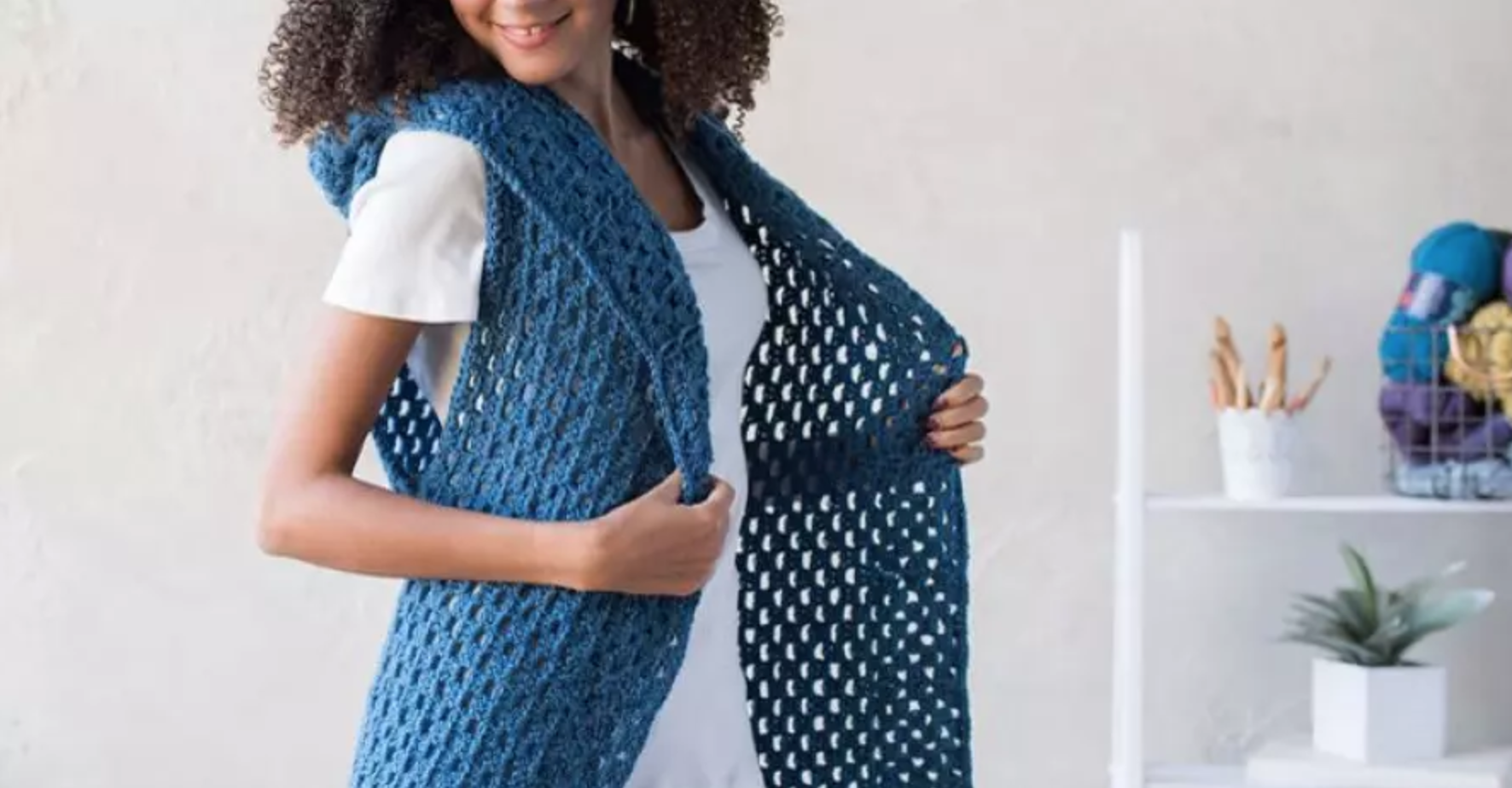 Fact: the best gifts are ones you made yourself, and that's 100 percent true when gift-giving to mom. This Mother's Day, stitch her something she'll love for years to come.
1. Crochet Cacti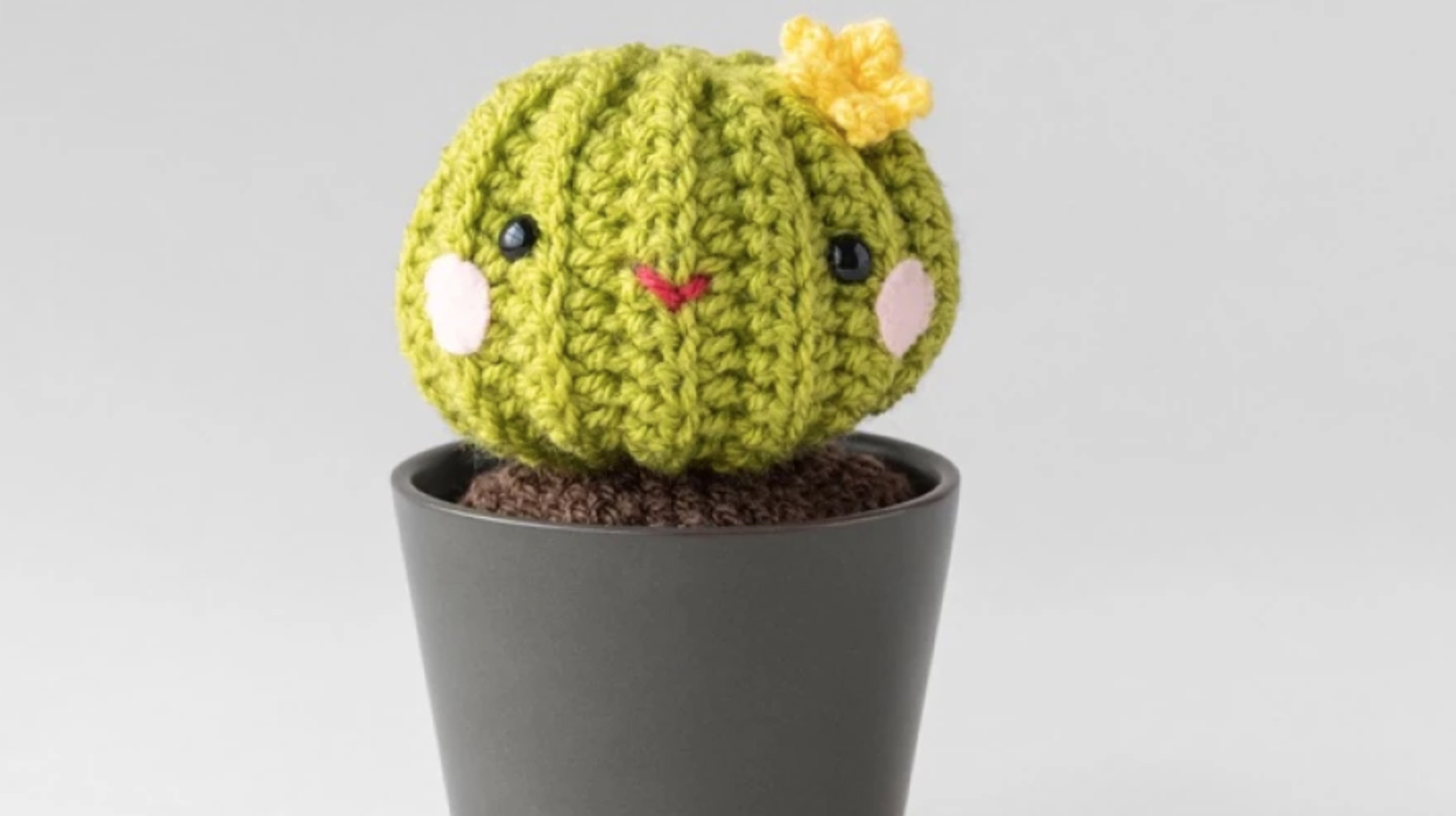 Getting your mom a plant for Mother's Day might be a little cliché. But with a hook and simple stitches, you can crochet her a whole cactus garden. Bonus: she'll never have to stress about keeping it alive!
MAKE IT
2. Color Block Blanket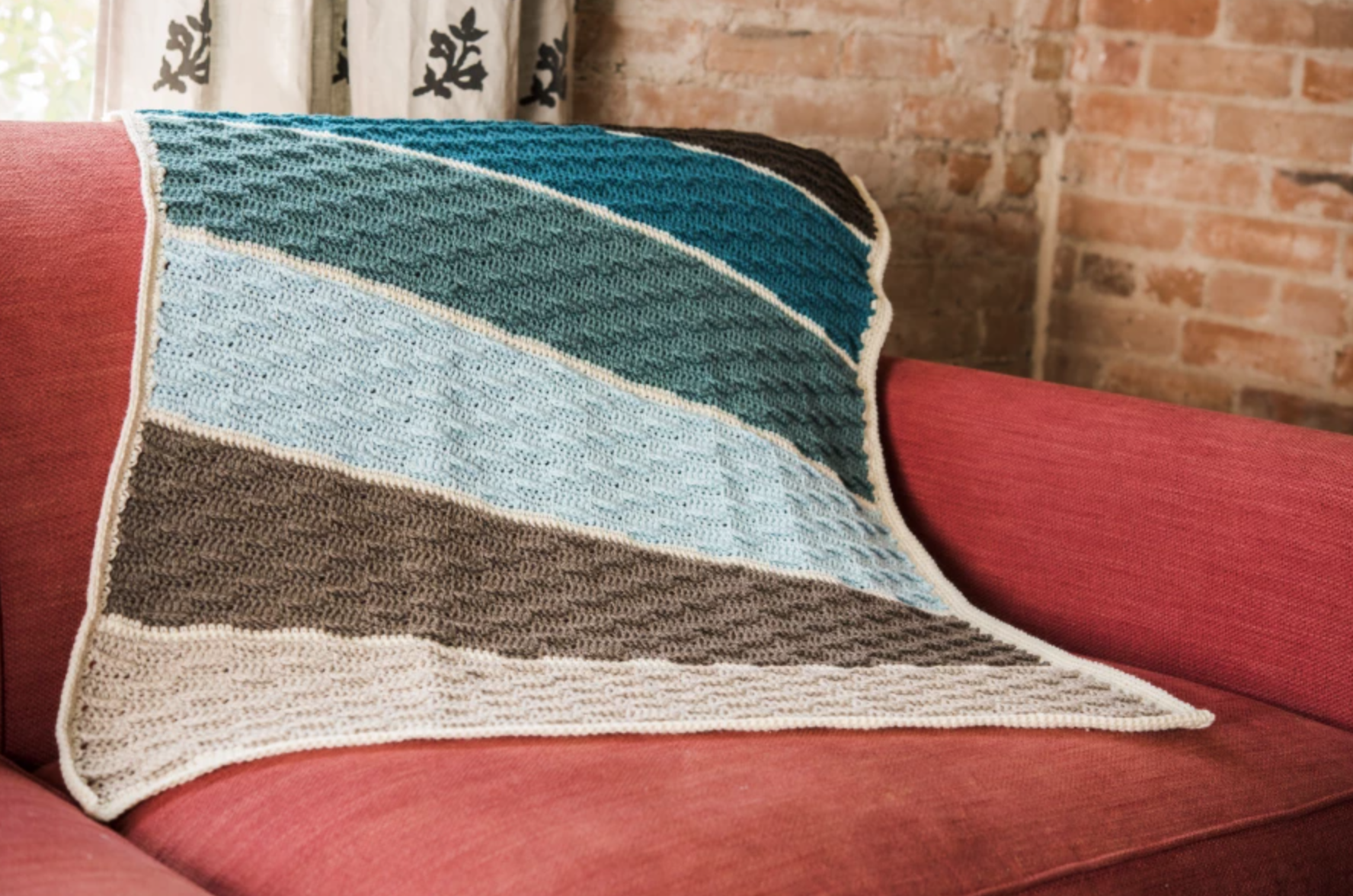 This modern throw is made from four-row repeats with post stitches for a dense, cozy blanket that Mom will love to curl up in.
MAKE IT
3. Granny Stitch Vest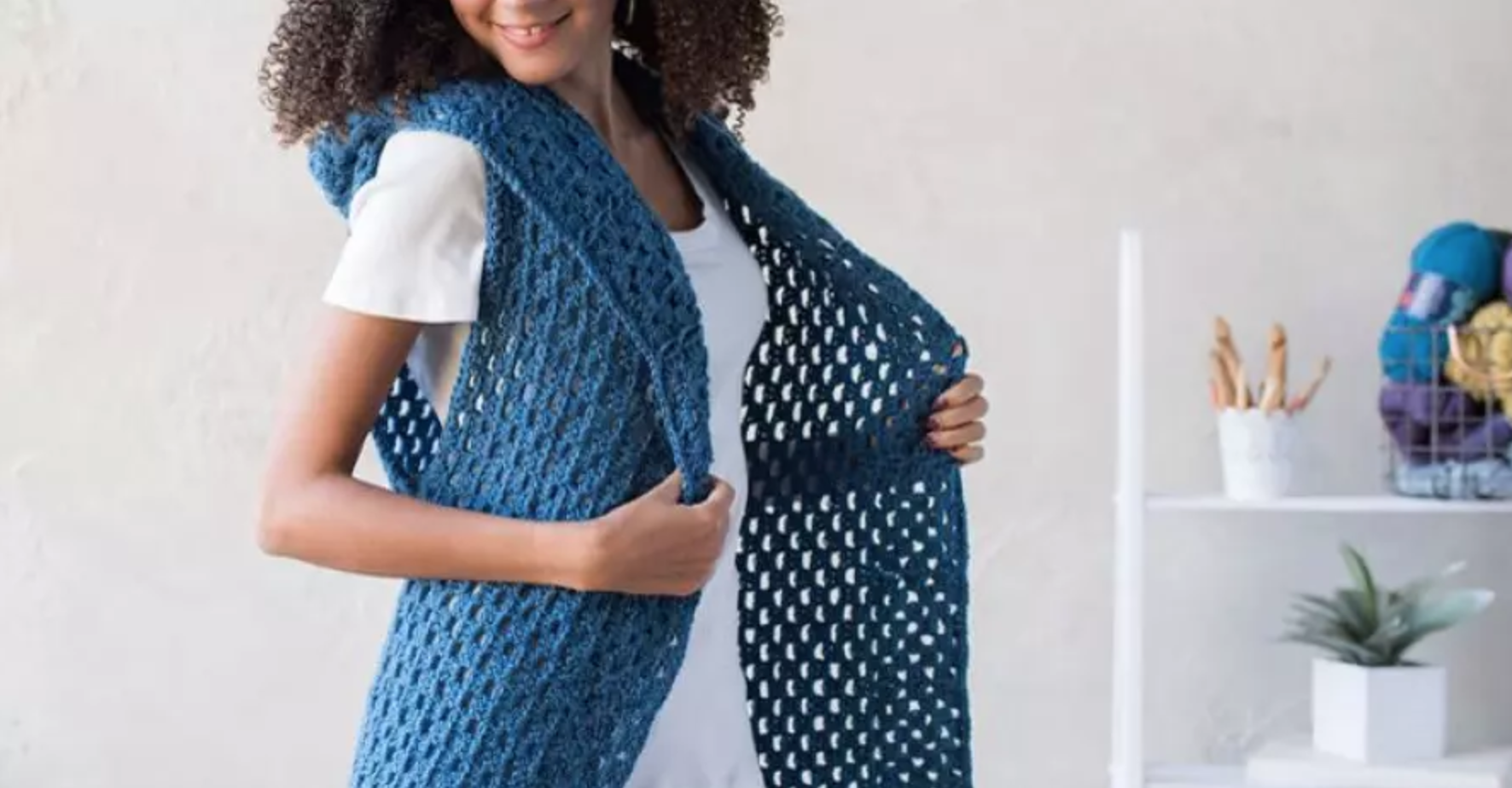 Turn the classic granny stitch into something modern (and oh-so-comfy) for Mom.
MAKE IT
4. Boho Shopping Bag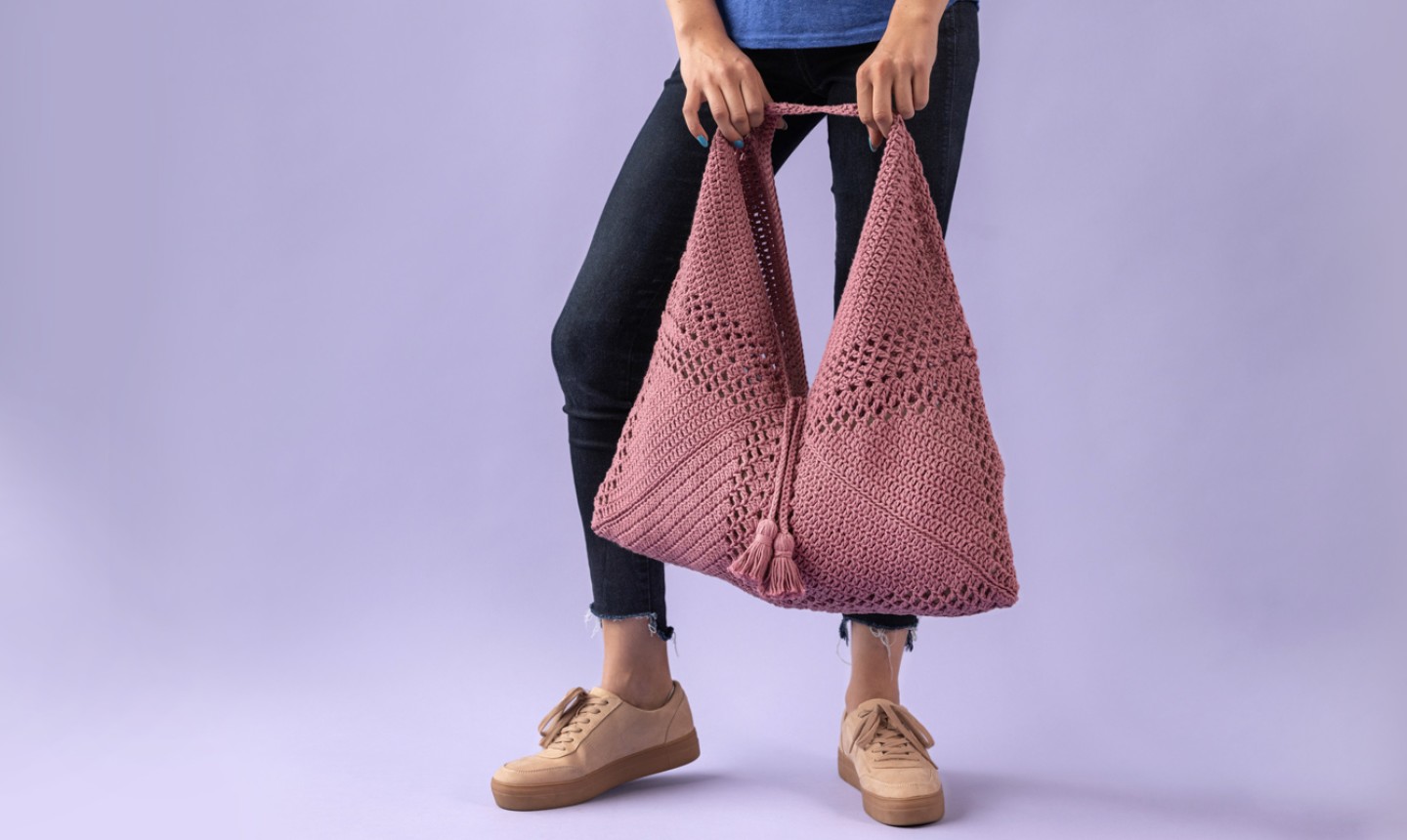 Help Mom say "buh-bye" to those drab reusable grocery bags and stitch a market bag that lets her shop in style. Bonus: this tote is made up of three squares, so it's fast and easy to make.
MAKE IT
5. Infinity Scarf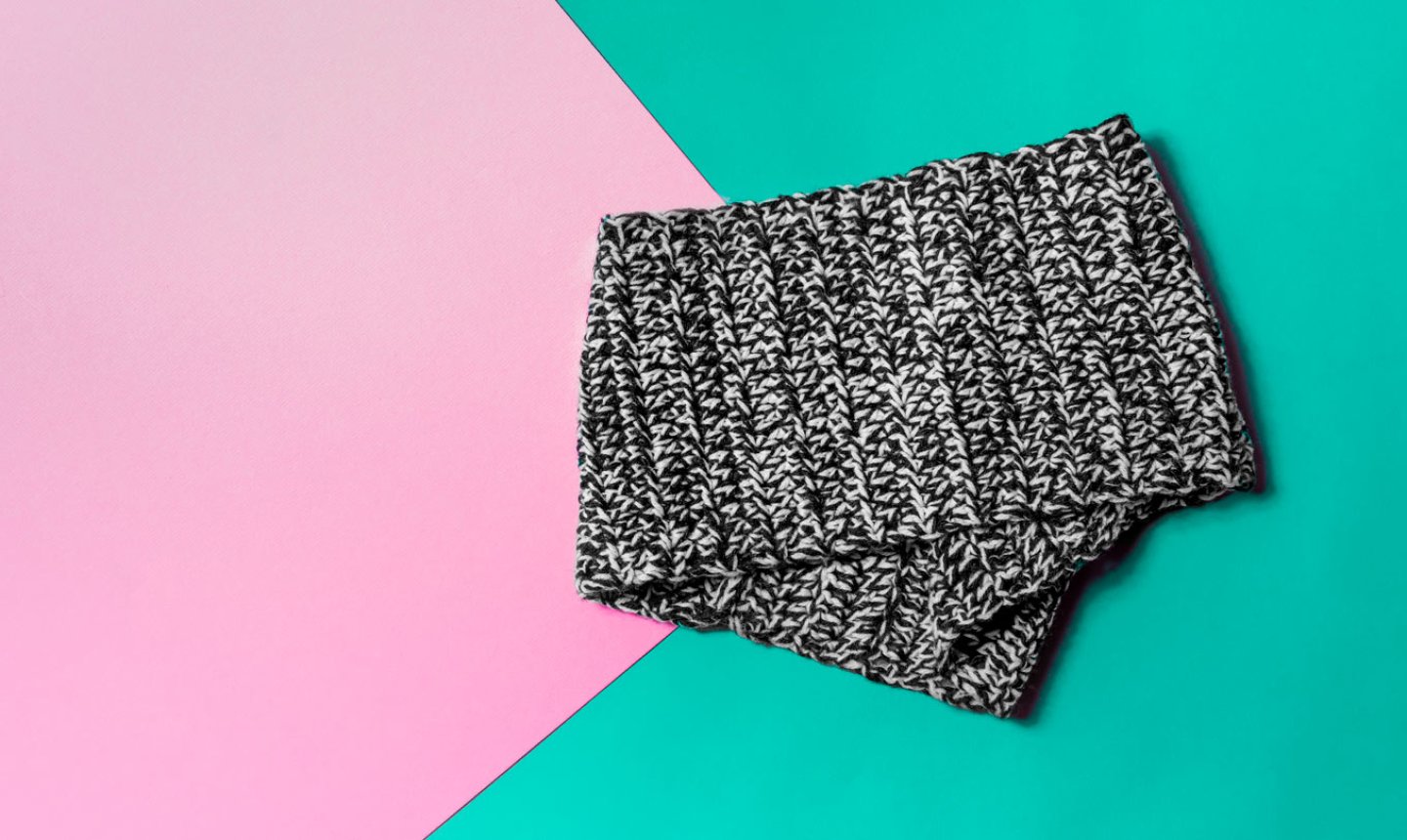 With just two stitches (half-double crochet and double crochet) and a weekend of work, you'll have a cool infinity scarf to gift.
MAKE IT
6. Ombré Coffee Cozy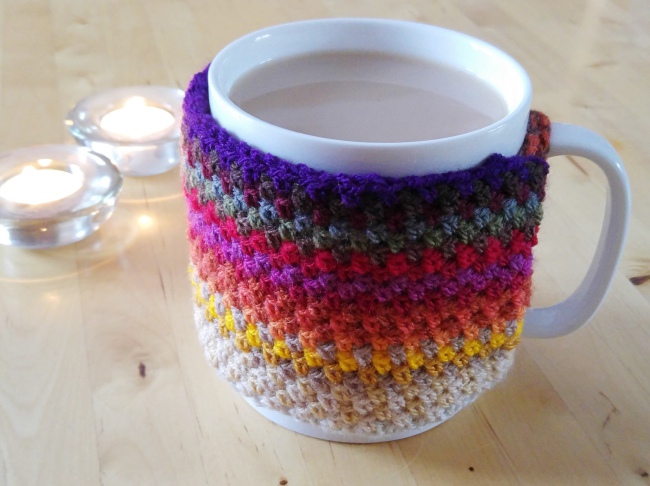 Choose your mom's favorite colors and make a cozy she'll use every morning. The linen stitch rows make it easy to join hues, so you can use as many as you want.
MAKE IT
7. Bold Bead Necklace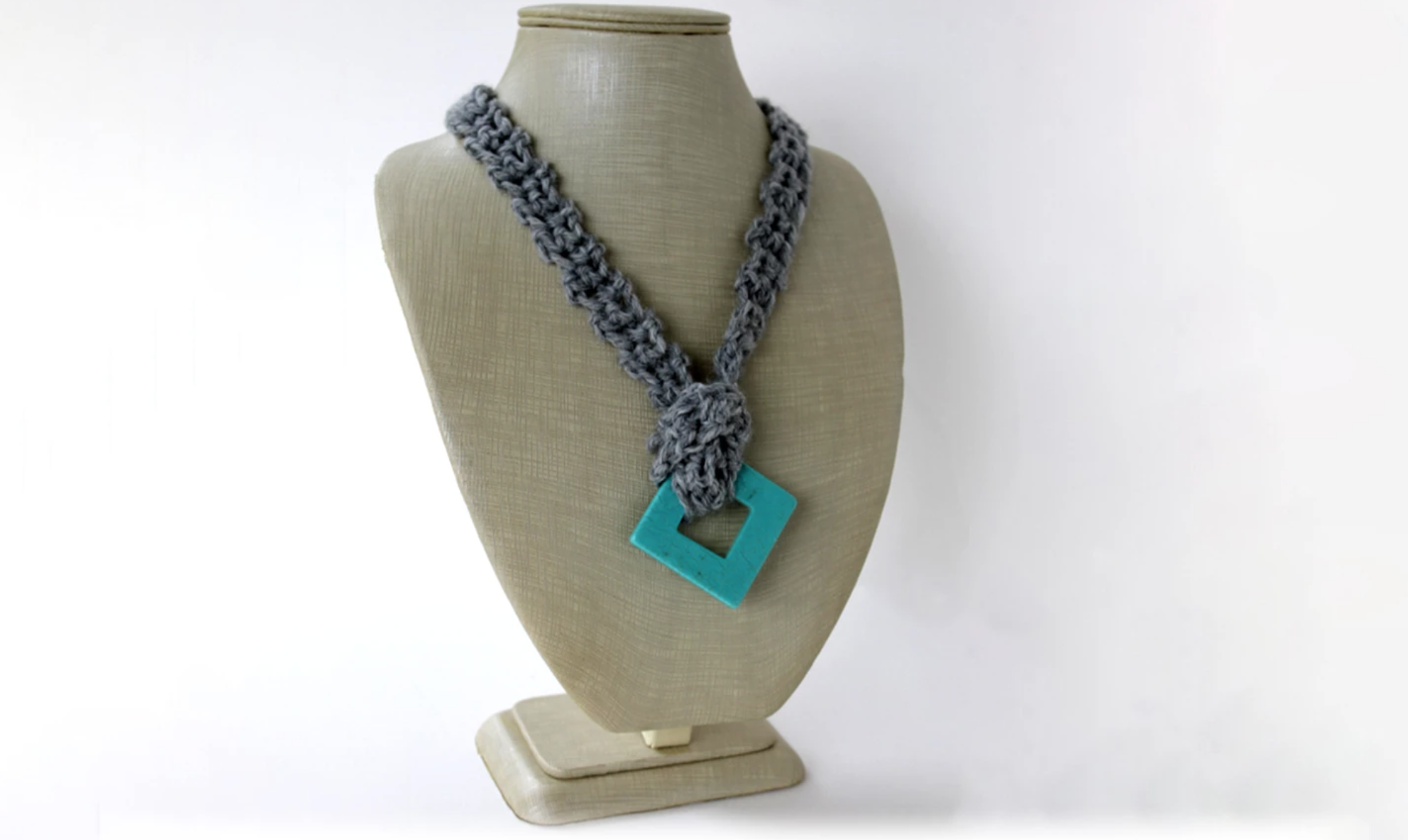 Sometimes the simplest projects make the best gifts. This crochet necklace is made entirely with chaining and single crochet stitches — all you need is a beautiful bead and yarn to complement it!
MAKE IT
8. Simple Crochet Storage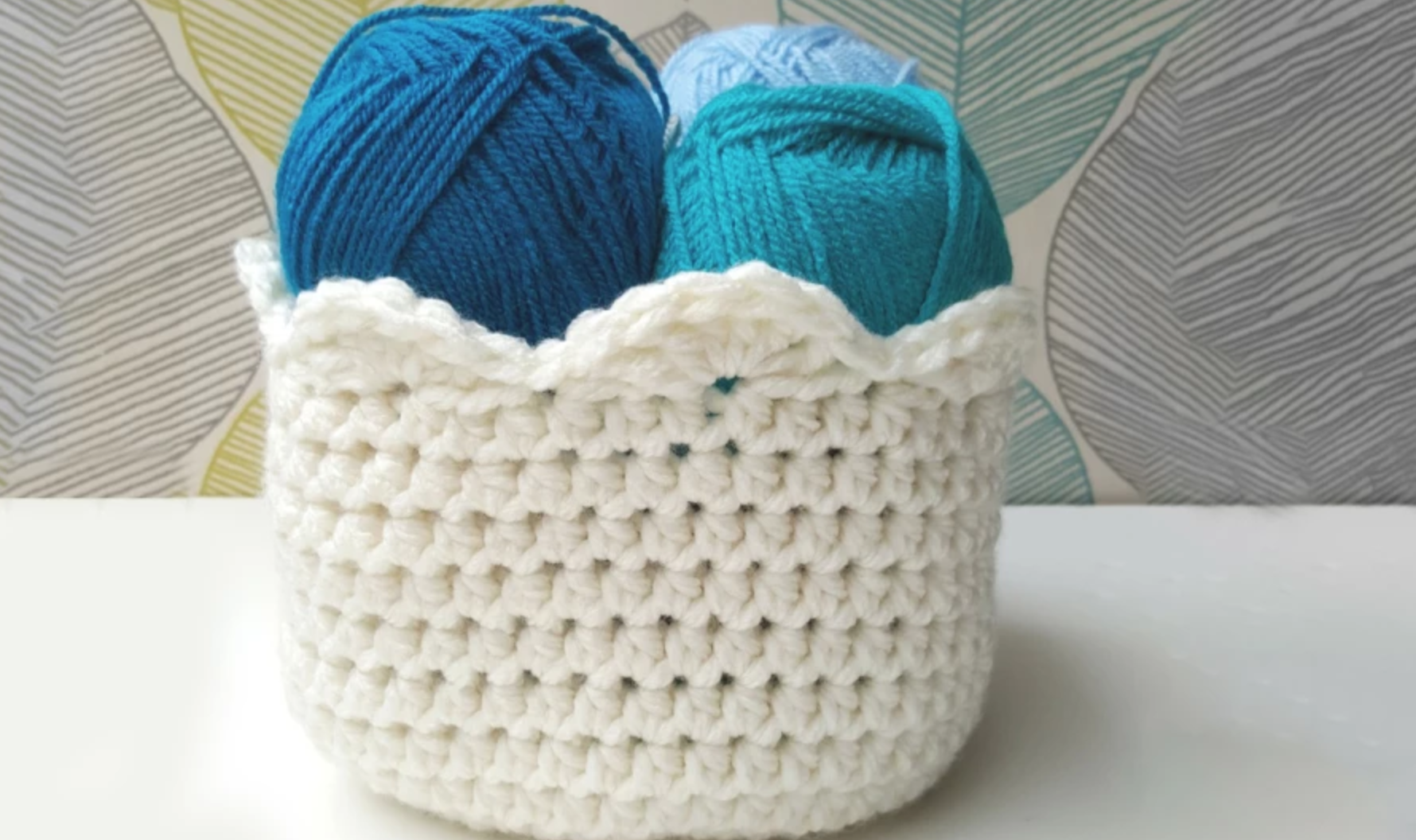 If Mom's a maker like yourself (or maybe just wants to reduce clutter around the house), this crochet basket is an A+ gift. It's the perfect size for storing skeins of yarn, so she can get her craft room organized.
MAKE IT