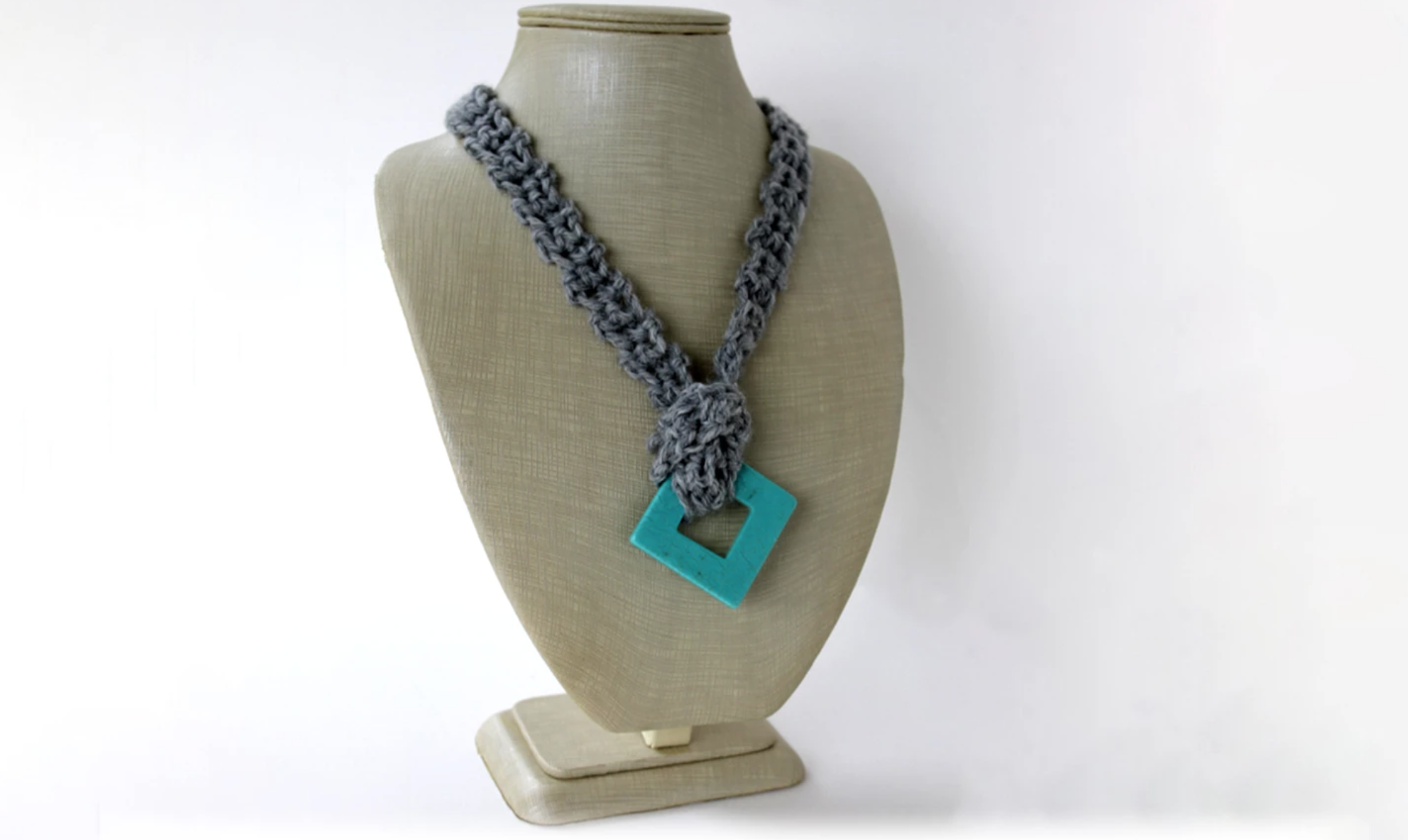 Sometimes simpler is just better, and this crochet necklace proves it. Though it's made entirely from single crochet stitches, the chunky piece is still eye-catching. Oh, and you can make it in under an hour!
Crochet Necklace
Level: Easy
What You Need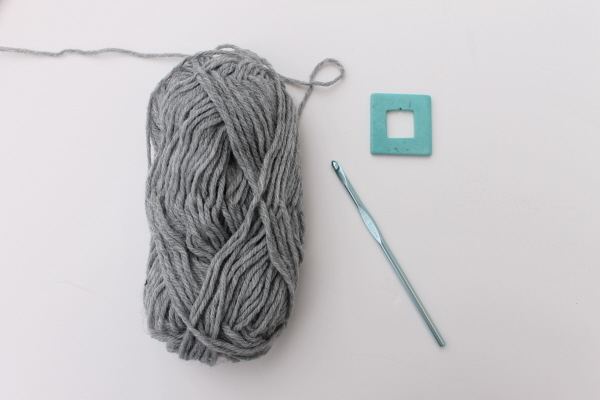 A bead with a large hole
Crochet hook
Yarn
Good to Know: You can use any size yarn, as long as you can fit your necklace through the bead hole. If you're using thicker yarn or your bead has a smaller hole, you may need to adjust the number of stitches to make the necklace.
Instructions
1. Chain 3. Single crochet into the second chain from the hook. Work single crochet to the end of the row. Chain 1 for your turning chain, then turn. Continue working single crochet until the necklace measures the desired length.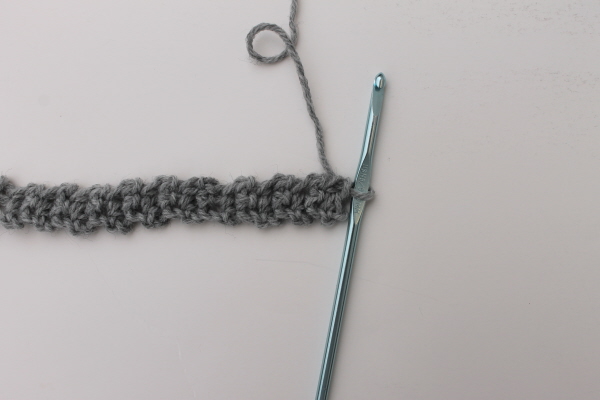 2. Make sure the chain isn't twisted, then join the edges together with two slip stitches. Weave in all the loose ends with your crochet hook.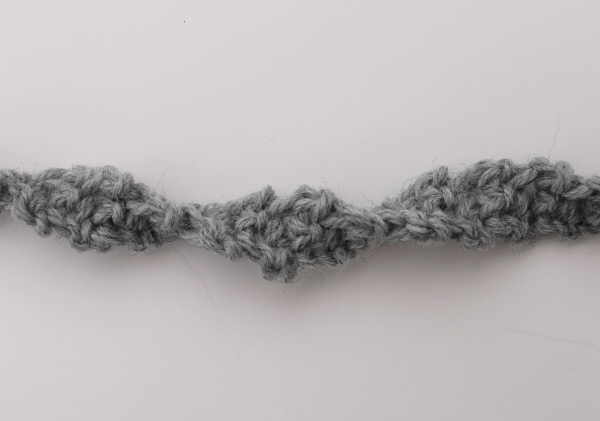 Pro Tip: If your chain is twisting, pull on the necklace a bit to stretch it out. Sometimes this will get rid of the twists. If that doesn't work, wet block your piece. (You could also leave the twist if you like it!)
3. Once you're happy with the necklace, add the bead. Fold the chain in half and insert it through the hole in the bead, creating a little loop.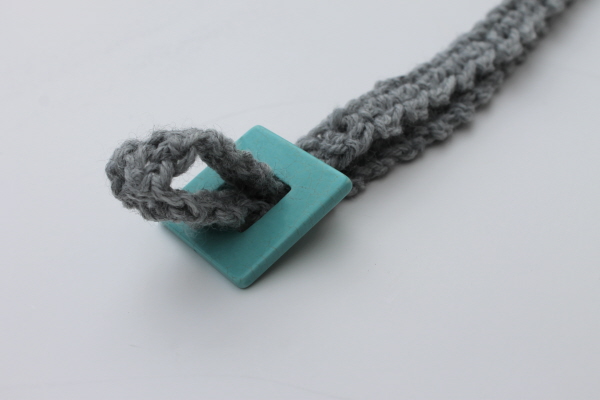 4. Insert the opposite end of the necklace through the loop you created. Pull tightly to secure.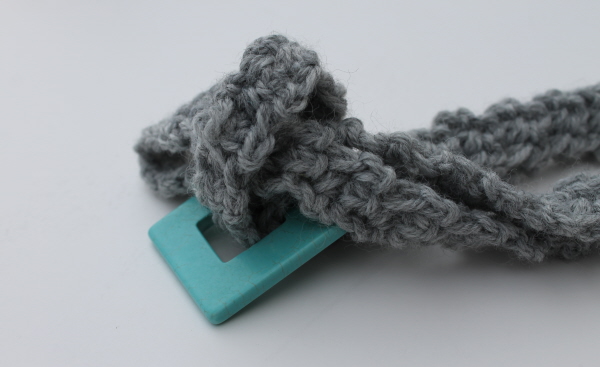 Once knotted, you're done!
Pro Tip: Feel free to experiment with half double crochet, double crochet, and treble crochet stitches. They'll lengthen the stitches and give the necklace a totally different look.