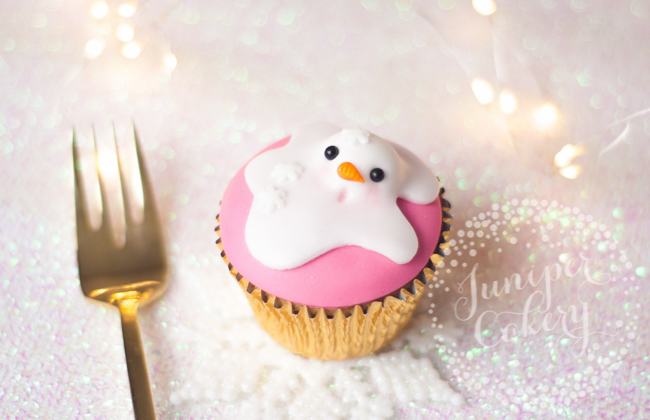 Warning: after you make these adorable half-melted snowman cupcakes, you'll want to make sure to put some aside. If you don't, they're guaranteed to disappear in a flash — they're simply too cute not to.
Melted Snowman Cupcakes
Level: Easy
What You Need
Cupcakes, baked and cooled (use your favorite recipe)
White, pink and orange fondant (buy it or make your own)
Blade tool
Small ball tool
Black edible sugar pearls
White and pink luster dust
Food-safe paintbrushes
Circle cutters (a little larger than the top of your cupcake)

Good to Know: Craft even more cuteness with a matching melting snowman cake.
Instructions
1. Make the Base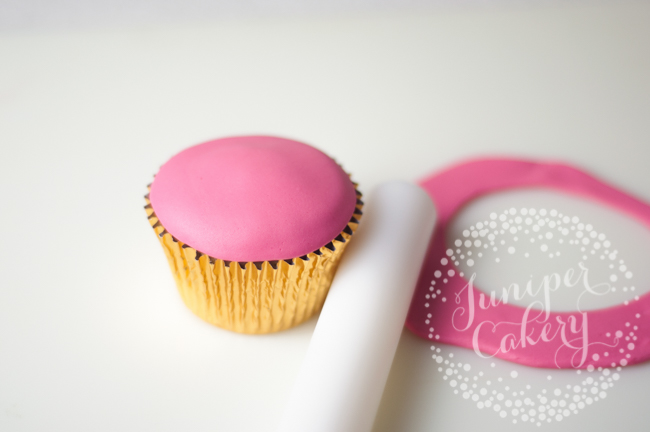 Cover the top of your cupcake with pink fondant, using a circle cutter that's slightly larger than the top of your treat.
2. Build the Snowman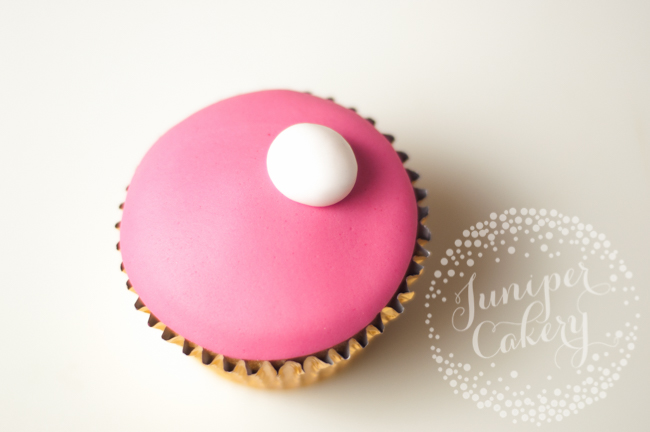 Roll a small ball of white fondant and attach it to the top of your cupcake using edible glue. This is going to form the melted lump shape of your snowman's head.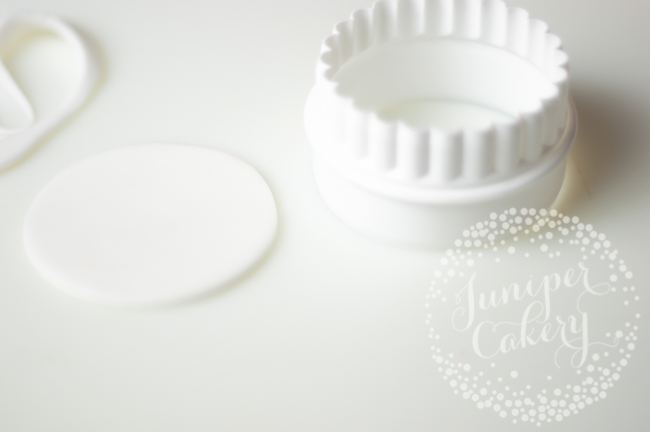 Roll out white fondant and cut a circle the same size as your cupcake. Lightly brush it with white luster dust.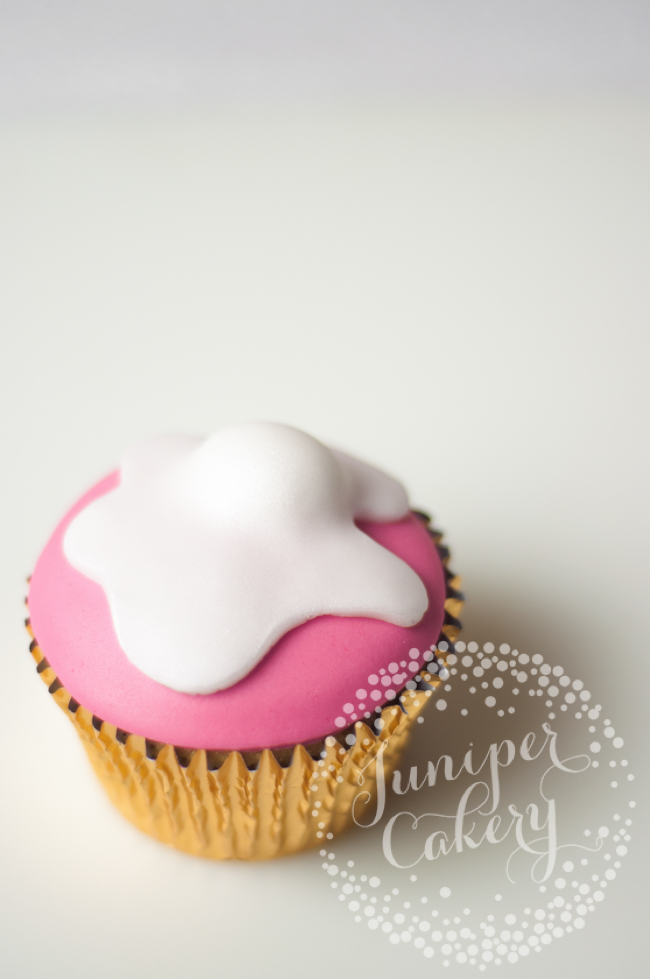 Using your blade tool, cut the edges of your white fondant circle to create a melted shape. Drape this over the top of your cupcake and attach with a very small amount of edible glue.
3. Add a Face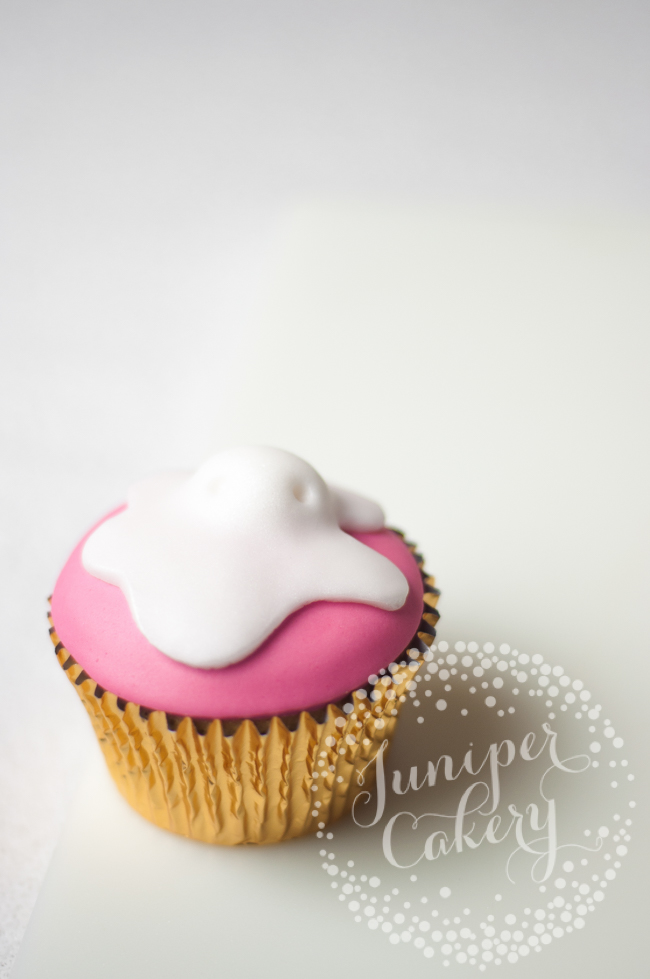 Use the small ball tool to indent a pair of eye sockets in the head of your snowman. Add a little edible glue.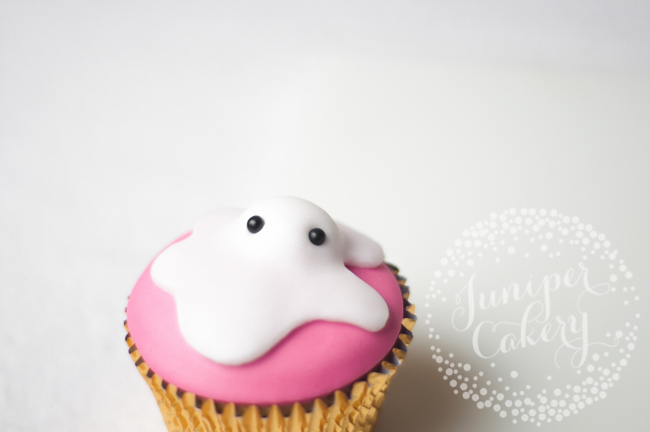 Attach two black edible sugar pearls into the sockets for your snowman's eyes.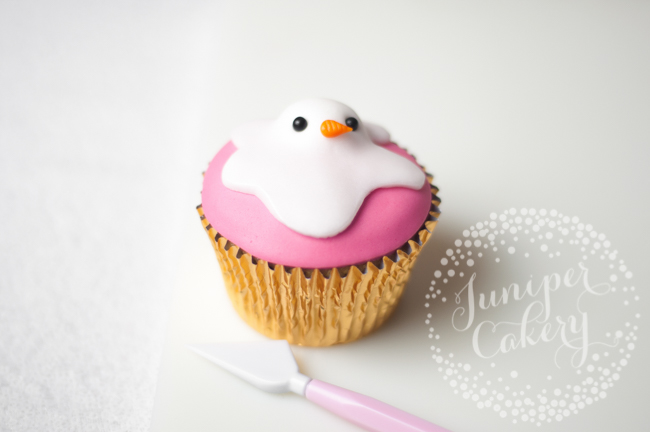 Roll and mold a small amount of orange fondant into a teardrop shape and press a series of lines along it to give it a carrot-like texture. Attach with a dab of edible glue.
4. Create the Final Touches
Using a small ball tool, create a round mouth shape (or smile if you like) on your snowman's face. Use pink edible petal dust and a food-safe paintbrush to apply some blush to its cheeks. If you like, add on a few sprinkle snowflakes as a final wintry touch.