Quilt all your projects in sophisticated style with these essential machine-quilting posts! We've gathered more than 75 of our best tutorials, classes and more to help you easily embellish your quilts with gorgeous designs, no matter your level of experience. Dive in, and prepare to be delighted!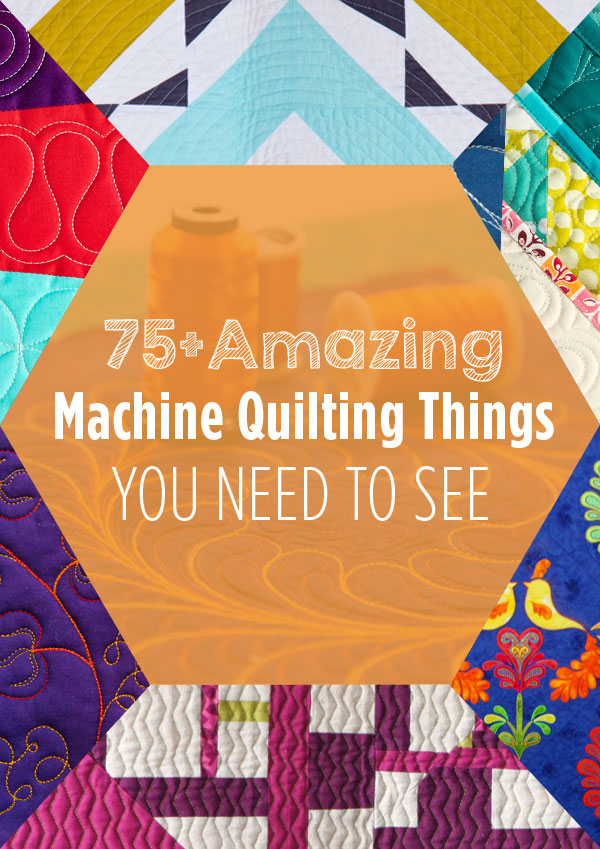 With these tips, anyone can machine quilt!
Machine quilting basics
If you're interested in machine quilting but don't have a lot of experience, these posts are the perfect place to start! From can't-miss classes to essential tutorials on using your walking foot, stitching straight lines and more, you'll find everything you need to succeed at quilting.
Free-motion quilting
Experience the fun and creative freedom of free-motion quilting! Here, you'll discover free-motion techniques and tutorials from Leah Day and other experts, as well as inspiring ideas for quilting samplers using your domestic machine and troubleshooting common issues.
Longarm quilting
If you love longarm quilting you're in for a treat! We've collected an array of our best longarm posts, from a free class to a collection of eye-catching motifs to try on your next project.
Appliqué
Add machine quilting to your appliqués for stand-out results! These posts will help you achieve beautifully stitched appliqués to adorn any project.
Finishing
Don't feel daunted when it comes to finishing your quilt on your home machine — just check out these posts and find out how to do just that with ease!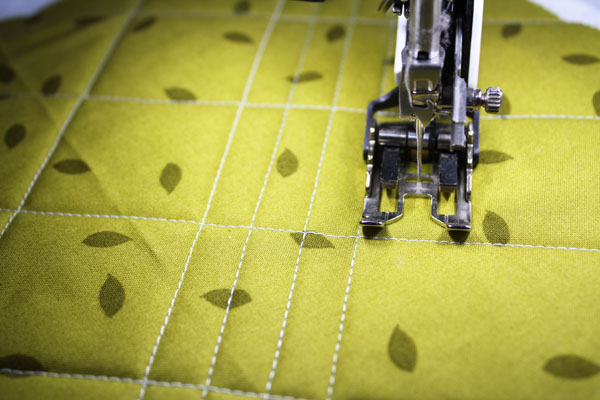 Designs and patterns
Explore this round-up of beautiful machine-quilting designs! You'll find elegant ideas for filling negative space, adorning log cabin quilts and much more.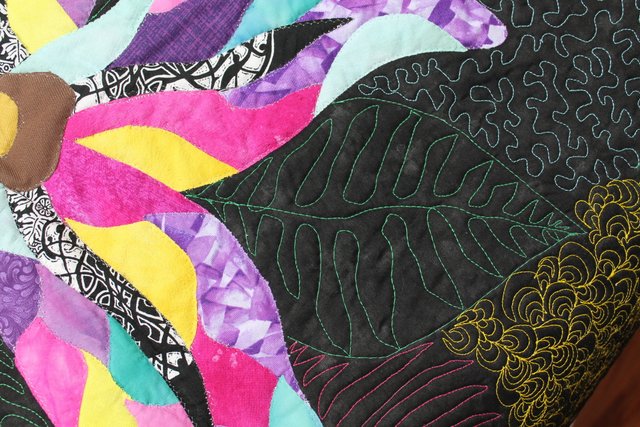 Supplies & references
For extra tips and ideas, check out these handy posts.