Nature's palette is so beautiful this time of year; from brilliant reds, oranges and yellows to cool, crisp browns and greens, autumn creates its own rainbow. Fall brings a cornucopia of colors, textures and shapes, all of which inspired the gorgeous block patterns below. Keep reading to find your favorite, and sew a stunning, seasonally-inspired project!
FREE Vintage Leaf Quilt Block pattern
Scrappy, vintage-inspired blocks like the one above are perfect for quilters who are looking for ways to use up leftovers from other projects. This free pattern from My GoGo Life is the perfect way to showcase a rich array of autumnal hues, or to put a fresh spin on fall with modern hues.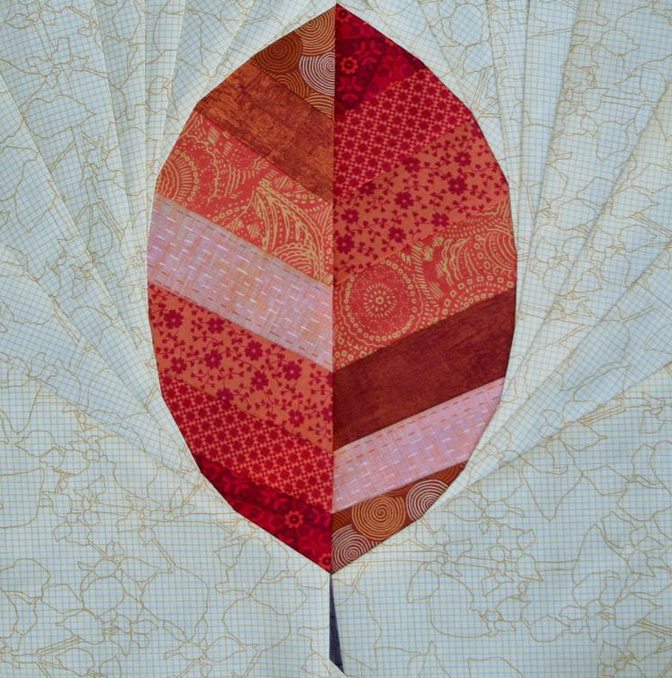 Leaf Paper Pieced pattern
Craftsy member The Night Quilter created this captivating block with a variety of small-scale prints. Sew it yourself using simple strips, and mix a range of shades and ditsy prints to achieve a rich, textural effect.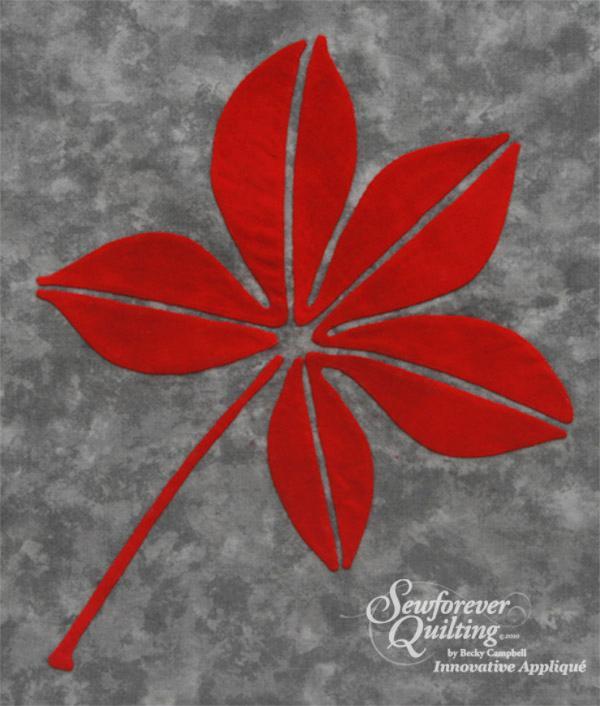 Buckeye Leaf pattern
Can you imagine an entire leaf quilt made of these lovely blocks? Craftsy member Sewforever Quilting made this marvelous pattern, which is perfect for combining with simple pieced blocks for a bold, unique quilt. 
Laurel Selvage Leaf Appliqué Table Runner pattern
Have you been saving your selvages? If so, this pattern from designer Quilts by Elena is perfect for you! Bright, colorful and playful, this bold block would be beautiful at the corners of a leaf quilt, or even as a quarter of a mini-quilt.



FREE Quilted Leaf Potholders pattern
Add a touch of autumn to your kitchen with this fun, fast project! The pattern for these adorable quilted pot holders by Buttons and Butterflies is not only cute — it's also FREE! You can sew this charming project today and enjoy it by suppertime, or share as a great gift.