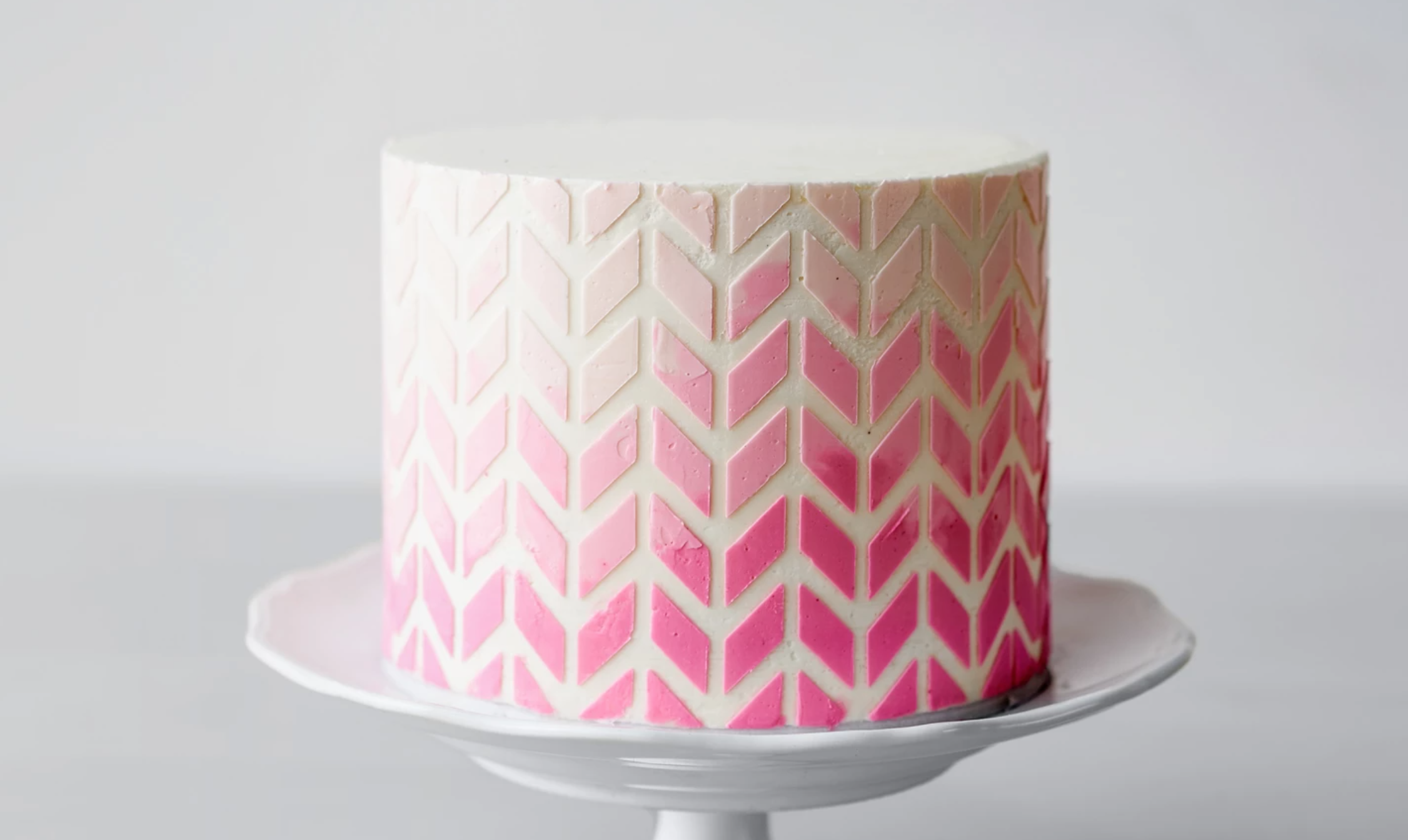 When it comes to decorating a cake, your mind probably goes right to buttercream piping. But not so fast! There are tons of really cool ways to deck out your dessert, without ever needing to go near a piping bag. So whether you're still working on those piping skills or just want to try something new, here are eight ideas you can totally nail.
1. Try Tie-Dye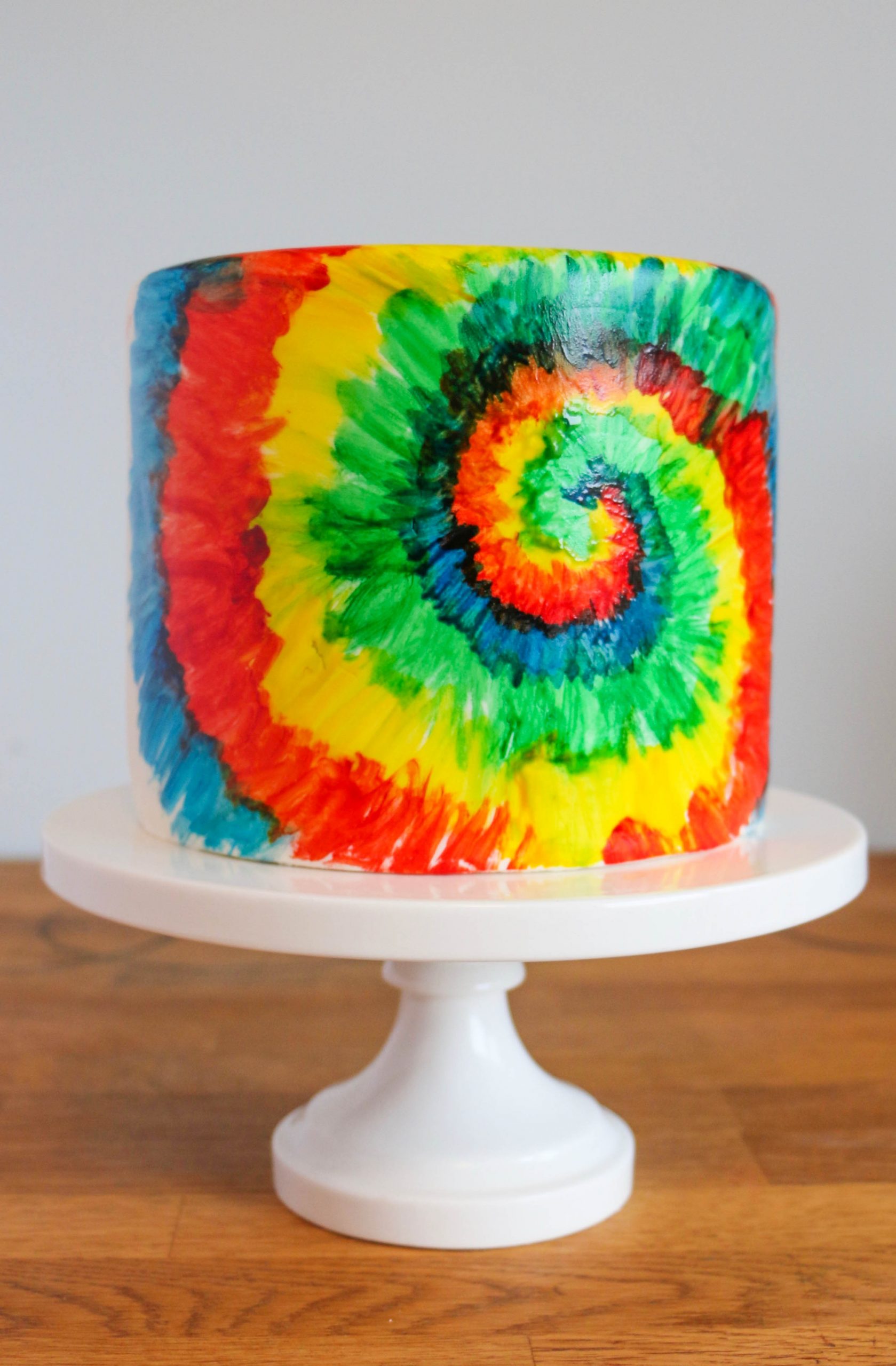 Covering a cake with fondant is probably the number one alternative to buttercream, but it can be tough for newbies to get it perfectly smooth. One way to solve that problem: paint on a crazy colorful tie-dye design (and tie-dye the batter to match)! Not only is it super cute and creative, but it'll also hide any bumps or blemishes.
MAKE IT
2. Cover It in Candy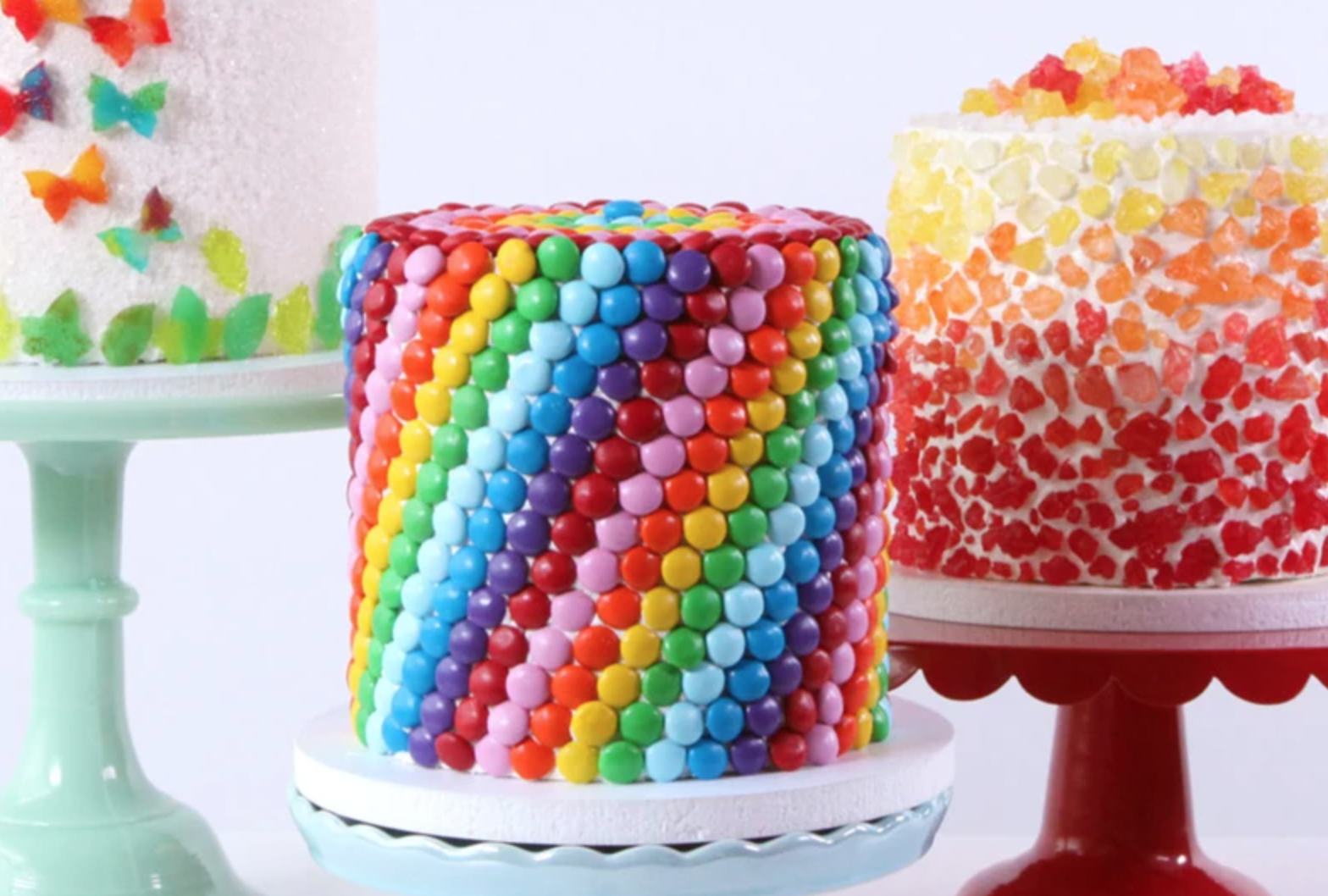 This one takes some patience but, to be honest, not a whole lot of special skills. Pick out a favorite candy — we're partial to M&Ms, rock candy pieces and gummies — then stick 'em right into your frosted cake.
MAKE IT
3. Emboss It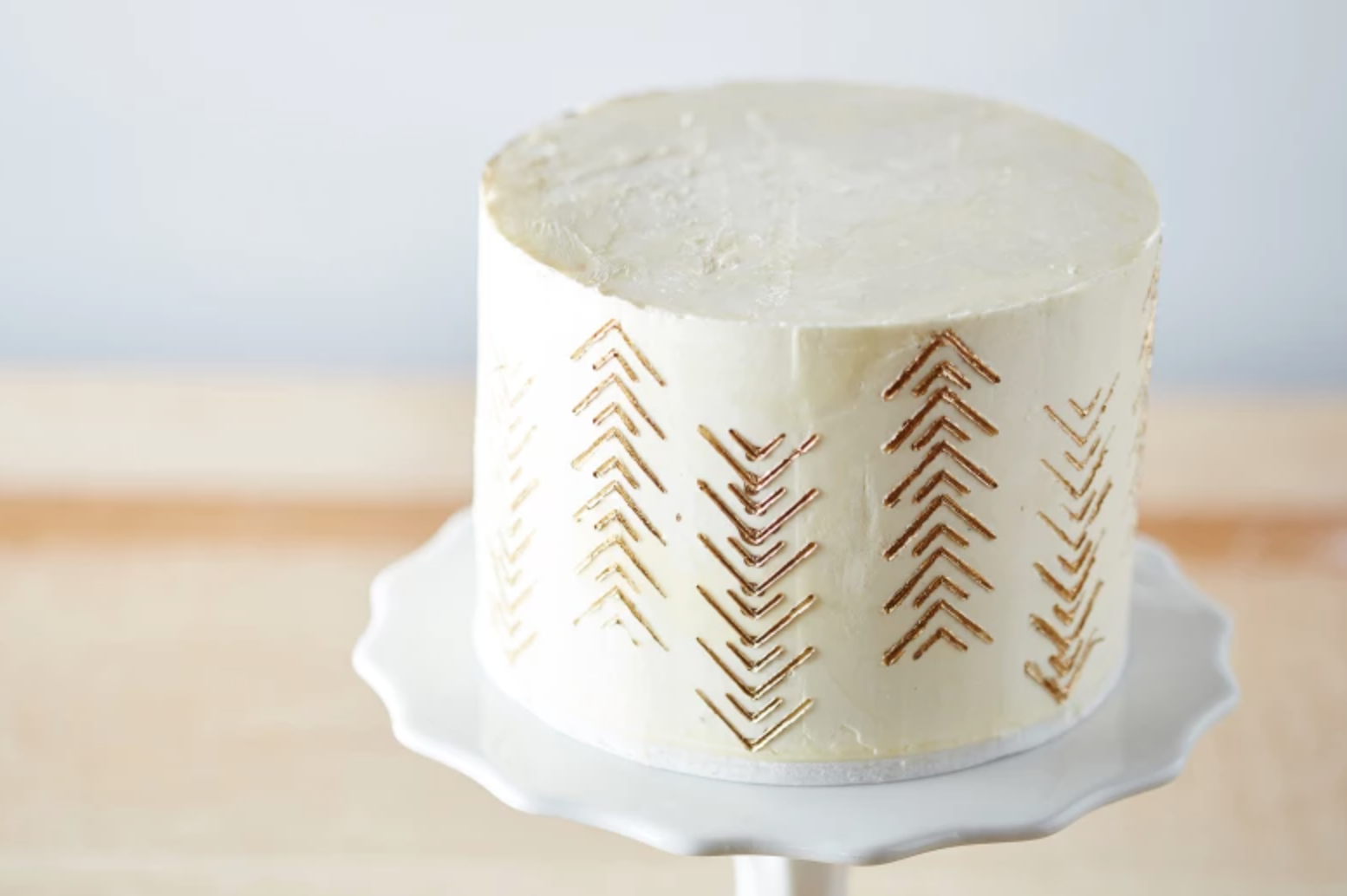 This technique will give you some glitz and glamour with very little fuss. Start with a frosted cake, then dip an embosser in a mix of gold highlighter and vodka. Stamp that baby right on the cake, rolling it back and forth to complete the design.
MAKE IT
4. Do the Doodle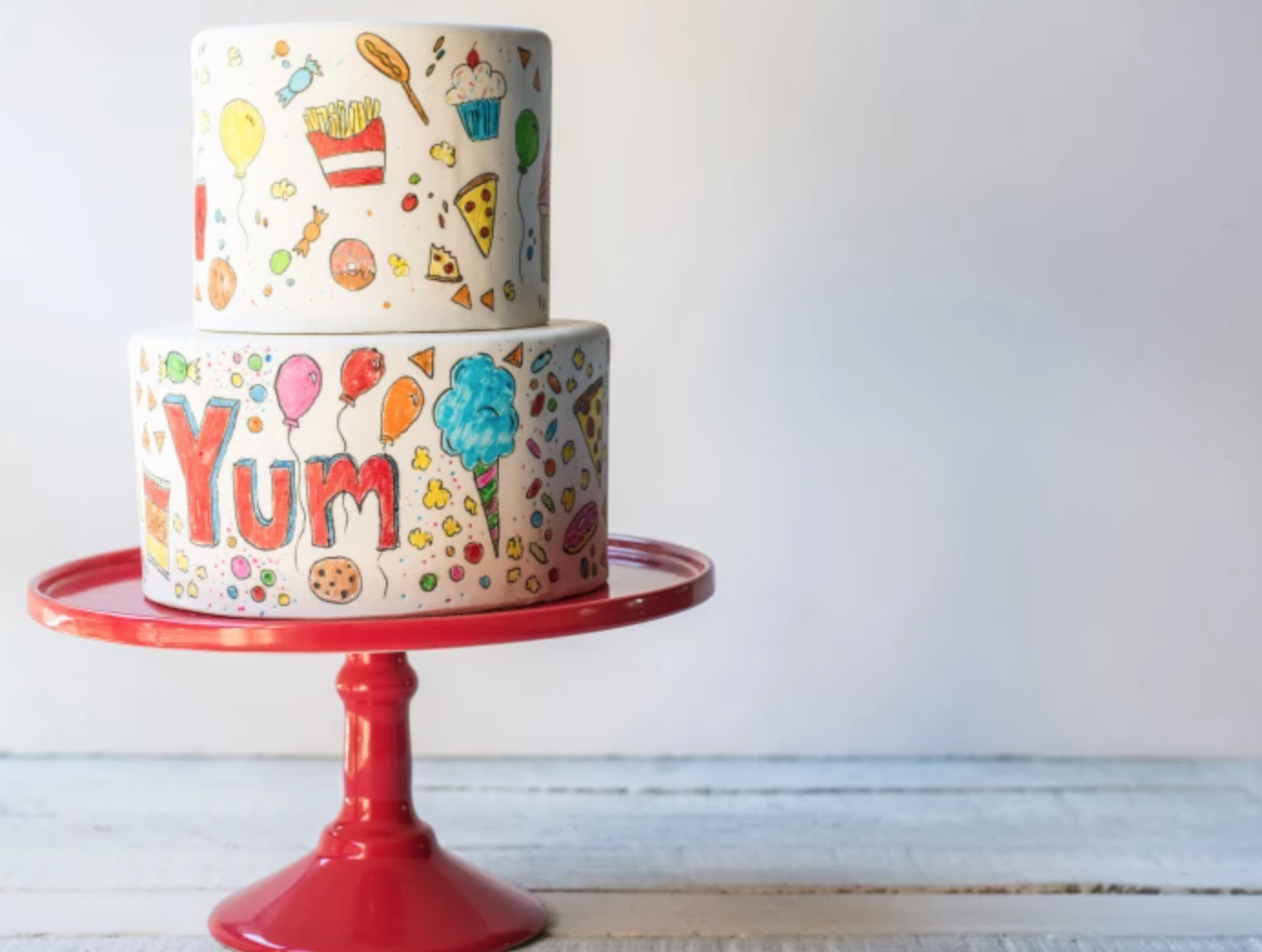 Combine your love for drawing with cake decorating and soon enough you'll have this delicious masterpiece. Simply cover your cake in fondant, grab some edible markers and let your imagination run wild. Pro tip: Outline your designs with a black marker first, then go back and color them in.
MAKE IT
5. Airbrush Away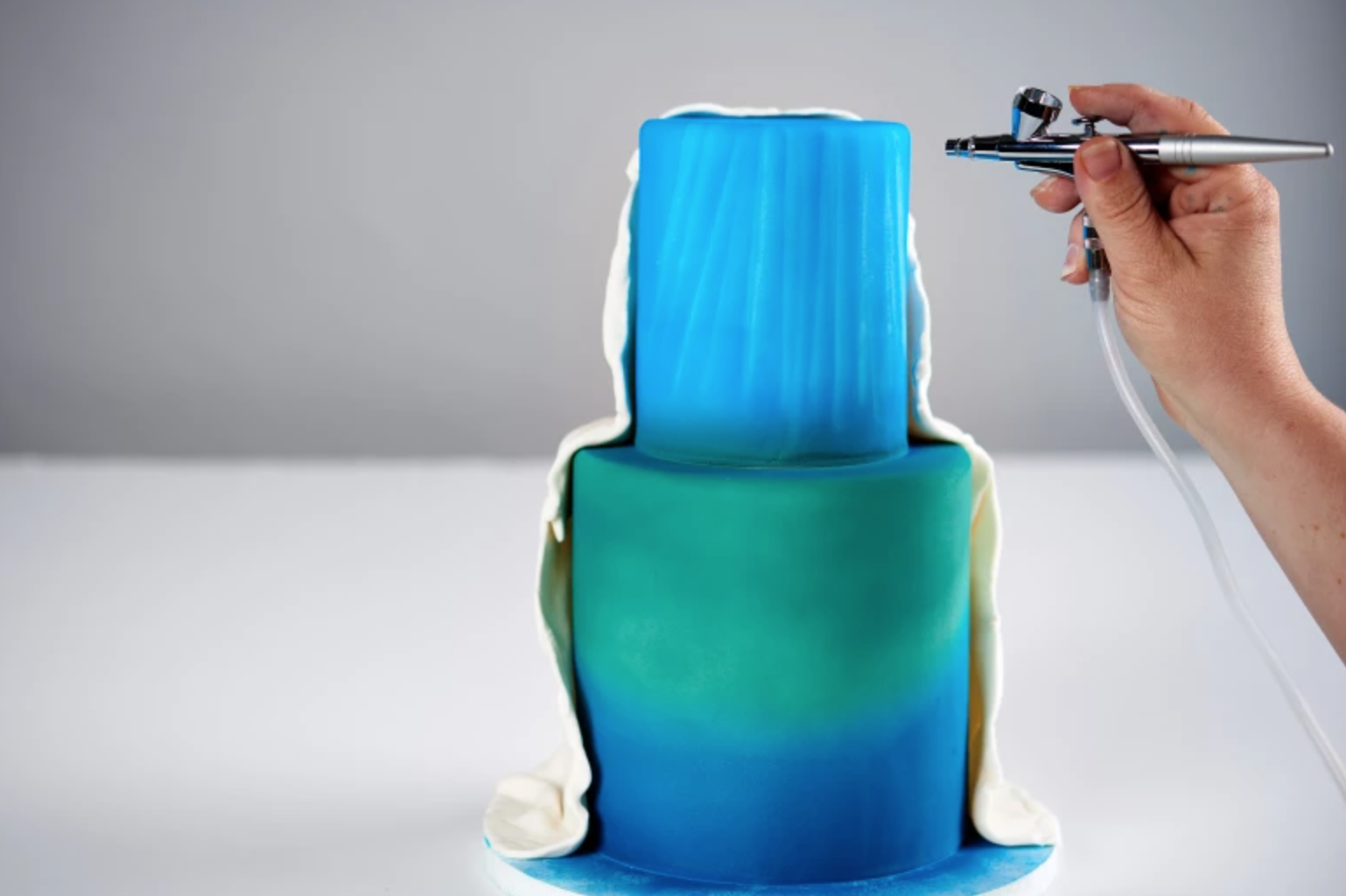 Yes, you need a special machine for this one. And, yes, it's totally worth the investment — just look at this show-stopper! Best part: the pretty, gradient look is a beginner-friendly design, and once you've mastered it on cake you can totally try it on cookies!
MAKE IT
6. Use Wafer Paper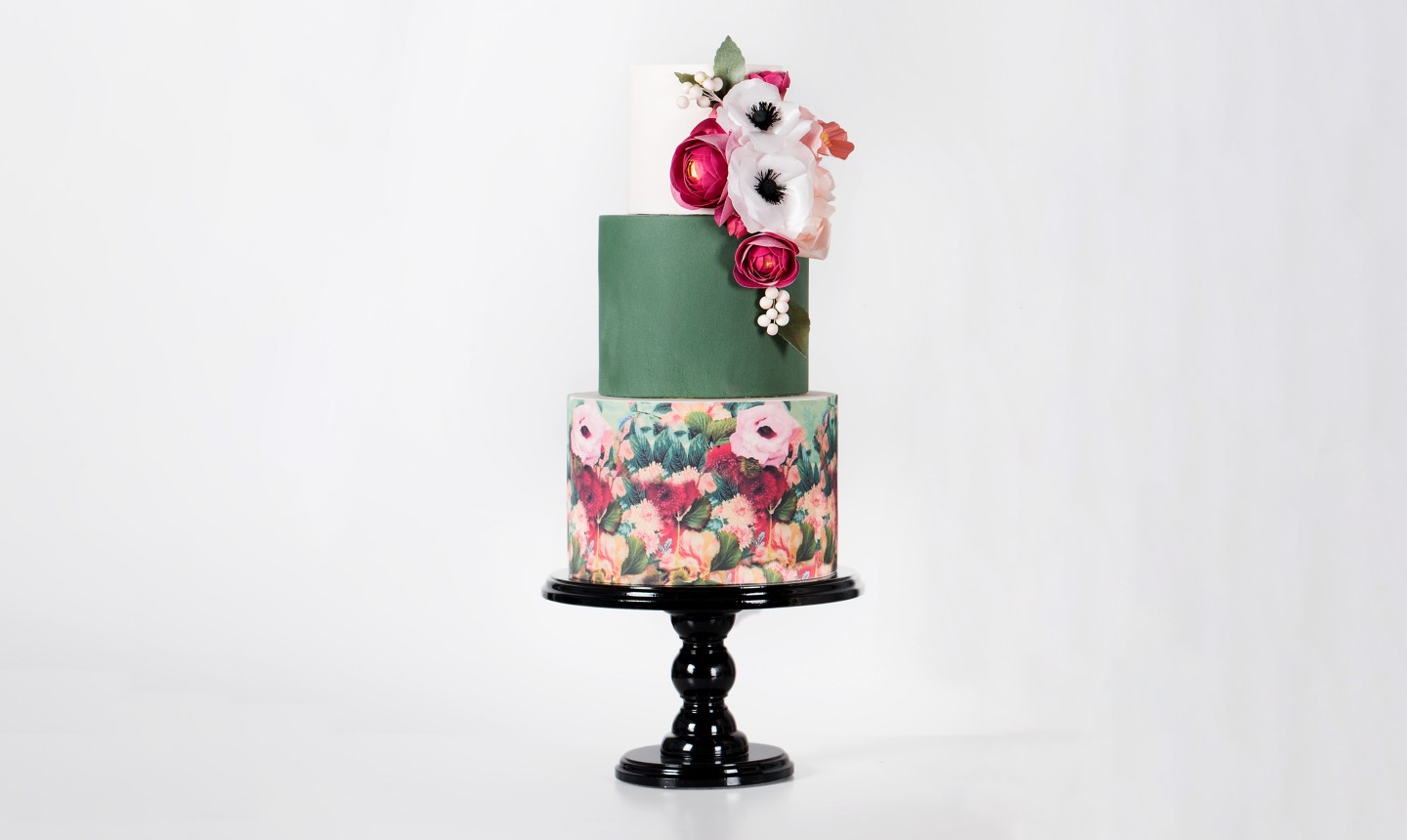 It's cake decorating with an arts and crafts spin! Snip, twist and trim edible rice paper into all of the shapes and sizes you want, or keep it simple and use the technique to create picture-perfect stripes.
MAKE IT
7. Bling It Out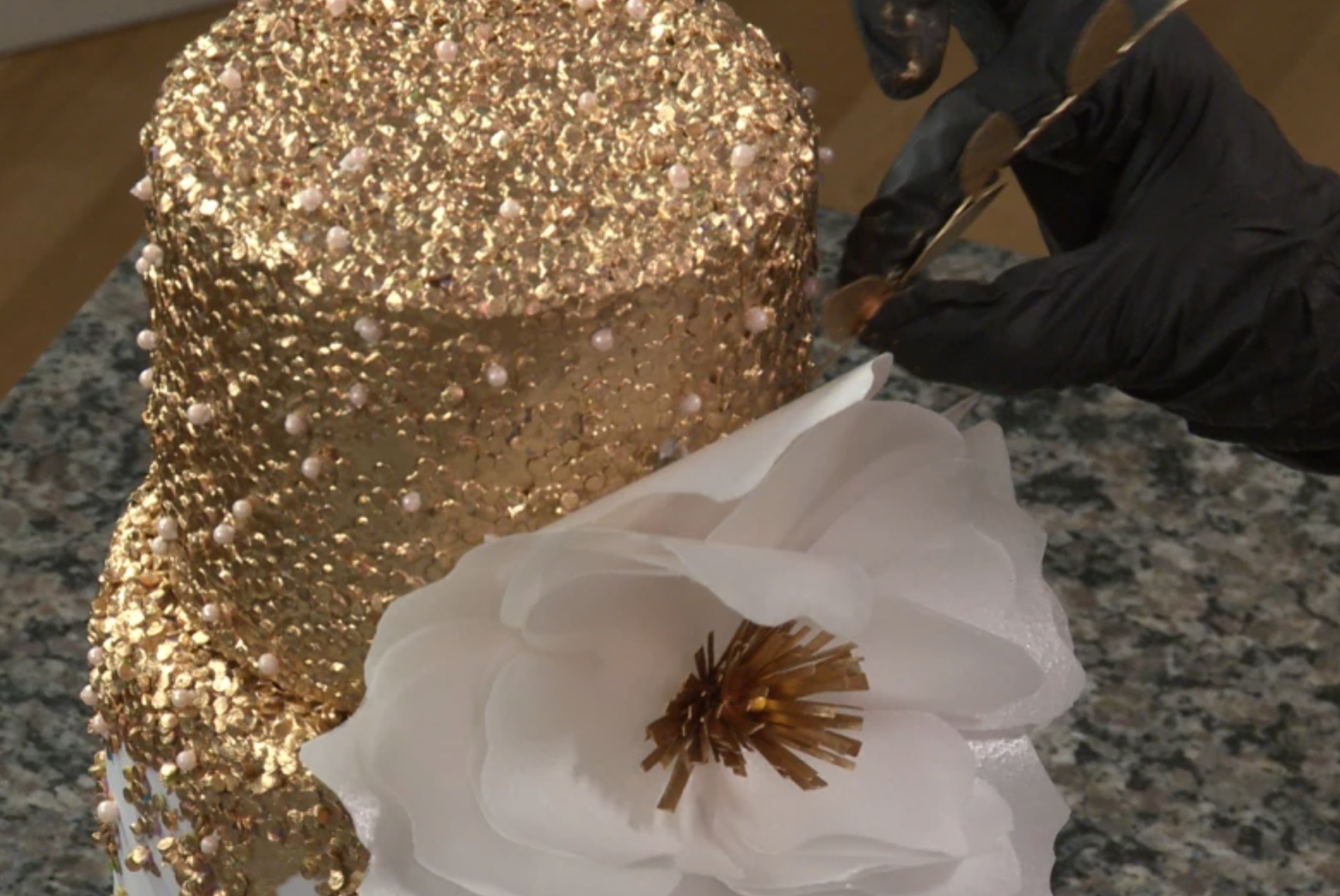 Gold on the outside, rainbow on the inside! Start by covering your cake in rainbow confetti sprinkles, then make it shine by painting the whole thing with a mixture of metallic gold powder and vodka.
MAKE IT
8. Stencil It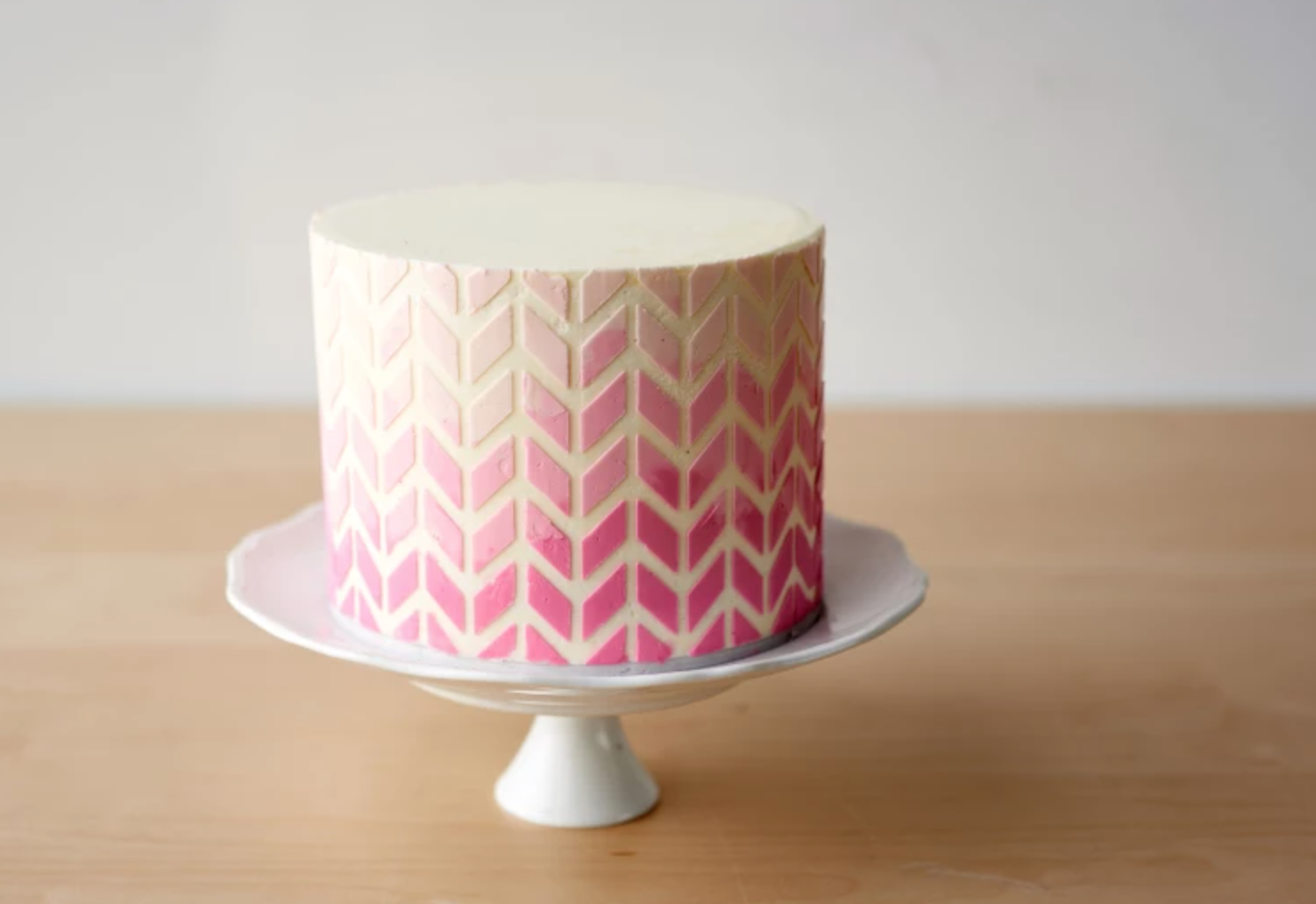 If you're worried about free-handing a design, let a stencil be your guide! For this cake, you'll apply colorful buttercream all over to get a chic chevron design. (But don't worry, there's still no piping required!)
MAKE IT
Looking to learn cake decorating? Check out our Startup Library: Cake Decorating now!