There are plenty of things to be excited about for fall — the Insta-worthy changing leaves, the #sweaterweather and, of course, the chance to cozy up with some serious comfort food. Yeah, we're talking pumpkin — and a whole lot more. Check out the six faves we can't live without, with a recipe for how to transform them into a delicious meal.
1. Creamy Pumpkin Pasta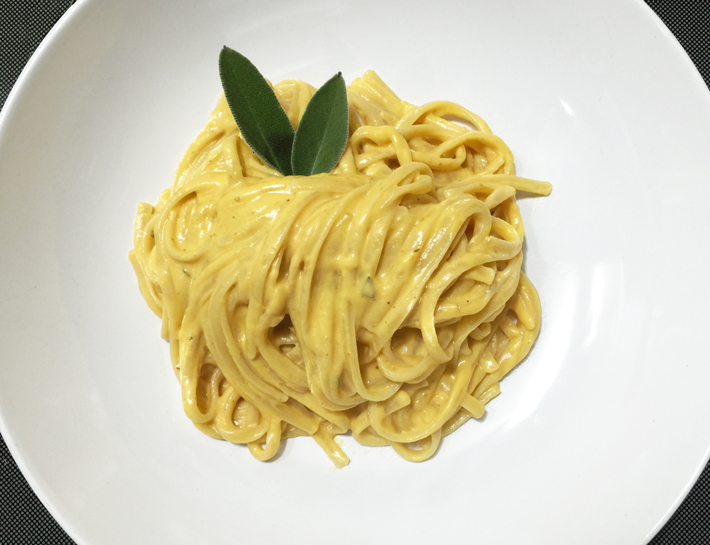 Pumpkin isn't just for lattes and sugary muffins. Explore the gourd's more savory side as a creamy, comforting pasta that's way more interesting than your average bowl o' noodles.
MAKE IT
2. Roasted Vegetable Soup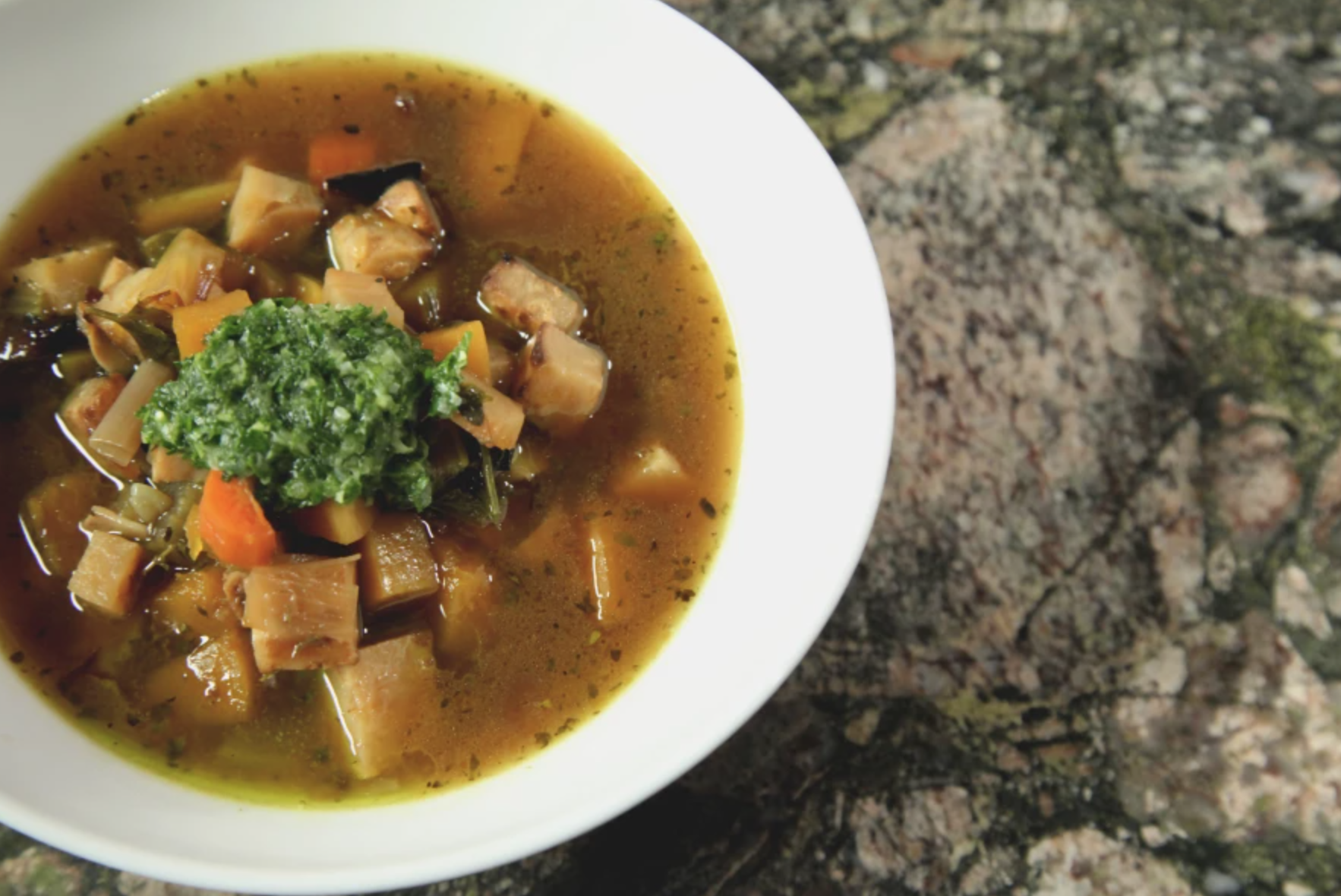 The perfect way to spend a chilly night in? Curled up with a cozy fire and a bowl of hot veggie soup. This recipe comes loaded with healthy root veggies that'll keep you nourished (and feeling pleasantly full!) all season long.
MAKE IT
3. Beef, Beer and BBQ Stew
Featuring your favorite beer and three glorious pounds of beef, this stew is (obviously) the ultimate game day dish. And because it's so easy to make — hello, slow cooker ! — you'll have plenty of time to work on the rest of your Sunday spread.
MAKE IT
4. Carrot Cake Whoopie Pies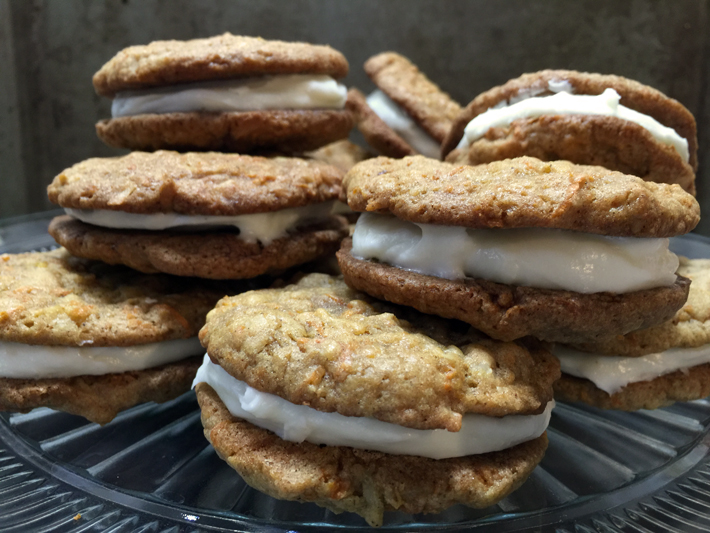 What's better than carrot cake? Snack-sized carrot cake. While the traditional layer cake requires a plate and fork, we consider these whoopie pies to be the ultimate fall finger food — no dirty dishes required.
5. Indoor S'mores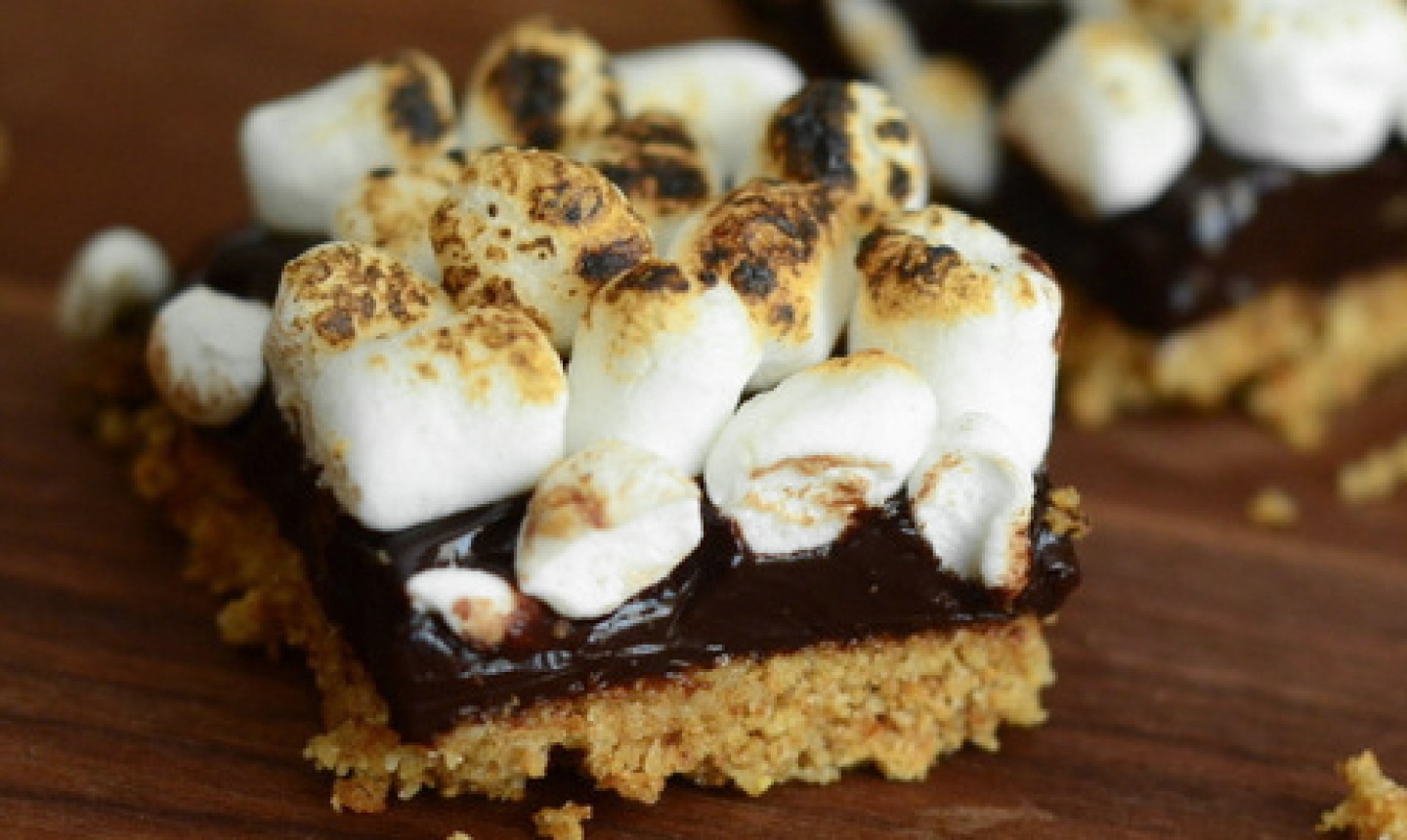 Campfire season may be over, but the s'more lives on! This recipe gives you the gooey, graham crackery goodness of s'mores from the comfort of your kitchen.
MAKE IT
6. Simple Applesauce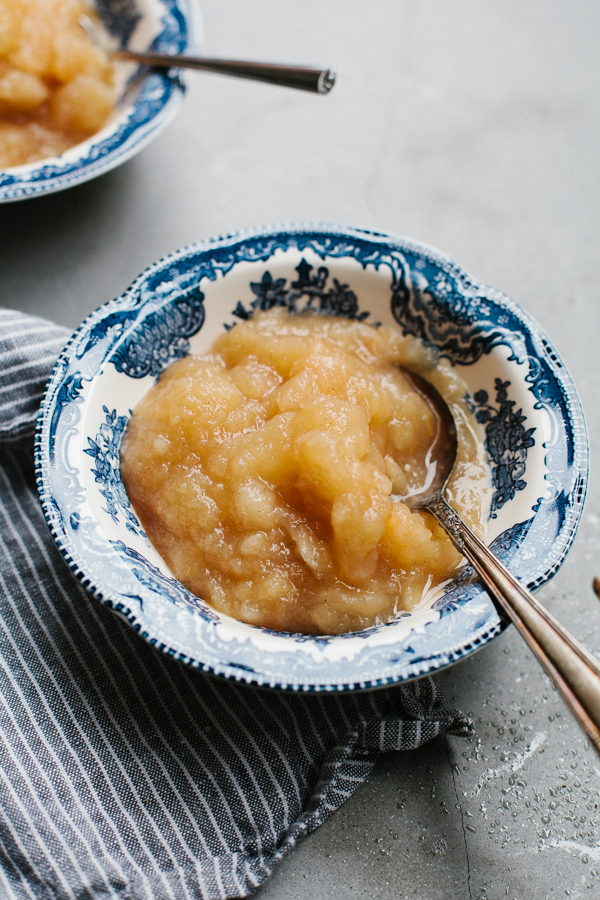 Sometimes the simplest foods take up big spaces in our hearts. Case in point: applesauce. This recipe only takes a few ingredients and three easy steps to make, but it has a story as rich as its flavor.
7. Slow Cooker Mashed Potatoes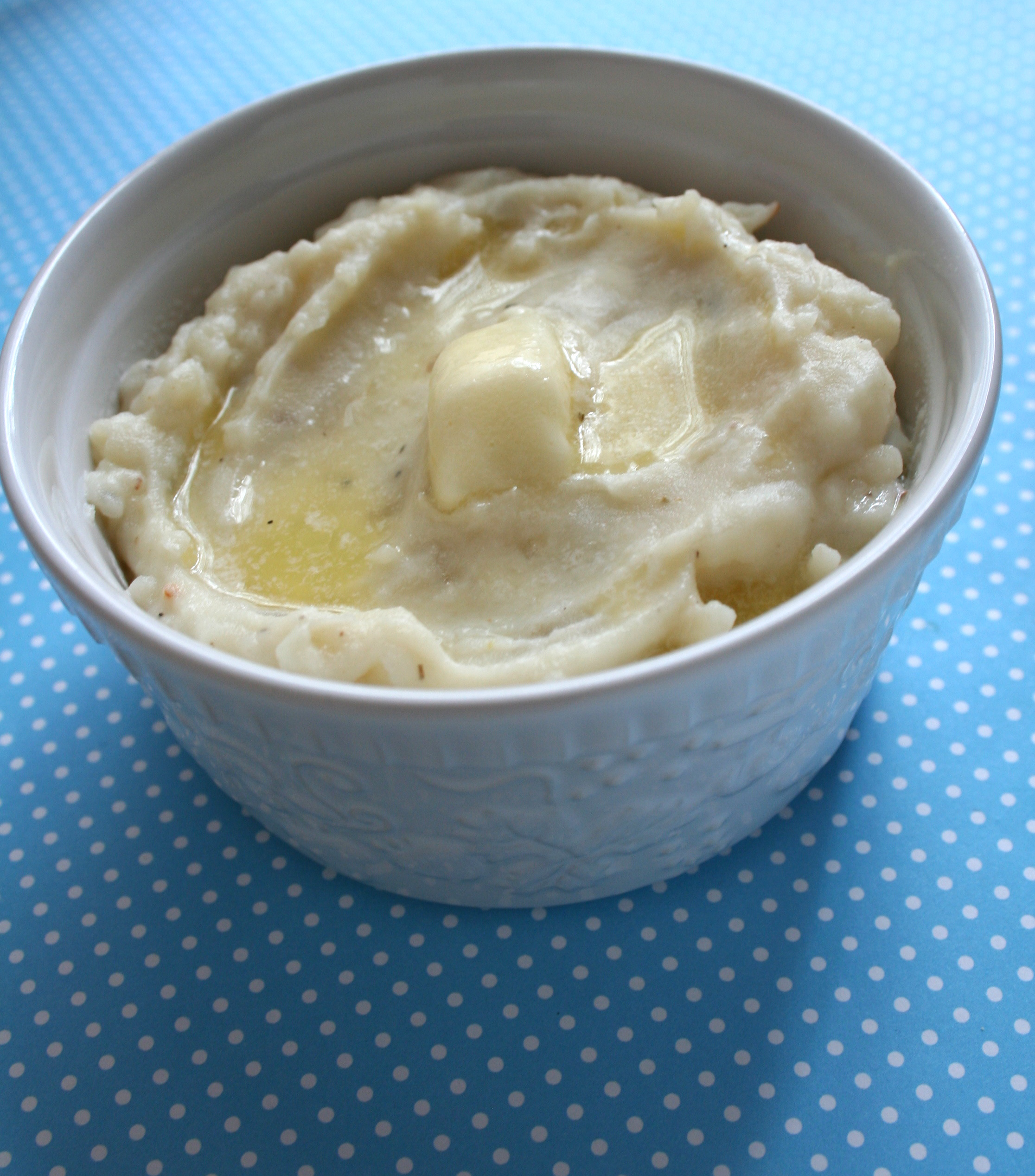 No, this isn't a recipe you make on the stove and keep warm in a slow cooker. This one-pot beauty is cooked to perfection in the slow cooker itself! And because it's made with cream and milk, it might just be the ultimate comfort food.
MAKE IT