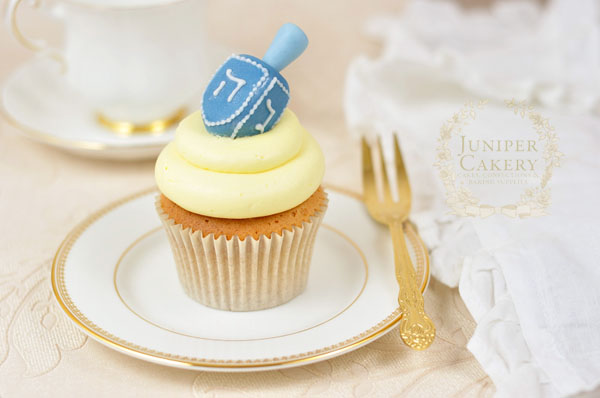 The Hanukkah holiday season is only as good as the food — so load up on the fried latkes and top off your favorite cupcake recipe with cute fondant dreidels to celebrate the Festival of Lights.
Fondant Dreidel Cupcake Toppers
Level: Easy
What You Need
Cupcakes, baked and frosted
Blue and light blue fondant (buy it or make your own)
Royal icing or edible marker pens
Piping bags
Writer piping tip
Uncooked spaghetti stick or cocktail stick
Pearl luster dust
Instructions
1. Make the Handle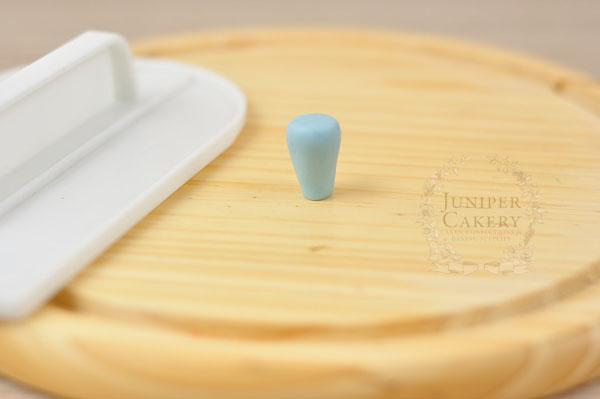 Take a small amount of light blue fondant and mold into a tapered cone-like shape with a flat base and top. It's easy to form a smooth ball first, then carefully mold it into a cone or an oblong shape before refining. This process also helps your piece not accumulate cracks or folds in the fondant.
2. Shape the Dreidel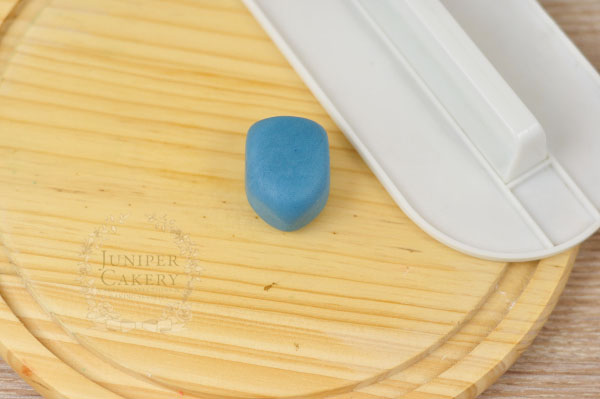 Take some blue fondant and roll it into a ball, then use cake smoothers to shape it into a rectangle. Using your fingers, carefully shape the base into a rounded and tapered bottom by gently pinching and smoothing.
3. Attach the Pieces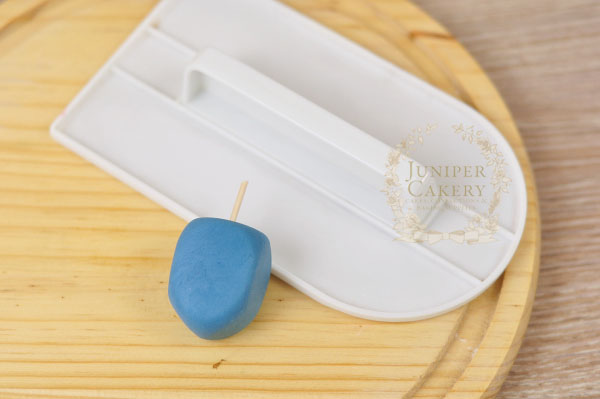 Stick half a cocktail stick or a small bit of raw spaghetti into the top center of the larger dreidel piece. Add a little edible glue around the stick and gently skewer the top piece.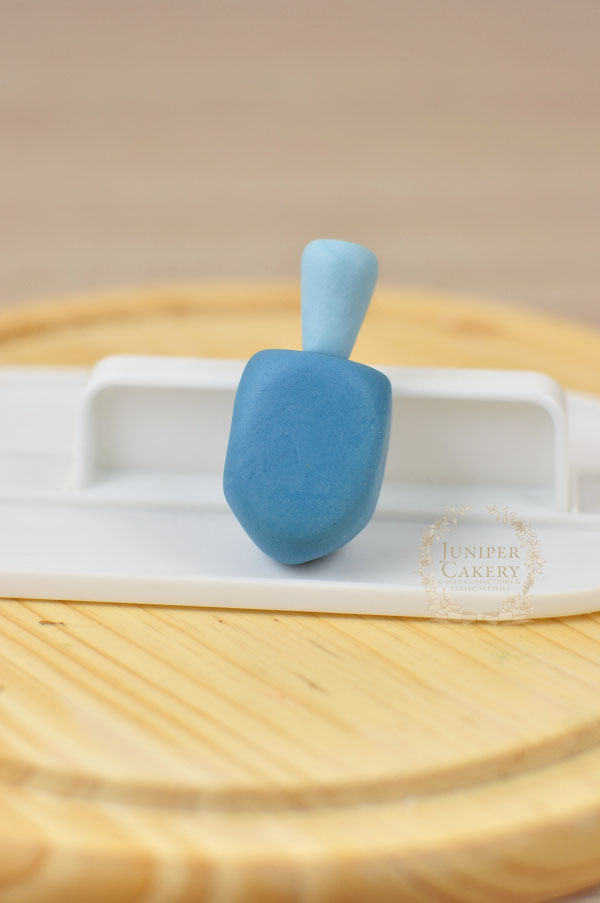 Smooth out any fingerprints or dents once attached.
4. Pipe Details
Using piping consistency white royal icing, add decorative details and game letters to the four sides of your fondant dreidel. If you're not confident with using royal icing, no worries — just use an edible marker instead!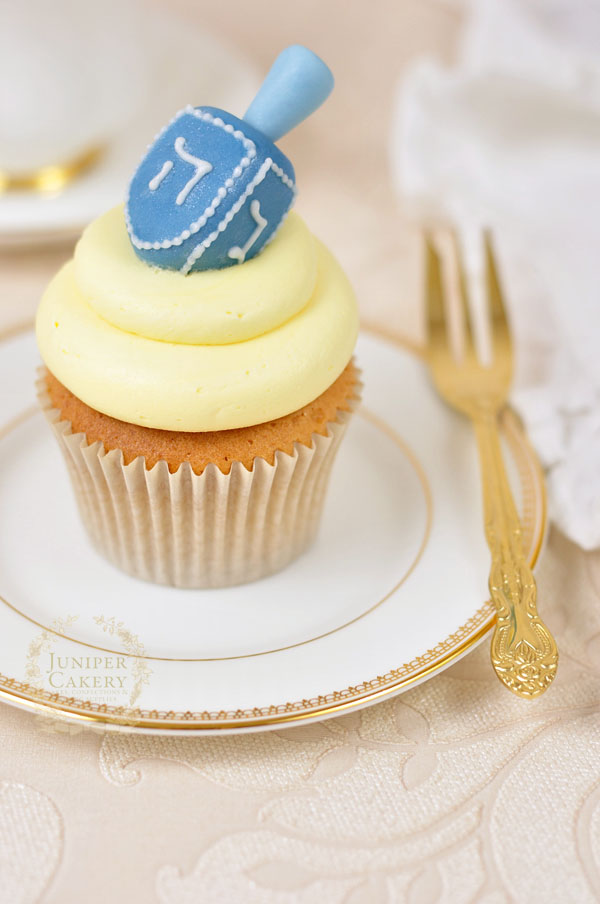 Once all sides are dry, add the topper to a frosted cupcake and serve.
Photos by Juniper Cakery