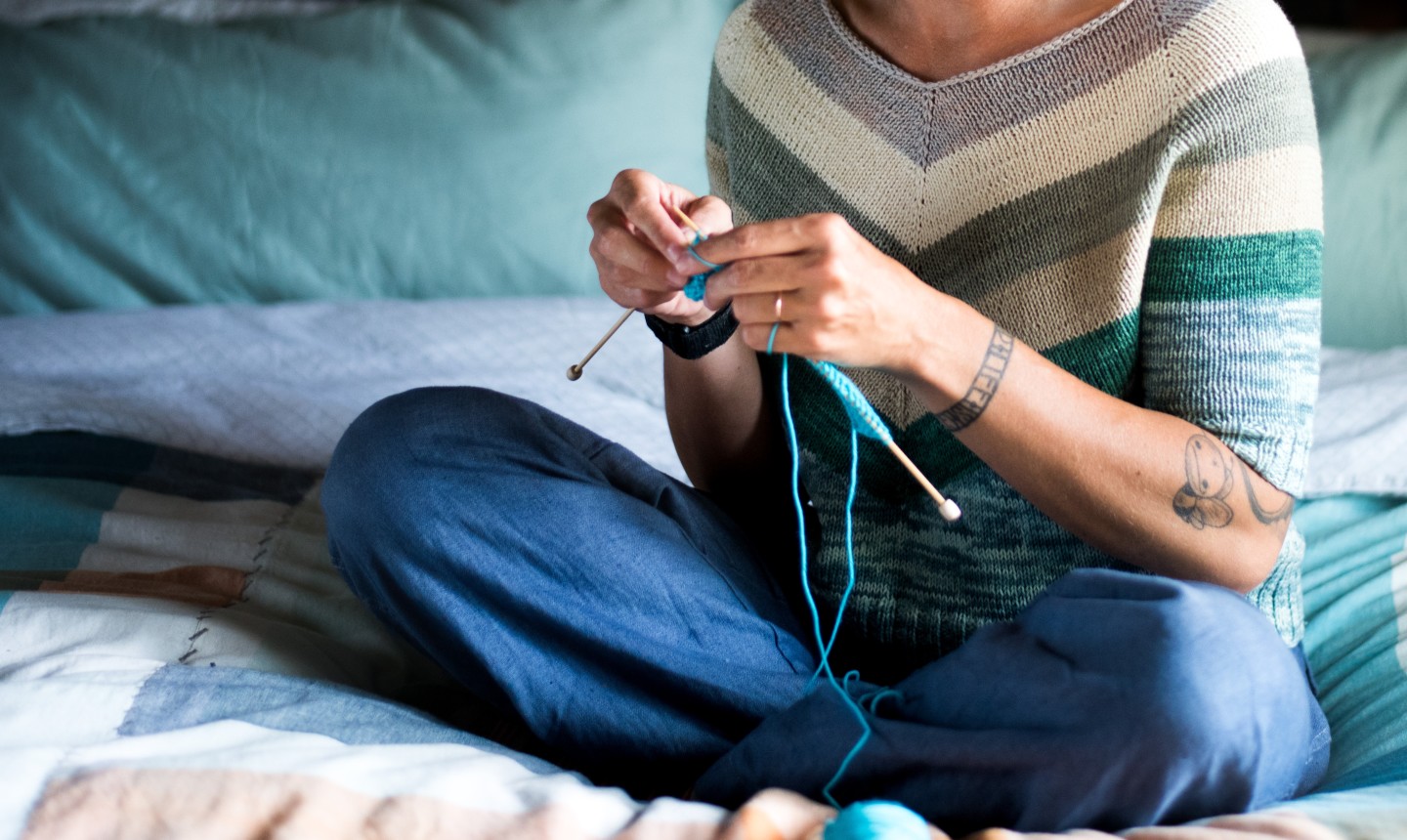 It's Friday night. You have the whole weekend ahead of you for uninterrupted fun. And by fun, we obviously mean knitting. So kick back, fire up your favorite binge-worthy show and knock out one of these knits to wear to work on Monday.
1. Chunky Headband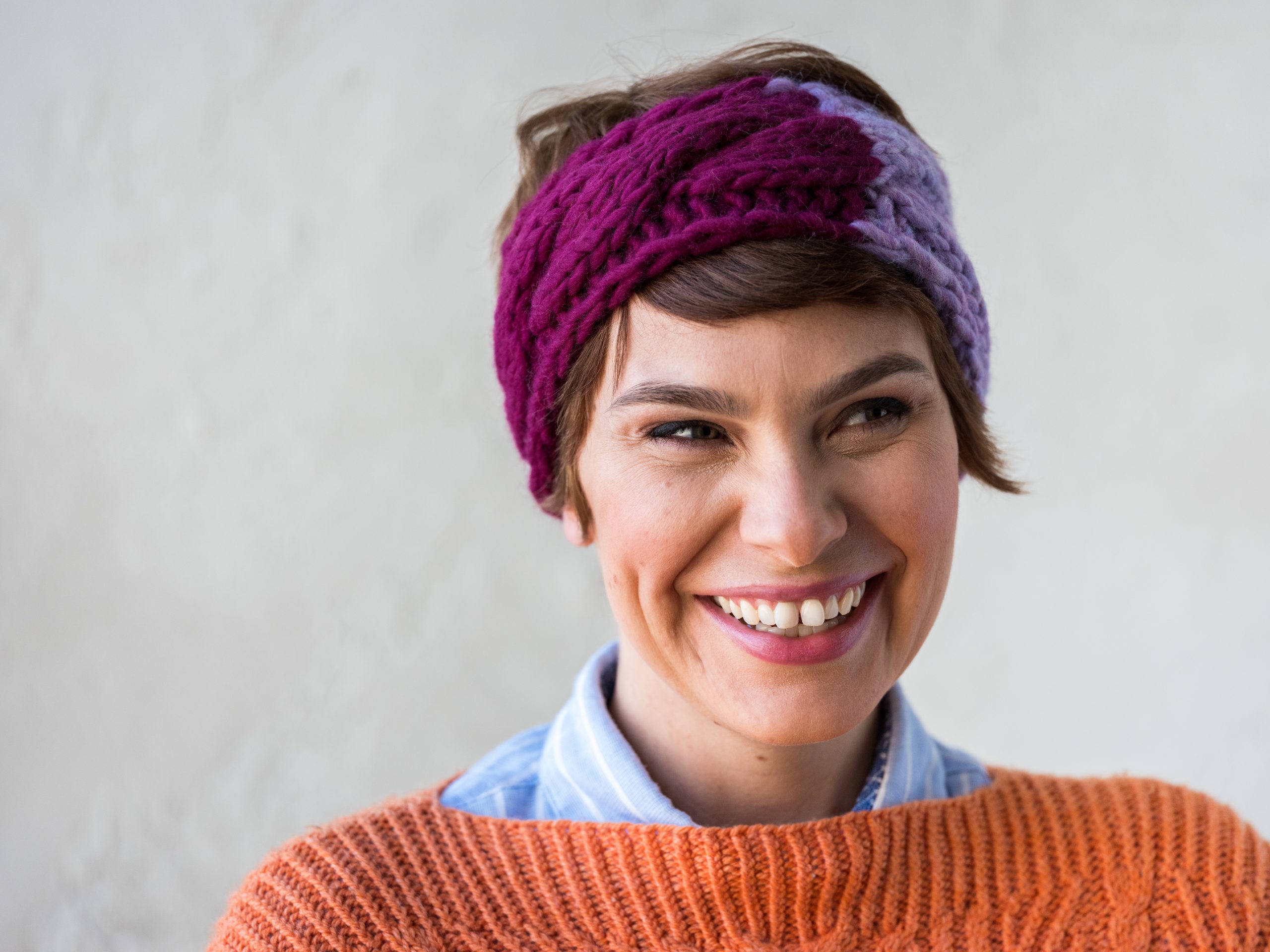 This roving yarn works up FAST. So fast, you might need to pick a second project to get you through the weekend. The cables take a little more time, but are also great motivation to keep going — just keeping knitting until that next cable cross…or the next one.
MAKE IT
2. Colorblock Hat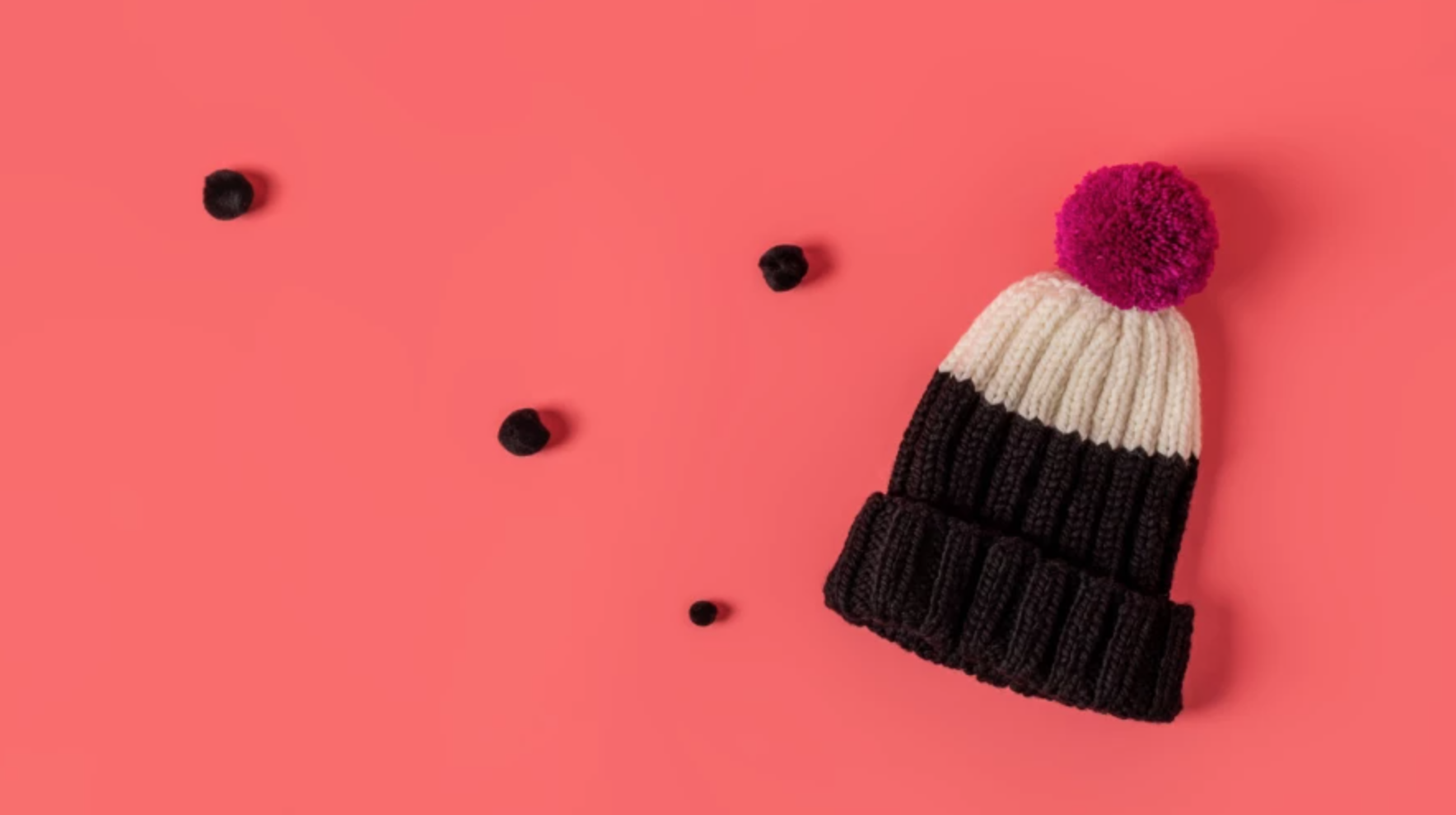 Ribbing sometimes gets a bad rap for being a bit tedious, but once you get in your knit/purl groove, those ribbed rows will fly by. And if you finish one and are still itching to knit, just reverse the colors and make a second!
MAKE IT
3. Waffle Stitch Cowl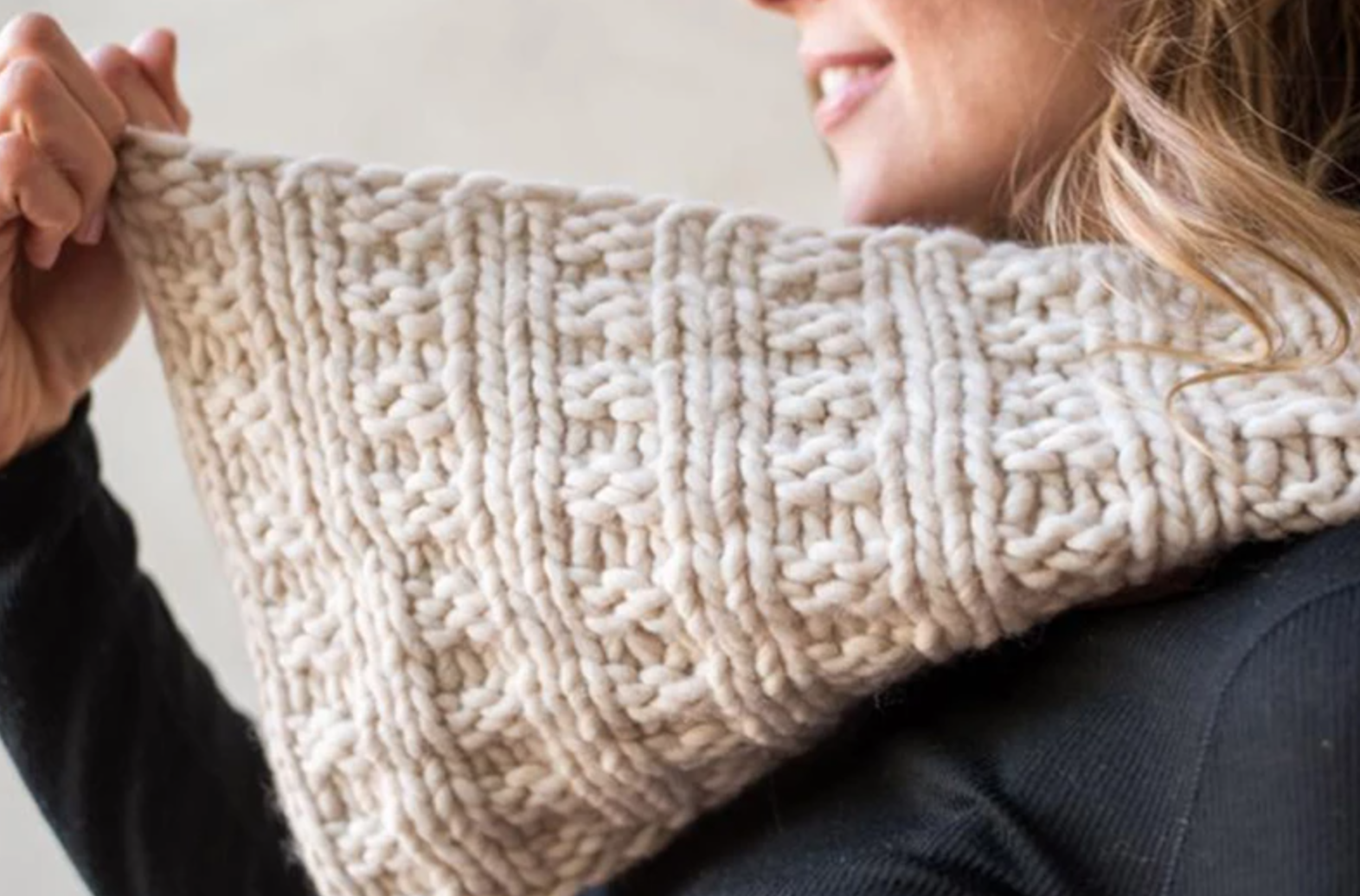 Scarves are great, but cowls give you the same cozy warmth for way less effort. That's why this waffle-stitch cowl is a perfect weekend project. Bulky yarn is the hero here again (are you sensing a theme?). Big stitches = quick knits.
MAKE IT
4. Mini Shawls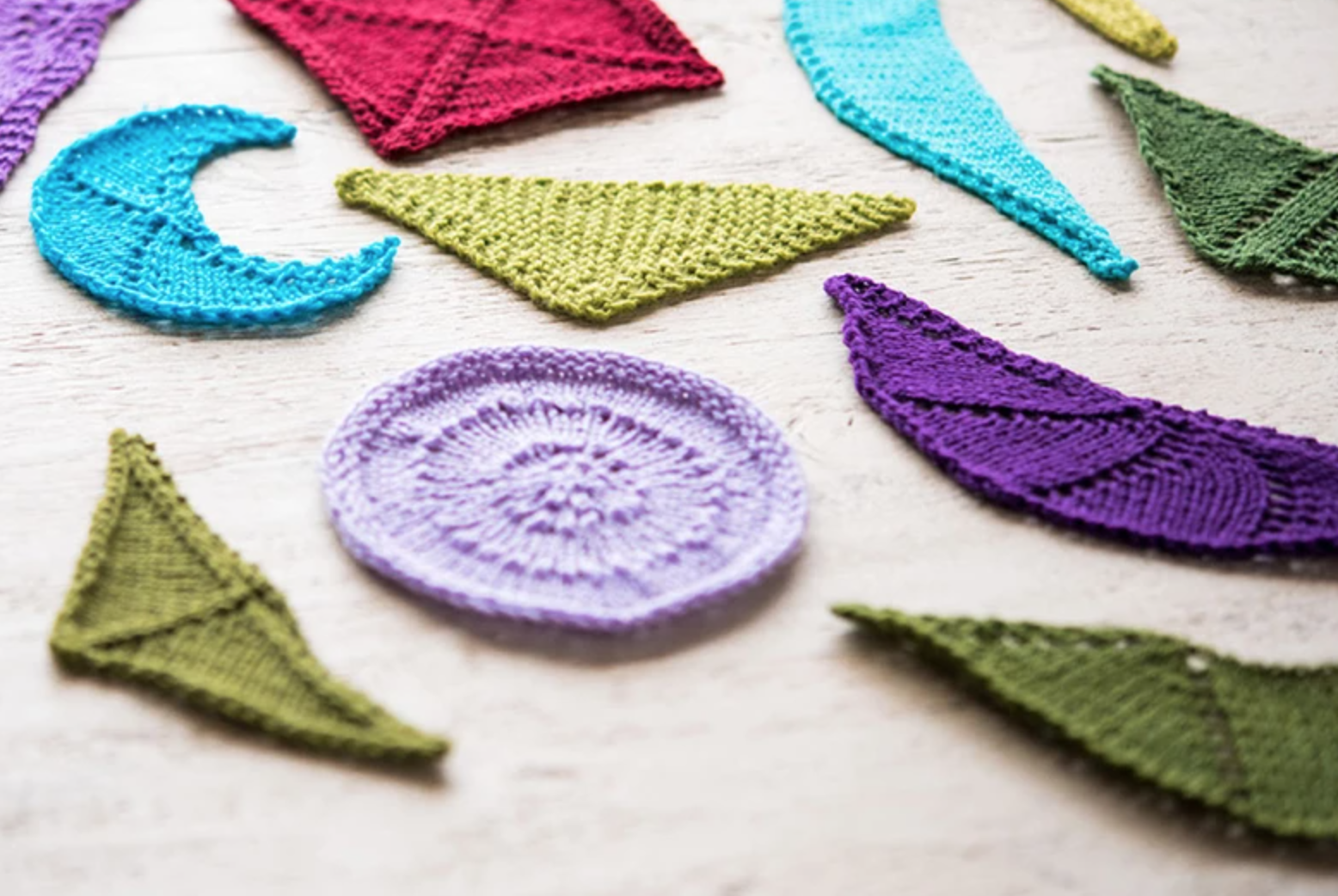 A whole shawl might not be on the docket for a single weekend, but a mini shawl (or four) is totally doable. These experimental pieces let you play with shaping techniques, color, and design — all toward the goal of designing your own full-size shawl down the road.
MAKE IT
5. Lattice Scarf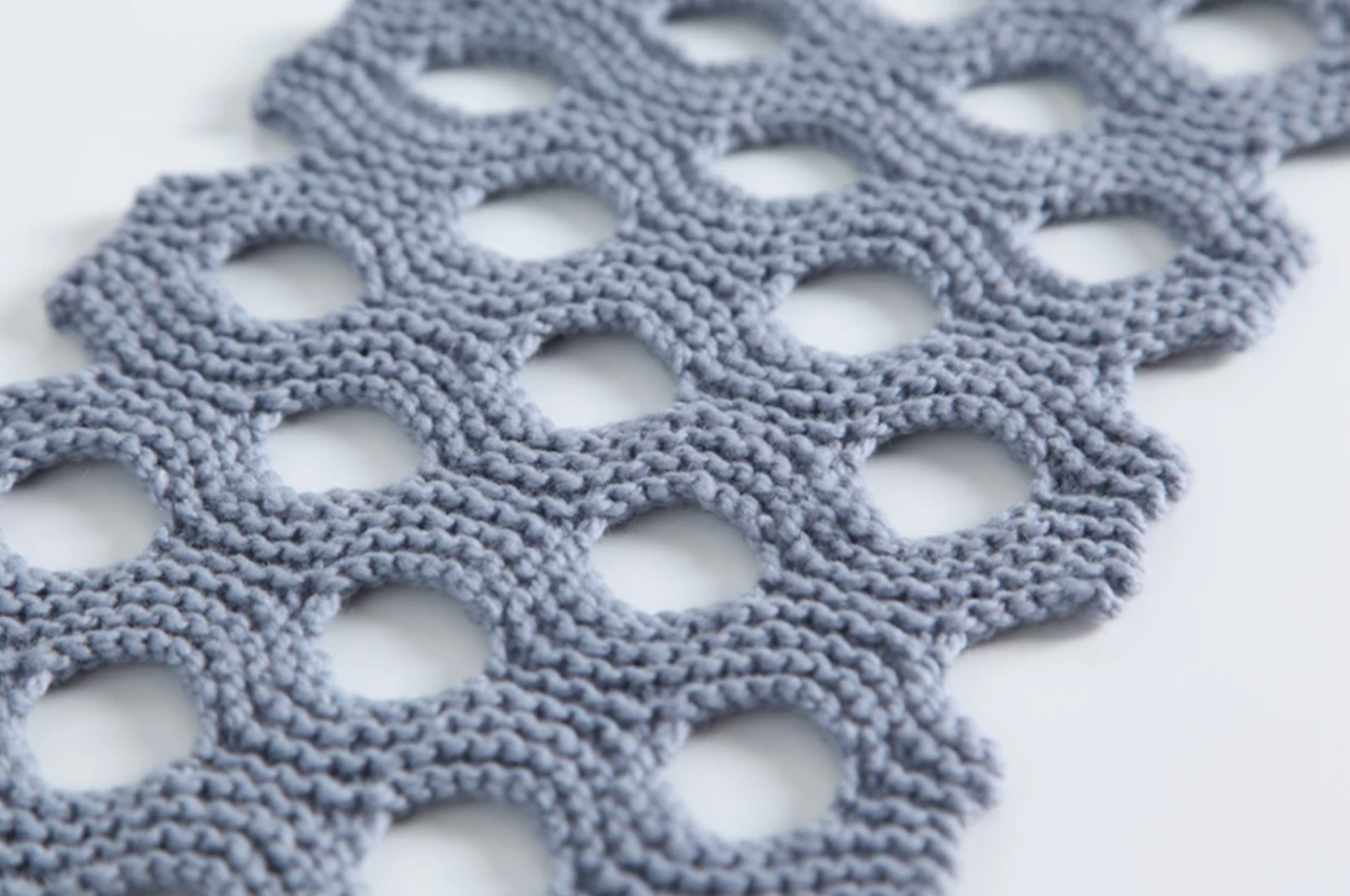 Bulky yarn isn't the only trick for quick-knit projects. Simple stitches (hellllllo, garter) and big button holes create an open fabric that stretches with blocking. A project that grows without knitting more rows? Magic!
MAKE IT
6. Fringed Stocking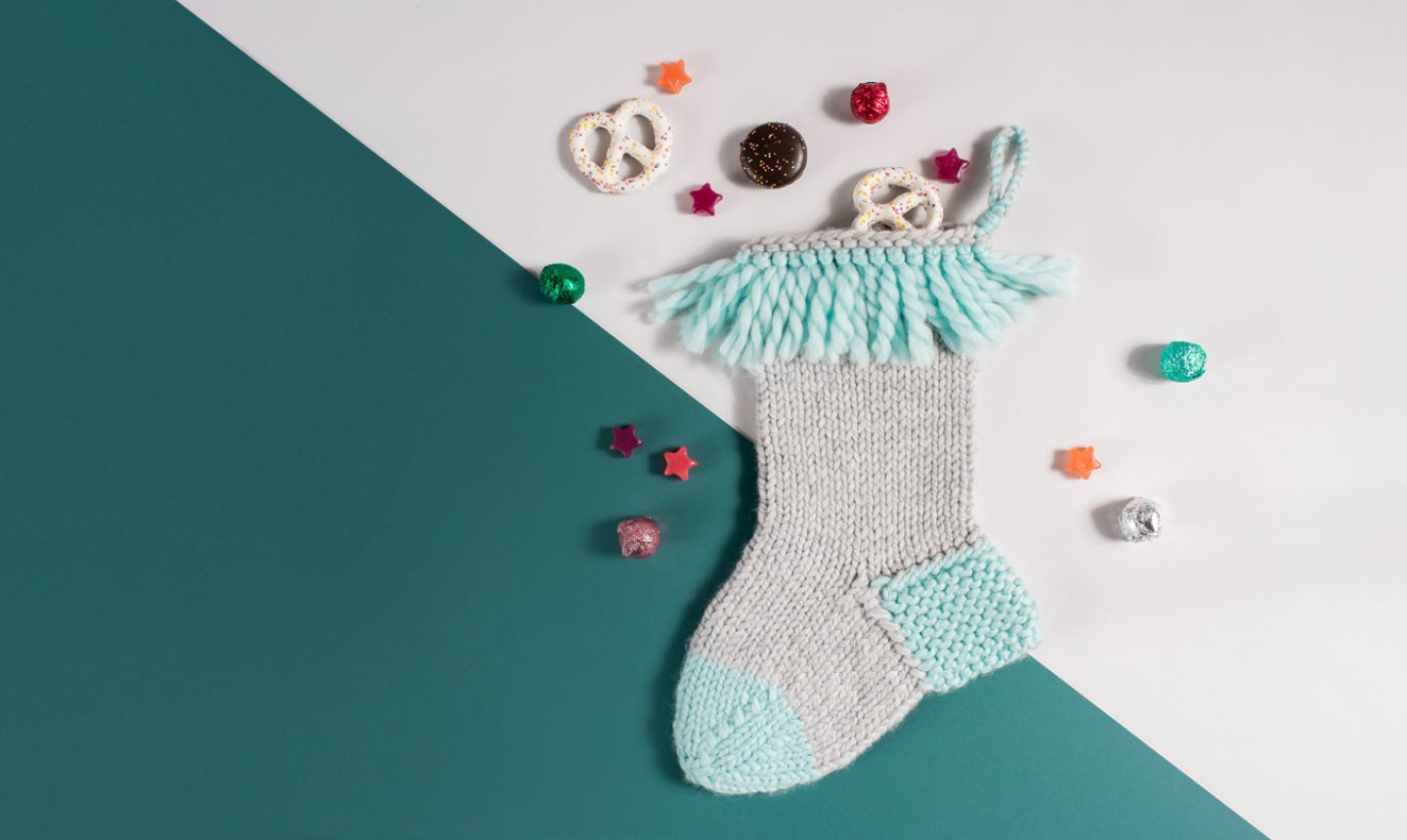 Be one of those people! Start your Christmas knitting now and thank yourself in December. Make a few stockings in different colors, play with the fringe, experiment with embroidery and pom poms, and revel in the joy that is stress-free, off-season holiday making.
MAKE IT