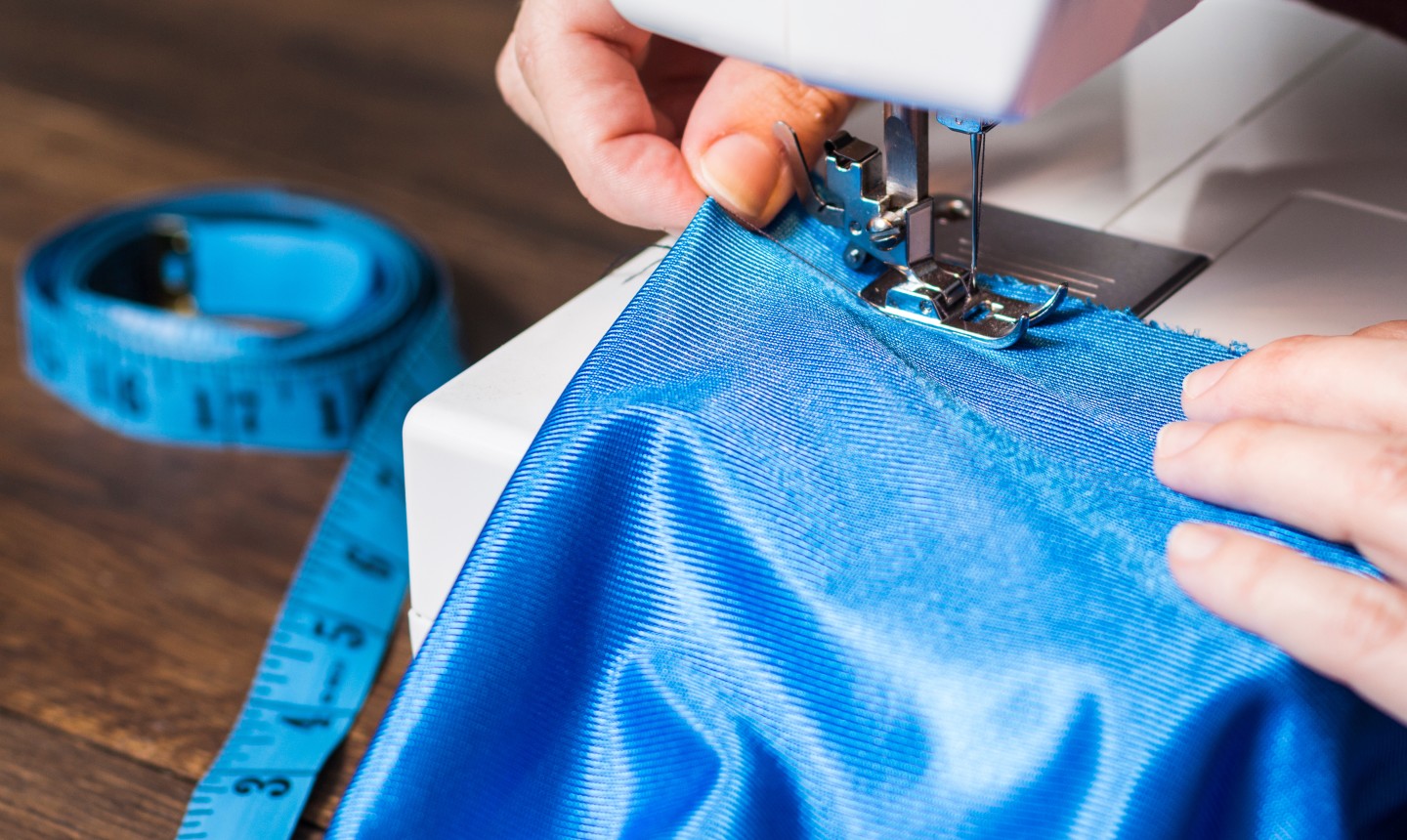 If you're like us, your closet is likely littered with clothes that no longer fit, items that just aren't your style anymore, or things you simply forgot you had. But before you Marie Kondo the place and throw everything out, stop and ask yourself: Can I upcycle this? We bet the answer is yes — here are a few fun ways to get started.
1. Dressed-Up Denim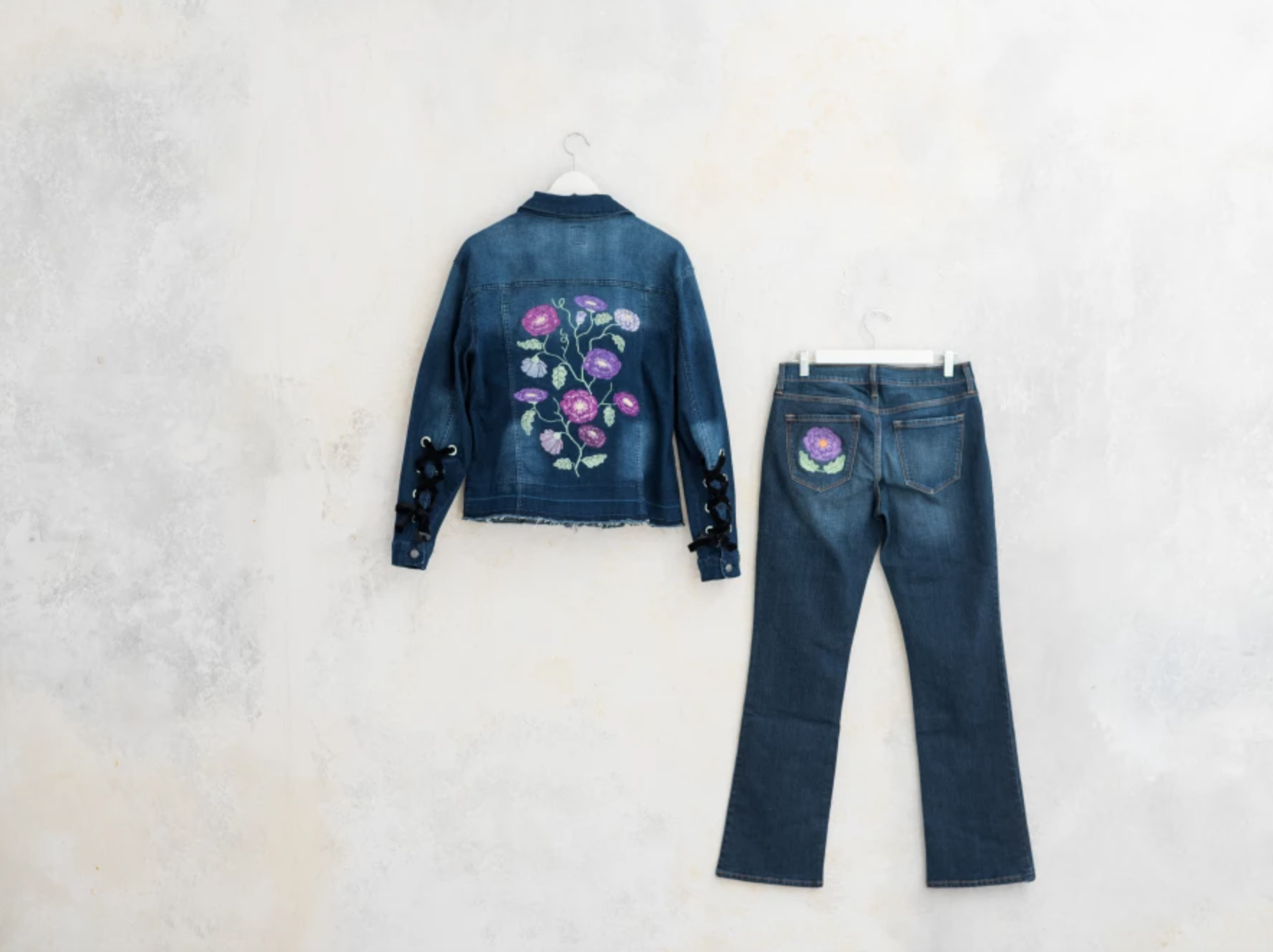 Real talk: denim can be a finicky fabric to work with. But these machine embroidery techniques will make you a master of the medium as you revamp old jeans into the coolest fashion statement.
Good to Know: If you're more into hand embroidery, we've got a class for that, too.
MAKE IT
2. A Top That's Sheer Genius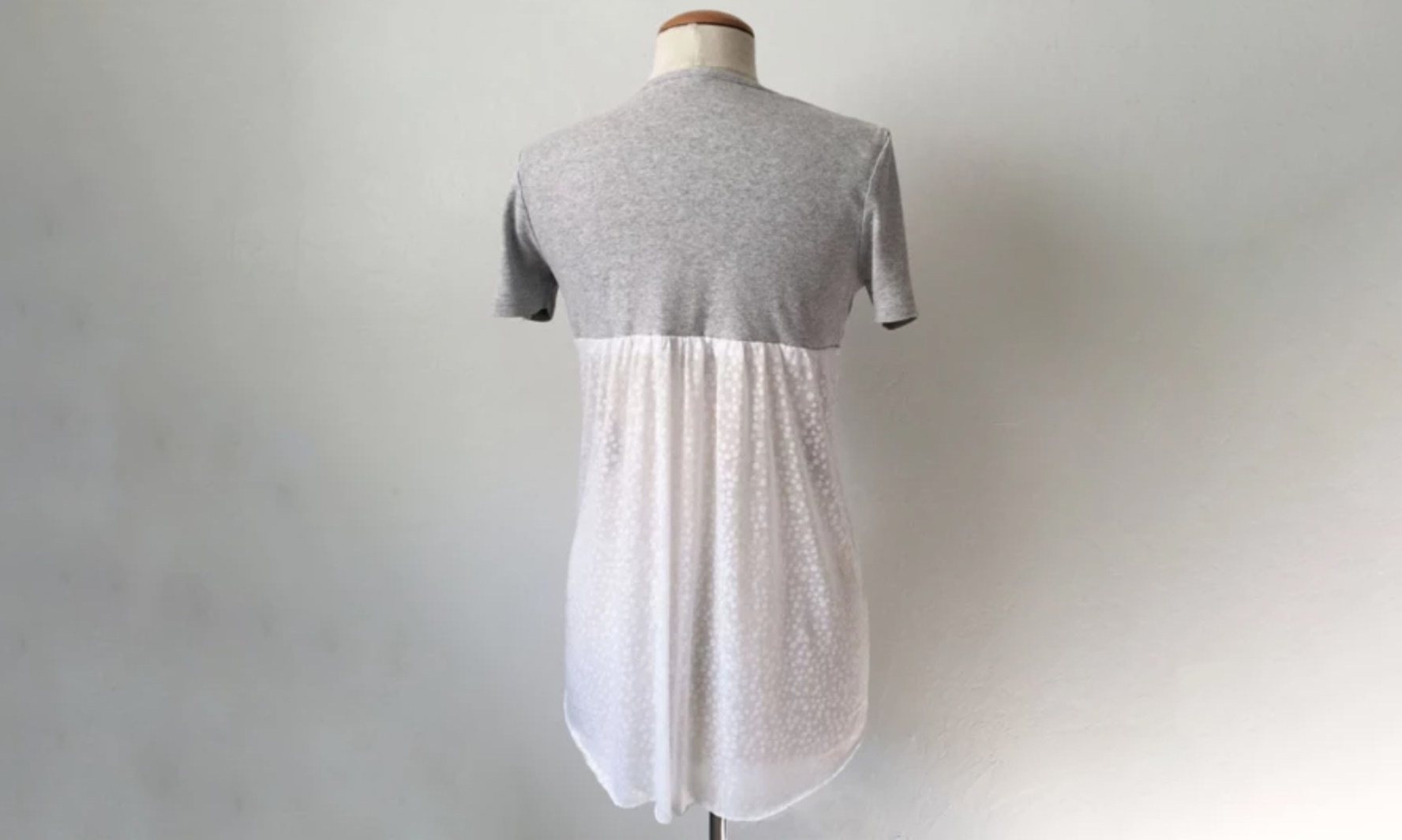 Cut off the back and stitch on some gorgeous sheer fabric — yep, it's that easy! This flowy top is sure to keep you cool and stylish all season.
MAKE IT
3. Mini Magic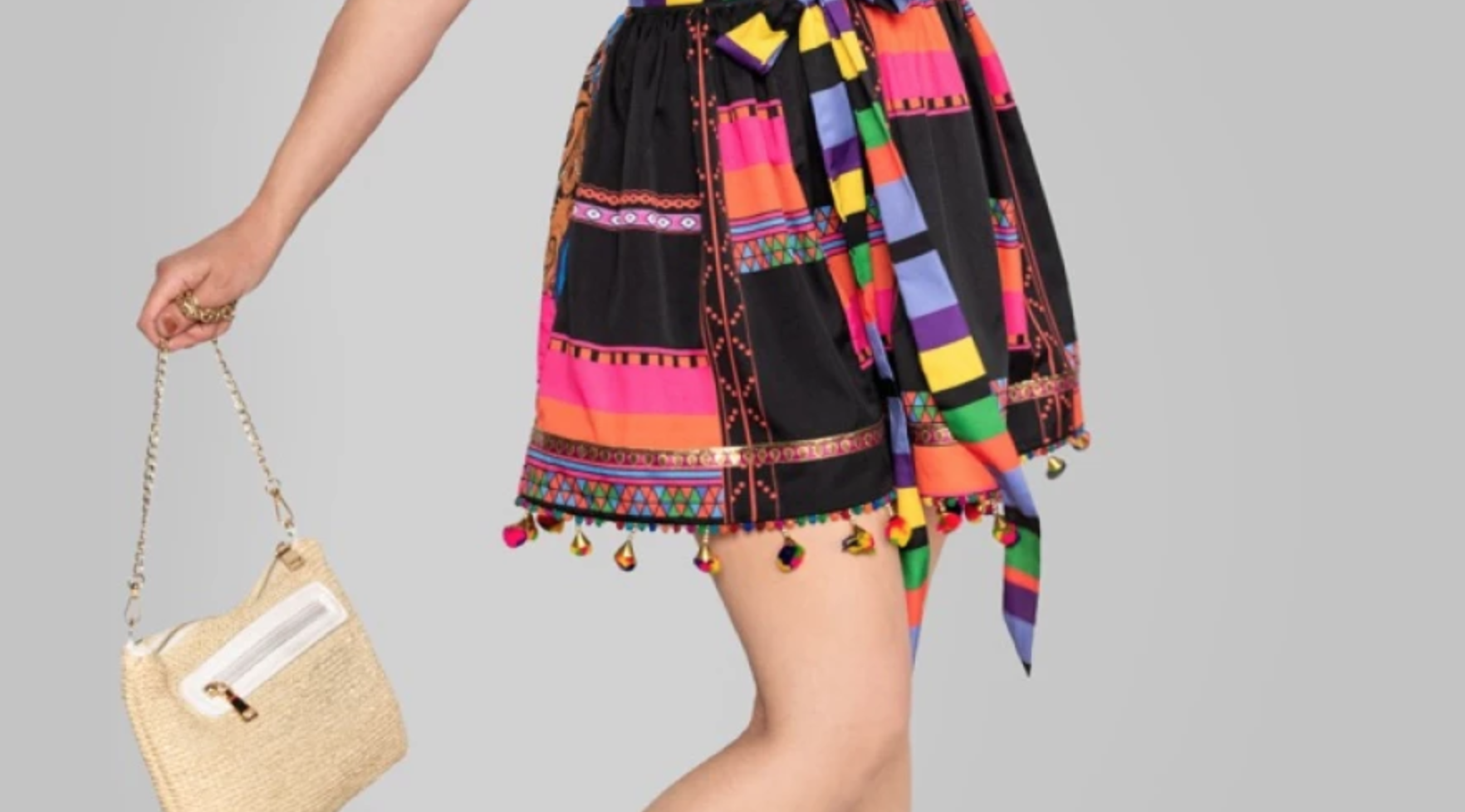 Take that maxi dress and turn it into a fab mini skirt. If you've got a bold print, you can cut out your favorite parts and make the skirt of your dreams (leaving all the parts you're not vibing in the scrap pile).
MAKE IT
4. A Statement Necklace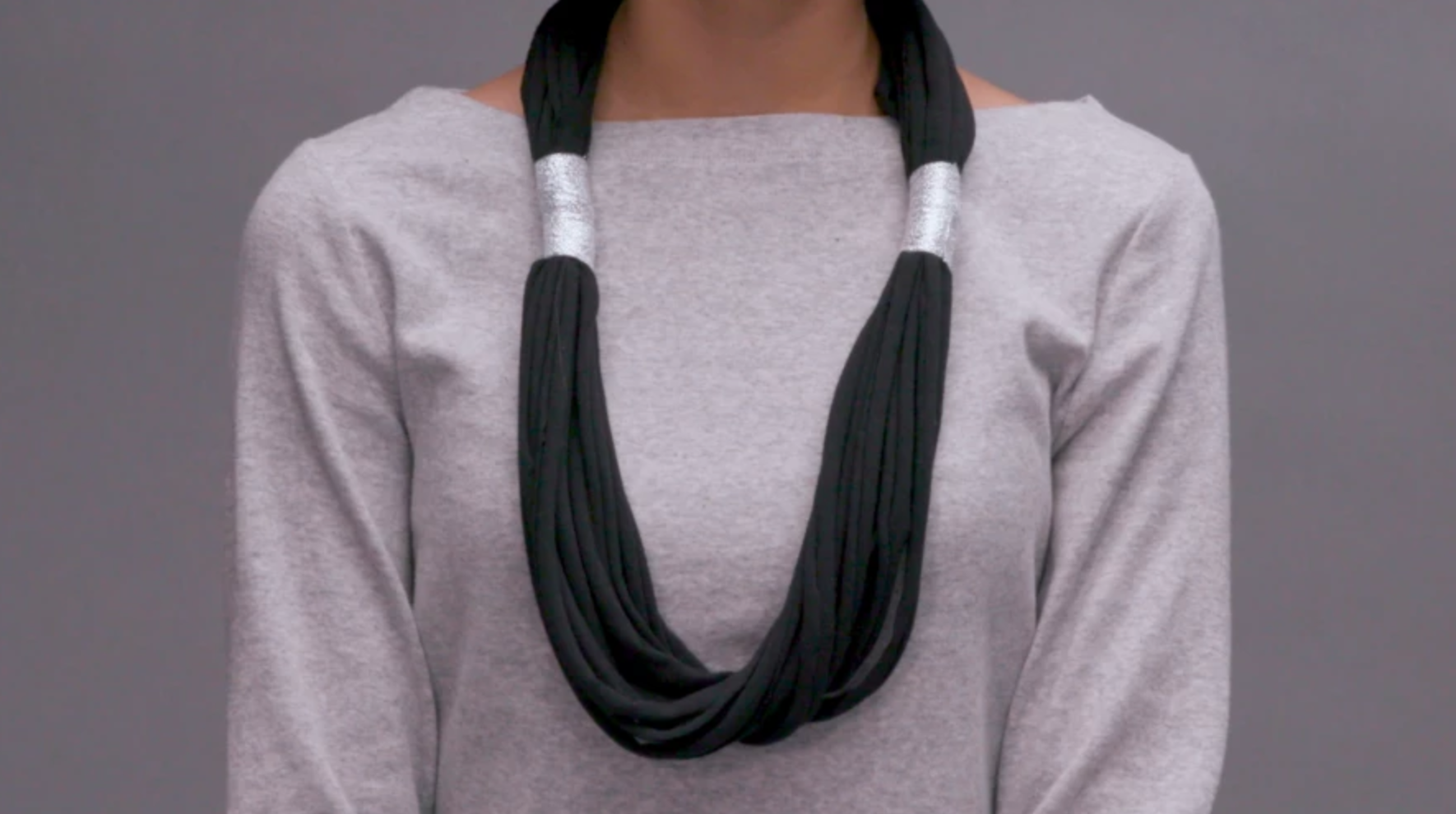 Simple cutting, gluing and wrapping is all that stands between you and a favorite statement necklace. The best part? You can make it in under an hour!
MAKE IT
5. The Thriftiest Cap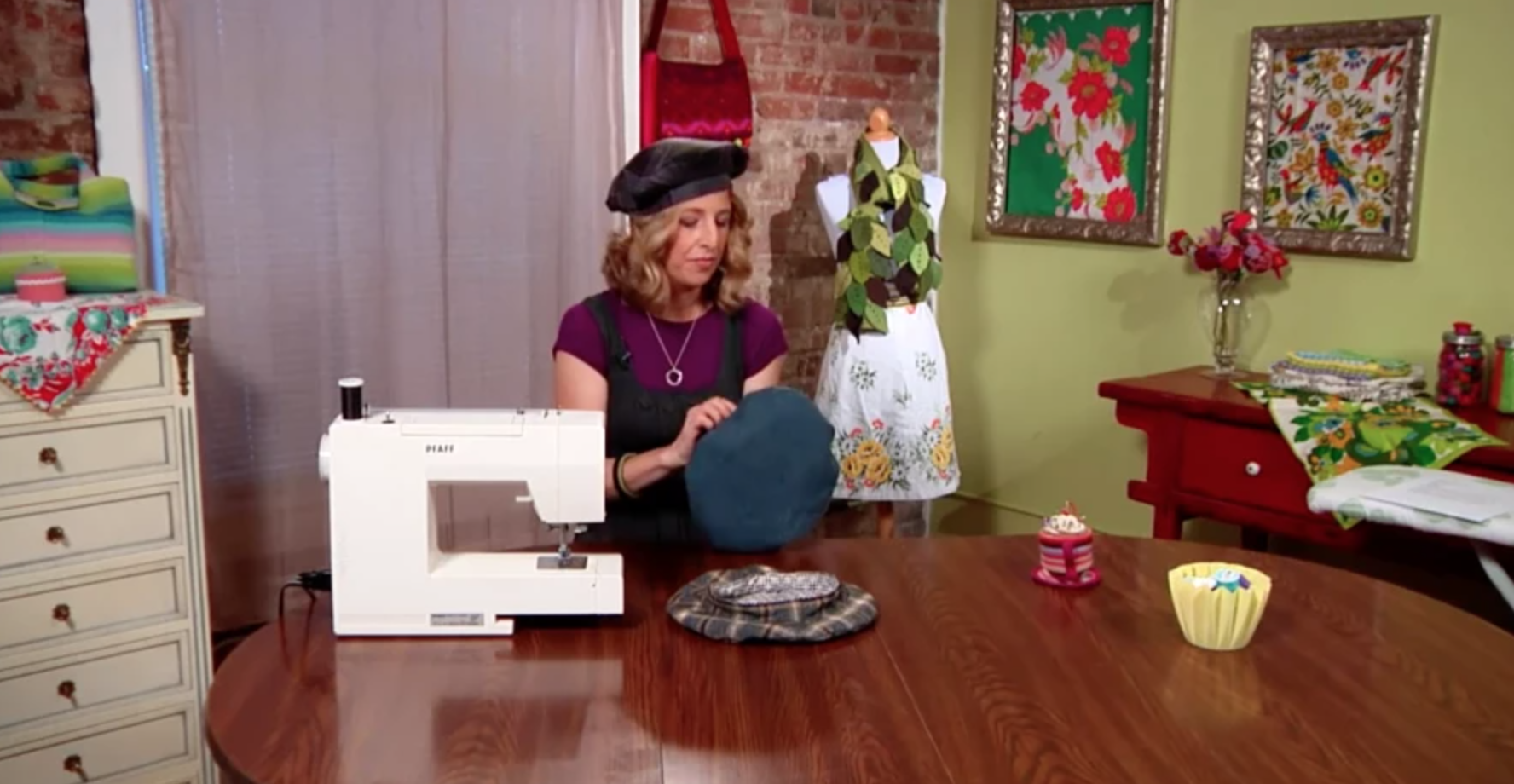 This hat actually repurposes two garments — a wool skirt and dress shirt. It's twice as thrifty and twice as fun!
MAKE IT
6. A DIY Dye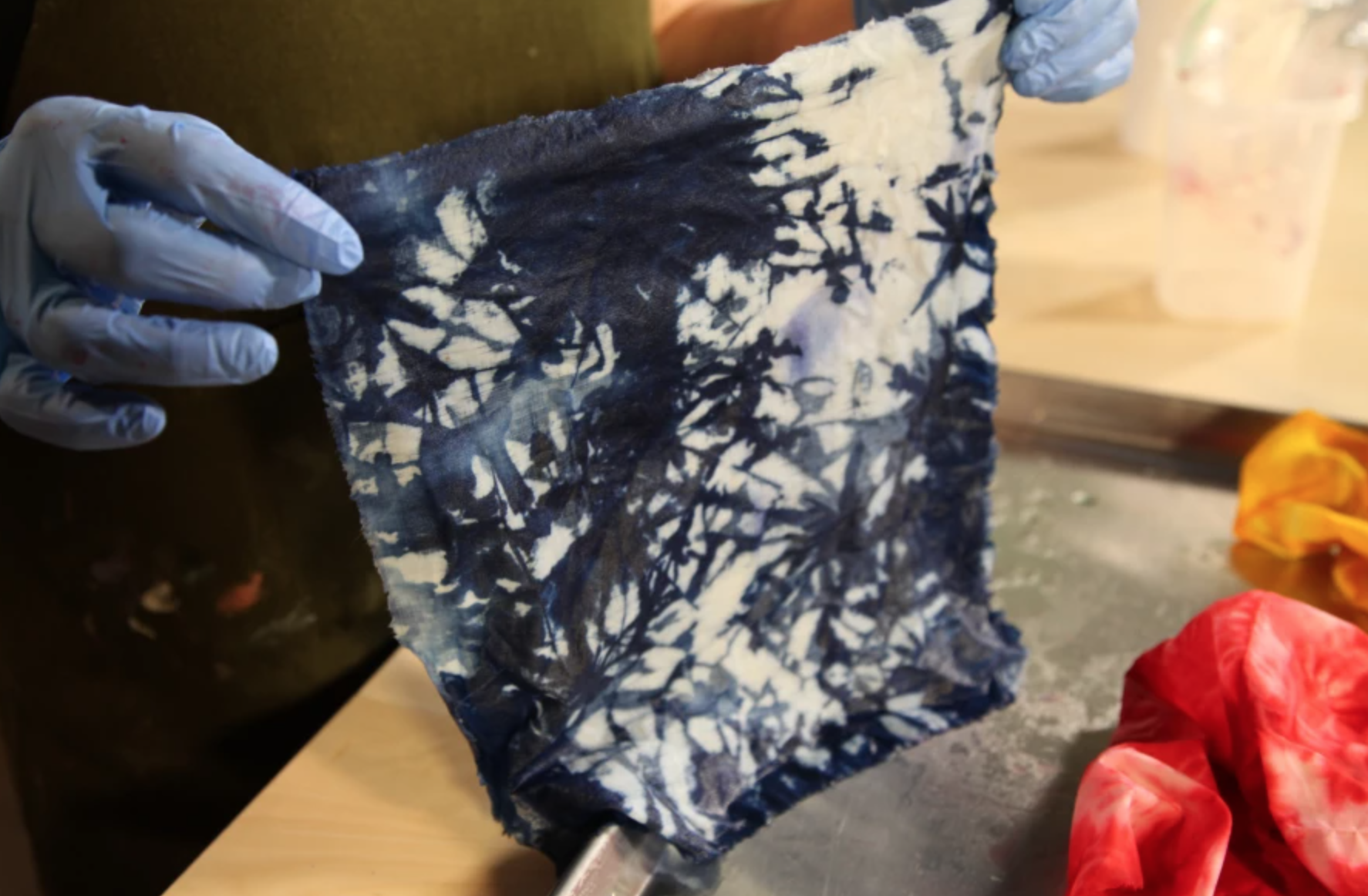 When you think about dyeing cloth, your mind may go straight to summer camp. But think beyond tie dye and learn to turn plain clothes into gorgeous garments with these tips for dyeing the best patterns.
MAKE IT
7. A Quilt From Clothes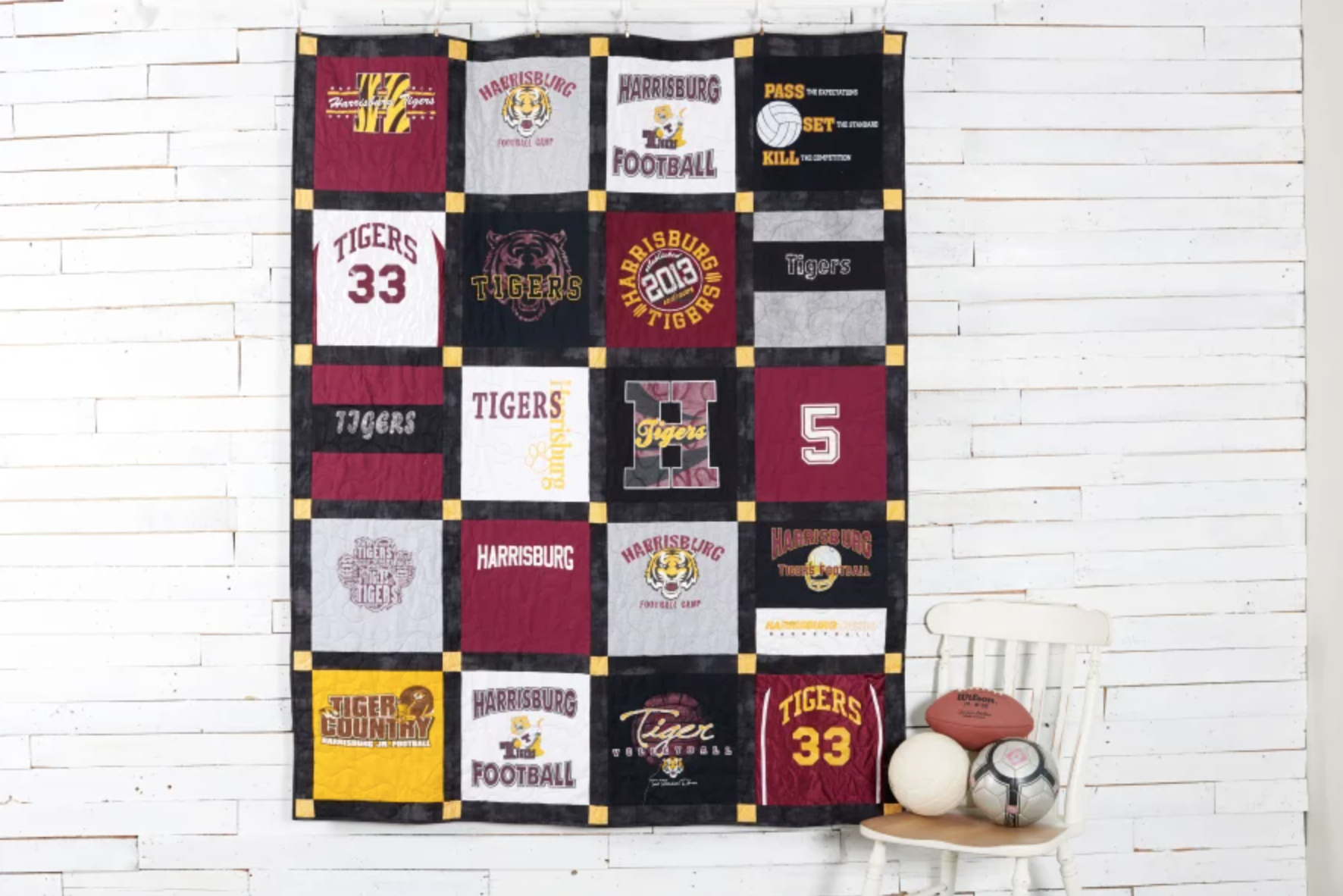 What's more fun than making a quilt for cheap? Turning your favorite T-shirts into one-of-a-kind blocks and stitching it all together. And yep, it's a great project for saving all your kiddo's favorite T-shirts once they're outgrown!
MAKE IT
8. An Off-the-Cuff Wallet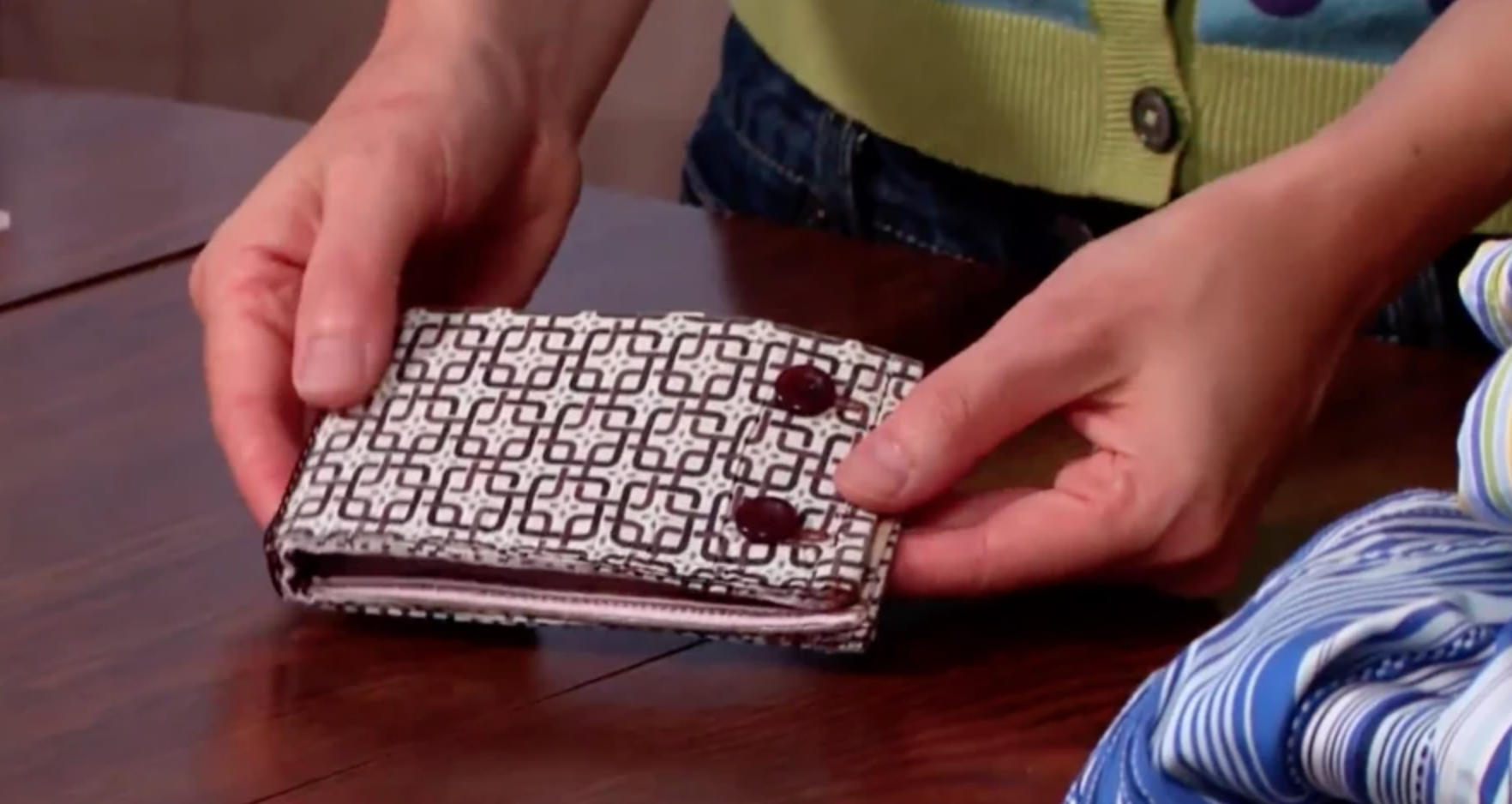 A wallet made from shirt cuffs? Awesome! Pro tip: Before you start stitching, measure a dollar bill against the cuffs to make sure your wallet will be the right size.
MAKE IT
9. Stitched-Up Style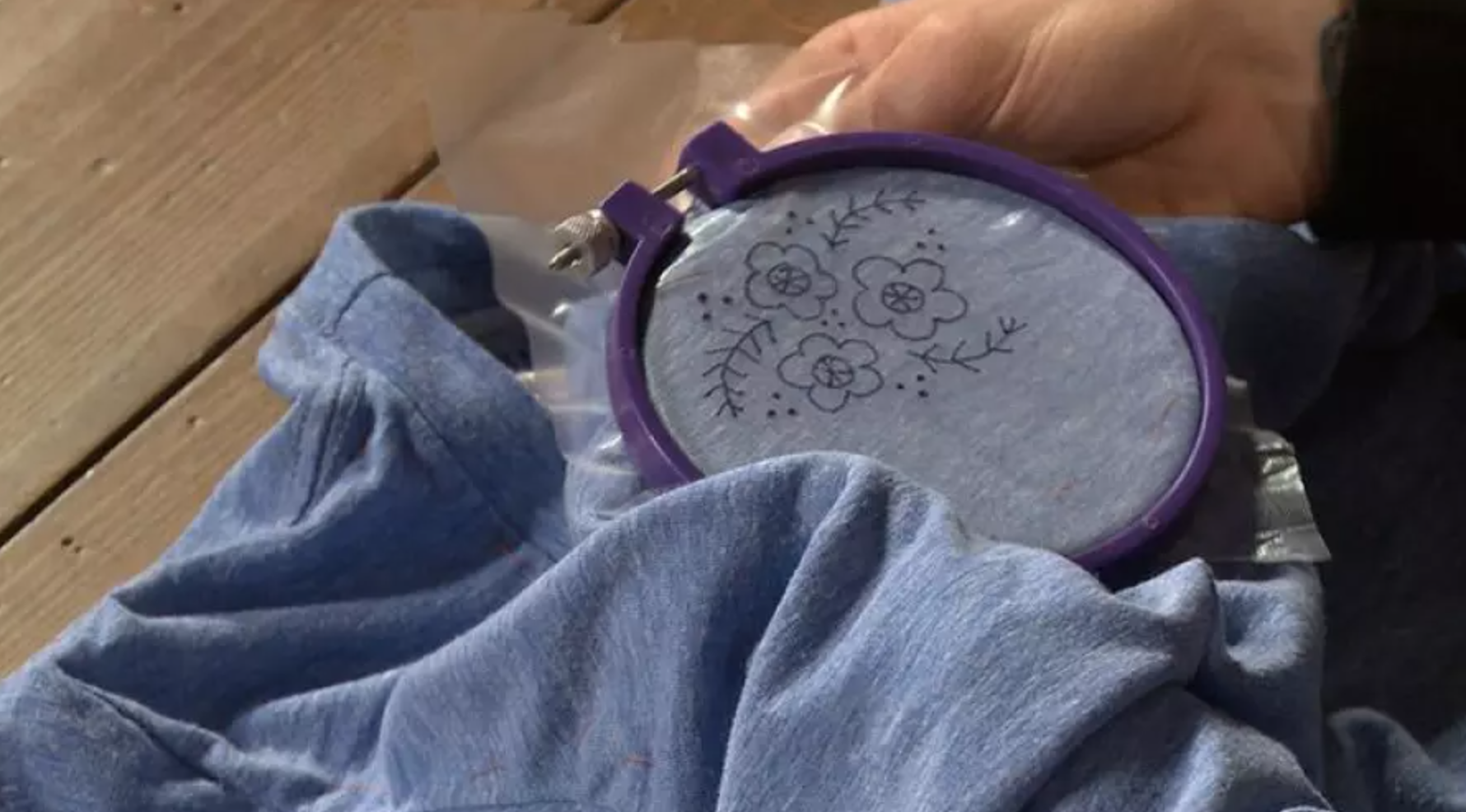 Give clothes new life with a simple needle, hoop and floss. All you gotta do is brush up on basic hand embroidery stitches to create a one-of-a-kind piece.
MAKE IT
10. A Color-Blocked Top
We love a simple T-shirt revamp! Not only does it completely take an old piece of clothing to a new level, but it also happens to be a great hack for getting rid of pesky tears or stains down by the hem.
MAKE IT
11. The Most Fashion-Forward Apron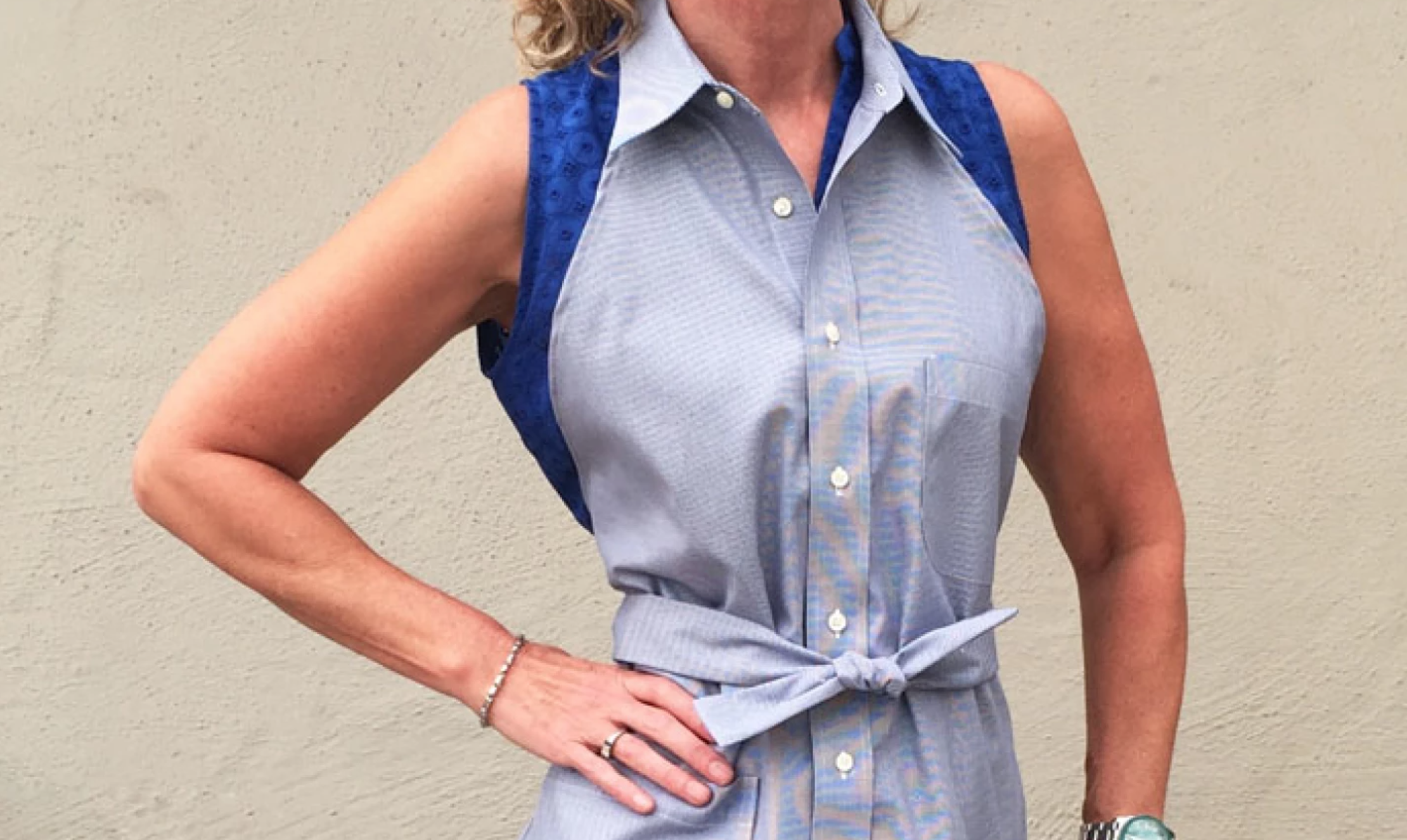 Your new, stylish apron is only a few steps (and a closet raid) away. Grab an oversized shirt and start cutting — you'll be done so fast!
MAKE IT