Imagining fabulous flavors that tantalize taste buds is one thing, but making them work is a whole 'nother ball game. A salted caramel shortbread cupcake filled with dark chocolate banana ganache and peanut butter frosting (um, yum!) sounds crazy delicious, but it could end up a mishmash of indecipherable flavors. With just a few simple tips, tricks and ideas, your ideas for unique cake flavors could go from gruesome to gourmet in a snap!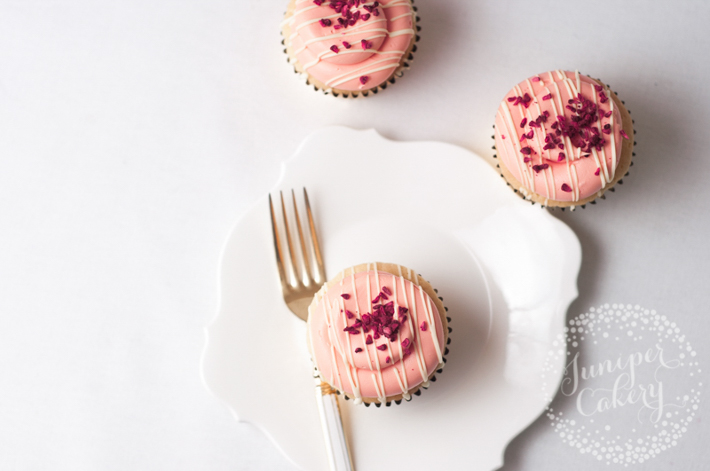 How to create utterly unique cake flavors!
Tip 1: Balance
One of the most important things to consider when dreaming up flavors is where and how they will work. Take that banana-salted-caramel-dark-chocolate-peanut-butter cupcake we mentioned above. Dump all those different flavors into your mixing bowl and you'll be left with one strange treat. Divide all those different elements into separate parts of a cake and you'll be hitting all the right taste buds!
Imagine biting into a slice of cake… where would you like certain flavors? How about a shortbread base for some unexpected crunch? Follow that with a soft banana-infused cupcake filled with dark chocolate ganache. Swirl with a marbled frosting of both a creamy salted caramel flavor and peanut butter buttercream. Finish with dark chocolate bark with crystallized salted caramel pieces and crushed peanuts for an instant hit. See how all of the flavors live in their own territory?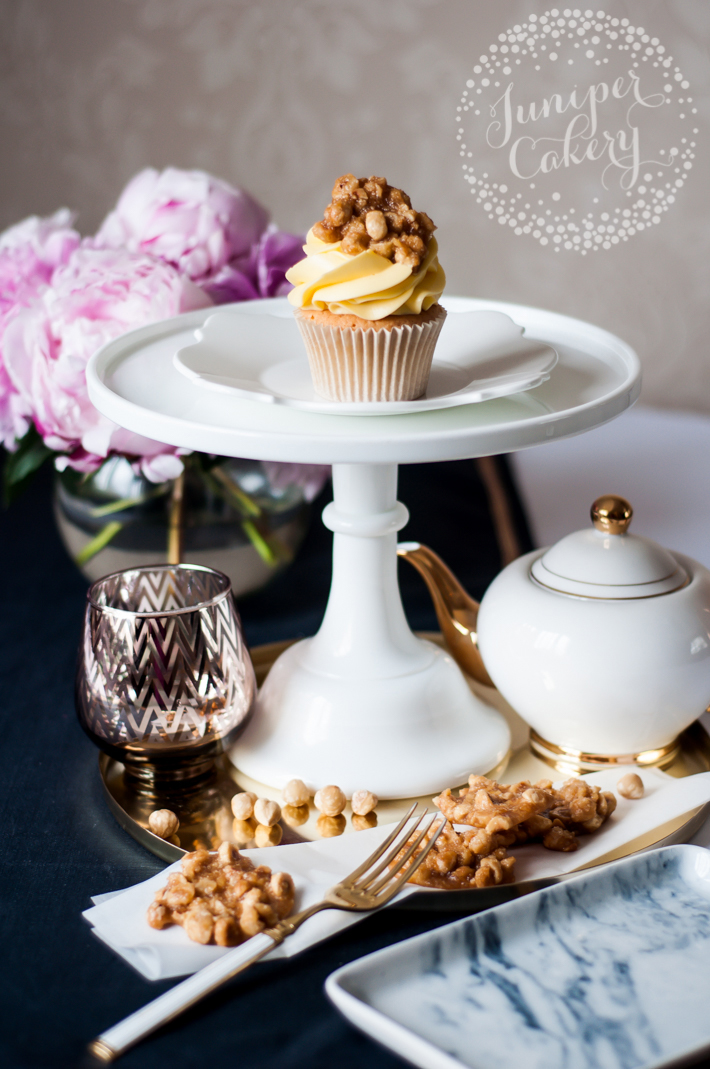 Tip 2: Texture
Including lots of different textures in your baking and filling is a fantastic way to up the flavor. A silky and luxurious buttercream paired with a crunchy topping is an easy, quick way to get the taste buds' attention.
For example, add chocolate-dipped homemade honeycomb pieces on top of a Boston cream pie–inspired cupcake swirled with vanilla cream frosting and stuffed with a sticky marshmallow filling. The mix of flavors is evident, and the mix of textures (from crunchy to creamy to sticky) makes the treat even more fun to eat.
Psst! Want to learn how to fill cupcakes? No problem! Check out this FREE Craftsy tutorial for three easy-peasy ways to add delicious filling to your homemade cupcakes.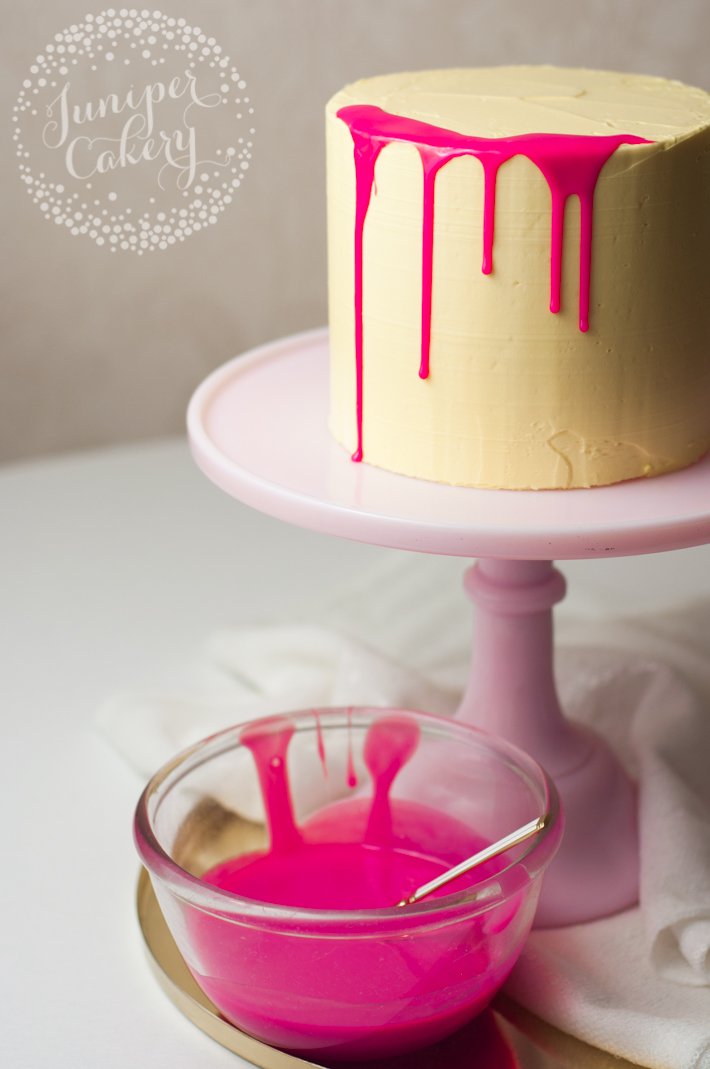 Tip 3: Simplicity
Sometimes you need to curb your creativity in order to make things more palatable. A chili-chocolate toasted marshmallow and jelly bean cake with raspberry glaze and popping candy may be OK for more adventurous foodies, but it sounds like too much for most. Try sticking with three or four flavors.
When you have an out-of-the-box idea, think about how you can simplify it. For example, with the flavors above, we'd scrap the toasted marshmallow and popping candy. Instead, we'd bake a dark chocolate cake, then fill the layers with a dark chocolate buttercream infused with finely chopped flecks of chili and juicy raspberries. To finish with a quirky taste, we'd try a simple raspberry glaze and chocolate bark (seriously, another amazing FREE recipe from Craftsy for tasty chocolate bark). And then we'd sprinkle it all with chopped raspberry jelly beans and chili. There's really only four flavors: chocolate, chili and raspberry.
Stuck for ideas? Give any of these unique cake flavors a try!
Just in case you're new to experimenting with flavors, here's a few crazy tasty ideas (that are our favorites) to whip up when you're next in the kitchen! We've based each idea around one main flavor such as chocolate or lemon to help make the choosing process a little easier. If you need a quick introduction into different flavors, check out this Craftsy blog post to get yourself clued up on the basics.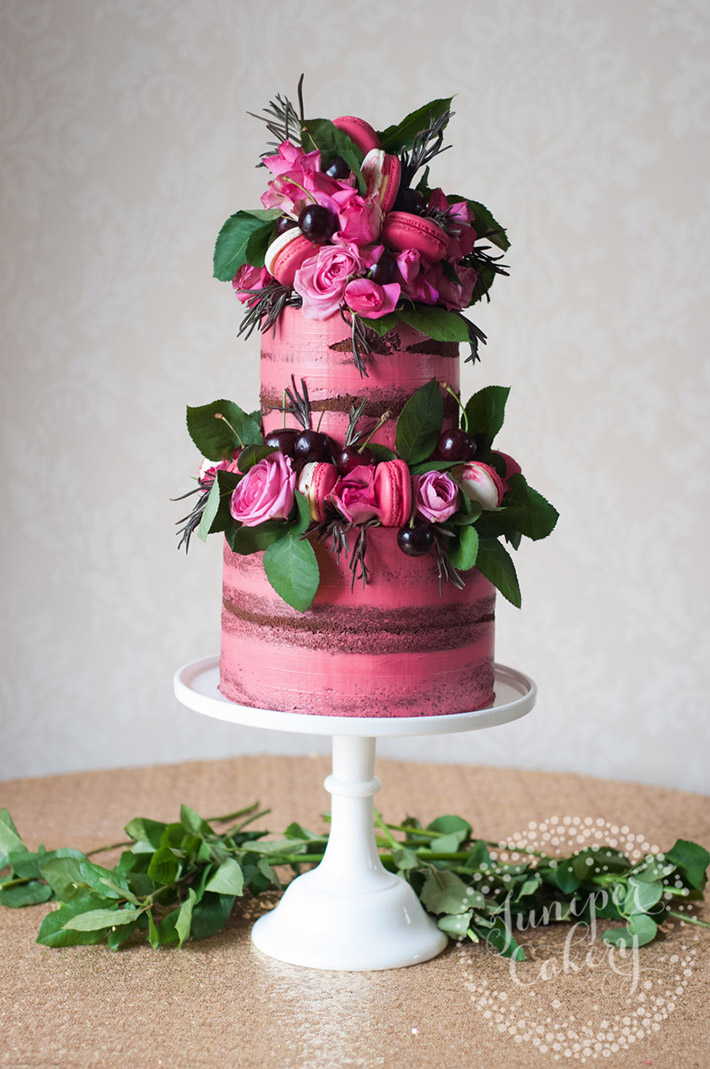 Chocolate
Dark chocolate, olive oil and chili
Passion fruit and mango cake with white chocolate buttercream
Dark chocolate and espresso with chopped buttered popcorn jelly beans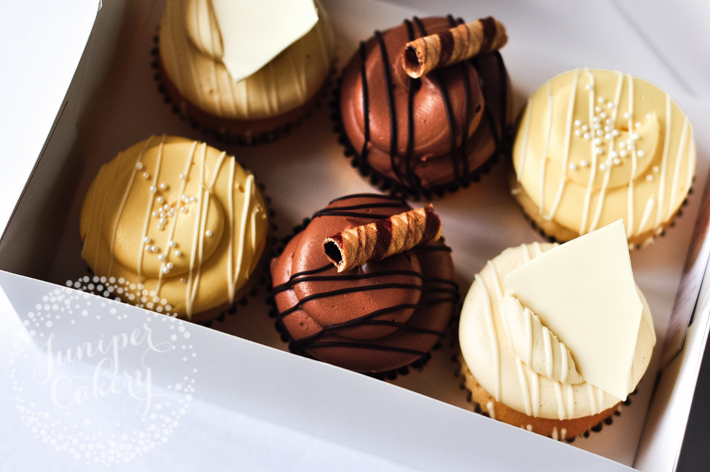 Lemon
Lemon, raspberry preserve and rosemary
Blueberry and lavender with lemon mousse and lemon sherbet
Tangy lemon and peach with toasted marshmallow meringue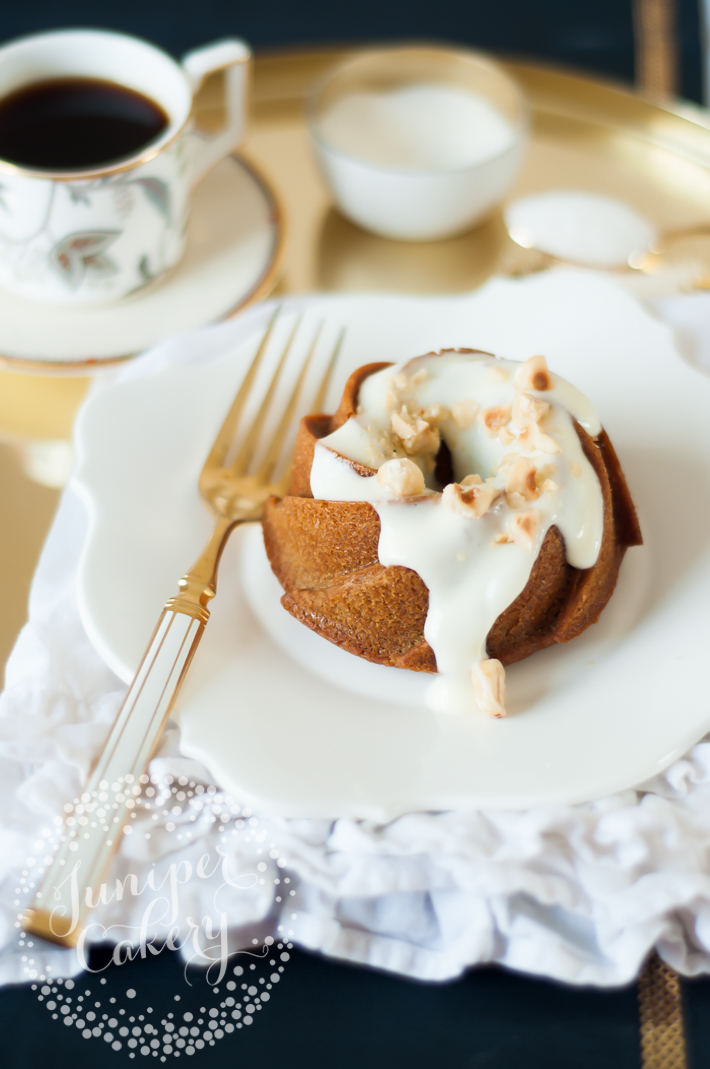 Vanilla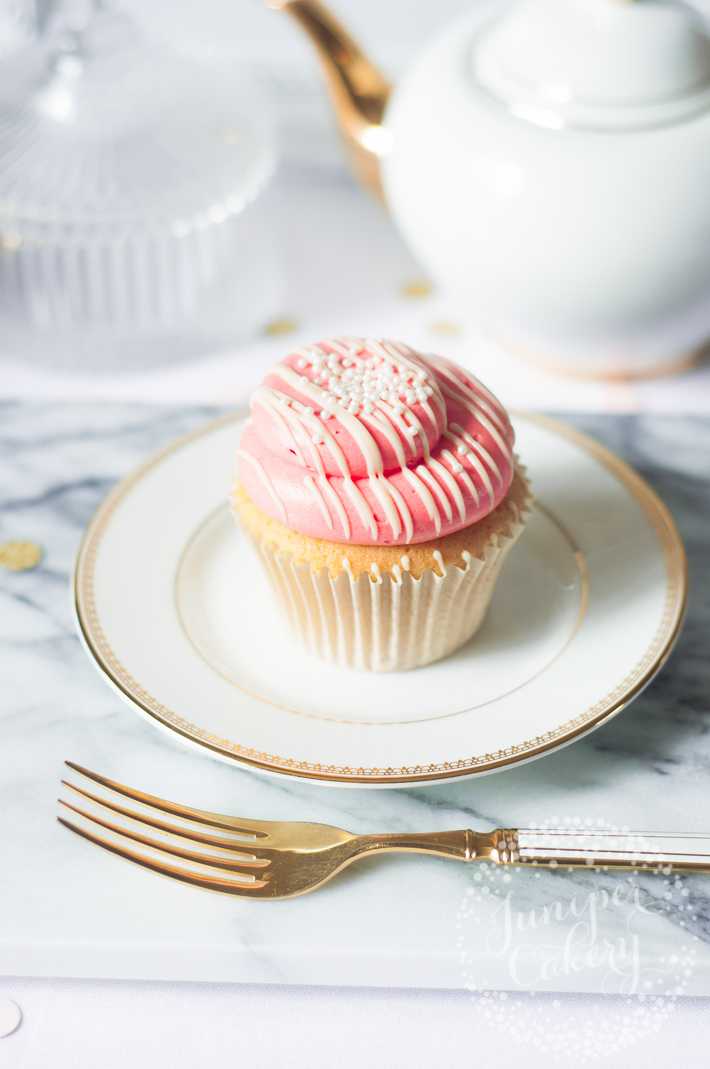 Strawberry
Strawberry, vanilla and basil
Pink champagne with strawberry and limoncello
Strawberry, whiskey, white chocolate and Scottish shortbread

Raspberry
Raspberry, passion fruit curd and white chocolate
Toasted pistachio with raspberry preserve and white chocolate
Matcha green tea with lemon and lime curd and raspberries
You can also find some quick advice for working unforgettable tastes into your cakes with this handy and Craftsy blog post! Don't forget, though, that the most important thing (maybe aside from the essential taste testing) is to have fun!
What's your favorite cake flavor?