When it comes to cake decorating, one of the most essential things to consider is taste. Everyone loves to salivate over cake or cupcake menus at local bakeries or at wedding cake consultations! If you're a baker and decorator who simply can't get enough of their job, then you'll find yourself dreaming about tempting flavor combinations just like us! We even keep a sketchbook full of flavor ideas.
Here are our top tips for adding delicious flavor to cakes and cupcakes!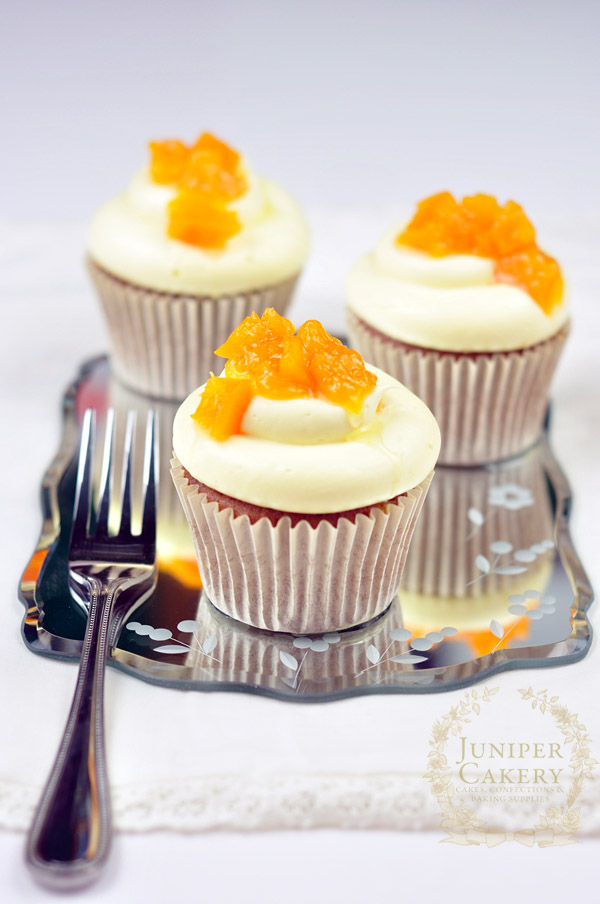 Honey, peach and white chocolate cupcakes via Juniper Cakery
Tip no. 01: Start small!
It's so much easier to build up a weak flavor into a delicious one than to weaken too much flavor, so be sure to start small and keep tasting!
To whip up our the honey, peach and white chocolate cupcakes above we combined each flavor separately so each didn't overpower the other. We added blossom honey into our cupcake batter, filled each cake with homemade peach preserve and then whipped melted white chocolate into our silky buttercream!
Put these tips to the test and enroll in Jenny McCoy's Creative Flavors for Cakes, Fillings & Frostings class to discover some amazing advice to help make your cakes the taste of the town!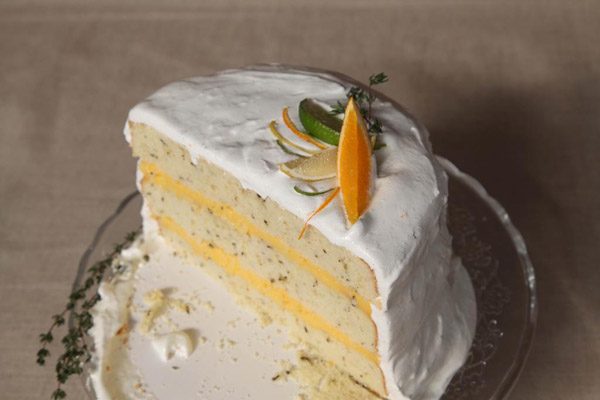 Lemon, thyme and custard cake via Jenny McCoy
Tip no. 02: Train your tastebuds!
When it comes to tasting some buttercream or batter always be super critical: This will train your tastebuds into becoming flavor connoisseurs! With buttercream, you ideally want to taste equal amounts of butter and sugar — one ingredient shouldn't overpower the other.
We're sure that Jenny McCoy's lemon, thyme and custard cake featured above would go down an absolute treat at a party or event. We love the fun mix of citrus with fragrant herb.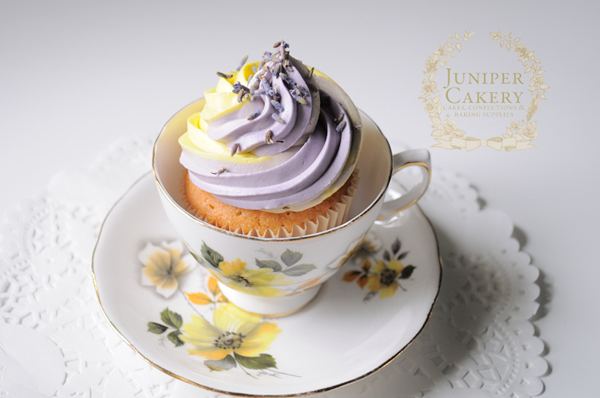 Lemon and lavender cupcake via Juniper Cakery
Tip no. 03: Take notes!
Keep a small note pad or sketchbook just for flavor inspiration or ideas. This is perfect if you like to scribble quick illustrations of cakes and cupcakes showing fillings, coverings or extra ingredients. What about when you spot something inspiring? Keep a note of it in your book! We salivated over the idea of lemon and lavender cupcakes after sampling the aroma of a premium candle (yes, a candle) on a shopping trip. We jotted down the idea and went back to it later on.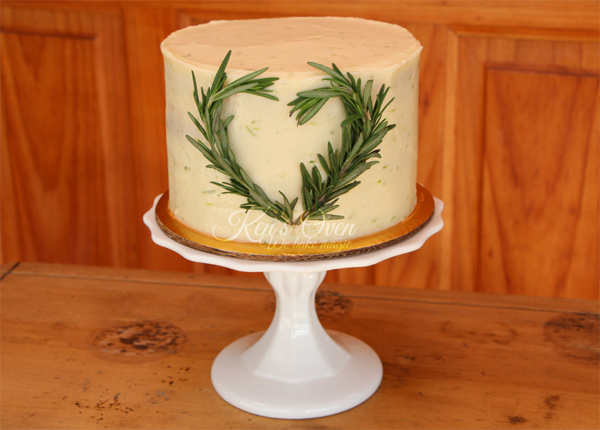 Lemon, rosemary and fig cake via Kendari Gordon
Tip no. 04: Experiment!
Finding some great flavor combos comes with being experimental with food. If you have an unusual idea or spot a quirky ingredient take the plunge and try it. If it doesn't work then it's back to the drawing board which may lead you to something fantastic!
Craftsy member Kendary Gordon's experimental lemon and rosemary cake with figs is both unusual and tempting — the perfect combination for a delicious cake!
Tip no. 5: Tools of the trade!
We suggest creating a mini mad scientist lab of your own with a flurry of plastic spoons, knives and cups. This helps you have some designated tools as well as set a bit of a work routine if you decided to have a flavor development session. Also, having lots of plastic teaspoons is great if you need some impartial advice from family and friends.
Photo via Jenny McCoy
Tip no. 6: Added ingredients!
Get to know what different flavor additions do. One example is knowing that adding cocoa powder adds weight as well as dryness so it needs a little extra moisture and raising agent to get your usual cake back up to scratch. Another example is that adding certain berries also adds a lot of moisture which then leads to a sloppy cake.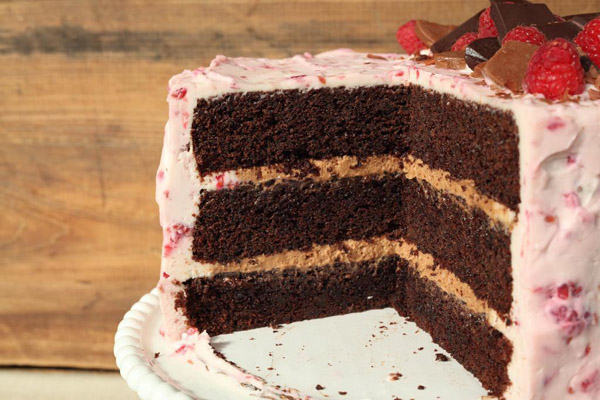 Photo via Jenny McCoy
Tip no. 7: Ditch the cake mix!
One of the best tips we have for baking or adding flavor to cakes is to make it from scratch yourself. By avoiding those boxed cake mixes and getting more involved with the batter you become more familiar with your ingredients. It's not only pretty darn rewarding, but you'll have such a great understand of how cake works if you weigh and add the ingredients yourself. Why not go a step further and learn what each ingredient does!
Baking is a pretty amazing process. It's different to cooking in that you can see how chopped up vegetables with shrimp and noodles can turn into a stir fry; but it's quite magical imagining how that bowl full of beige floury mush is going to rise up into a soft and sweet cake.
Now, armed with our top tips for adding flavor to cakes, why not get experimenting with lots of wonderful and whimsical flavor combinations? We'd love to hear what fantastic tastes you develop!
What's your favorite flavor cake or cupcake?