Many crafts require a steep learning curve before you are skilled enough to make beautiful finished items. Crochet is not one of those crafts!
There are many simple crochet patterns available for those of you who have just picked up the hook. Even a very beginner in crochet can make beautiful products of all types using just the basic crochet stitches that you'll learn right away.
Here are 10 simple crochet patterns that any beginner can handle.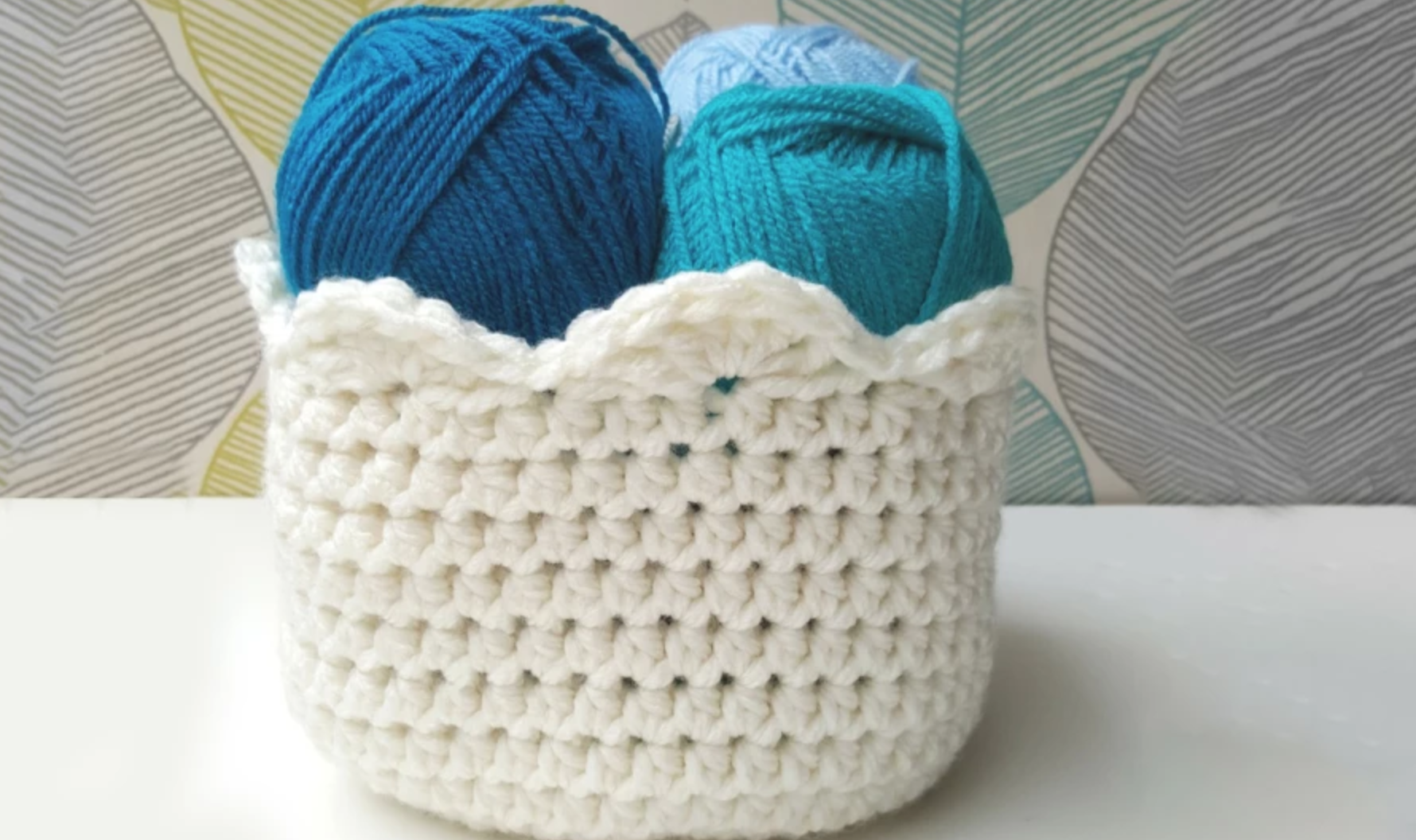 1. Put Clutter in Its Place With This Crochet Basket
Using your yarn to make something that can hold more yarn? Alllll the yes. Of course, these crochet baskets are super versatile, so feel free to think beyond yarn storage, too. This basket is a bit of a choose-your-own-adventure experience. The pattern calls for super bulky-weight yarn, but really, anything goes. You can hold together multiple strands for a scrappy version, add stripes, go ombré: this basket is your oyster.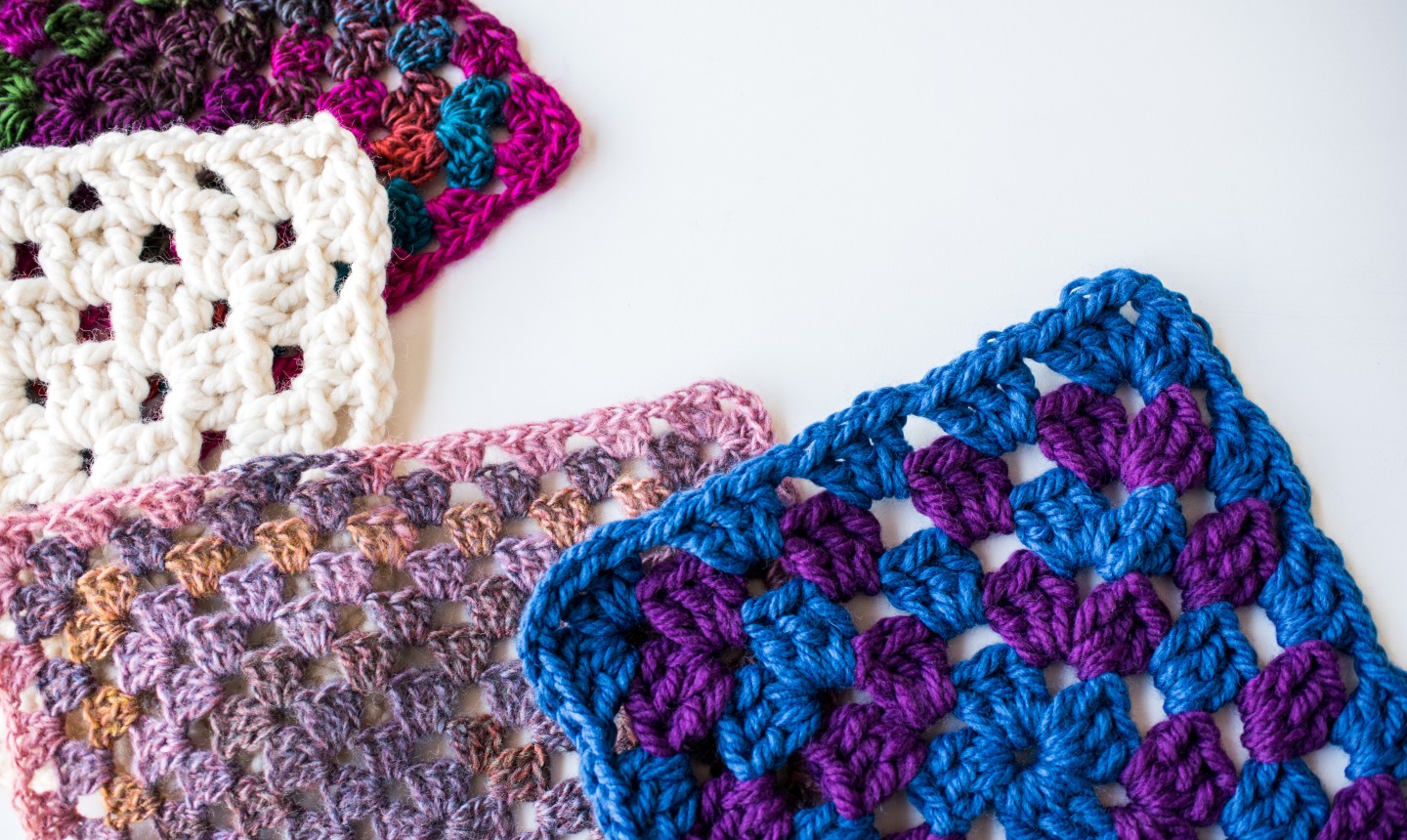 2. How to Crochet Granny Squares And Bring Back Old-School Cool
You gotta love the granny! Even if you don't crochet, you can probably pick out a classic granny square afghan from a lineup. Two factors account for the granny square's icon status: simplicity and versatility. A solid square is straightforward and repetitive, but then there are a million ways to riff off that simple square — from playing with color to changing up the shape and more.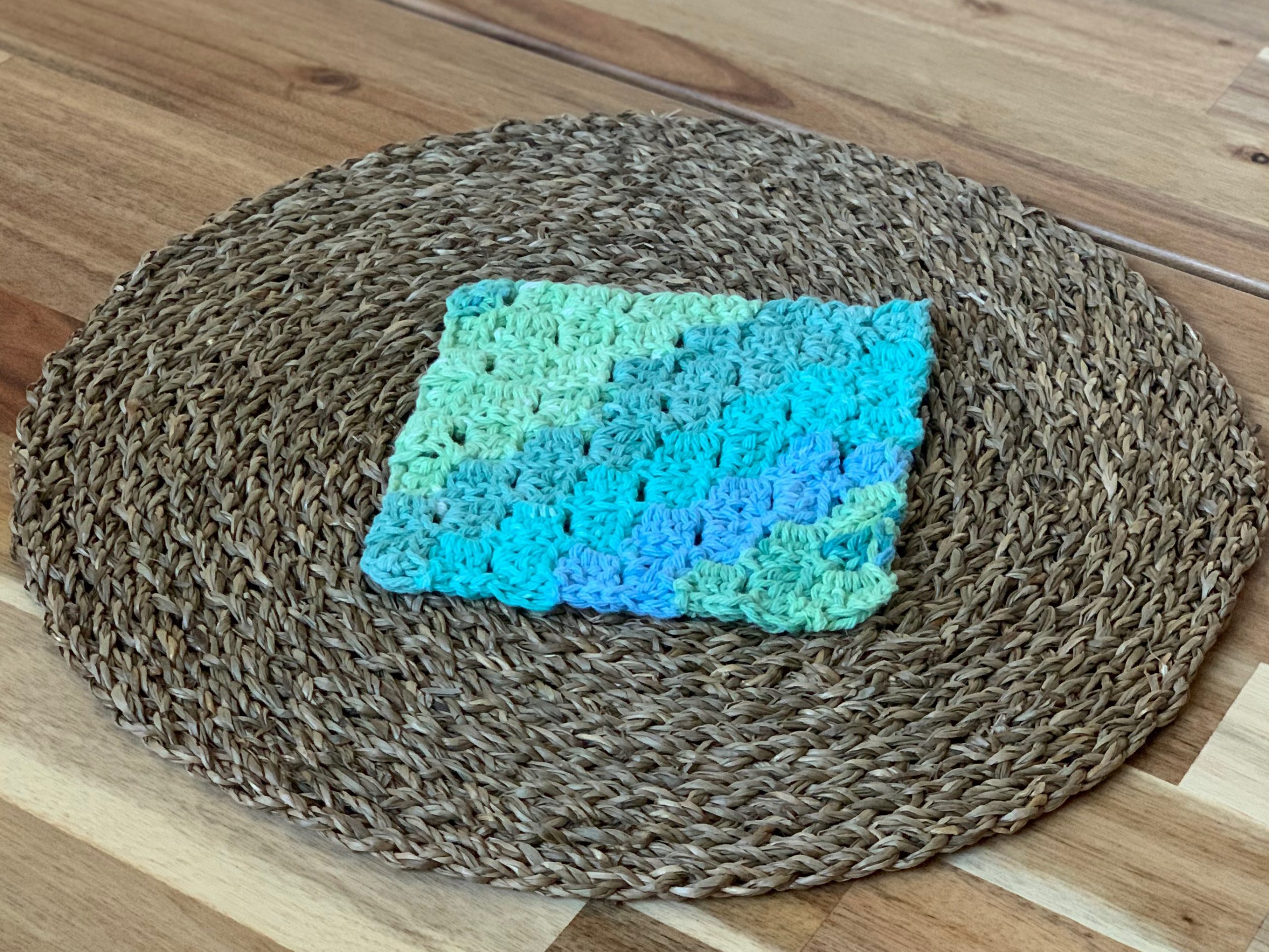 3. Corner-to-Corner Washcloth Pattern
Corner-to-corner crochet is a popular technique that can be used to make all kinds of fun projects. Not sure where to begin? Try this dishcloth by Corrina Ferguson. This small project is the perfect first corner-to-corner project. Make it your own by changing colors for a fun, scrappy dishcloth./p>
4. These Crochet Baby Booties are a Win-Win: Adorable and Easy
Fact: babies can never have enough booties: And since those little wiggly toes grow so fast, you're going to want to make a bunch. Lucky for you this pattern is super simple and super fast. So simple, in fact, that the pattern stays the same, regardless of which size you're making: just switch up your yarn and hook to whip up different sizes.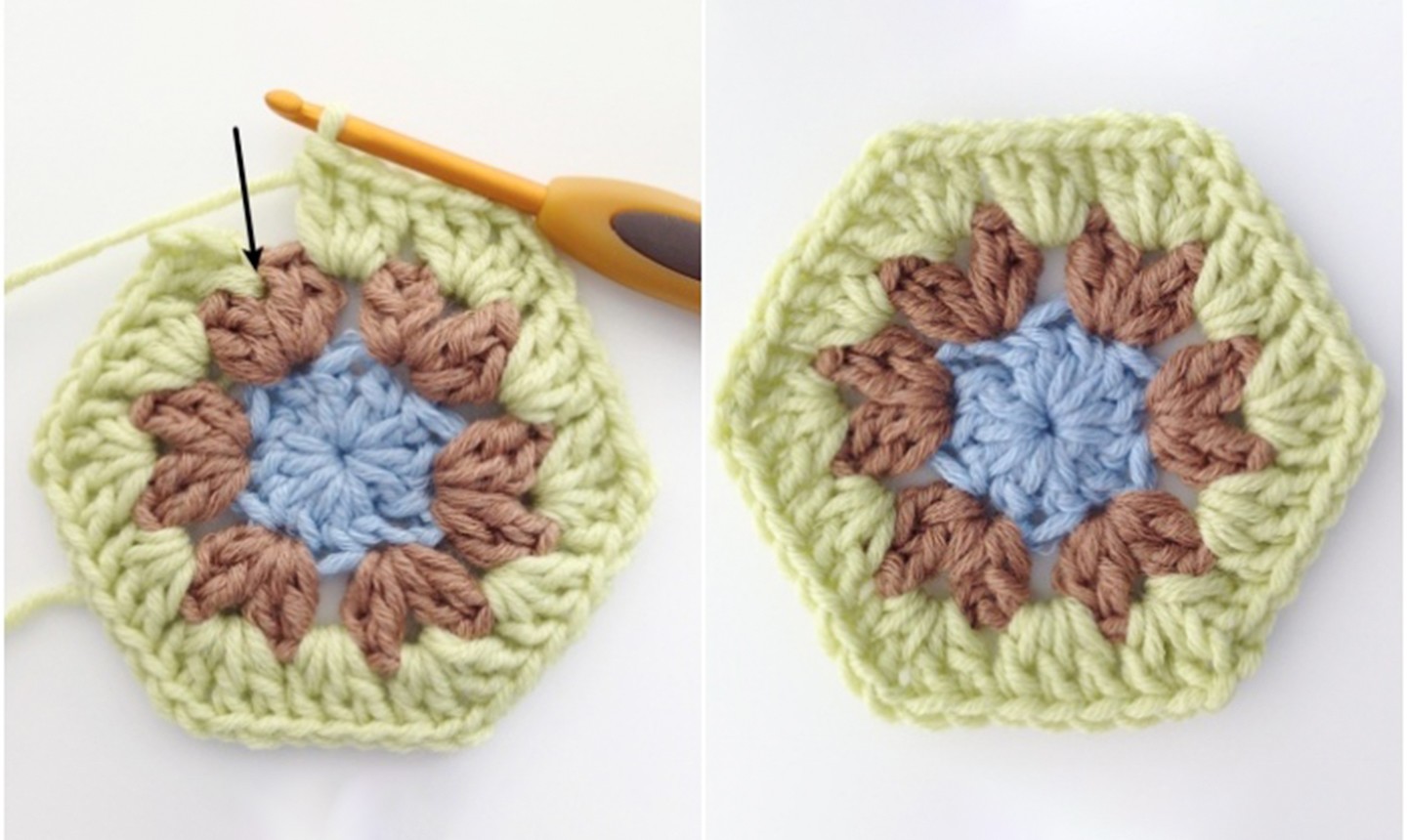 5. This Crochet Flower Hexie is Coming Up Roses
Good news: crocheted flowers and hexie motifs are a perfect match. We love these worked up in a rainbow of colors — just join them together for an afghan full of gorgeous blooms. If joining's not your thing, these motifs stand on their own as placemats, too. Add a few extra rounds with your final color until you have the size you need.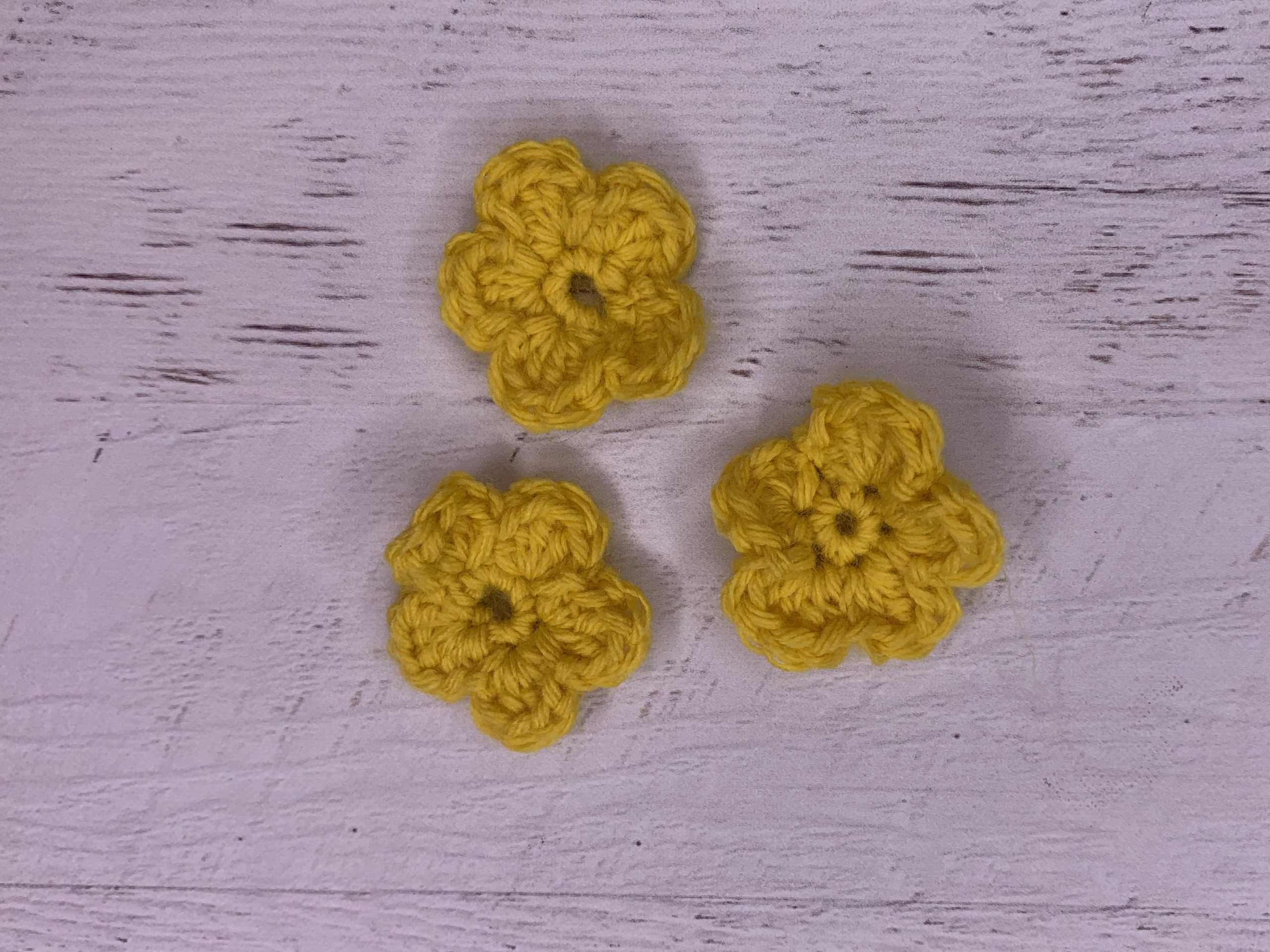 6. Simple Crochet Flowers Pattern
One of the amazing things about crochet is that it's easy to create unique shapes and motifs. Crocheted flowers are so versatile and can be used to add a delicate detail to a project or stand alone as a pin or hairclip. These simple crocheted flowers are only two rounds – meaning in a short time you can have a whole beautiful bouquet!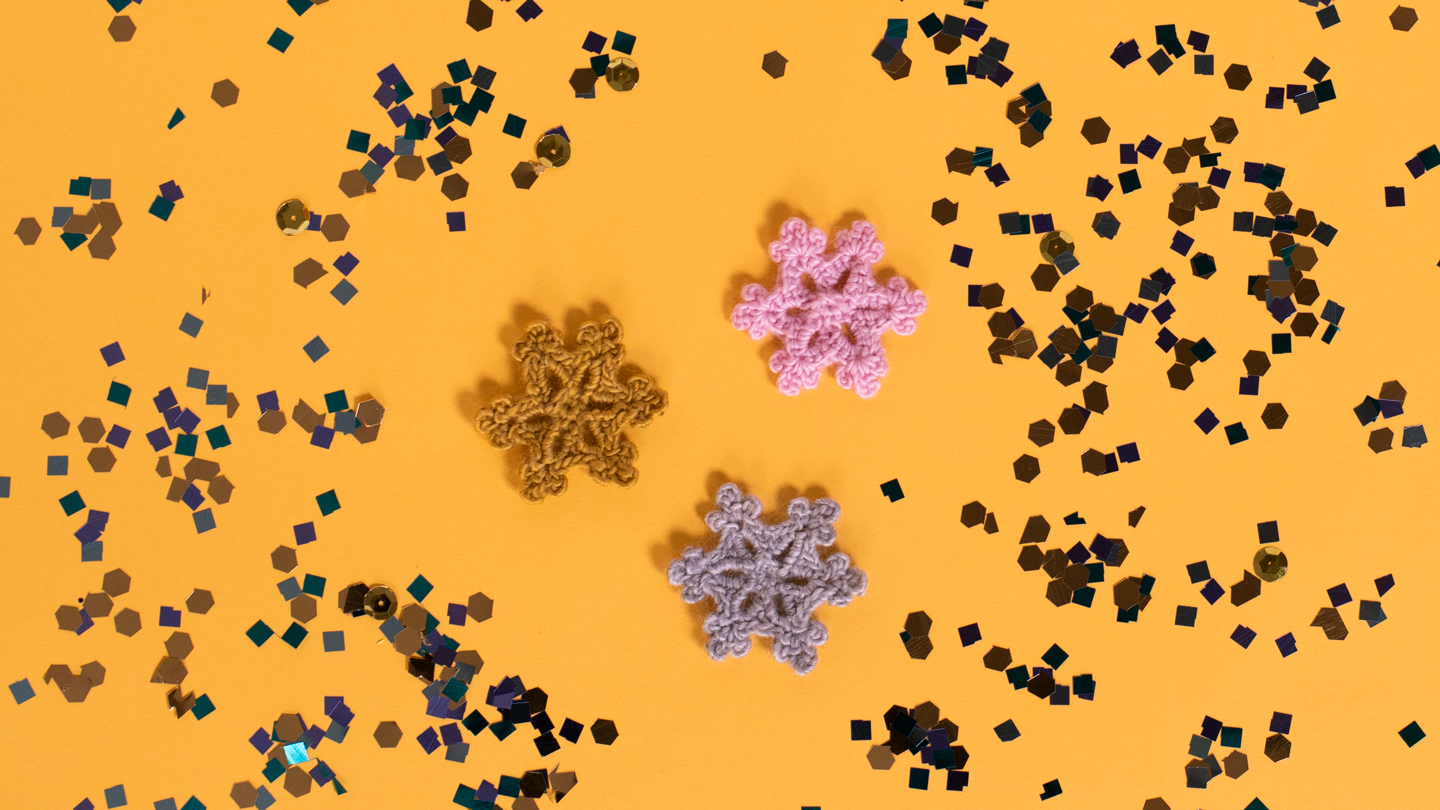 7. Crochet Cute Little Snowflakes Faster Than They Can Fall
If you're looking at your holiday project list and starting to panic, we've got you! These crochet snowflakes are fast, easy, cute and totally giftable. Stitch up a flurry and show that list who's in charge.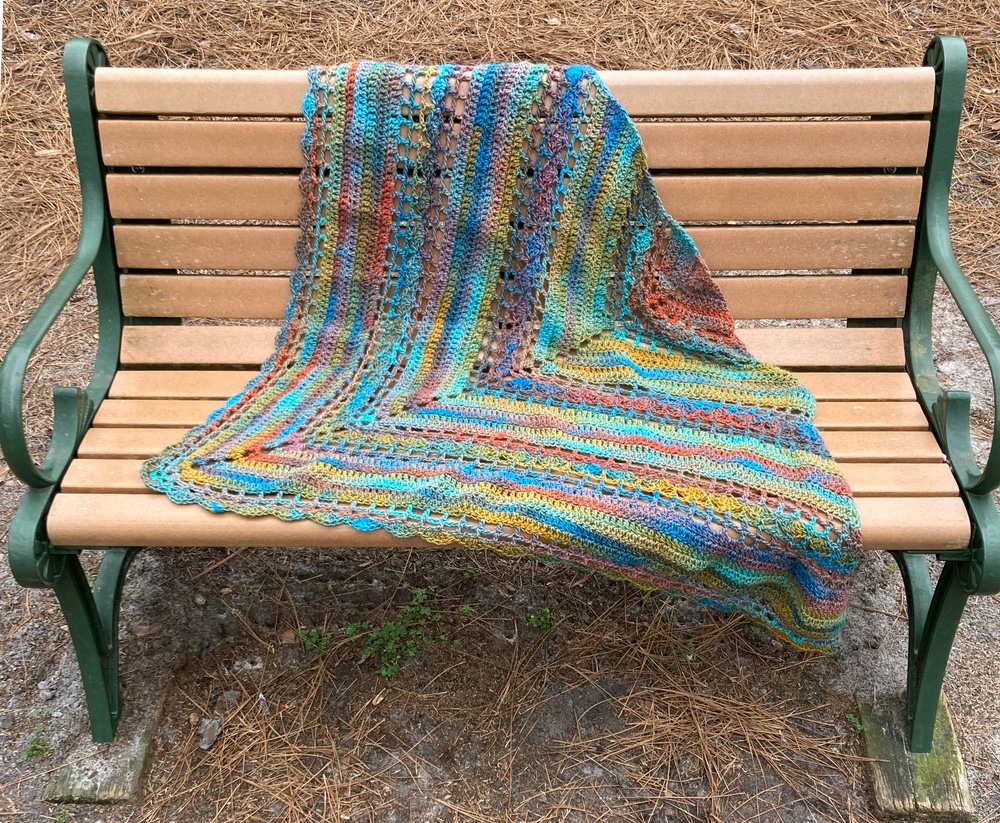 8. Easy Crochet Triangle Shawl Pattern
Crochet triangle shawls are such a popular shawl shape because of their versatility and wearability. Designer Mary Beth Temple has created a fun and lacy triangle shawl worked from the top-down. With rows of double crochet broken up by lacy stitch patterns, this shawl will keep your interest the entire time you are crocheting it.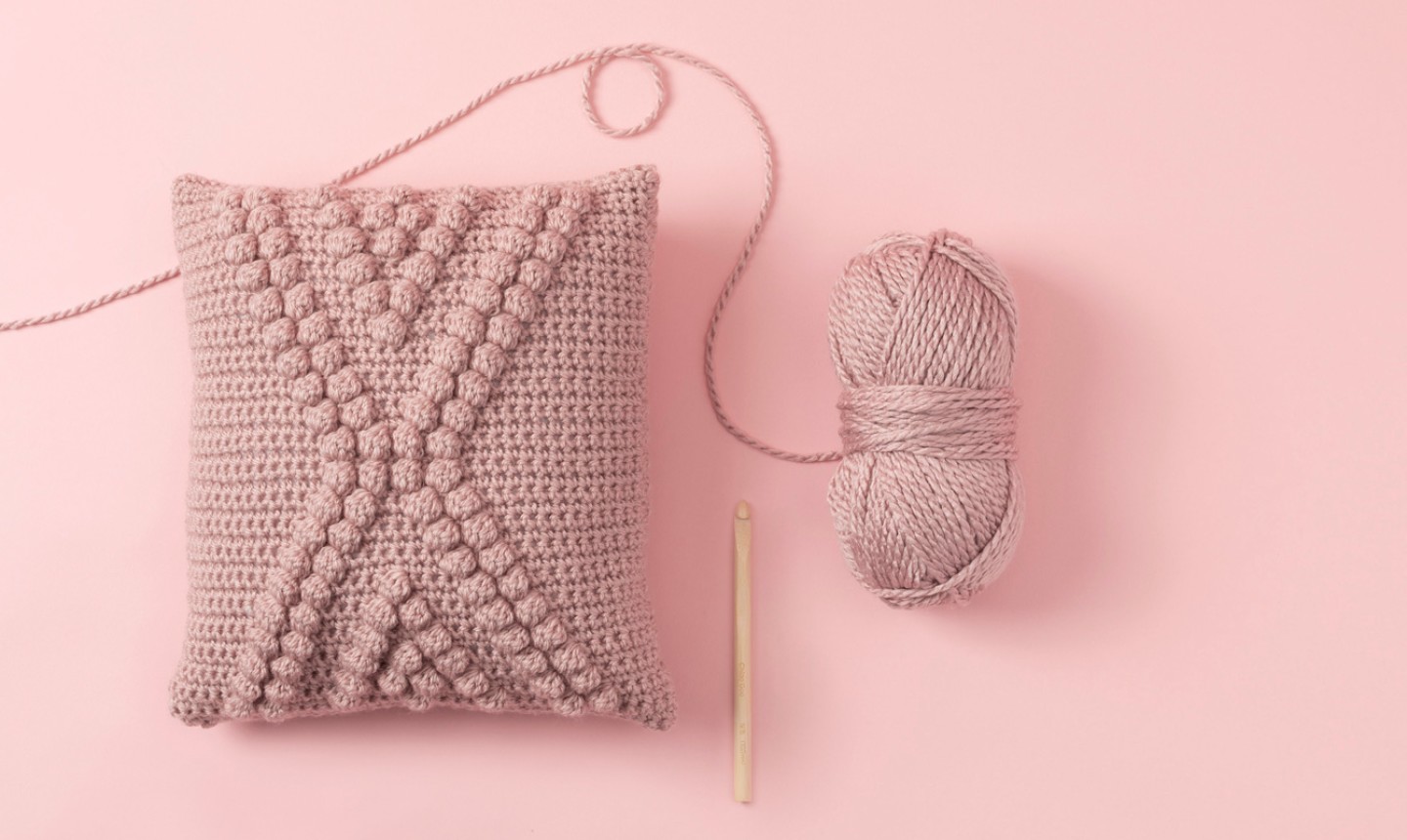 9. Crochet a Bobble Pillow for the Sweetest Dreams
We're so smitten with this totally touchable pillow, we're blushing! The pattern is worked from a chart, but don't let that scare you away — it's easier than you think!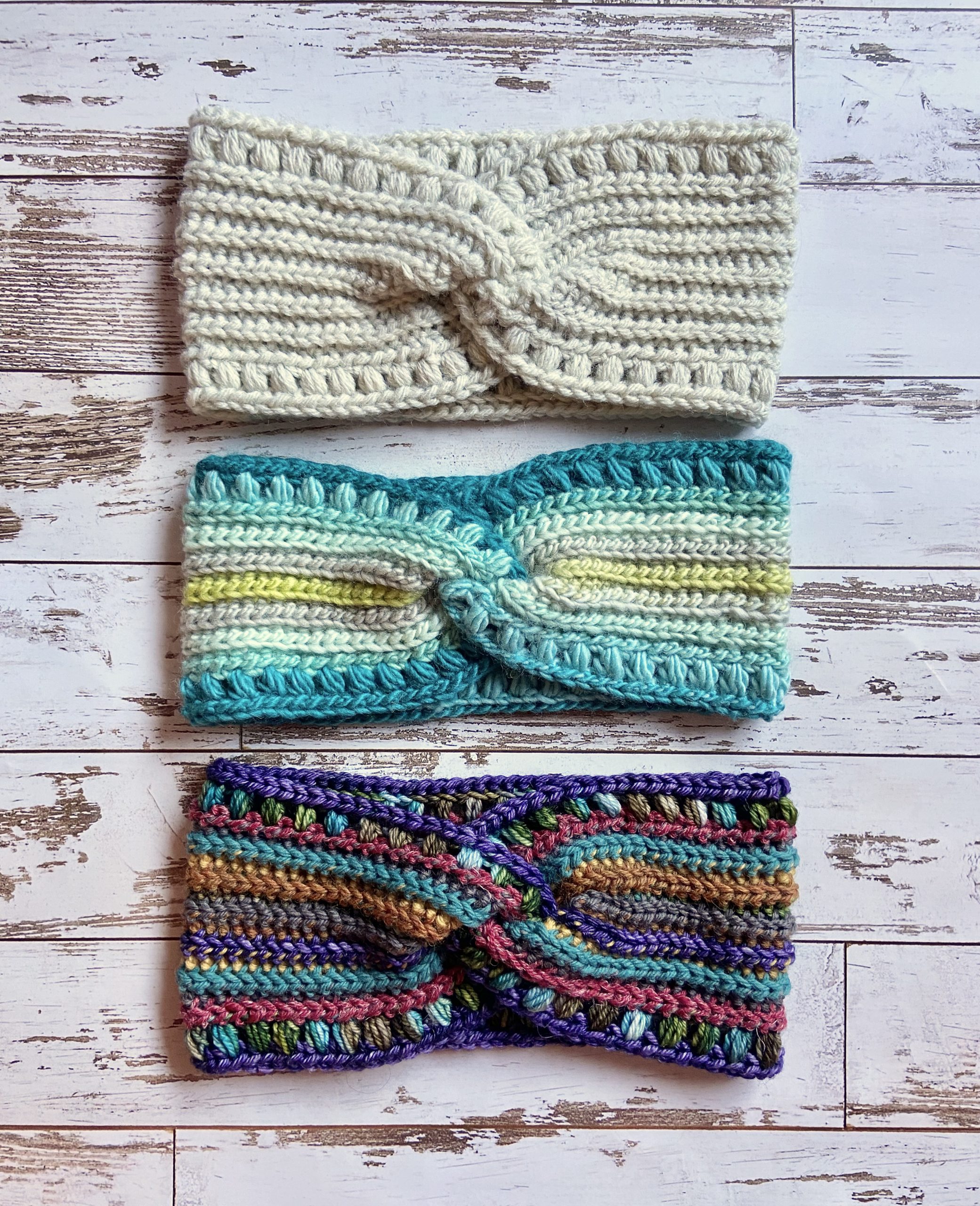 10. Bijou Headband Pattern
The Bijou Headband is an easy, beginner-friendly project that uses a simple variation on the slip stitch to create a stretchy, squishy fabric that hugs your head. Puff stitches decorate the edges, creating a textured, beaded effect that contrasts nicely with the ribbing of the headband. Join Brenda K. B. Anderson as she gives you the skills you need to make this quick project and shares helpful tips for customization!