When you make a custard or creamy cake using only egg yolks, you don't have to pour the extra egg whites down the drain. You can make these recipes using egg whites to avoid food waste (and treat yourself to a tasty dessert)!
8 delicious recipes using egg whites
1. Meringue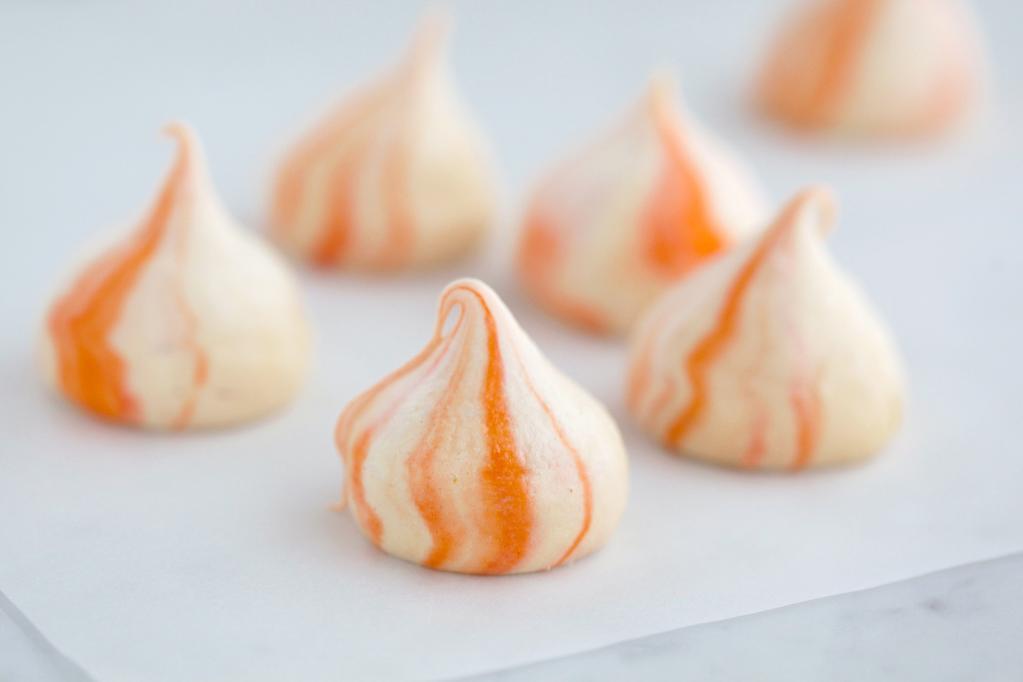 Orange meringue kisses via Gale Gand
They look (and taste!) fancy, but meringues are actually simple to make. With a little attention to detail, you can achieve those perfect peaks and bake melt-in-your-mouth meringue.
2. Angel Food Cake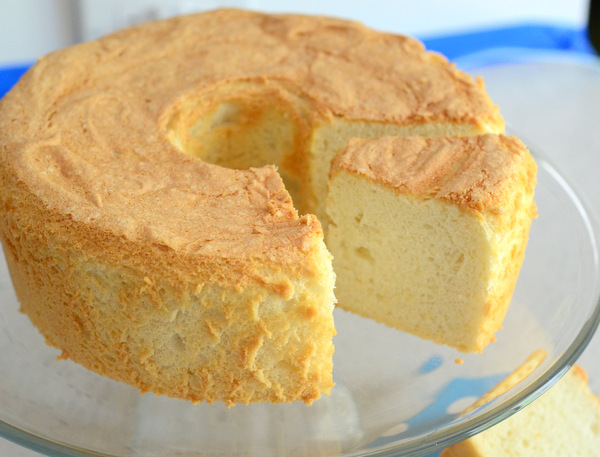 It's egg whites that make angel food cake so light and fluffy. This recipe uses a whole dozen of them for a lofty, delicious cake.
3. Fruit Soufflés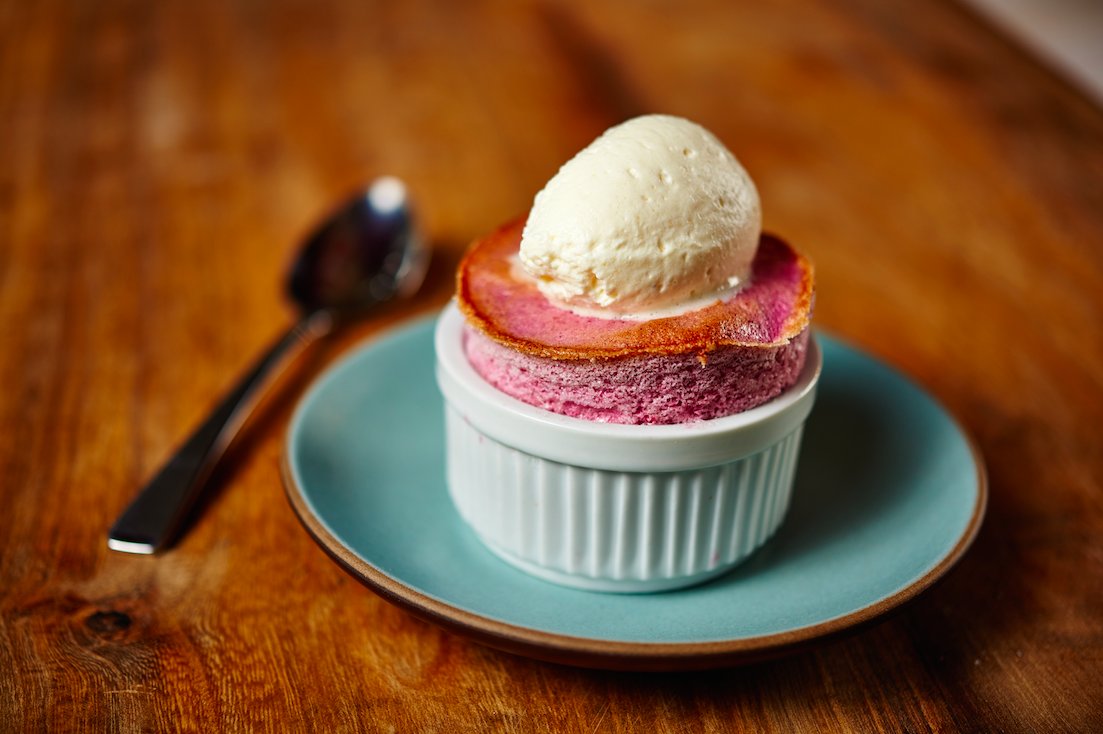 Traditional soufflés get their structure, rise and rich flavor from egg yolks, but this one changes the game by subbing egg whites, making a typically indulgent dessert completely fat free.
4. Candy Buttons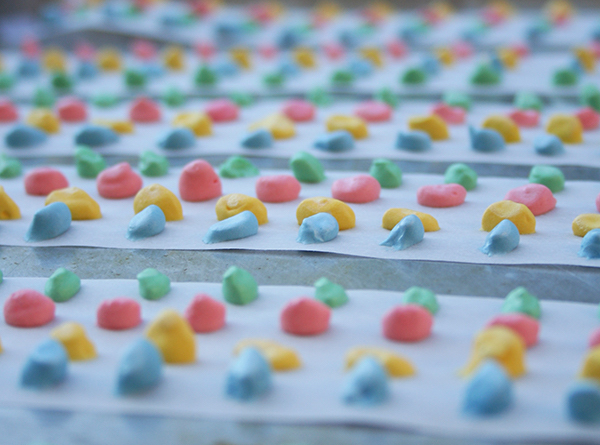 Did you know you can make this candy store favorite at home? The best part is you probably have everything you need in your pantry: powdered sugar, egg whites, vanilla and food coloring.
5. Coconut Macaroons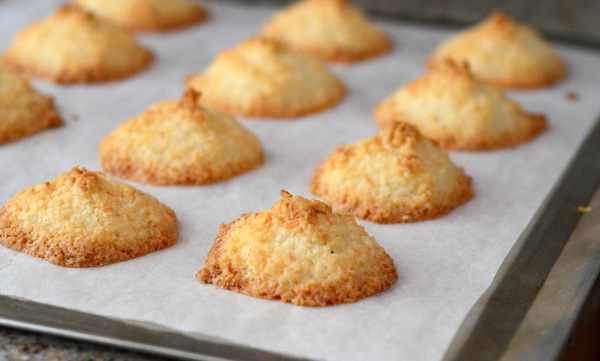 Just five ingredients come together to make classic macaroons that are crispy on the outside but tender on the inside.
6. Almond Macaroons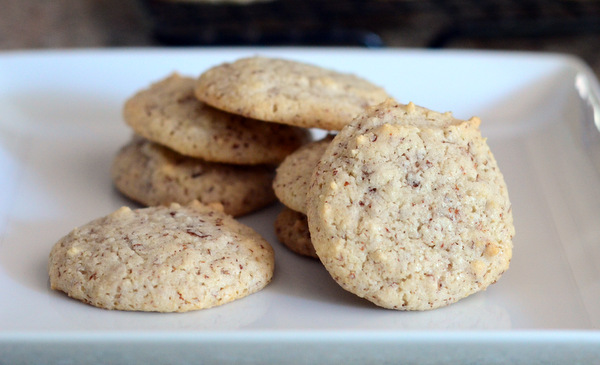 If you're not a fan of coconut, you can still try making macaroons! This recipe uses almonds instead, resulting in a nutty, amaretto-like flavor.
7. Tuile Cookies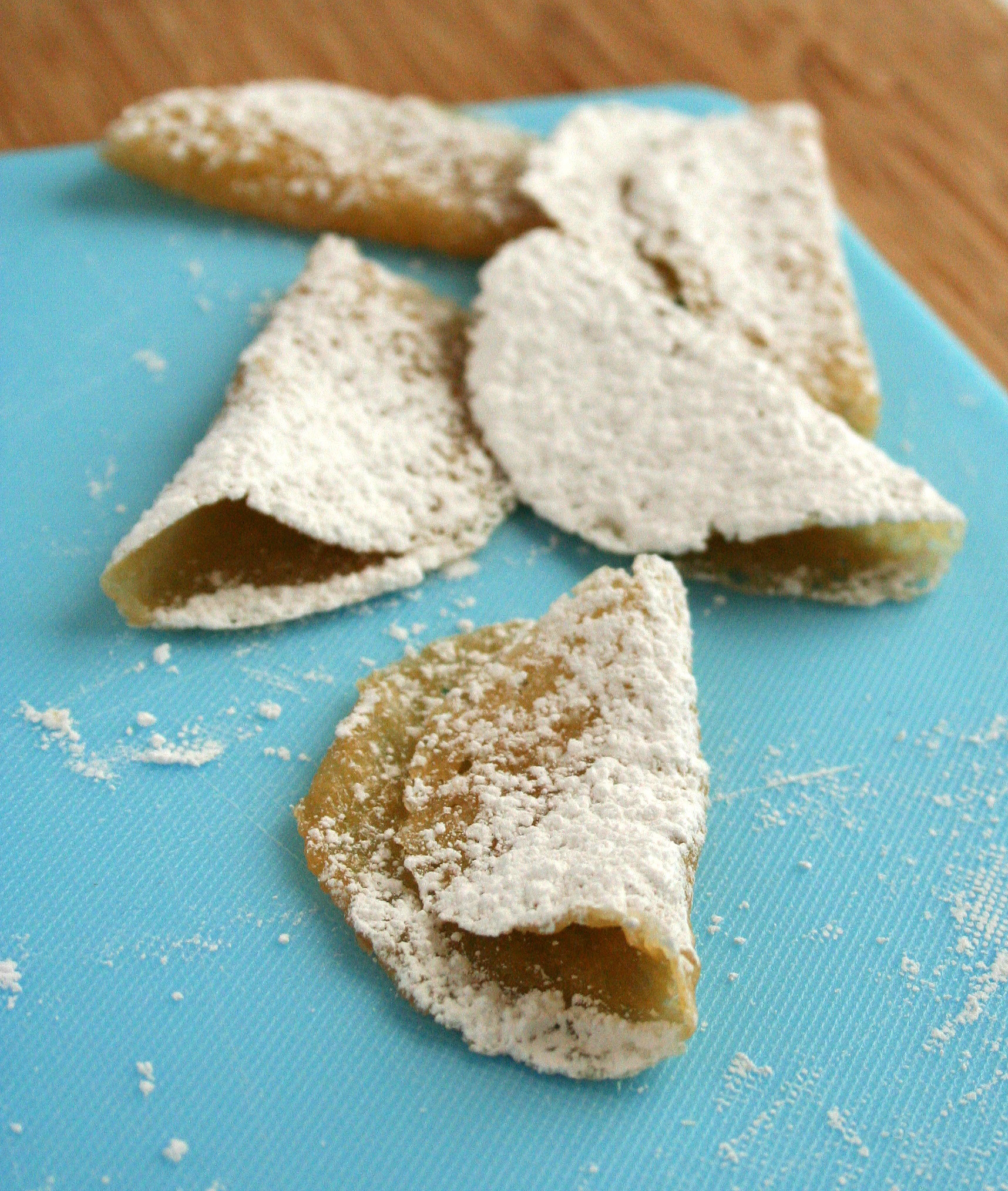 These French delicacies are a tasty baking challenge. After baking a thin batter, you'll roll up the lacy cookies and dust them with powdered sugar.
8. Quick Frosting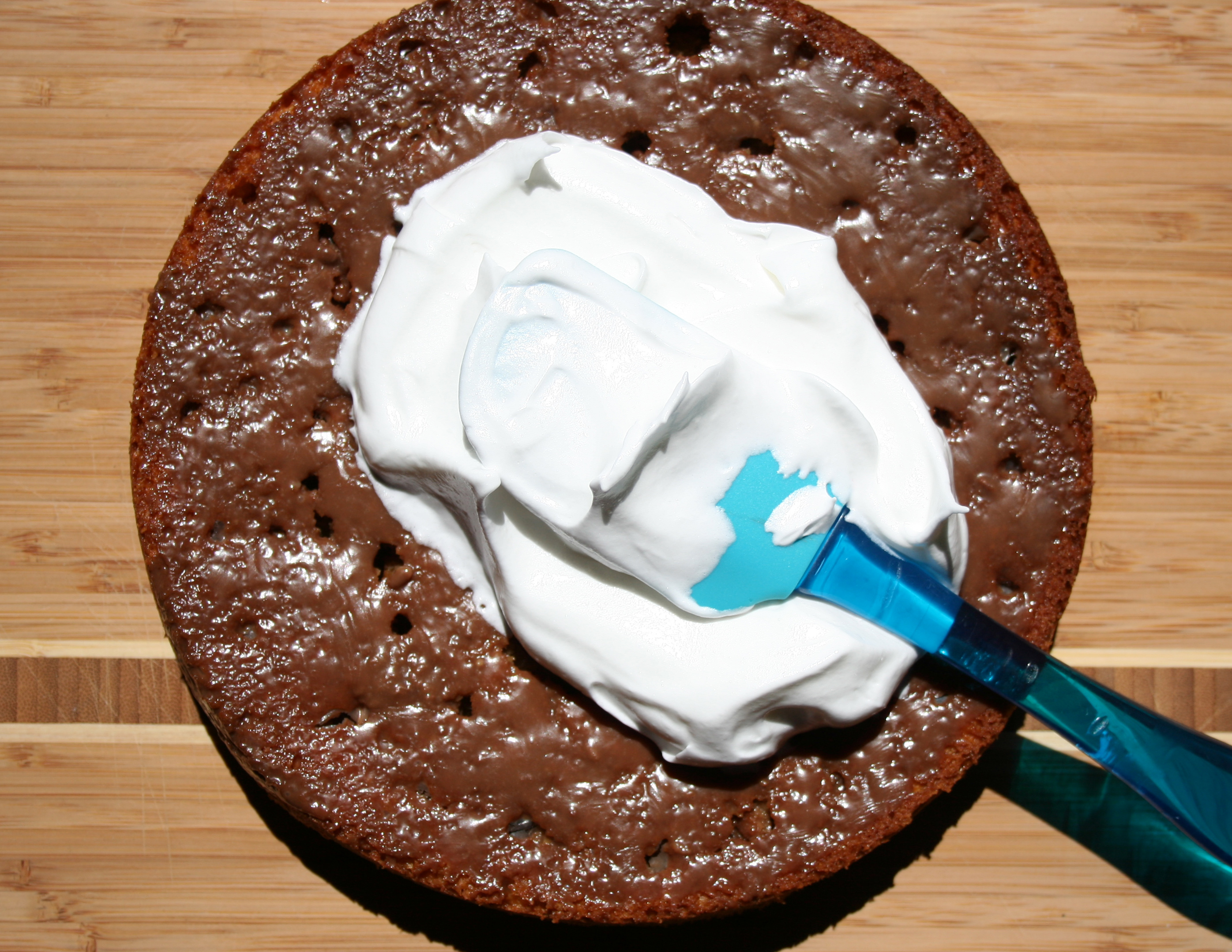 This fluffy frosting — called "seven-minute" frosting due to its mixing time — is the perfect topping for cakes, cupcakes and cookies.
Learn the Right Way to Cook With Eggs!
Become a better cook with just the crack of an egg! Learn from Sur La Table's Kyle Shankman, in online lessons that you can watch anytime, anywhere, forever. Enroll Today!