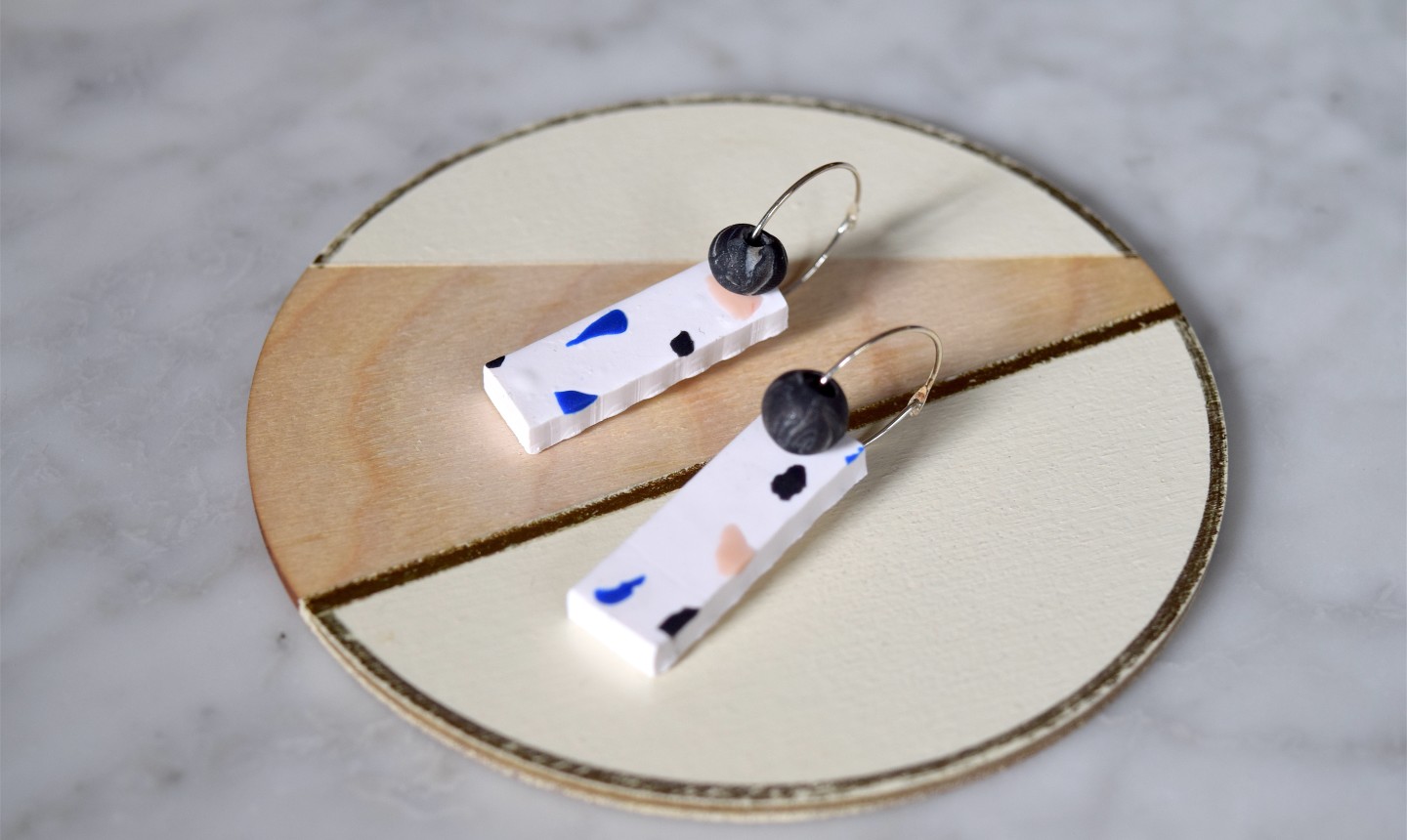 Let's be honest: creativity often comes in spurts, and whaddya know, free time does too. In fact, for many of us, free time is in such short supply that when you get an hour you feel like screaming from the rooftops and making the most of every minute. Thankfully, there are tons of different projects you can make by hand in 60 minutes or less. Here are 10 for you try.
1. Quilt a Journal Cover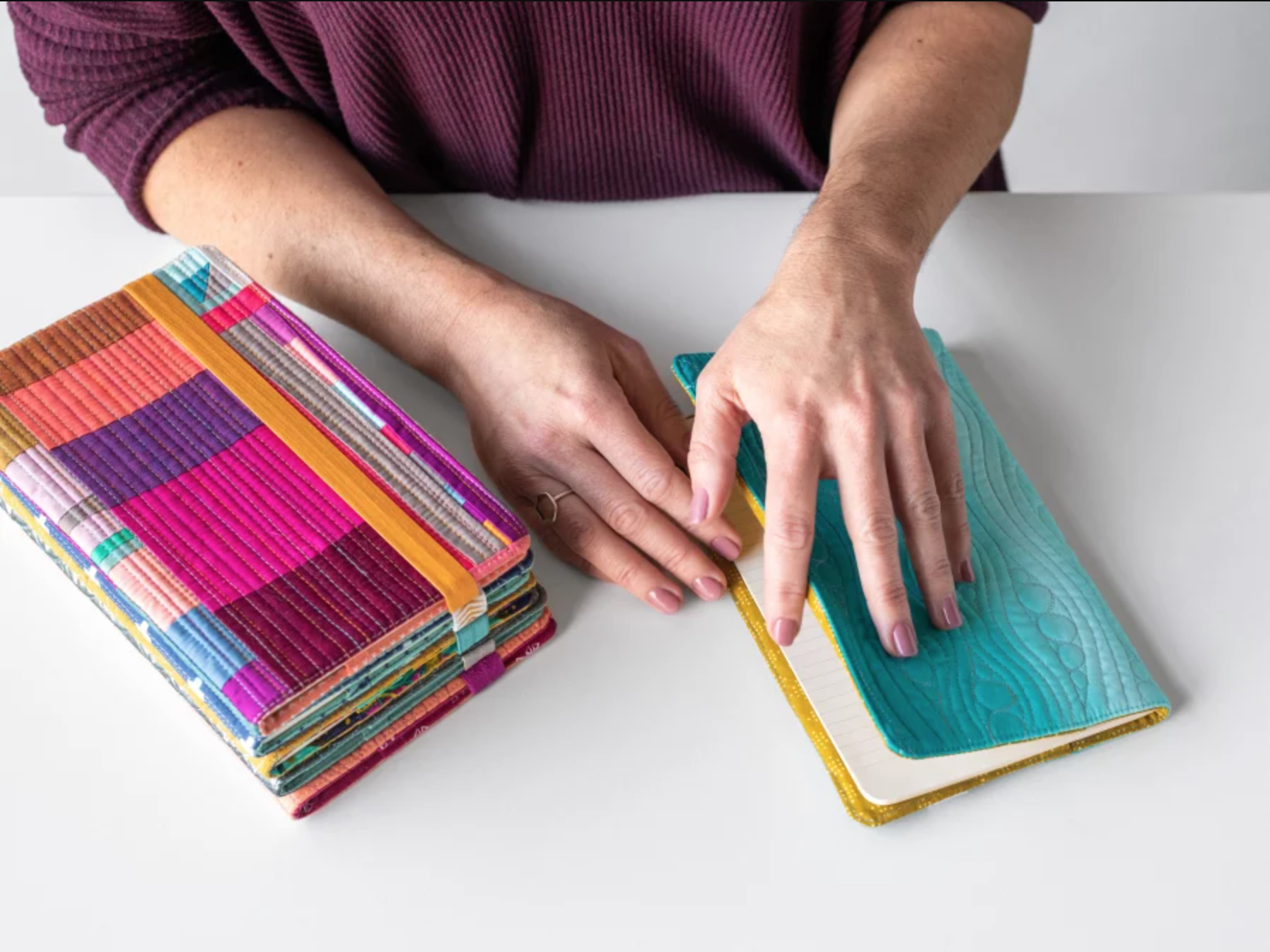 Itching for some quilting, but don't have a ton of time? Dress up your diary with this journal cover. It's quick, colorful and sooo versatile — you can free-motion stitch any design you want!
MAKE IT
2. Sew an Infinity Scarf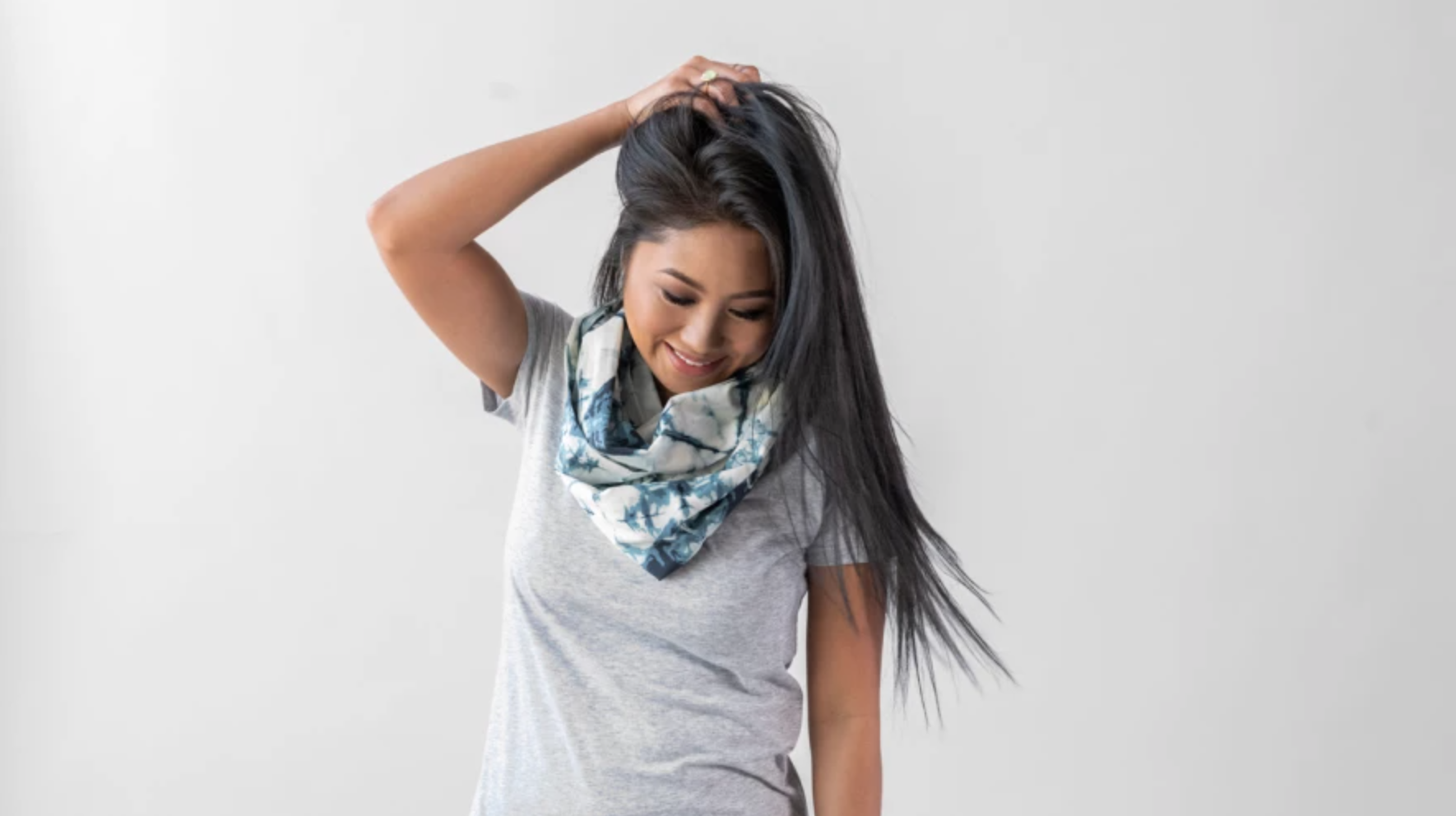 We love this scarf times infinity! Not only is it the perfect go-to accessory no matter the season, but it's also a great stash-buster (you only need two yards of fabric).
MAKE IT
3. A Painted Rock Garden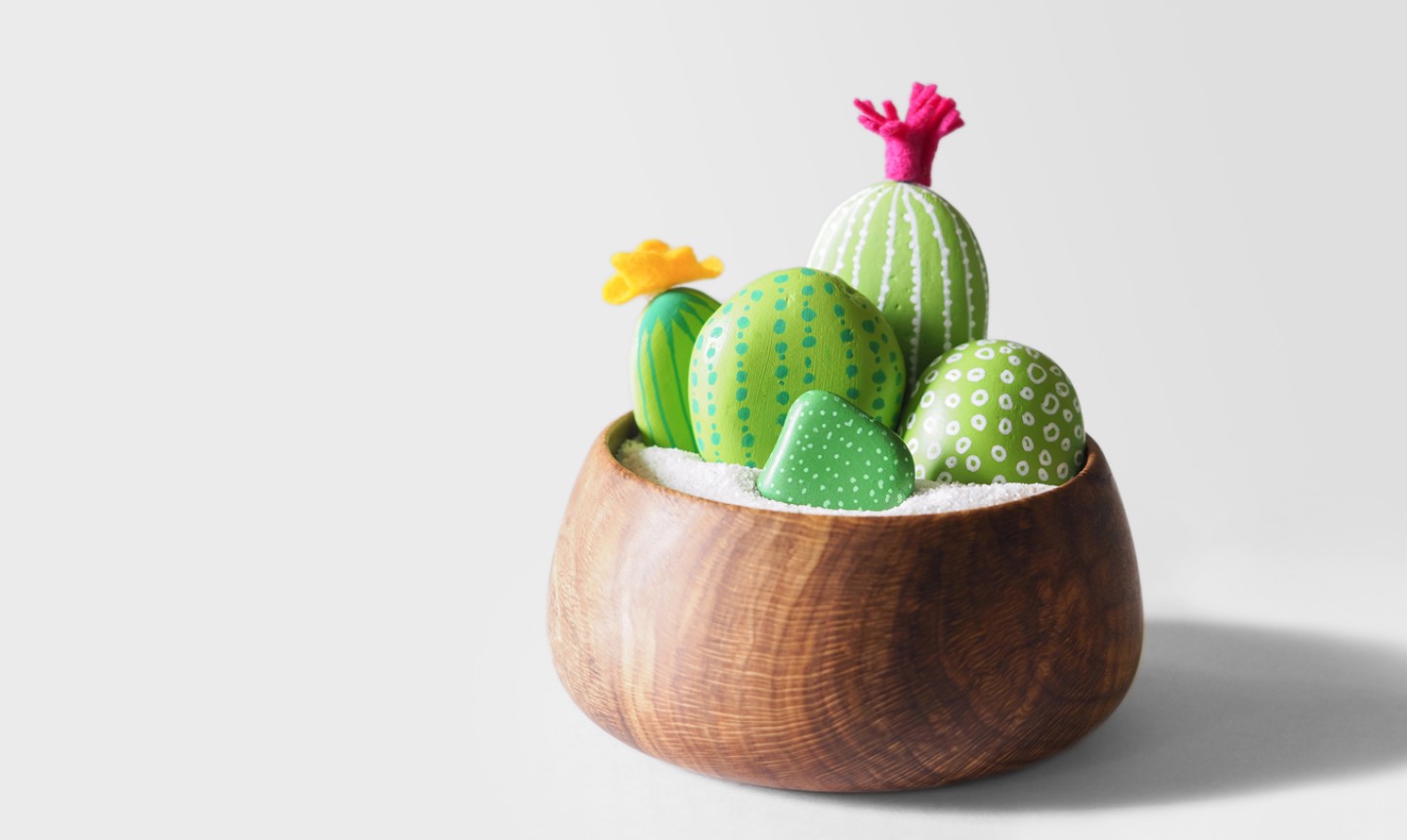 If you've got a black thumb, you're in luck. Build an adorable plant arrangement you can't kill, and have a stress-free gardening season.
MAKE IT
4. Crochet a Necklace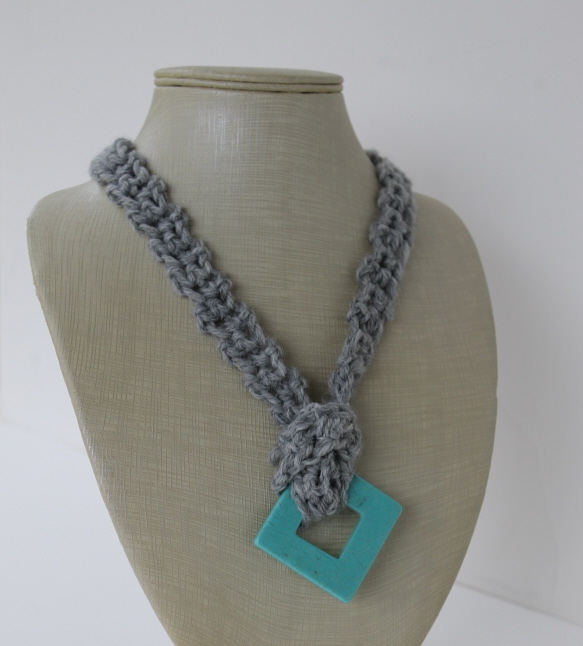 Calling all crocheters, this one's for you. Show off your yarn power with a crochet necklace and make it part of your everyday wardrobe.
MAKE IT
5. A No-Sew Clutch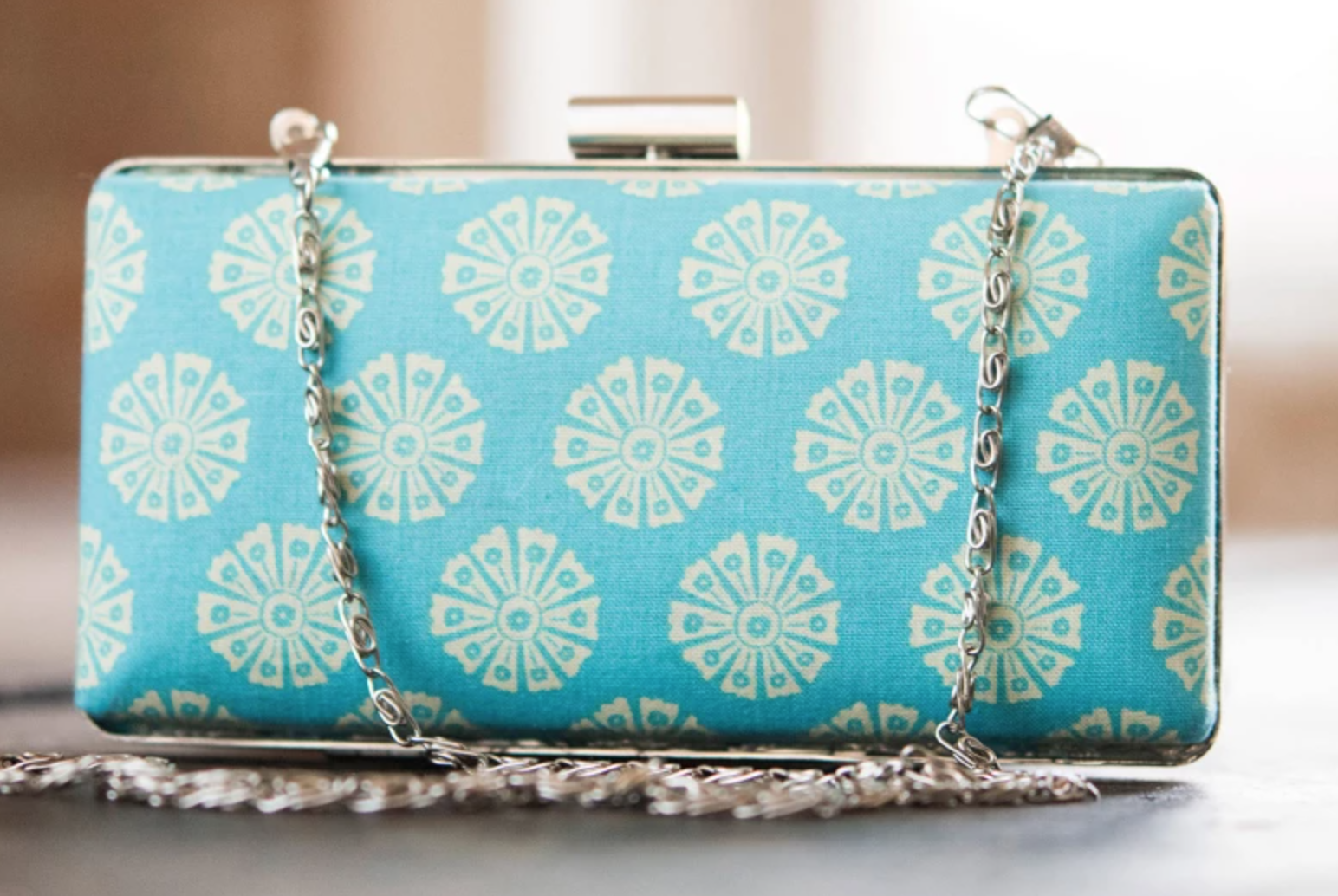 This clutch comes together in a snap, and there's absolutely no stitching required! Its base is a ready-made plain minaudière case, so all you have to do is add fabric.
MAKE IT
6. Paint a Pretty Tulip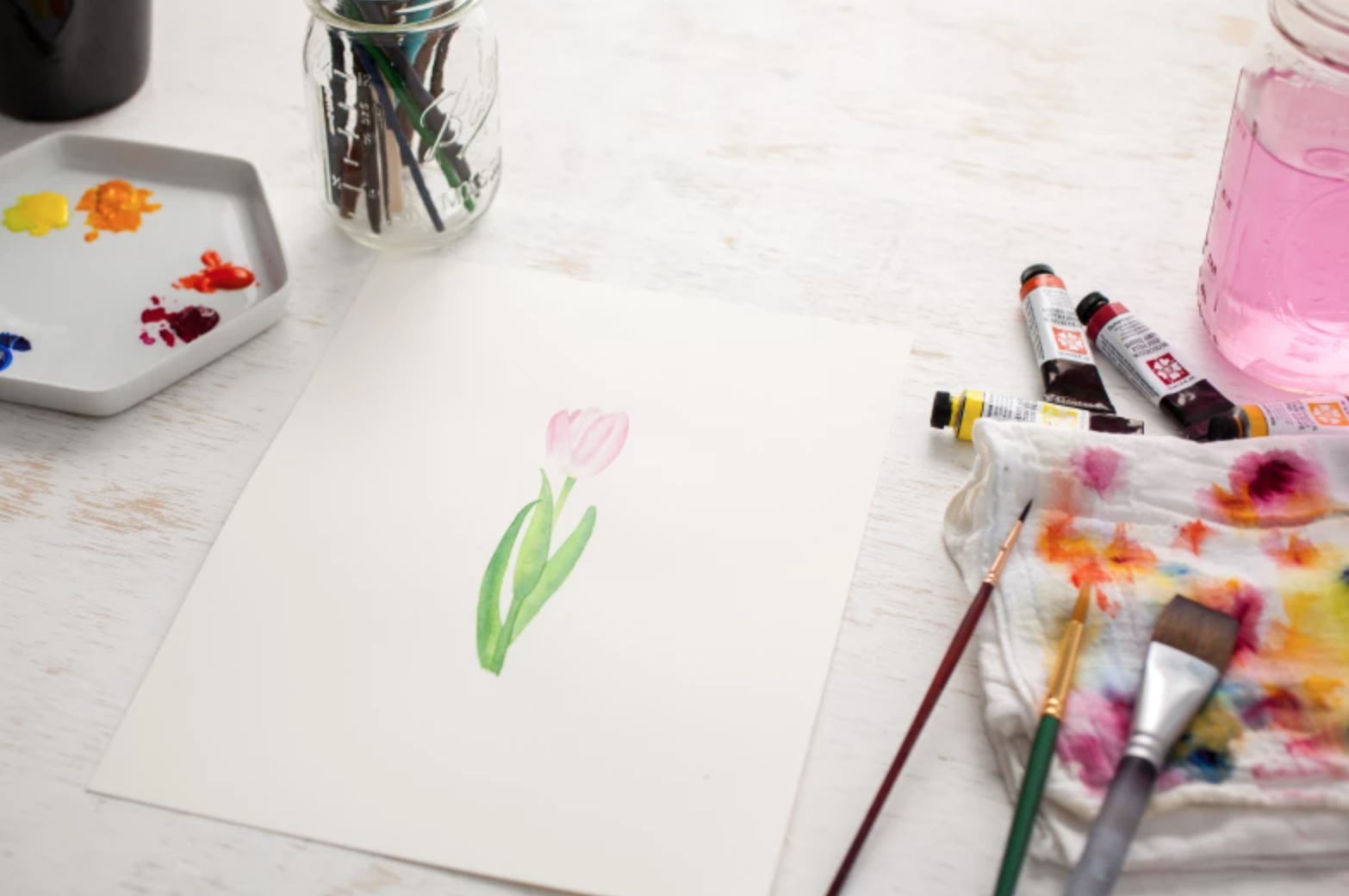 Hello, gorgeous! This tulip is more than a lovely painting; it's a practice in a whole range of watercolor techniques. It's perfect for beginners, or if you just want to sharpen your skills!
MAKE IT
7. The Milky Way, But Make It Sweet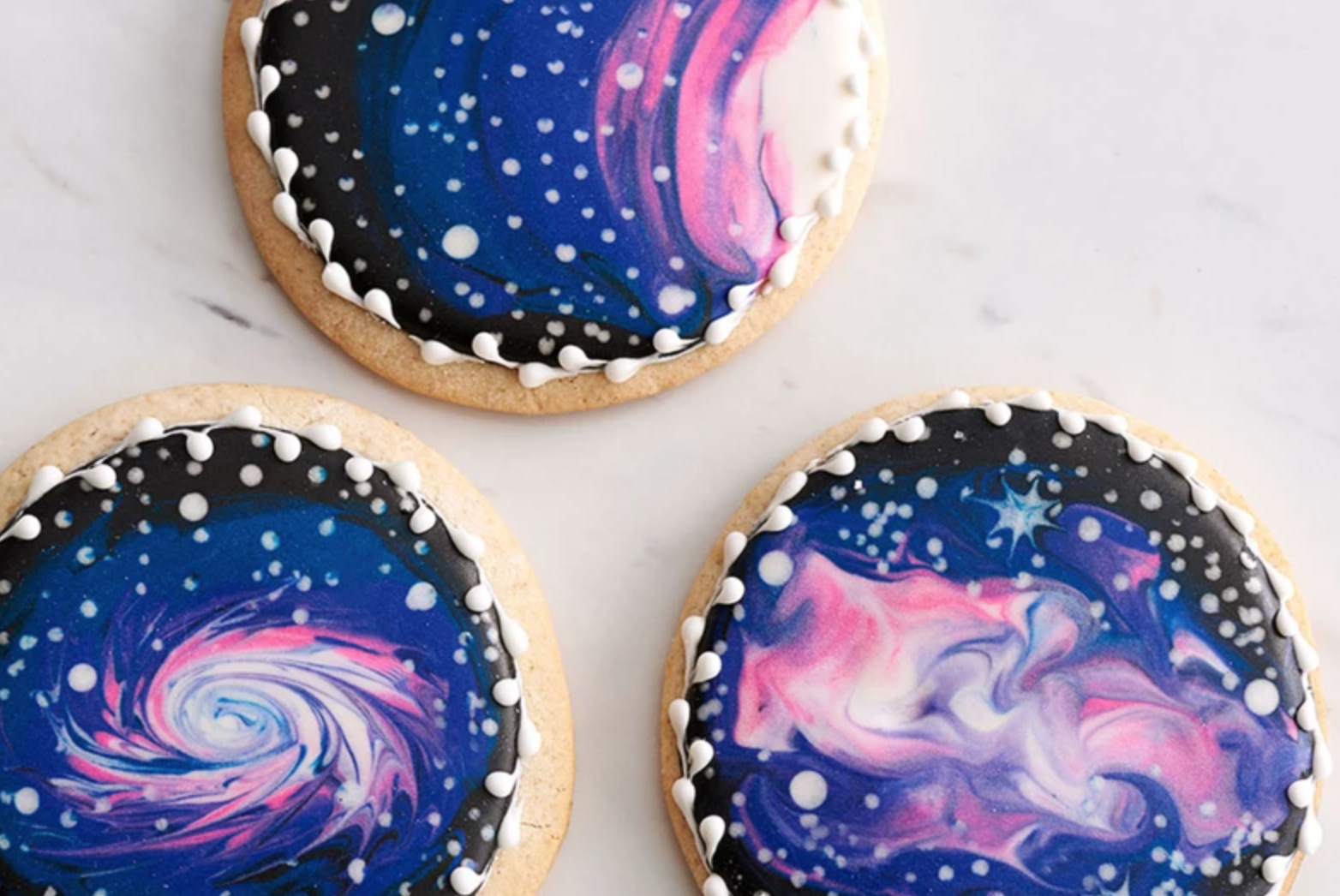 Whether you're in a galaxy far, far away or right here on Earth, these cookies will be everybody's new fave. Work that royal icing!
MAKE IT
8. A Simple Lemon Still Life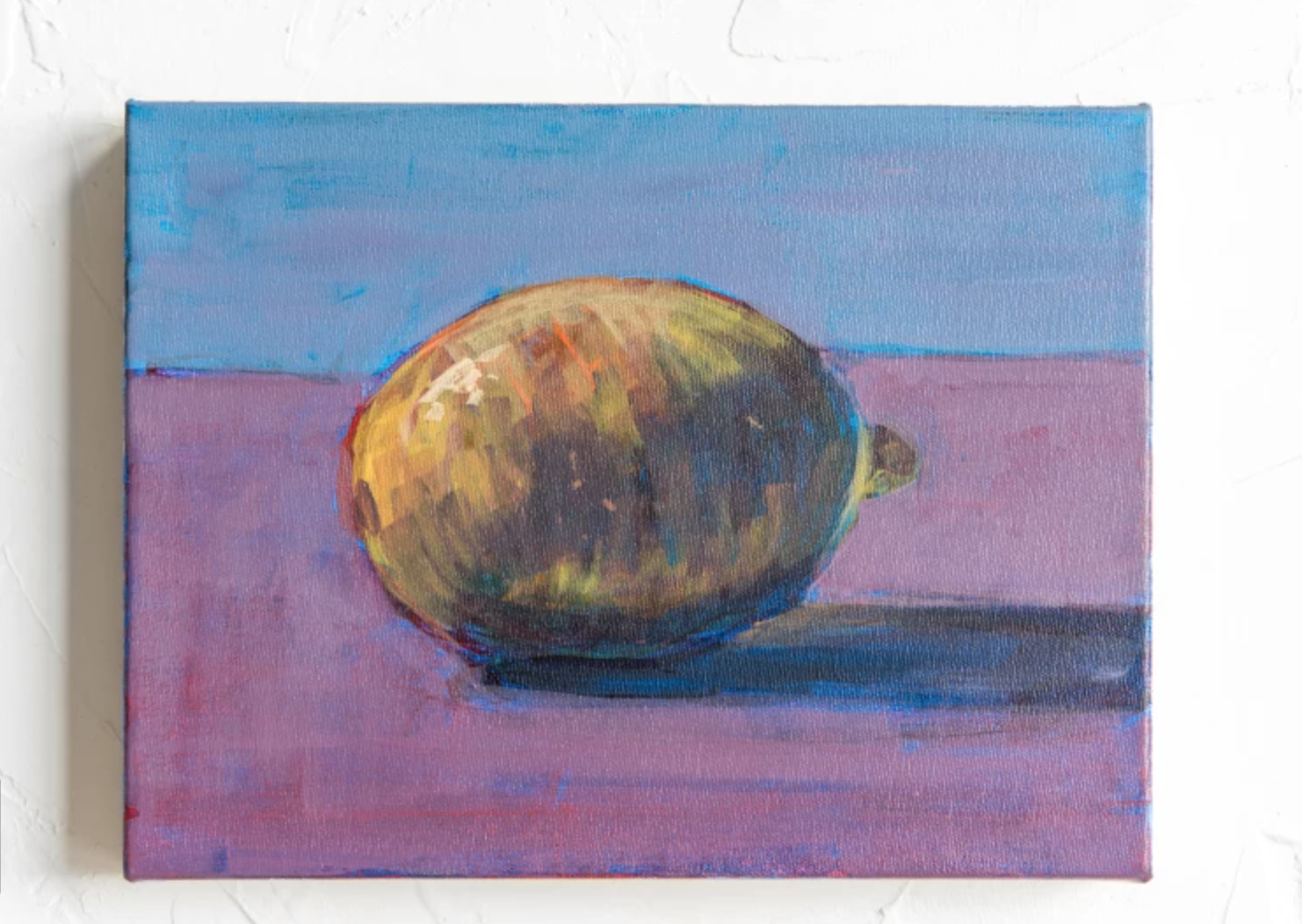 Wait — don't reach for that yellow paint just yet. This project is all about layering your acrylics and using a thoughtful palette to get a lifelike result.
MAKE IT
9. Trendy Terrazzo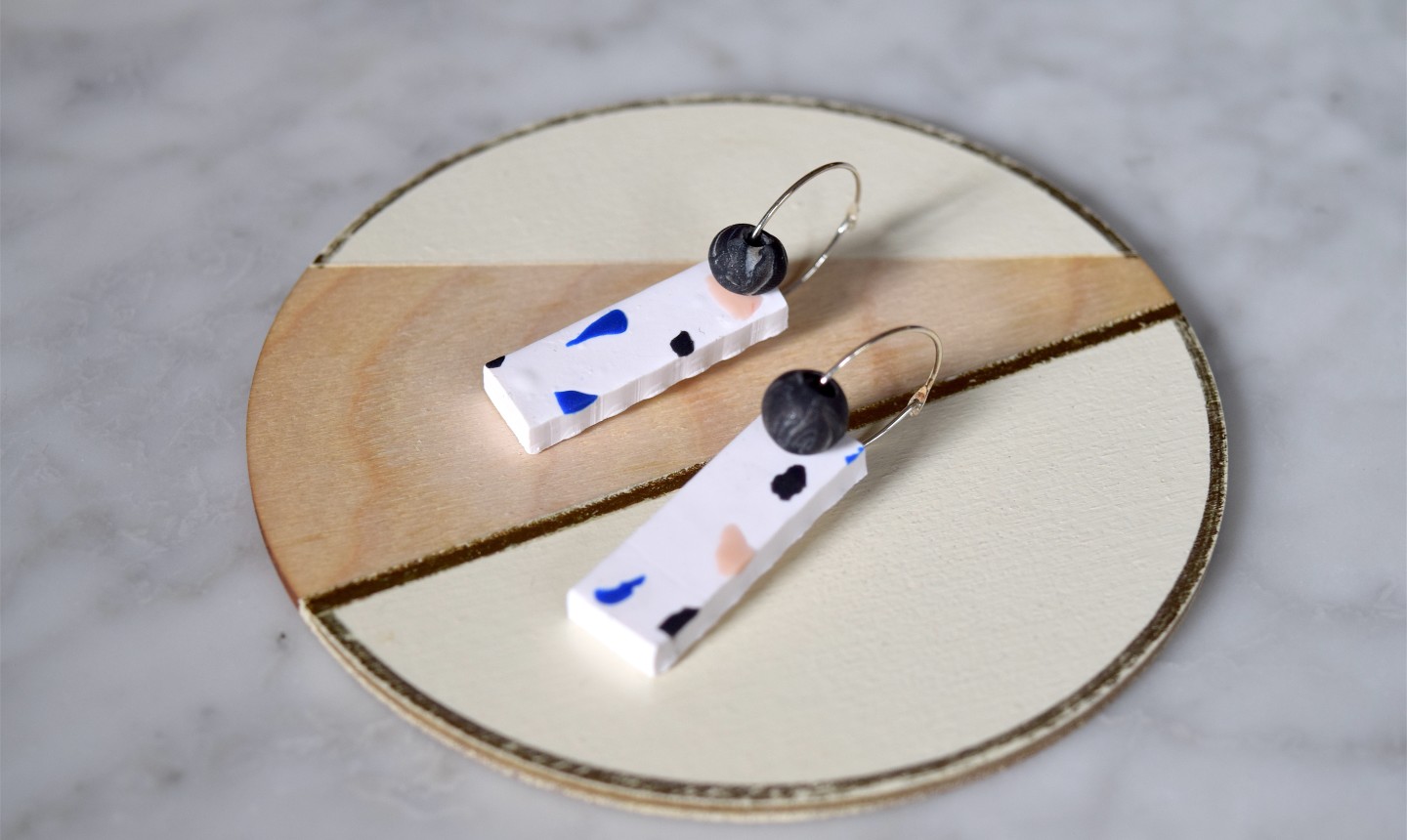 Amp up your jewelry collection with some DIY terrazzo. There's no fancy equipment necessary — you just need some polymer clay, hoop ear wire and an oven. You're gonna want to make a few pairs!
MAKE IT
10. Colored Pencil Persimmon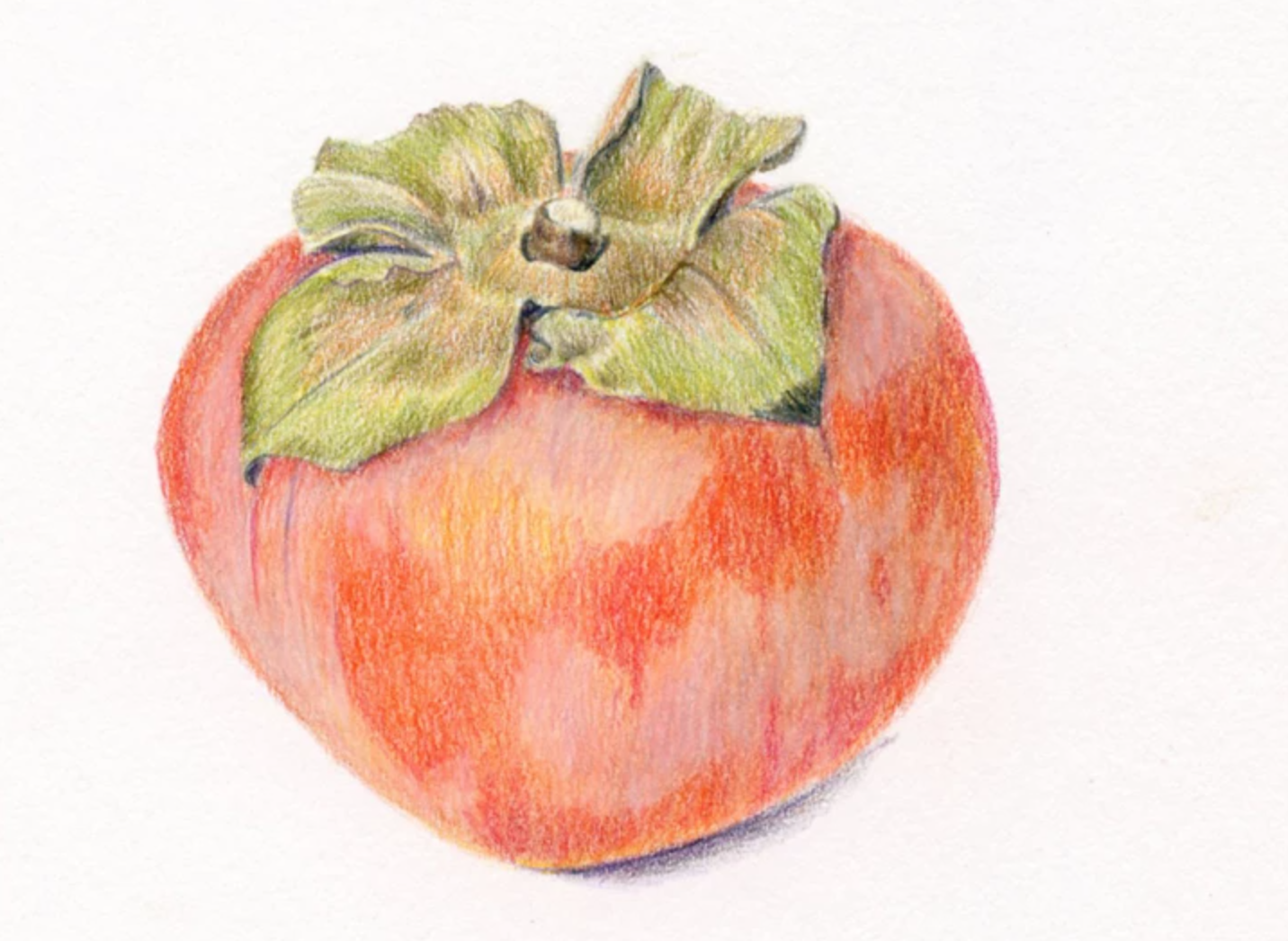 Break out your colored pencils and go bold with color! The secret to mastering this colored pencil project is all in the underpainting and color blending.
MAKE IT