After baking holiday gingerbread goodies, you're more than likely to have some leftover molasses in your kitchen. What else can you make with this unusual ingredient? There's lots more than just the familiar festive treats!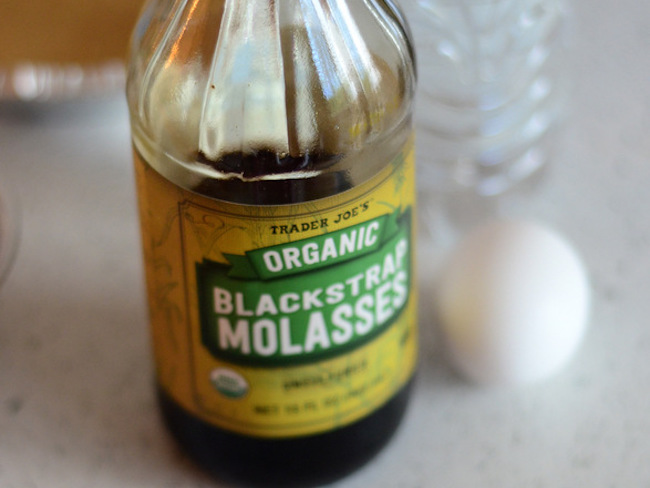 While most well known for its starring role in gingerbread, molasses is actually a versatile ingredient used in many different types of dishes. Its thick texture and distinct, rich taste adds depth and deep flavor to both sweet and savory foods.
What to make with molasses
Here's a roundup of recipes to use up all your leftover molasses. Whether you've got a whole jar tucked away in the pantry or just a few tablespoons, we've got you covered! 
1. Molasses and Ginger Granola Bars
These easy-to-make granola bars are soft, chewy and delicious. Unlike most of granola bars, which are sweetened with honey, these tasty bars call for a generous helping of molasses. Its luscious flavor pairs well with oats and dried fruit, making a uniquely yummy grab-and-go snack.
2. Gingerbread Granola
It may taste a lot like your favorite gingerbread, but with only 10 ingredients, the gingerbread granola recipe from Minimalist Baker is easier and healthier than the cookie version. Lightly sweetened with molasses, it's flavorful, crunchy and nutritious, and makes for a great snack or even a fun breakfast. The best part? With all those oats and nuts, it's really filling, too!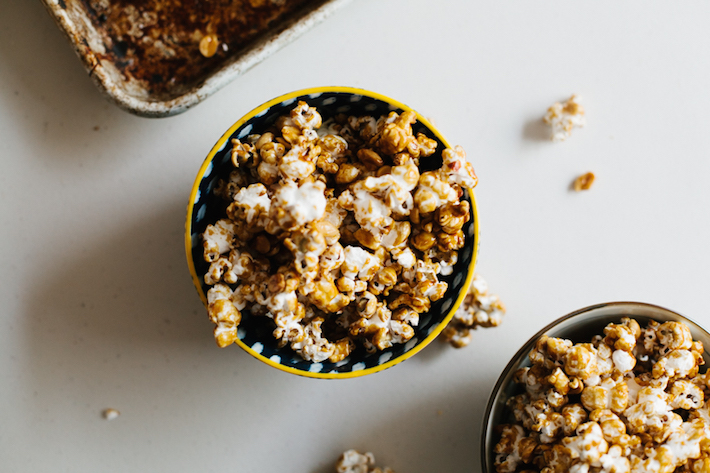 3. Cracker Jacks
This nostalgic snack showcases all of the classic flavors you remember as a kid, but the homemade version tastes all grown-up now! Molasses adds a new depth of taste to the old cracker jacks. The only downside is that there isn't a toy at the bottom — but you'll probably be too busy munching to even notice.
Image via Family Bites
4. Barbecue Pork Burgers
If you haven't paired molasses with burgers yet, you're in for a real treat! These pork burgers are fairly simple on their own, but with the addition of a quick molasses-flavored barbecue sauce they become something special enough for weekend entertaining.
5. Spicy Pineapple Chicken Stir Fry
There's nothing more simple than whipping up a chicken stir fry for a weeknight dinner. And with the rich flavor of molasses, there's hardly anything more delicious! If you're curious about a savory molasses dish, I assure you, you'll only need to take one bite of this Food52 recipe to become a believer.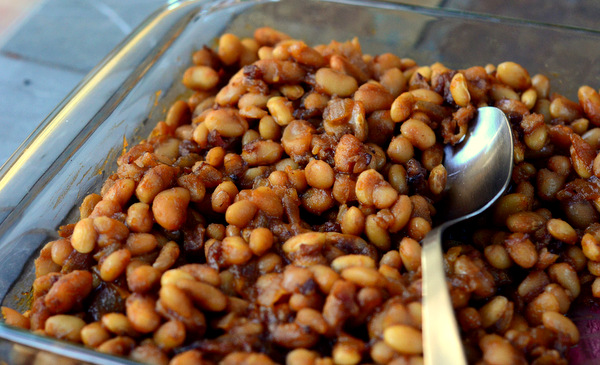 6. Baked Beans
Put away the can opener and give this from-scratch recipe a try. It's the perfect dish to pull out when you've only got a couple of tablespoons of molasses left – the deep amber flavor goes a long way, and you can feel good about using every last drop!
7. Oatmeal-Applesauce Bread
This hearty, homemade bread from Simple Bites is comfort food at its best. Lightly sweetened with molasses and applesauce, it's soft, moist and delicious, making it a great choice for sandwiches. But it's just as tasty on its own or with a spoonful of jam, too. The delicious smell alone makes this bread a true winner.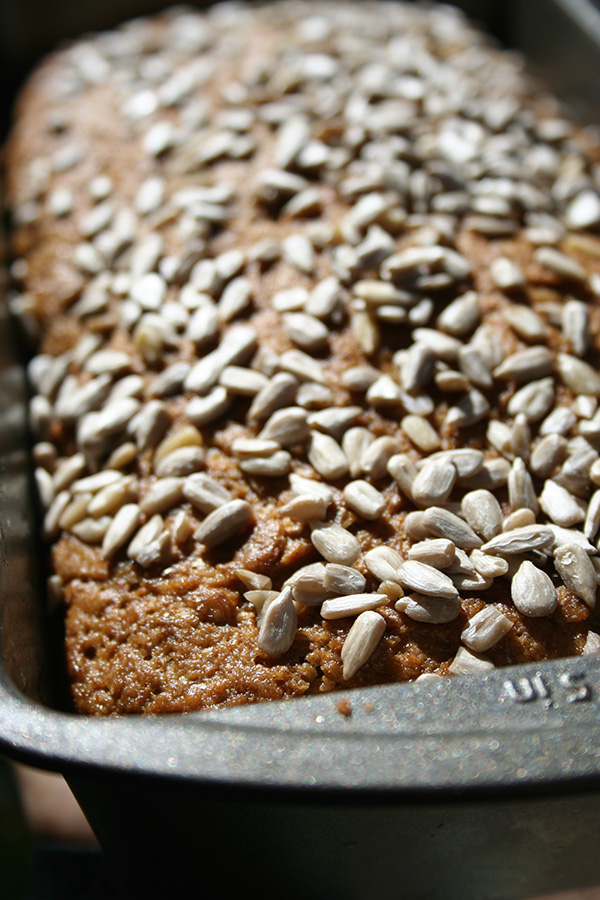 8. Rye Bread
A simple twist on the classic rye loaf, this version comes together in minutes and requires minimal kneading. The molasses imparts a bold flavor and dark color, adding a whole new dimension. Serve it as a breakfast side, on deli-style sandwiches or even toasted with a pat of butter for a quick snack.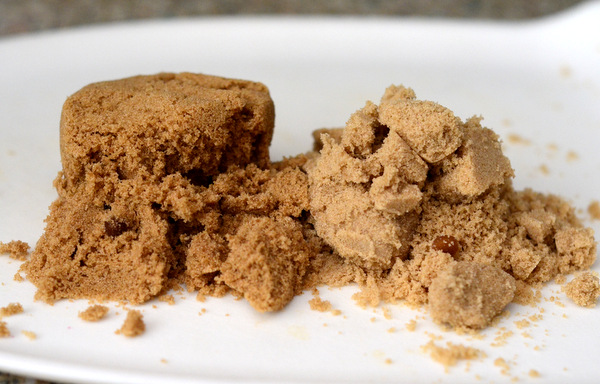 9. Homemade Brown Sugar
Even if there's only a couple of tablespoons of molasses left in your jar, it's enough to transform it into a useful pantry staple. When made at home, brown sugar is fresh, fluffy and clump-free. Plus it's so simple, and will definitely have you feeling like the most impressive baker on the block! 
What else do you make with molasses? Tell us about it! 
Artisan Bread Making
Instructor and author Peter Reinhart's fresh perspective on bread-making goes beyond the recipes and raises your baking skills to another level. Enroll Now »