If you want to surprise your Valentine with something sweet, we're pretty certain anyone would fall for this fondant love letter.
Love Letter Cupcakes
Level: Easy
What You Need
Cupcakes (use your favorite recipe)
Fondant in pink, white, and red (buy it or make your own)
Small heart cutter
Small circle cutter (or the larger end of a piping tip)
Fondant roller
Small sharp knife and blade
Instructions
1. Prep the Cupcake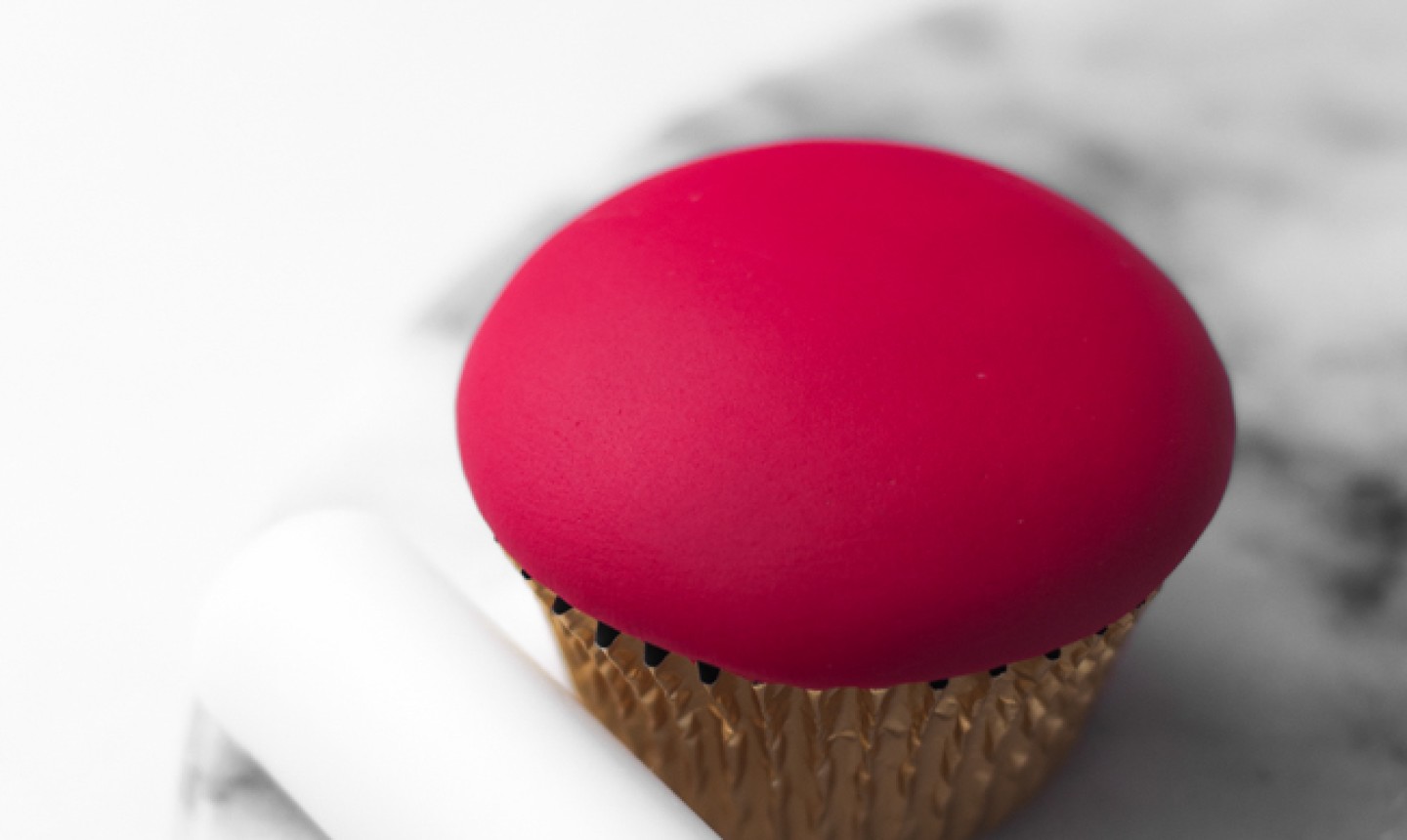 Flat ice your cupcake with bright red fondant, or pipe on buttercream swirls if you prefer.
2. Make the Envelope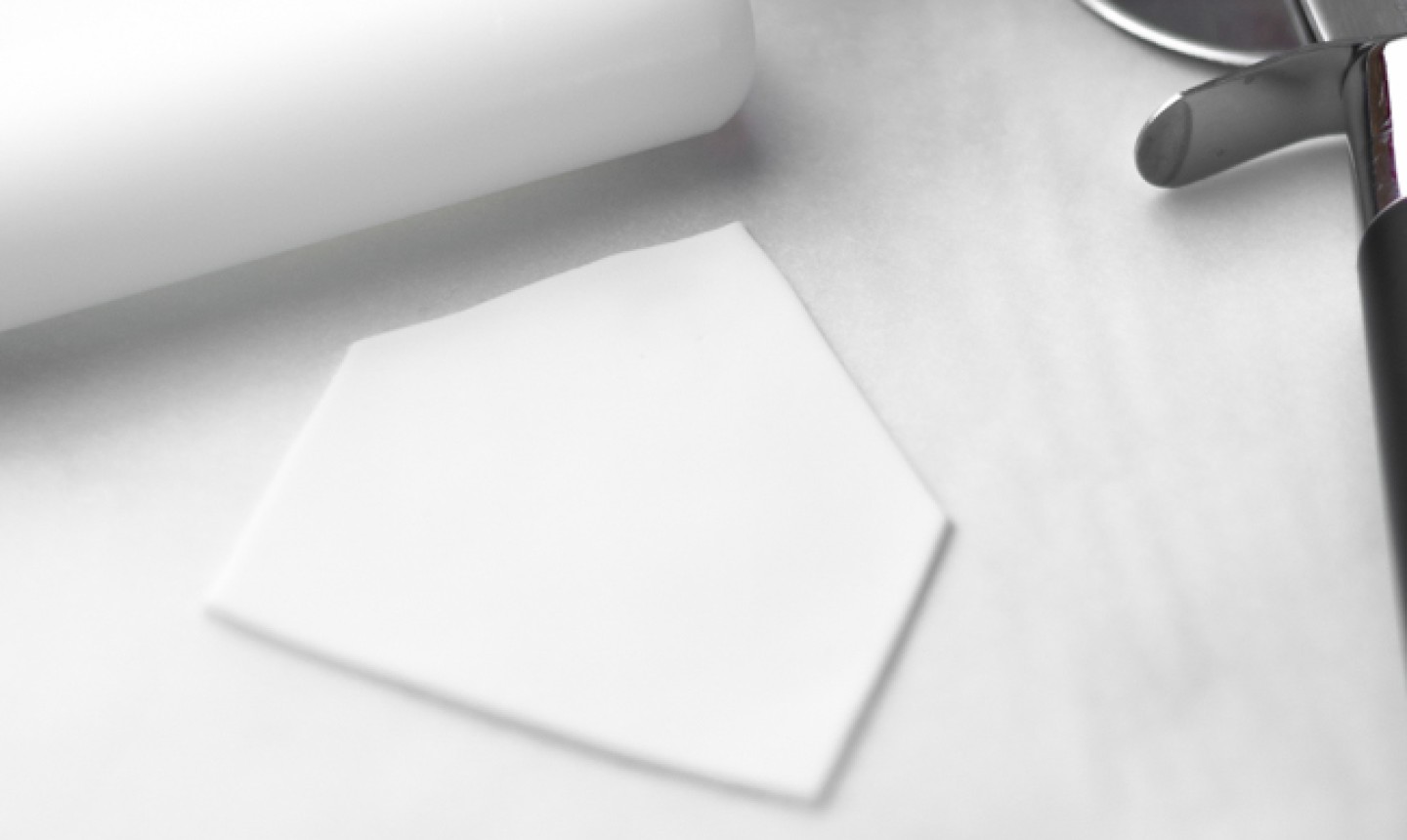 Roll white fondant to about 2 mm thick. Cut a shape that looks a little like a house: a horizontal rectangle with a triangle attached along one of the long edges.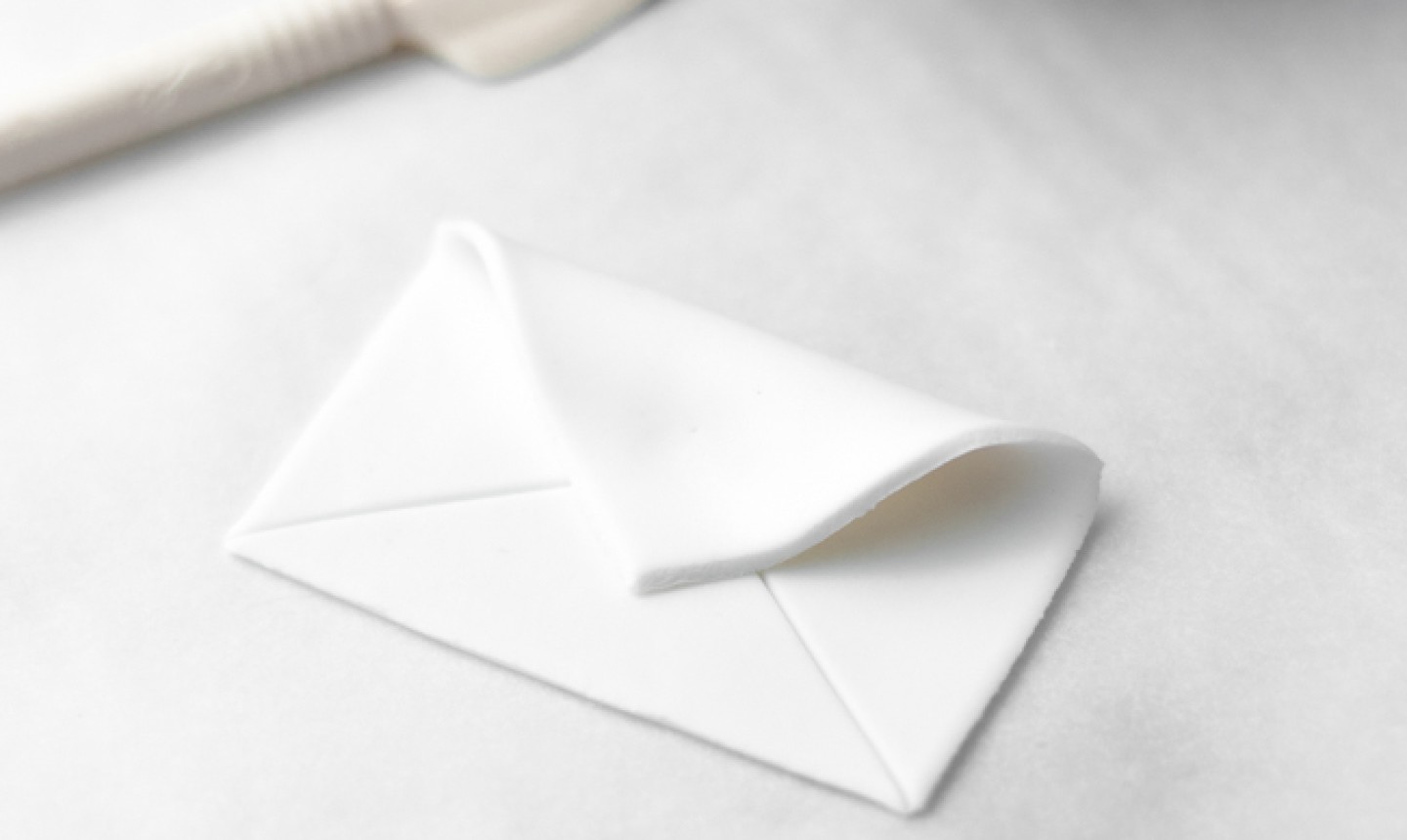 Use a blade tool to indent two lines in the fondant to make the bottom flap of your envelope. Don't cut all the way through — you just want to add detail.
Gently fold the triangular section of the fondant piece over onto the surface of the envelope. Stick it down with a dab of edible glue.
3. Seal It Up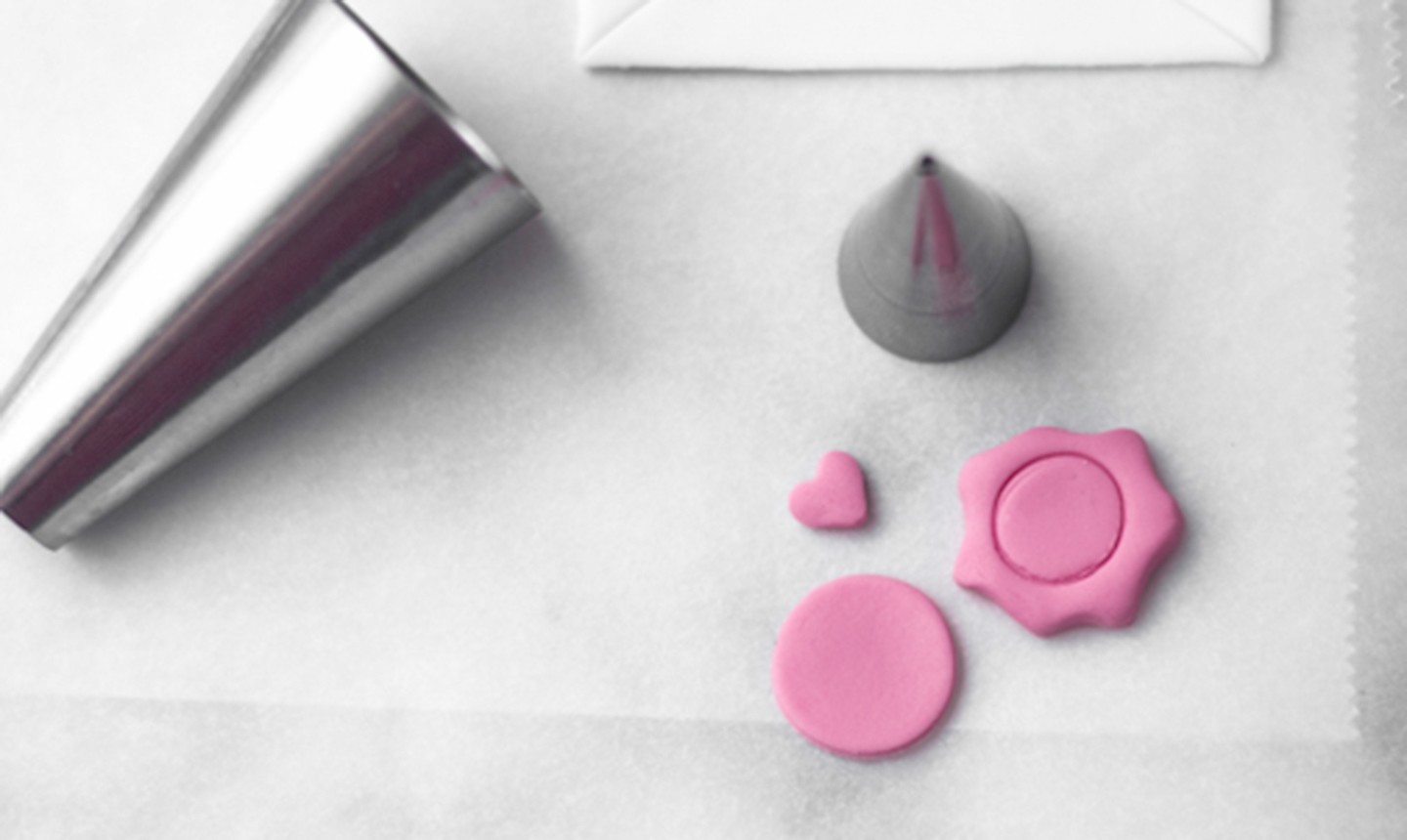 Roll out pink fondant to around 1 mm thick and cut out a circle using either a small cutter or the large end of a piping tip. Roll out more pink fondant, this time around 3 mm. Cut out a small heart and attach it on top of the circle.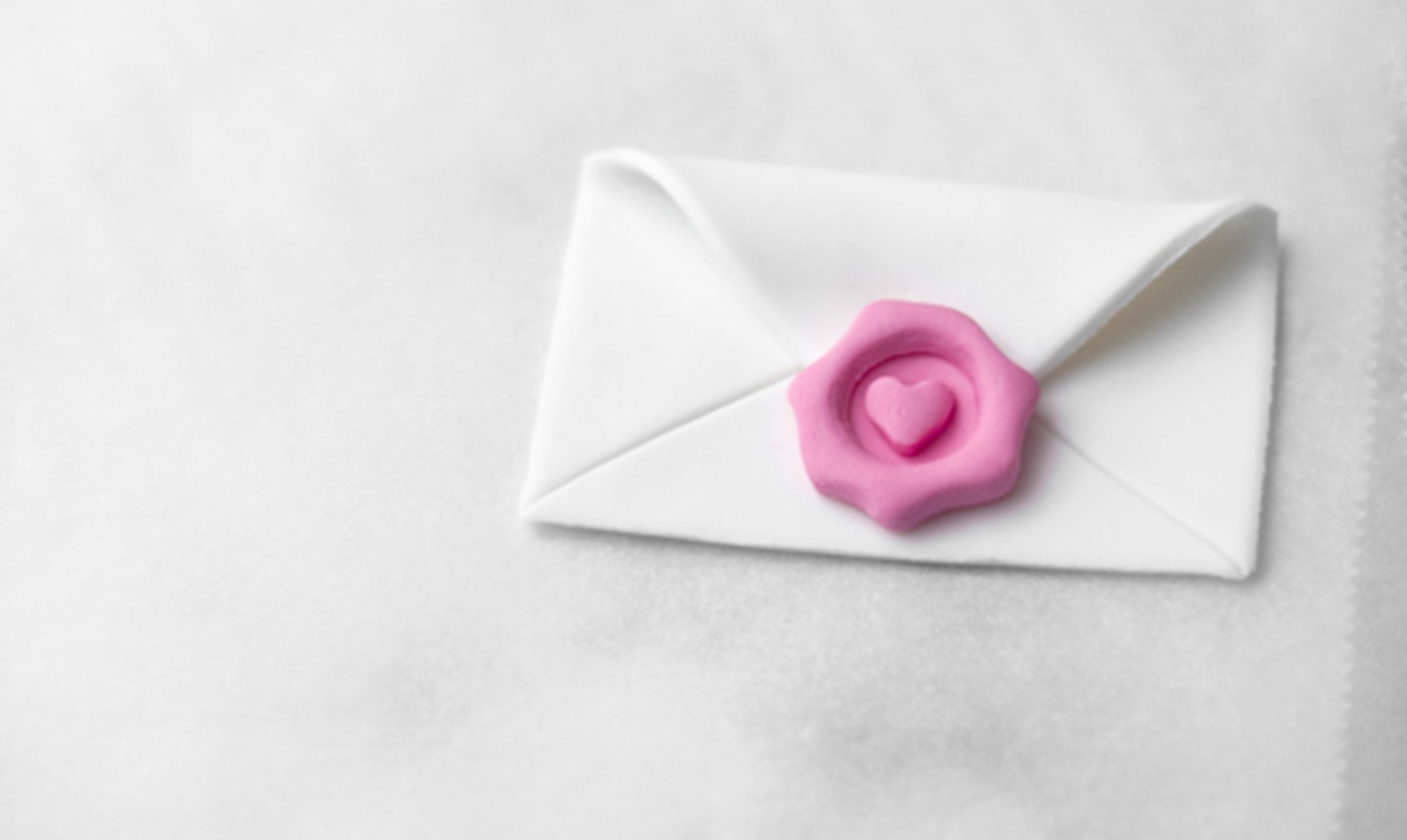 For the outer part of the seal, roll out more fondant to 3 mm, and mark it with the circular piping tip or cutter — this will be your guide when you freehand cut the seal.
Use a small, sharp knife to cut a wiggly circle around the marking. Smooth out any rough edges so it looks like soft wax. With the same cutter or piping tip you used before, cut out the center.
Attach the fondant wax seal edging to the circle and heart piece. Stick the whole thing onto the folded-over part of your envelope.
4. Top Your Cupcake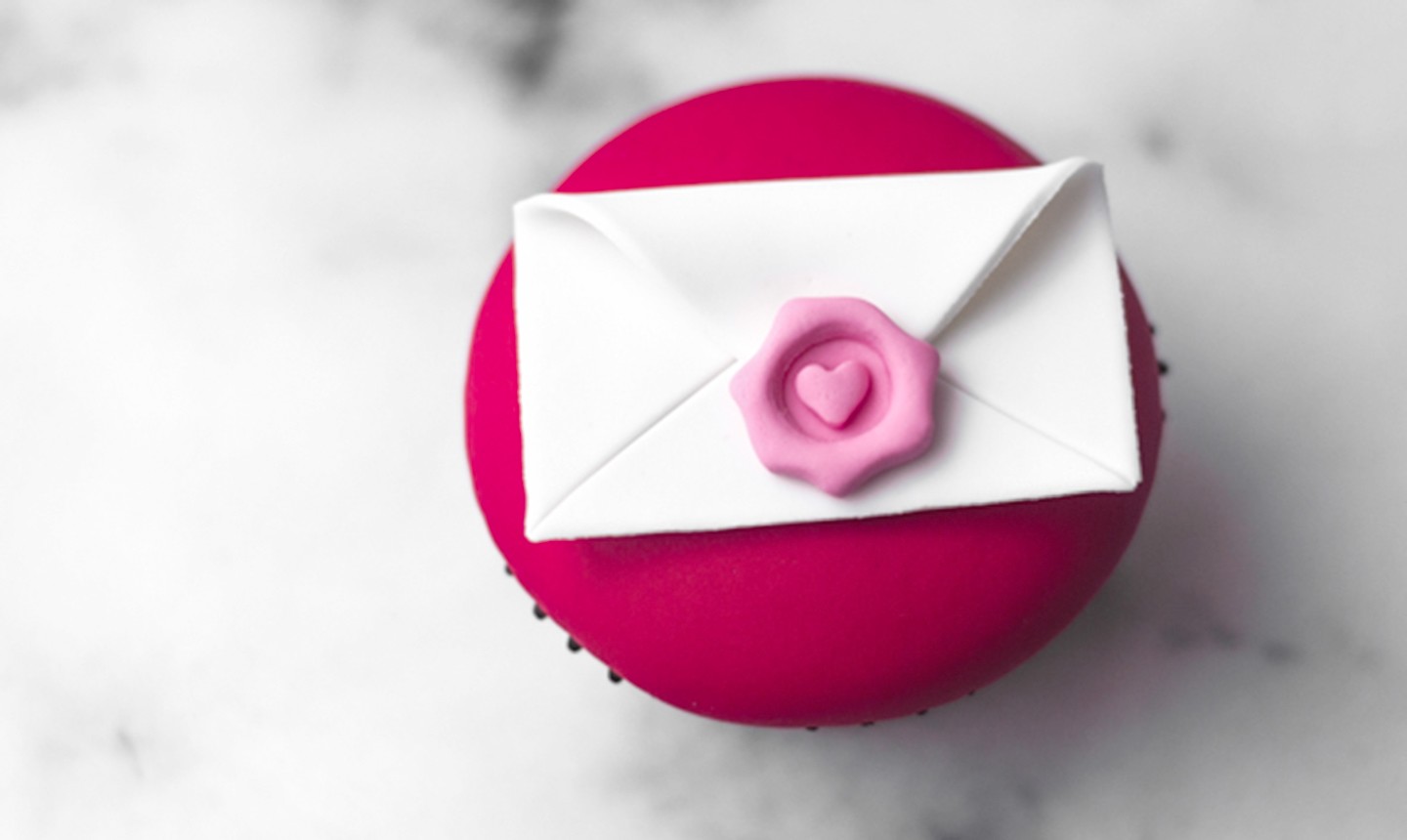 Attach your letter to the top of the cupcake with edible glue. There you have it: a Valentine's treat signed, sealed and ready to be delivered.