Bring the artistic twist of cables to your knitting projects with these amazing resources. Whether you are a beginning knitter or expert, you'll find plenty of new inspiration and direction in these tutorials, tips, classes, and patterns, many of them free.
Start with cable basics and move quickly on to more intricate techniques with plenty of free patterns to experiment with.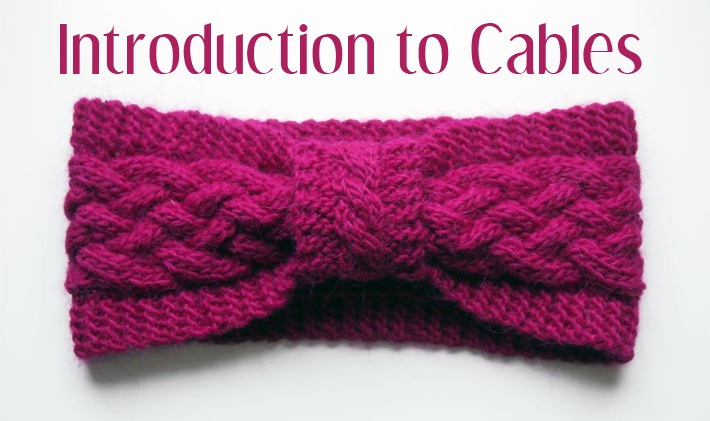 Double-Plainted Cable Turban Headband pattern via Bluprint member cablecable
Are you a beginning knitter nervous about trying cables? With the tutorials and classes listed below you'll soon see how easy and fun cables really are.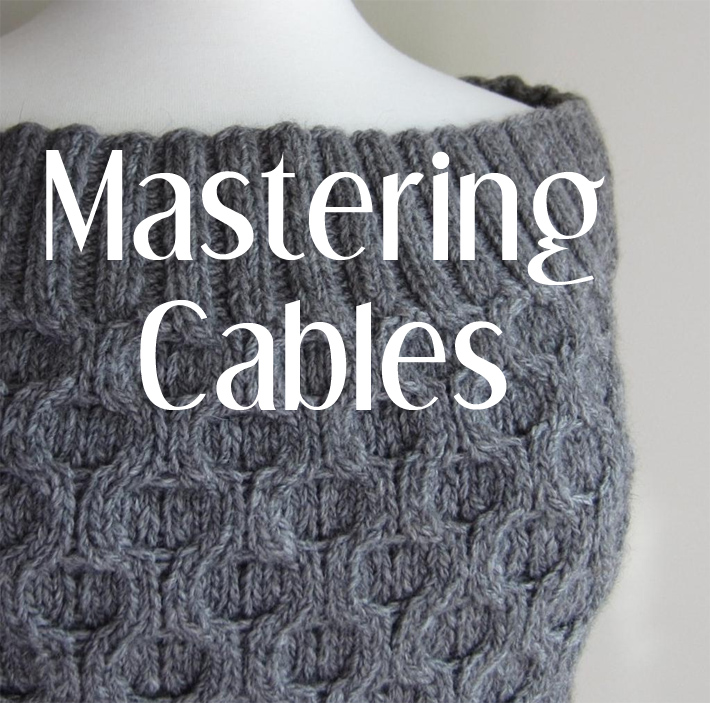 Fashion-Forward Cowl pattern via Bluprint member MichelleKrause
After you've learned the basics, you'll be eager to discover the wide world of cables in these posts, classes, patterns!
These general resources include cable-specific tips and tutorials:
When you feel comfortable with cables, it's time to start trying your own designs by adapting existing patterns or making your own. This will come sooner than your think! My first experiments with cables were with a hat I designed as I learned!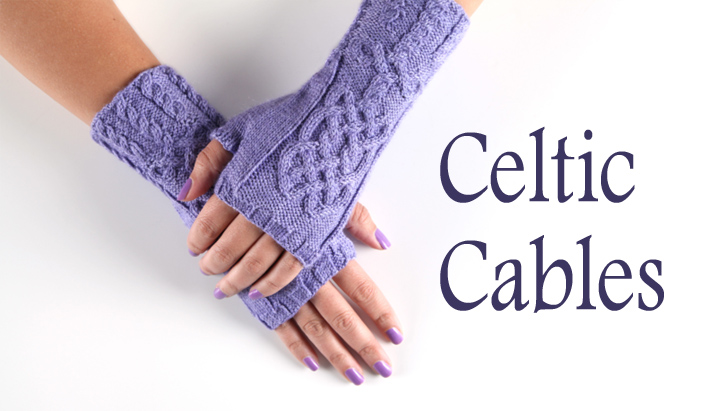 Photo via Bluprint instructor Fiona Ellis – learn to make them here
The combination of closed loops and cable crosses create the intricate weave of Celtic cables.
Celtic Cables class with Carol Feller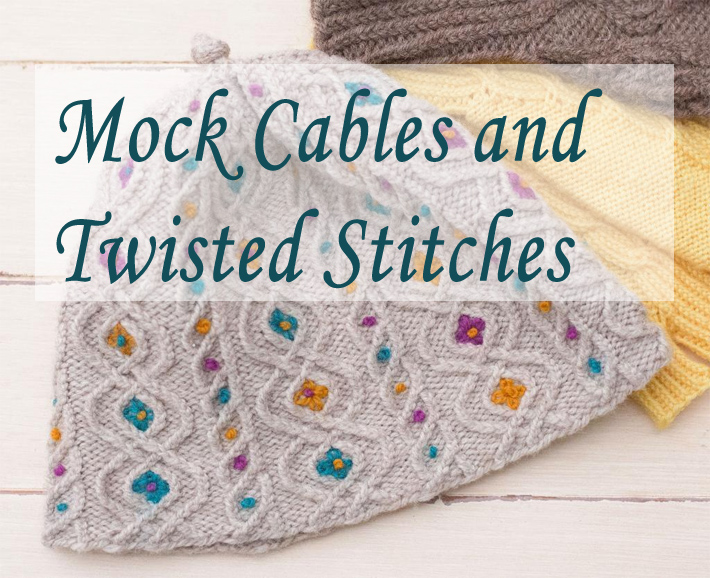 Photo via Bluprint instructor Donna Druchunas – learn to make this hat here.
No cable needle? No problem! With these mock or faux cables, twisted stitches,and other techniques, you'll get the look of cables with without the need for cable needles.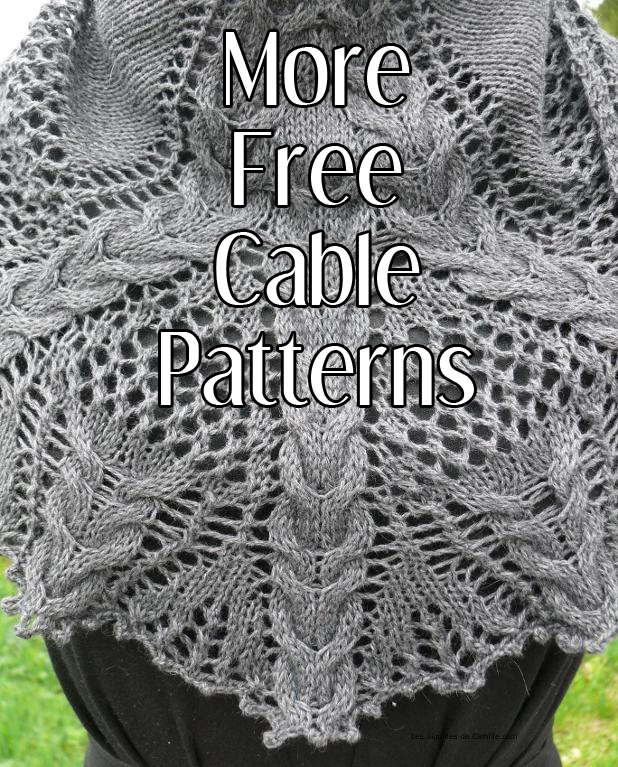 Croeso pattern via Bluprint member Tricotepastout