If you've never become acquainted with how to use sugar sheets, then you are in for a real treat. These edible sheets of decorating paper, often with fun patterns, are flexible in more ways than one: not only can they physically be manipulated into shapes, but they are also extremely versatile in their assorted cake decorating uses.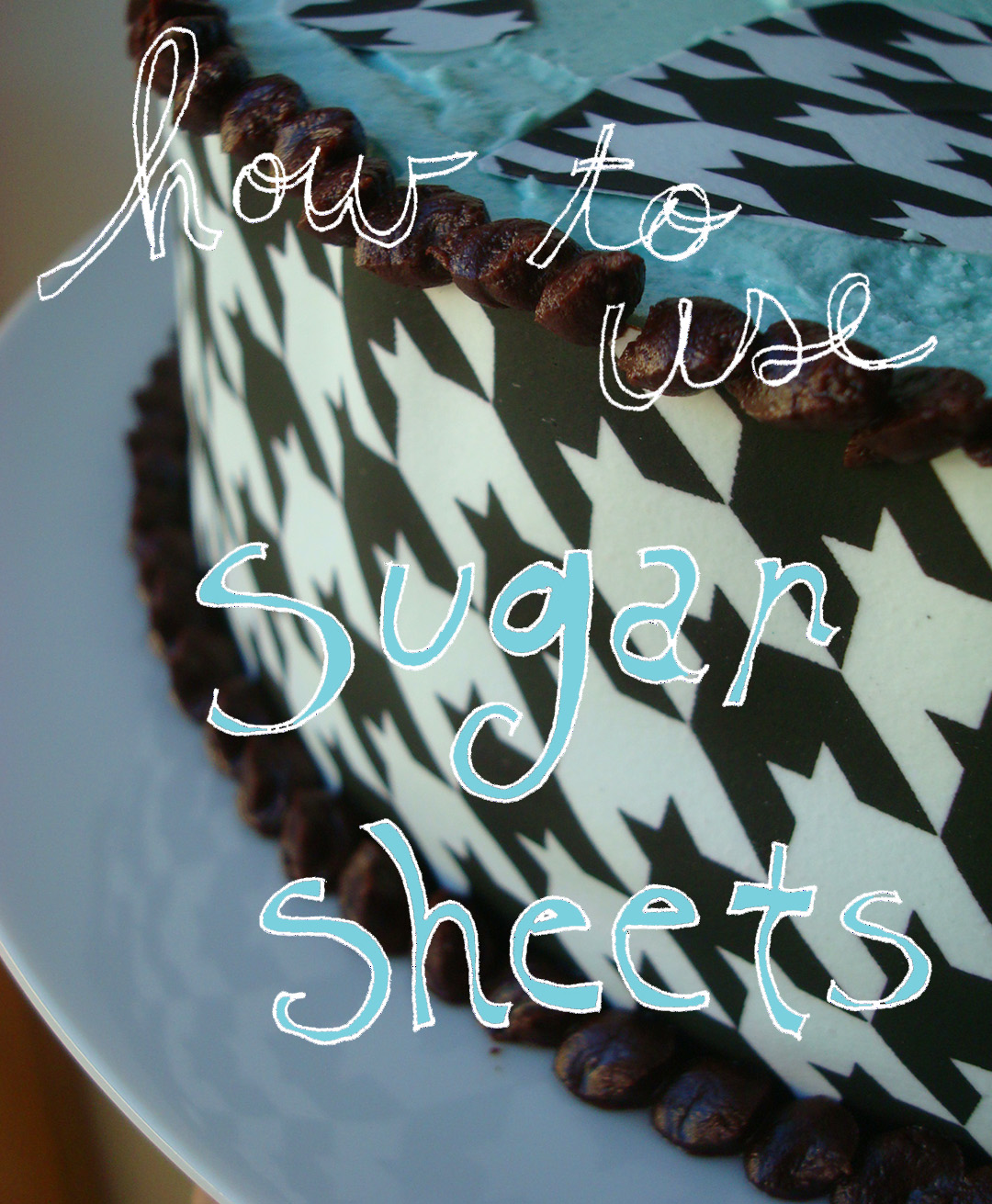 There are typically two types: sheets which are designed as borders, and sheets that can be cut out. The sheets designed as borders will be long and skinny, so that they can easily wrap around a cake's perimeter. The sheets designed for cutting out will be around the size of a sheet of paper and will be printed all over with a pattern. Shapes can be cut out either by hand using food-safe shears, or using food-safe punches.
How to store sugar sheets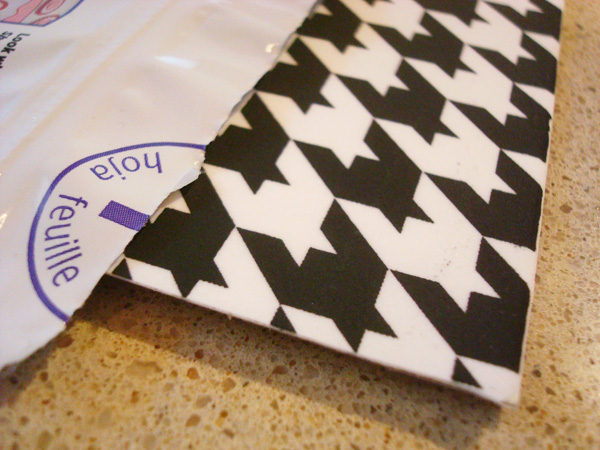 Before you get started with sugar sheets, it's good to know how they should be properly stored, as they are very sensitive to the elements (heat, cold and moisture). Storing them properly will ensure that they're flexible and in good condition when you use them.
The sheets come in resealable packaging and are attached to a clear backing (sort of like stickers or labels). Only remove the backing from the portion that you'll use, as the sheets will store better on the backing.
After you've removed the portion of the sheet you'd like to use, place the unused portion back into the resealable package right away — don't let it sit out while you work. Press out any excess air and seal using the bag's built-in seal.
Don't store different designs in the same bag, as they may bleed into one another.
Store in a cool, dry place, but do not refrigerate or freeze, as this can dry the sheets out.
How to use sugar sheets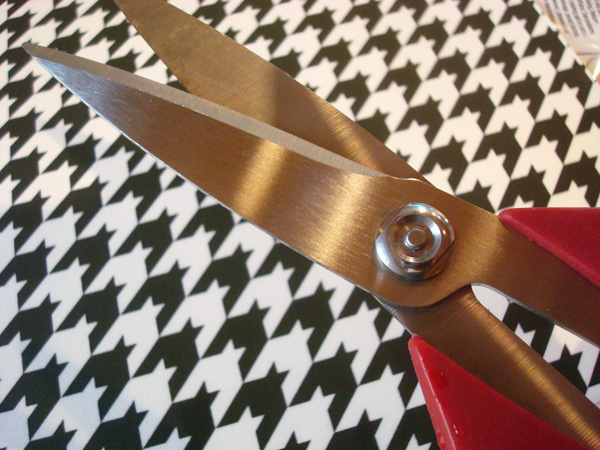 Step 1:
First, plan your design before you start decorating. Choose the elements you want on your cake, including borders, single shapes or toppers.
Step 2:
Now, ice your cake. It is important that the sugar sheets have something slightly tacky to stick to. A cake freshly iced with buttercream is ideal, but you can use the sugar sheets on the firm surface of a crusting buttercream or fondant-topped cake if you use a little gel icing or royal icing as "glue." To make sure it doesn't show through, use white or a light colored icing. You can also lightly mist a cake with water to help the sugar sheets stick.
As for the icing, a fairly flat surface will work best for adhering sugar sheets, so smooth fondant or buttercream to as flat a surface as possible.
Step 3:
Now that you have your cake iced, gently remove the sugar sheet from its packaging.
Cut off the amount of the sugar sheet you think you will need, and return the rest to the package. You can go back in for more later if you need it.
Cut out or punch out the designs that you'd like on your cake.
Here are just a few ideas for using your sugar sheets, including creating border designs for cakes, shape designs and toppers for cupcakes.
To create a border
The sheets that are designed for borders can simply be adhered along the perimeter of your cake. Go slowly to ensure that you are applying the sugar sheet evenly; you may even find that it is easier to apply if you leave the backing on the sugar sheet, and remove it as you smooth the sugar sheet onto the cake. Once adhered, you can use an offset spatula run along the edge to gently flatten it.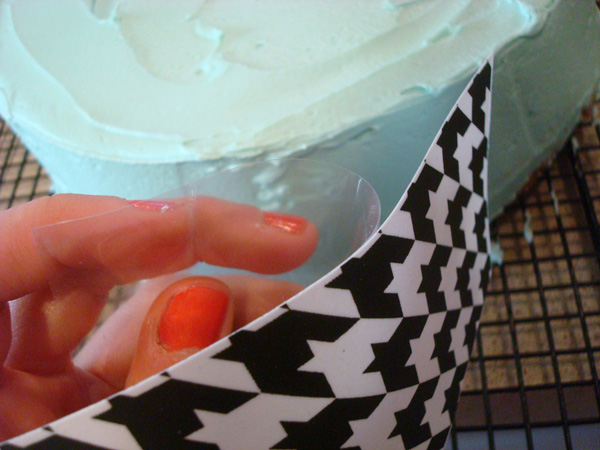 If a cake is exposed to humidity, the sugar sheet may slightly ripple. Run an offset spatula gently along the edge again to smooth any wrinkles or ridges.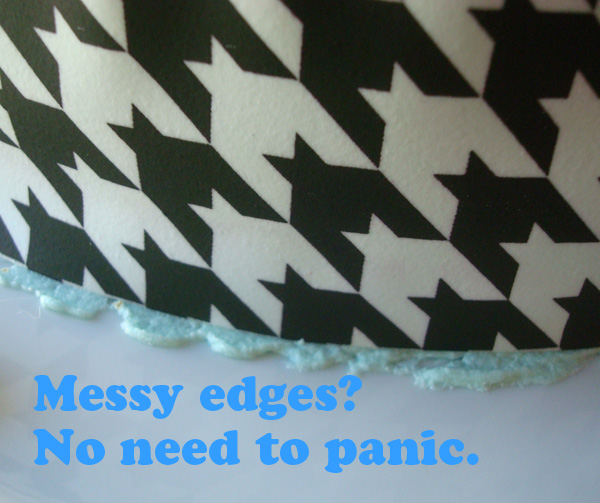 Do you have scraggly edges where you applied your sugar sheet border? Don't worry.
Either gently clean the messy part with a very slightly wet paper towel, or simply cover it up (prettily) by piping a border with buttercream. Problem solved.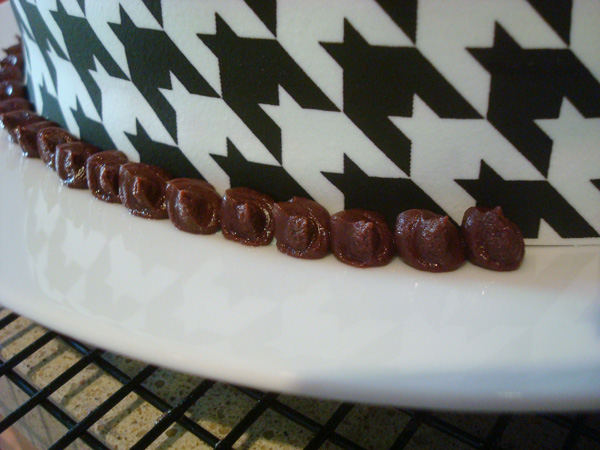 To adhere shapes on top or on the sides of cakes
Simply cut out (or punch) the shapes you'd like to use, and adhere to the top or sides of your cake.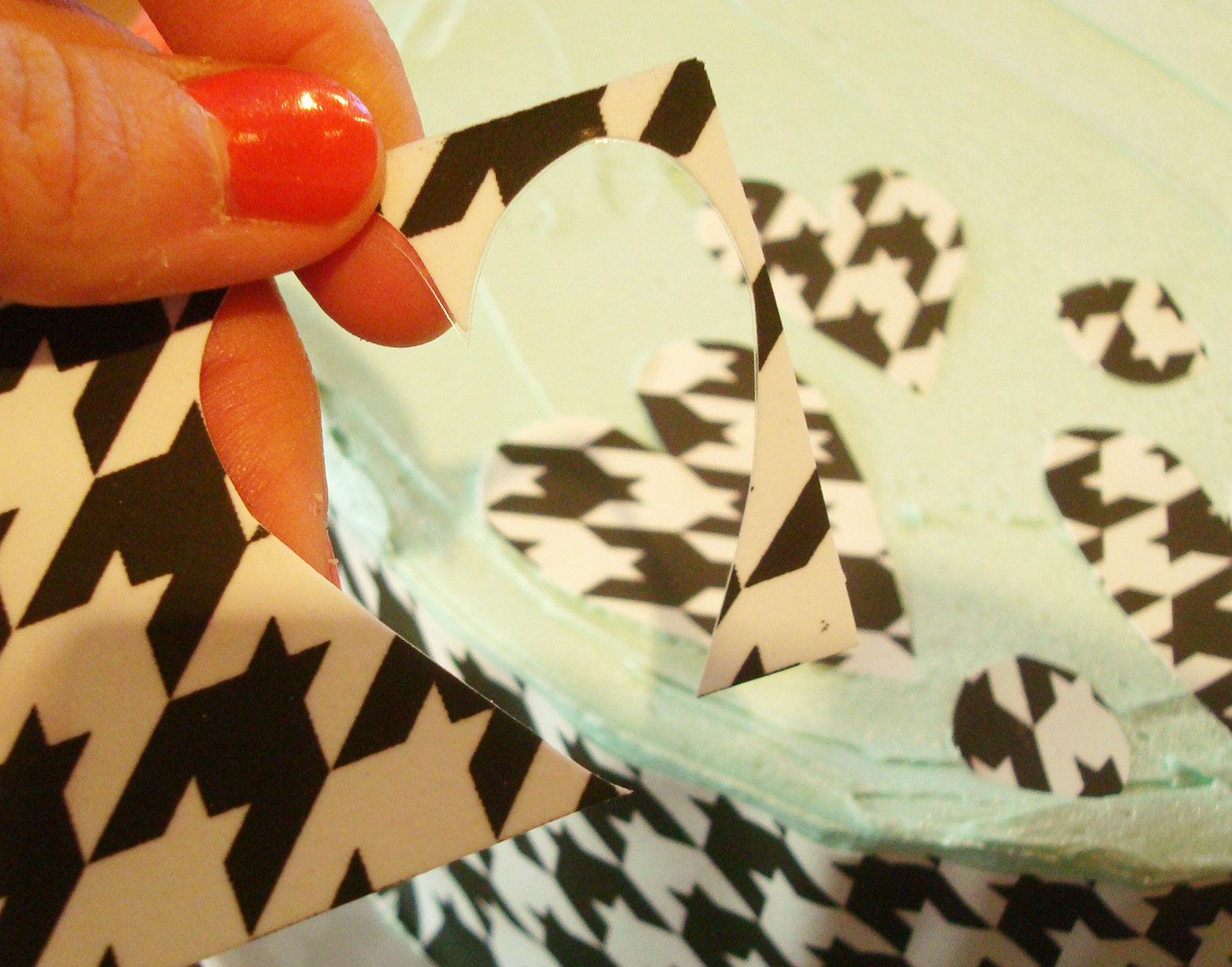 Make sure that the backing has been removed after you cut out your shapes.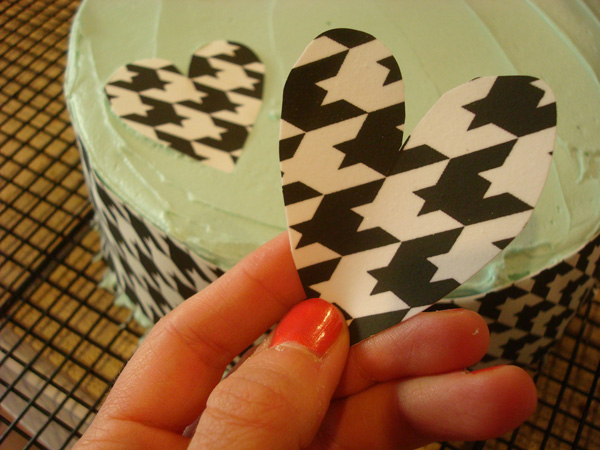 Very gently press in place to make sure the sugar sheets have adhered to the icing.
Don't press too hard or you will leave a dent in the icing. You want a smooth, seamless look. If needed, you can gently smooth any rough edges with a small spatula.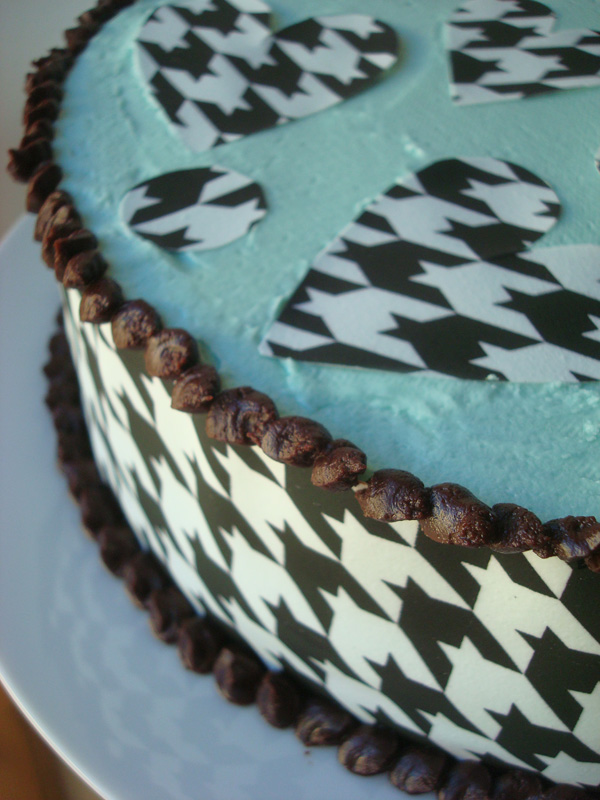 Cupcake toppers
Cupcakes are the perfect canvas for sugar sheets. Here's a simple way to create adorably decorated cupcakes.
First, cut out a circle that is about the same size as the circumference of the cupcake. Next, ice the cupcake with buttercream, and smooth the top and sides.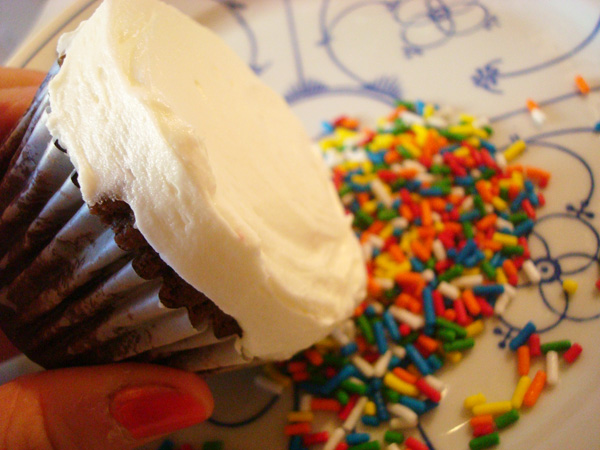 If desired, you can dip the sides in sprinkles.
Adhere the circle cutout on top, and gently press into the top of the icing — if the cutout is slightly larger than the iced area, gently pressing will spread the icing to the exact size of the cutout.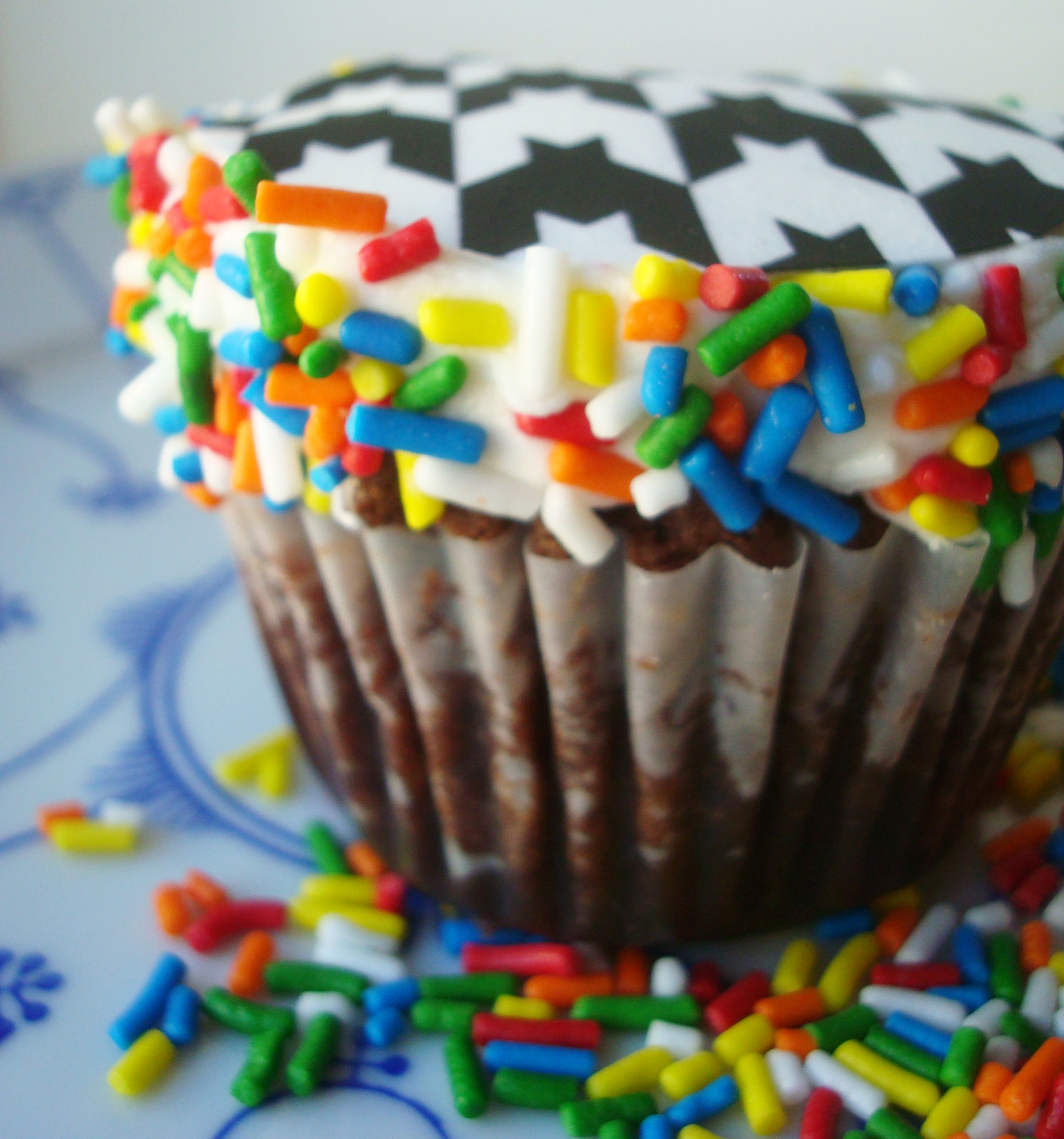 What if my sheets crack?
Uh oh. This means that your sugar sheets have become dry. Happily, they may still be salvageable. Try this fix: brush a little (little!) bit of water on the shiny side of the sheet — the side that would be adhered to the icing. Let the sugar sheet sit for about 15 minutes before cutting; this may save the day. If the sugar sheets still crack, you may need to purchase new ones.
Storing cakes with sugar sheet decorations
If your cake or cupcakes are decorated with sugar sheets on the tops or sides, they can be safely refrigerated for frozen. However, quick changes in temperature or humidity can cause wilting or rippling, so if you have chilled the cake, allow it plenty of time to slowly reach room temperature in a cool, dry place before serving.
Have you ever used sugar sheets?