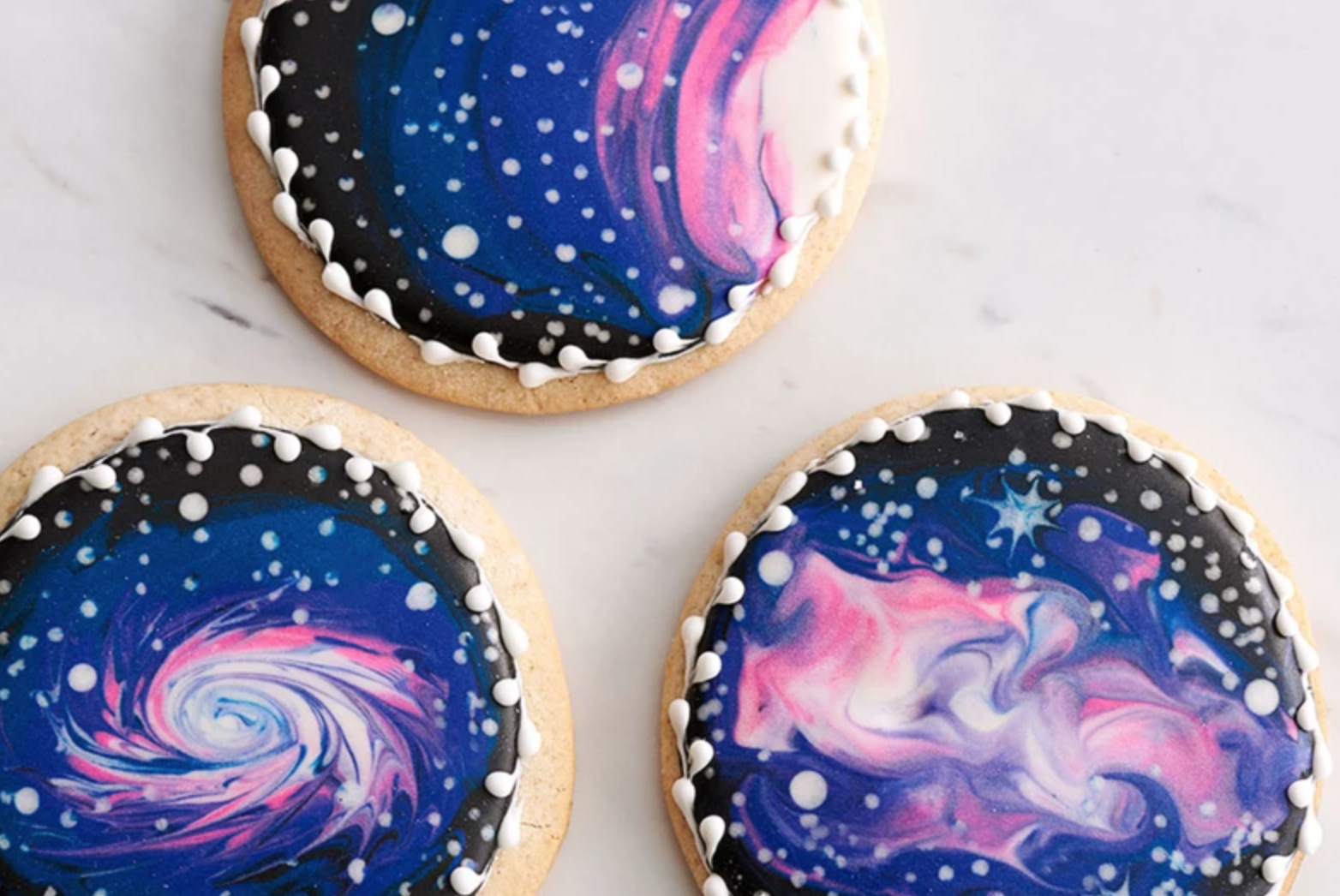 A simple round sugar cookie is the best possible place to start for all kinds of awesome icing designs. Whether you're planning a birthday party for your kid or a bridal shower for your bestie, these cookie decorating ideas are sure to be a hit with the crowd.
1. Rose Ceremony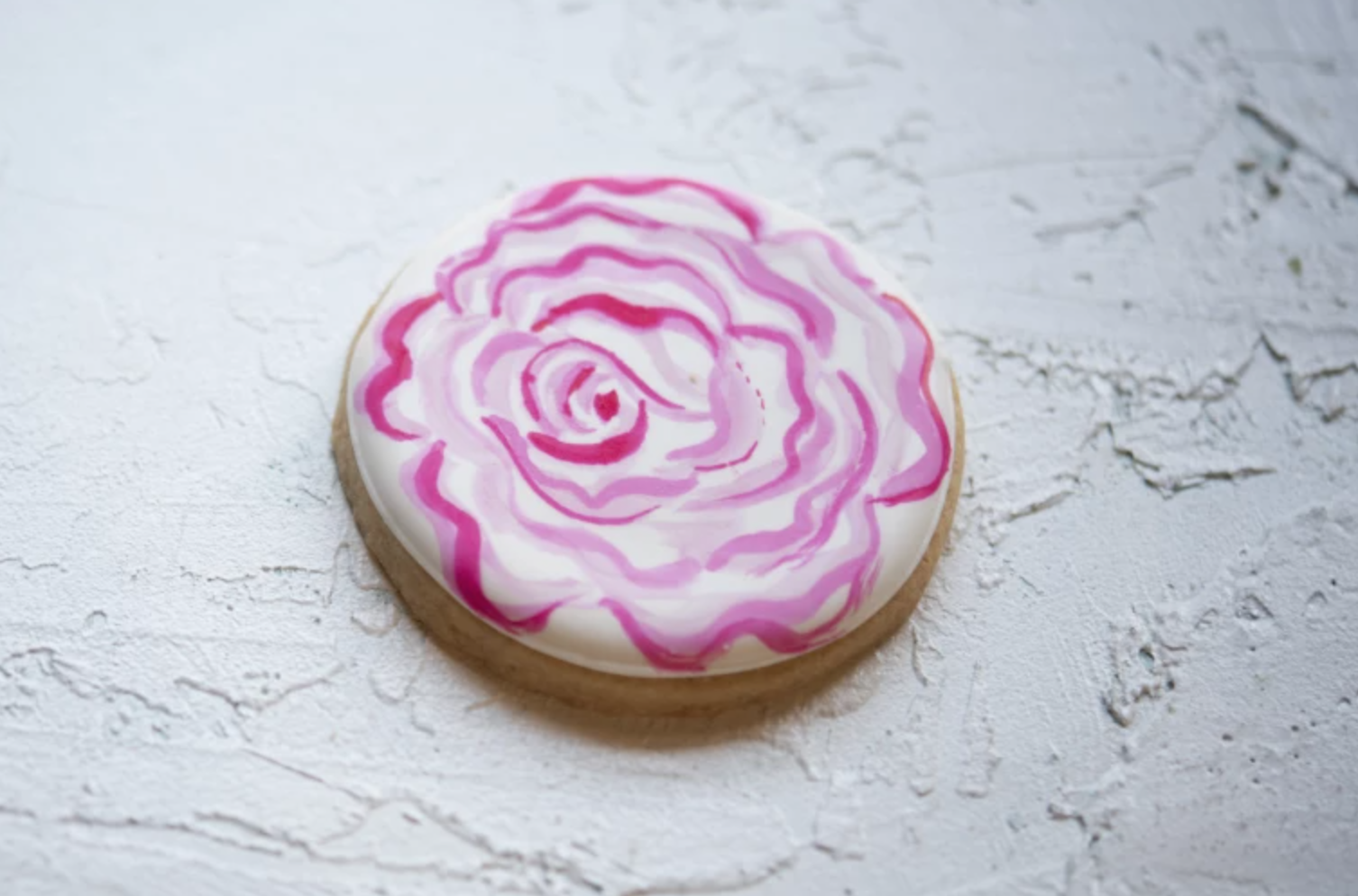 These gorgeous pink blossom cookies don't come from a fancy bakery, but rather your kitchen! Tools like a Stencil Genie make it easy to get flawless pro-level style.
MAKE IT
2. This Bud's For You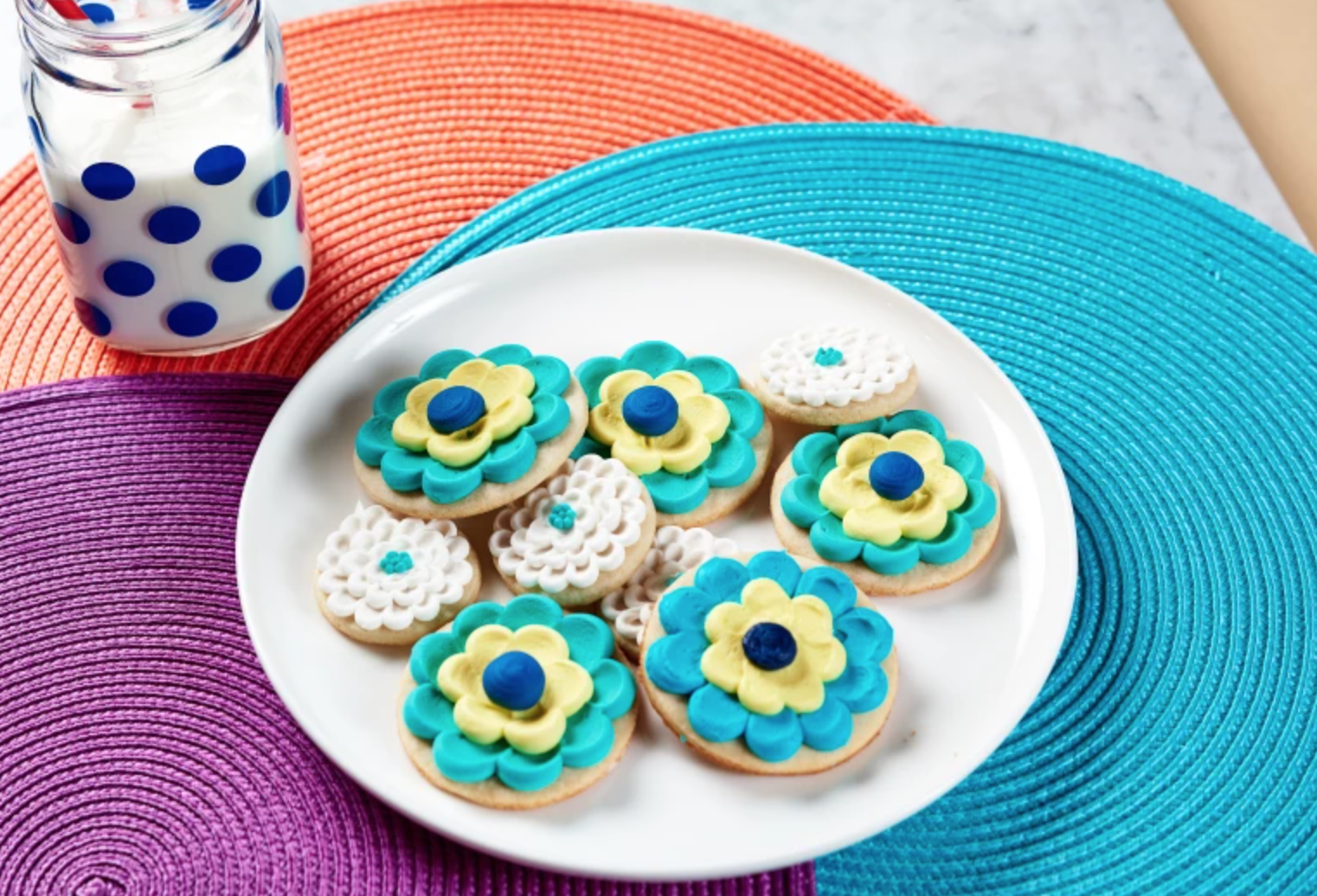 To make the sweetest flowers, use the "pulled dot" technique: Pipe circles of royal icing dots around your cookie, then use a spatula to flatten and gently smear each one into a petal shape.
MAKE IT
3. Cookie Cosmos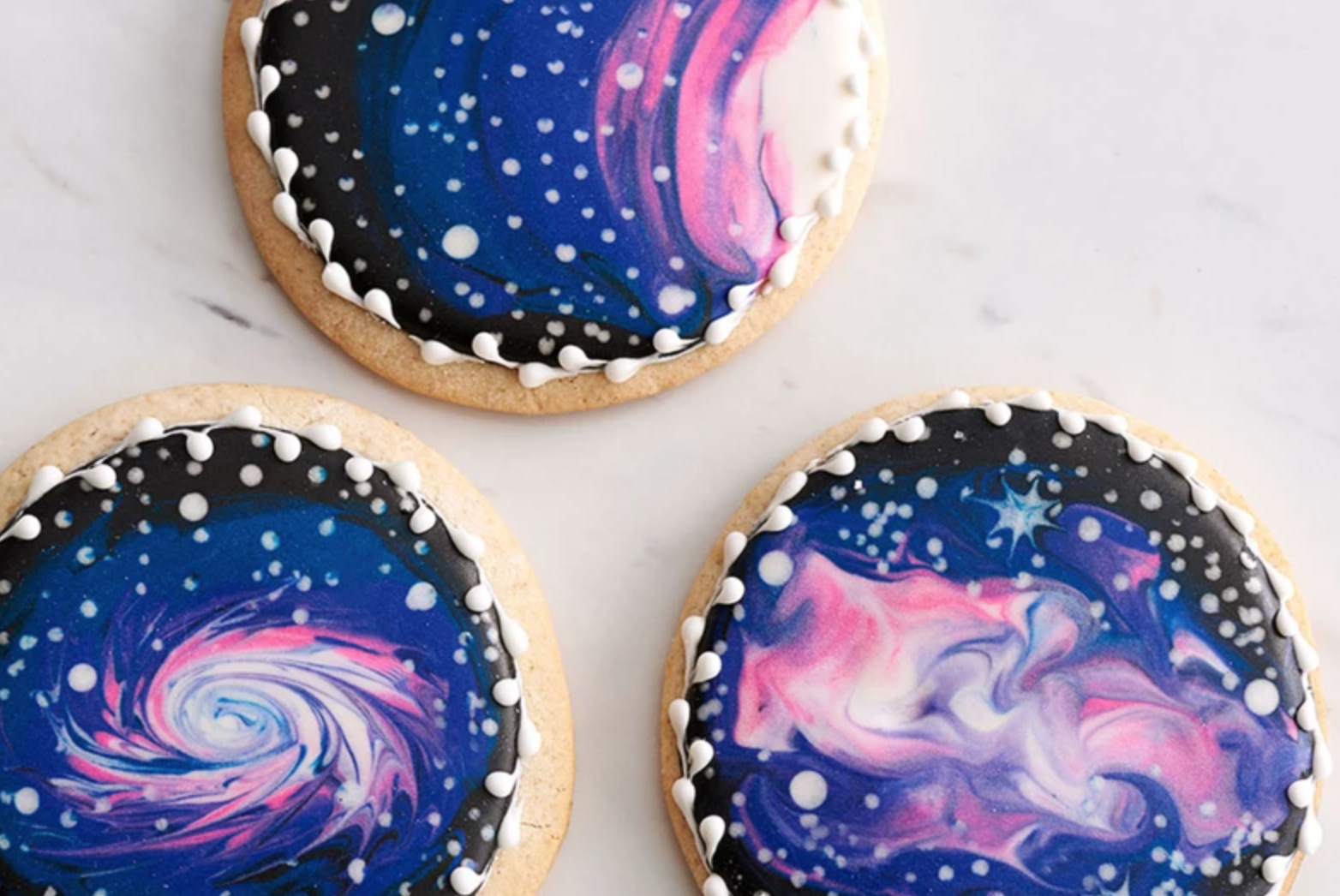 For cookies that are light years away from the regular kind, try a galaxy design with swirls of blue, purple, pink, white and black. Proof that no black light is necessary if you want to get completely space-y.
MAKE IT
4. Tie-Dye One On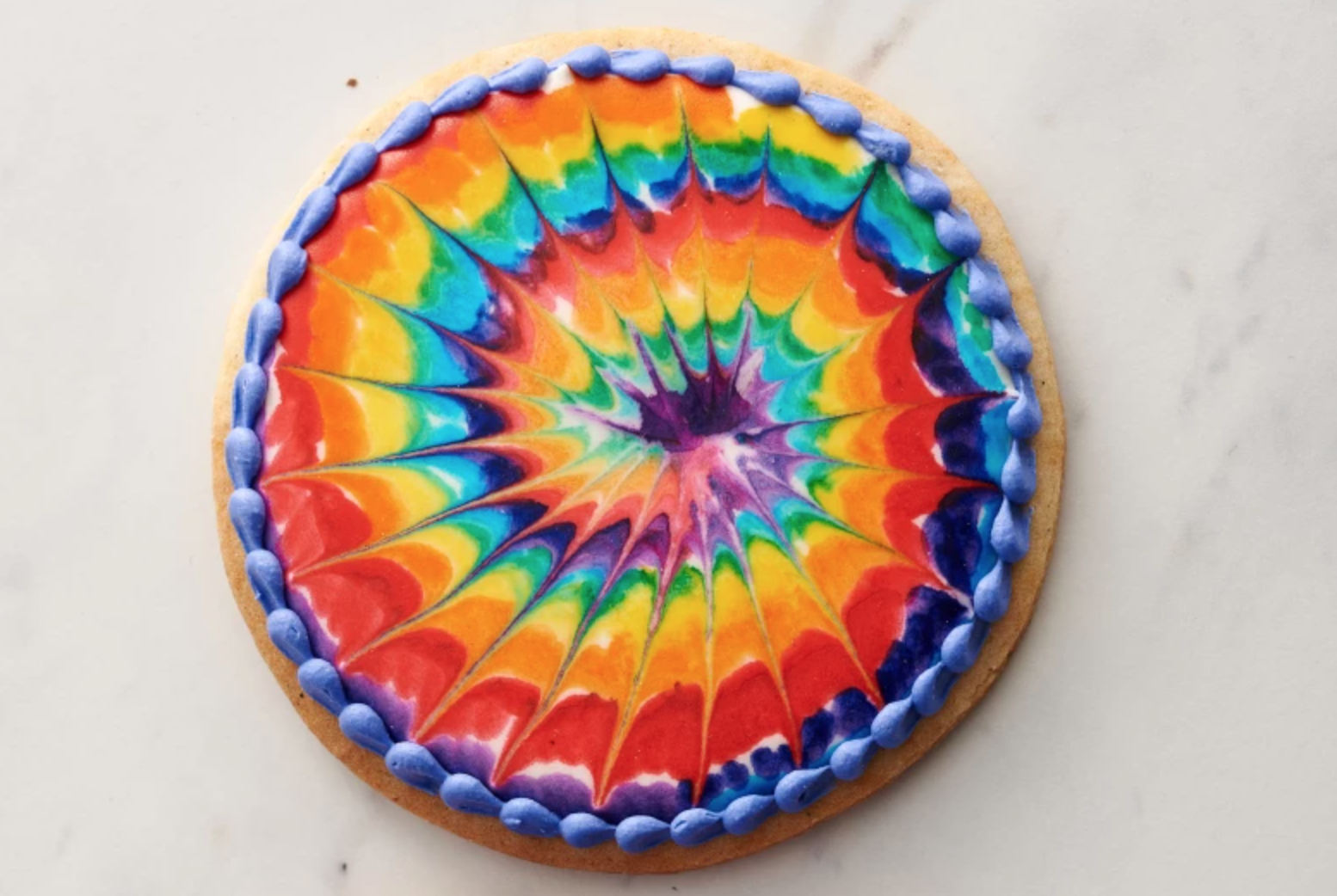 This '60s-inspired cookie is perfect when you're not in the mood to mix up batch after batch of colored icing — you paint the food coloring right onto your cookie instead!
MAKE IT
5. Rosy Outlook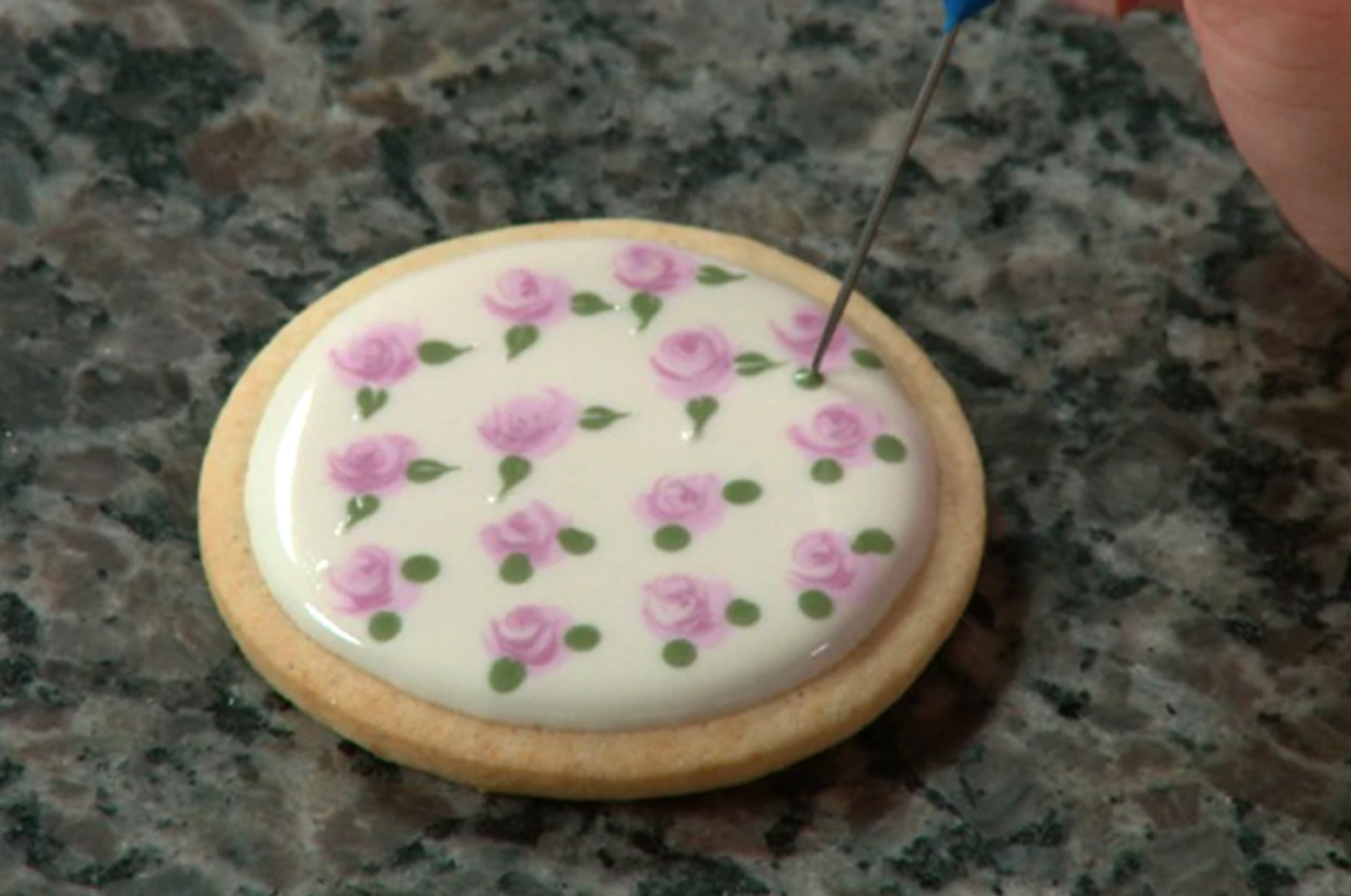 These lovely floral cookies use a "wet on wet" technique, make the entire design with flood-consistency icing. You need to work fast, so the icing doesn't harden, but that just means your cookies will be ready in no time!
MAKE IT