Are you looking for some holiday dinner party ideas? Look no further than the Craftsy universe. Here's a delicious collection of ideas and food and cooking inspiration from decor to cocktails to main and side dishes of all sorts. These wonderful dinner party recipes and ideas from our archives will help you entertain with ease and style.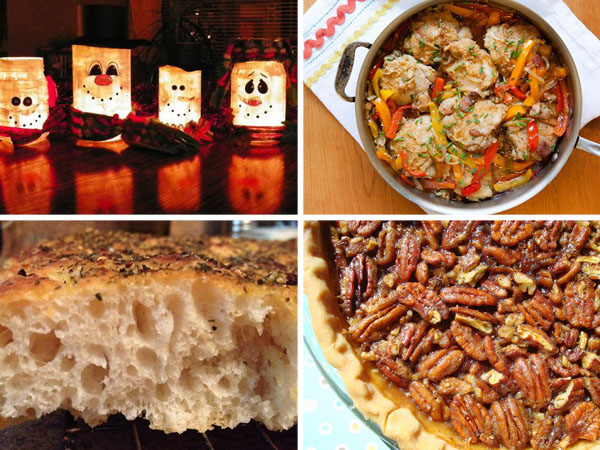 Cocktails
Consider having a signature cocktail for your party. Greeting guests at the door with something to sip not only sets them at ease from the get-go, but also instantly creates a festive atmosphere. Here's a collection of fabulous cold-weather cocktail recipes, perfect for fall and winter!
Starters
Small bites can be placed on tables or circulated as guests mingle, so that they can start with a bite of something interesting to kick off the dinner party.
<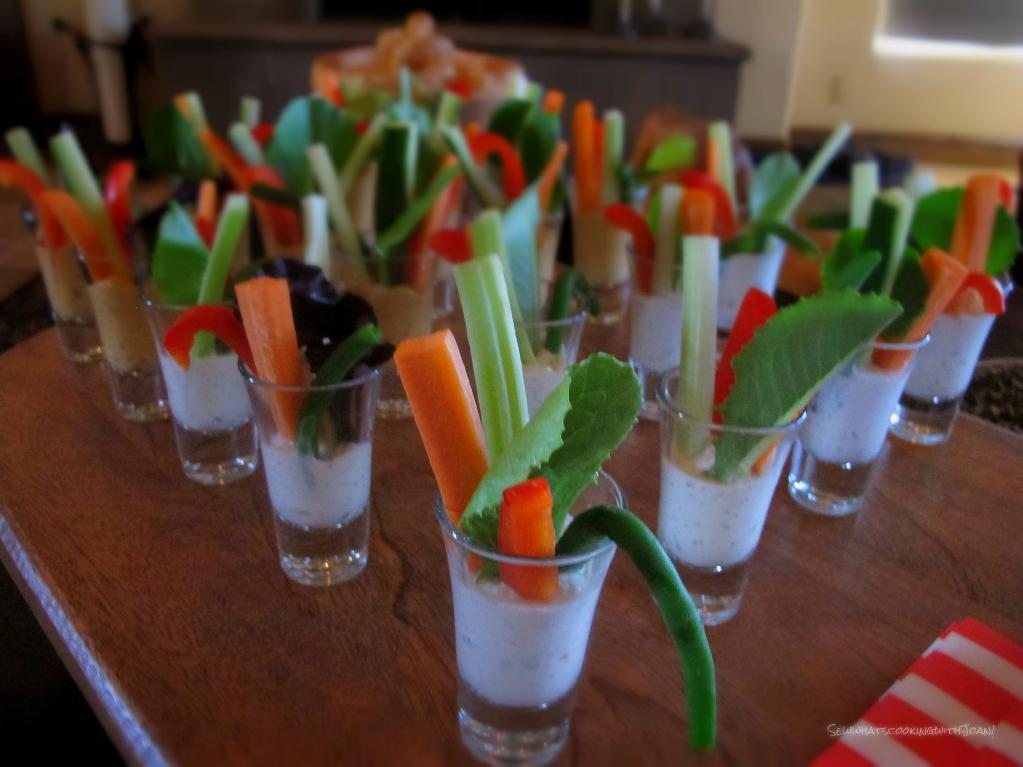 Veggie shooters via Its Done JJ
For a whimsical alternative to a veggie tray, consider healthy veggie shooters. Fresh veggies artfully arranged in cups of ranch dip (hummus would work, too) for a palate-cleansing but also conversation-starting dish.
Cheese will always please. Serve goat cheese or cow's milk cheese with crackers as a starter, or save a few types to serve after dinner. If you make homemade cheese, it's all the more impressive, of course.
Bread basket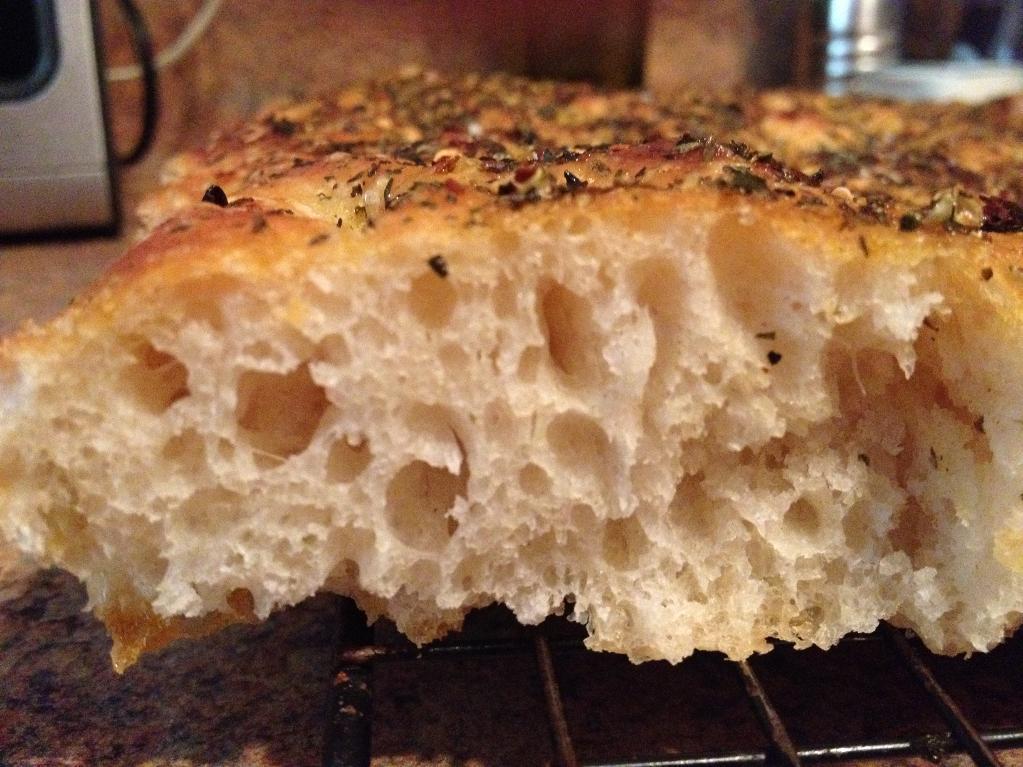 Focaccia with herb oil via Craftsy member Susan Case
Serving a variety of breads or rolls makes for a wonderful presentation and also allows guests to seek their preference. Offer guests sliced artisan bread, a porous focaccia, or even a pretzel roll or perhaps some homemade chapati?
Of course, any bread is even better when you serve it with homemade butter.
Salad and soup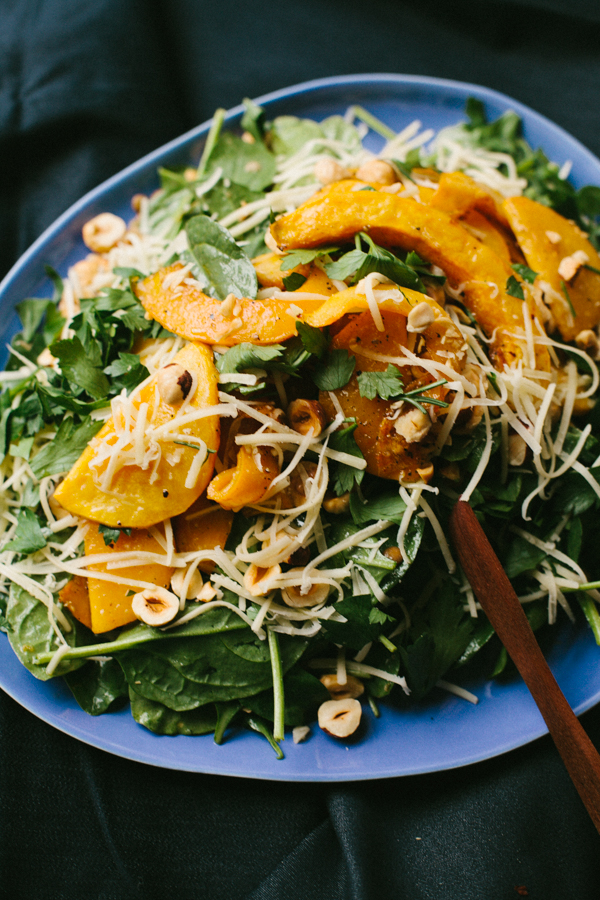 A salad featuring the finest of the seasonal harvest is a wonderful way to keep things green and tasty. This harvest salad recipe features lentils, spinach, hazelnuts and roasted squash.
A seasonal vegetable will always make for a great soup. Consider butternut squash or even a pumpkin soup for a simple but satisfying course.
And naturally, homemade croutons will liven up any soup or salad.
Mains
What to serve as a main dish? Around the holidays, people tend to crave comfort food. Here are some cozy ideas to try.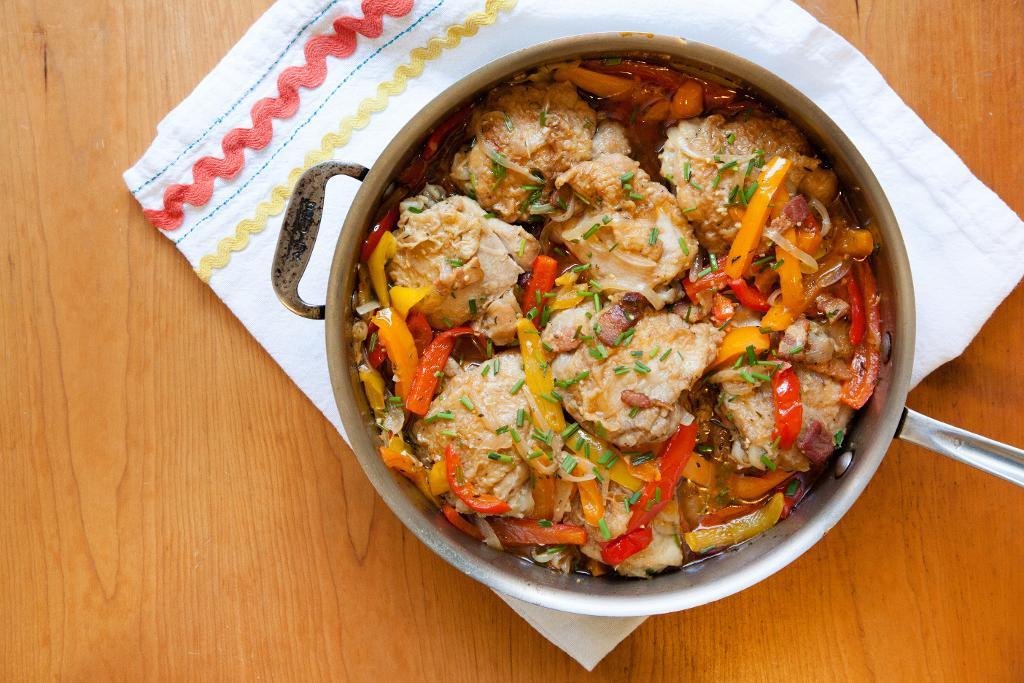 What could be more warming than making a braised meat dish? Tender, flavorful and satisfying, a braised chicken or beef dish is always a crowd-pleaser.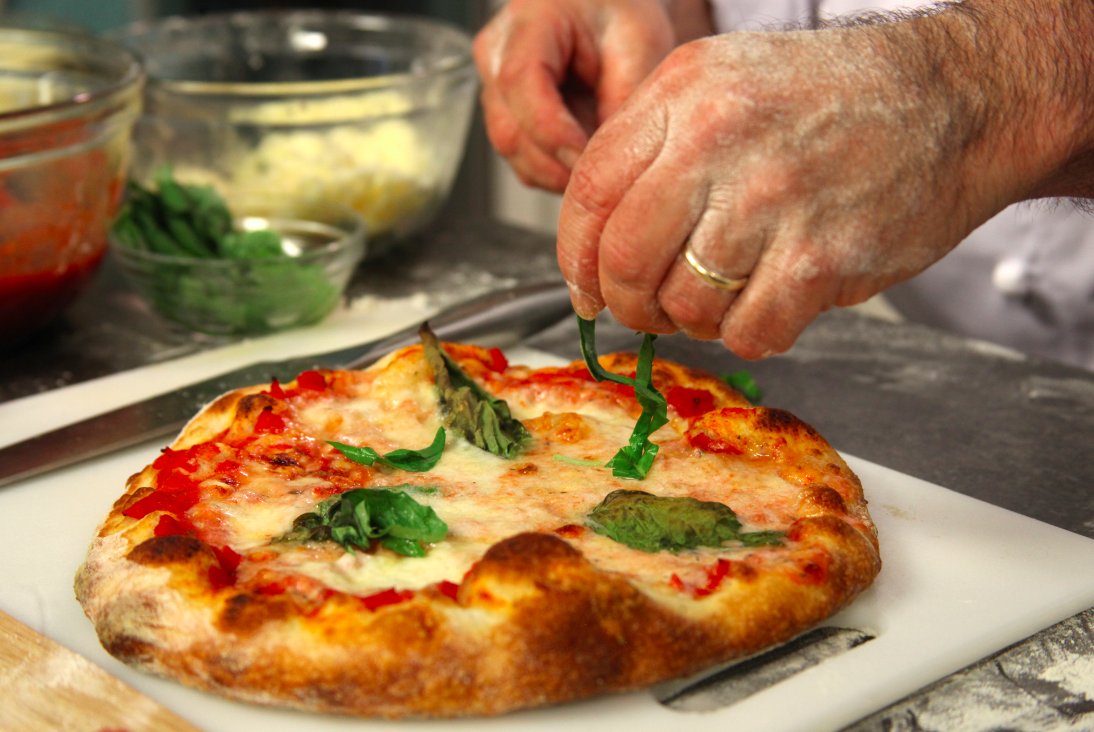 Pizza can also be a fun dish to serve at a dinner party. For an informal party, make it interactive and encourage guests to make their own. Provide unique toppings, such as avocado, cured meats or homemade cheese so guests can personalize their pizzas as they please. The FREE mini-class Perfect Pizza at Home provides plenty of tips for making delicious pies that are sure to please!

Photo via Craftsy member PenolopyBulnick
Homemade pasta, is always a fantastic choice for cool-weather entertaining. An easy carbonara makes for a warm and soothing dinner dish, or you could lighten things up by preparing spaghetti alle vongole. Craftsy courses offer all sorts of wonderful recipes, including how to make handmade pasta and gnocchi, as well as meat sauces and vegetable and seafood sauces to pair with them.
Sides and sauces
Need a little something on the side? Here are some easy ideas.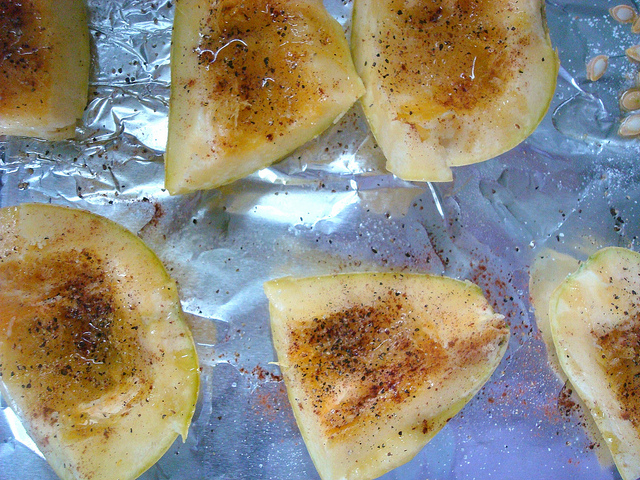 Spaghetti squash is easy to make, and can act as either a side dish or could even stand in for pasta in the main event. There are several easy ways to cook this winter squash.
Fermenting can be a fantastic way to add flavor to your sides. Pickled vegetables pair well with a variety of dishes, and keep well, so they can be made in advance.
And bechamel sauce can add some serious flair when added to pizza, macaroni and cheese, or lasagna.
Dessert
It's not a dinner party if it doesn't end with at least a little something sweet.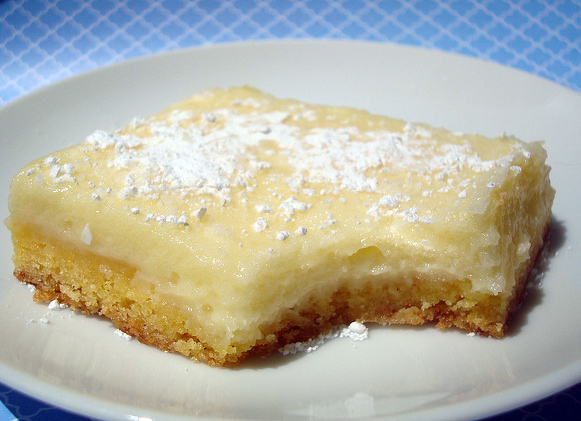 Cookies
For delicate appetites, be sure to have small dessert nibbles on hand. Sugar cookies or bar cookies can be sliced small and served on trays.
Pies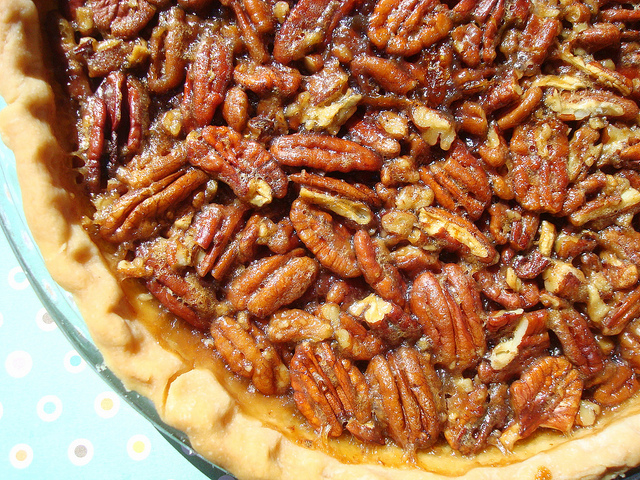 Nobody can resist a pie around the holidays. Whether it's a classic pumpkin, a decadent pecan, or a virtuous apple pie, it's bound to disappear, especially when served with ice cream.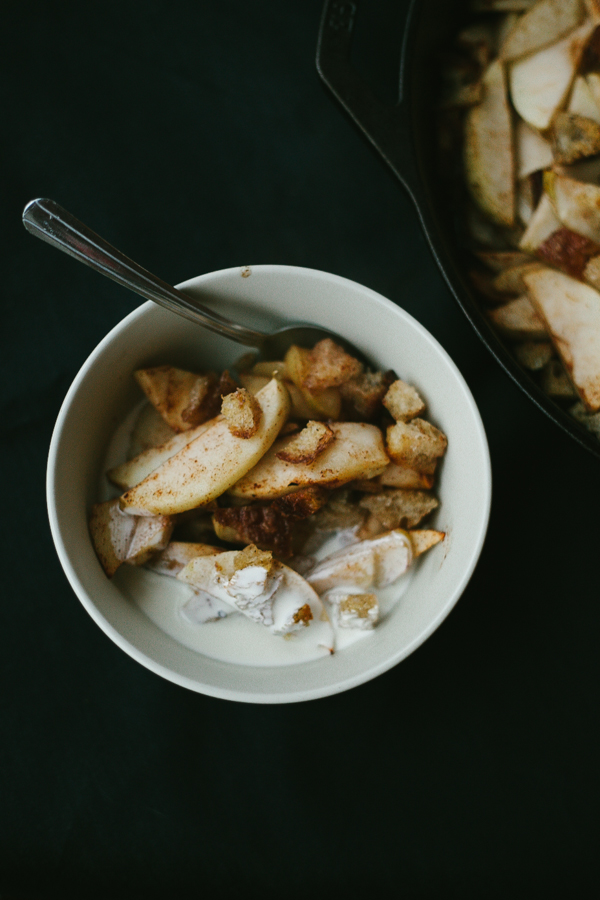 Apple brown betty is in the pie family, and allows you to serve an apple pie-esque dessert in individual ramekins.
Coffee
Is a latte after dinner appropriate? Emily Post may have thoughts, but we don't care: a pumpkin spice latte still tastes just as delicious after dinner as it does in the morning.
Decor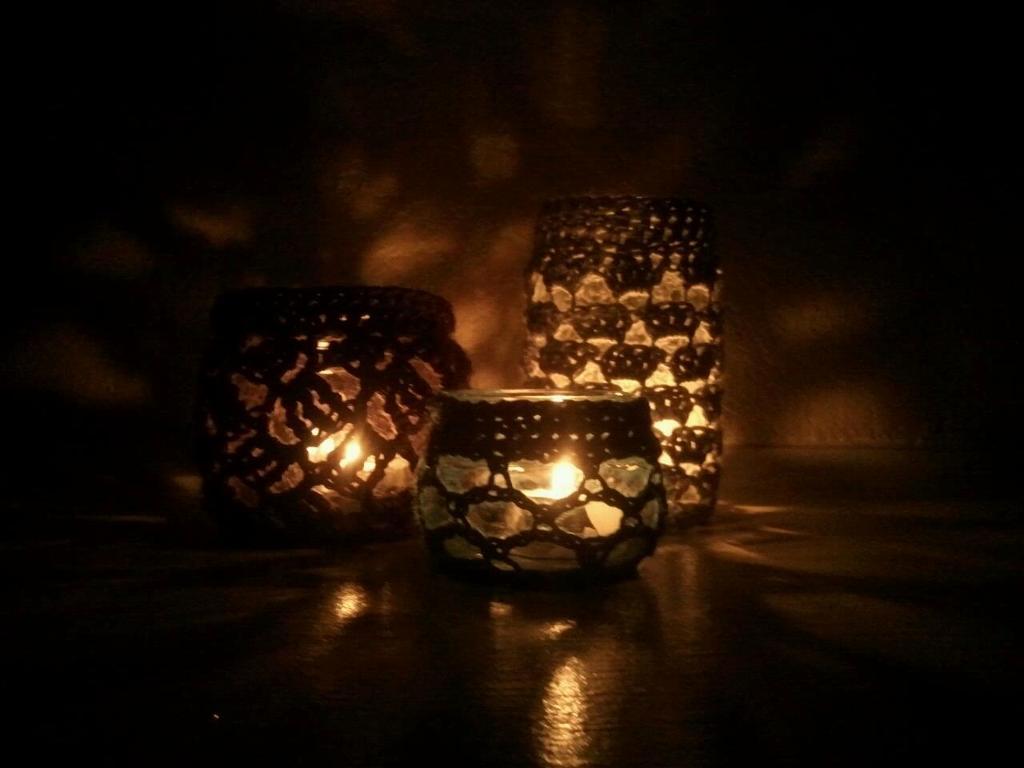 Crochet lanterns via Craftsy member no.chandi
Set the tone with some mood lighting. These handmade lanterns set a tone of relaxation and even a little romance. They're safe, too: the crocheted bits are actually on the outside of recycled jars, so they are safe from the flame.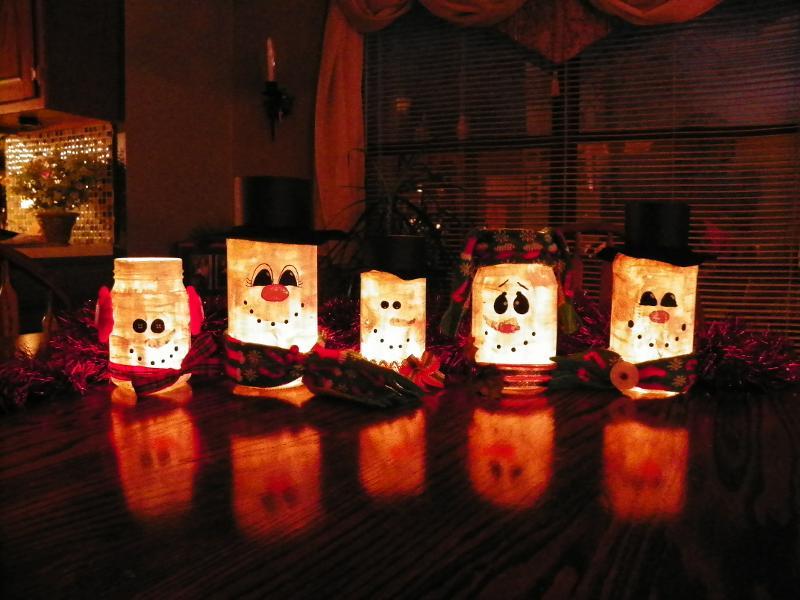 Snowmen lanterns via Craftsy member mytwodimples
If a winter wonderland is more your style, set the scene with these snowman lanterns. Sparkly lights and some paint are just about all you need to transform jars into adorable lights.
What dishes do you love to serve at holiday dinner parties?