When you get started with crochet, it might be hard knowing where to start. But don't stress: hats are the perfect beginner project, so take your pick from the patterns below and make your first project.
1. Simple Crochet Hat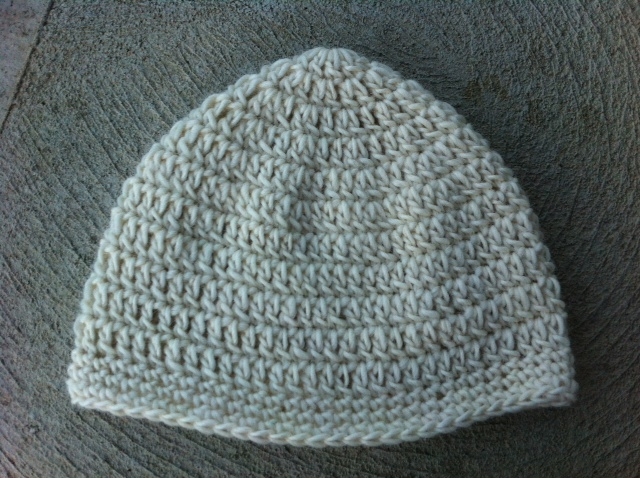 Never picked up a crochet hook before? Don't sweat it. This simple hat will teach you how to master simple stitches like single crochet and double crochet, plus you'll learn how to crochet in the round and stitch basic shaping.
MAKE IT
2. Lakeside Chunky Beanie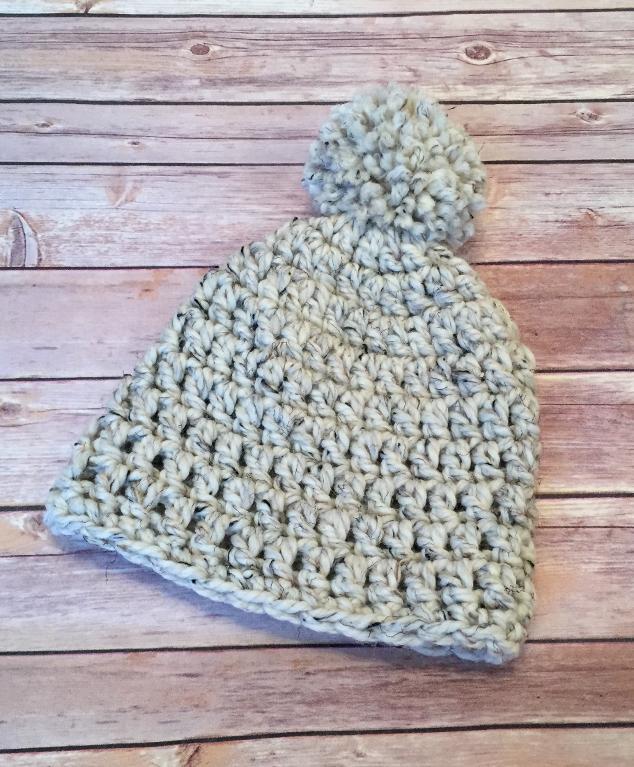 Chunky yarn is a beginner's dream, because it works up so quickly. Practice your pom-pom skills with this pattern as you stitch one up for anyone who needs a new cozy accessory.
GET THE PATTERN
3. Mama's Easy Hat
The loose gauge of this pattern gives the hat a nice drape — perfect for a bit of a slouch. Best part? The hat works up quick so you can make it in a weekend.
GET THE PATTERN
4. 30 Minute Preemie Hat
Baby hats make awesome projects for beginners because they're so small. Make one for the little one in your life, or stitch up a whole bunch and donate them to a charity.
GET THE PATTERN
5. Basic Half-Double Crochet Hat
This pattern comes with a simplified version to familiarize yourself with. Once you master it, add the ear flops! The half-double crochet stitches make this a super simple — and fast — project.
GET THE PATTERN
6. Outlier Slouchy Toque
Bust your stash and create a beautiful beanie while you do it! This pattern includes instructions for several weights of yarn, so use whichever skeins you have on-hand.
GET THE PATTERN
7. Back to the Thirties Hat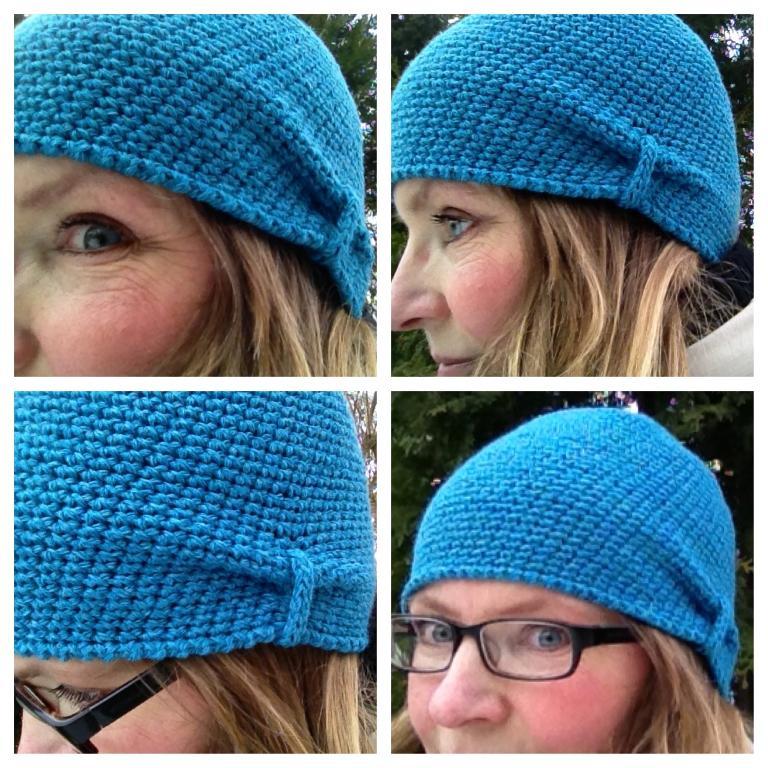 This hat, inspired by the silhouettes of the '30s, has a simple I-cord detail on the side that gives it a totally different vibe. There's also a neat crab stitch finish, but if you can't seem to figure out how to do it, no sweat — just omit that row.
GET THE PATTERN
8. Versatile Earflap Hat Pattern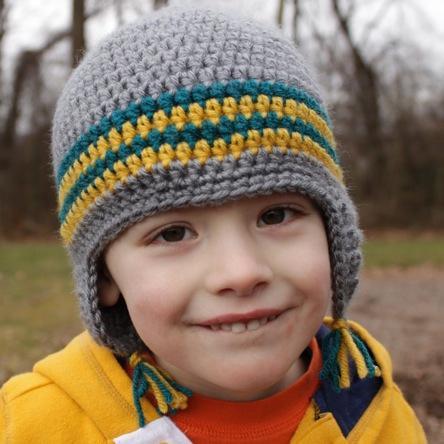 Once you master these basic ear flaps, try different variations to make the pattern your own.
GET THE PATTERN