Get started crocheting hats with these basic crochet hat patterns. Plus, the patterns are totally FREE! Download one of these crochet hat patterns — and don't forget to upload photos of the finished hat to our projects when you're finished!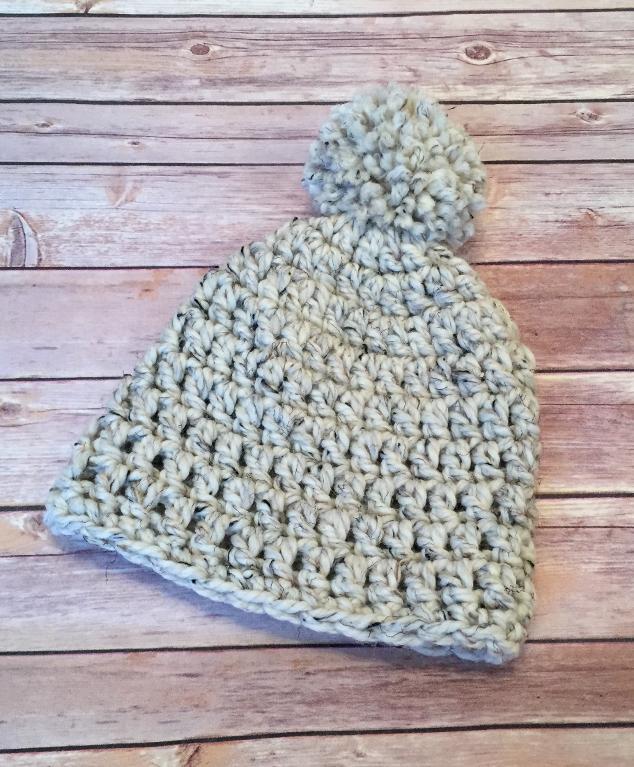 Photo via Michele Costa
1. Lakeside Chunky Beanie
Chunky yarn is a beginner's dream since it works up so quickly. You can practice your pompom skills with this pattern, too. The pattern is basic enough for guys and girls, so you can crochet one for practically anyone who needs a cozy new accessory.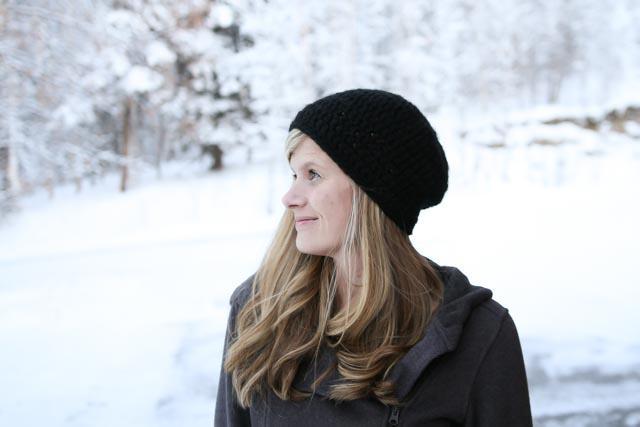 Photo via Mamachee
2. Mama's Easy Hat
The gauge of this hat is loose with a nice drape — perfect for a bit of a slouch. The designer's mom stitched this hat for her while watching the Super Bowl, so that's all the proof you need that the pattern is a quick one!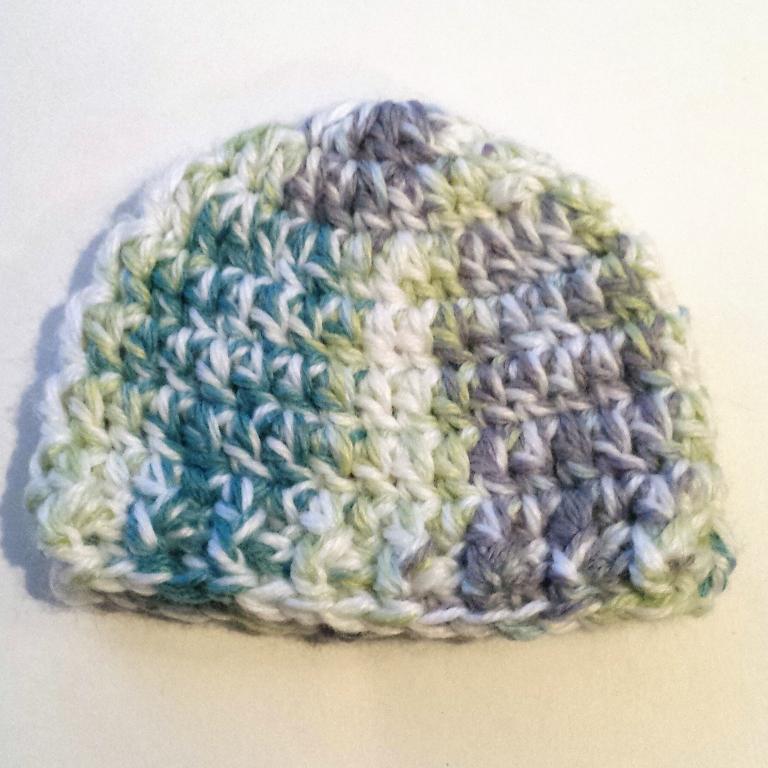 Photo via Quadshotyarn
3. 30 Minute Preemie Hat
Baby hats are awesome projects for beginners because they're so small. Designer Quadshotyarn created this pattern with charity in mind. Check out our "Ways to Knit and Crochet for Charity" for ideas on where you can donate preemie hats and other projects.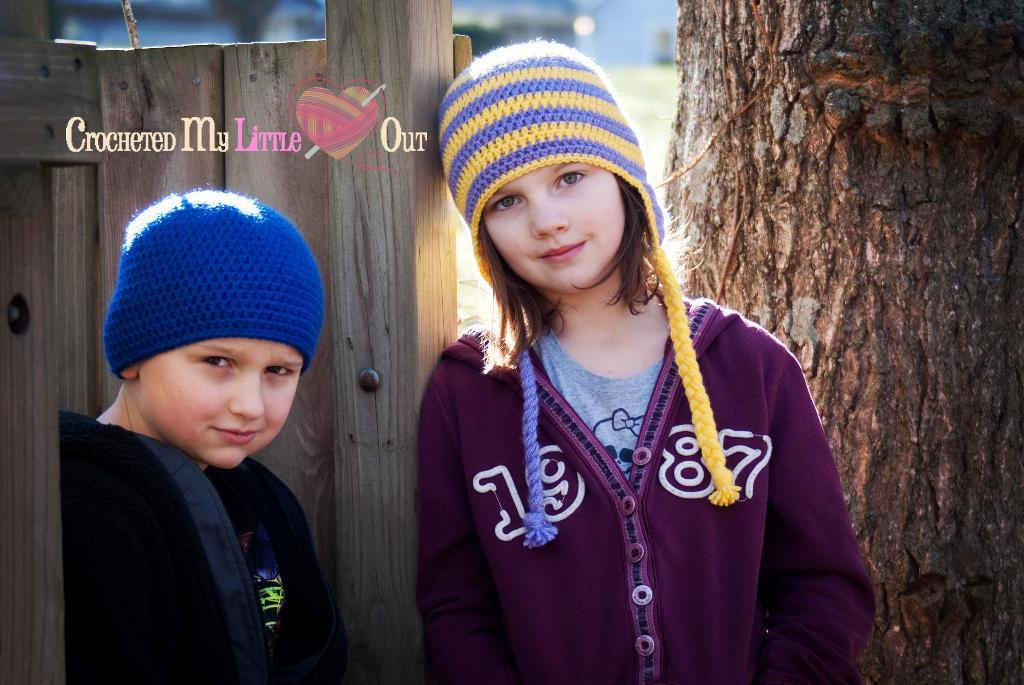 Photo via CMLHO
4. Basic Half-Double Crochet Hat
Crochet the most basic version of this hat first to familiarize yourself with the pattern, then try the version with the ear flaps. The half-double crochet is the ideal stitch for the hat, making it a quick project that has just the right amount of breathing room for your head.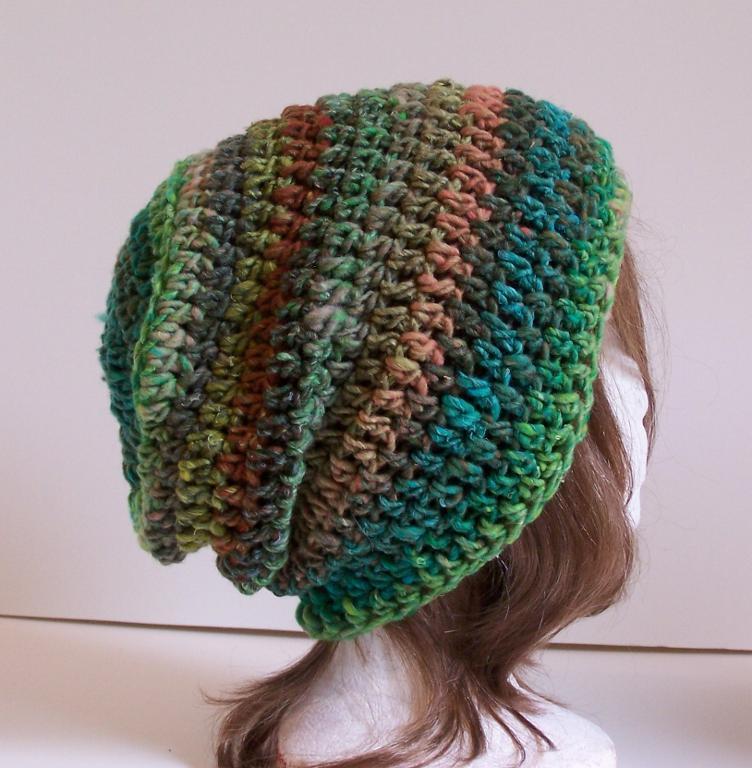 Photo via YarnConfections
5. Outlier Slouchy Toque
The inspiration behind this pattern is to shop your stash. Designer YarnConfections has a pattern for several weights of yarn. This is the bulky version, but you can also check out the worsted and DK versions. Of course, if you don't have a stash yet, you can always choose a yarn based on a color you love instead.
Photo via Mommyferg02
6. Easy Peasy Slouch Hat
I love how the design of this hat has an almost checkerboard pattern. It's casual enough to wear on the weekend, but it would also look great paired with something fancier like a pea coat.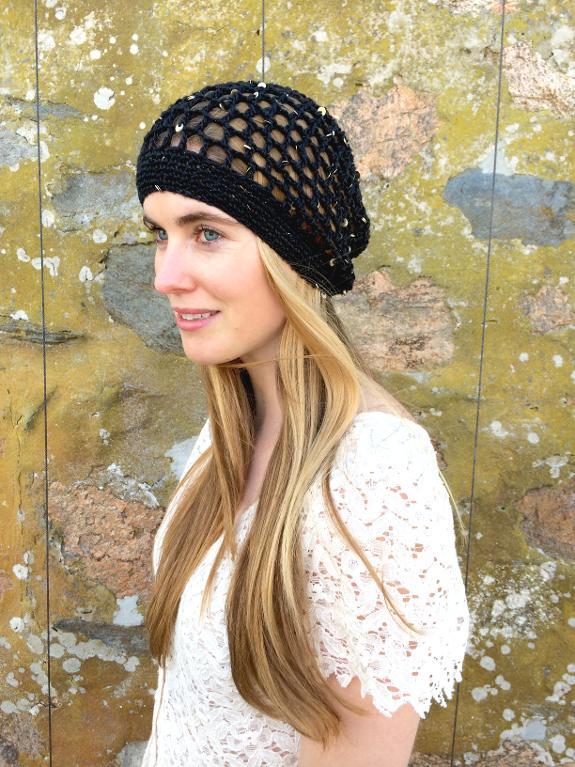 Photo via Knit Collage
7. Gypsy Hat
This hat is meant for those days when you want a hat that's more fashionable than warm. As you can see from the photo, this is a great opportunity to use a yarn that features beads or sequins. The yarn featured here is also silk, so think about trying out a luxury yarn.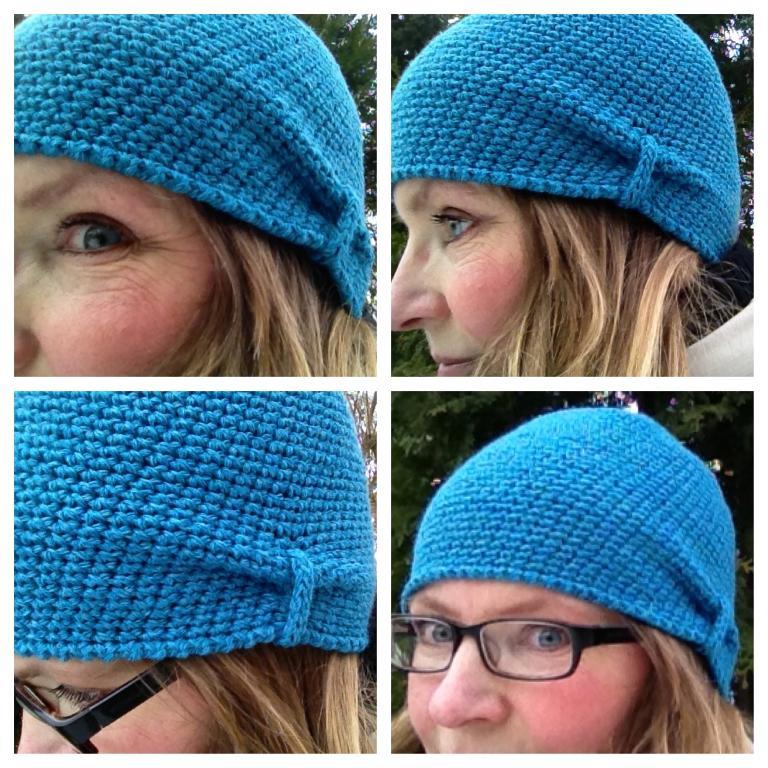 Photo via GaBoSocks
8. Back to the Thirties
Isn't it amazing how one tiny detail can change an entire hat? This hat, inspired by the silhouettes of the '30s, has a simple I-cord detail on the side that gives it a totally different vibe. There's also a neat crab stitch finish, but if you can't seem to figure out how to do it, no sweat — just omit that row.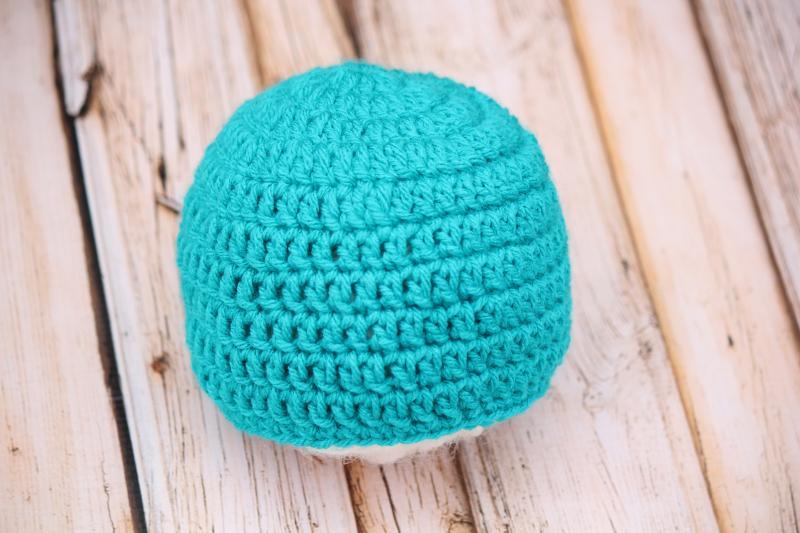 Photo via Missyt_00
9. Basic Beginner Beanie
Beginners, this pattern was created just for you! Designer Missyt_00 wrote this pattern for a beginner crochet class, and she's graciously sharing it here for Craftsy members who are ready to make their first beanie.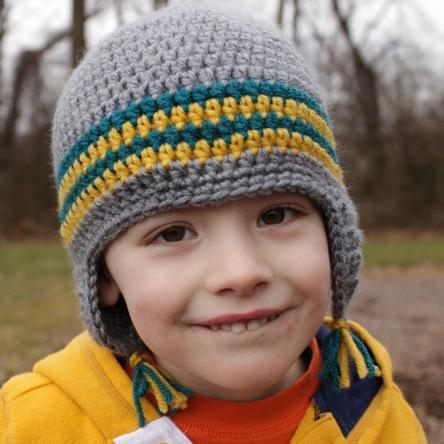 Photo via MicahMakes
10. Versatile Earflap Hat Pattern
Yes, even beginners can crochet earflaps! We promise they're easy. Designer MicahMakes encourages you to try different variations on this basic pattern once you're comfortable. Check out the Micah Makes blog for examples of those variations.
Beginners, what style hat do you plan to stitch for your first-ever hat project? Seasoned crocheters, please share your crochet hat tips with all of our beginners!