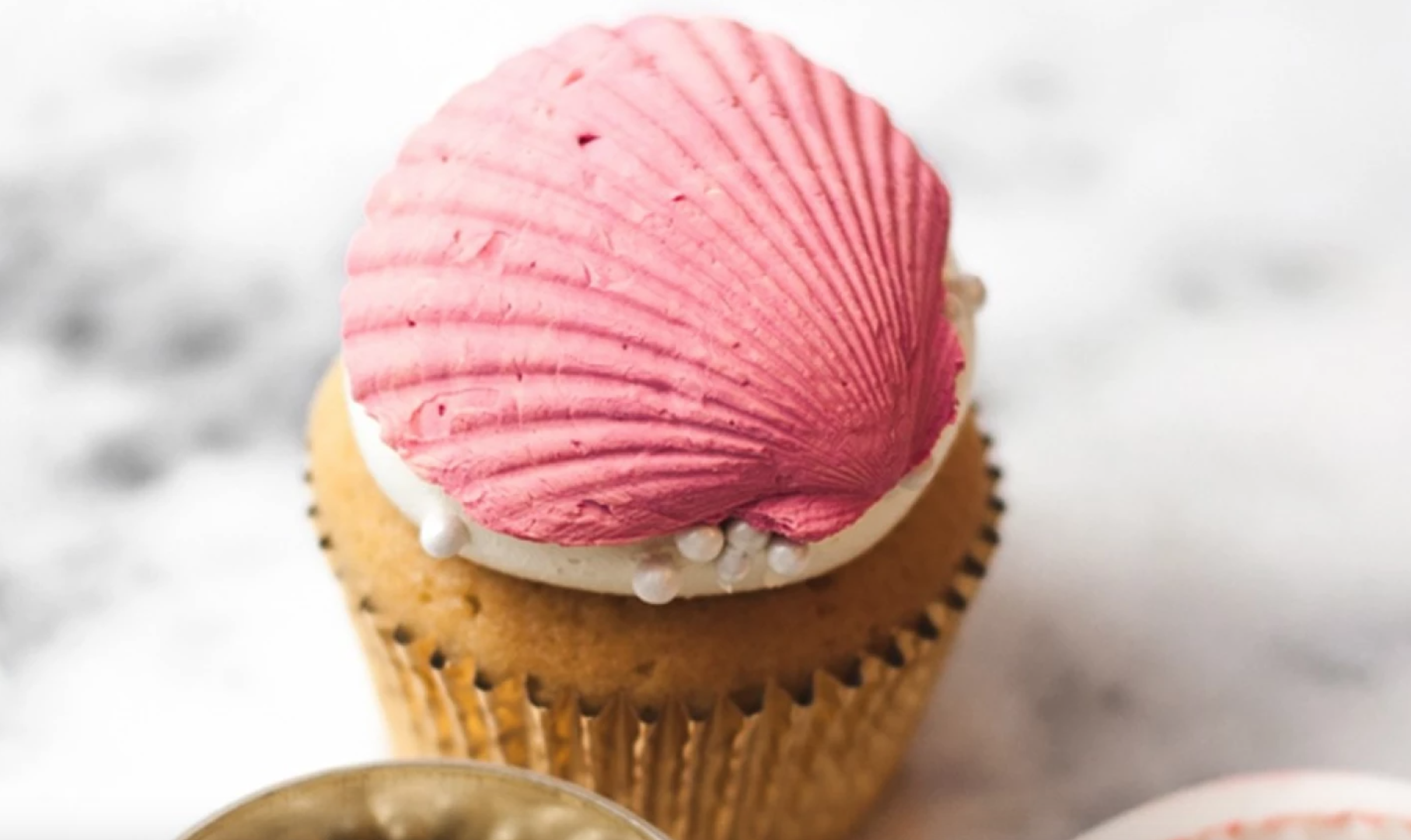 If you're only using your fondant tools for fondant, — surprise! — you're not getting the best bang for your buck. From adding special details to texturing buttercream, it's so much fun to find nontraditional ways to use your molds, cutters and other decorating tools. Here are four genius ways to make those tools pull double-duty — let it serve as inspiration to find other creative hacks for stuff you already own!
1. Add Detail With Cool Molds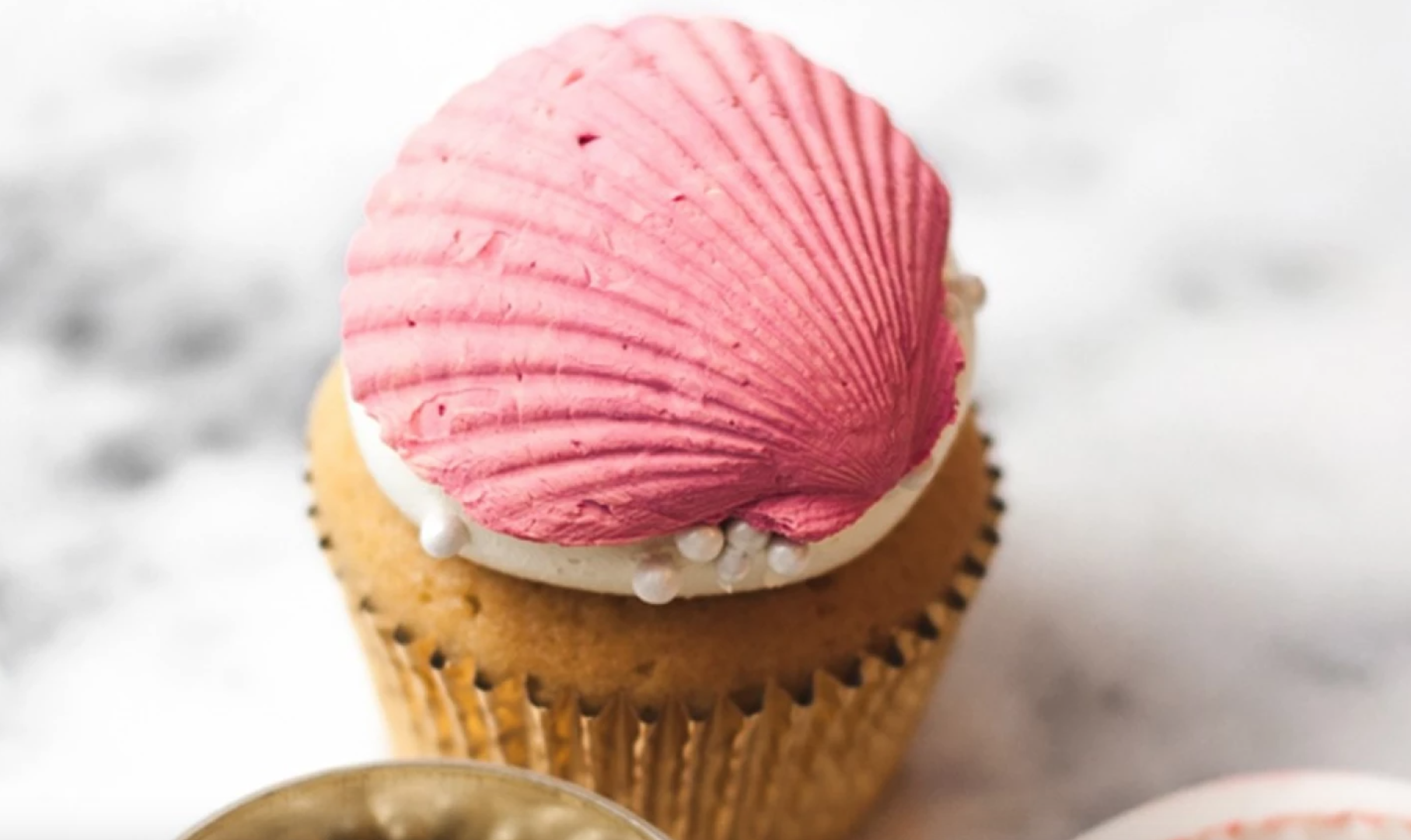 Using a mold is arguably the easiest way to add intricate shapes and details to your sweet treats. All you have to do is smooth your buttercream into the mold, then place the whole thing in the freezer for 30-40 minutes until it's nice and firm. To remove, turn your mold upside down over some parchment paper and gently push the frozen buttercream out. Now you can add it to your cake or cupcake!
Pro Tip: Picking the right mold for this is essential. You need one that doesn't have too much detail or hard-to-manage pieces or corners. It's also good to pick a simple, solid shape — steer clear of thin, shallow molds and ornate designs.
2. Make Patterns With a Shell Tool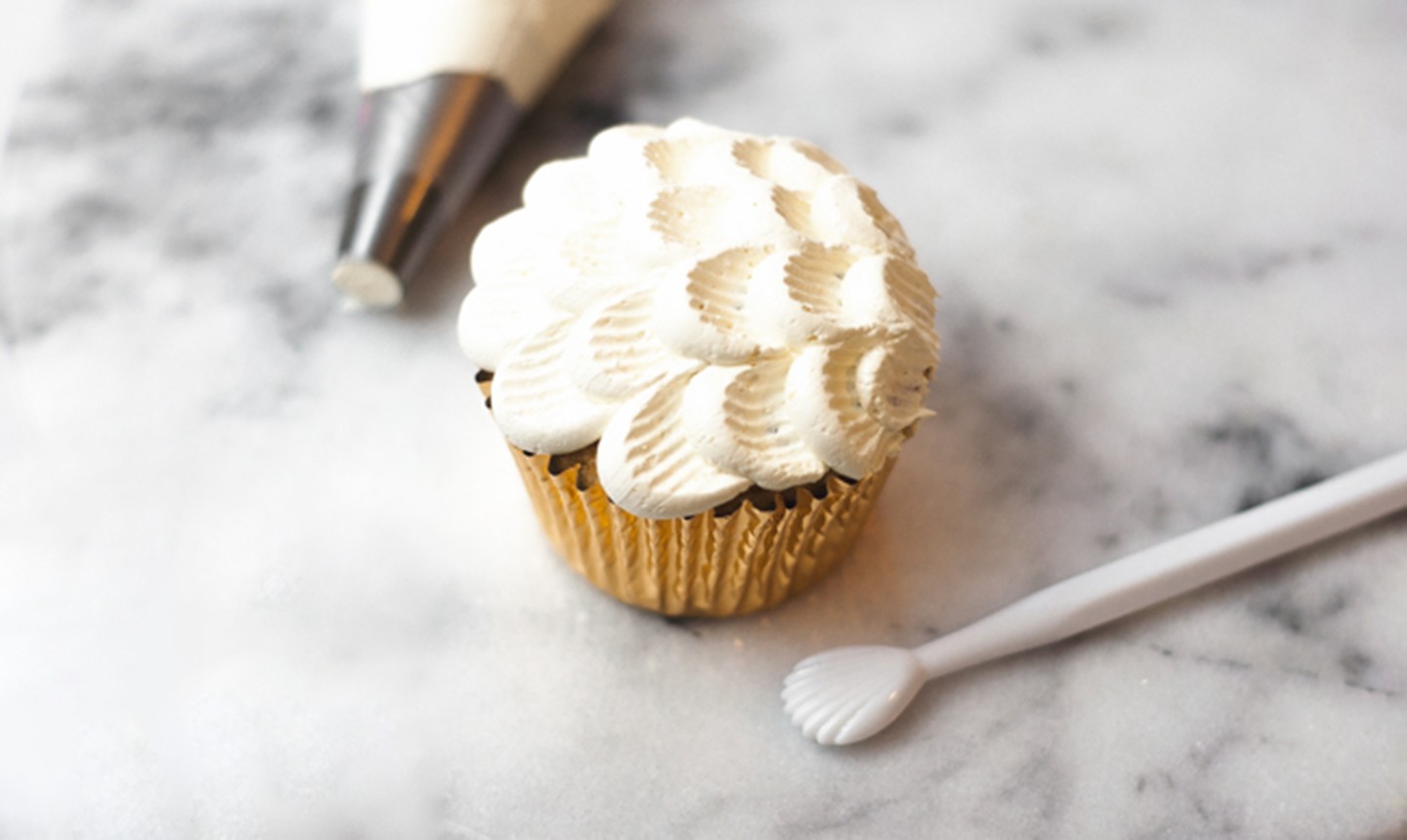 You know those popular scalloped, petal buttercream cakes? To make them, you pipe a series of buttercream dollops and then pull them into a petal shape. Start with that, then create an even more eye-catching design by adding texture to each "petal" with a shell fondant tool (which you can find in many modeling tool sets ). You'll need to wipe the tool clean every time you swipe across the buttercream, though — otherwise it will get absolutely covered and the pretty pattern won't come through!
3. Use Cutters for Fun Shapes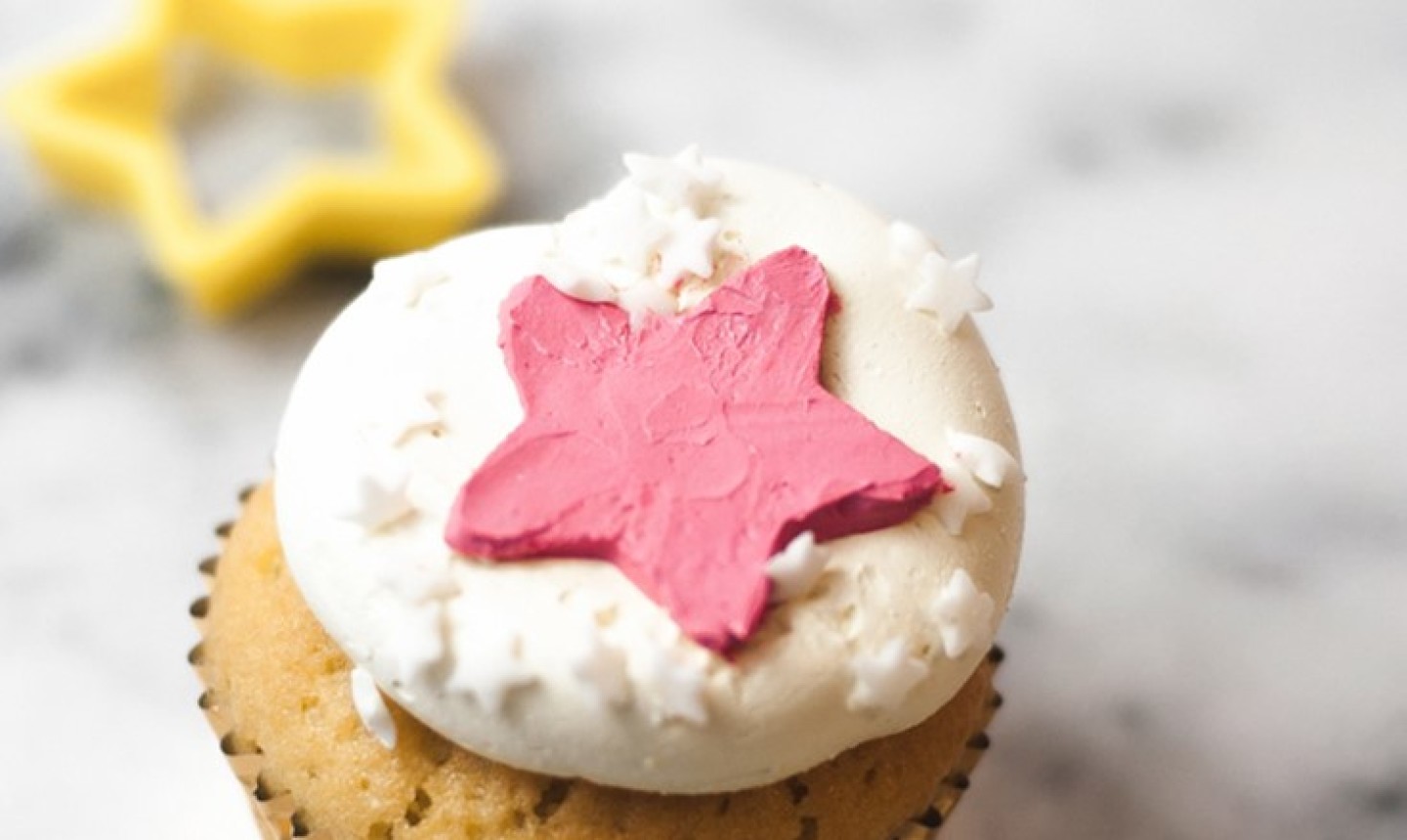 Cutters are good for more than just cookies and fondant! Line a cookie tray with parchment paper and roll out some rolled buttercream until it's about 5mm thick. Place in the freezer for 30-40 minutes, until firm. Remove the buttercream and use the cutter to press the shape out. (Again, stick to simple shapes — intricate ones can cause your buttercream to break into pieces.) Then, have fun arranging the shapes onto your cake or cupcake!
4. Add Freehand Texture With a Veining Tool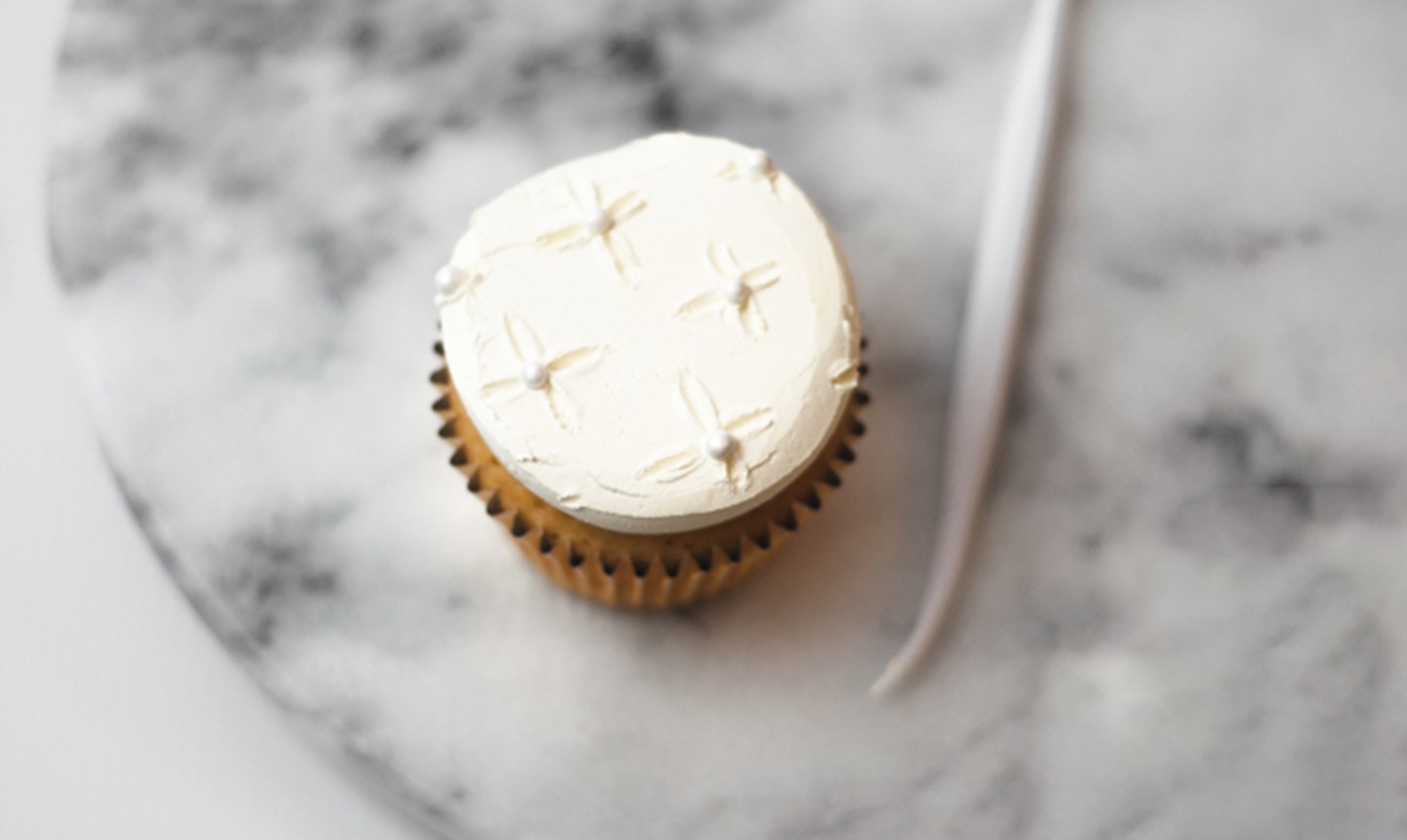 You can add great texture to buttercream with a simple veining tool that you'd use for gum paste modeling projects. We created a simple tufted pattern to surround the edible sugar pearls on the cupcake above, but you can also add lines, grids or dash patterns. Just be sure to chill your cake or cupcake until the buttercream covering is firm before working into it with your tool.