There are so many ways out there to ice a cake — rolled or poured fondant, royal icing, whipped cream, all kinds of buttercream — the list is endless. One possibility that may not yet be on your list is rolled buttercream. Our easy-peasy rolled buttercream recipe can be whipped up super quick, so keep reading and give it a try!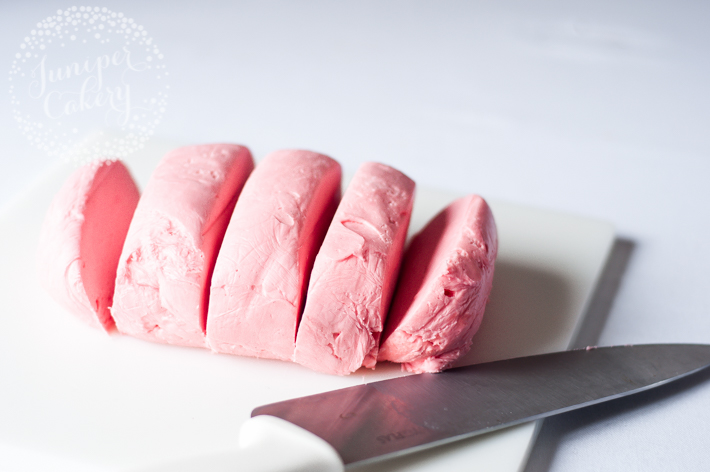 Covering a cake with rolled buttercream is the same as using fondant. Use plenty of cornstarch and roll it out to a good thickness before covering your cake — and work quickly. You'll also need to dust your icing smoothers with cornstarch before smoothing, or else they'll stick and drag the rolled buttercream off the cake.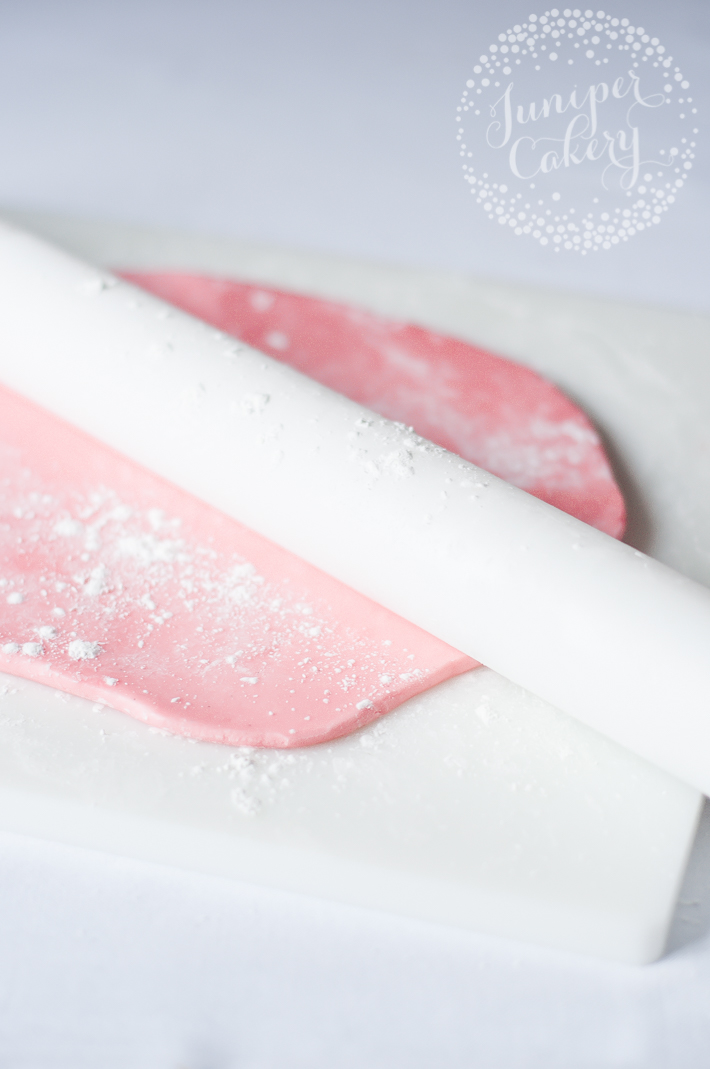 Rolled buttercream is still buttercream, though, so it is softer and a little squishier than fondant. This means that it can take a little extra time to work with. The mixture is also softer and stickier in consistency.
Easy rolled buttercream recipe for cakes and cupcakes
Ingredients:
250 g (about 2 cups or 4 sticks) softened butter
250 mL (1 cup) light corn syrup
1 kg or 2.2 lbs. (about 4.5 cups) powdered sugar
Vanilla extract
Tools you need:
Stand mixer with paddle attachment
Cling film / plastic wrap
Airtight container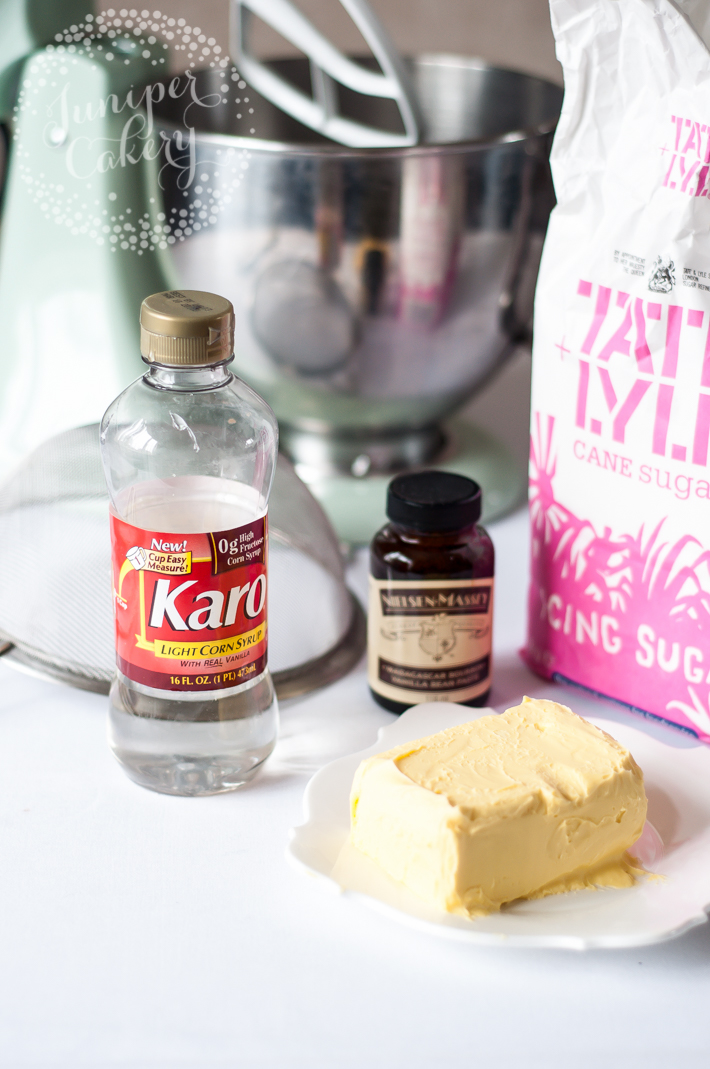 Step 1:
In your stand mixer with the paddle attachment, cream the softened butter. Make sure the butter has been softened, as chilled butter will not cream well at this stage.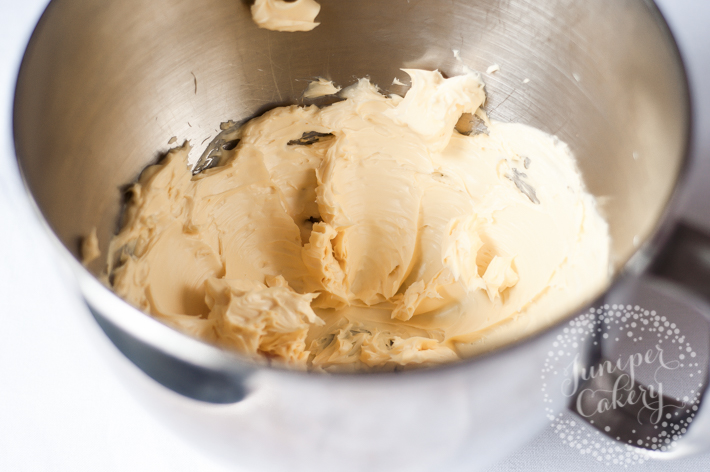 Step 2:
Next, pour in the light corn syrup. If you're in the U.K. or anyplace where light corn syrup is hard to find, you can always use golden syrup — however, keep in mind that this can affect the taste of your buttercream.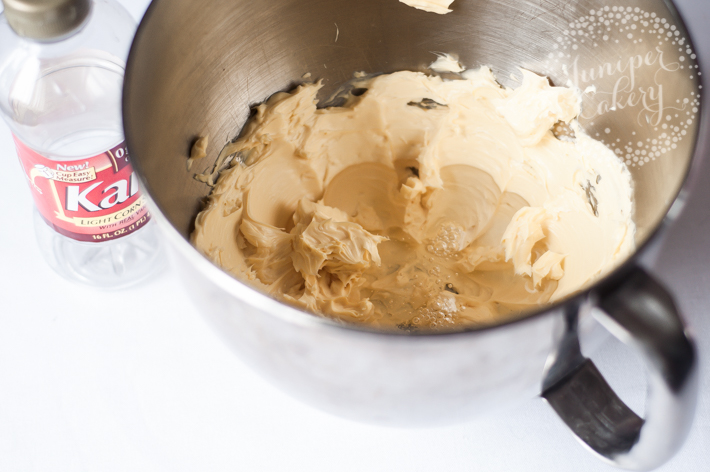 Mix until incorporated well. At this stage, the mixture should look like a slightly thicker creamed butter.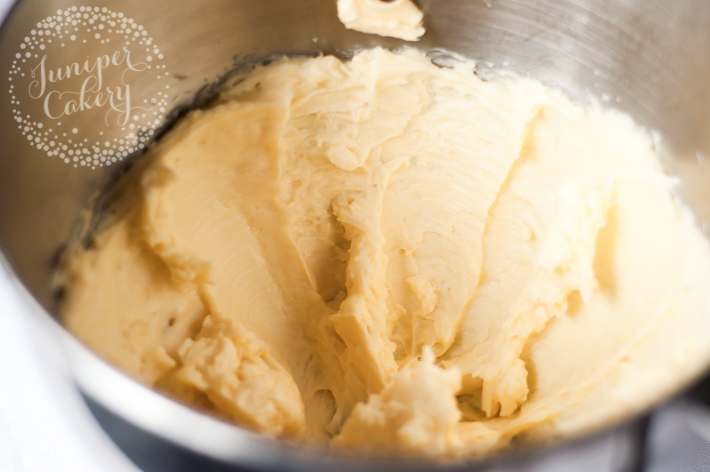 Step 3:
Next, can add in any extract, essence or coloring you like. We used simple vanilla paste to make ours, but depending on your cake, you can change the flavor.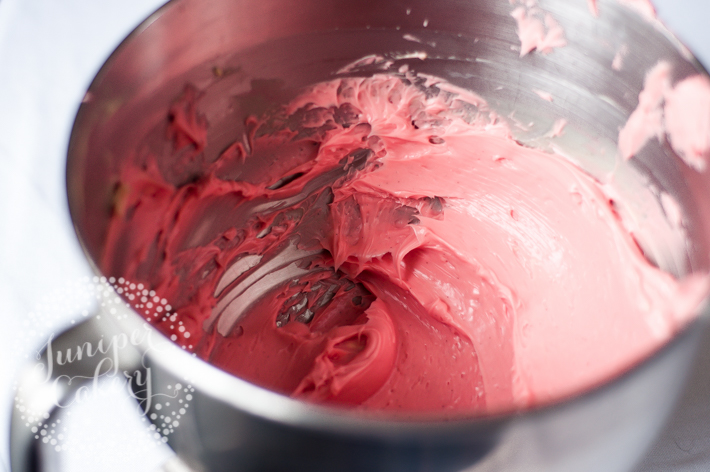 Step 4:
Sift in the powdered sugar. We like to add in the sugar in two equal halves, mixing between each addition. This is especially handy if you have a standard size mixer.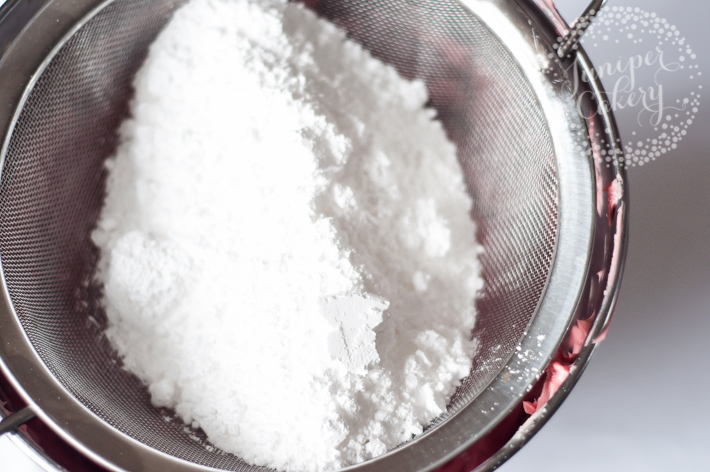 Below is what our rolled buttercream looked like with half the powdered sugar added and mixed in. It kind of resembles creamy gelato at this stage. If you scoop a little out and test it, you can feel that some elasticity is holding it together.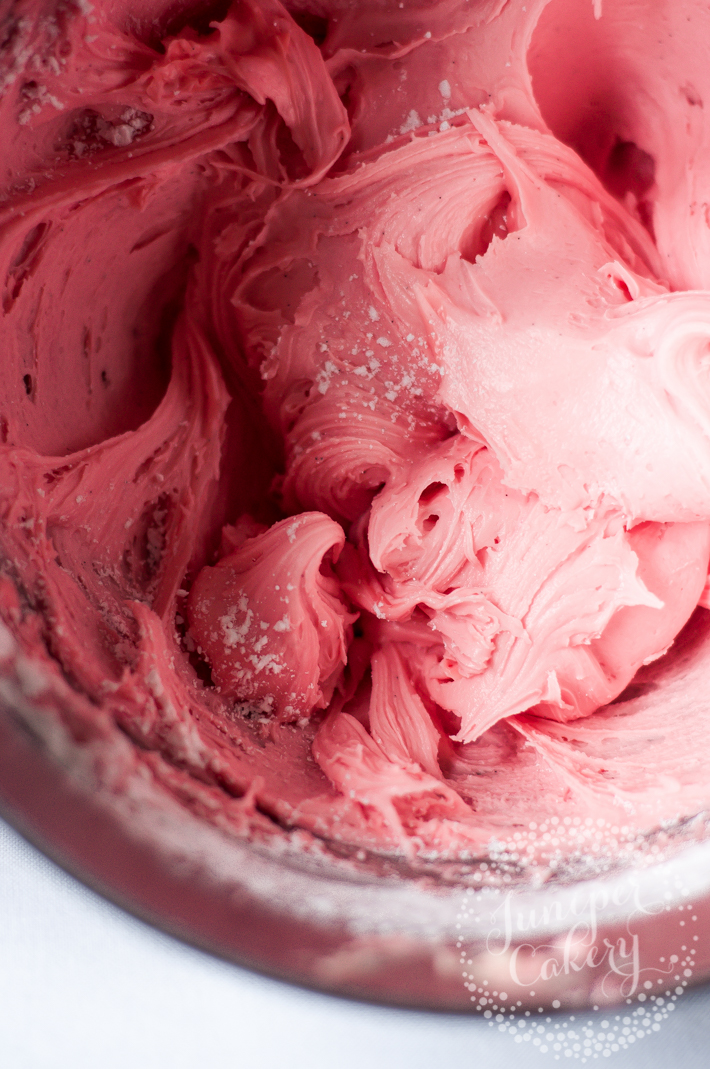 Below is what ours looked like after we added the second half of the sugar. This time, instead of gelato, it looks more like ice cream or frozen yogurt. If you think your rolled buttercream is a little too soft, you can always add in another 500 grams of powdered sugar to the mixture.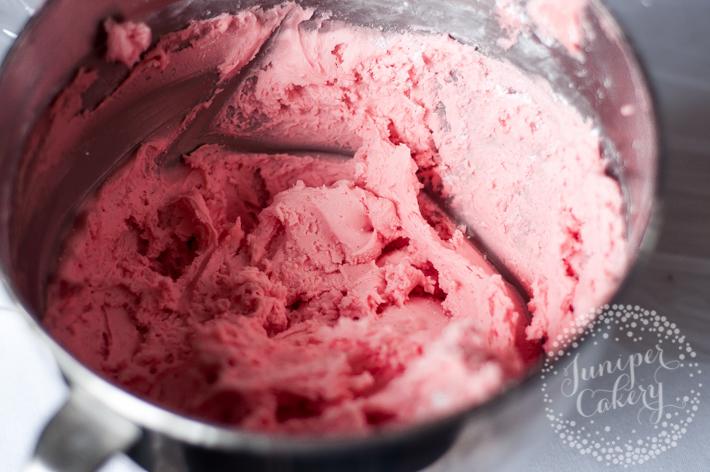 Step 5:
Scoop your mix out onto some cling film or plastic wrap. Wrap it up nice and tight!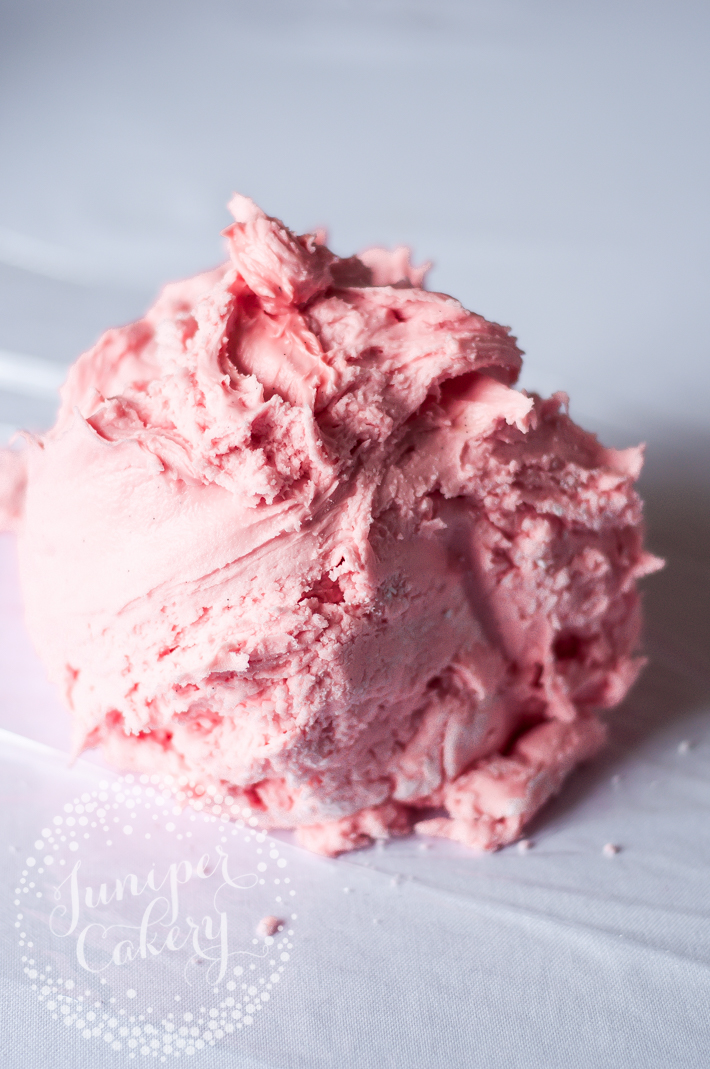 Place the wrapped rolled buttercream into an airtight container and refrigerate for 2-4 hours before using. It should firm up in texture, similar to a soft, chilled cookie dough.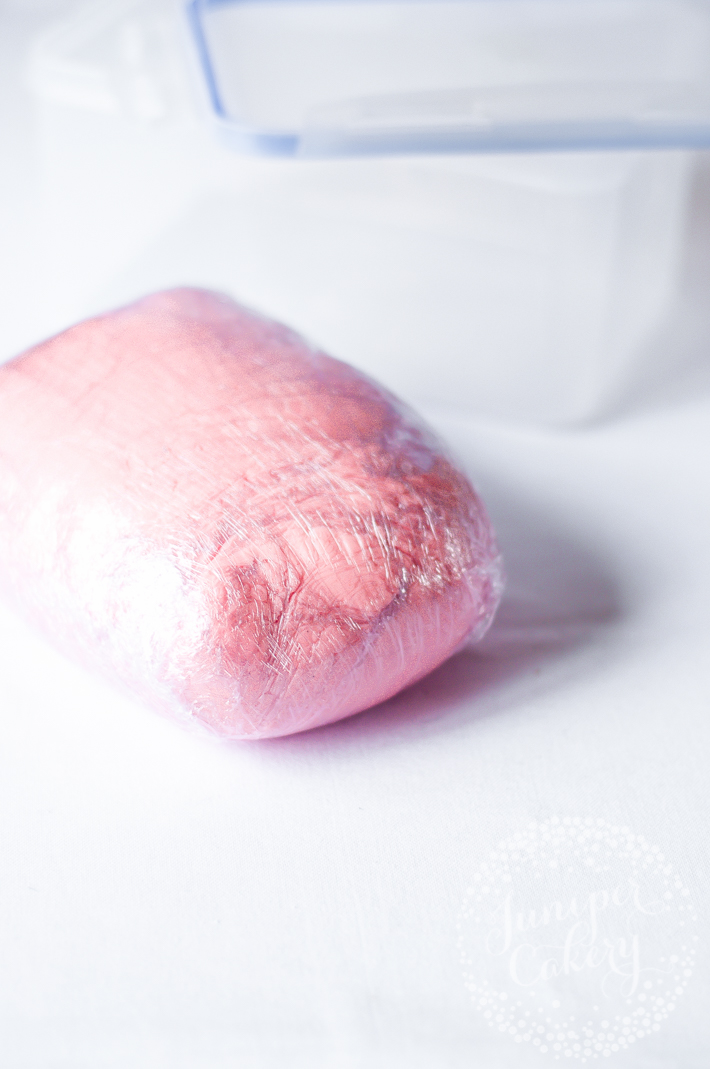 This rolled buttercream recipe creates enough to ice approximately 2 x 6″ cakes depending on the overall depth of the cakes and even how thick you like to roll it out. Plus, as the buttercream is soft to work with it helps to cut it into equal pieces so that you can take what you need to work with easier.