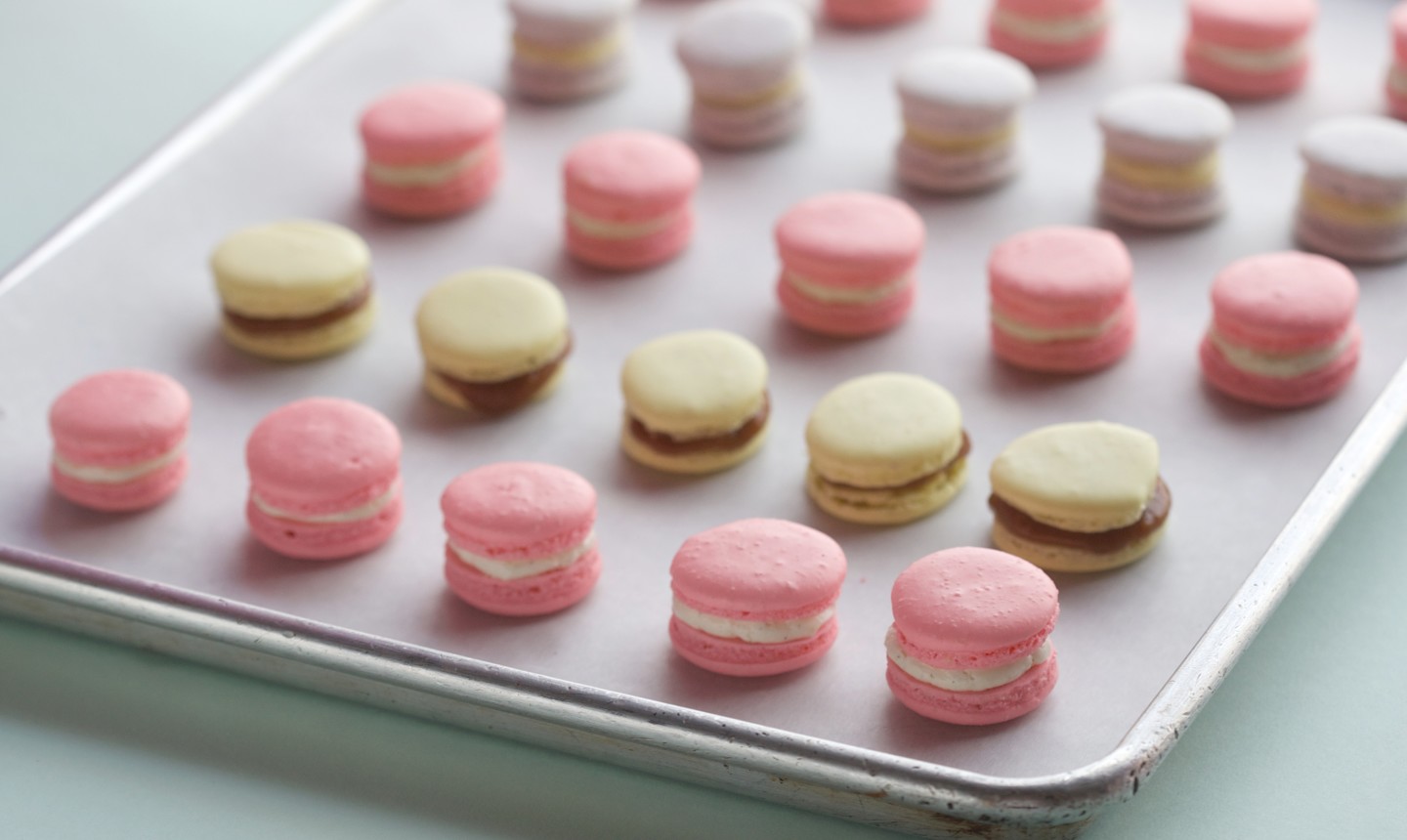 You can never have enough pastries, and with these recipes you'll never run out of sweet ideas. The only question: Which one will you make first?!
1. Chocolate Croissants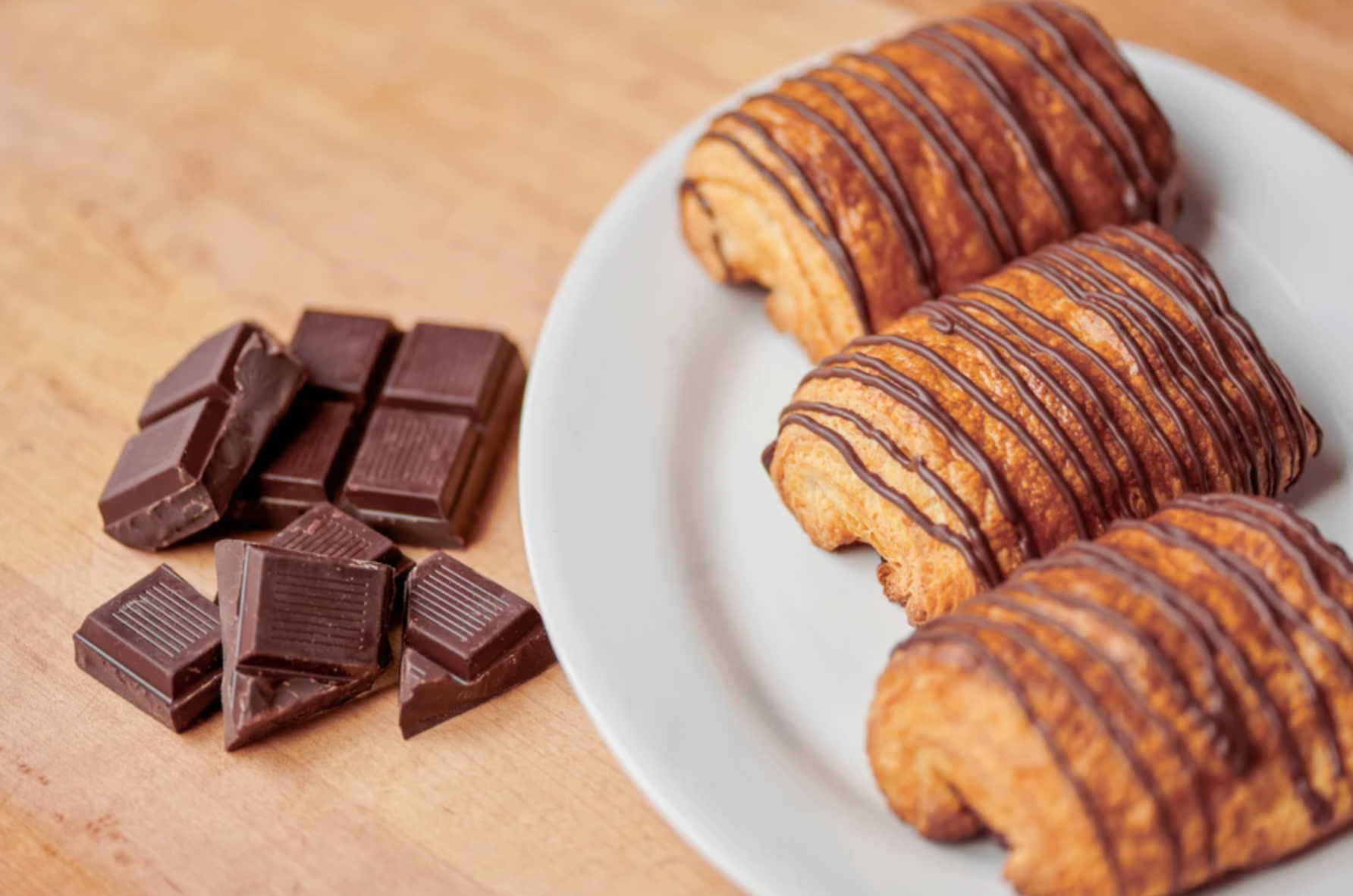 Oh la la! There's nothing better than a chocolate croissant, especially when the inside is warm and gooey with a buttery, flaky outside. The dough takes some elbow grease, but the payoff is sweet.
MAKE IT
2. Danish Coffee Cake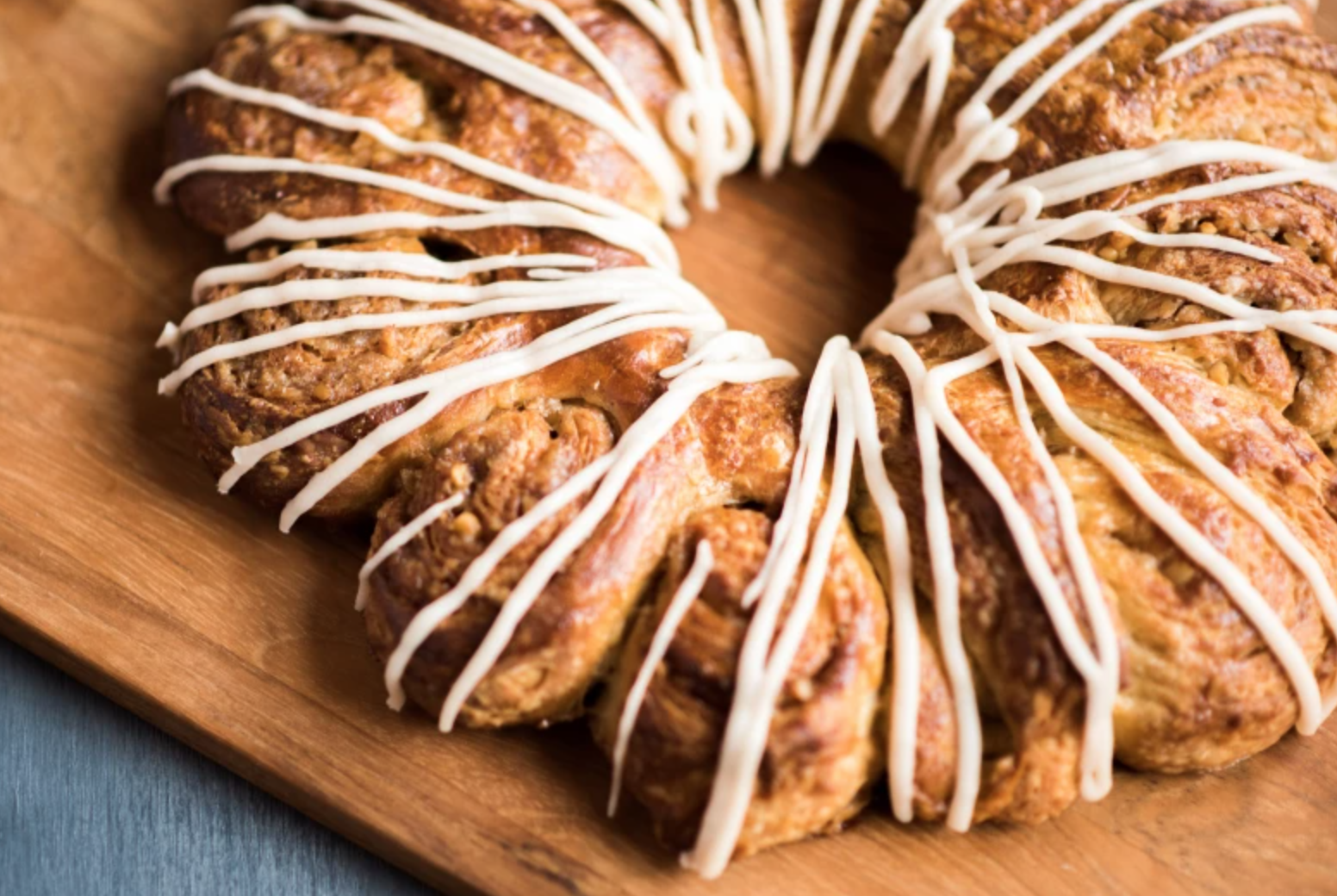 This pastry is a treat for the eyes as well as your taste buds. (Just look at those twists!) This class teaches you three different ways to fold the dough, so you can go with whatever feels best when creating this gorgeous Danish cake.
MAKE IT
3. Lemon Almond Scones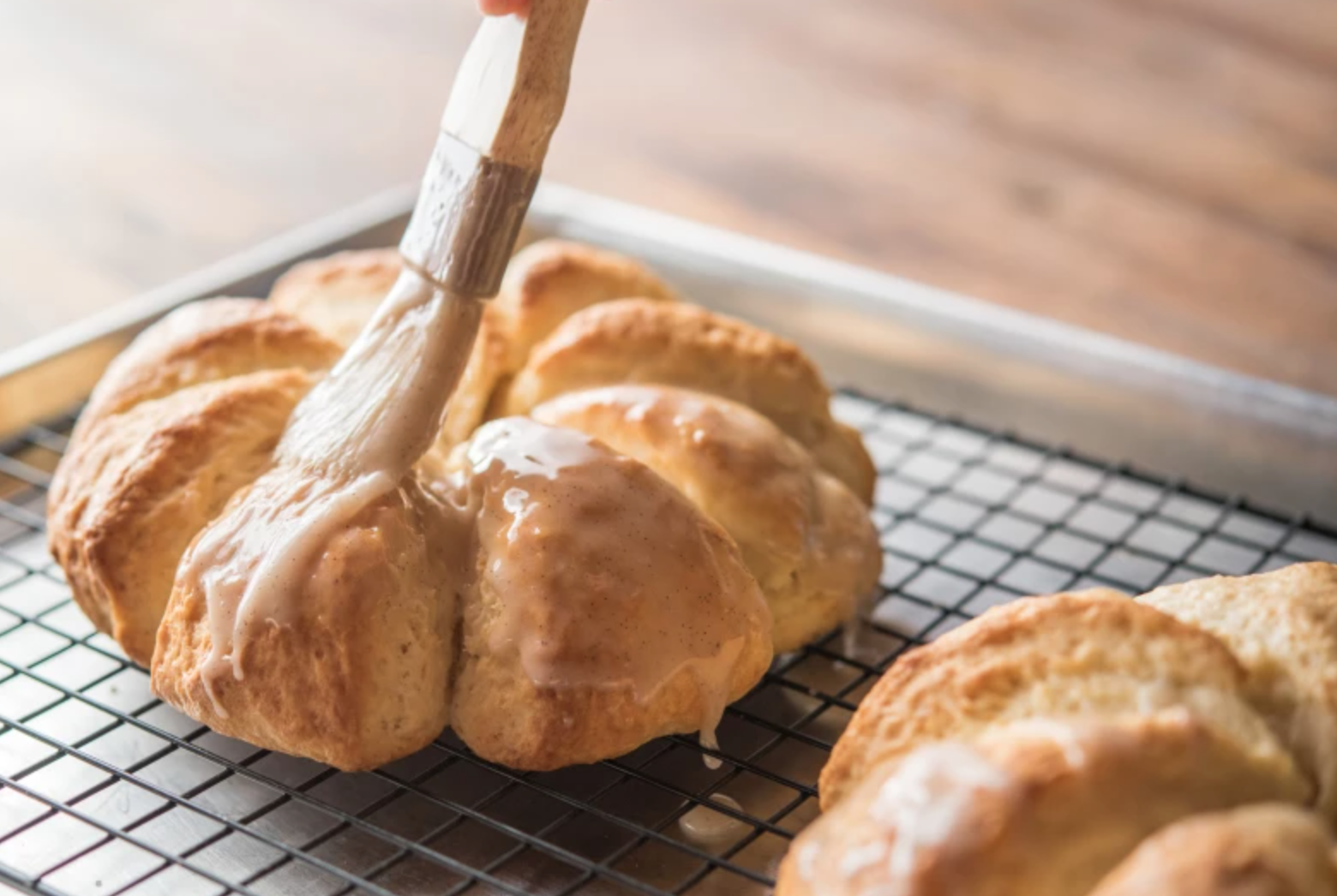 Your day automatically gets better when it starts with a scone, especially one that's topped with a divine lemon glaze. The cream in the dough makes this a supremely soft and moist treat — much different than the typical crumbly scones you may be used to.
MAKE IT
4. Gingerbread Streusel Coffee Cake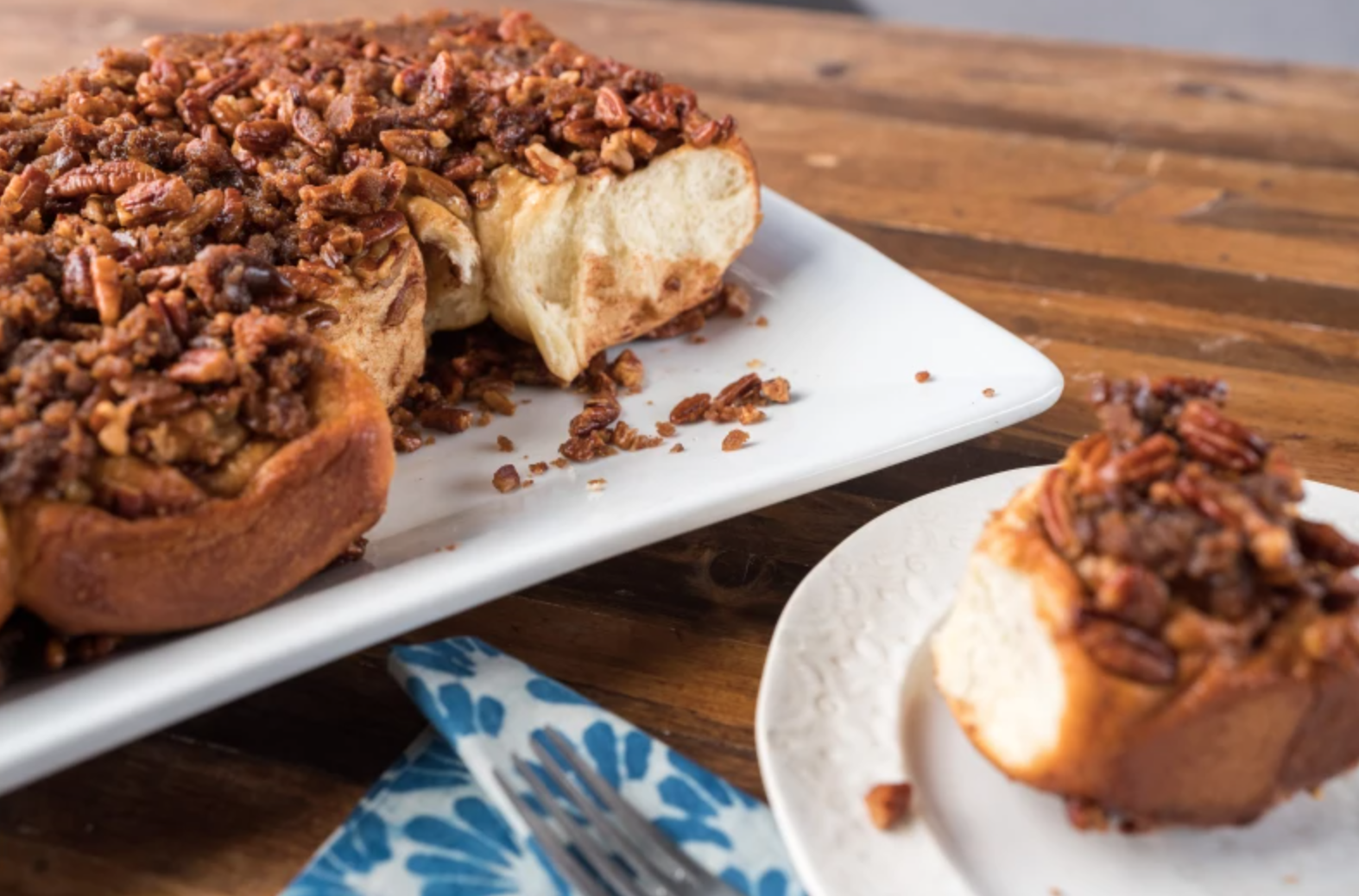 Warm, spicy, buttery… your morning cup of joe has found its BFF in this breakfast bread. The gingerbread twist is especially tasty around the holidays, though there's zero shame in digging in year-round.
MAKE IT
5. Pumpkin Chocolate Chip Bread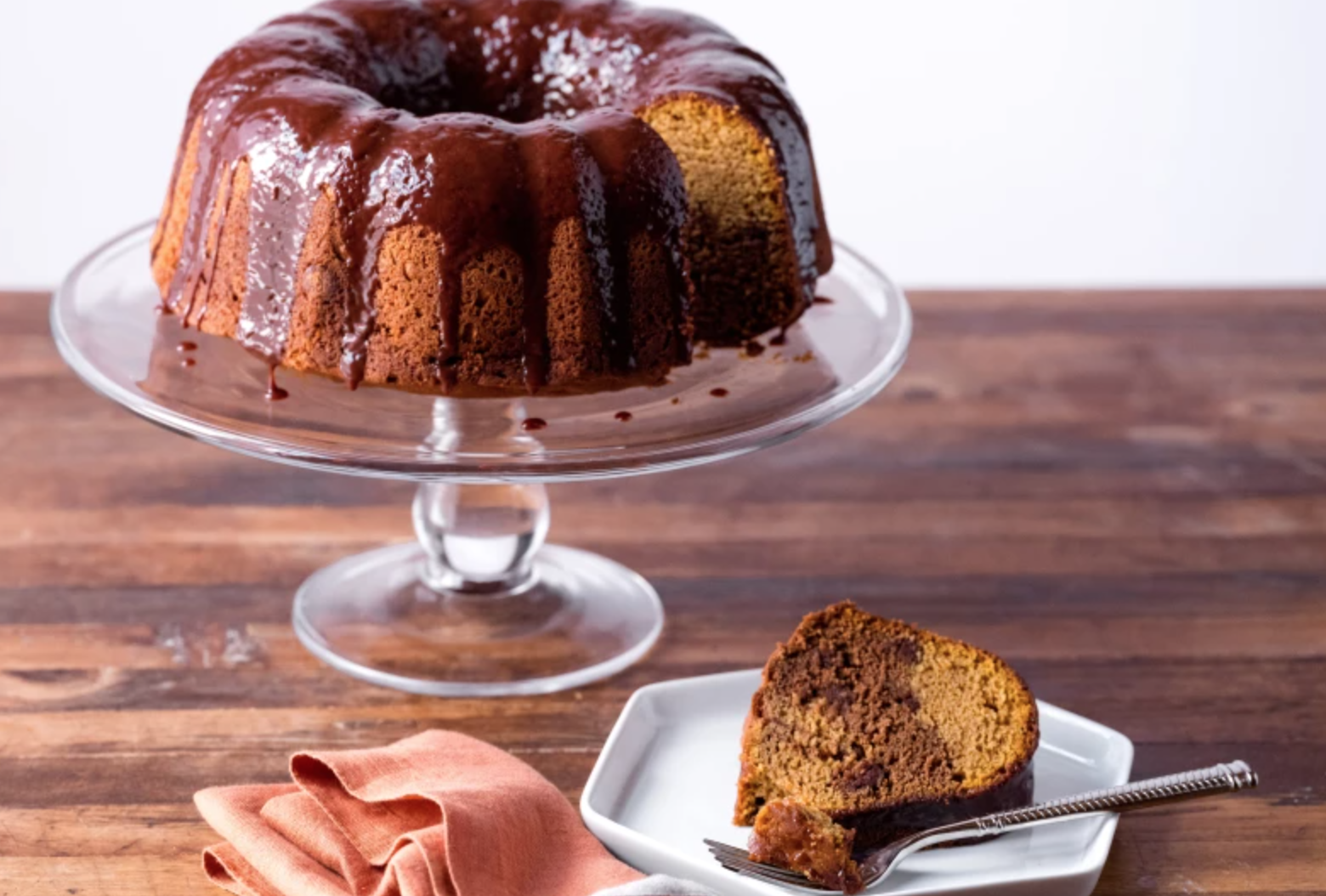 Move over PSL, we've got a new pumpkin fix. To make this cake, swirl together two delicious batters (pumpkin and chocolate) and drizzle it with a chocolate glaze. It's just *chef's kiss*.
MAKE IT
6. Chocolate Cinnamon Bear Claws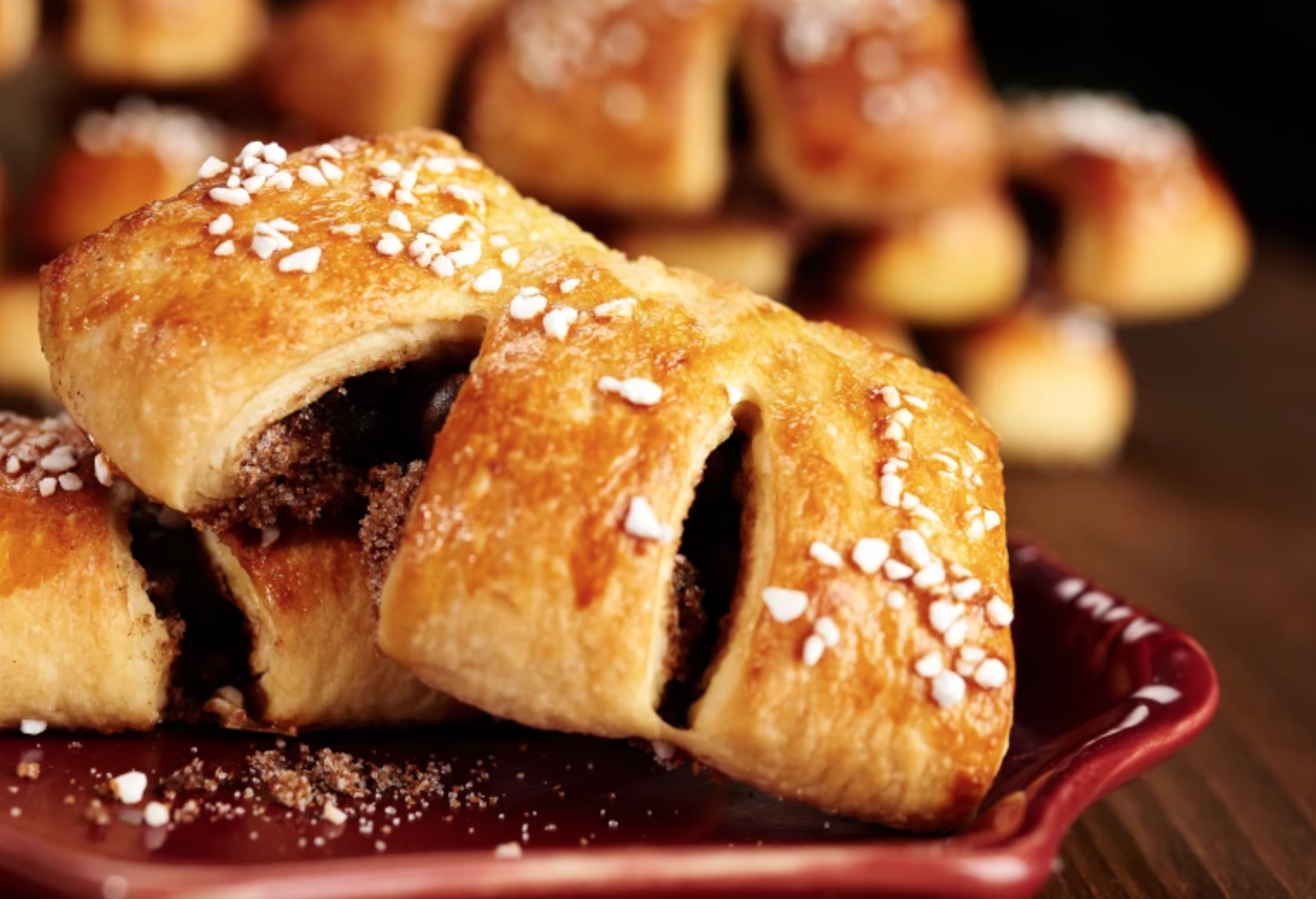 What do you get when you combine buttery dough, a rich chocolate and cinnamon filling, and a crunchy topping? Um, only the best treat ever. These bear claws have it all, but plan your prep — this pastry takes at least two days to make.
MAKE IT
7. Classic Pound Cake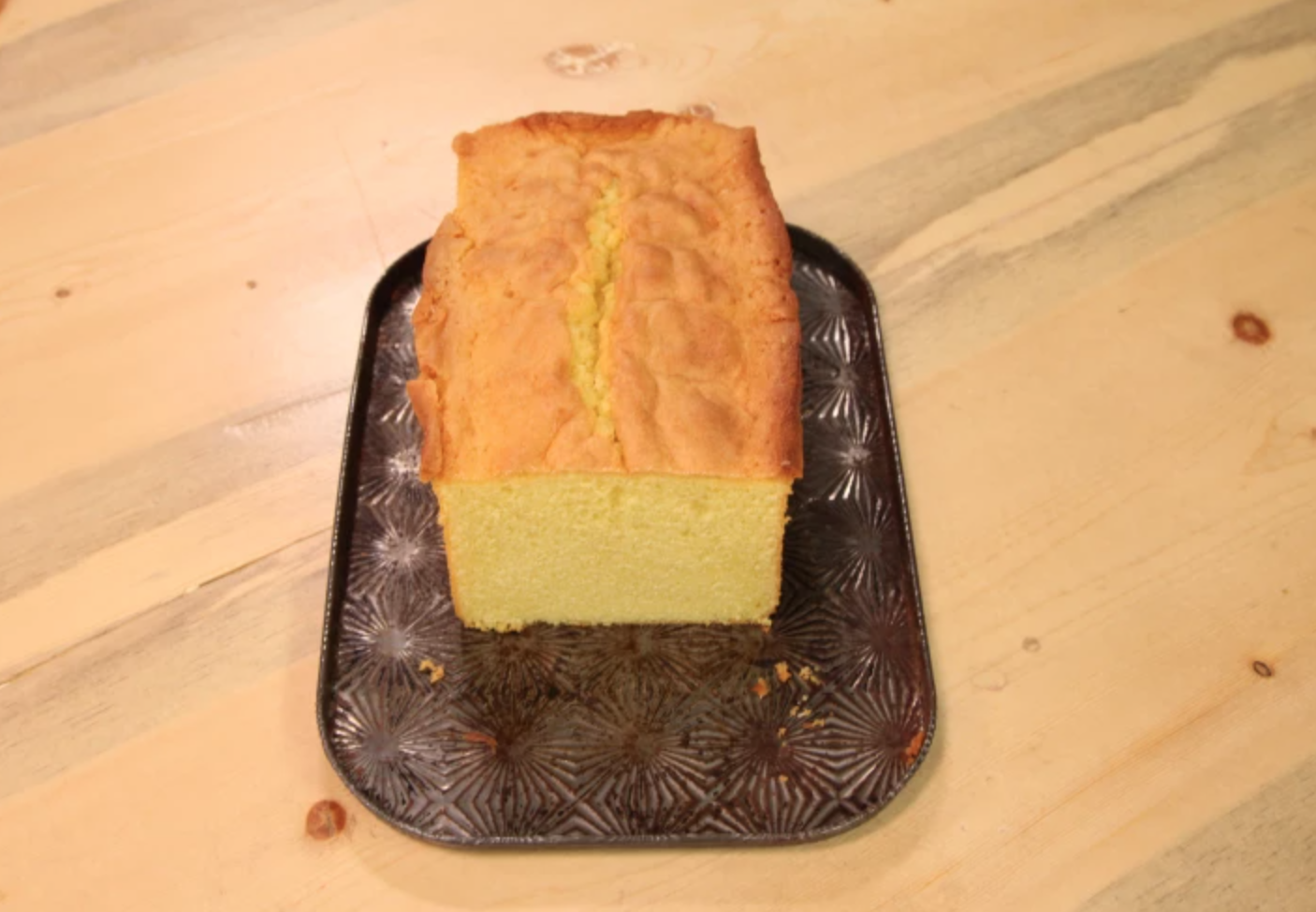 Fun fact: Pound cake is called pound cake because the classic recipe typically calls for one pound of butter, sugar, eggs and flour. This version sticks pretty close to that rule, but with a few fun tweaks along the way. Whip up the OG recipe, then experiment with a vanilla bean variation for an exciting afternoon in the kitchen.
MAKE IT
8. Cinnamon Crumb Cake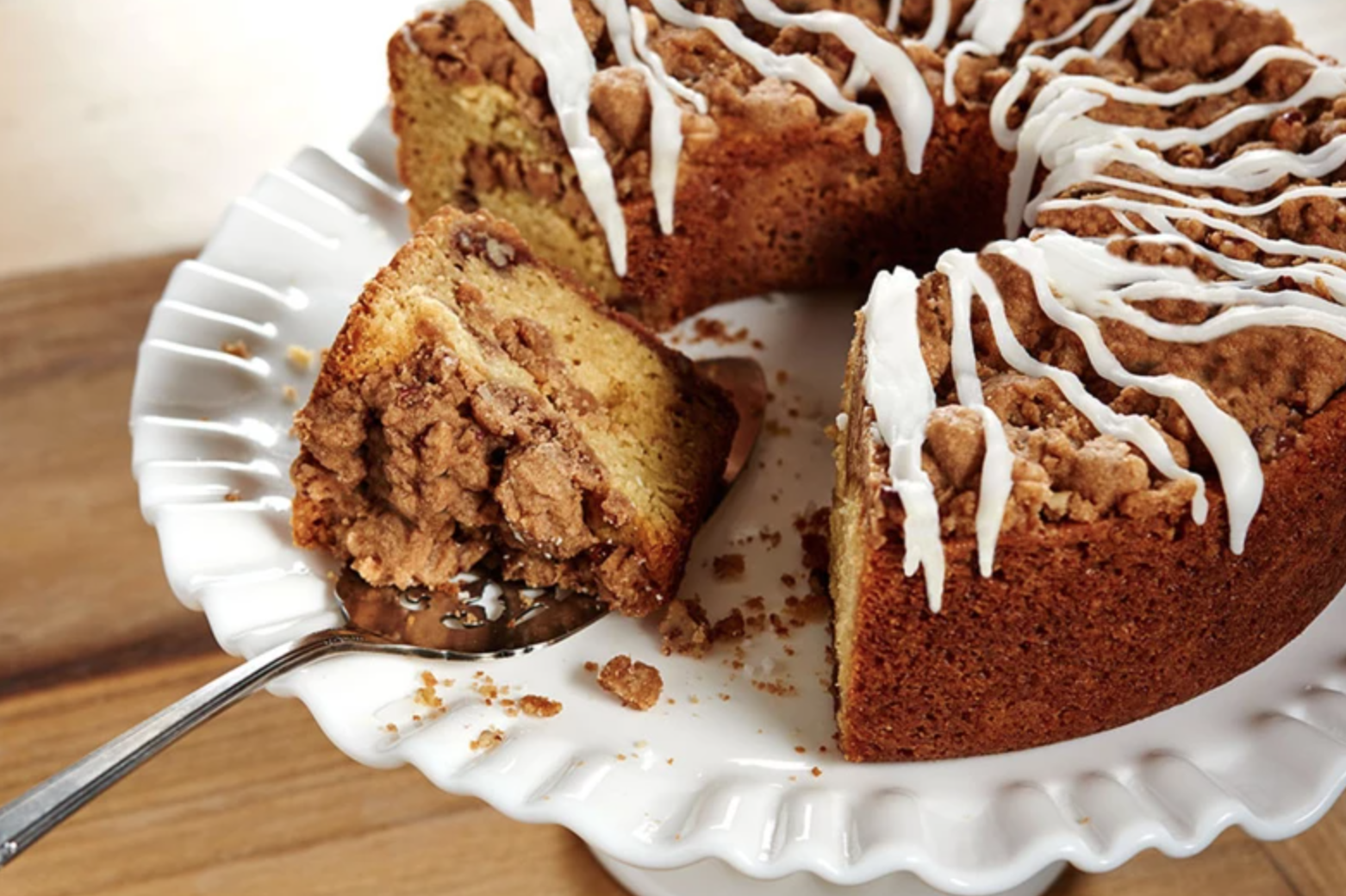 We're crazy about a good crumb cake, especially when it's covered in cinnamon. Want to add a little more pizzazz? Add some orange zest and cardamom into the mix. Talk about yum!
MAKE IT
9. Sticky Sticky Buns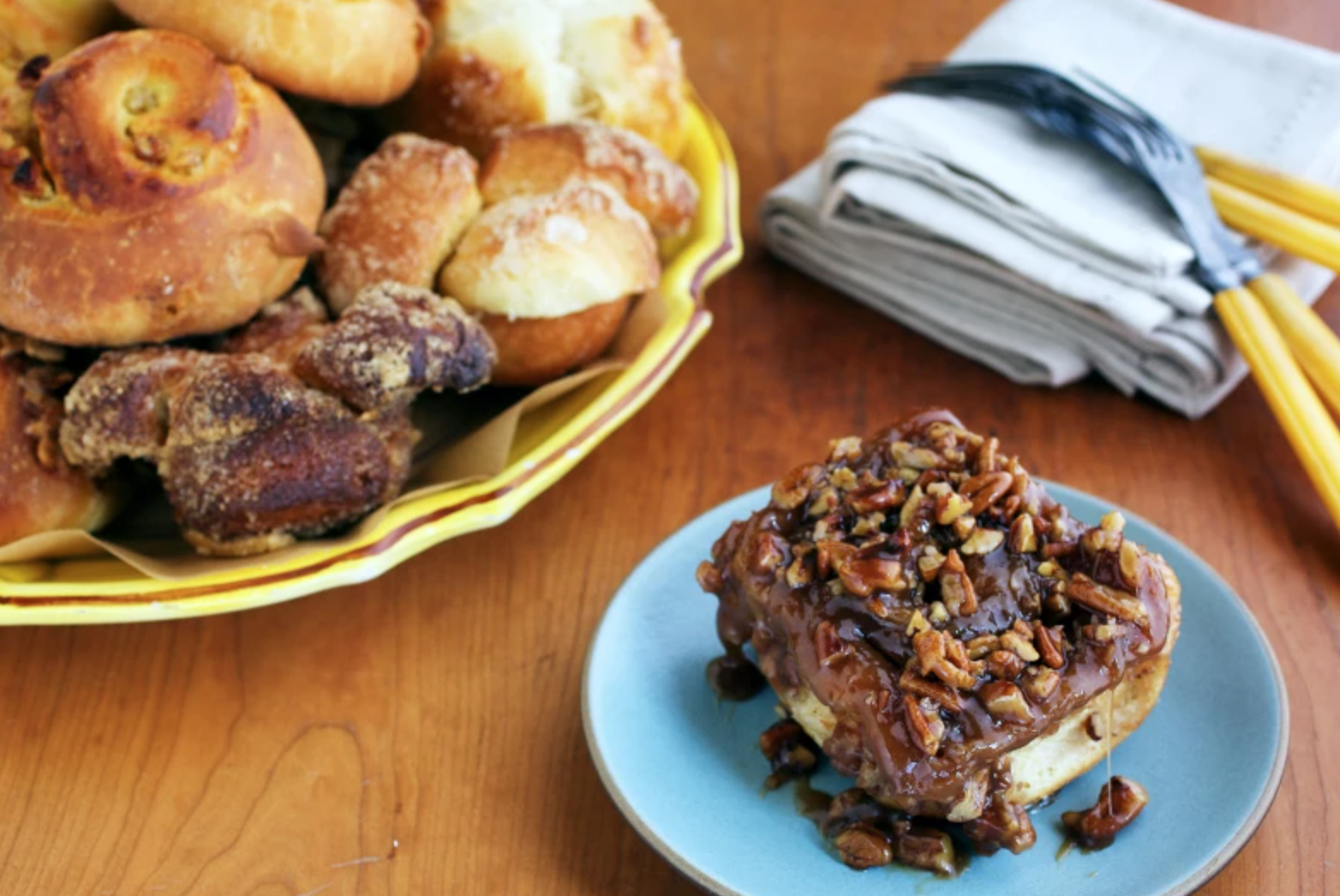 Homemade sweet buns are smothered in thick goo, but don't let the name turn you off — this stuff is made from butter, brown sugar, honey and heavy cream. Sticky fingers are worth every. single. bite.
MAKE IT
10. Eclairs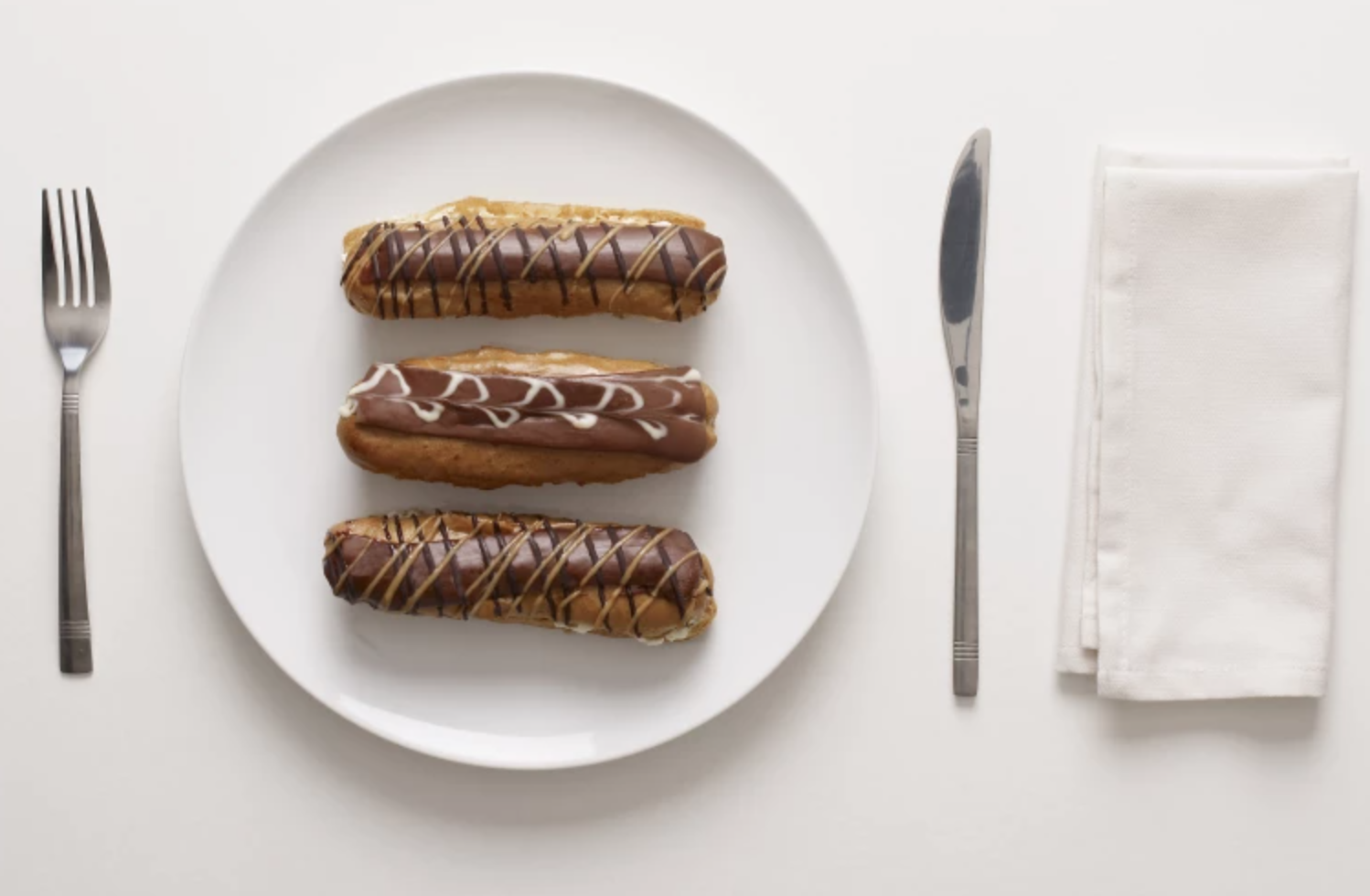 Pâte à Choux (say it with us: paht ah shoe) is the impossibly light and fluffy dough used in many French pastries, including eclairs. Learn to make 'em, pipe 'em, bake 'em and fill 'em with ganache. Then take a hard-earned bite!
MAKE IT
11. Macarons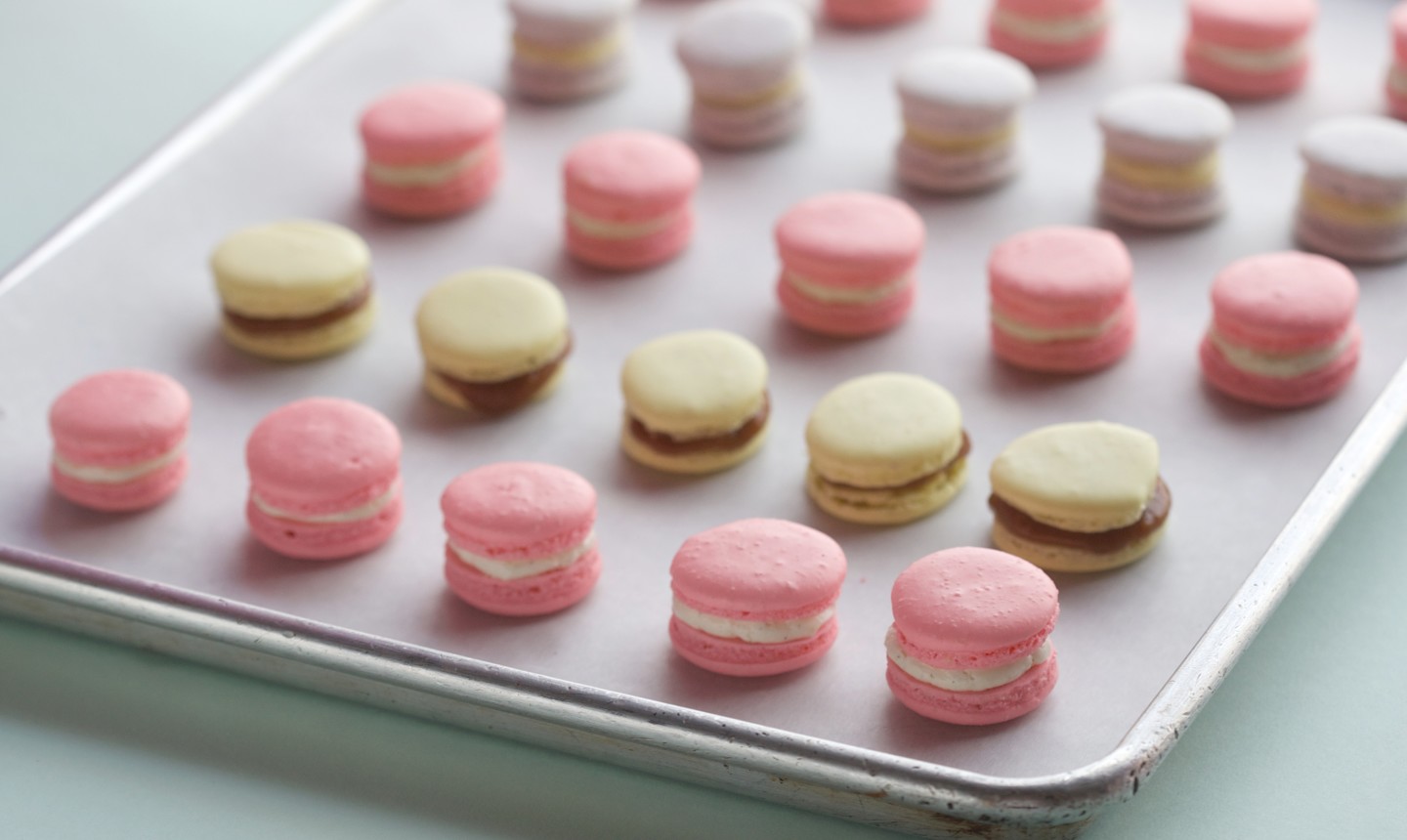 It's easy to psych yourself out when making macarons. (After all, those little pastries are so cute they must be difficult, right?) But don't stress — with a little patience and practice (and a lot of SLAMMING), you'll be a whiz at making the fanciest pastries on the block.
MAKE IT