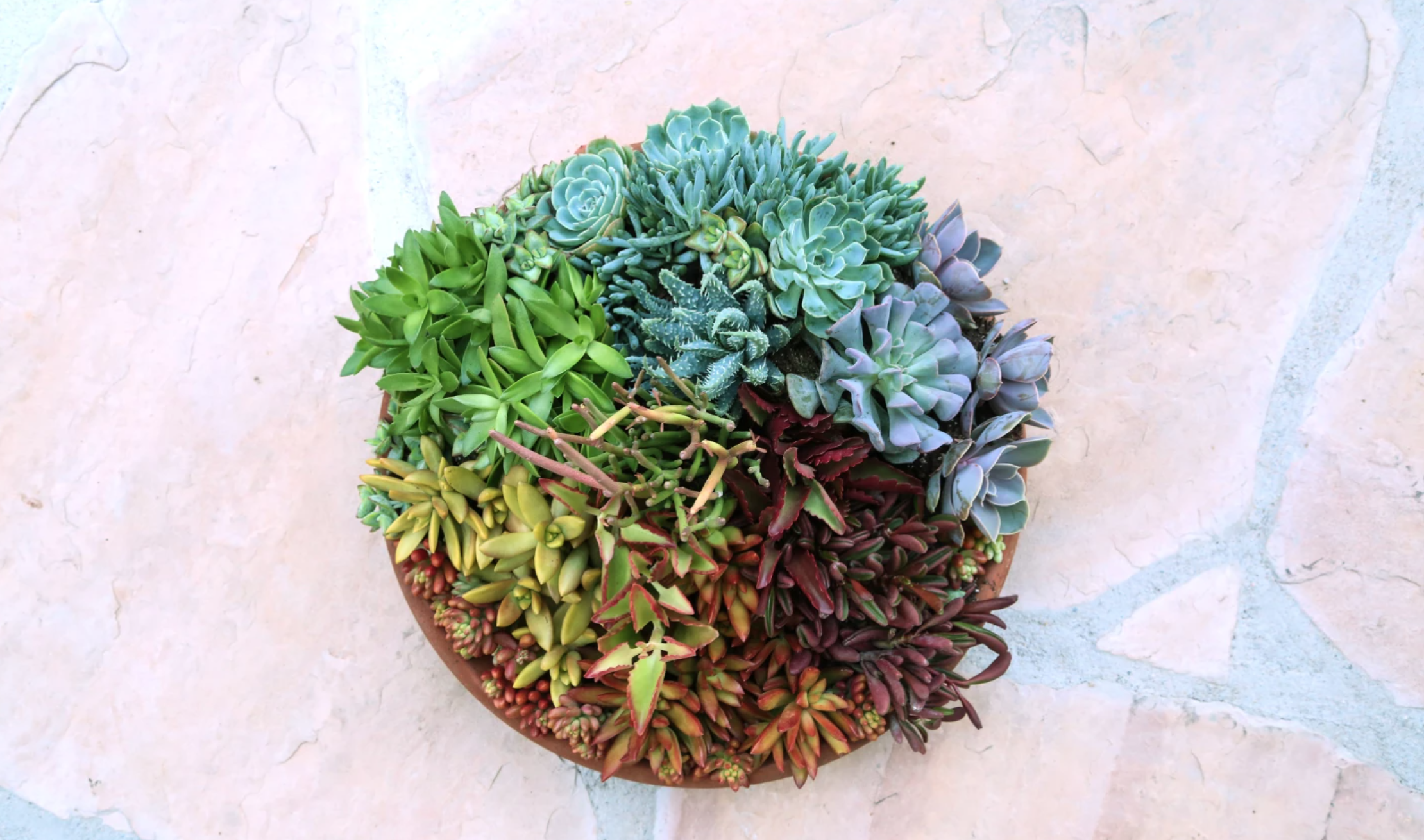 We're majorly crushing on all things succulent these days! Whether you're looking for a cool way to display the real deal or just want to make a fun craft (hey, some of us have black thumbs and that's a-OK), these DIY ideas will instantly upgrade you to plant lady status.
1. Over the Rainbow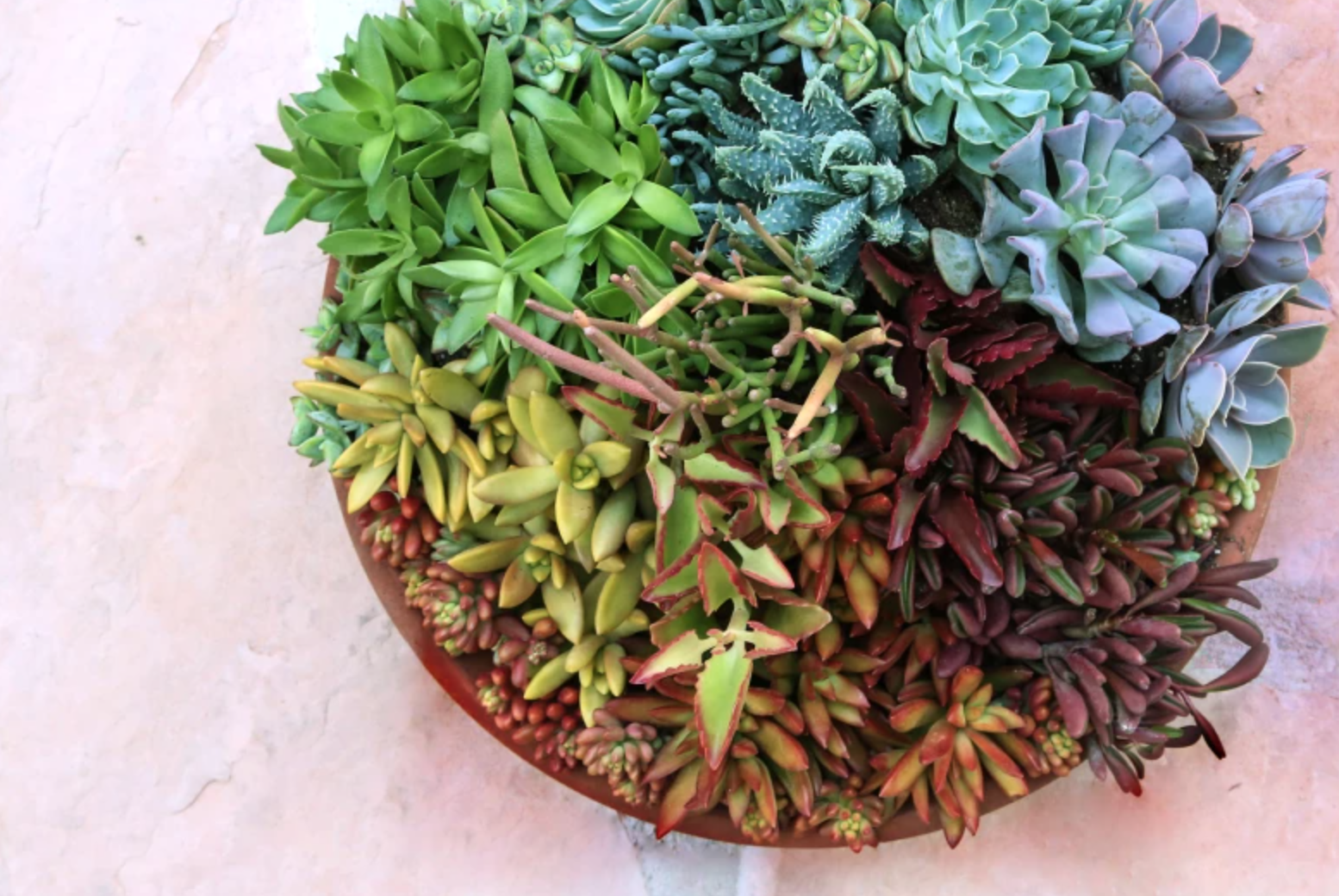 Did you know you can actually get succulents to change colors by adjusting the amount of water you give them and the soil you use? Yes, it's true and yes, it's 100 percent as cool as it sounds. Get ready to experiment with this succulent color wheel.
MAKE IT
2. Paper Project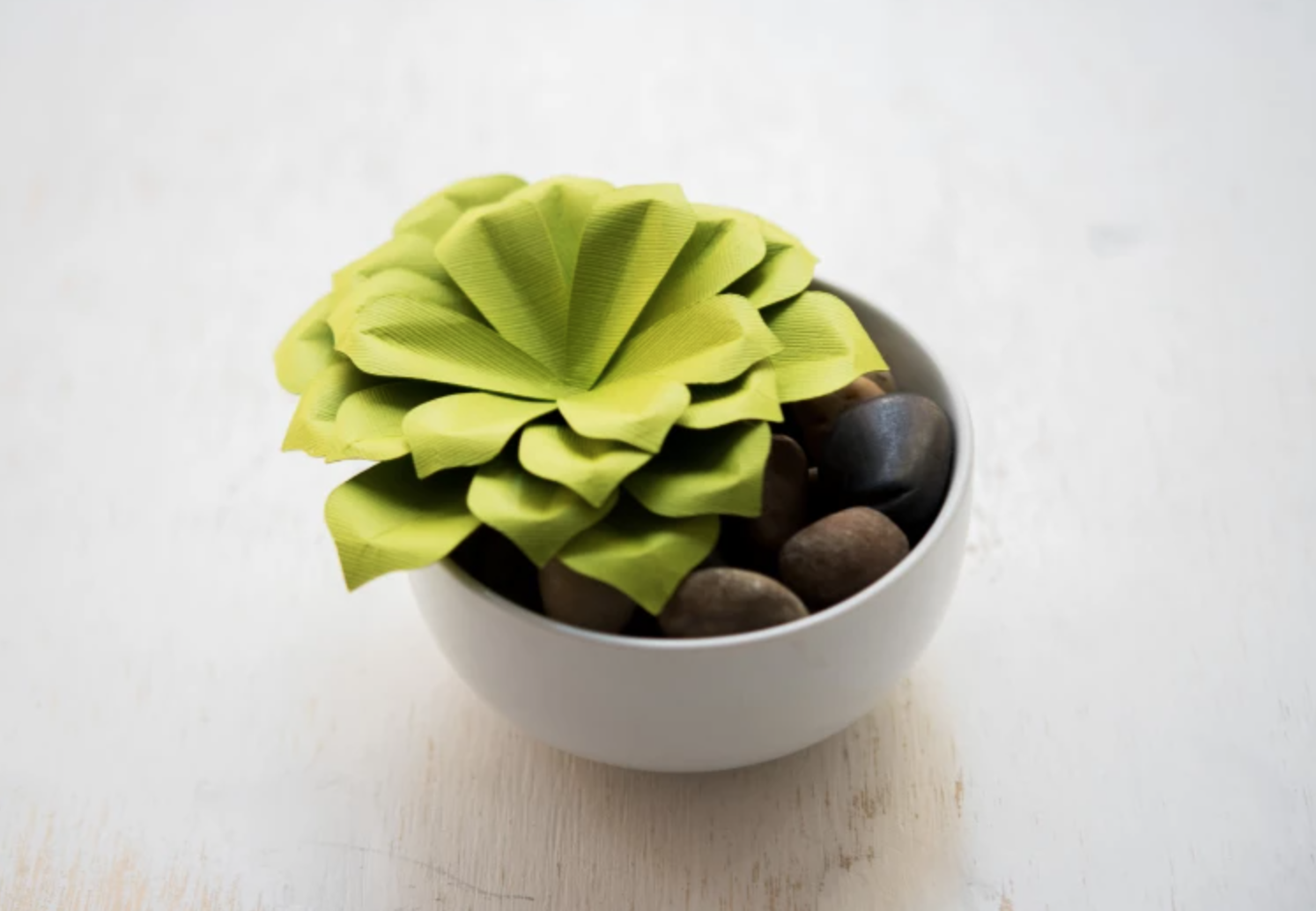 This 3D paper succulent is so cute, it could almost pass for the real deal. To get extra dimension, use a makeup sponge to swipe your leaves with a little green and purple ink before you start folding.
MAKE IT
3. Cake, Please!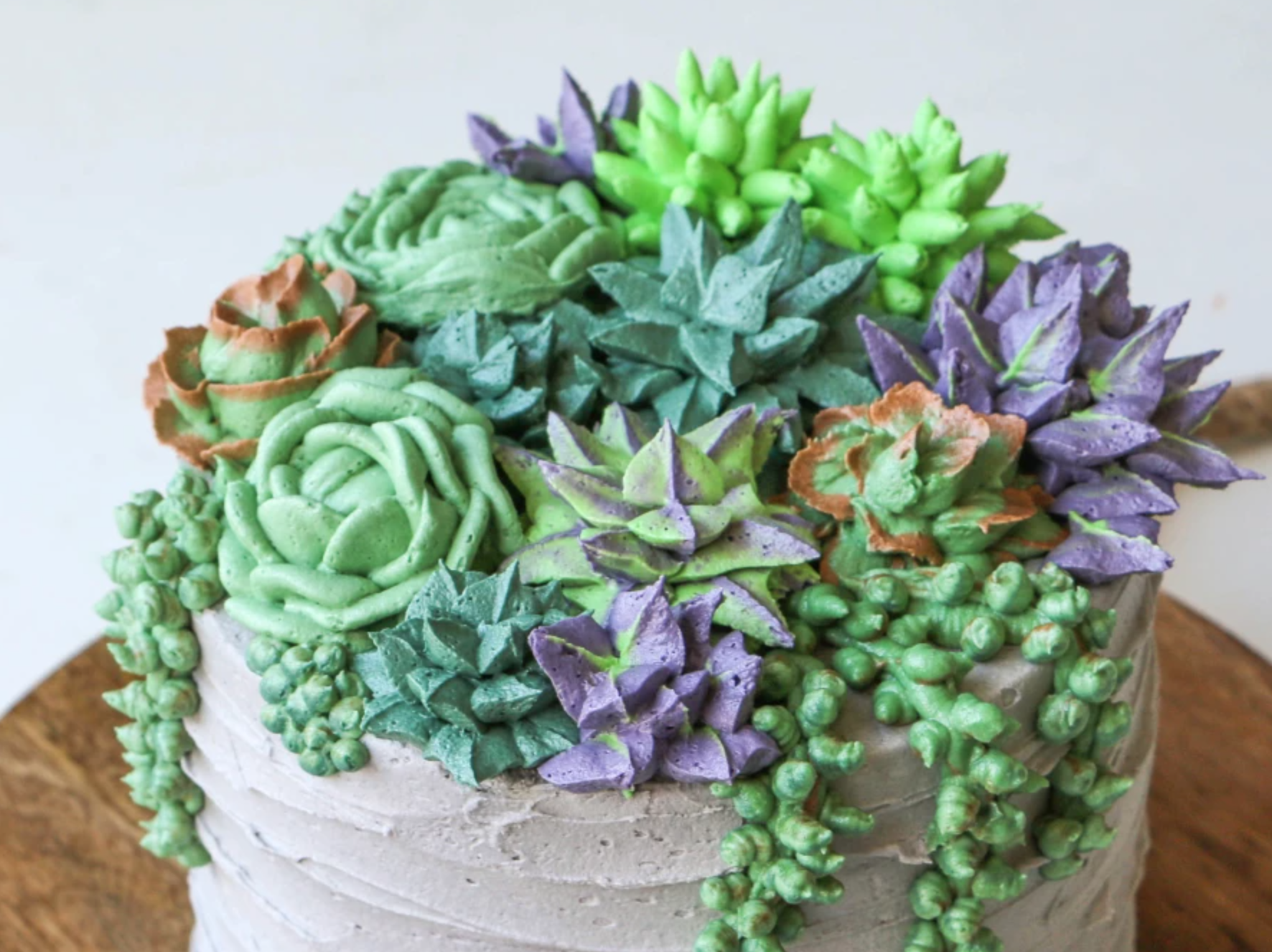 Get ready to explore a whole new world of buttercream colors. Mix up natural, earthy tones like forest green and rust brown, then pipe them into these super-realistic succulents.
MAKE IT
4. Aloe There!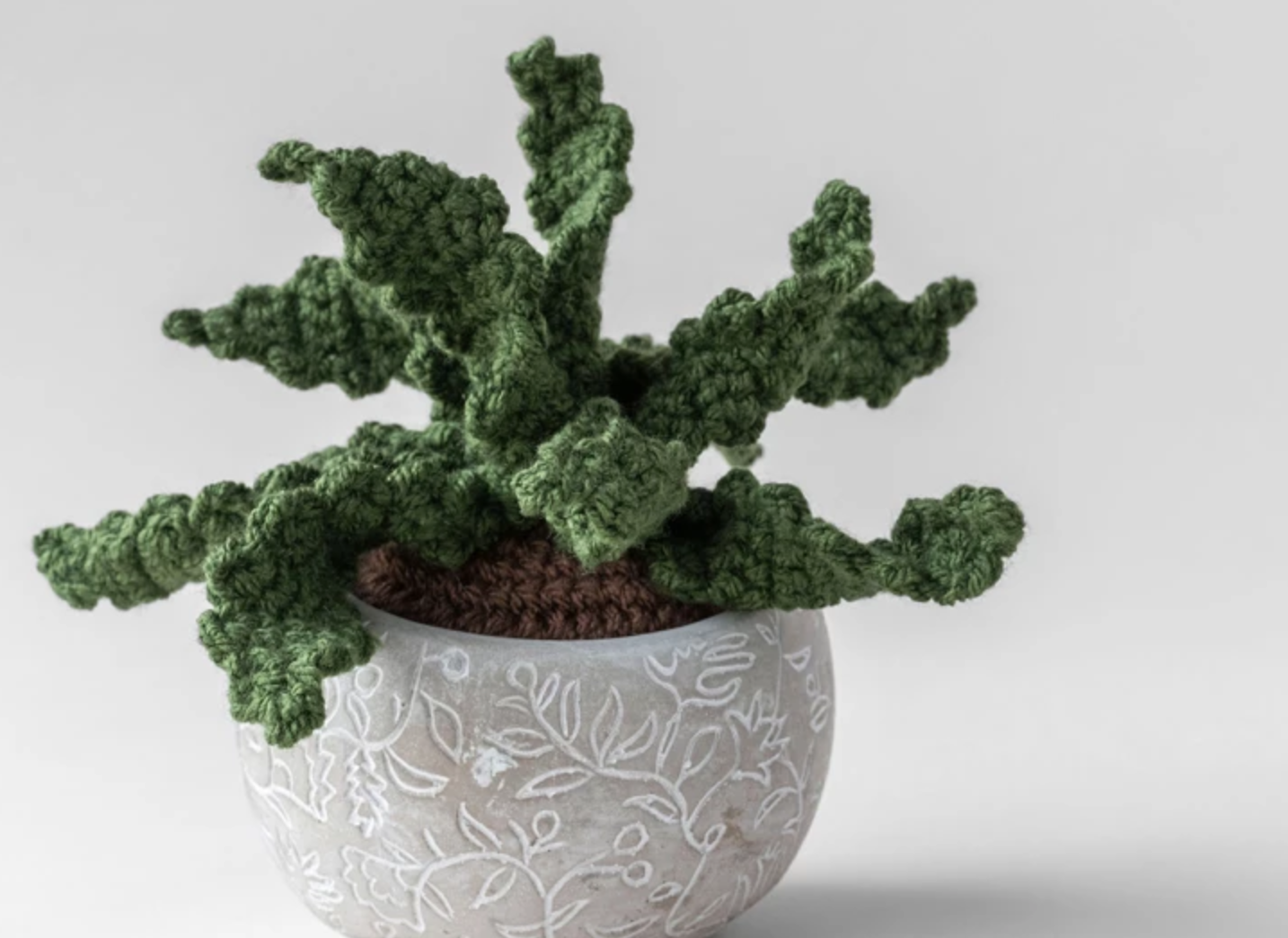 The aloe vera plant — which happens to be a succulent — is most famous for soothing burns, but it's also a great crochet project. Make it by working one leaf at a time, creating all 10 using the same easy pattern.
MAKE IT
5. Top It Off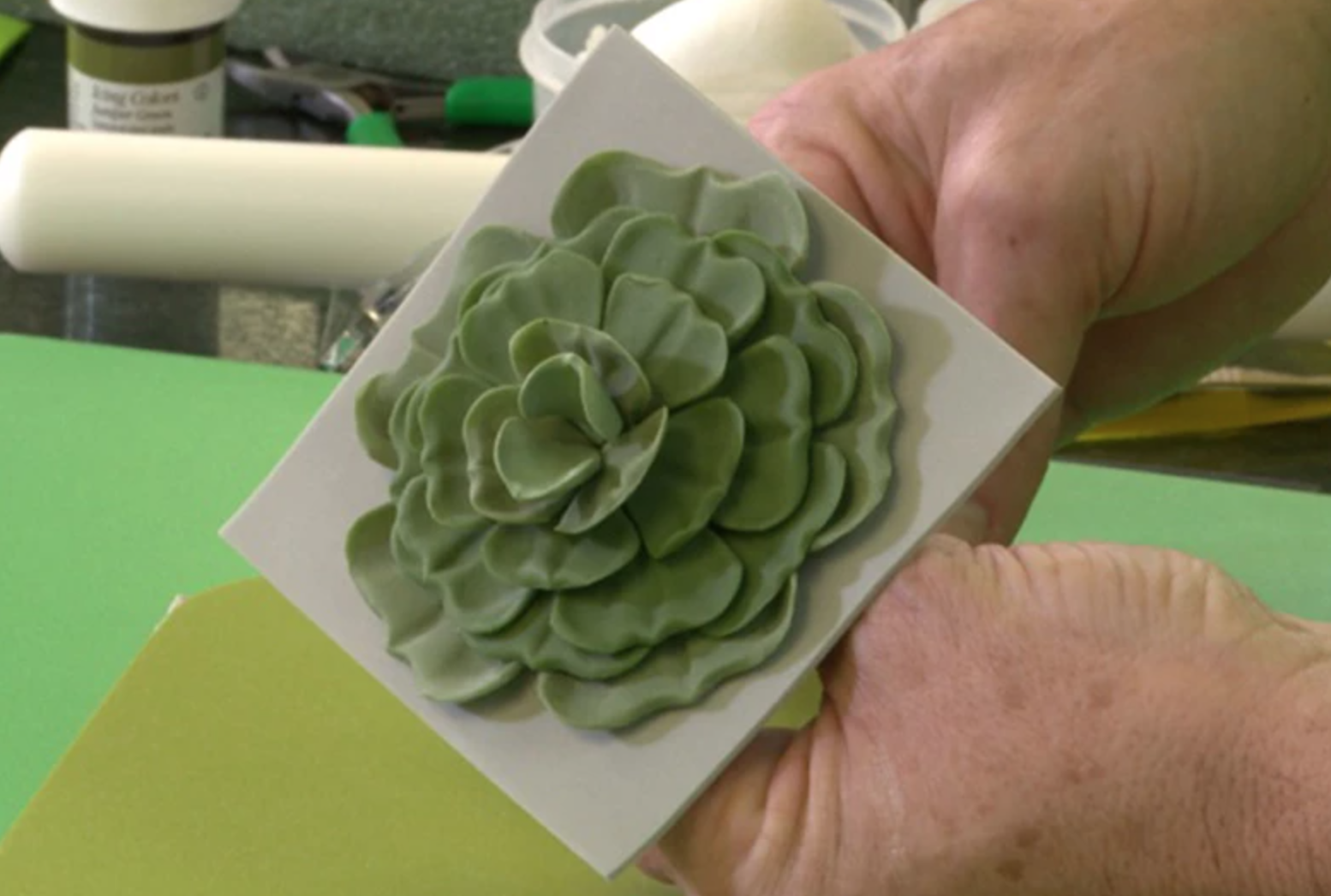 This fondant succulent is so perfect for the top of your next cake (or cupcake)! Best part: you can use rose cutters in various sizes to make it.
MAKE IT
6. Build a Terrarium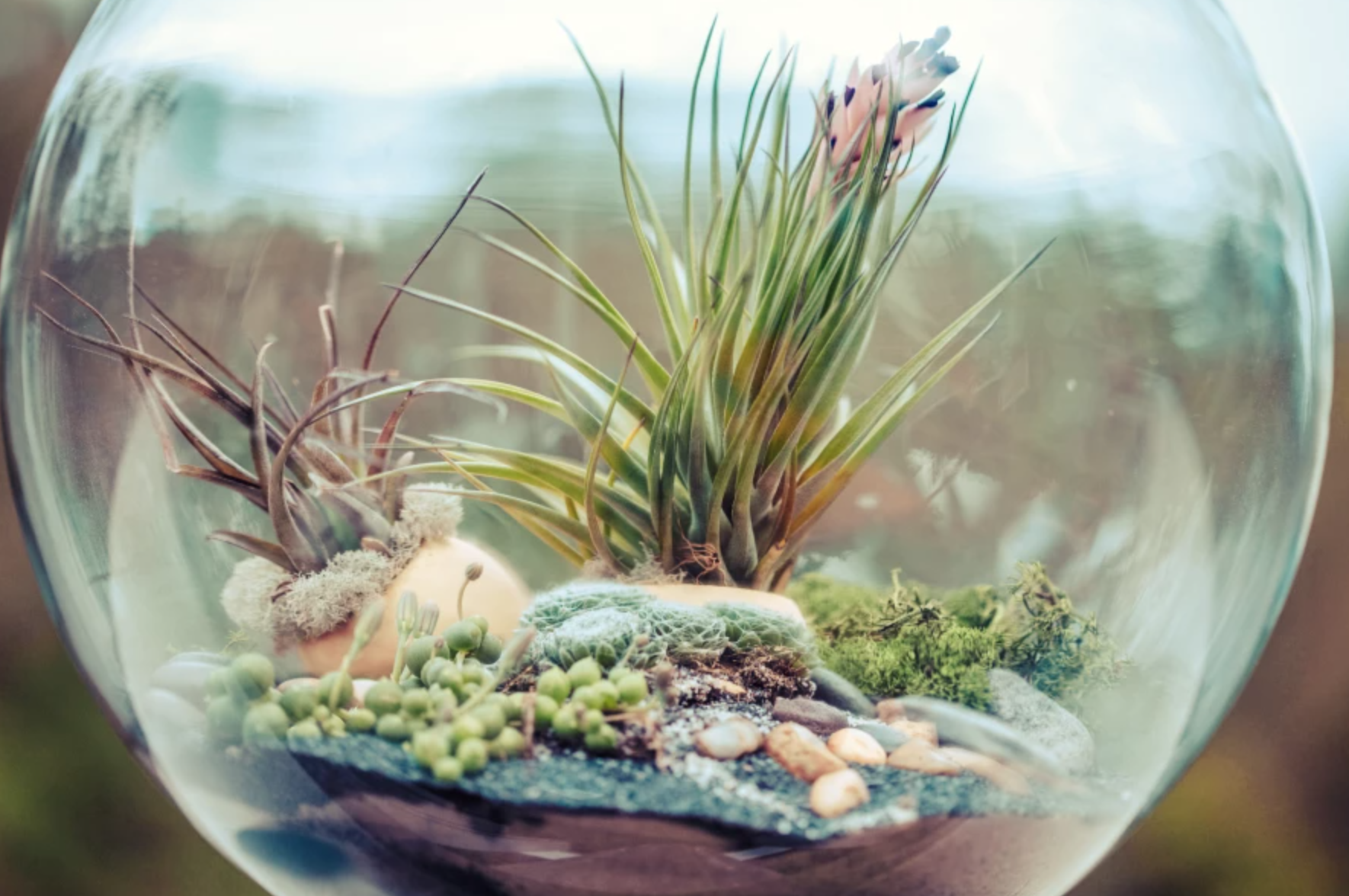 Open terrariums are a great way to showcase dry-weather plants like cacti and succulents. First step: get creative with your container choice! You can make an awesome mini garden in anything from a salt shaker to a vintage lantern.
MAKE IT
7. Wreath #Goals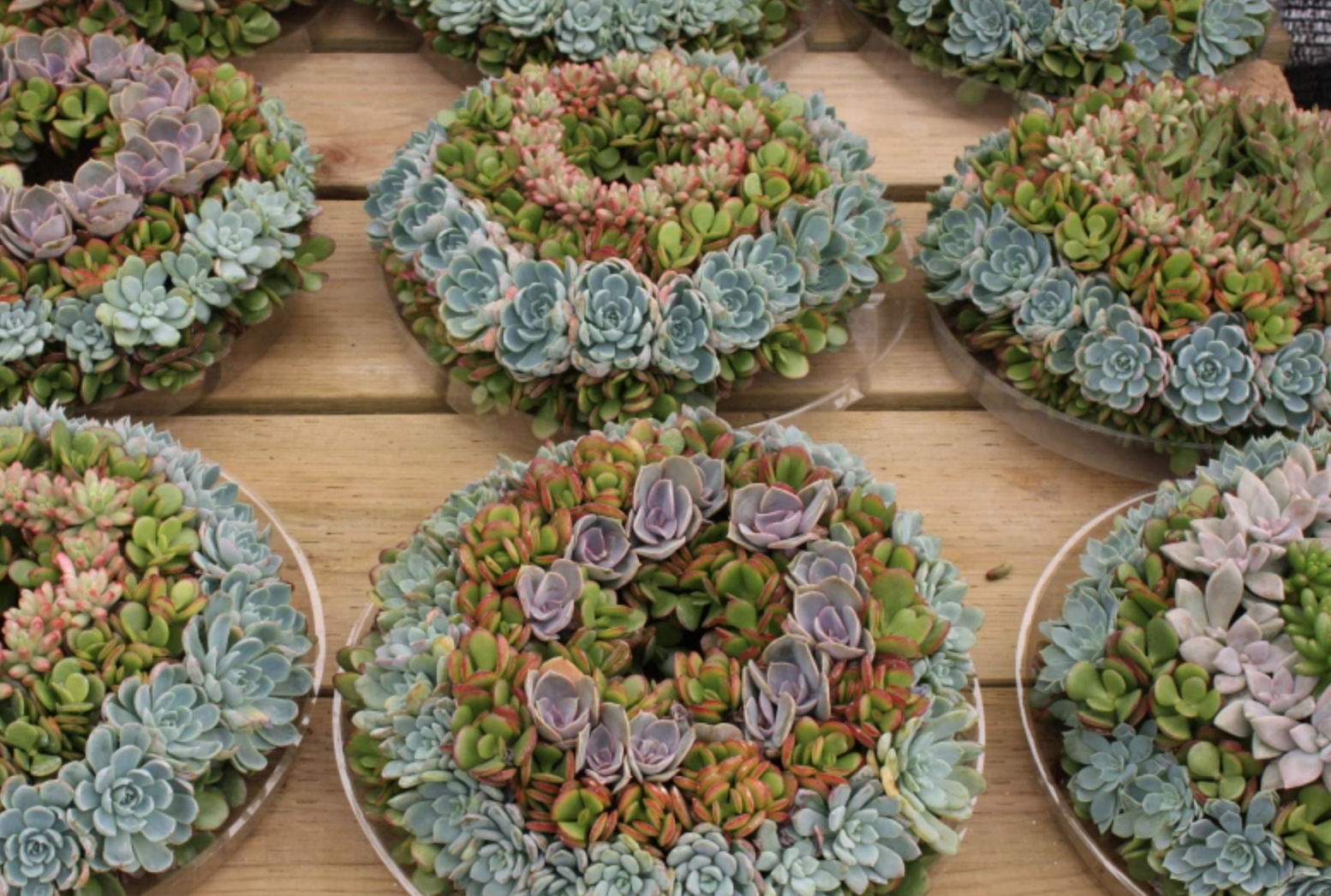 Round out your door with a DIY succulent wreath! The plants will actually root right into a moss wreath form, which makes these pretty easy to make and super pretty to display.
MAKE IT
8. Hang 'Em Up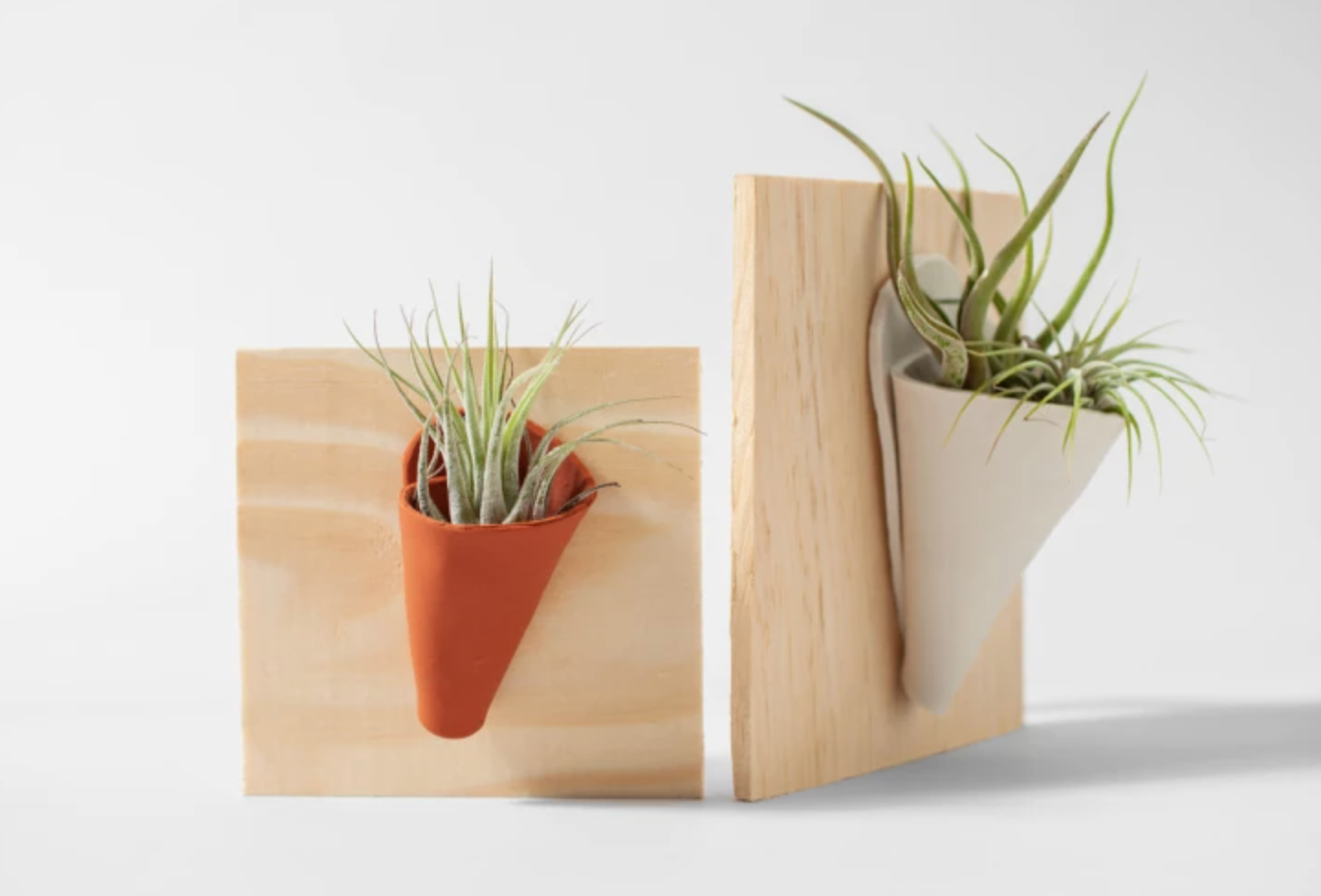 Warning: Once you've made just one of these succulent wall planters, you're gonna want a whole bunch! Use oven-baked clay to create the perfect home for all your favorite air plants.
MAKE IT
9. Stitched Snake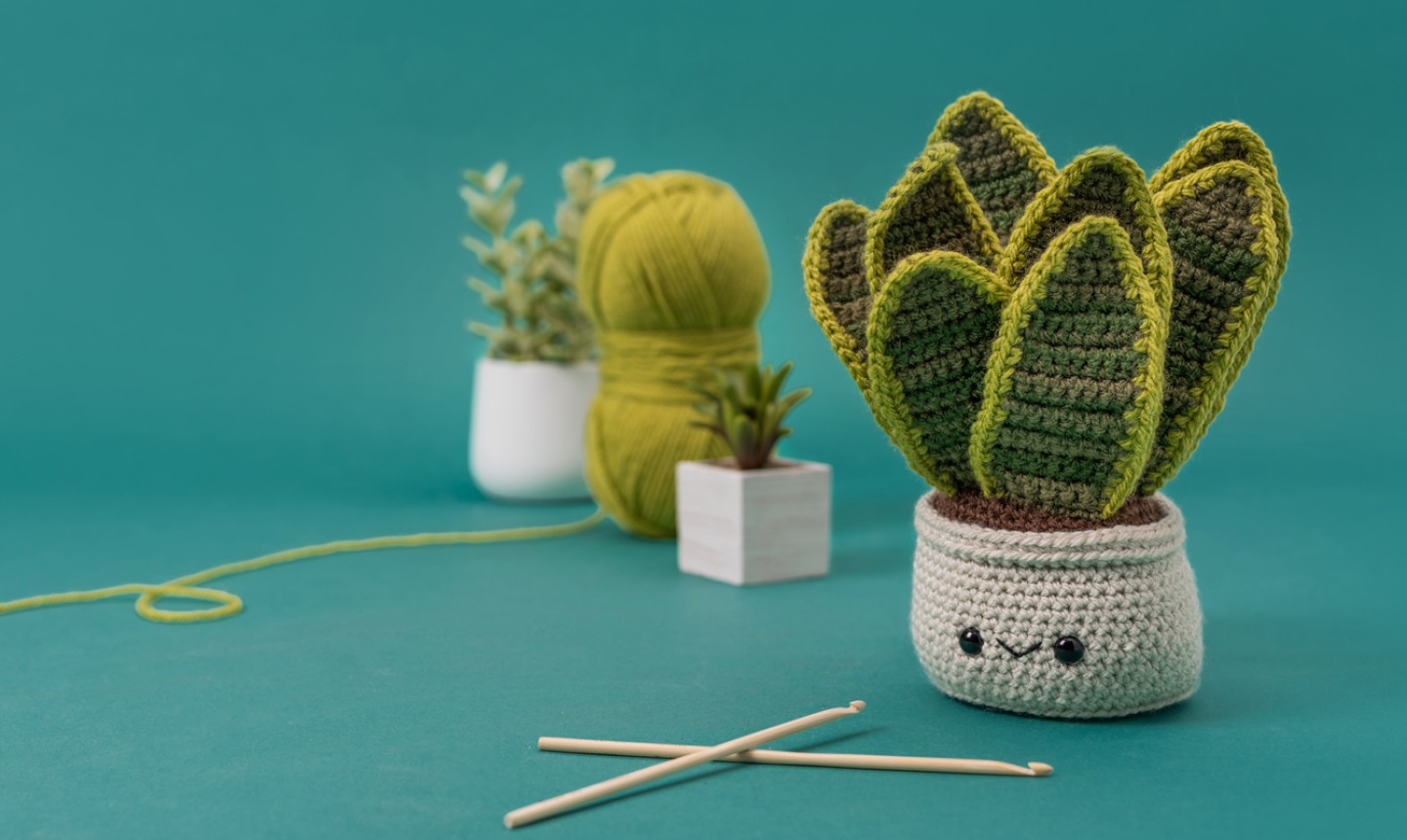 This crochet snake plant — yep, it's another type of succulent — is sure to put a smile on your face! Bonus: there's no need to check your gauge here, just be sure to keep your fabric on the tighter side so the stuffing doesn't peek through later.
MAKE IT