Have you ever wanted to host a craft party for your friends or family, but don't know where to start? I'm excited to share some craft party ideas from my own experience, and hope that it inspires you to throw a fun, creativity-themed gathering of your own!
Craft parties are a great excuse to get together a group of adults, but they also work well for birthday parties geared toward kids and teens.
I hope this list of craft party ideas inspires you to dig out that never-ending stash of supplies and share them with your community, even your non-crafty friends!
Choose an activity based on your supplies
Are you a sewist or quilter? You probably have a lot of extra fabric scraps! I was recently invited to teach a workshop about quilting to a group of women. In planning for the class, I tried to come up with some fun fabric crafts that wouldn't require us to have a bunch of sewing machines, especially since I knew that many in the group did not sew. We made mosiac-style glass jars and photo frames with fabric scraps and Mod Podge.
Knitters and crocheters typically have extra skeins of yarn, while paper crafters have interesting cuts of card stock and stickers readily available. Survey your available craft supplies, and think of a way that you can use these supplies with a non-intimidating activity, like Mod Podge crafting. Mod Podge crafts are great because they are inexpensive, approachable for anyone, and they can be easily finished in an afternoon.
Some more ideas for your craft party are: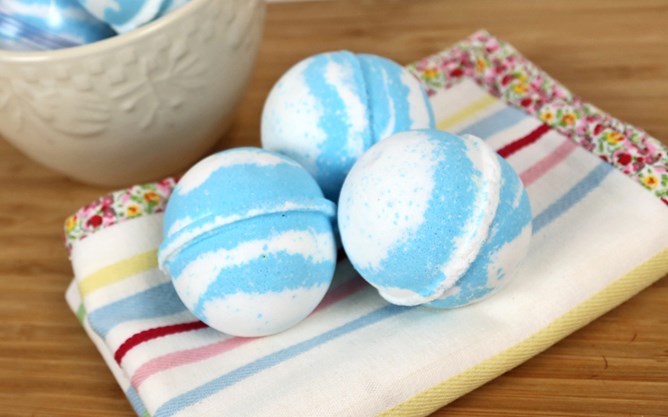 Photo via Craft Buds
Try the craft ahead of time
Get a timer reader, and find out how long the craft takes you from start to finish. Double this number to account for guests chatting and trying a craft for the first time! Did you have enough materials? Did you run into any problems? Try to anticipate any steps your guests will need help with. It's a good idea to invite a friend to help with the planning, so you are both familiar with the craft and can help guests with tricky steps as needed.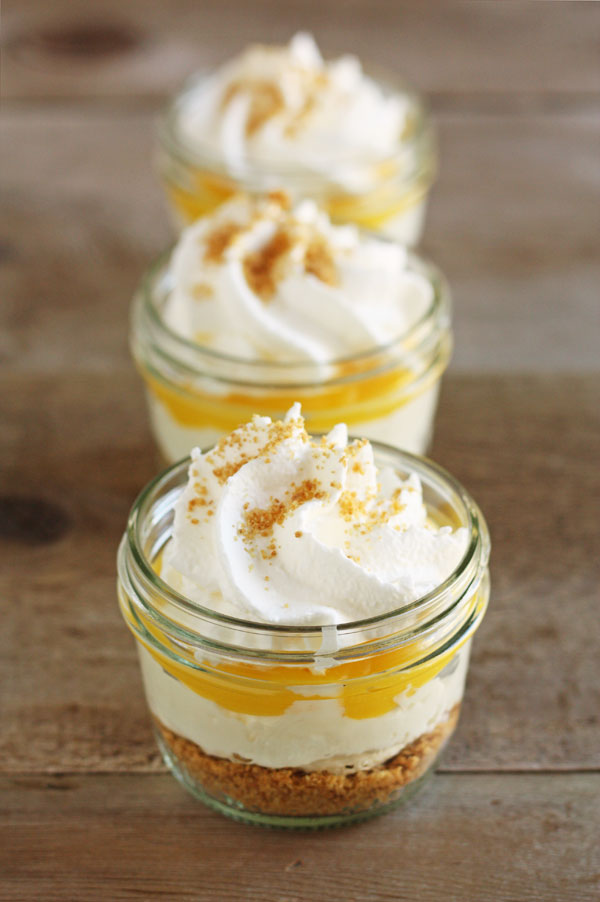 Plan the invitations, decor and snacks
An Evite or Facebook event can be a great way to invite guests to your party. Sending paper invitations is another option, but make sure you do this at least three weeks in advance and ask guests to RSVP. Consider if you will you let guests invite a friend (or their kids), who will provide the food (you or your guests, pitch-in style), and if you'll do any decorating before the party. Our no-bake lemon cheese cake recipe and DIY paper party favor ideas might get you inspired!
Engage your guests with a sneaky twist!
Remember that not everybody is a natural-born crafter. In order to help level the playing field and create a more collaborative group craft project, we did a round-robin craft project.
1. I asked each of my guests to bring an object (glass jar, photo frame, etc.) to cover with Mod Podge and fabric.
2. I then asked them to pick out three coordinating squares of fabric (choosing those that inspired them), Mod Podge them to their item, and stop.
3. Next, I asked them all to stand up and move clockwise one chair. They would then add three squares of fabric in their neighbor's preferred colors and style, then stop. Then it was time to switch again. We continued in this style for about an hour until each person had a chance to add their own personal touch to several different projects.
The feedback from this round-robin style of craft party was overwhelmingly positive. The guests that were a little nervous about making their craft the wrong way were able to let loose and not think so much. The artists who had a more planned approach to their project were encouraged to let go of the control and let other people carry out their vision. All of the crafters were considerate of each other and frequently asked each other questions ("Do you like this fabric?" or "Is this what you had in mind?"), which was also a great icebreaker for guests who did not know each other.
I hope these craft party ideas and tips have inspired you to think about hosting a creativity-themed event of your own! For more great ideas, considering throwing a Bluprint watch party, or check out this post on how to organize a quilt retreat for ideas on games, door prizes and more!
Have you ever attended or hosted a craft party? What was the main activity?
Get Craft Supplies You'll Love, Fast!
Find the tools you need for your next project, at the right price.Shop craft supplies now »