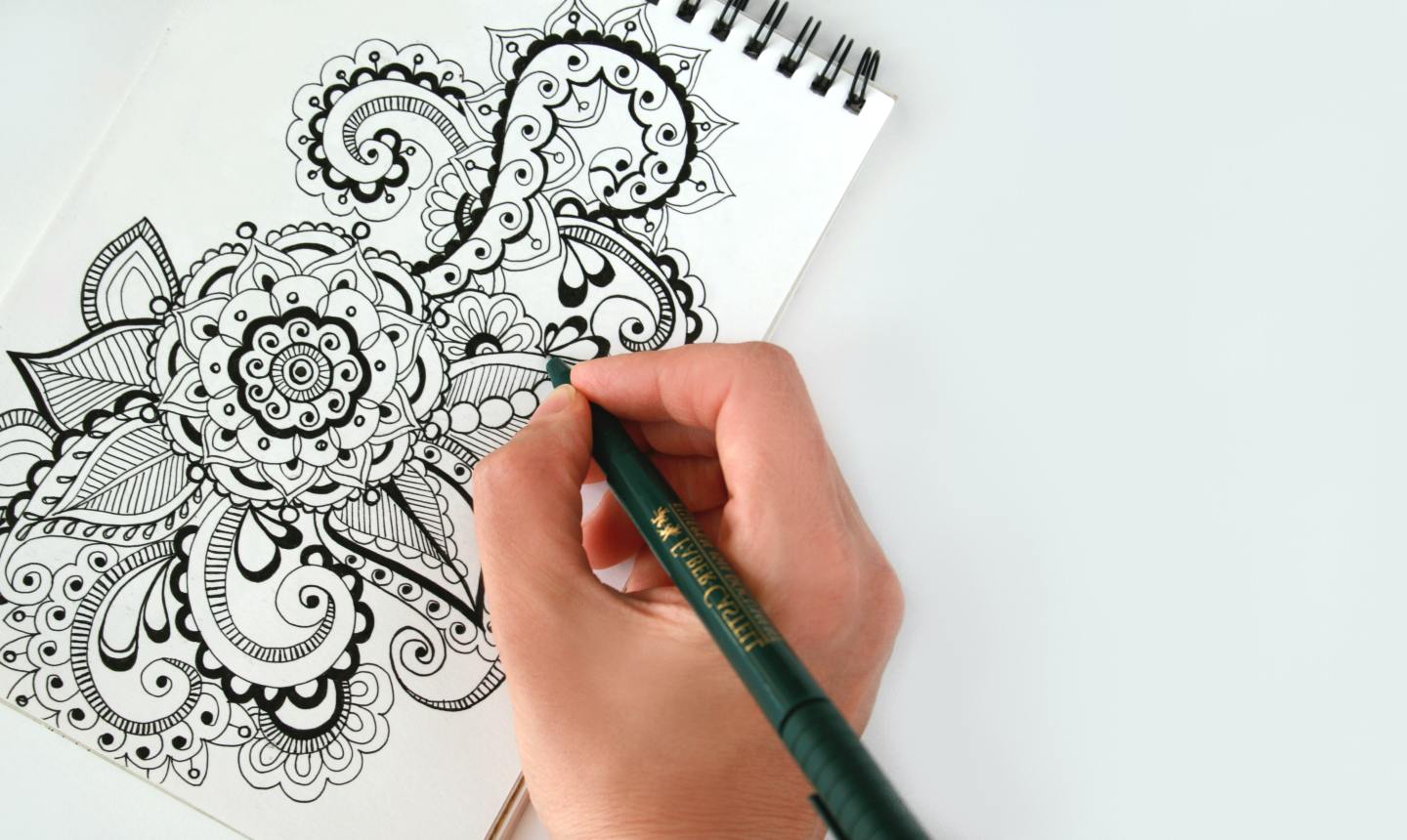 There's something magical — and let's be real, stress-relieving — about making art every day. But sometimes you're fresh out of ideas for what to actually draw. That's where these drawing exercises come in — the daily prompts are simple enough to sketch out during a busy week, but still plenty of fun to help fuel your creative fire.
Monday: Creatures and Critters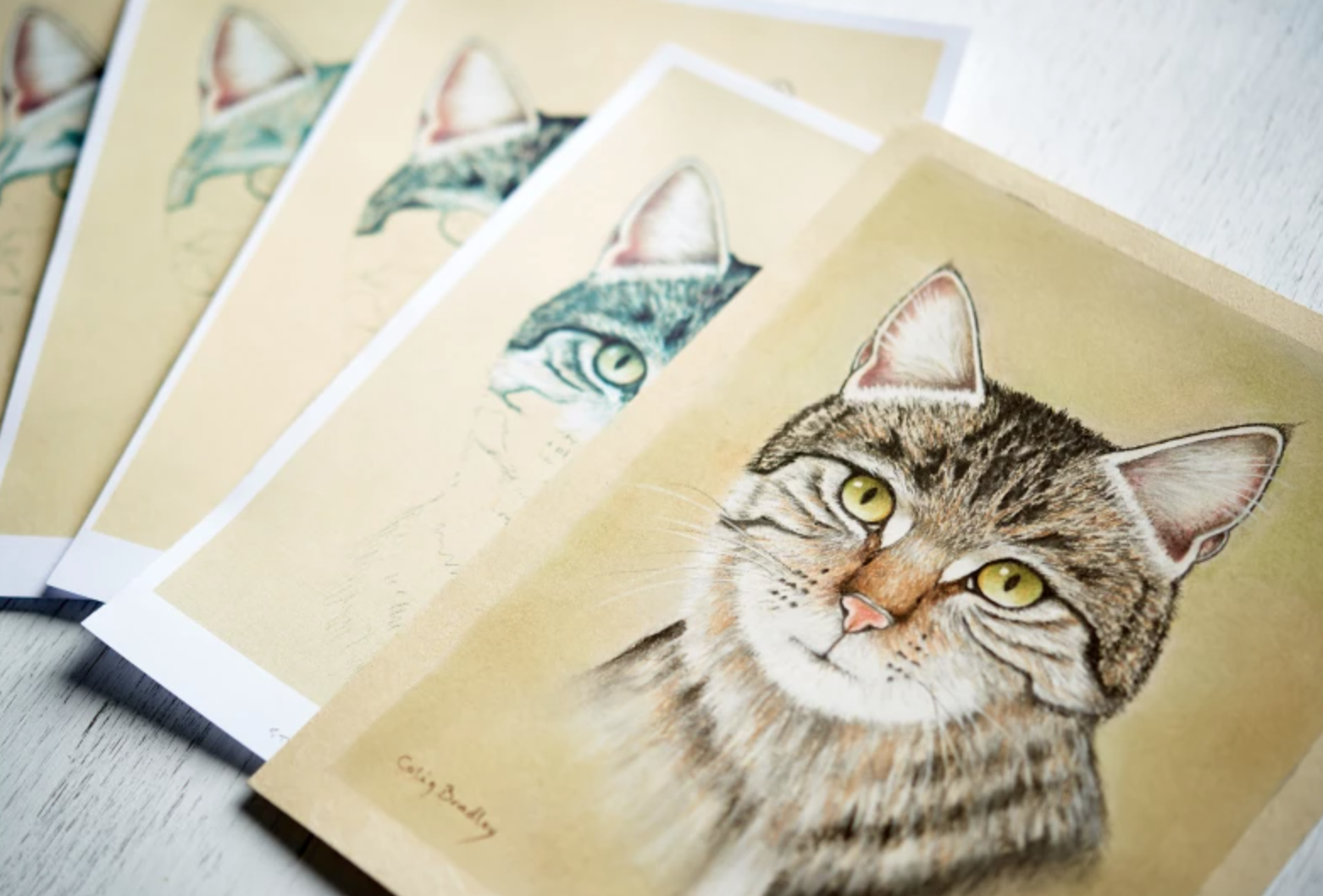 Not to let the cat out of the bag, but animals may just be the best drawing subjects. Grab your pastel or colored pencils and bring this kitty to life. Hint: the secret to getting that realistic look is all in the short pencil strokes. So work slowly and layer, layer, layer!
Pastel Pencil Essentials/class/pastel-pencil-essentials/" class="button">MAKE IT
Tuesday: All in Bloom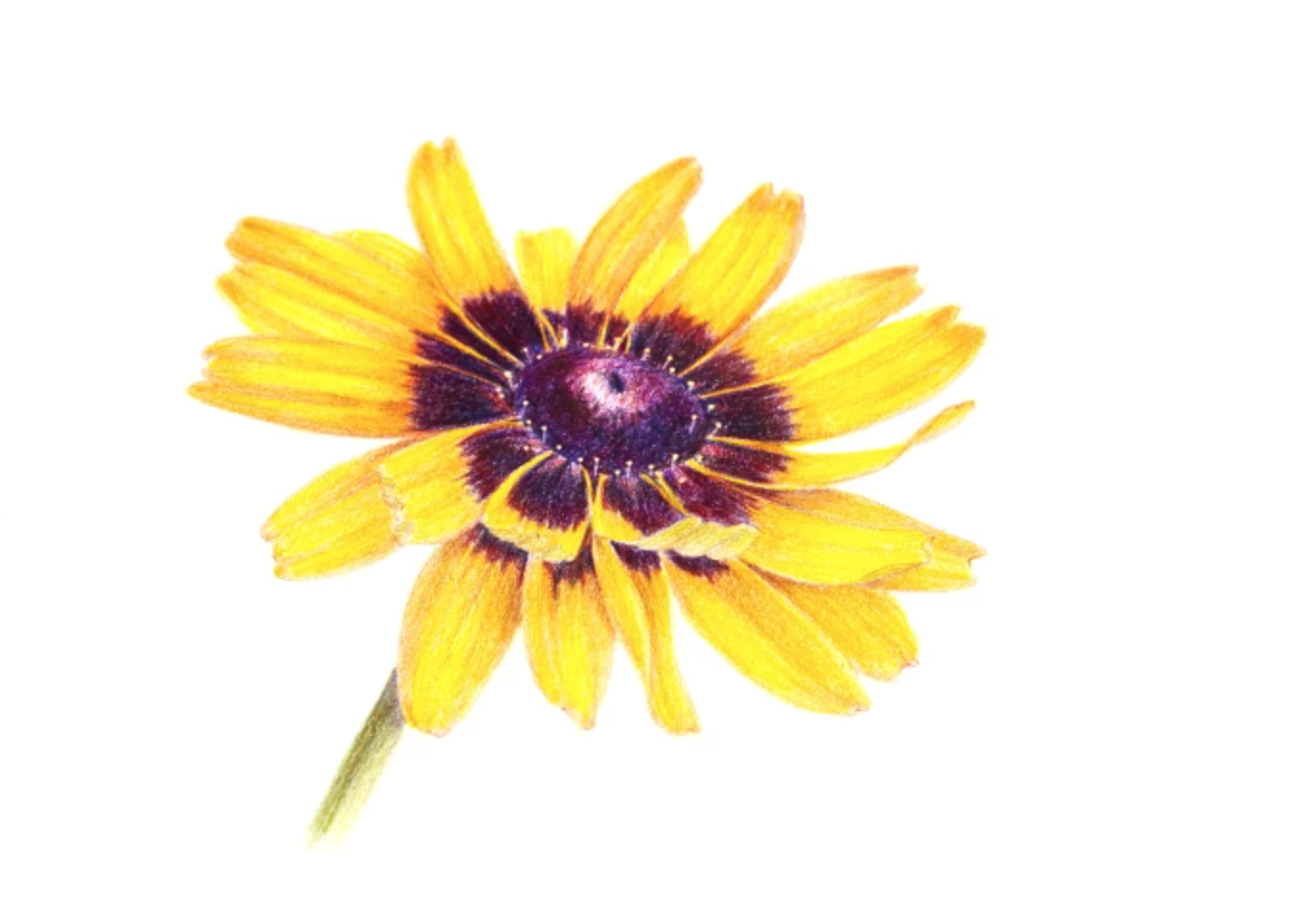 You might look at this black-eyed susan and immediately reach for your yellow colored pencil. But that's a fast way to make your flower look dull. Instead, learn to mix and blend all kinds of colors to get this bold look and brighten up your weekday.
MAKE IT
Wednesday: Household Objects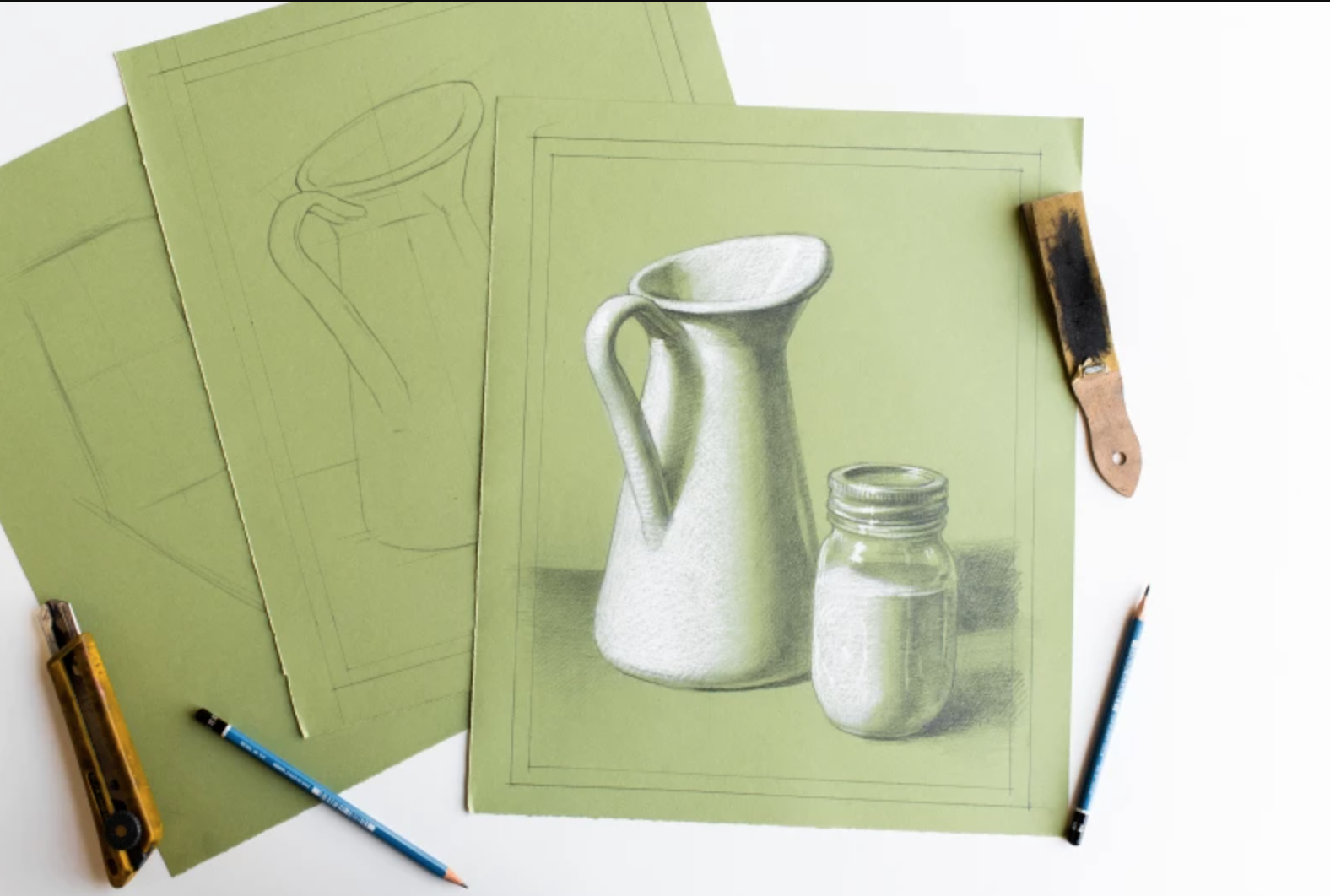 In the middle of a busy week, look no further than household objects to give you inspiration. Drawing a still life is a great practice in perspective, and this tutorial teaches you everything from how to block in your forms to refining your contour.
MAKE IT
Thursday: An Abstract Mandala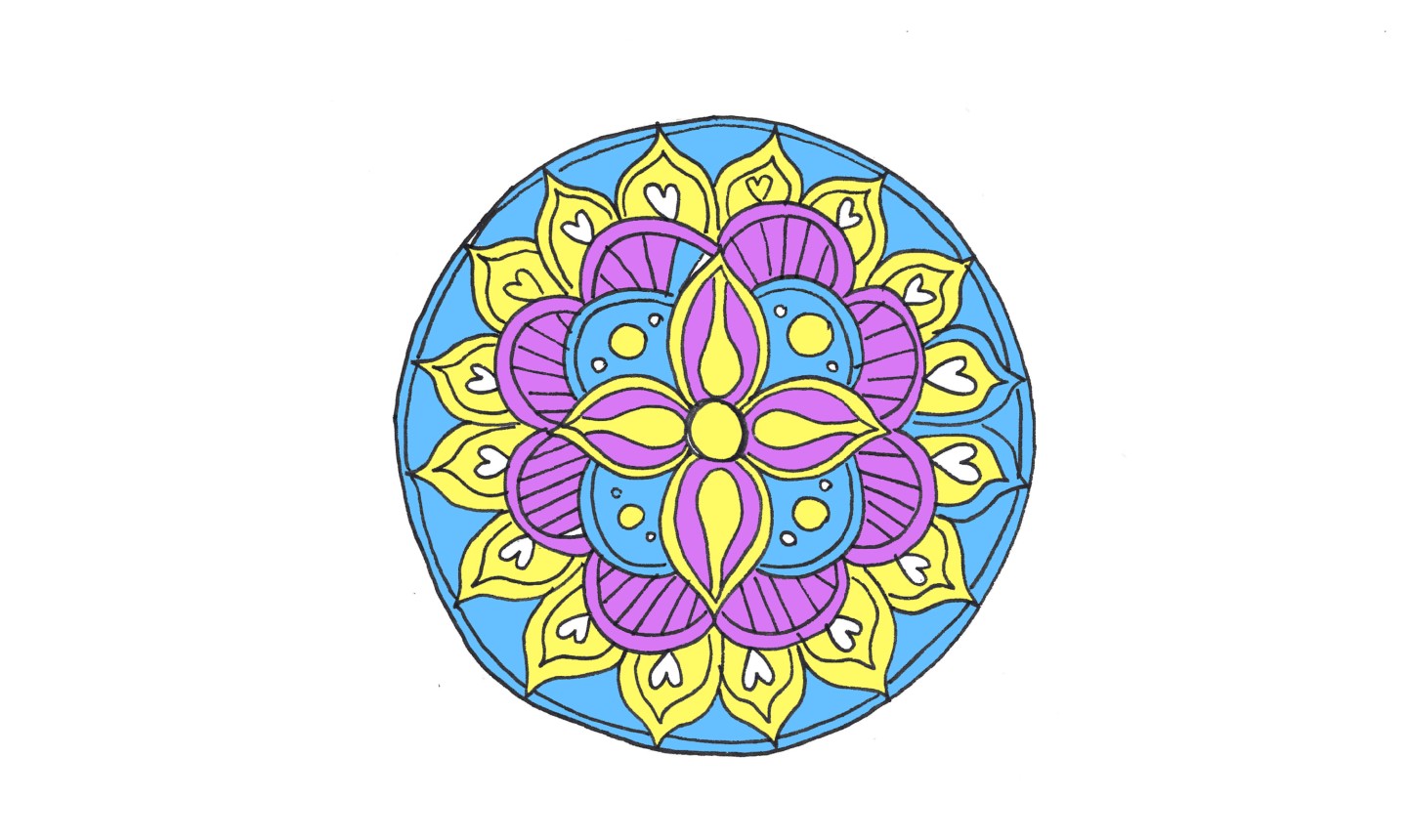 Designing a mandala is the perfect blend of structured design and freeform organic shapes. Plus, mandalas are thought to promote a sense of emotional calm and peace. Consider this guide an easy way to unwind from your day.
Friday: Look Out the Window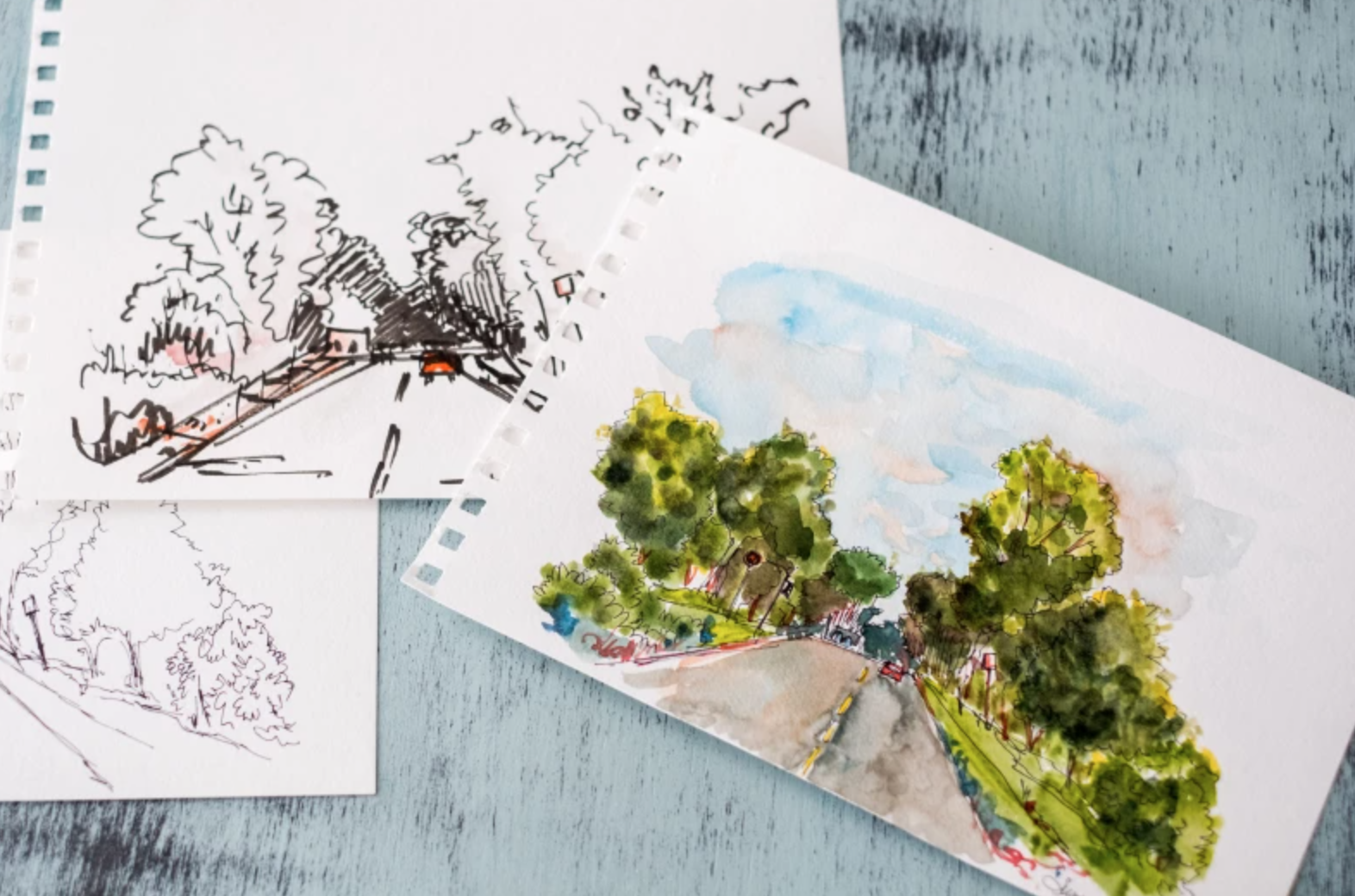 Drawing a landscape doesn't have to be all-consuming. Urban sketches are perfect for on-the-go artists and those who want to get a quick drawing into their day. Don't sweat trying to perfect your perspective; instead, focus on sweeping lines and building shapes to capture what you see in the world.
MAKE IT
Saturday: People in the World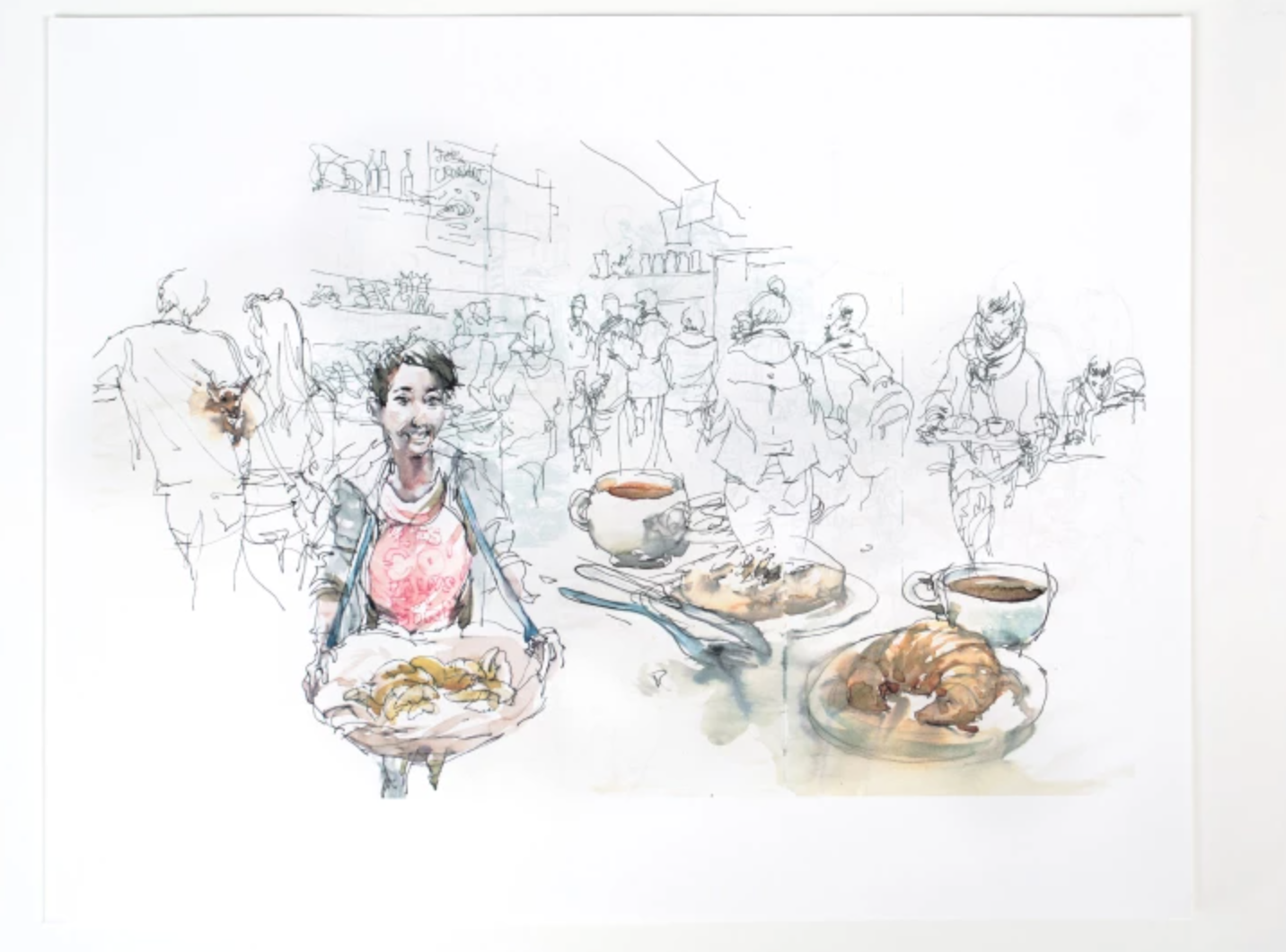 Capturing people in motion takes practice, but with some patience and expert tips, you'll learn to breathe life into your subjects. The key is to work quickly and loosely, as you'll have plenty of time to refine your drawing once back in your studio.
MAKE IT
Sunday: Freshly Picked Fruit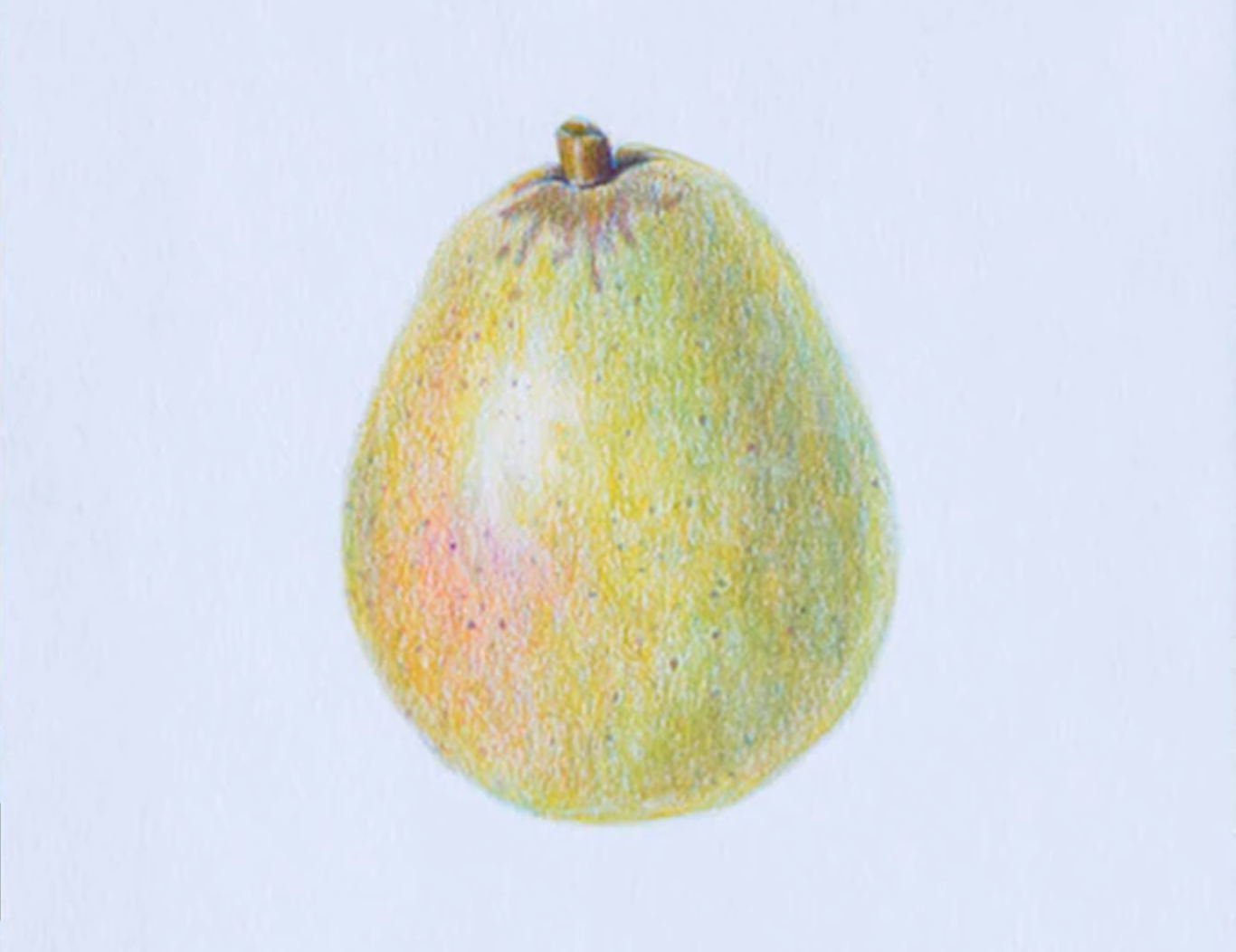 Don't be fooled by this pear: though it may look simple, it's actually a deep-dive drawing exercise in blending, layering, highlights and defining crisp edges in colored pencil. Use our reference photo or draw your favorite fruit from life — so long as you wait to eat it until your drawing is done.
MAKE IT