If you're looking to sharpen your sewing skills, try out one (or all!) of these free paper-pieced quilt block patterns that can be stitched up in a weekend or less! Foundation paper piecing is an excellent way to create sharp, precise quilt blocks that you wouldn't be able to sew with traditional patchwork. From stars to faces and even letters, these free block patterns will help you practice your paper piecing.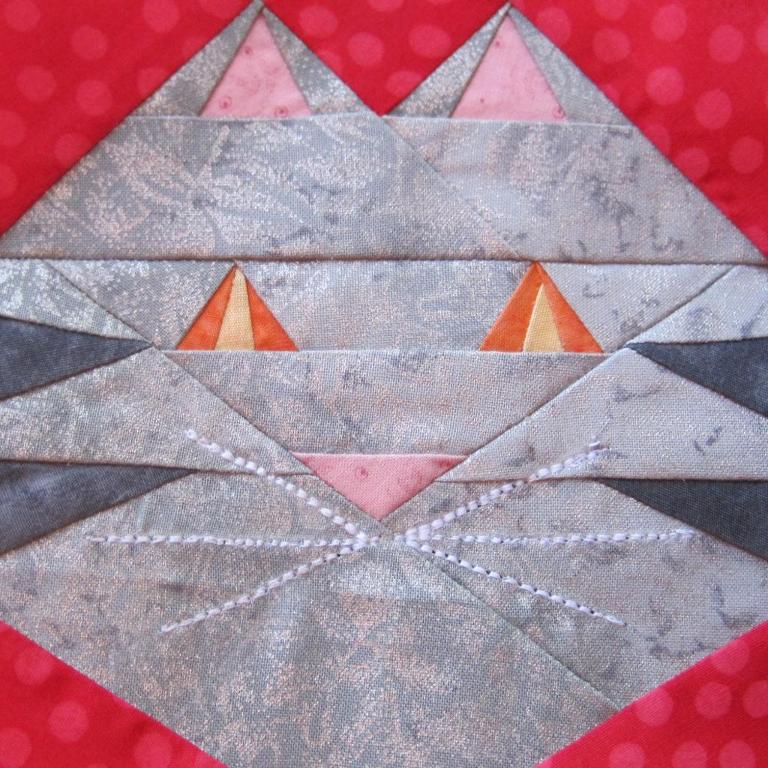 Photo via Craftsy member Sewhooked
1. Tabby Face
This sweet tabby cat is an ideal paper piecing pattern for cat lovers! With a striped face, pointy eyes and embroidered whiskers, this feline is ready for your personal touch.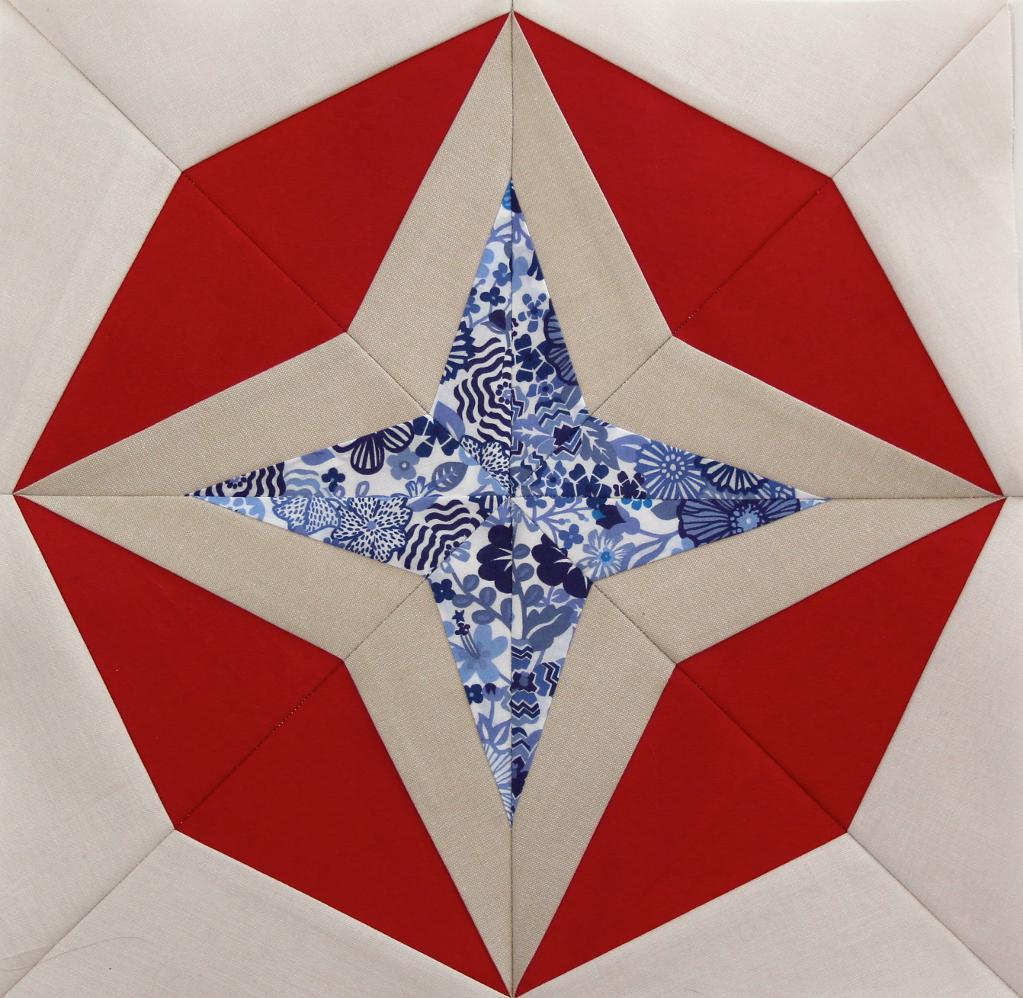 Photo via member A Quilting Jewel
2. Prism Dust
Paper-pieced star blocks are growing in popularity! The  accuracy of foundation piecing makes it easy to achieve crisp points, like in this prism dust block pattern.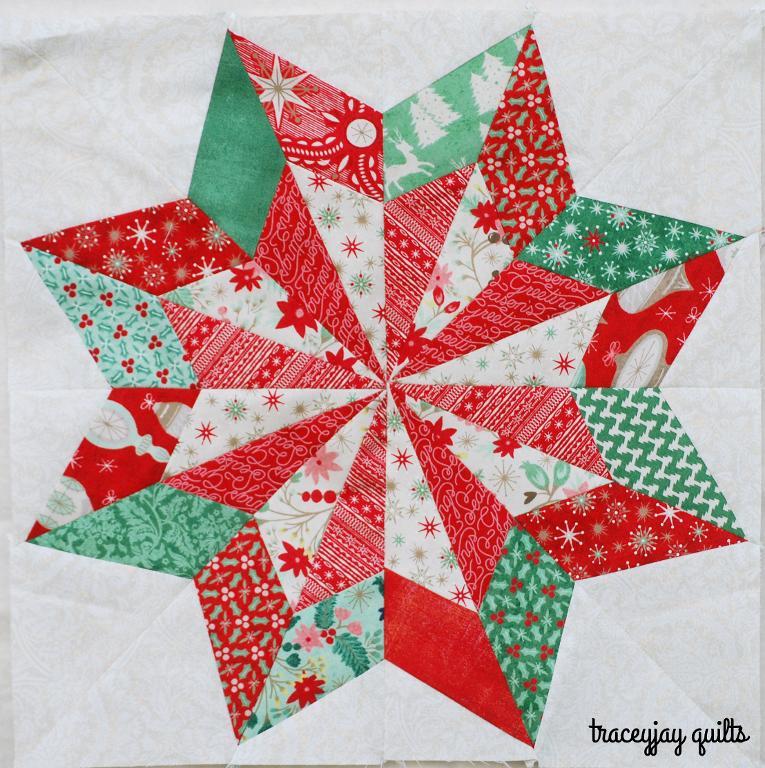 Photo via Craftsy member traceyjay quilts
3. So Pretty Star
Designed for a Christmas sampler quilt, this star block would look great in bright solids or any color scheme if you don't fancy the red and green. It's a good idea to plan out your color placement before starting your block.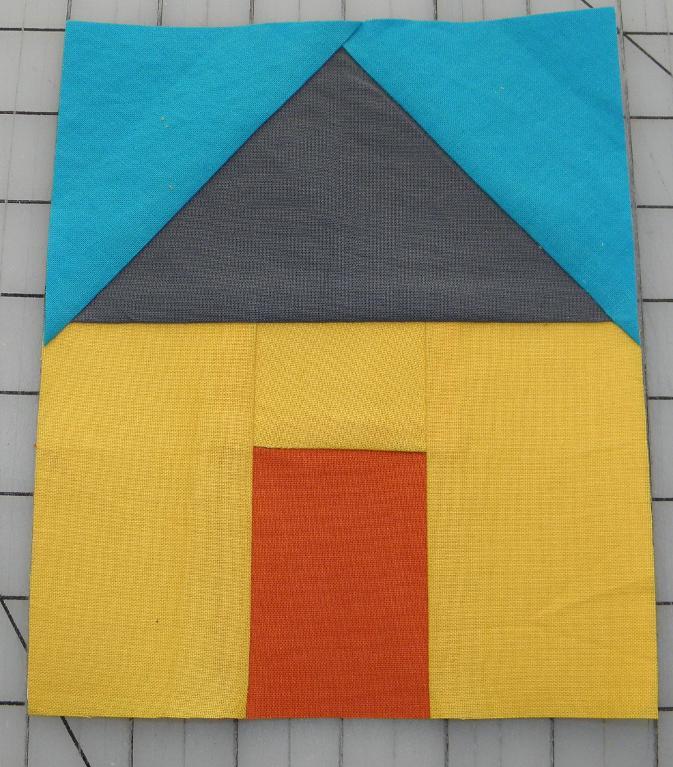 Photo via Craftsy member Adventurous Quilter
4. House Paper Pieced
This is a perfect beginner's paper piecing block because it only has seven pieces. Get started on this house block, and then try one of the more advanced patterns.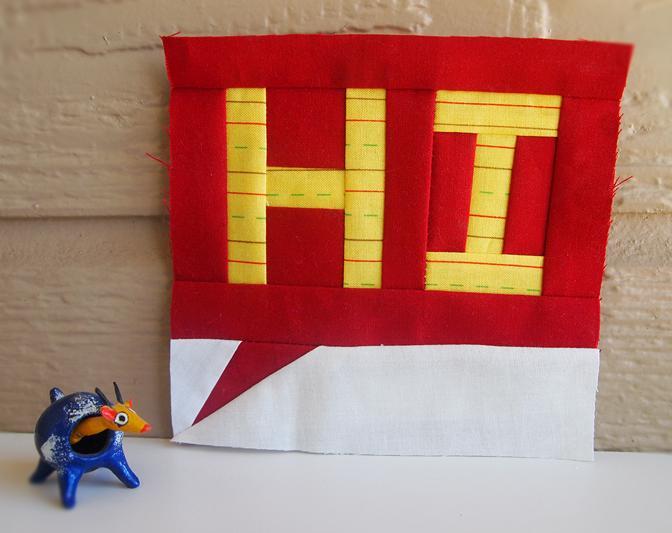 Photo via Craftsy member ProtoQuilt
5. Hi! Speech Bubble
This fun paper-pieced block will keep you smiling, and it is ideal for a mug rug, pillow or mini quilt! This is another great foundation-pieced pattern for beginners.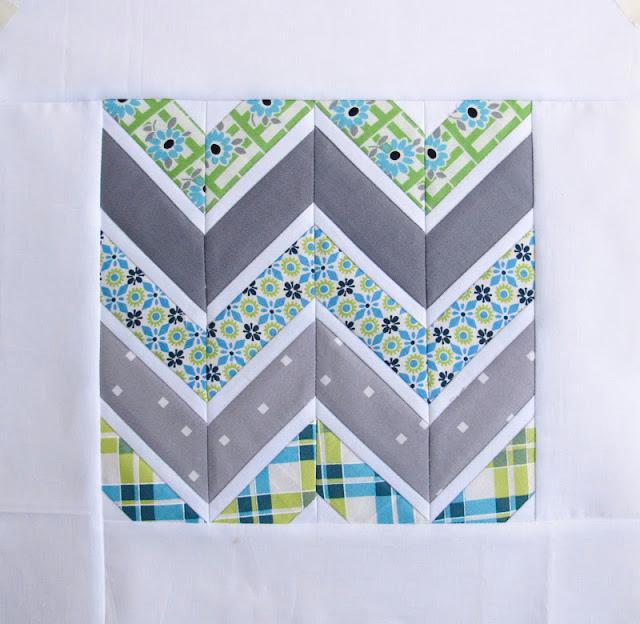 Photo via Craftsy member Six White Horses Patterns
6. Sharp Chevrons
Check out this free foundation paper piecing template for sharp and bold chevrons with thin background strips between them. You'll have fun choosing your colors and prints!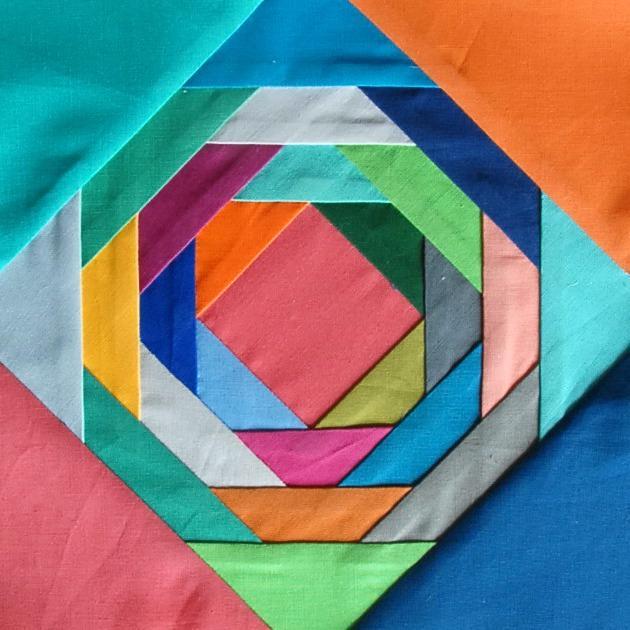 Photo via Craftsy member Meadow Mist Designs
7. Kona Pineapple Block
Have you ever sewn a classic pineapple block? This version is sewn with a Kona solids charm pack, and the results are stunning. Imagine a quilt made of several of these blocks!
Photo via Craftsy member Piece By Number
8. Circle of Geese
If this block looks familiar, it was also featured in Amy Gibson's 2012 Craftsy Block of the Month. One of the most popular paper piecing patterns since its release in 2000, the original Circle of Geese paper piecing pattern will help you practice your skills. You'll have fun picking out a rainbow of colors for your flock of geese!