Throwing away your craft supplies is hard — even when it comes to tiny scraps or projects riddled with mistakes. The good news: You don't actually have to throw away your rejected crafts!
To help you get more use out of your extra bits of creativity, we're sharing a quick tip for every craft. Which is your favorite?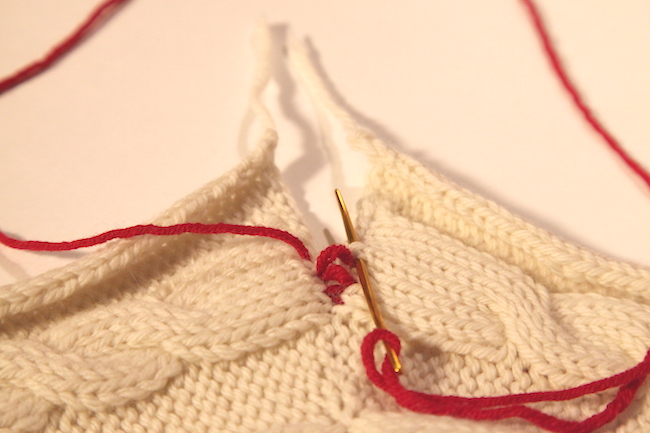 1

Seam Your Knits

While you might not want to use contrasting yarn like we show here, you can use similar yarns to close up small seams in your knitting projects.

Read More Tips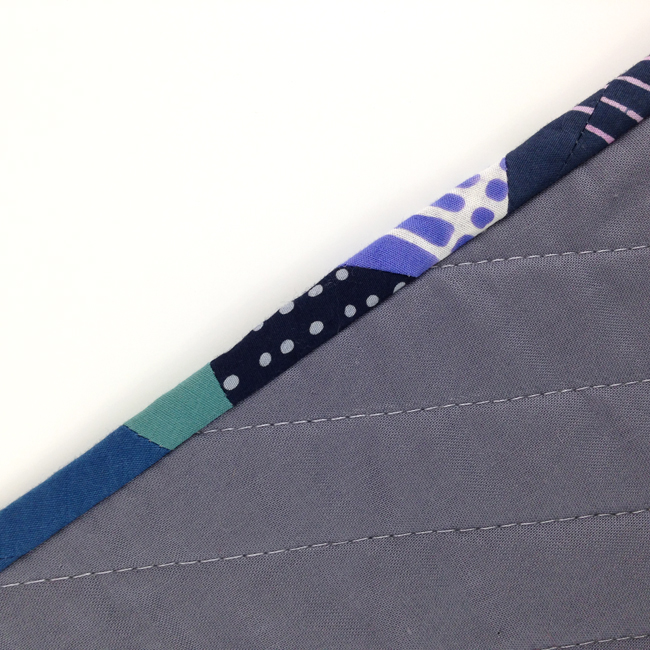 2

Create a Custom Quilt Binding

Save long, skinny strips for a scrappy quilt binding! Bonus points for using colors and prints that match your quilt top, but you can also go with a mismatched look!

Read More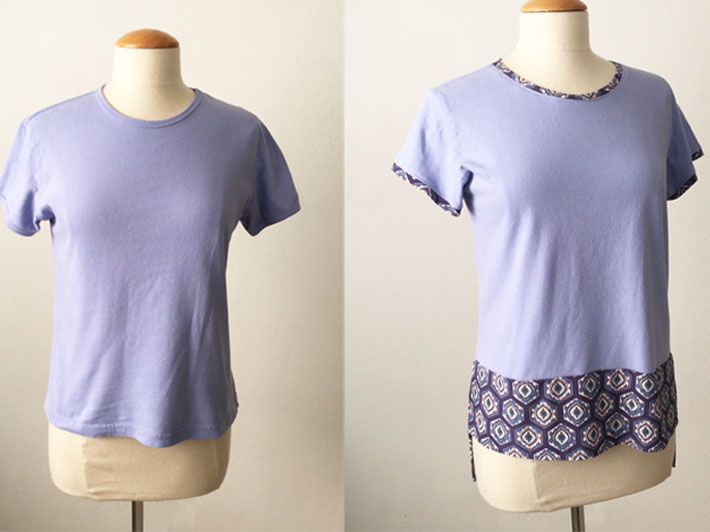 3

Upgrade Your T-Shirts

Turn "just OK" T-shirts into tops you'll want to wear again and again with less than a yard of fashion fabric.

Read More
4

Give Amigurumi Eyes

Little bits of yarn can turn amigurumi projects from lifeless forms to cuddly characters! Just a few inches go a long way when adding facial features

Read More Tips
5

Use Up All Your Eggs

Did a recipe call for just egg yolks? Don't get rid of the whites! Here's how you can whip 'em up.

Read More Tips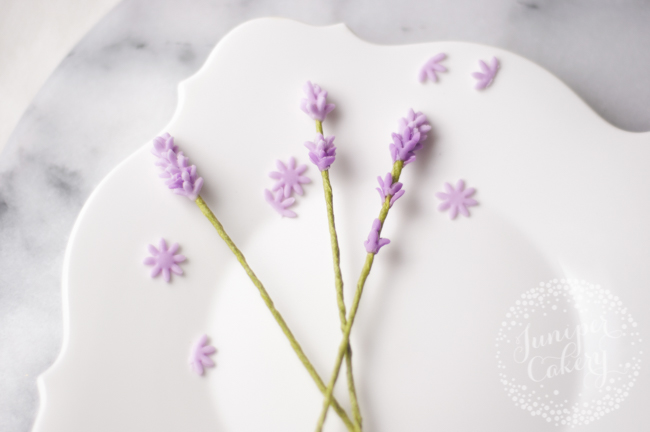 6

Make Versatile Filler Flowers

Sugar flower arrangements look SO much better with filler flowers in the mix! Make a few stems with leftovers and pull them out when you need them.

Read More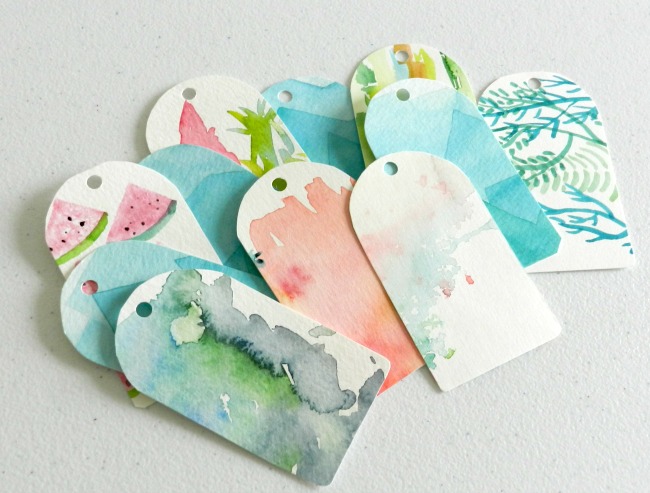 7

Cut Out Gift Tags

Find the prettiest portions of your practice paintings, cut the out and turn them into gift tags or labels. Easy!