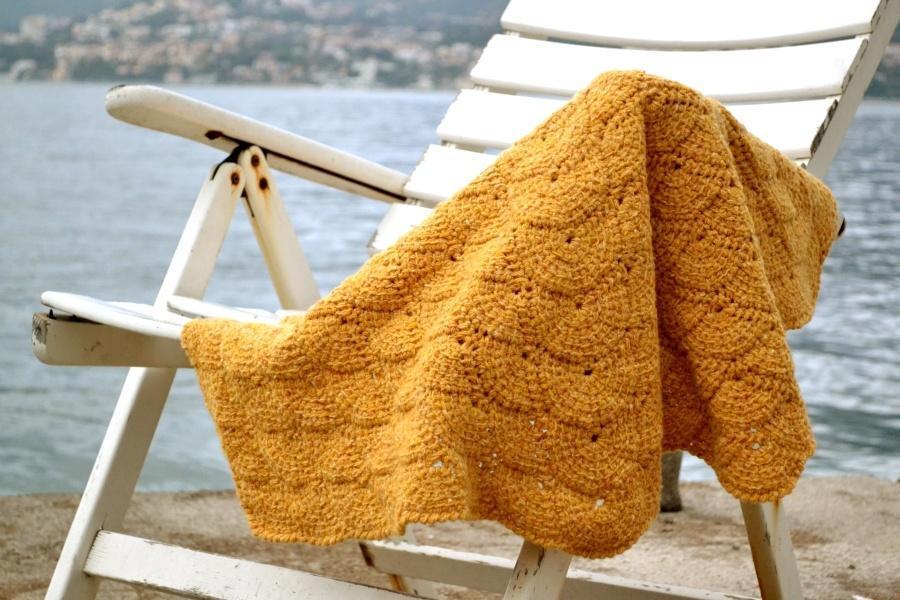 Tunisian crochet is the crochet/knit hybrid craft everyone is obsessed with, and (spoiler alert) it makes gorgeous blankets. Choose from one of the patterns below and break out your hook.
1. Tunisian Tweed Baby Blanket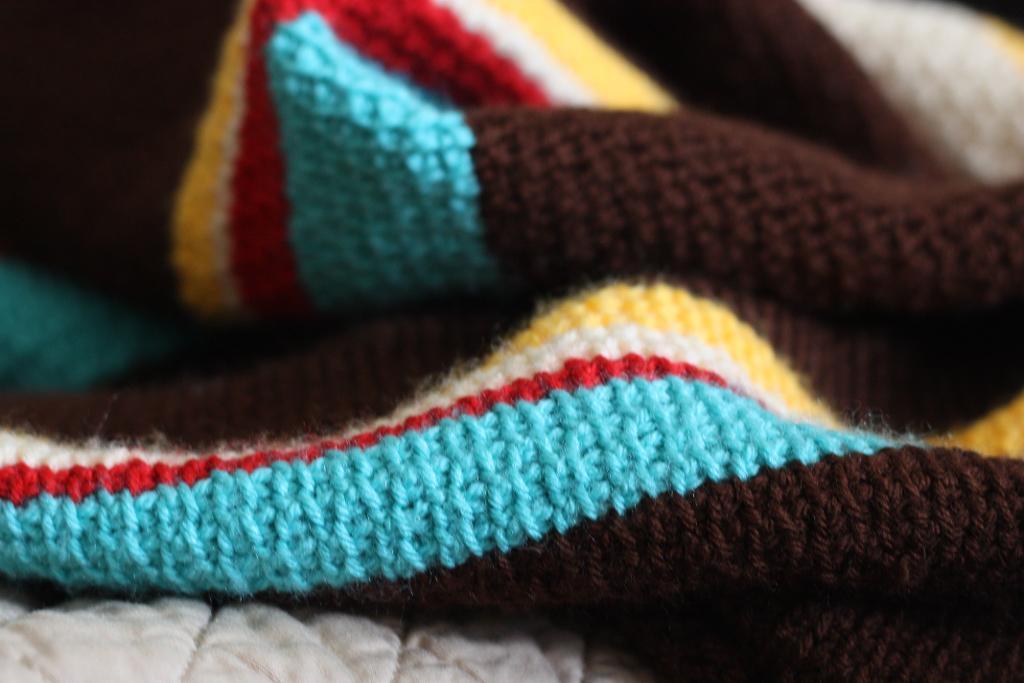 This lovely pattern makes the perfect baby shower gift. The colorblock stripes are classy and give you a chance to practice beginner Tunisian crochet color changes.
2. Tunisian Blocks Baby Blanket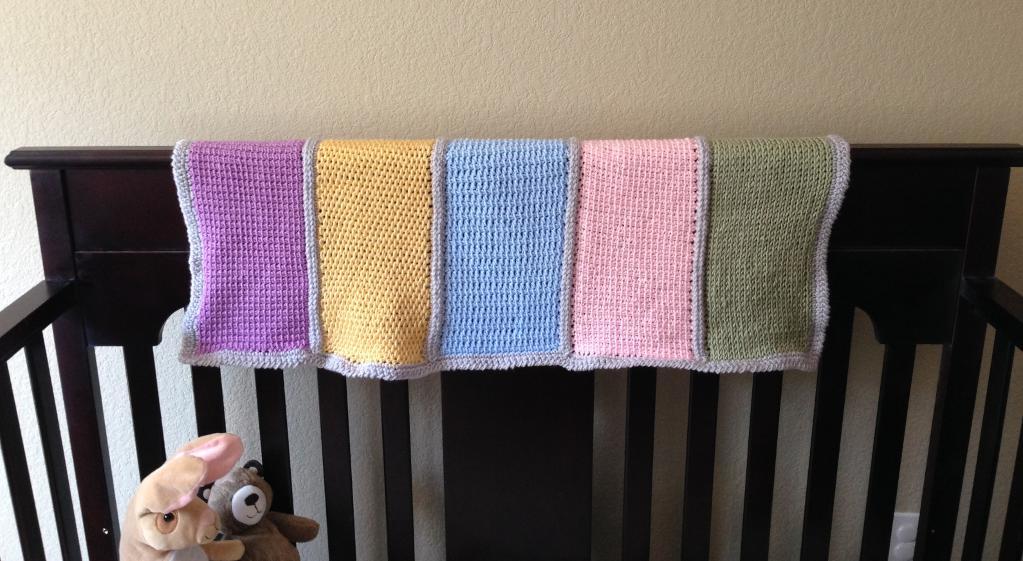 If you're new to Tunisian crochet, this blanket makes a great first project. Each stripe is done in a different stitch, such as Tunisian simple stitch and Tunisian double crochet, so it's practically a sampler blanket so you can learn the basics.
SHOP THE PATTERN
3. Reversible Tunisian Stripe Baby Afghan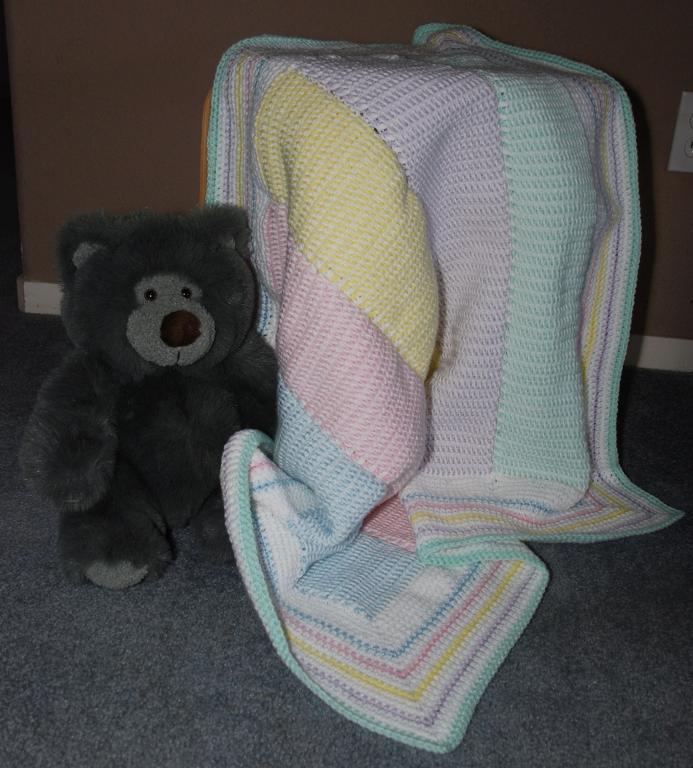 For someone who already has some Tunisian projects already under their belt, this intermediate-level pattern is a fun next step. It's reversible, which is something not always seen in crochet, and the designer has included five variations so you can make the blanket in a few different ways.
SHOP THE PATTERN
4. Tunisian and Shells Wavy Afghan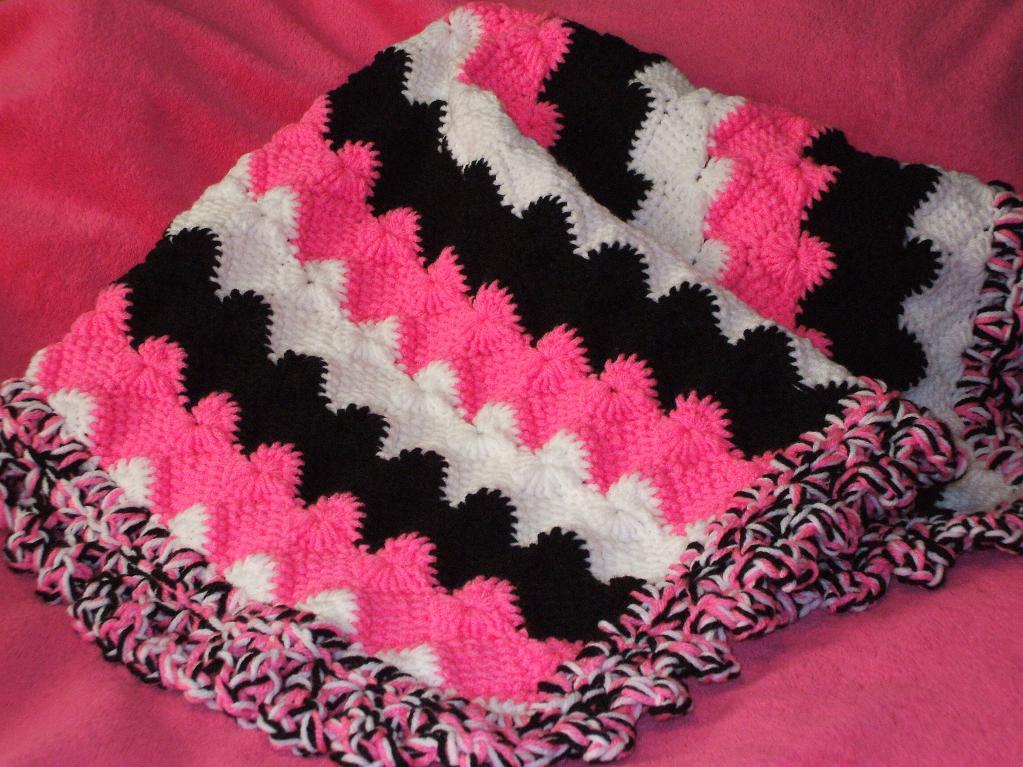 Combine Tunisian crochet with classic crochet for a fun, wavy blanket. The pattern gives you a sense of some of the unique texture and color play that Tunisian crochet brings to the table, and it's written to be adaptable to any size blanket you'd like to make.
SHOP THE PATTERN
5. Megastar Afghan
This six-pointed star blanket uses the Tunisian slant stitch and strategic color changes to create wide stripes that meet to form a burst of color. It's totally unique, and you'll have so much fun stitching it.
SHOP THE PATTERN
6. Sheep in a Meadow Afghan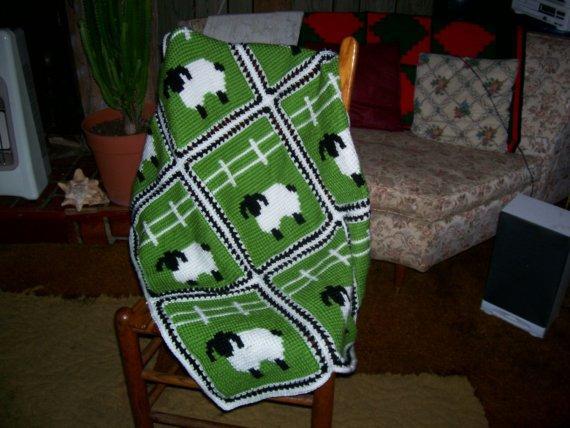 Brush up on your Tunisian crochet chart skills to create this fun blanket. It incorporates blocks of sheep set in a field of grass, making for a really cute baby gift.
SHOP THE PATTERN
8. Baby Tunisian Diamond Afghan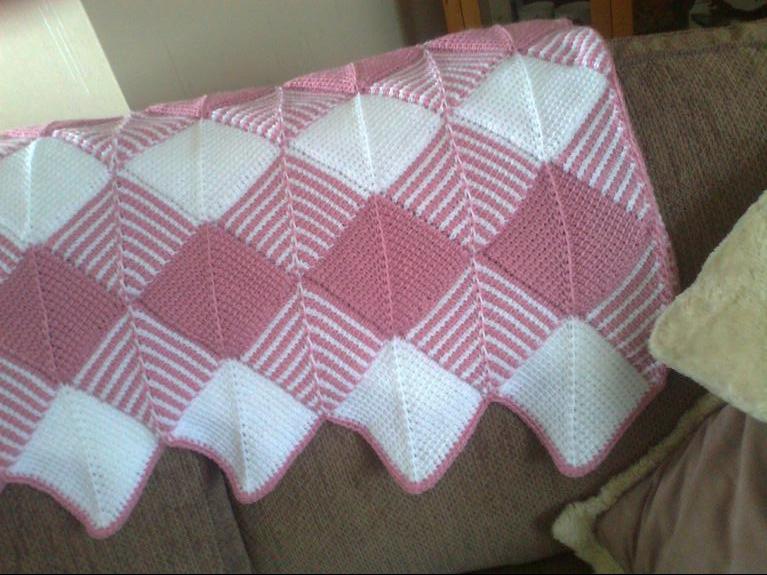 Learn how to make a Tunisian mitered square as you stitch this pointy pattern. Each square is 4″ x 4″, but you can adapt the pattern to make the blanket larger or smaller.
SHOP THE PATTERN
9. Tunisian Shell Blanket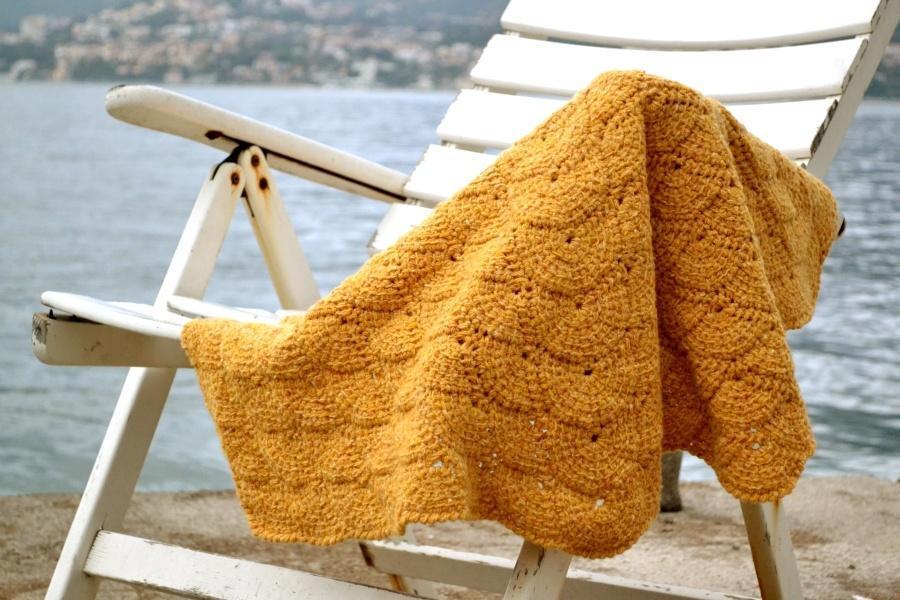 If you're looking to tackle something challenging, but totally beautiful, this stunning shell blanket is for you. It requires basic knowledge of the technique, although each shell is sized small enough that you are not required to have a special Tunisian crochet hook to finish this blanket. The entire thing is edged with a simple crab stitch border for a polished finished design.
SHOP THE PATTERN