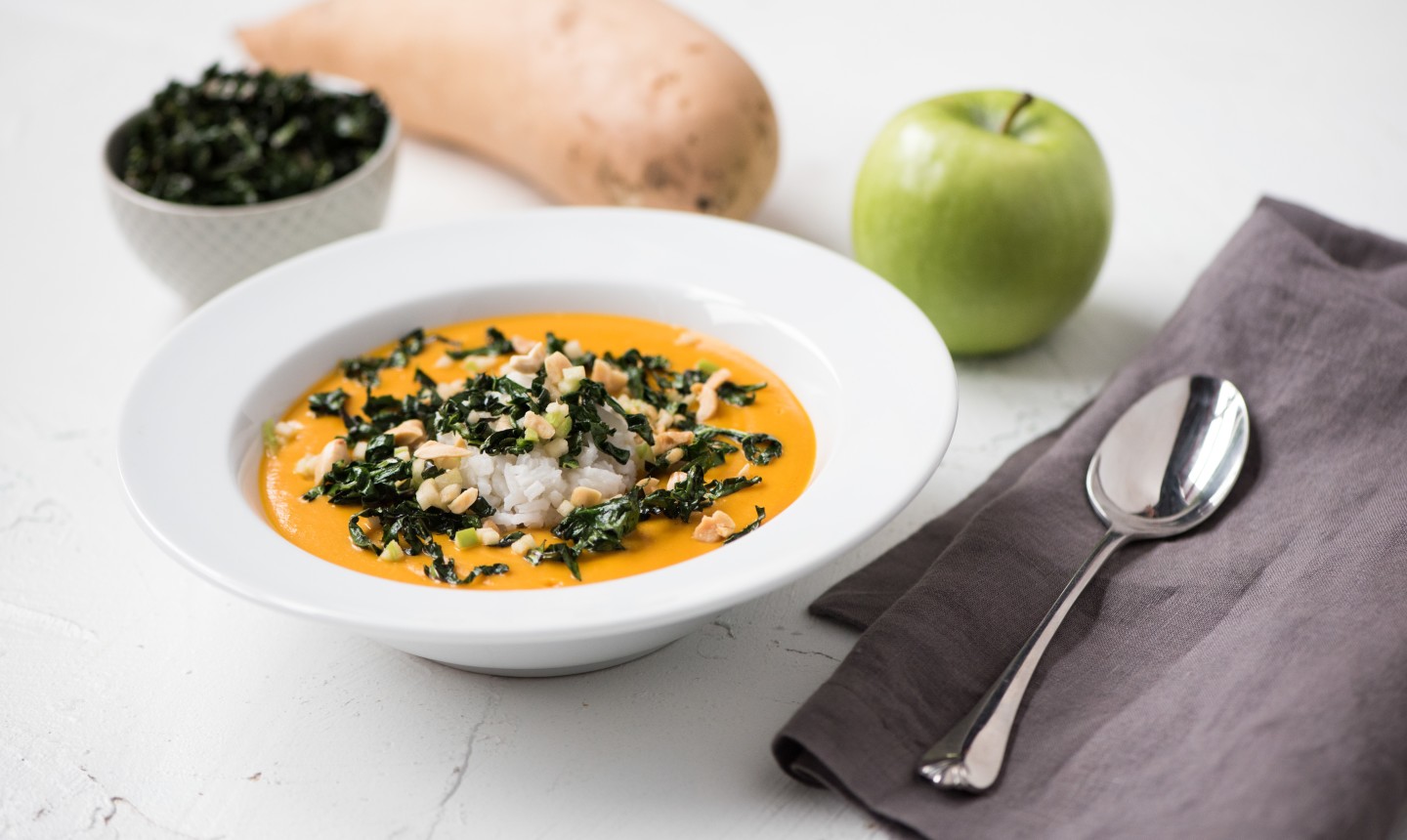 Spoiler alert: sweet potatoes are more versatile than you might think. There are soooo many ways to prepare this veggie; we promise you'll find your next favorite on this list.
1. Sweet Potato and Beet Veggie Burgers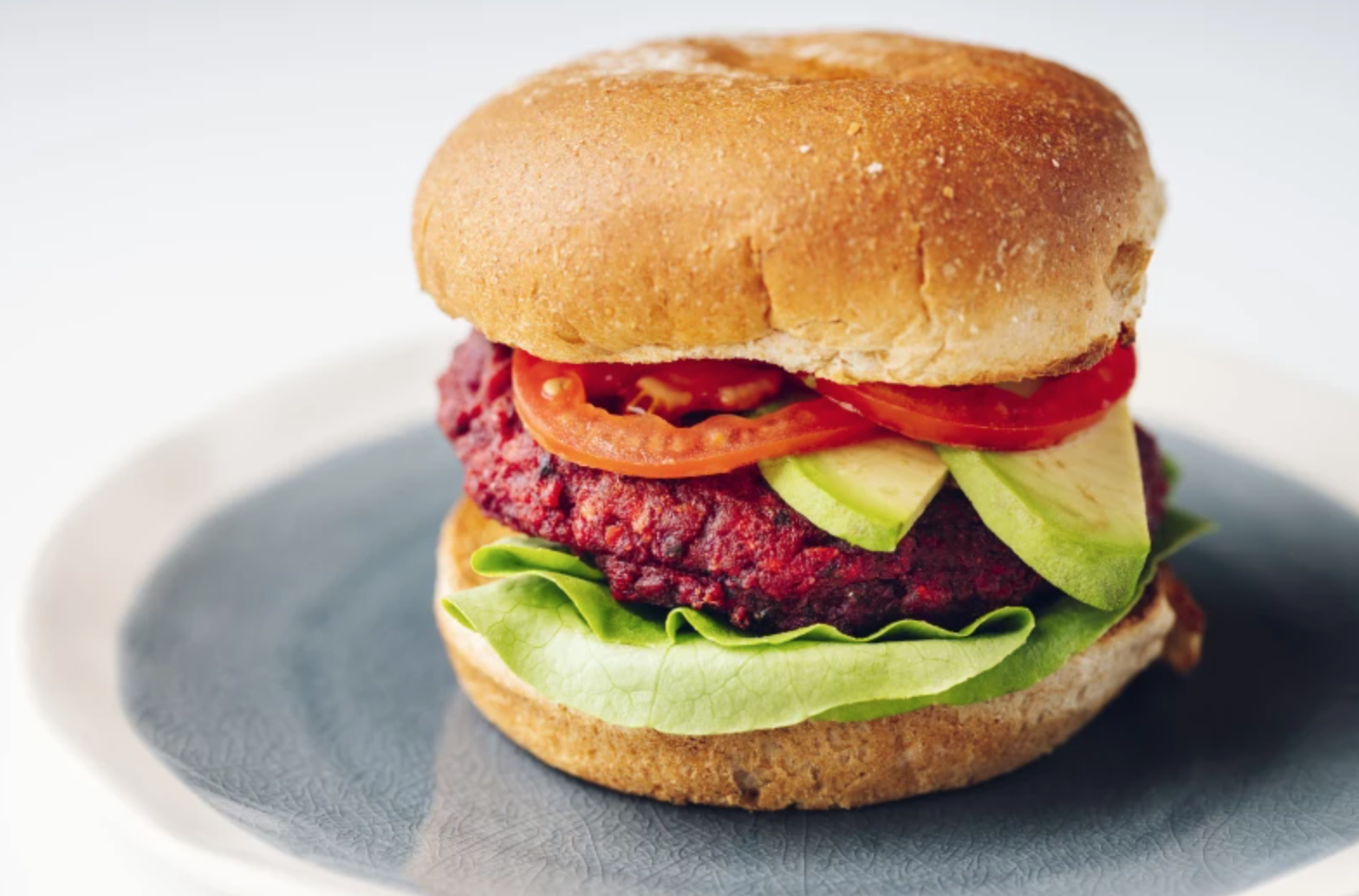 These pretty patties taste as good as they look! They're made from a delicious combo of sweet potatoes, beets and beans that has us saying "bye-bye, beef." MAKE IT
2. Baked Sweet Potato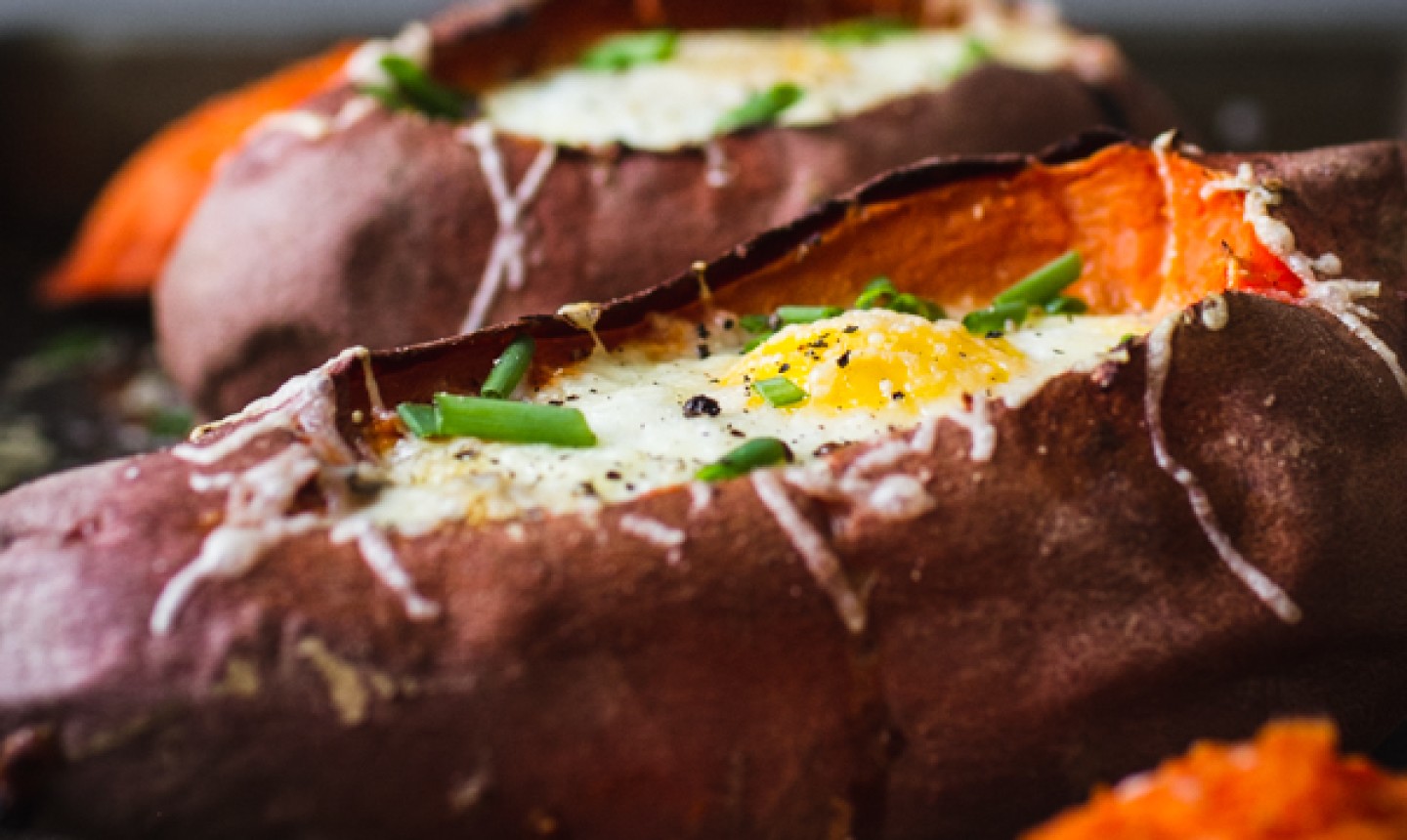 A simple baked sweet potato is the ultimate comfort food. Just preheat the oven to 400º F, poke the potato all over with a fork, wrap it in foil and put it in the oven for 40 to 60 minutes until it's softened to your liking. When it's done, slice it open and fill it with your fave toppings.

3. Spiced Sweet Potato Skewers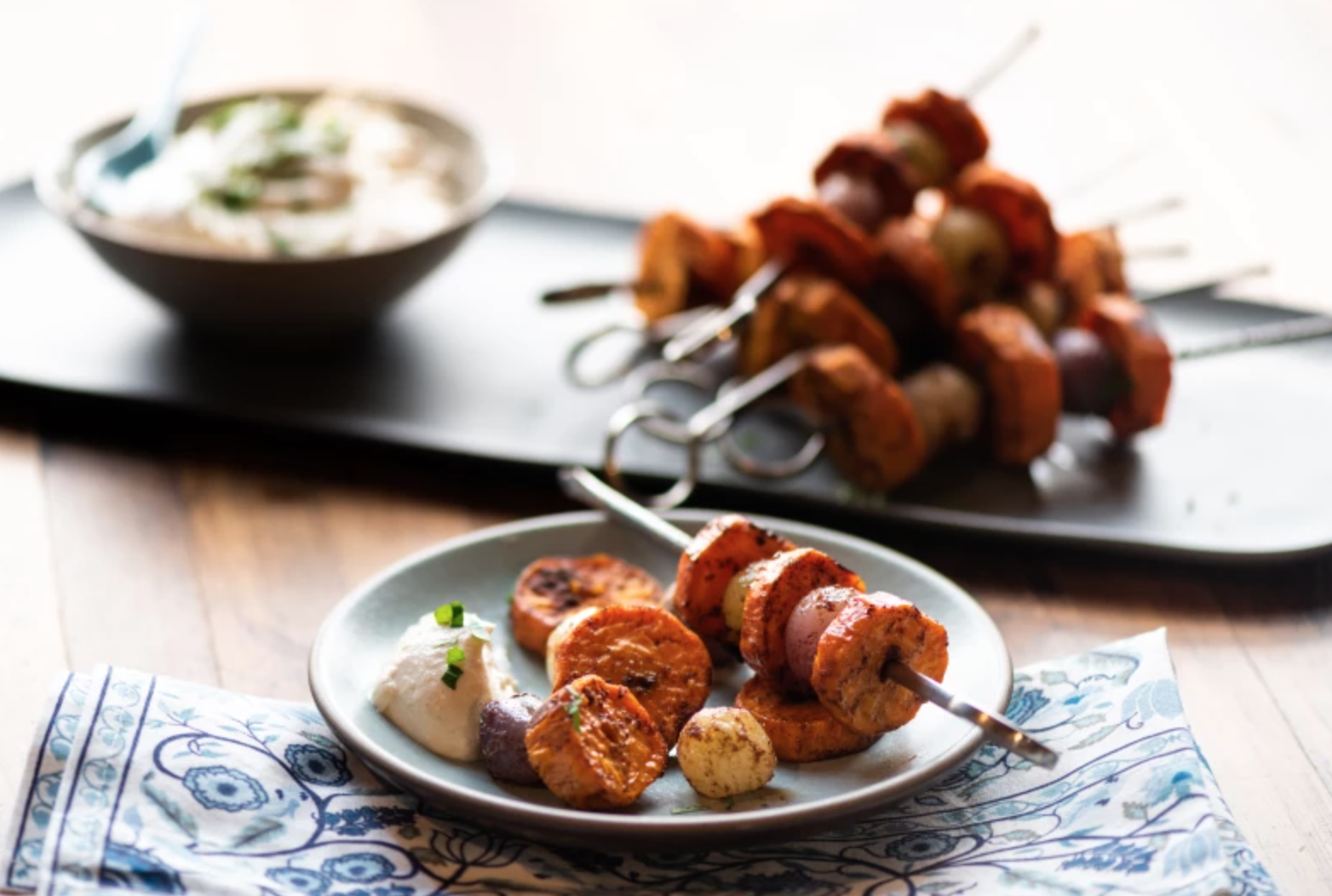 Add this recipe to your summer skewer lineup. Keep it simple with sweet potatoes and pearl onions, or mix it up and add your favorite veggies. Pair 'em with some homemade tahini sauce and you've got an A+ app. MAKE IT
4. Microwave "Baked" Sweet Potato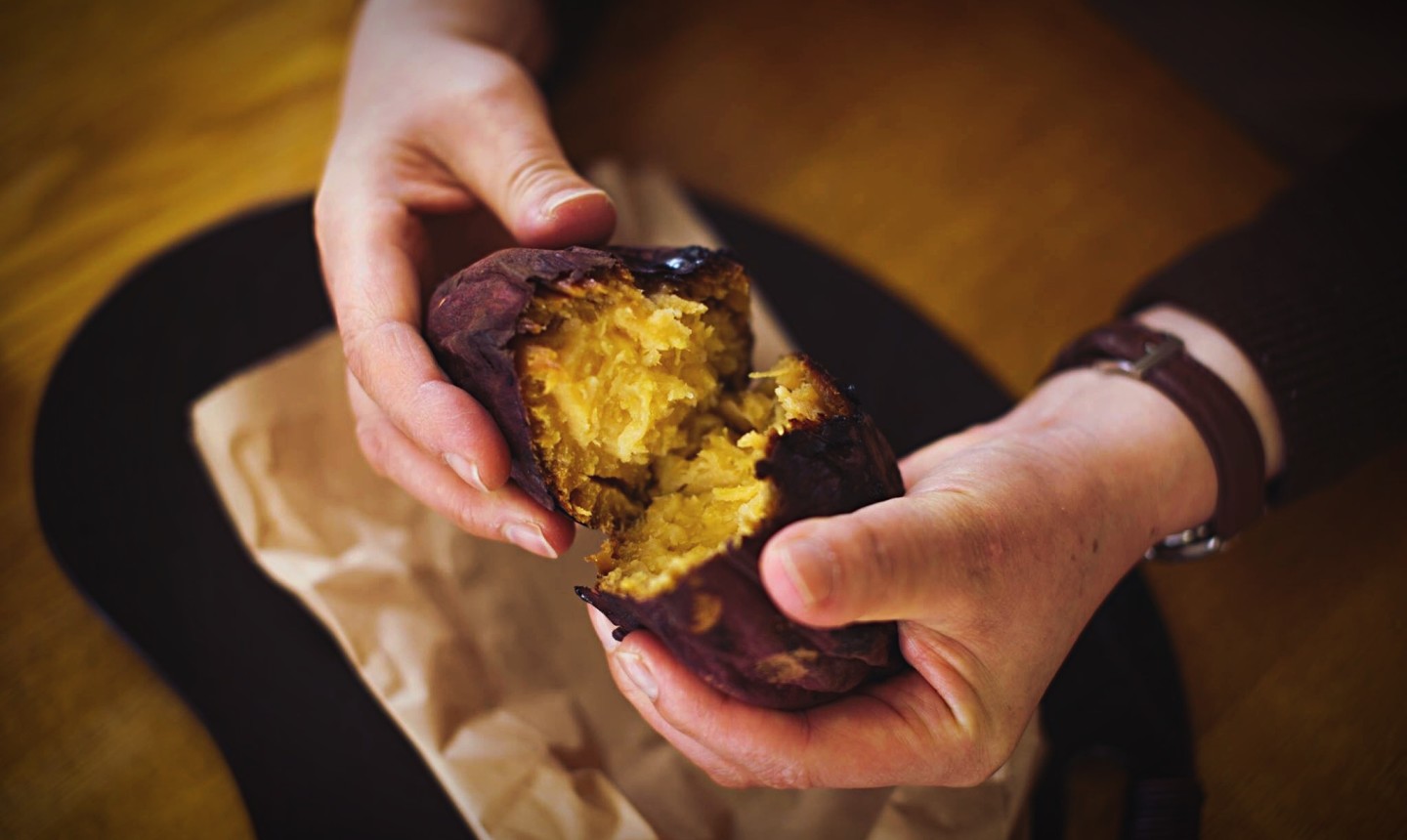 Craving a baked 'tater, but don't have time to slowly roast it in the oven? Your microwave can cut down on time. Simply wash your spud, pierce it all over with a fork, and place in the microwave on top of a damp paper towel. (You can put the towel on top of a plate or right on the microwave's tray.) Microwave on high for about four minutes, then check the firmness of your potato. Continue microwaving in one-minute intervals until it's softened to your liking.
5. Sweet Potato Casserole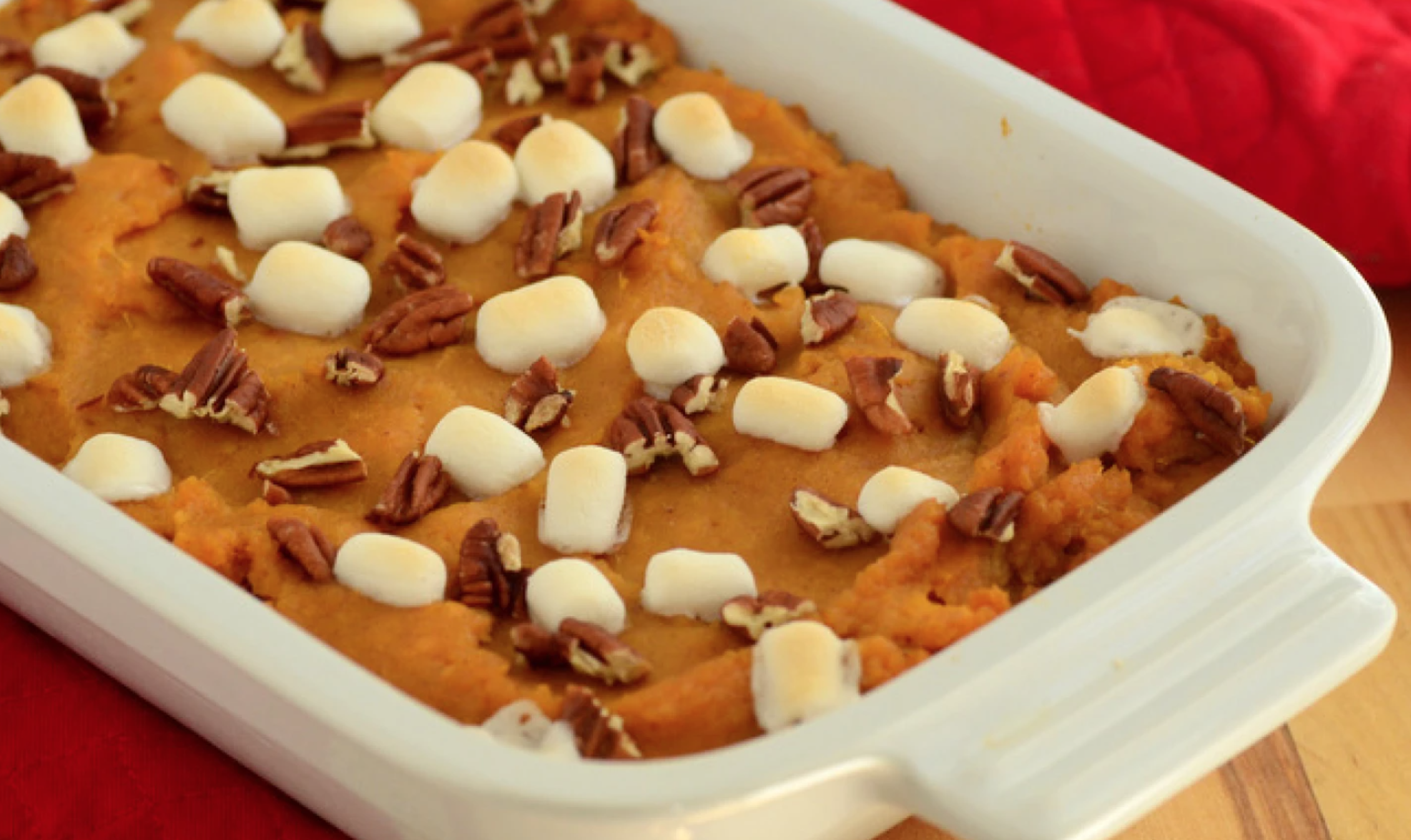 Marshmallows for dinner; need we say more? This recipe dials down the sugar used in most sweet potato casseroles for a spin that's not only a little healthier, but really lets the natural flavors shine. MAKE IT
6. Fried Sweet Potatoes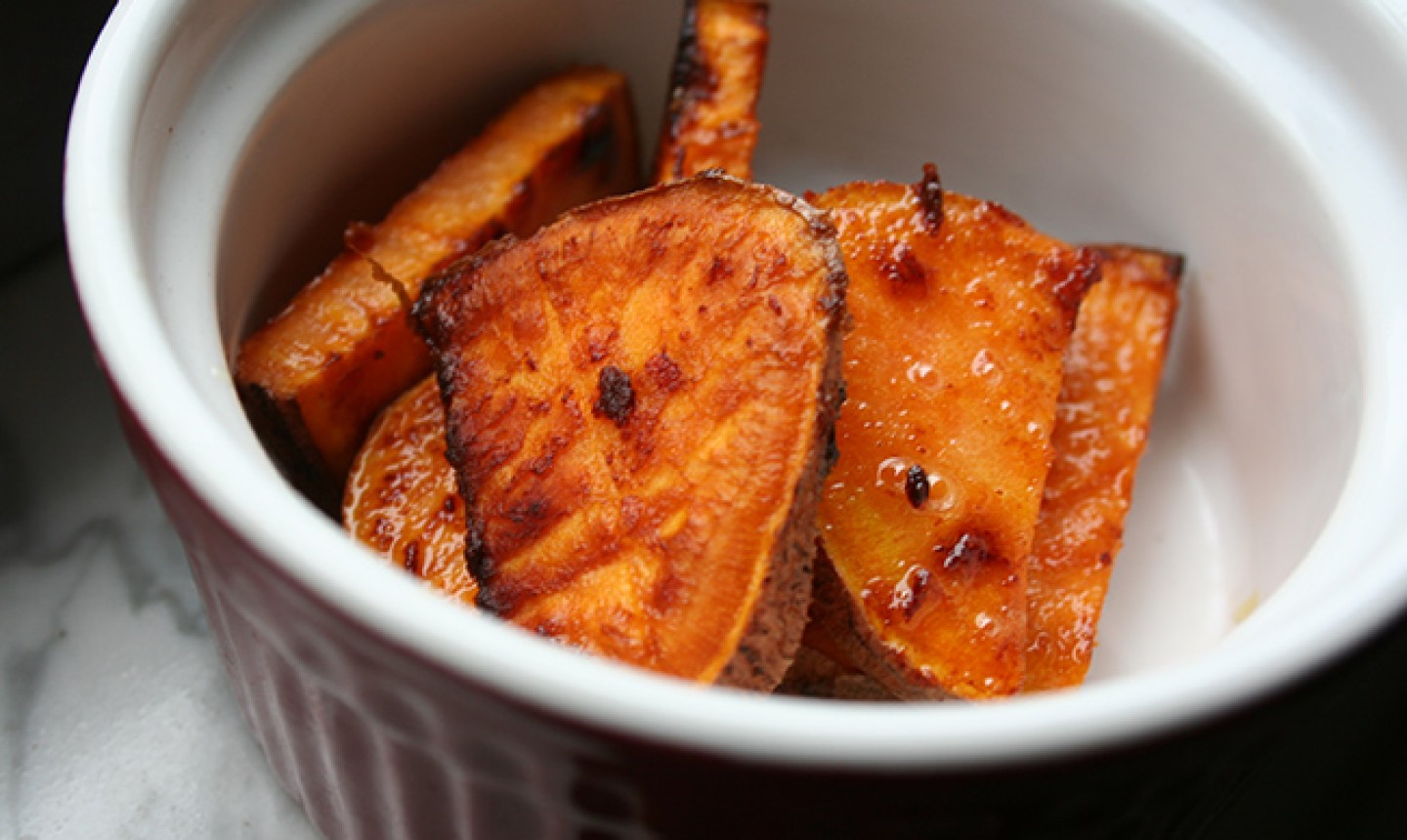 For a tasty snack, fry up a batch of sweet potato slices. All you have to do is slice your stash and cook them in a skillet until they're crispy. They're like thick, sweet chips!
7. Whole Wheat Sweet Potato Crowns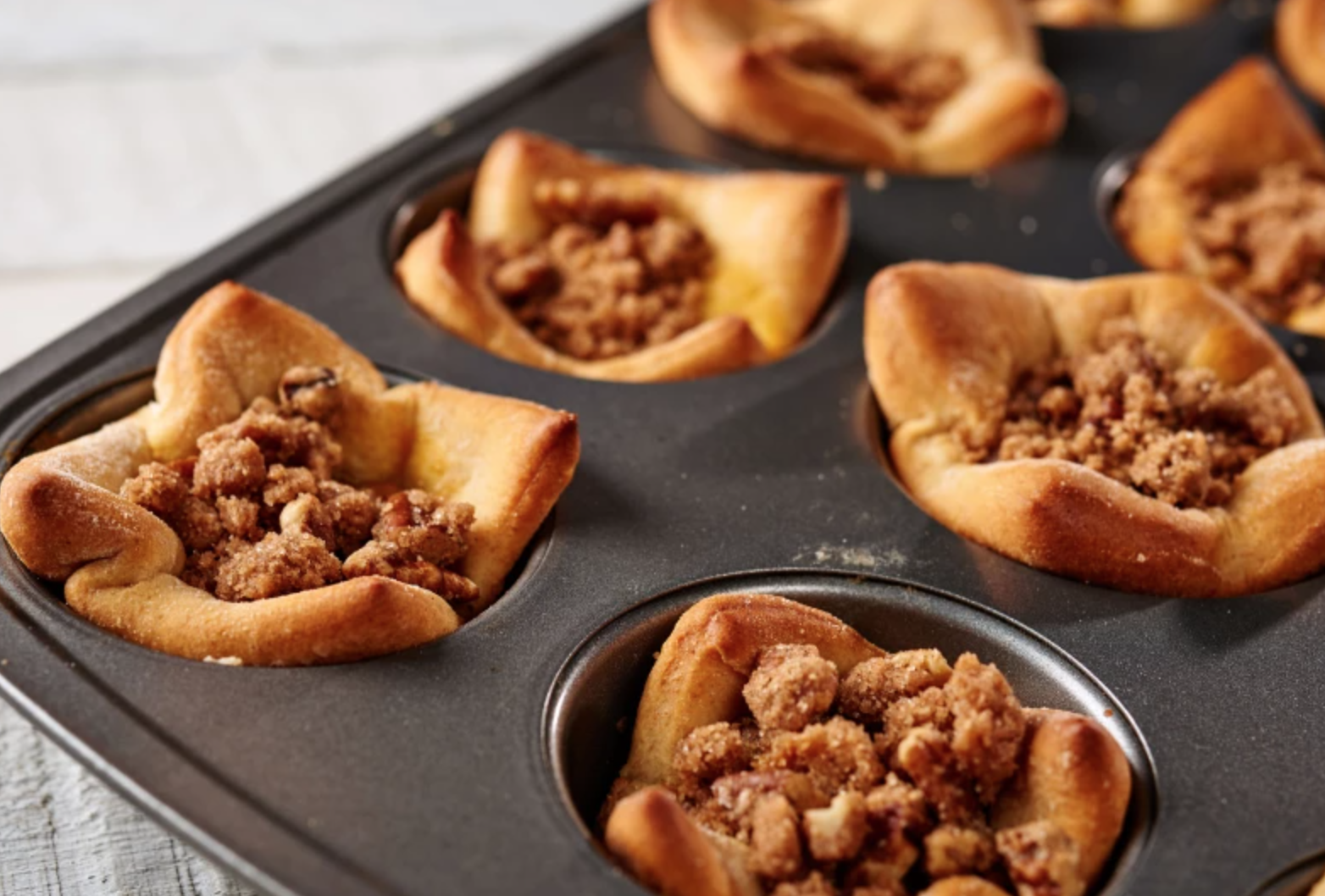 If sweet potato pie and cinnamon rolls had a baby, it would be this recipe. The homemade dough is filled with sweet potato purée and topped with a cinnamon and pecan streusel. Y-U-M! MAKE IT
8. Sweet Potato Fries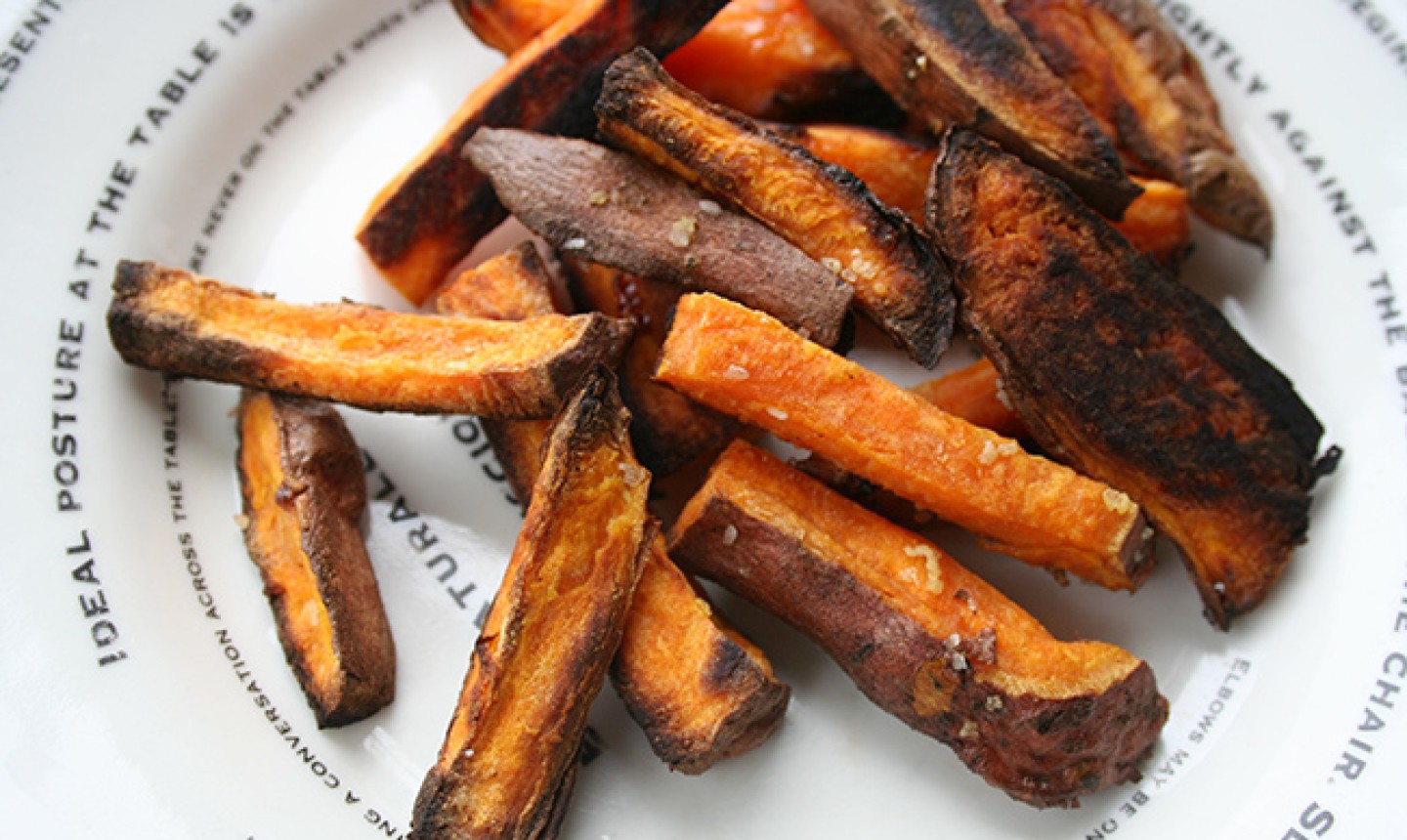 Sweet potato fries are the perfect side dish for any meal… or the perfect meal all on their own (no judgment). Just cut the potatoes into strips or wedges, sprinkle 'em with seasonings and baking them for 15–25 minutes at 450º F. For the best results, cut the fries so they're all evenly sized — that way, they'll all reach the same level of crispiness.
9. Sweet Potato Toast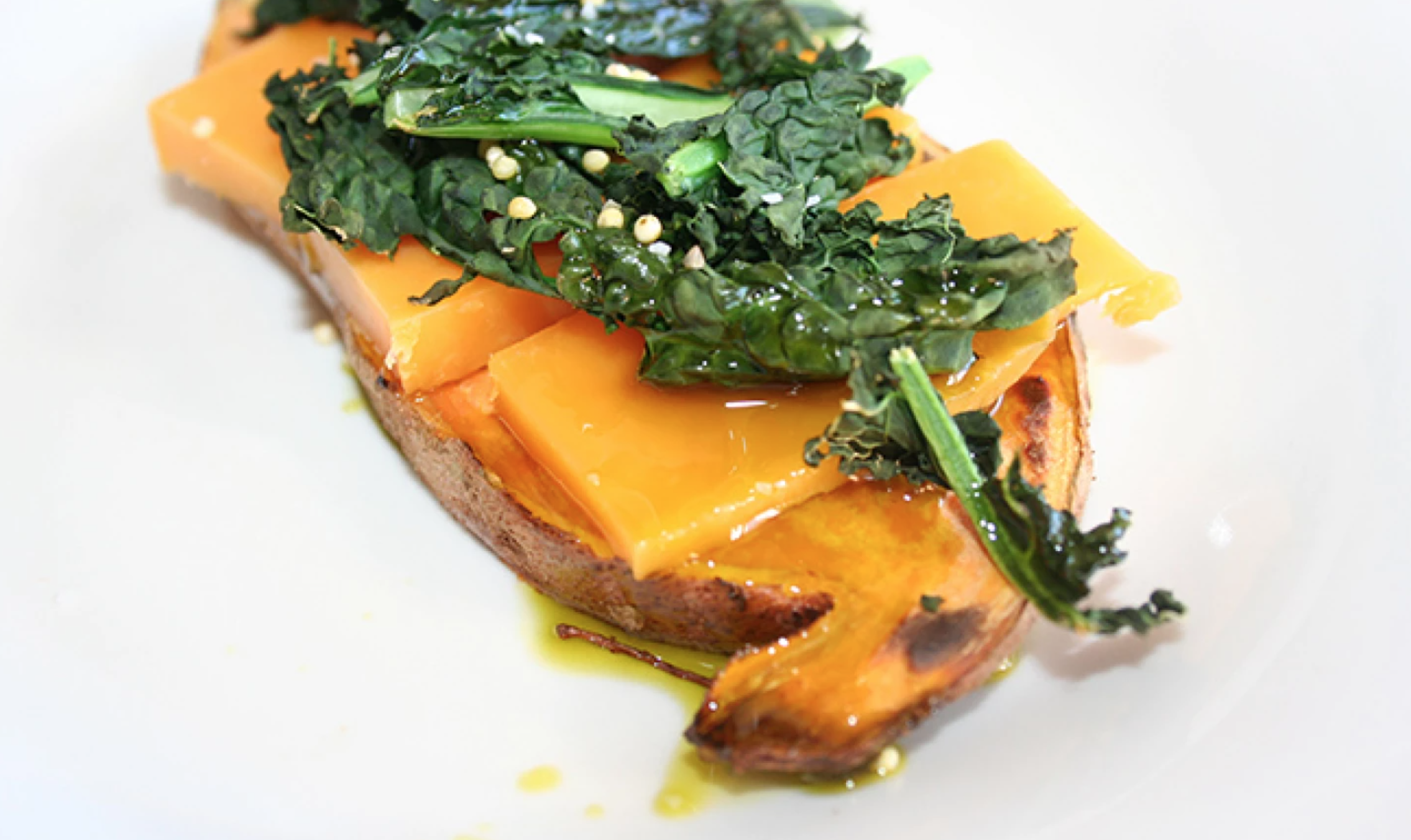 Avocado toast is so last year. We're all about starting the day with sweet potato toast. Cook it any way you like, cover it in whatever you love, and enjoy! MAKE IT
10. Sweet Potato Smoothie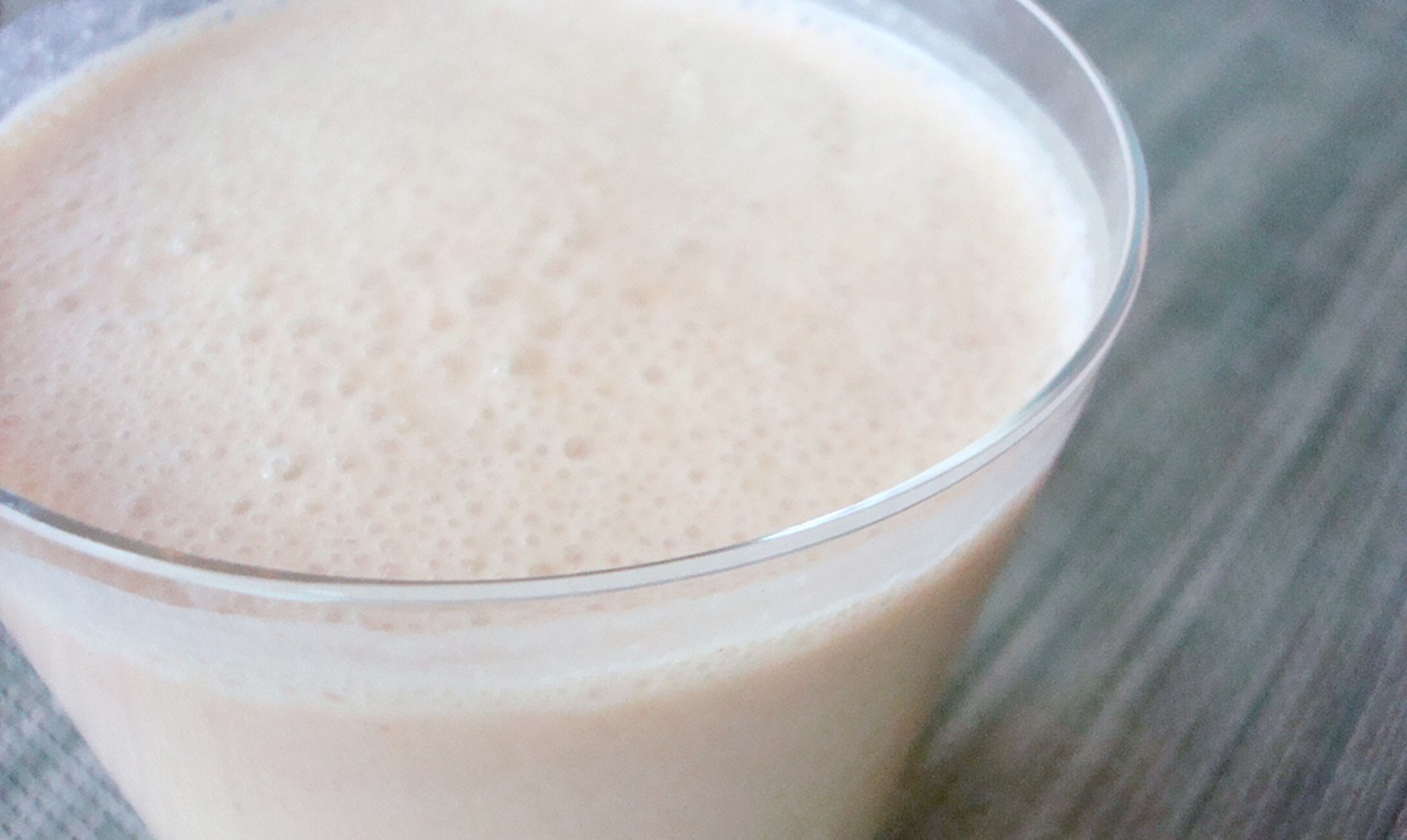 Put chunks of raw sweet potato in your smoothies to increase your fiber intake and overall satiety while you sip. Peel and cube ½ cup and add to a blender with vanilla extract, cinnamon, nutmeg, ground ginger, and your choice of liquid (we like coconut water). Blend until smooth. If you prefer your smoothies on the sweeter side, you could also add banana, dates or coconut flakes as natural sweeteners.
11. Curried Sweet Potato Soup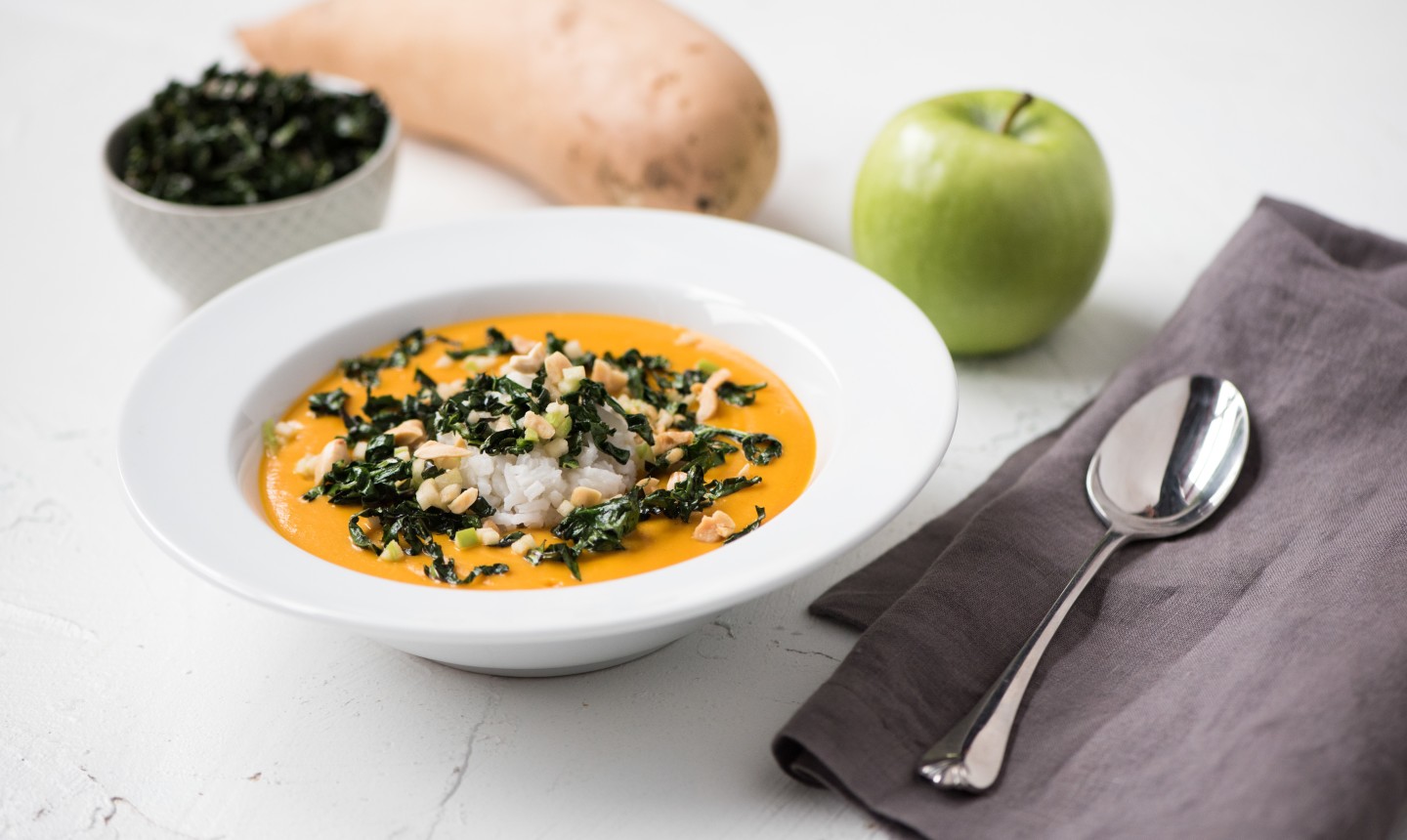 A grain bowl, but make it… soup? Trust us — with curried sweet potato soup as the base, this bowl is a complete meal. Top it with rice, apples, peanuts and kale and you'll have a hearty meal filled with interesting (and delicious) textures. MAKE IT