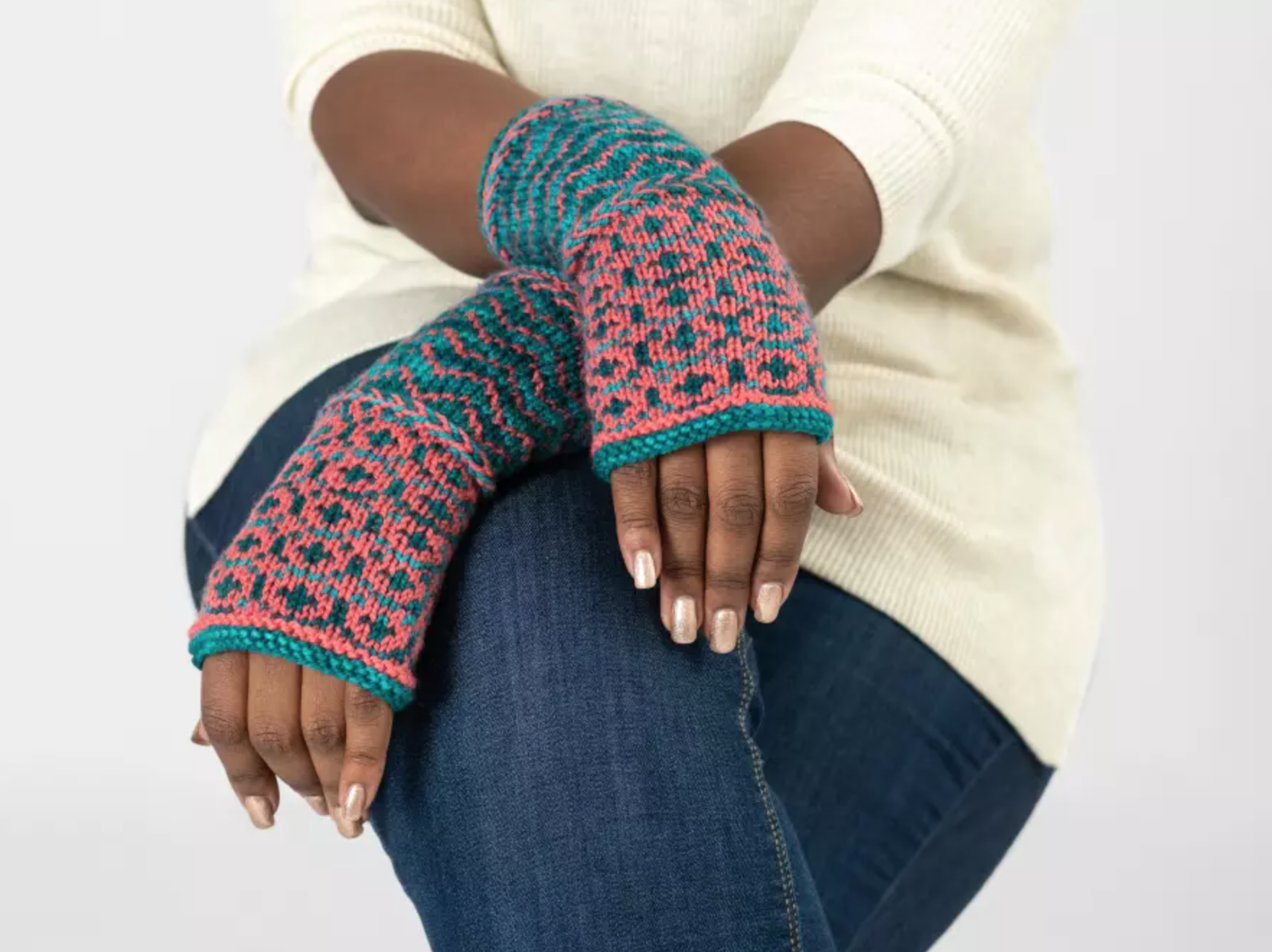 Stranded knitting is a style of colorwork that traditionally carries two or more yarns along the back of your knitting. There are a ton of ways to incorporate it into your work — Fair Isle is one most people know best — and it helps bring out a variety of detail and color in a single project. See for yourself in the patterns below, then download and start knitting!
1. Hats Off to Fair Isle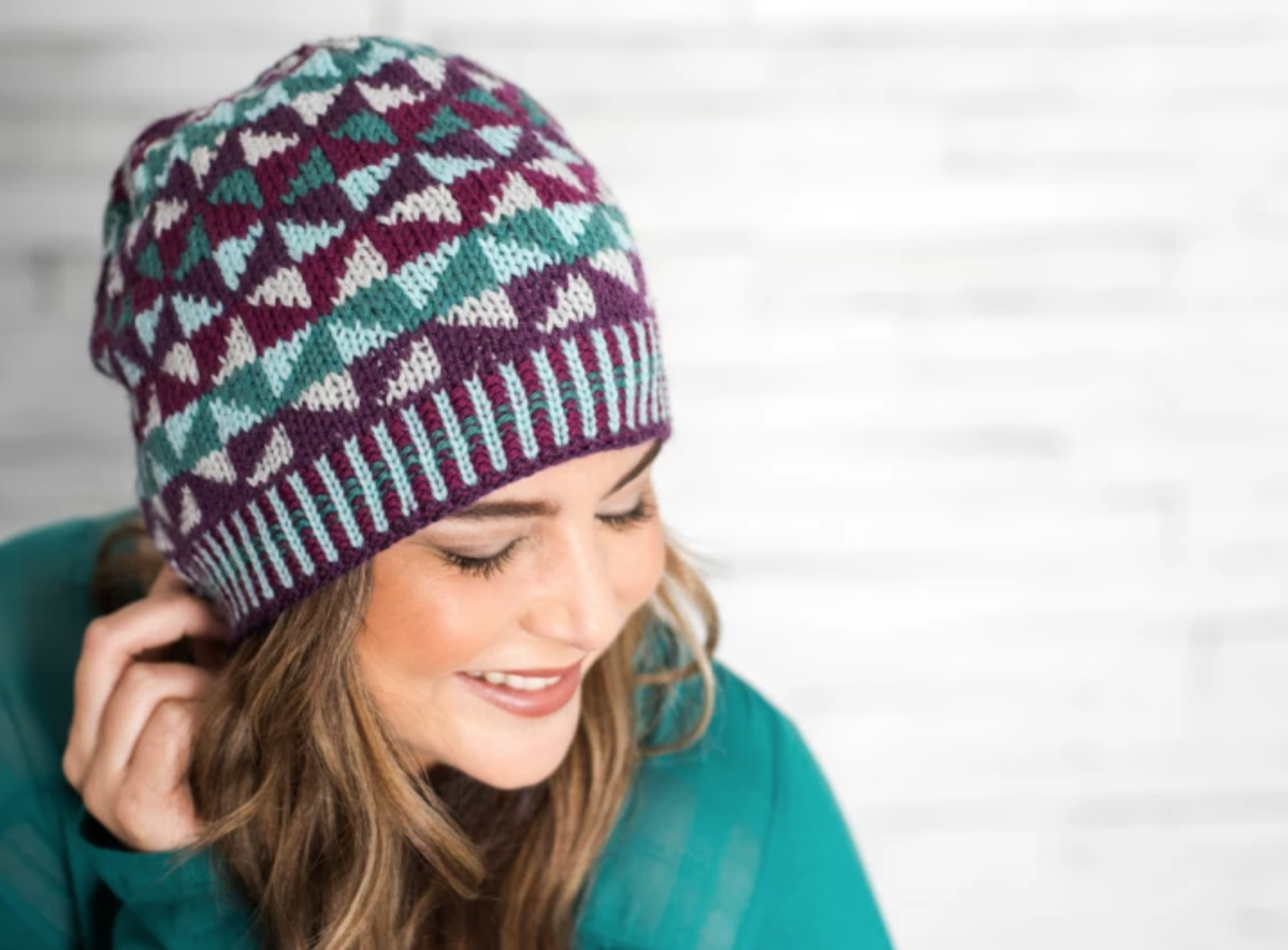 When learning a new technique, trying it on a hat is the way to go: it's small enough to not be a huge time investment, yet not so small that it's fiddly to work with. That's one of many reasons why this Copenhagen Hat should rise right to the top of your to-make list.
MAKE IT
2. Keep Your Hands Warm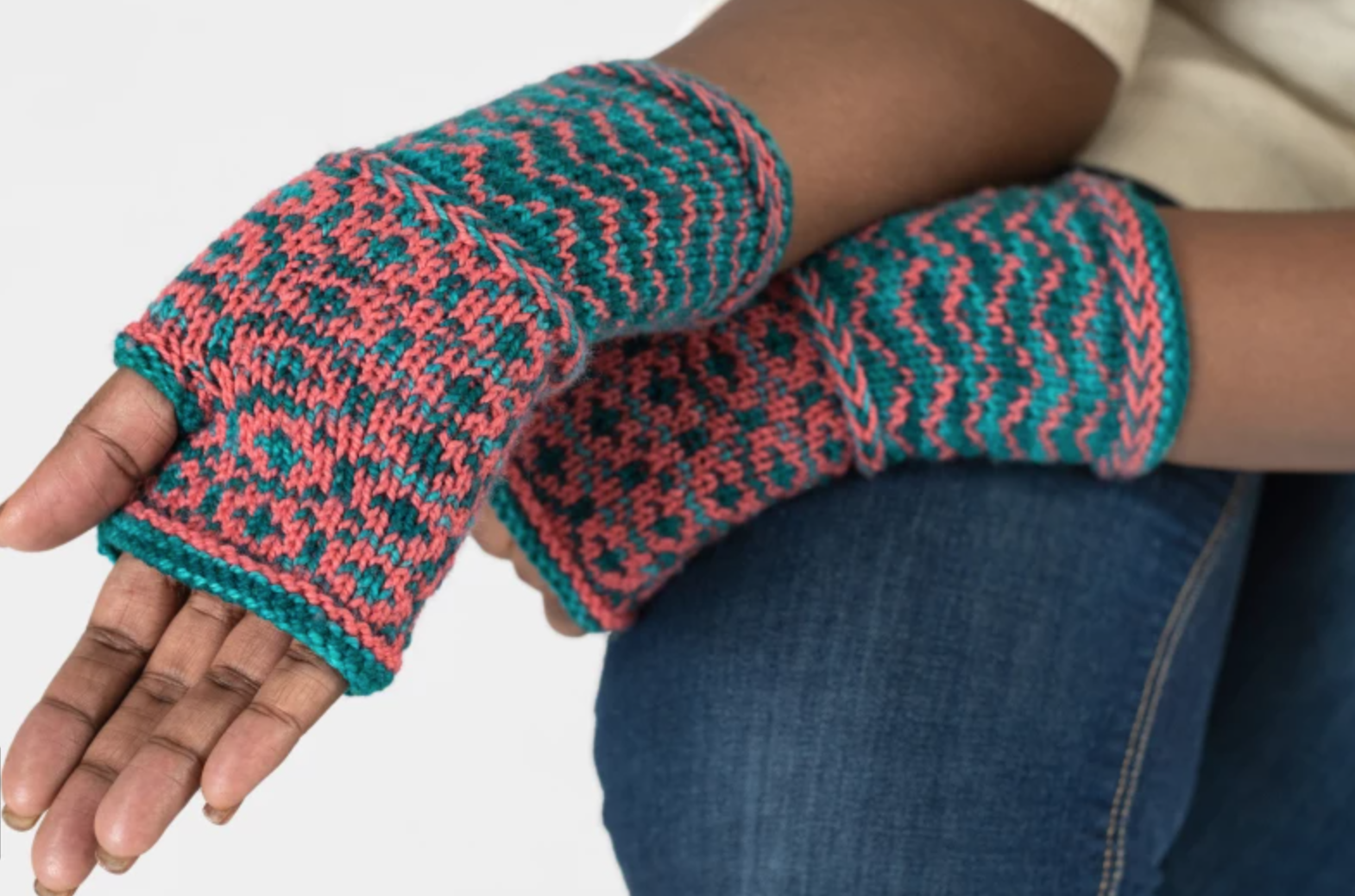 There's no shaping involved in these fingerless mitts, so you can focus on the Fair Isle. You'll learn other handy skills along the way, including the Latvian braid, afterthought thumb, double-pointed knitting and more.
MAKE IT
3. Knit a Cozy Cowl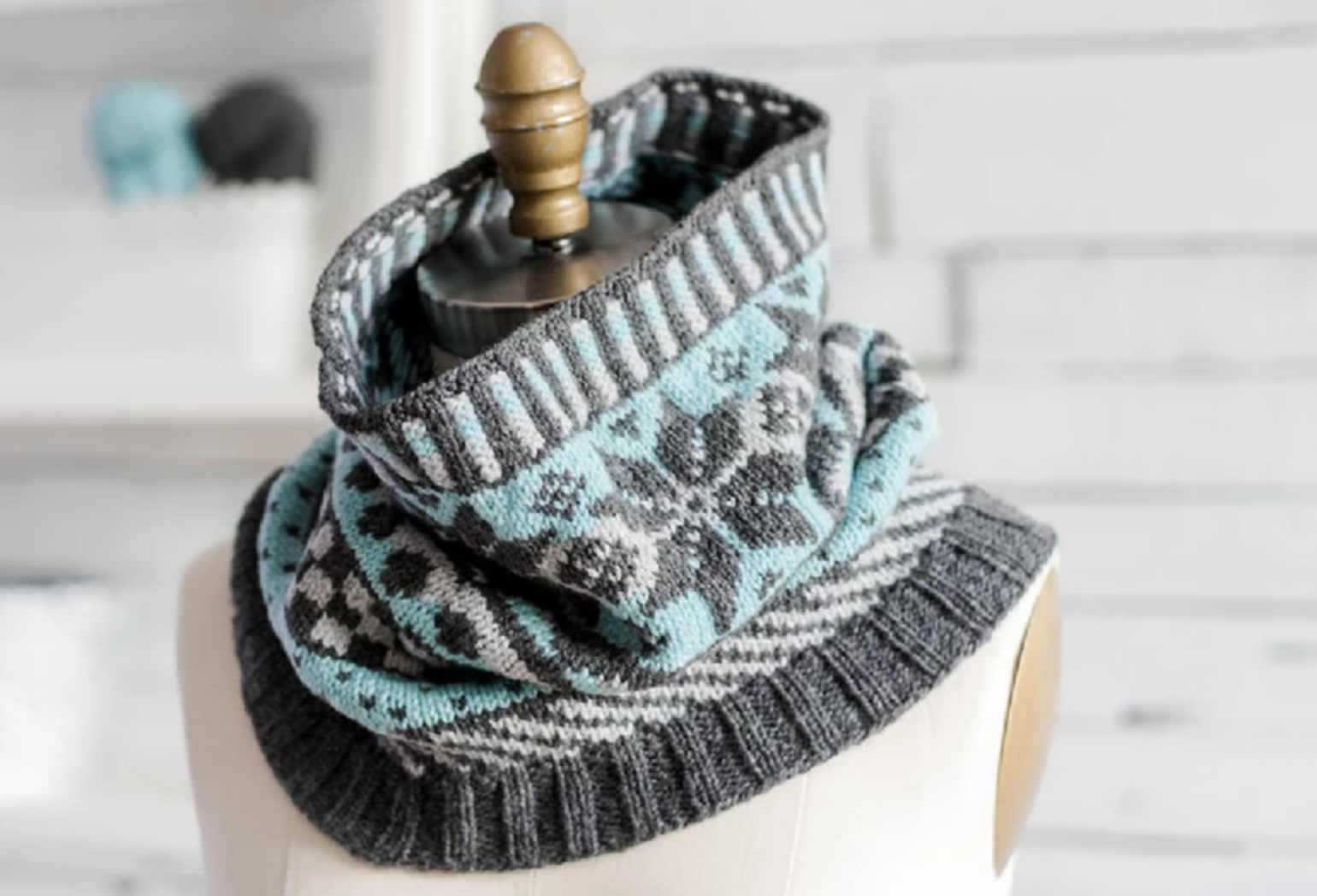 This gorgeous cowl provides plenty of room for stranding practice, while the changing motifs keep the project from ever getting boring.
MAKE IT
4. Get Your Mitts on Mittens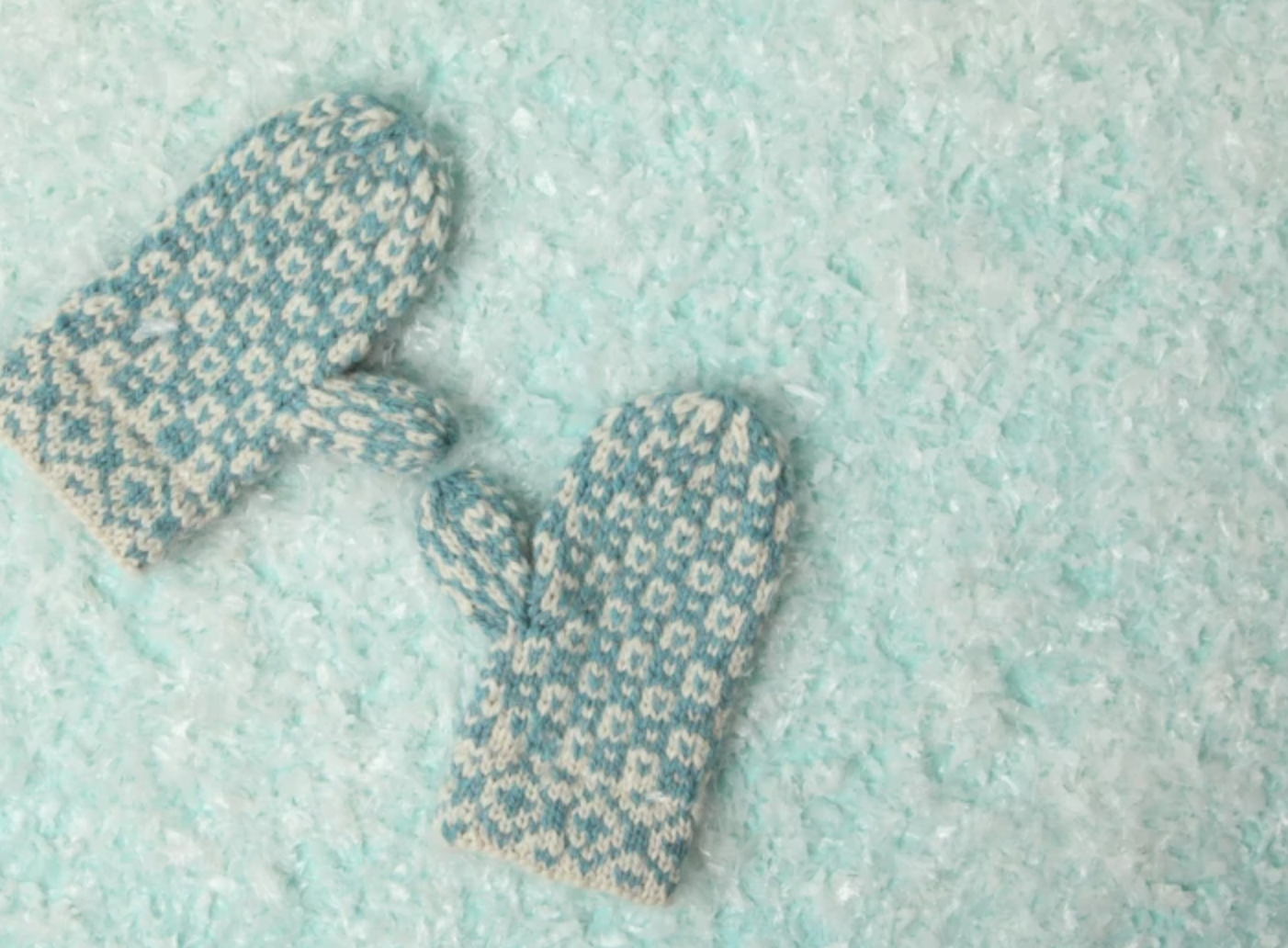 Stranded mittens are extra cozy, as all those floats on the back side equal an extra layer of woolly warmth. Knit up a few pairs for all your favorites in the family.
MAKE IT
5. Make It Match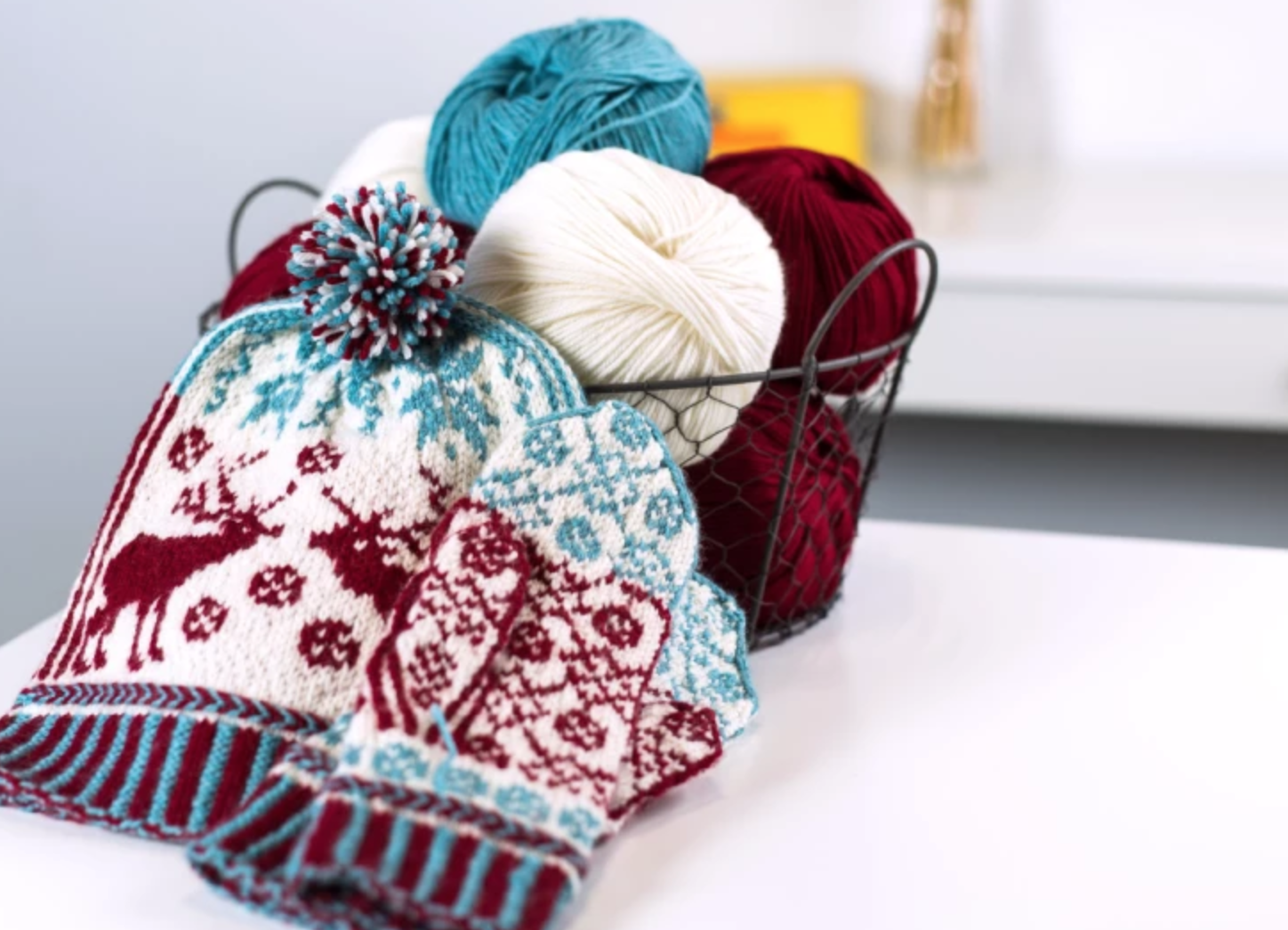 OK, this one is actually two projects, but who could break up this adorable caribou family? Plus, since the hat and mittens share motifs, it's basically like one big project. (Wink, wink.)
MAKE IT
6. Get Steek-y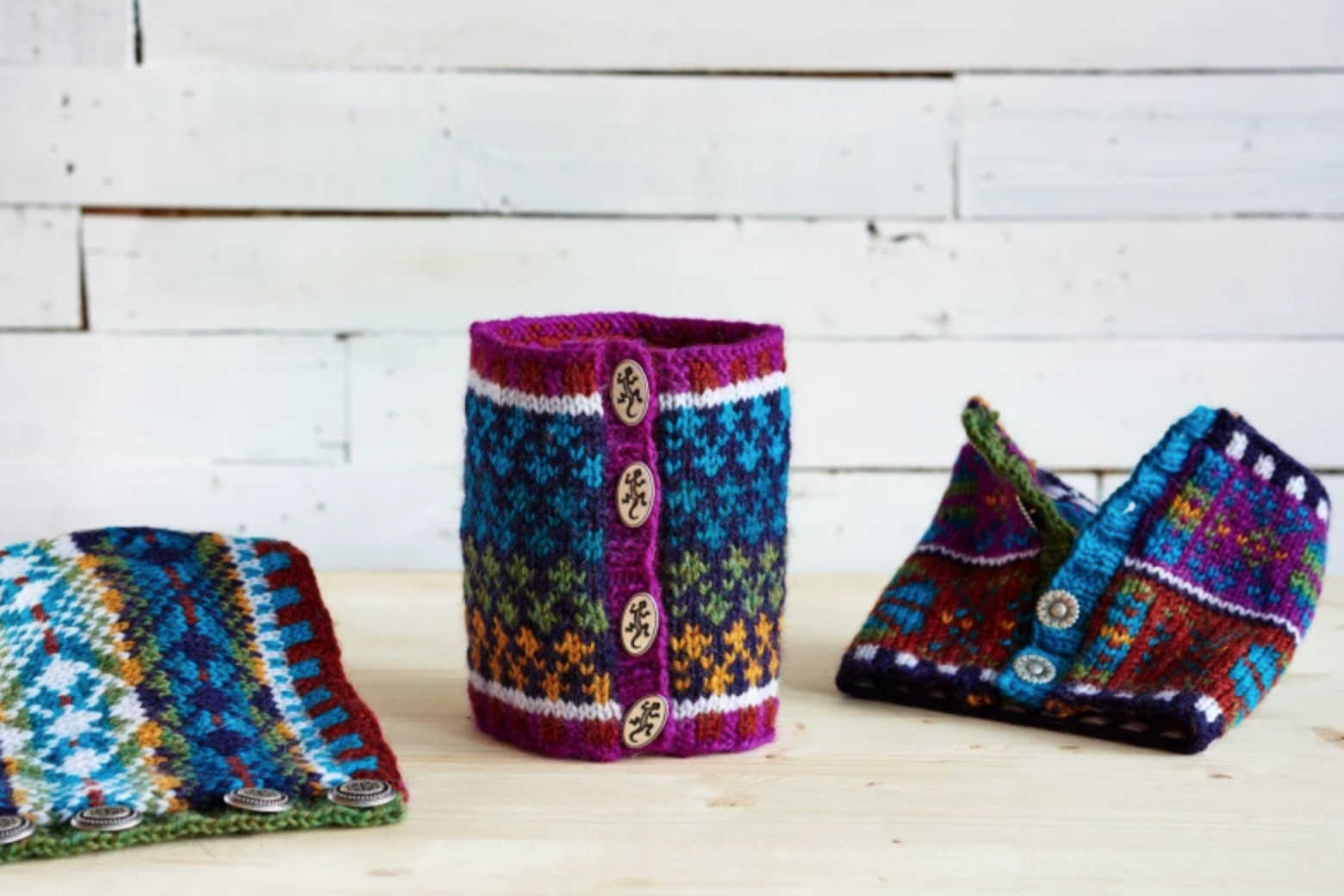 Stranded knitting and knitting in the round usually go hand-in-hand, but what if you're knitting something that's not a tube? Enter steeking, the art of cutting your knitting. While it sounds scary, It's really not — and you can ease yourself in with something small.
MAKE IT
7. Take on Tradition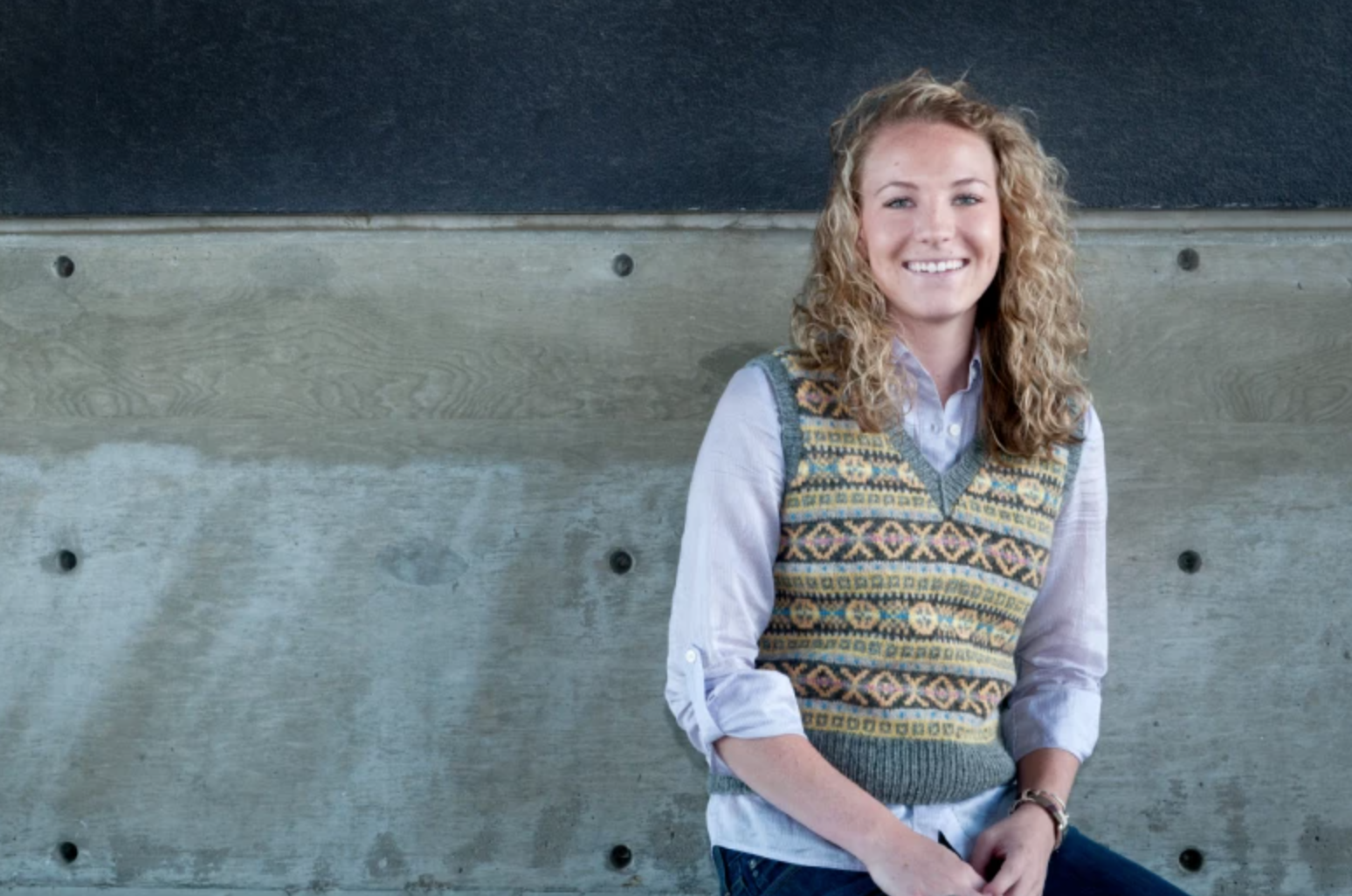 Fair Isle enthusiasts, this traditional vest is full of enough motifs, stranding and steeking to keep you totally challenged. It's not a quick knit, but it'll definitely earn a place of honor in your wardrobe.
MAKE IT