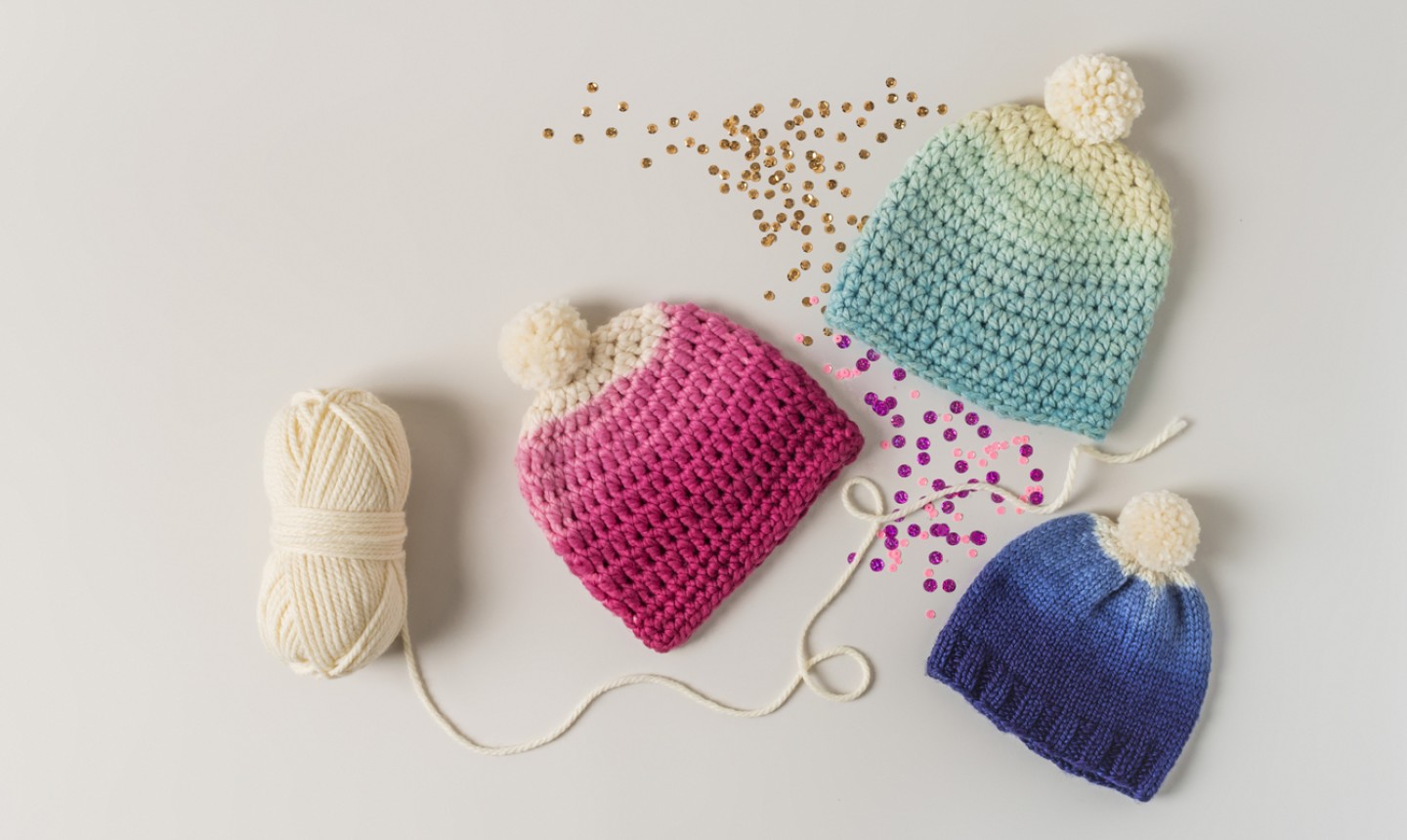 Beanie and cloche and beret — oh, my! We've got all the hats for you to crochet. And even the ones the look a little complicated (oh hey there, Fair Isle Hat), use only basic stitches. So you can make all of 'em — promise!
1. Dipped Dyed Chunky Hat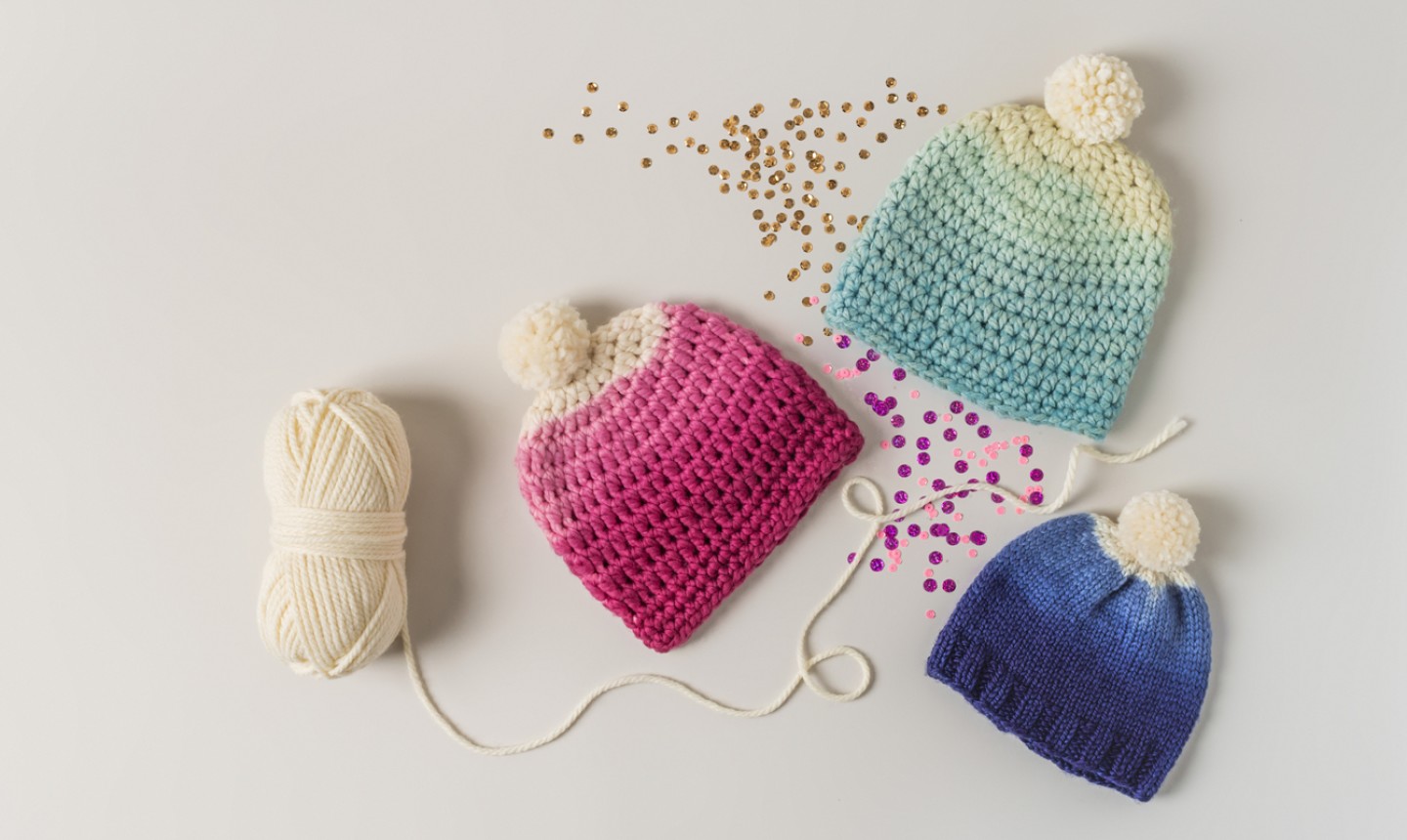 If you haven't tried dip dyeing, what are you waiting for? Crochet up any solid hat in a neutral color, dip it in dye, and bam — instant ombré. If you're a crocheting newbie, we recommend the Bulky Hat from our class Startup Library Crochet.
MAKE IT
2. Basic Beanie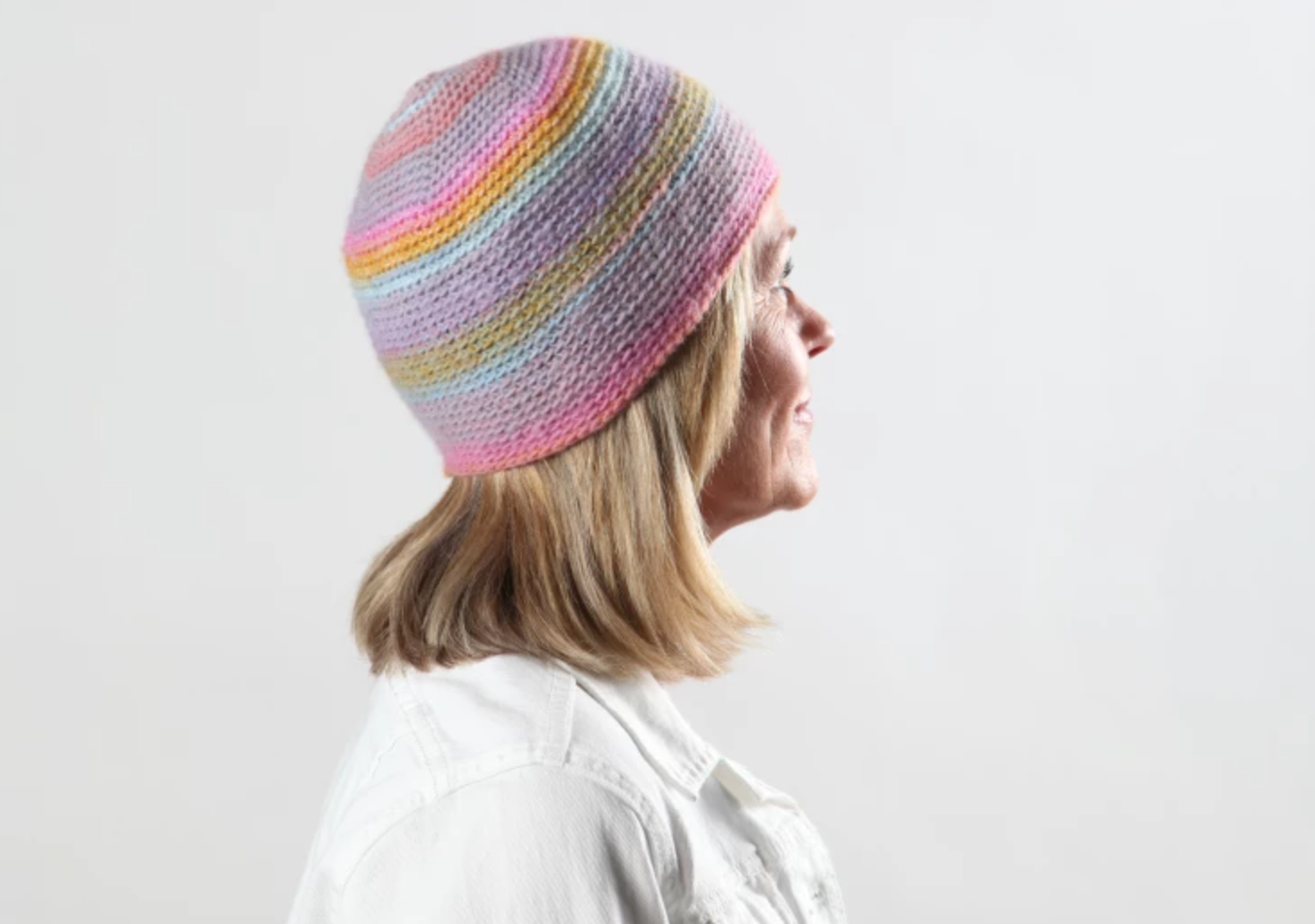 The basic beanie is true to its name, but basic doesn't equal boring. Using a self-striping yarn for super simple colorwork, or add in those stripes yourself. This is one of those classic hat's you'll turn to again and again.
MAKE IT
3. Patterned Beret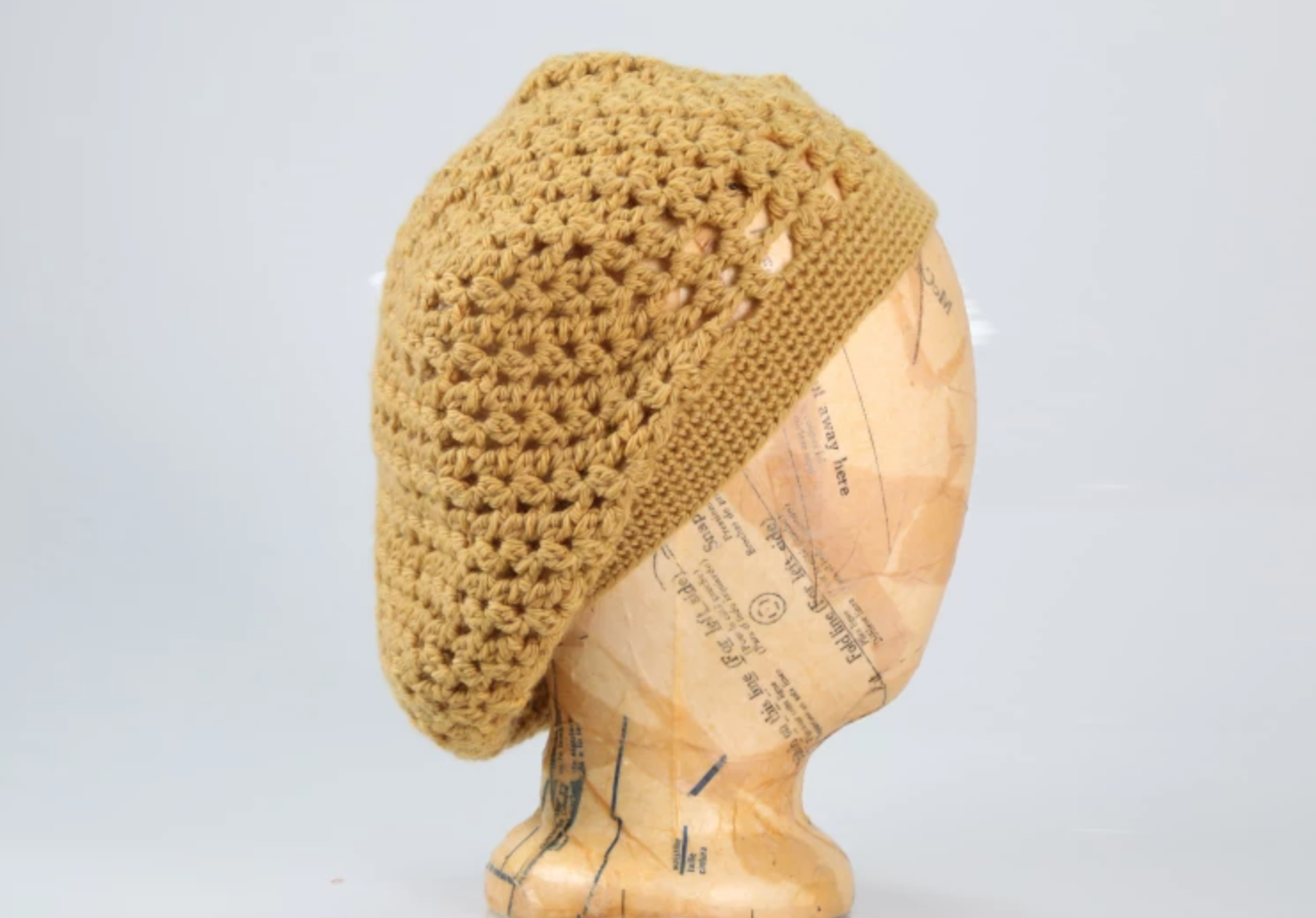 Don't let the open stitch pattern throw you off here — this hat is still plenty warm (not, like, Arctic warm, but fall day warm). And that open fabric makes the slouch on this hat perfection. Use a variation of the cluster stitch, and place your increases to create wedges for a hat that will slay any bad hair day.
MAKE IT
4. Cloche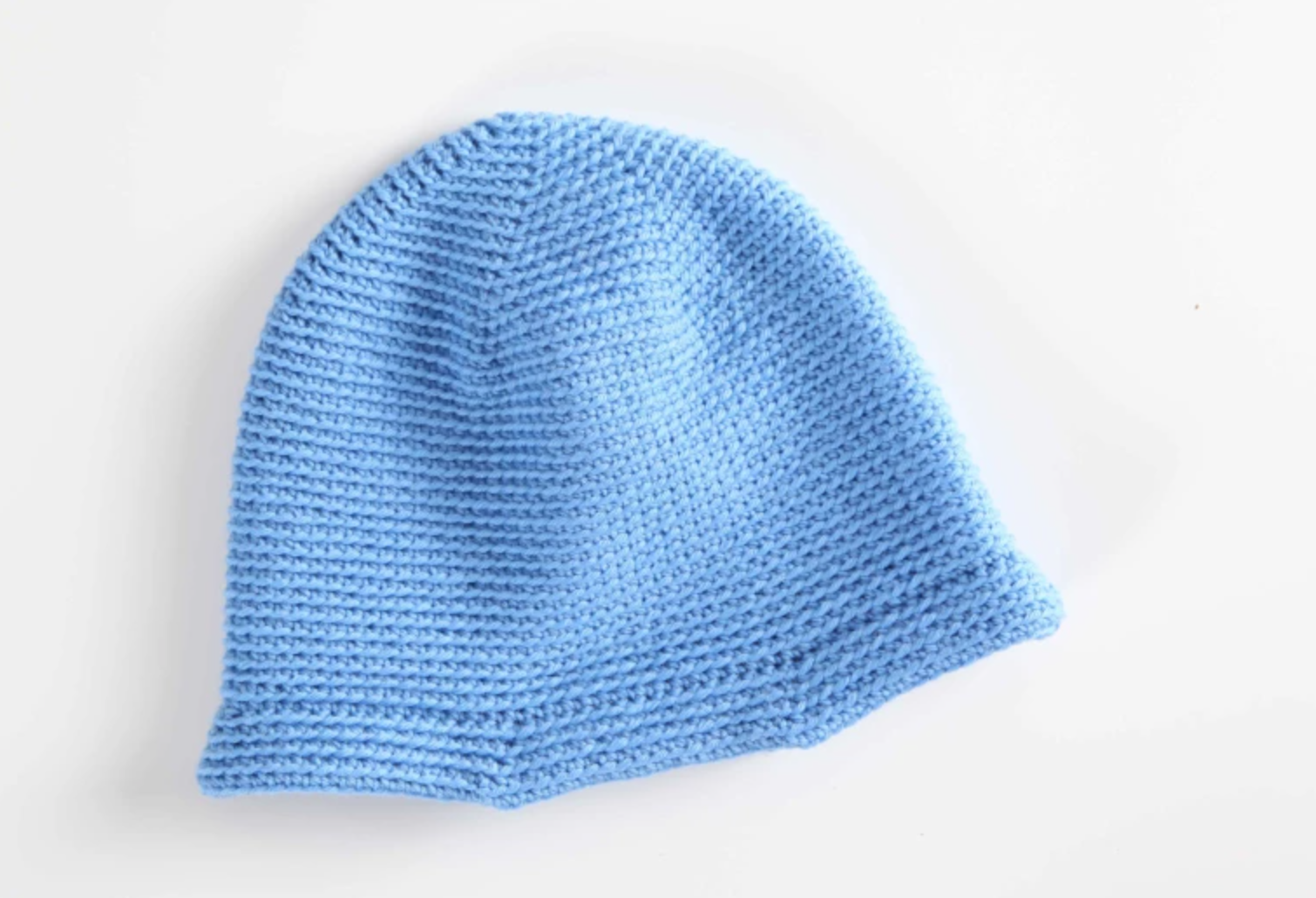 This bell-shaped beaut is worked similarly to other hats, starting at the crown and working an increase section. The magic happens when you get to the brim: single crochets are worked through the front loop only give the brim just a touch of texture. But if you want something with more oomph, you can add plastic canvas for a brim that stands up to anything.
MAKE IT
5. Tunisian Ribbed Beanie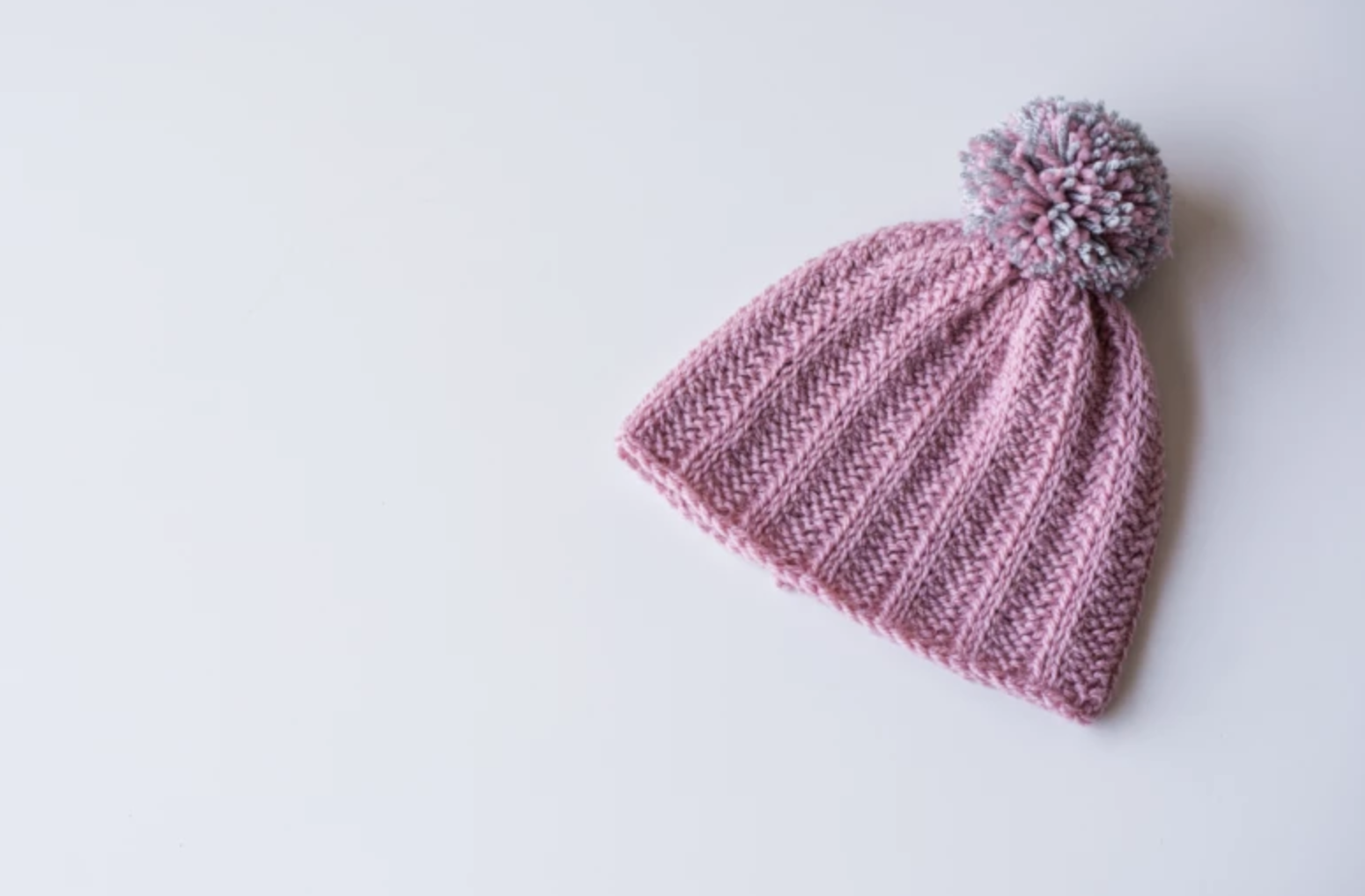 No need to do a double take — this hat uses Tunisian knits and purls to create a ribbed fabric that looks eerily similar to its knit cousin. If you've never tried Tunisian crochet, this project is a great one to get you started.
MAKE IT
6. Fair Isle Hat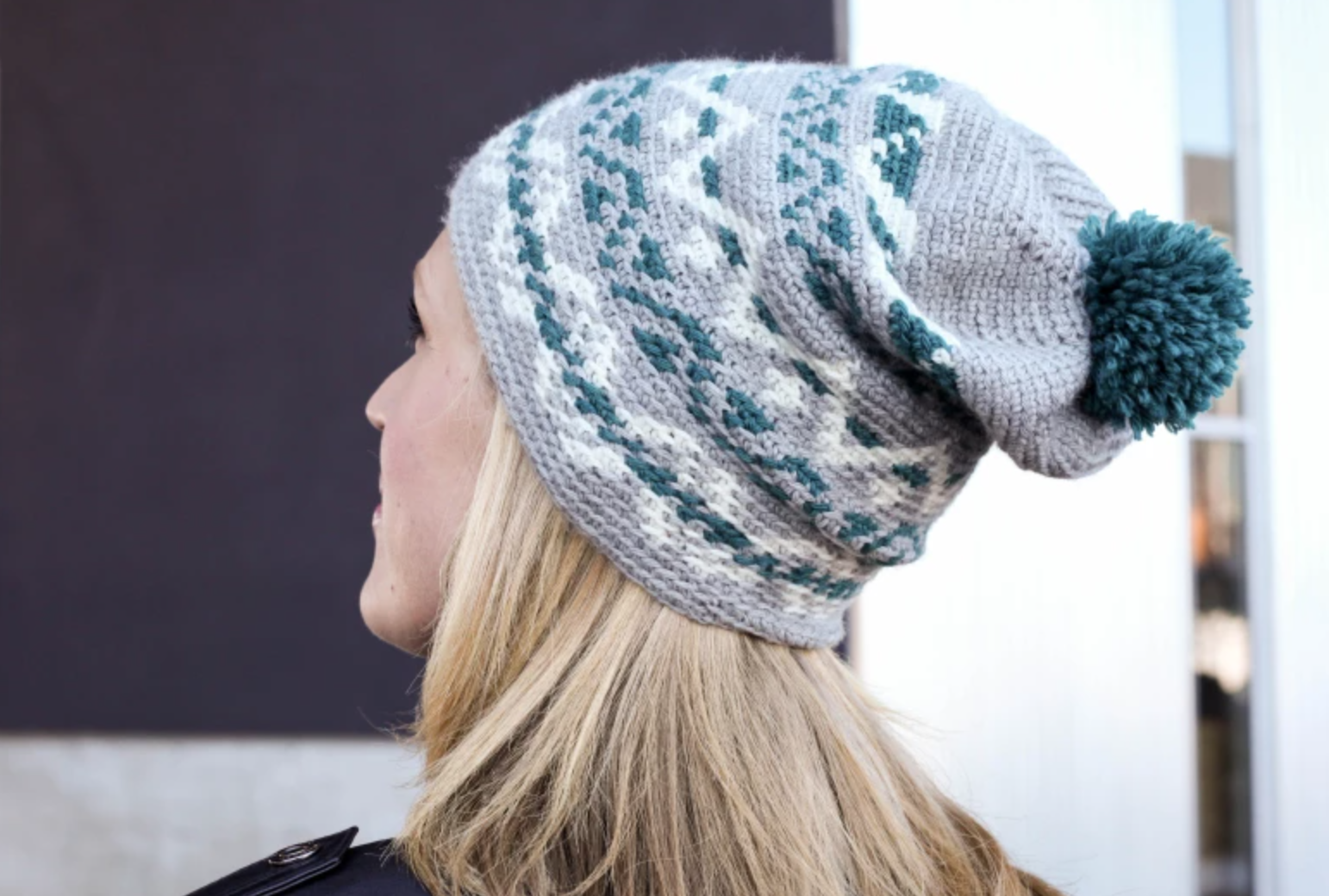 Colorwork is not just for knitters! Meet tapestry crochet, and learn how to carry multiple colors in a single row (without any floats on the wrong side!). It takes a little getting used to, but since the main stitch is still a single crochet, you'll catch on quick.
MAKE IT