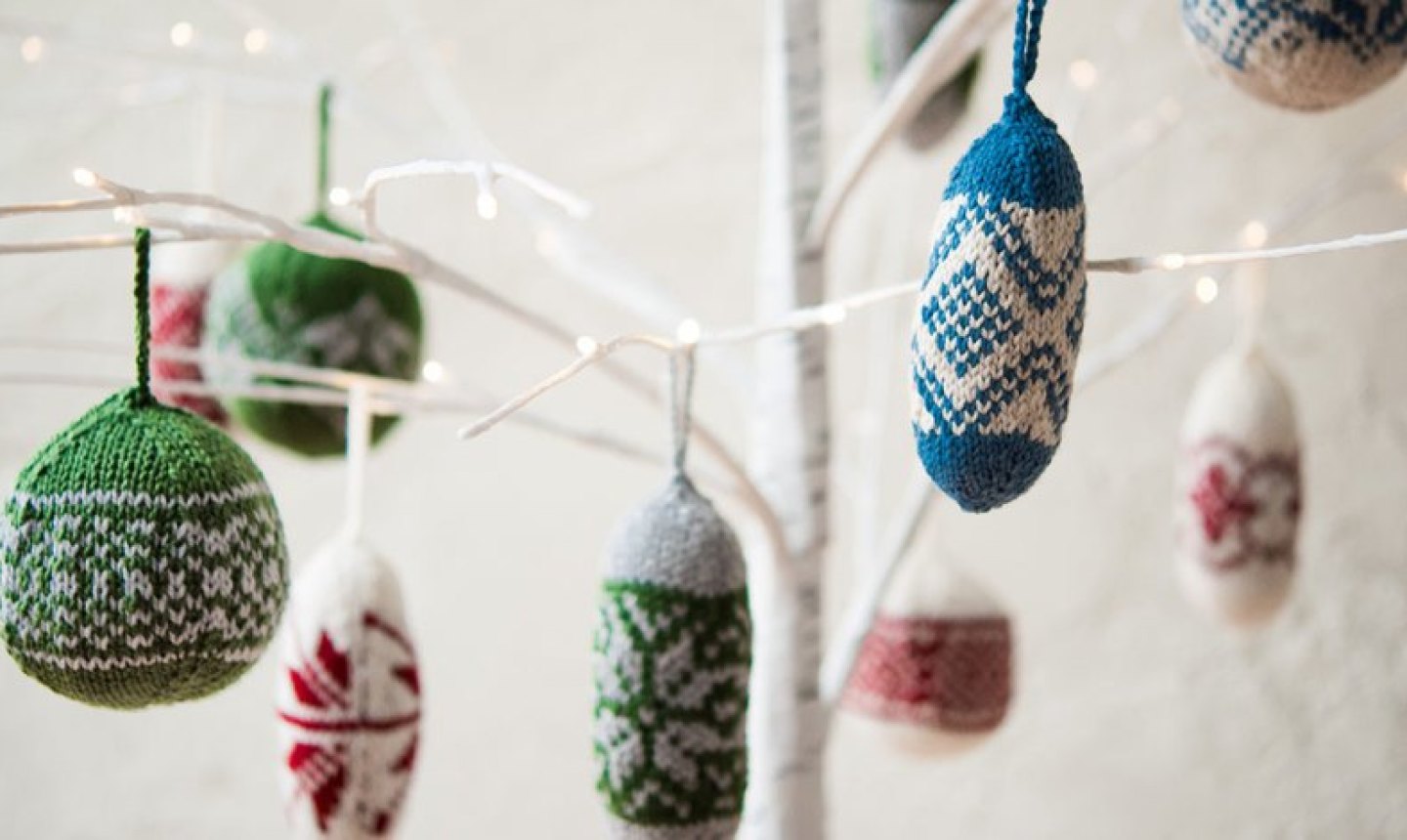 No need to spend big bucks decking out the tree this year — just raid your craft stash to create these festive handmade ornaments.
1. Sweet Felt Rainbows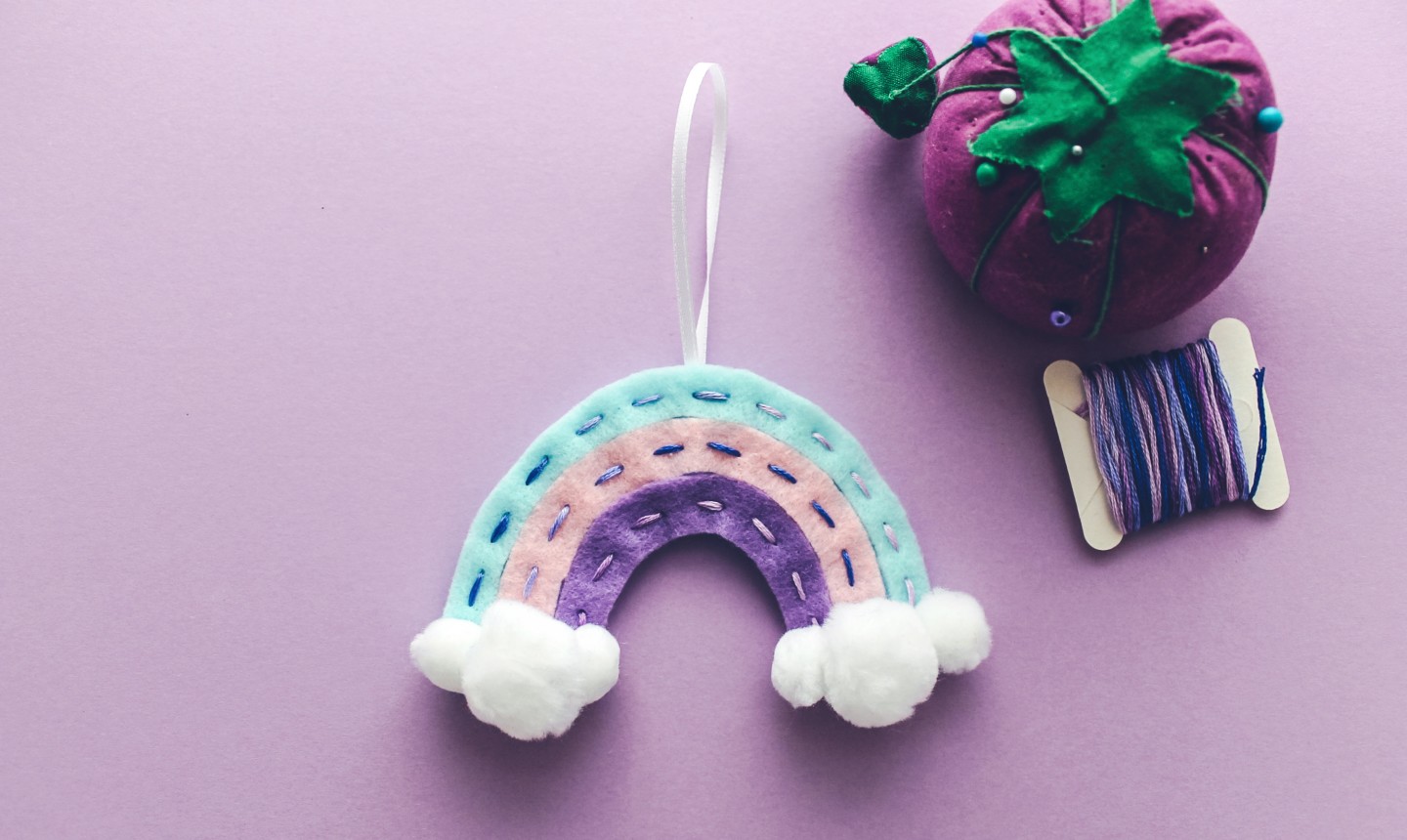 After a couple snips and a few stitches, you'll have the brightest decoration ready to hang on the tree. Make it a family affair and watch the kids design their own masterpieces for a fun afternoon of holiday bonding.
MAKE IT
2. Fancy Fair Isle Knits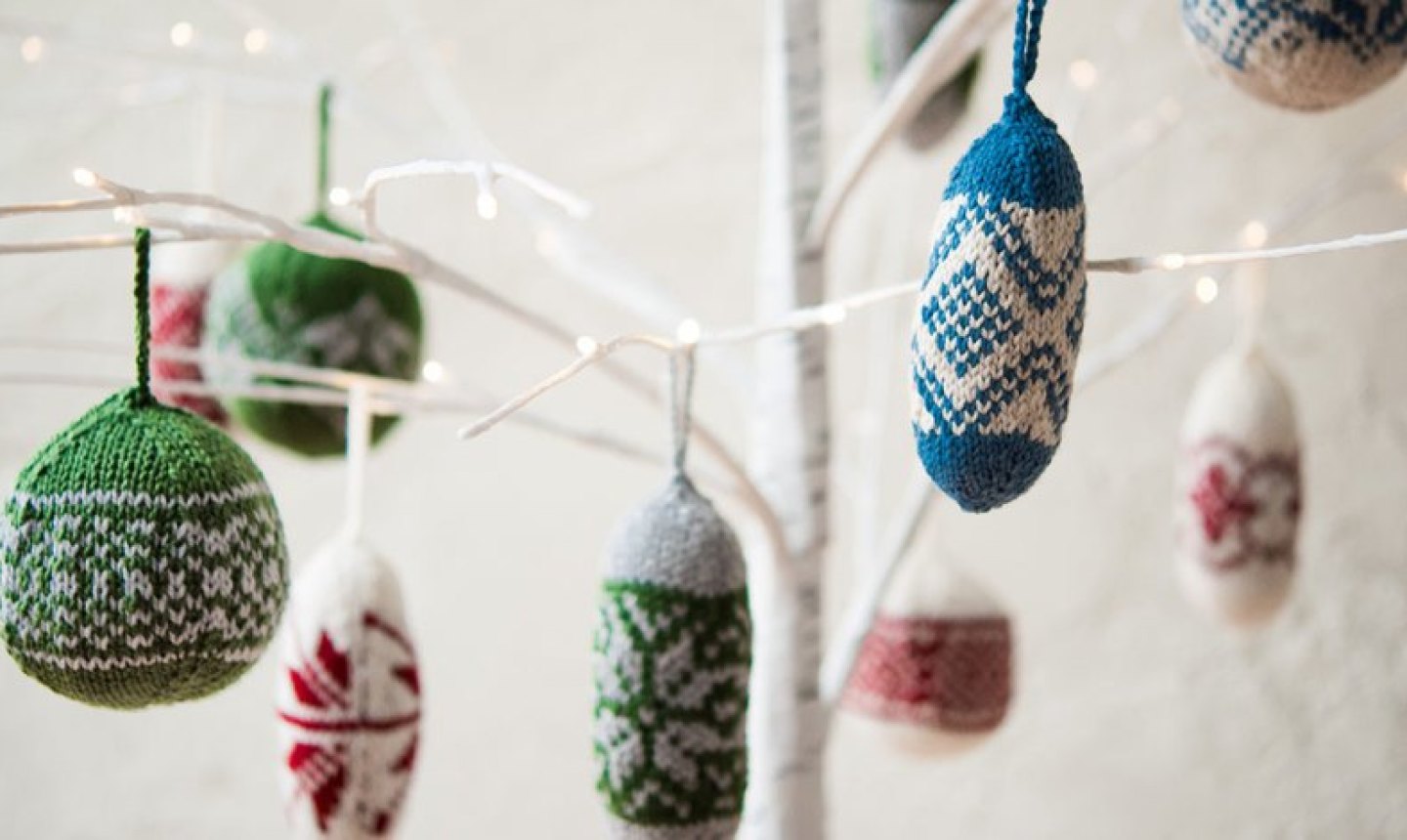 These cozy ornaments knit up super quickly and use leftover yarn. Win, win!
MAKE IT
3. Easy Owls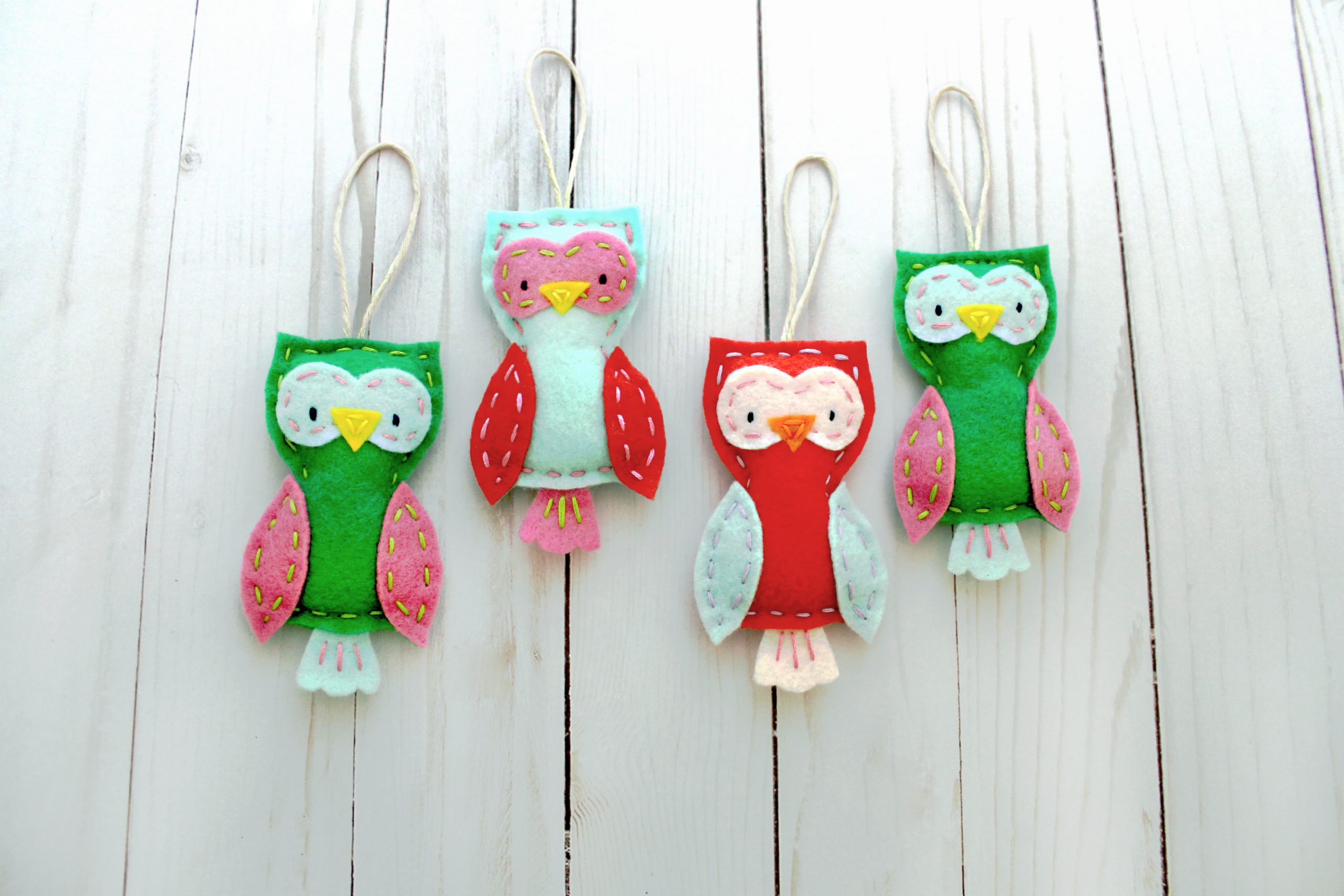 Pick your owl color and whip up an entire flock of these cuties without an extra trip to the craft store. Don't be surprised when you have enough for gift giving, stocking stuffing or hanging on your tree — they're that much fun to make!
MAKE IT
4. Cool Modern Yarn Spheres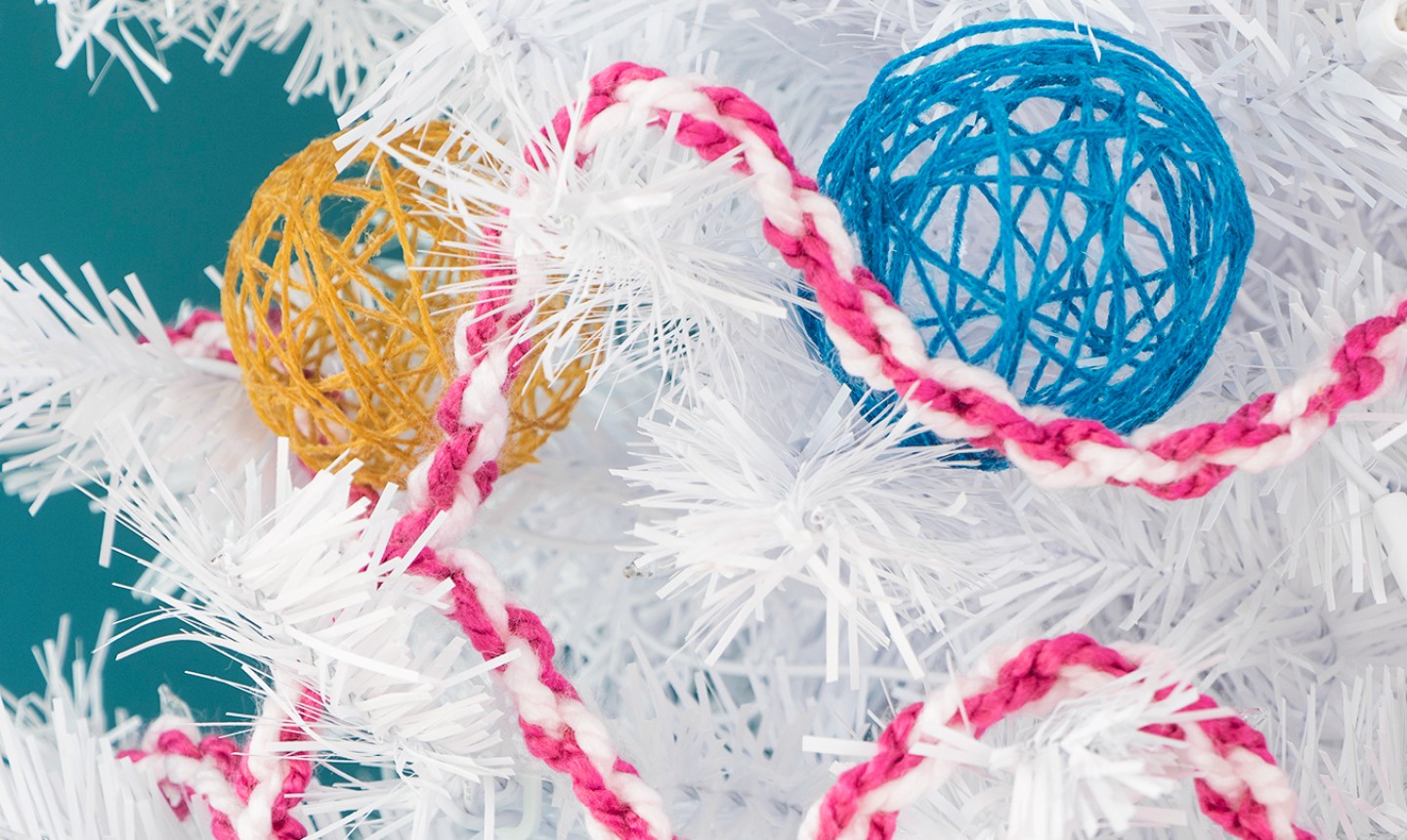 We love the modern, minimalist look of these ornaments, and we bet you already have all the necessary supplies on hand. Plus, you can make a matching garland to go with 'em!
MAKE IT
5. Amazing Origami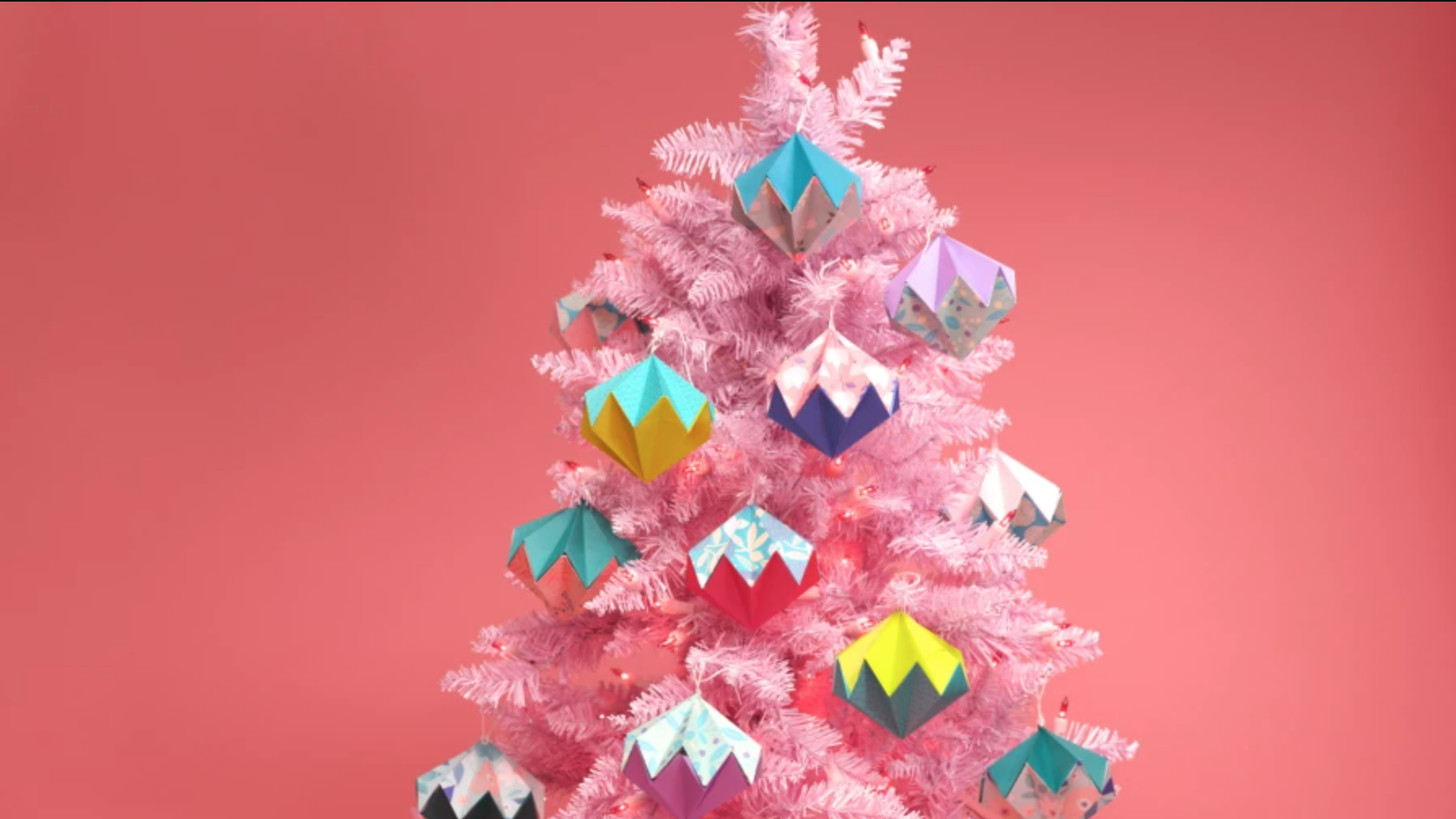 Fold up a ton of these paper designs and you'll have a standout tree with a totally unique vibe.
MAKE IT
6. Snowflakes in Felt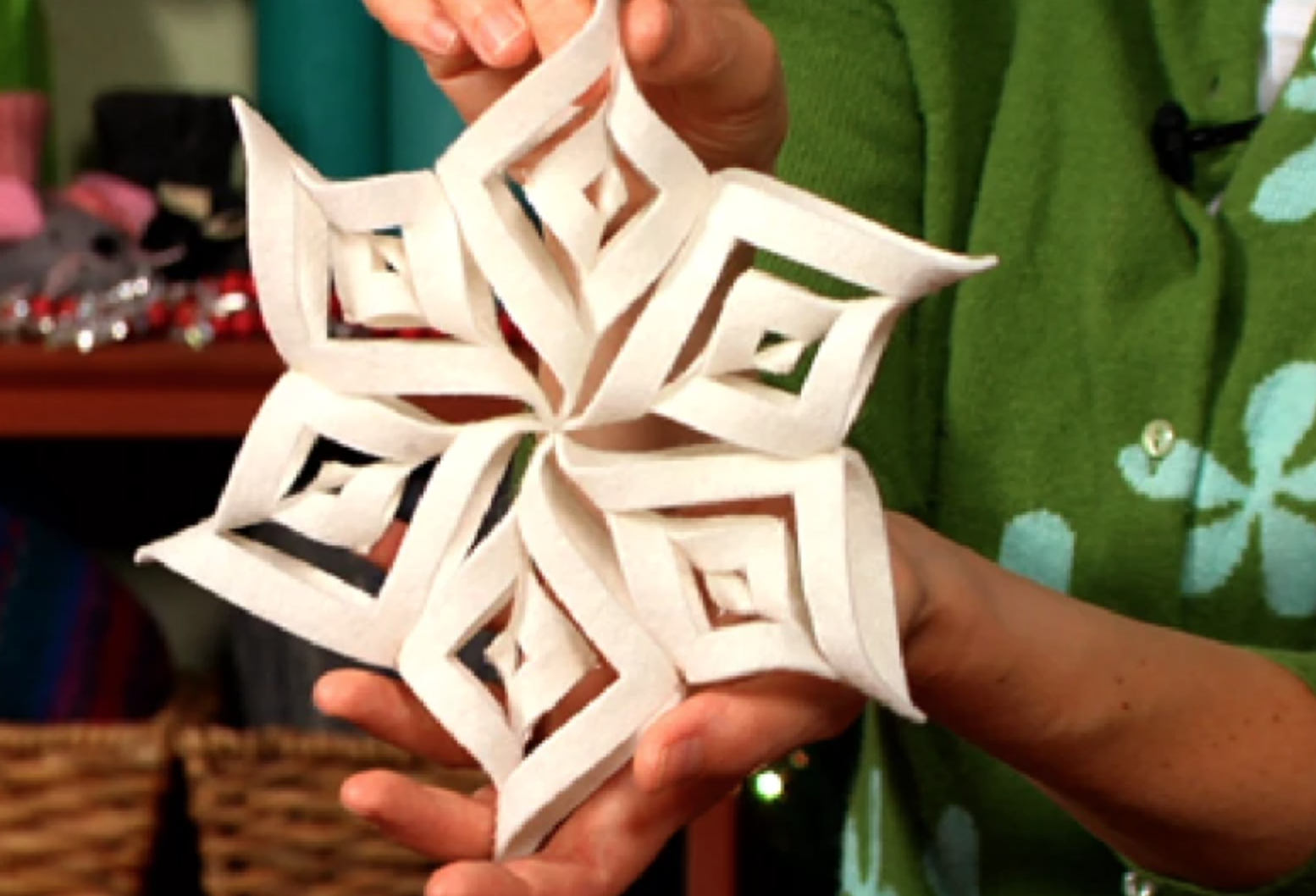 The best part about felt: it never frays, making it so easy to work with. Hang 'em on your tree or around the house — wherever they end up, they're sure to bring out some festive spirit.
MAKE IT
7. Simple Crochet Ornaments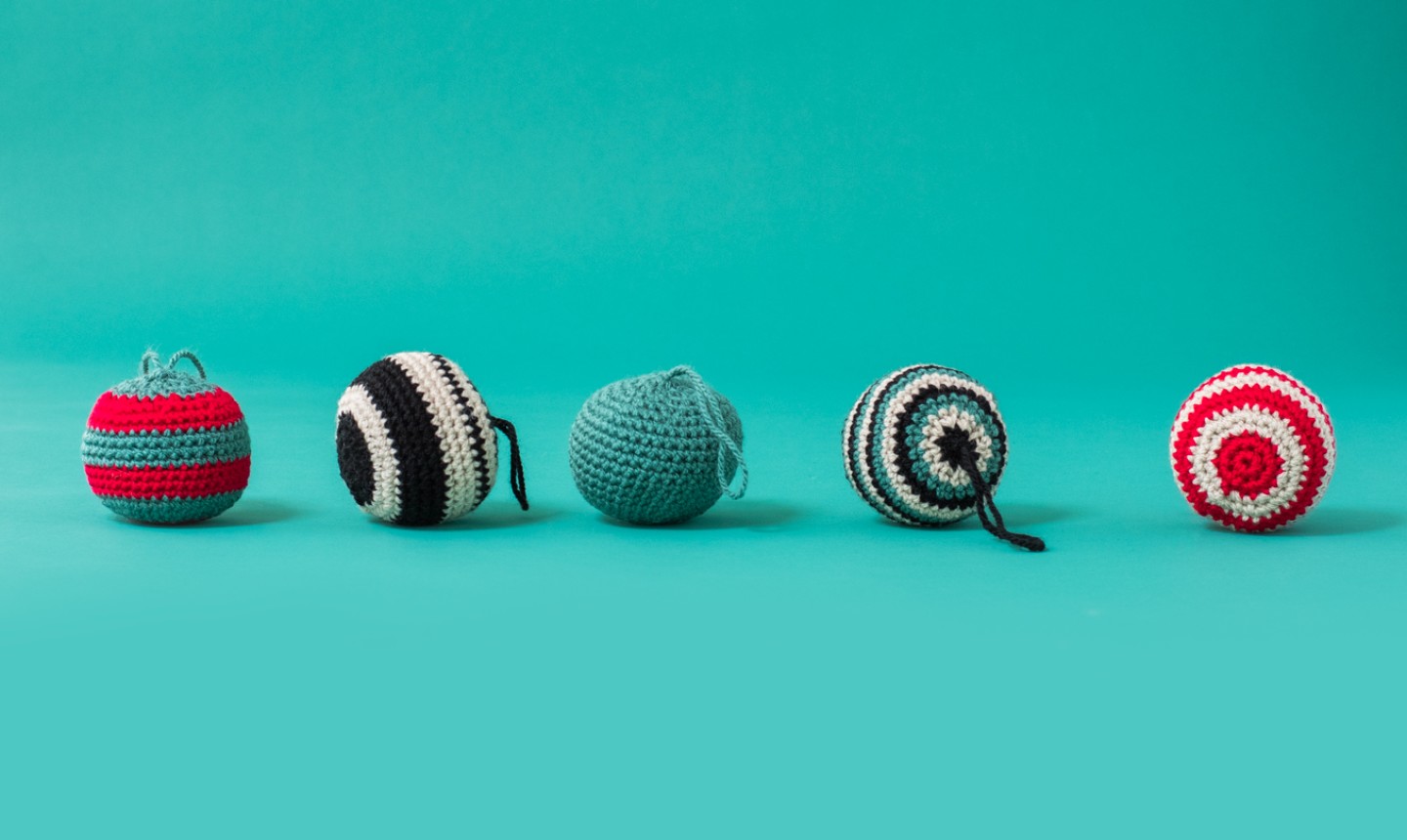 Sweet little circles of holiday happiness are easy to make when you have your trusty hook. And because you can customize the pattern in endless ways (thick stripes, thin stripes, no stripes!), you'll never get bored.
MAKE IT
8. Delicate Knit Snowflakes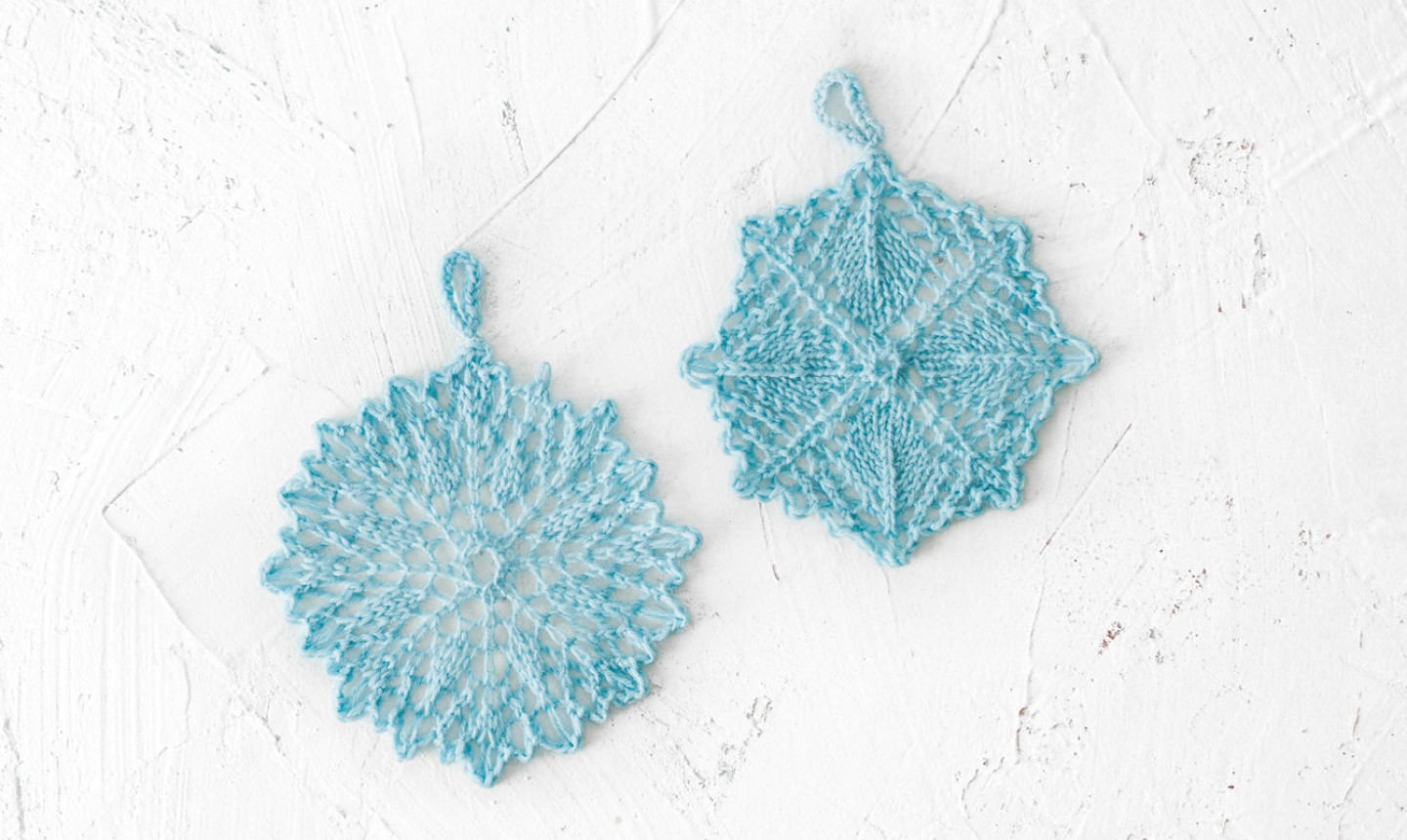 Lacey and light-as-air, these snowflakes would look just as gorgeous hanging on a window sill as they would on your tree. Why not knit up a few and create your own winter wonderland?
MAKE IT