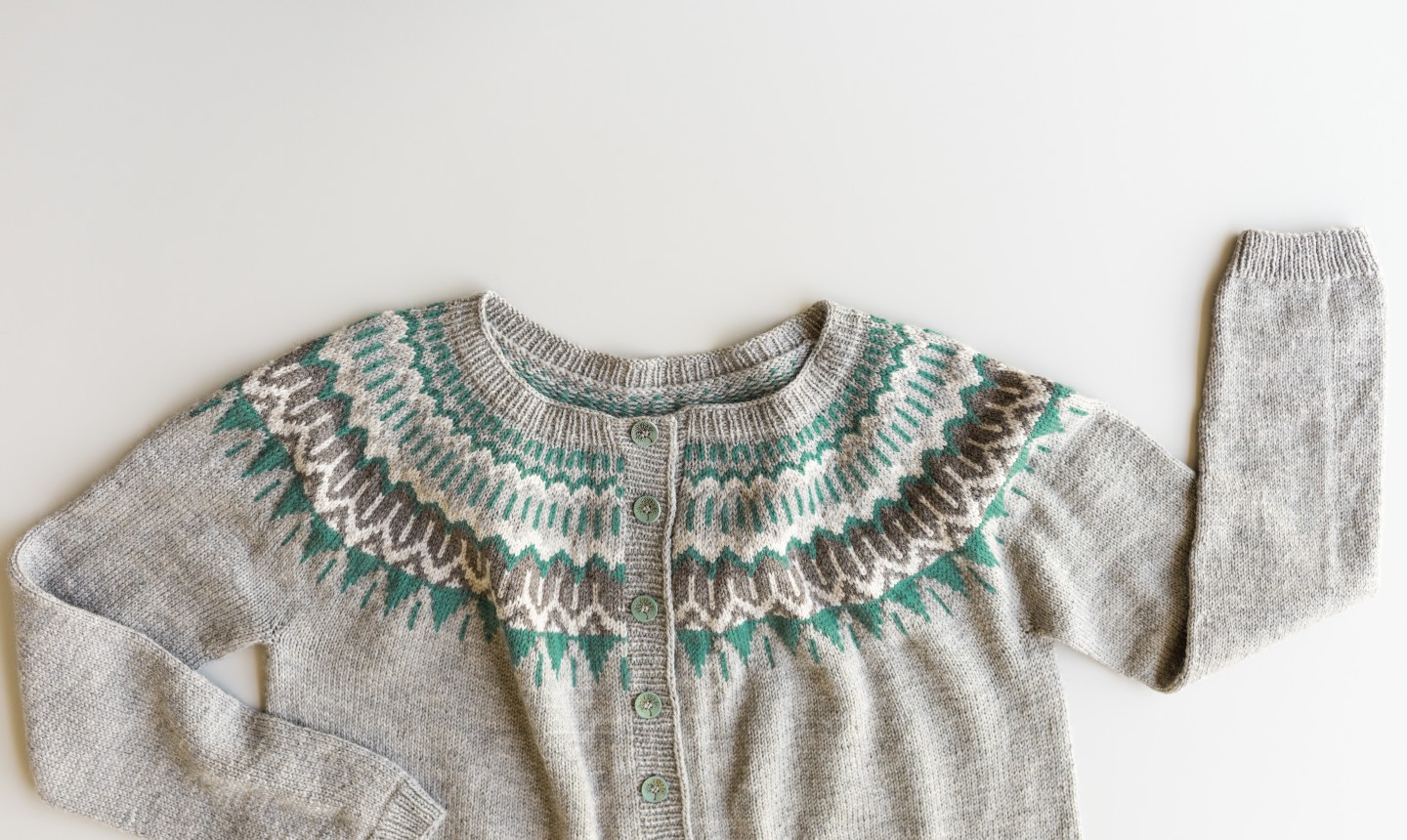 So many sweaters, so little time! Whether you're into knitting sweaters that let you kick back and crank out allll the stockinette, or are looking for something that requires a little more concentration, we've got 10 gorgeous patterns to keep your needles busy.
1. Simply Seamless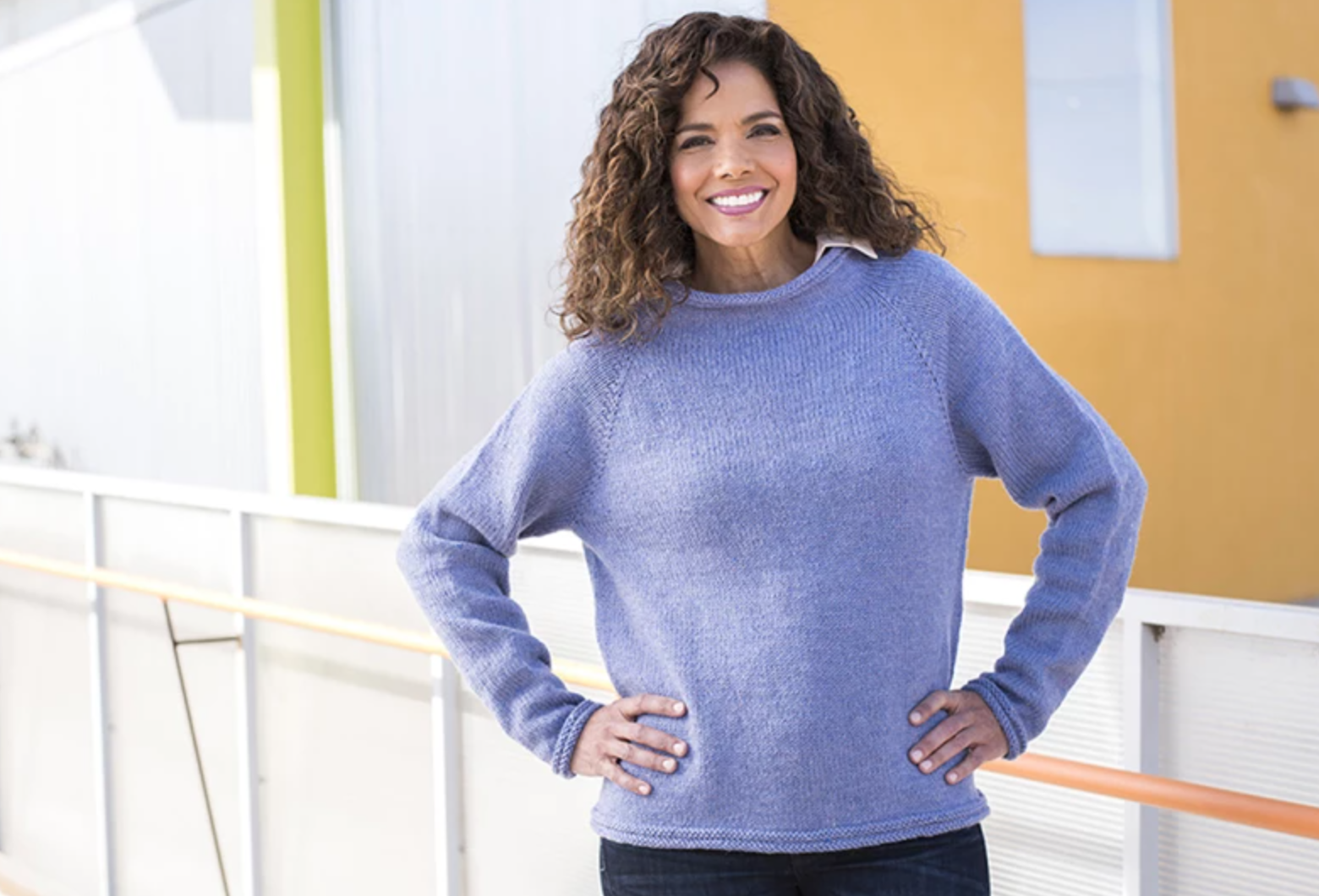 Seamless sweaters have a lot to offer — most notably, there's very little finishing required. This top-down, funnel-neck sweater is knit in the round (bonus — no purling!), so you can lose yourself in the all those knit stitches.
MAKE IT
2. The Classic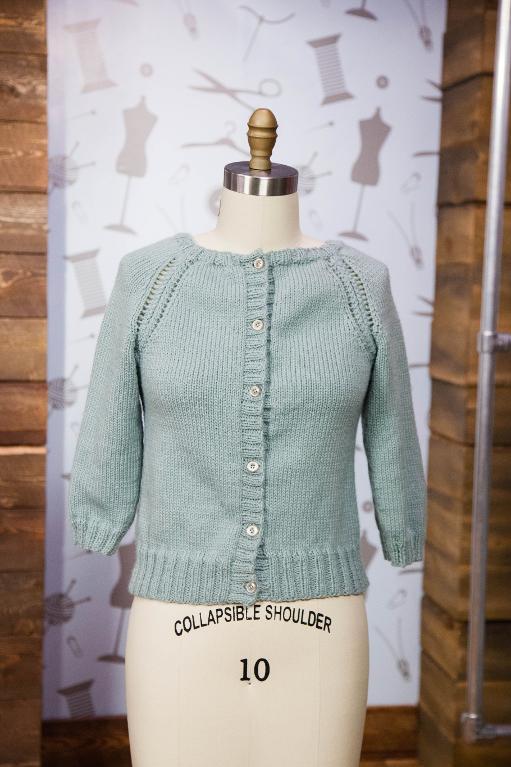 This classic raglan cardigan is a wardrobe staple. Knit it in pieces using simple shaping, then seam it together for a piece that's built to last. Not into cardigans? There's a pullover version, too!
MAKE IT
3. Make It Fancy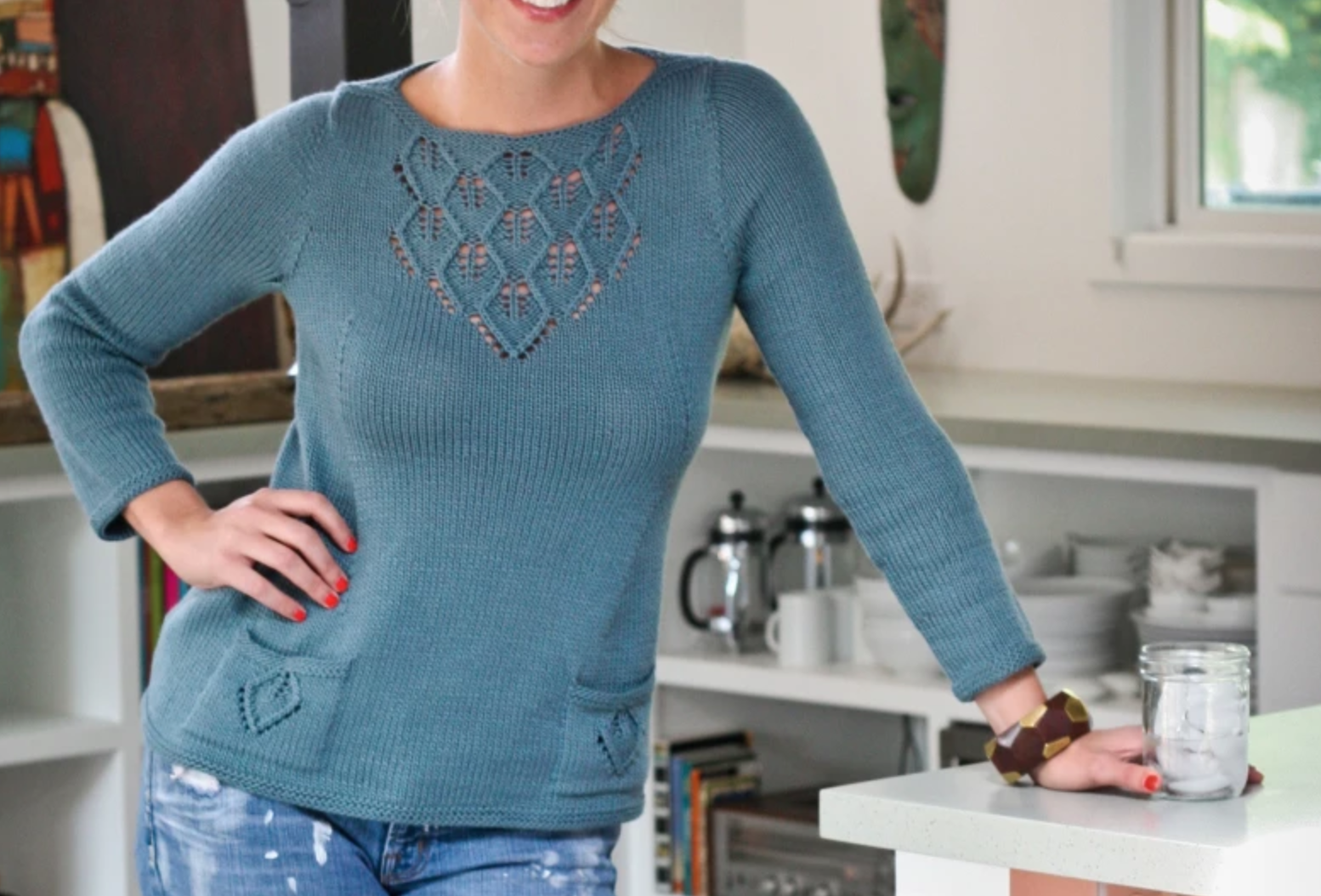 The difference is in the details: set-in sleeves give this sweater a tailored look, and the simple lace at the neck and pockets make it fancy. Did we say pockets?! That's right — this sweater really does have it all.
MAKE IT
4. Cozy Cardigan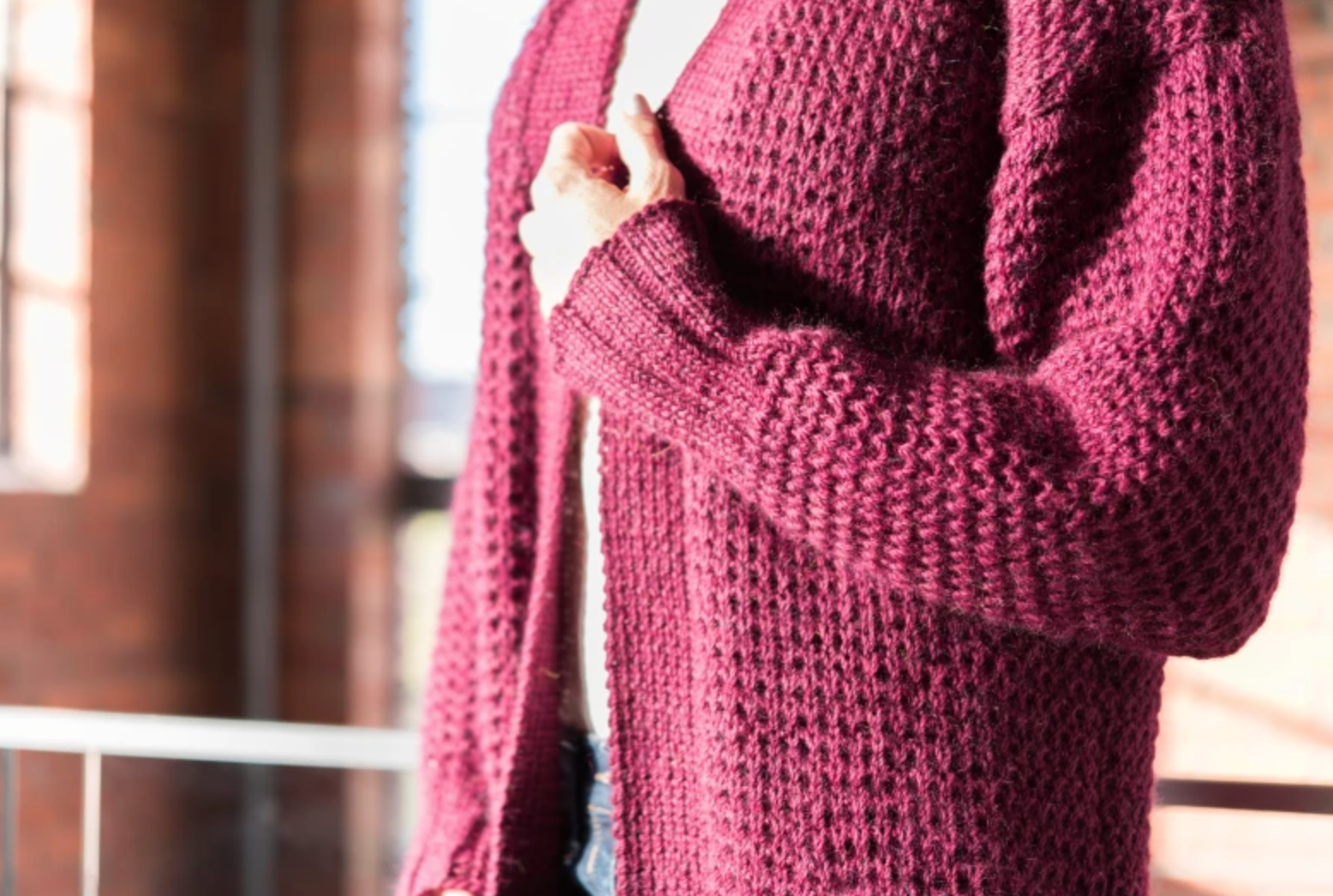 Sometimes, you just want a sweater that feels like a warm hug every time you put it on. Good news — the Long Weekend Cardigan is that sweater, and we promise you're going to love knitting it as much as you love wearing it. The basket rib stitch pattern is both easy to memorize and fun to knit.
MAKE IT
5. Sweater Together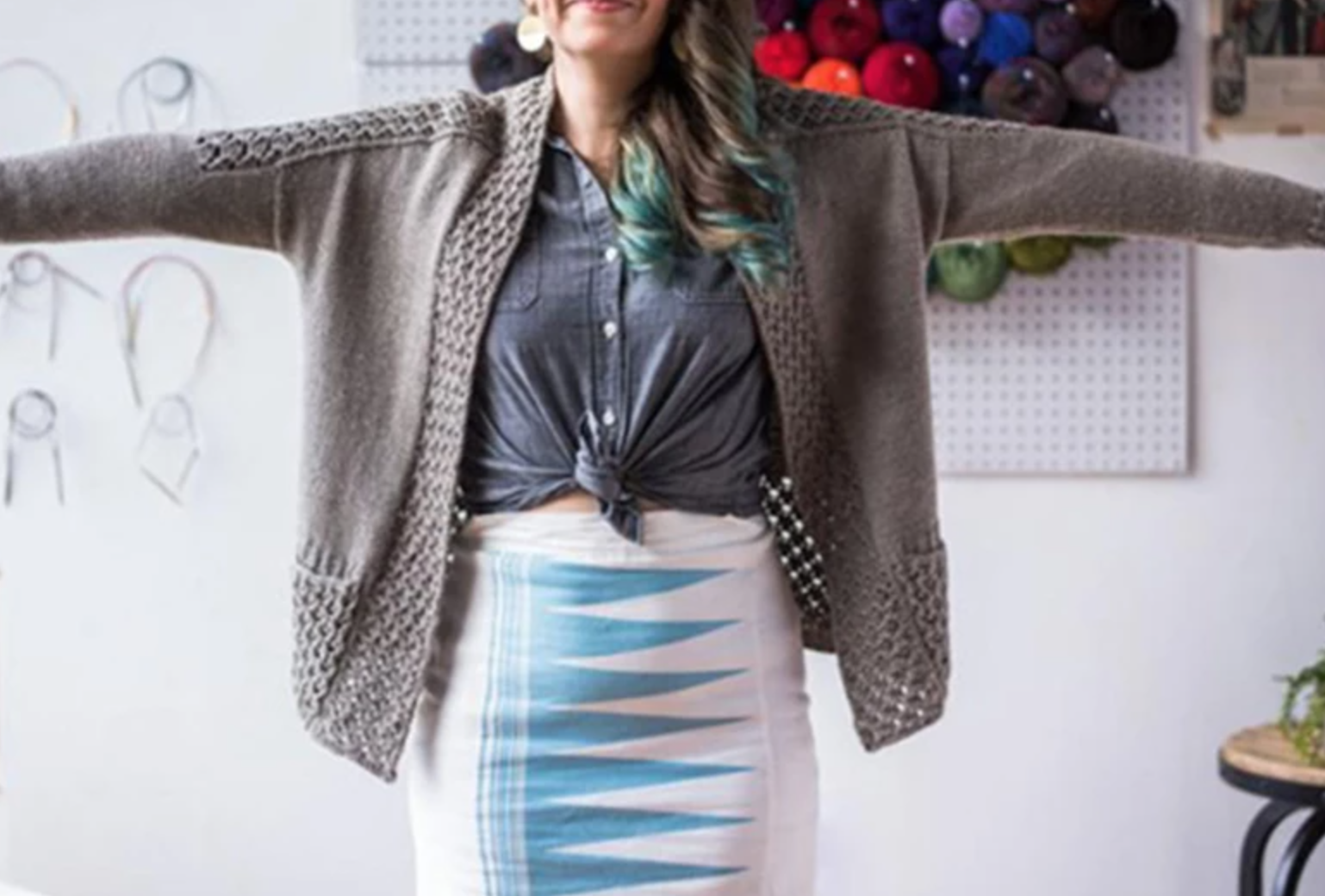 The Tealeaf Sweater is full of the kind of details we love — a little bit of lace, pockets, short row shaping, shoulder saddles and more. Even experienced knitters will learn something new here, but that doesn't mean newbies should shy away. Take it step by step, and let designer Bristol Ivy show you how it's done.
MAKE IT
6. Customize Your Sweater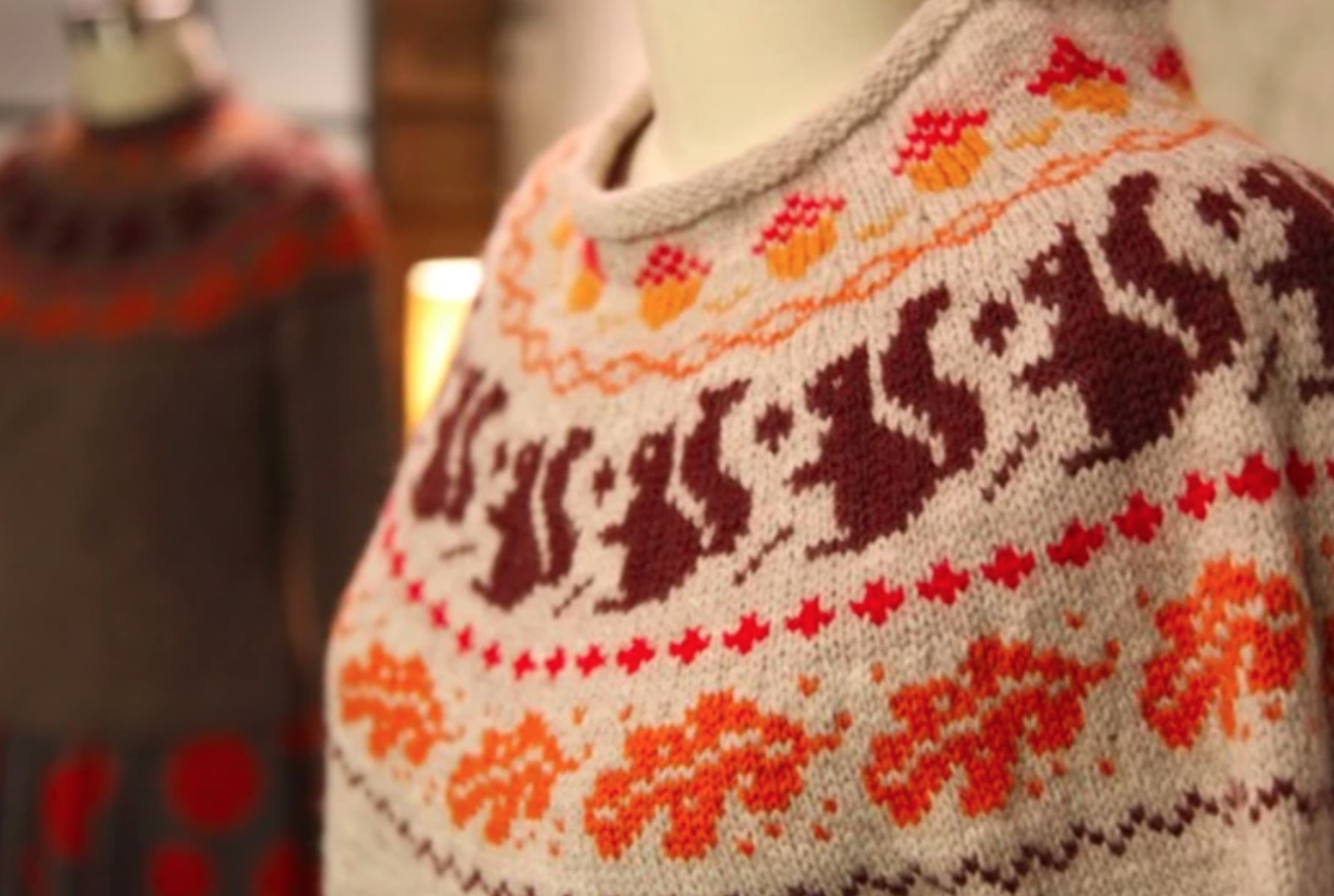 The best part of knitting your own clothes is that you can customize them to fit YOU. That's just what you'll do with this adorable sweater. (It has squirrels!) If you're working at a different gauge, or just need to tweak some measurements, we'll show you how.
MAKE IT
7. Colorwork Cardi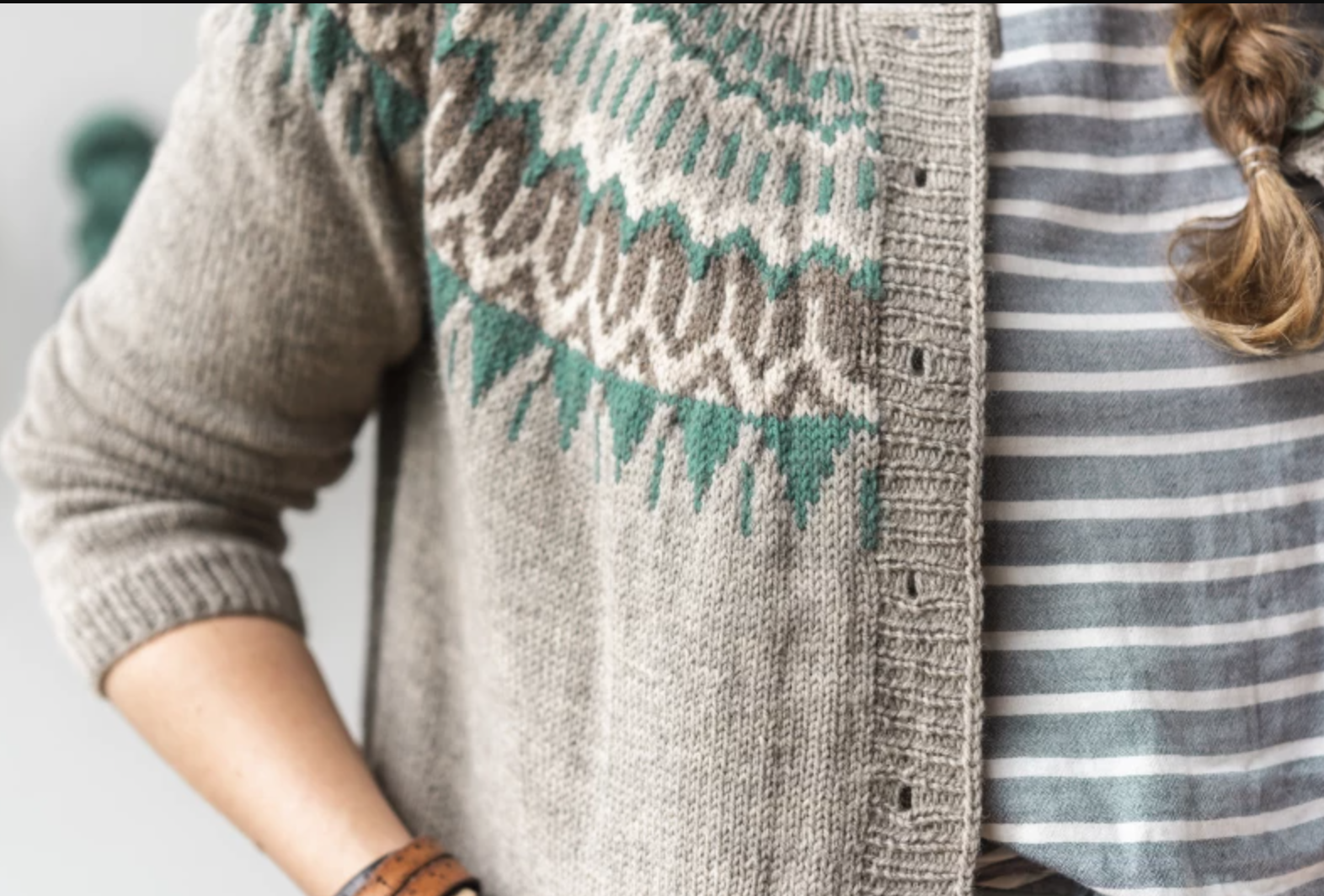 We love an excuse to play with color combos, and the Throughstone Sweater is the perfect canvas. Sure, you'll need to venture into steeking territory (carefully cutting open your knitting), but we're here to walk you through it.
MAKE IT
8. Cable Designer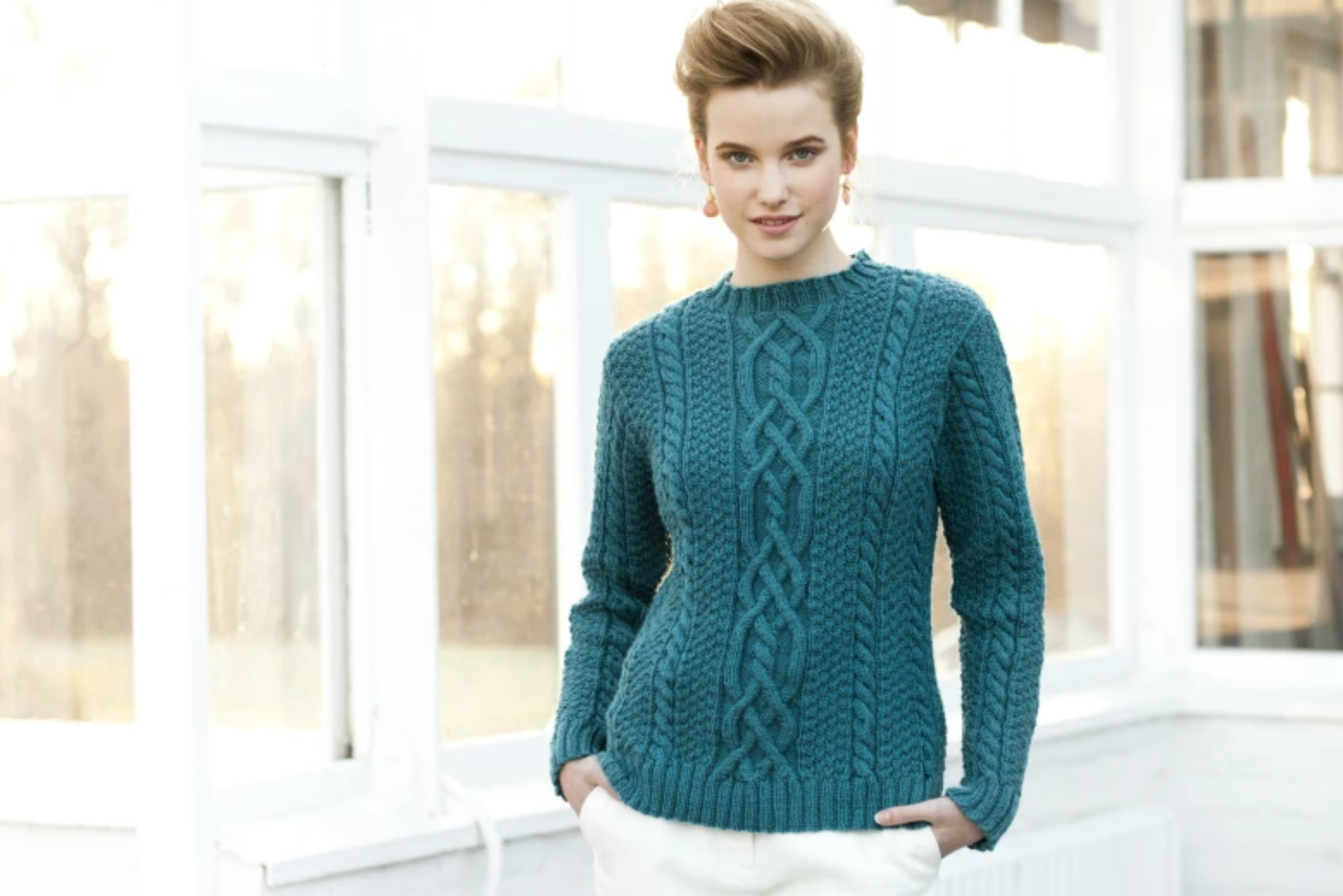 When it comes to this cabled sweater, you have options. For example, you can actually choose your own cable designs to feature! Or, if you're more of a pattern follower, you can knit the exact sweater shown below. Either way, you're going to get reeeally good at knitting cables — promise.
MAKE IT
9. All-Over Color
Make your next sweater a showstopper with stranded colorwork. This allover design is made easier when you learn to carry the colors in both hands. Nervous? Don't be! It's worth it.
MAKE IT
10. Machine Made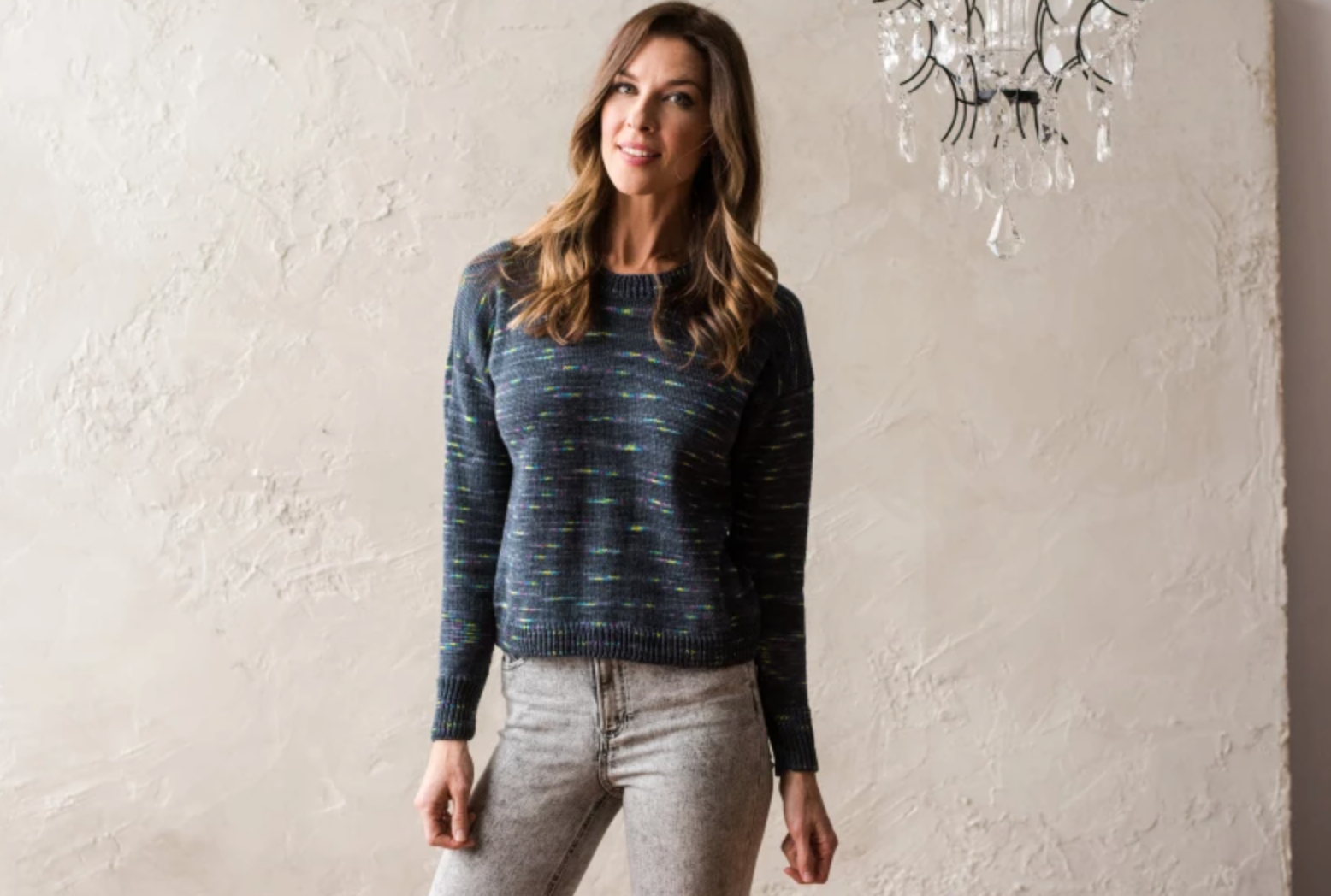 Sometimes, it's fun to change things up. Machine knitting is still a hands-on affair, but it allows you to knit those sweaters so much faster! Plus, the results are super polished. We love how even the stitches look on this cute cropped sweater.
MAKE IT