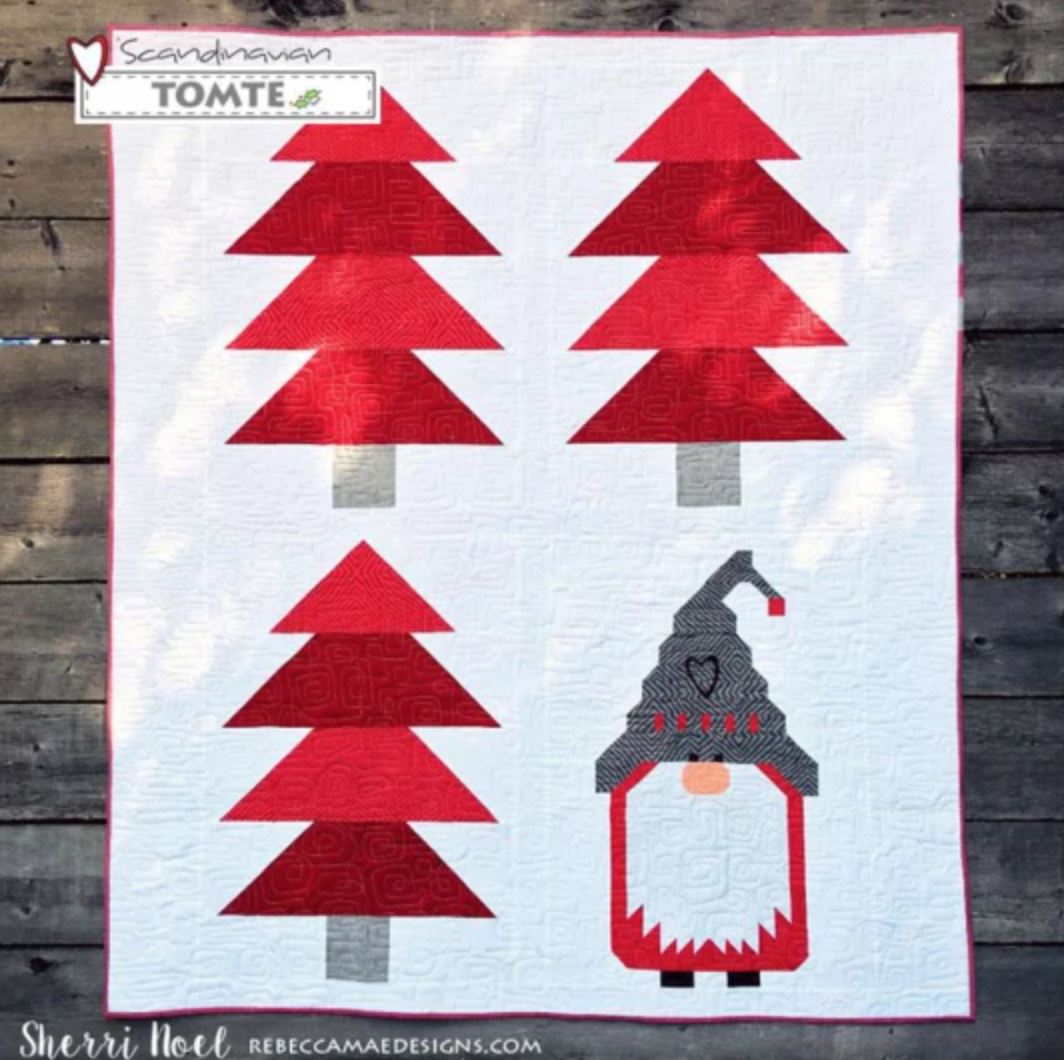 Christmas is fast approaching, which means Christmas quilt season is in full swing. If you haven't picked your holiday project yet, we have holiday quilts of all sizes and styles to help you feel the festive spirit.
1. Improv Christmas Tree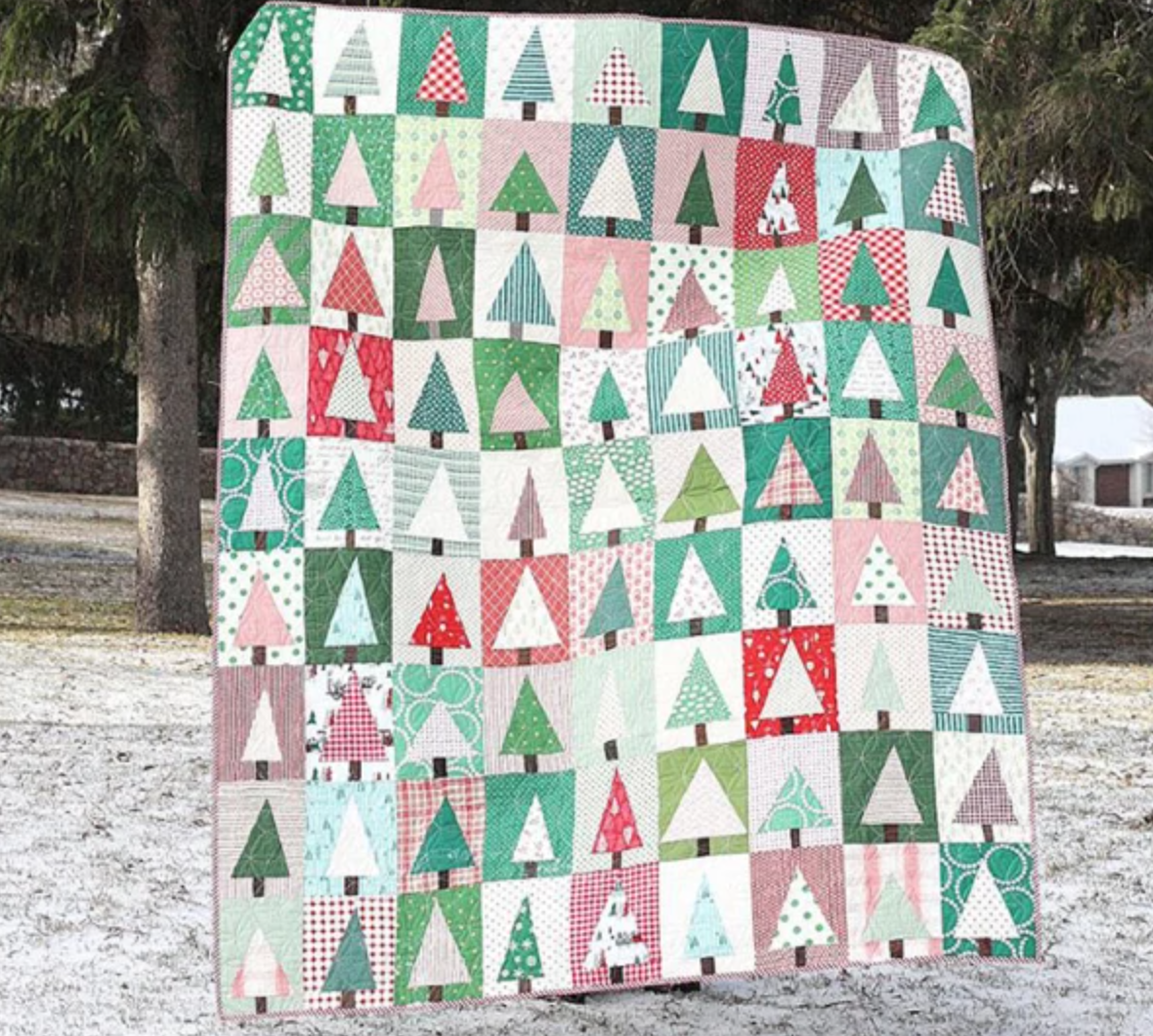 This quilt might look complex, but it actually stitches up super fast. You'll learn to make two tree blocks at once and bust your scrap pile for a one-of-a-kind Christmas quilt.
GET THE PATTERN
2. Wander Through the Woods
Grab those extra jelly rolls and use 'em to create a zig-zag path through an evergreen forest. Bonus: you can change fabric colors to make this a year-round quilt for nature lovers!
SHOP THE PATTERN
3. Nordic Christmas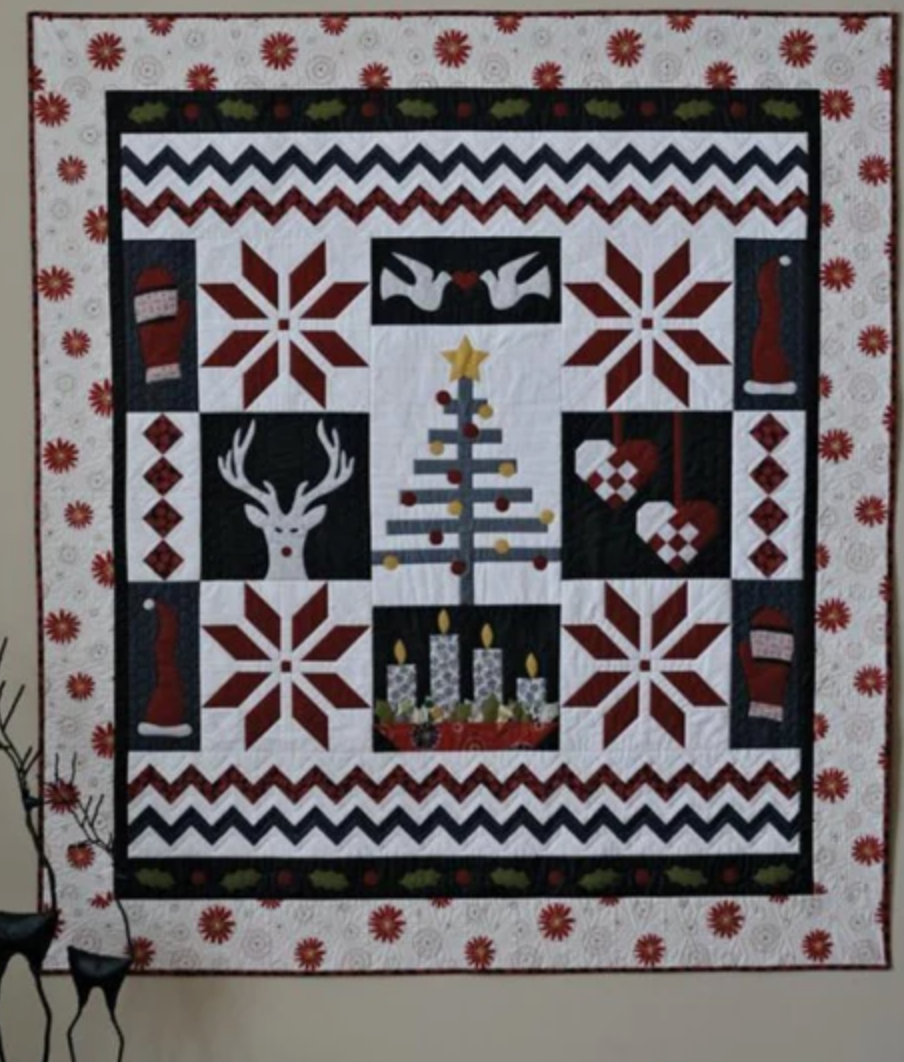 Take a more modern approach to your quilt with this Nordic-inspired design. Build blocks of reindeer, Christmas trees, folded paper hearts and traditional Nordic stars and there's no way you won't feel the holiday spirit.
SHOP THE PATTERN
4. Scandinavian Tomte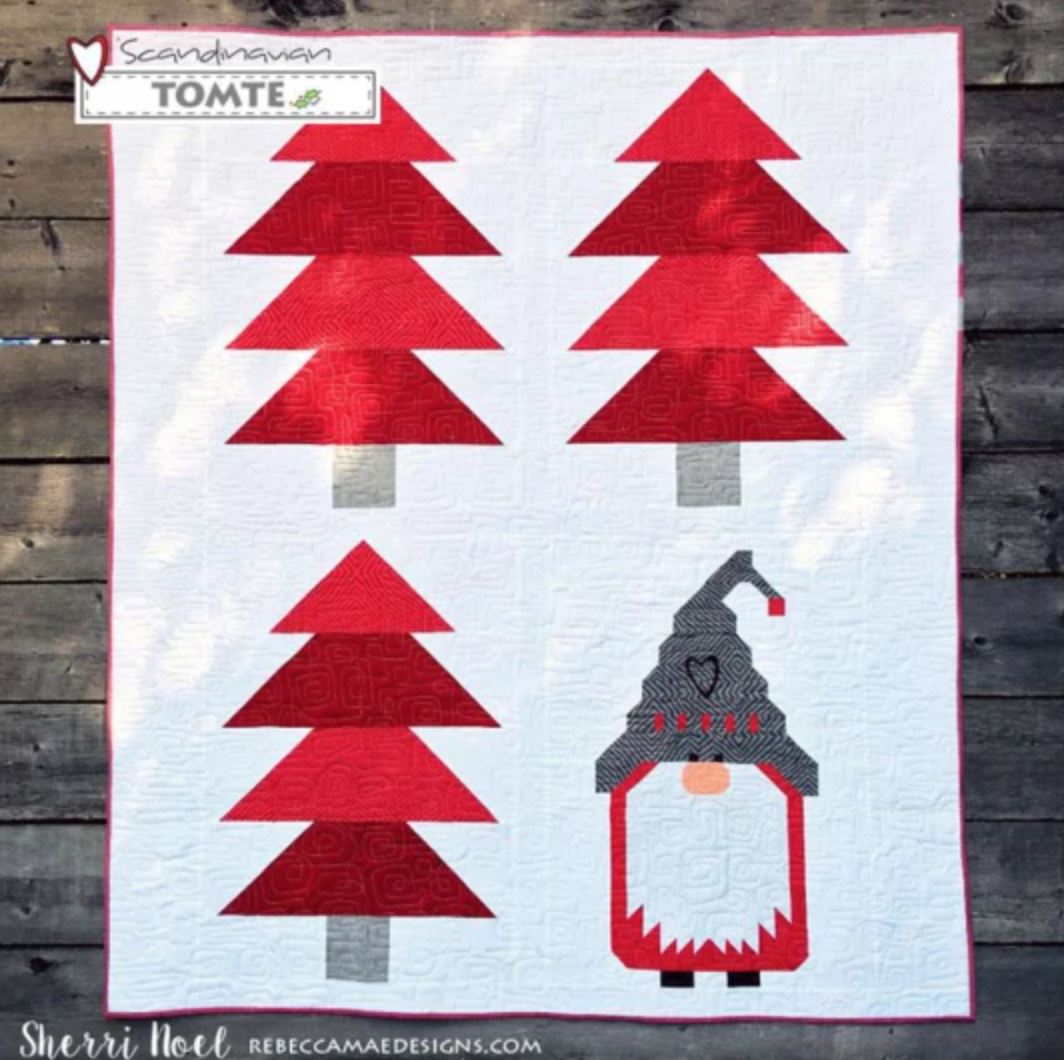 Celebrate the holidays, Scandinavian style! This modern design features a tomte (a creature from Scandinavian folklore associated with winter and Christmas) and makes for a fun, festive wall hanging or lap quilt.
SHOP THE PATTERN
5. Christmas Trees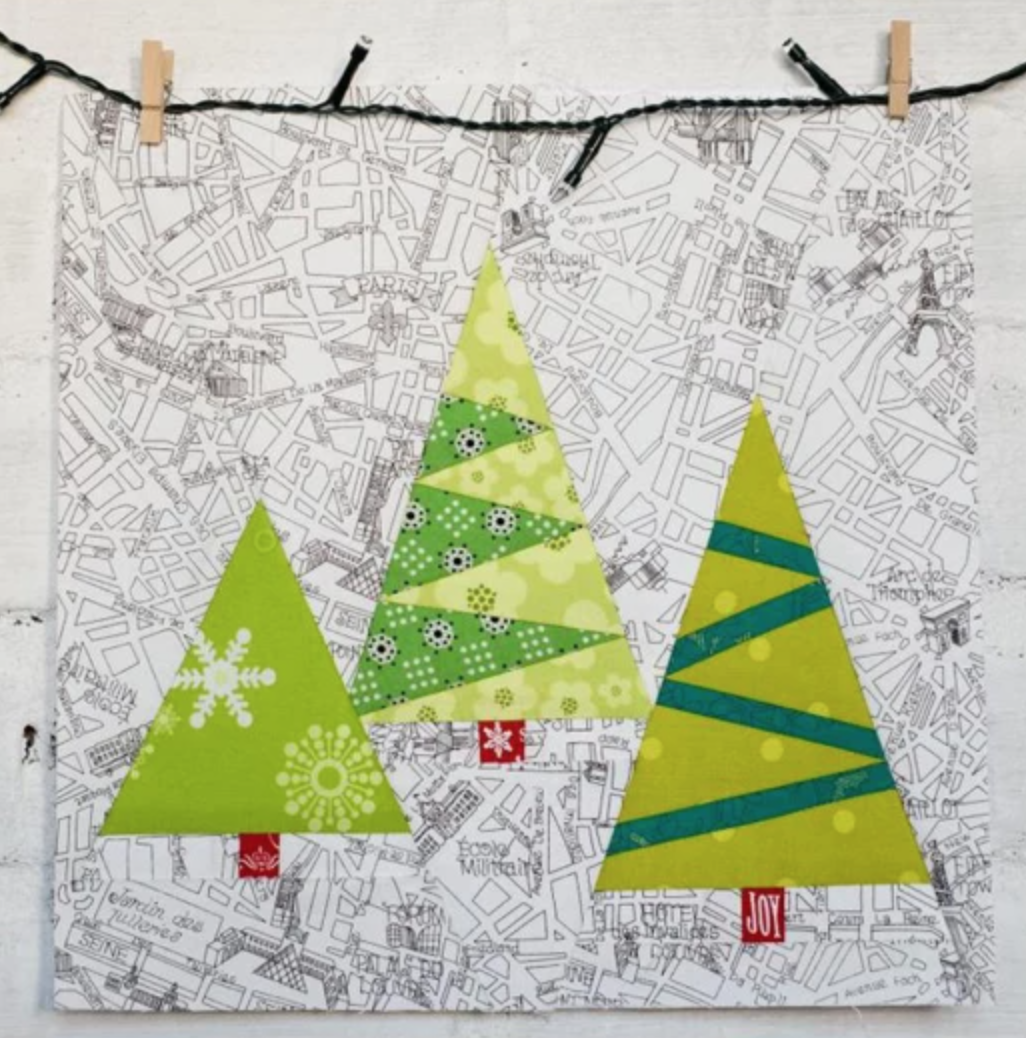 Need a quilt, like, yesterday? This pattern was made for the last-minute stitcher. It calls for basic paper piecing skills so you can whip up a mini Christmas quilt in a snap.
GET THE PATTERN