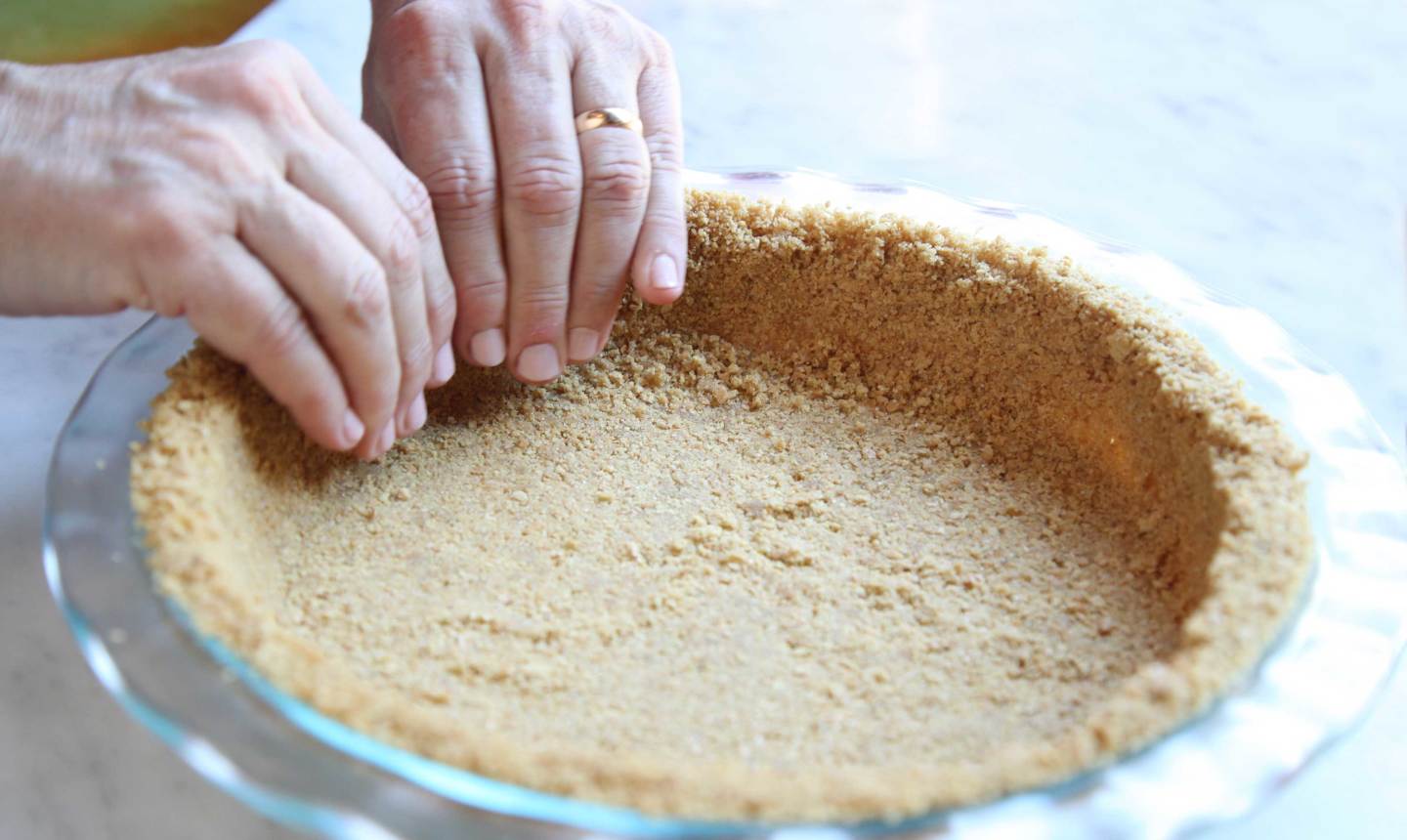 Cookie crumb pie crust is a simple alternative to traditional pie crust, and it's a no-hassle way to make a pie even sweeter. Made with finely crushed cookies (similar to a graham cracker pie crust), you can use any cookies you like as long as they're crisp and crunchy (though wafers and shortbread cookies tend to work best). Plus, the crust can be stored in the freezer for up to a month, so it's easy prep for a Thanksgiving feast. Trust us, even crust-haters will find this recipe pretty sweet.
Cookie Crumb Pie Crust
Yield: One 9″ pie crust
Ingredients
2 cups finely crumbed cookies
½ stick butter, melted
Up to ¼ cup sugar (optional)
Pro Tip: If you're using buttery cookies like shortbread, you may not need all the extra butter. Add some gradually, mixing in only enough to give the crust your desired consistency.
Instructions
1. Preheat your oven to 350 degrees F.
2. In a food processor (or by hand), finely crush your cookies.
Pro Tip: If you don't have a food processor, you can also put the cookies in a sealable bag and use a heavy object to crush them. The bottom of a heavy jar works nicely, as does a rolling pin. Crush the cookies until they resemble a fine powder free of large chunks.
3. Place the cookie crumbs in a large bowl. Add the melted butter and stir until incorporated and the mixture turns more solid. If desired, add sugar to taste and stir until well combined.
4. Transfer the mixture to a greased pie plate and press the crumbs evenly into the bottom and up the sides of the pan.
5. Once the crumbs are pressed firmly into place, bake the crust for 8 to 10 minutes, or until warm and fragrant.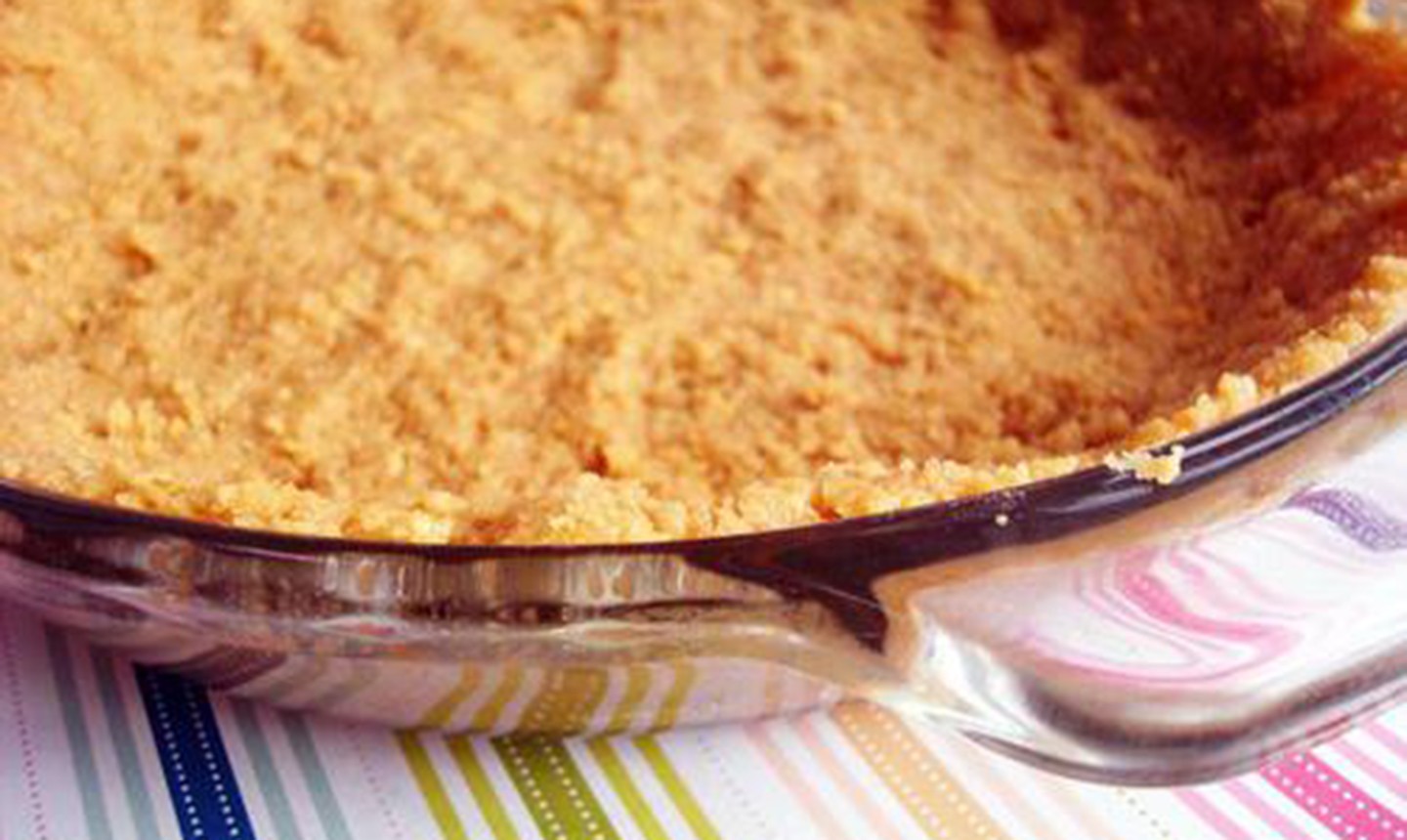 Let the crust cool completely before adding your favorite pie filling, then dig in!