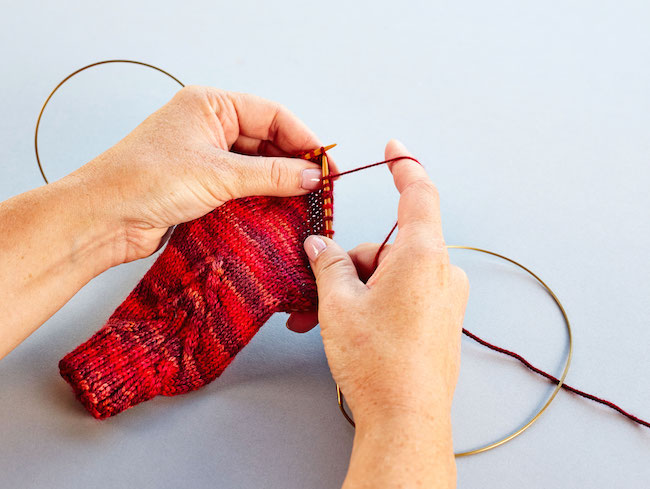 If you're not using the magic loop method, you should be. The technique is a go-to for knitting socks or sweater sleeves, but you can use it for any in-the-round knitting project. Here are some projects to get you practicing.
1. Cute Mug Cozy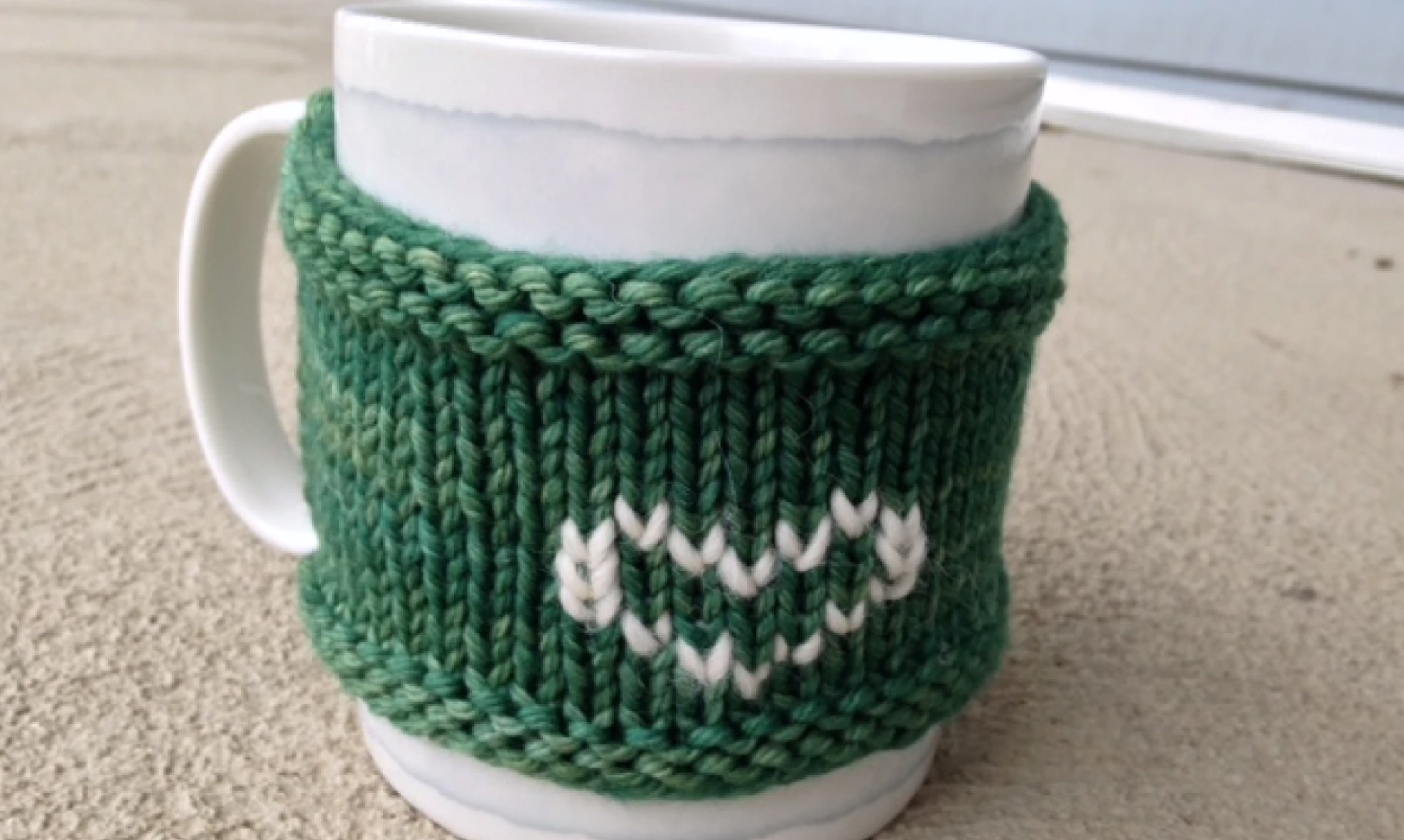 Hey newbie knitters, this is the perfect first project for knitting with the magic loop. Not only is it a simple pattern with no shaping, but it only uses the easy-peasy garter stitch and stockinette stitch.
MAKE IT
2. Round Trip Socks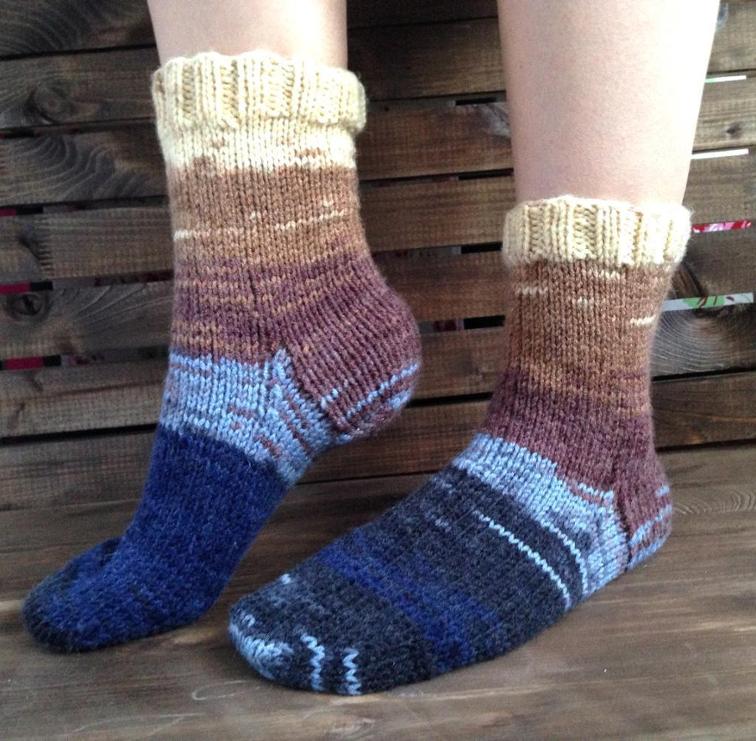 Socks knit with magic loop are not just fast, but they're also much easier to store when you're not working on them. The first time you try magic loop sock knitting, give it a go with a basic stockinette pattern like this one.
GET THE PATTERN
3. Amelia Bedelia Hat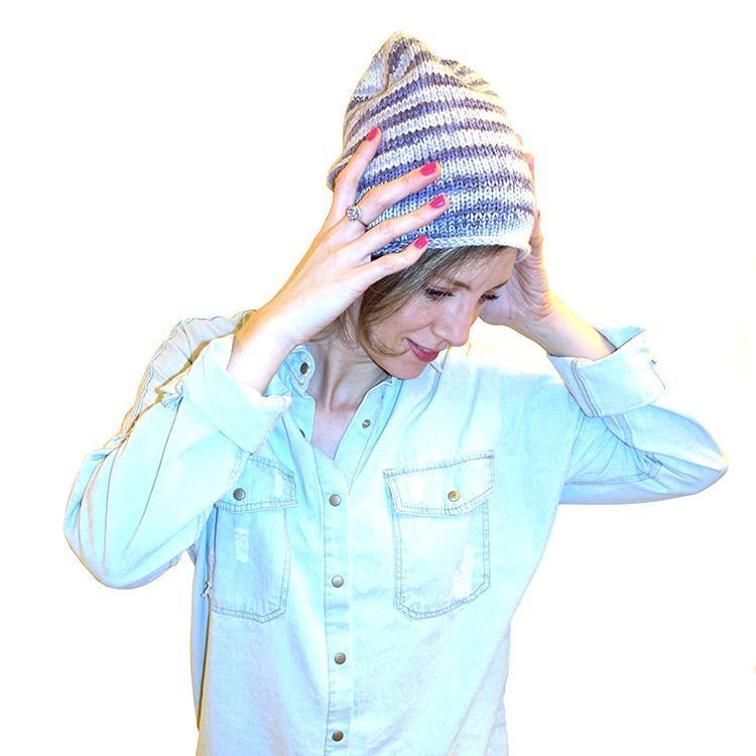 When you knit hats like this in the round the traditional way, usually two sets of needles are required: a circular and double-pointed needles. With magic loop, though, you only need one long needle. You'll never have to worry about when to move the stitches to the second set of needles!
GET THE PATTERN
4. Beaded Fingerless Mitts
Fingerless mitts, especially plain stockinette stitch like the ones pictured here, work up so quickly with magic loop. Plus, you can use the same needle you stitched the mitts with to work the thumb. Yay!
GET THE PATTERN
5. Braided Winter Cap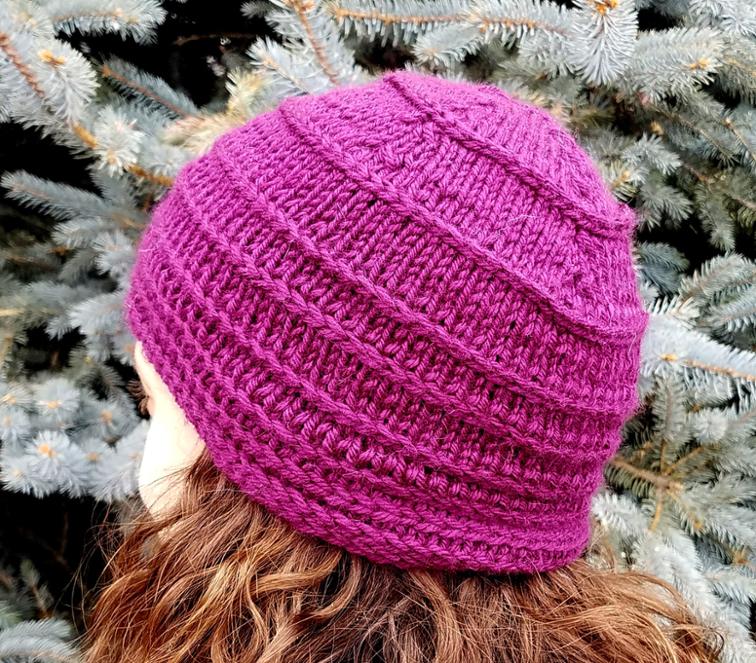 Don't worry about changing from circulars to double-pointed needles when you get to the crown of this hat. With magic loop, you can knit continuously without pausing to switch needles. This is a great project for knitting on the go, too, because you only have to keep track of one circular needle.
GET THE PATTERN
6. Dockside Sweater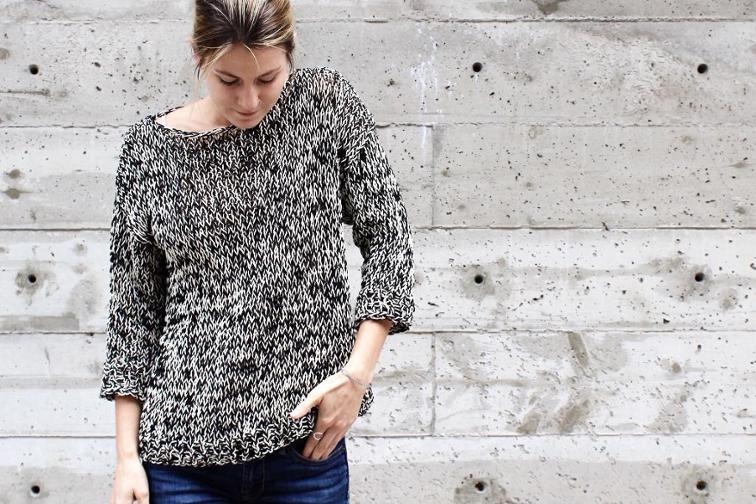 Magic loop knitting isn't just for small projects! Use a long circular needle to knit sleeves without having to change to smaller needles or DPNs. It'll make your sweater knitting so much easier — and you'll save on needle costs, too.
7. Easy Knitted Fingerless Gloves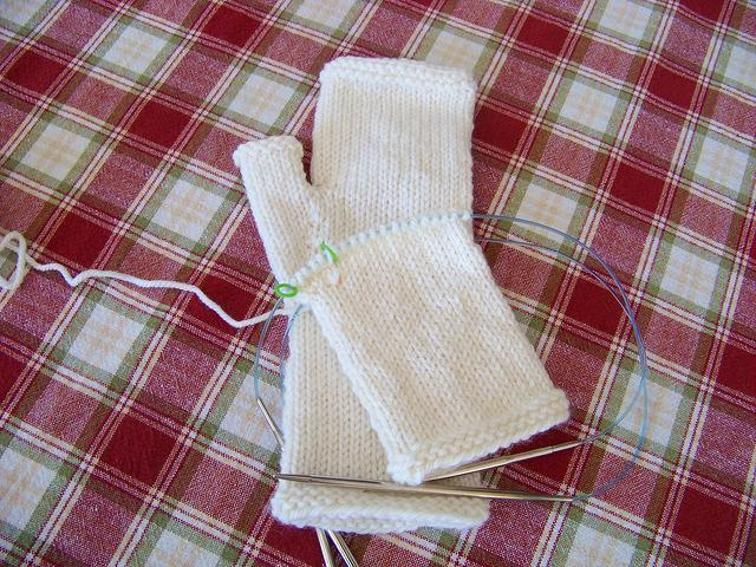 Another simple, beginner-friendly project, you can't go wrong with these garter and stockinette mitts. They're so easy, in fact, that you can stitch 'em up in just a few hours.
GET THE PATTERN
8. Hurdle Stitch iPhone Cozy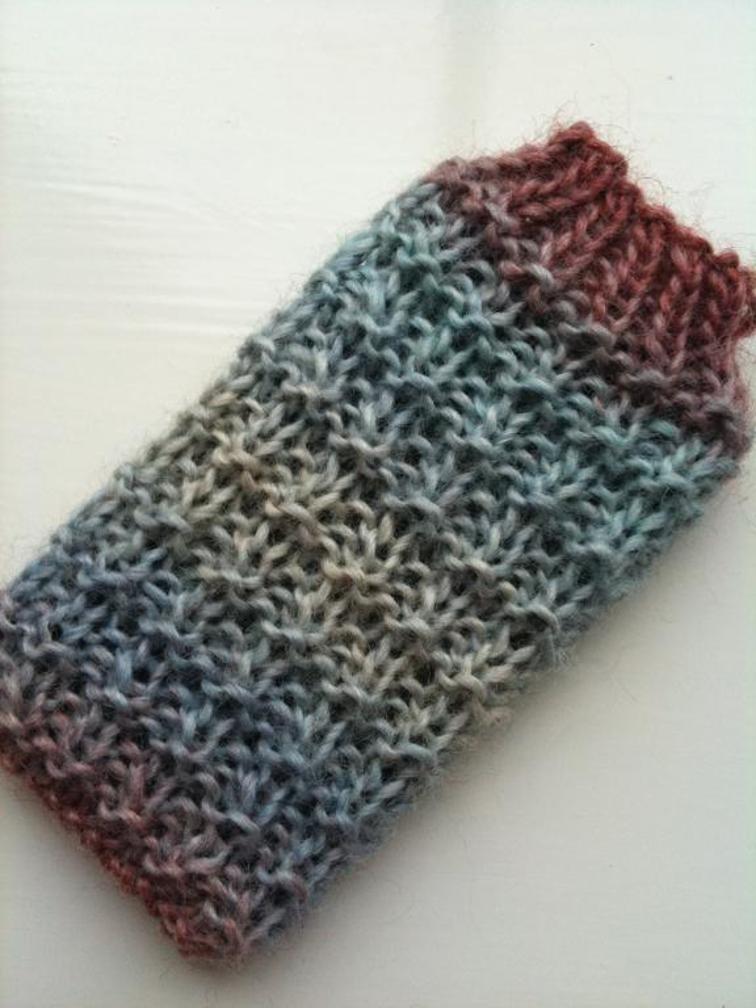 Use the magic loop to stitch a textured phone cozy! It's a fun, quick project that gives you tons of practice with the hurdle stitch.
GET THE PATTERN
9. Scrunchable Legwarmers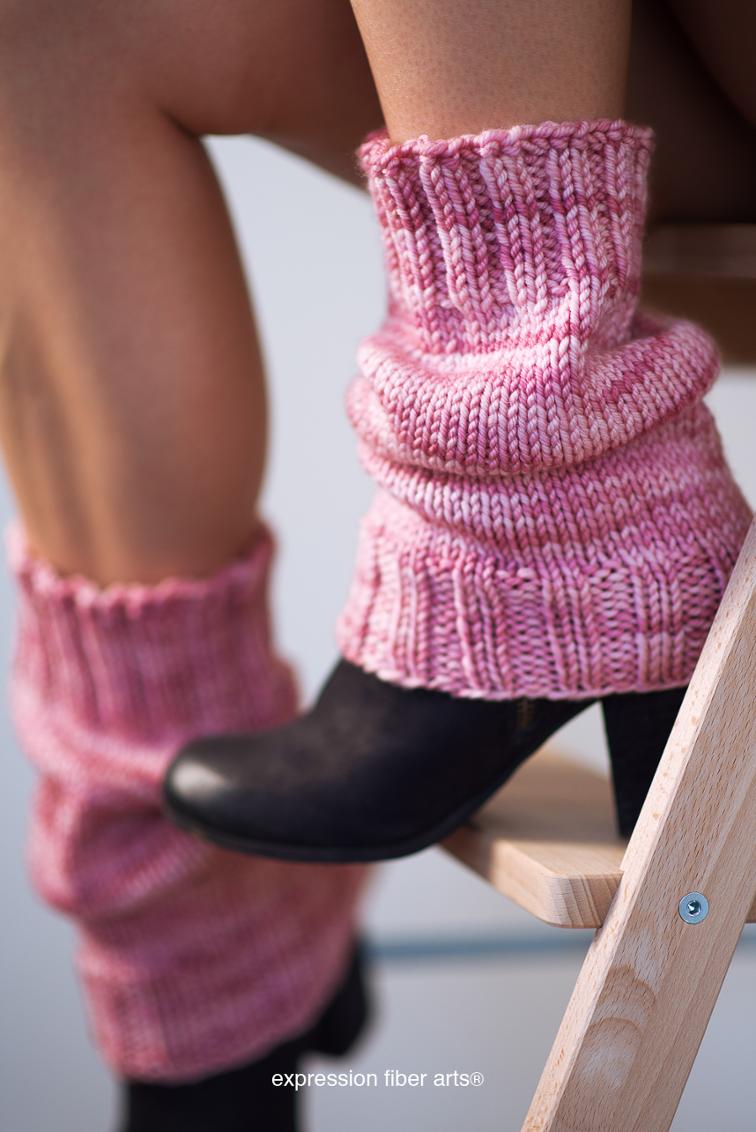 Sometimes a project doesn't quite fit on a 16″ circular needle, but crowd a set of DPNs. Magic loop to the rescue! Use it on these legwarmers for stitches that stay right where they need to on the needle.
GET THE PATTERN