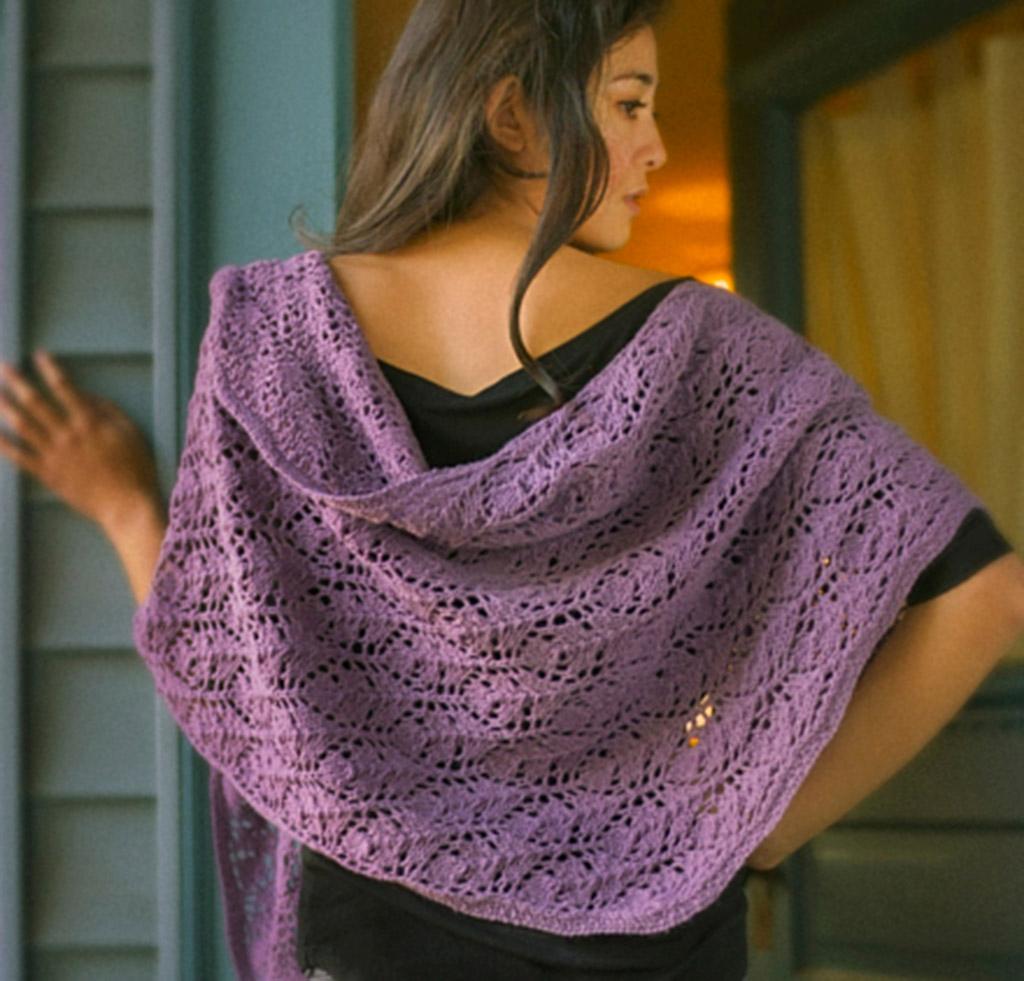 Having trouble finding a gorgeous wrap to match your holiday party dress? We gotcha covered. Take your pick from the elegant patterns below and stitch your perfect match.
1. Clarus Shawl With Beads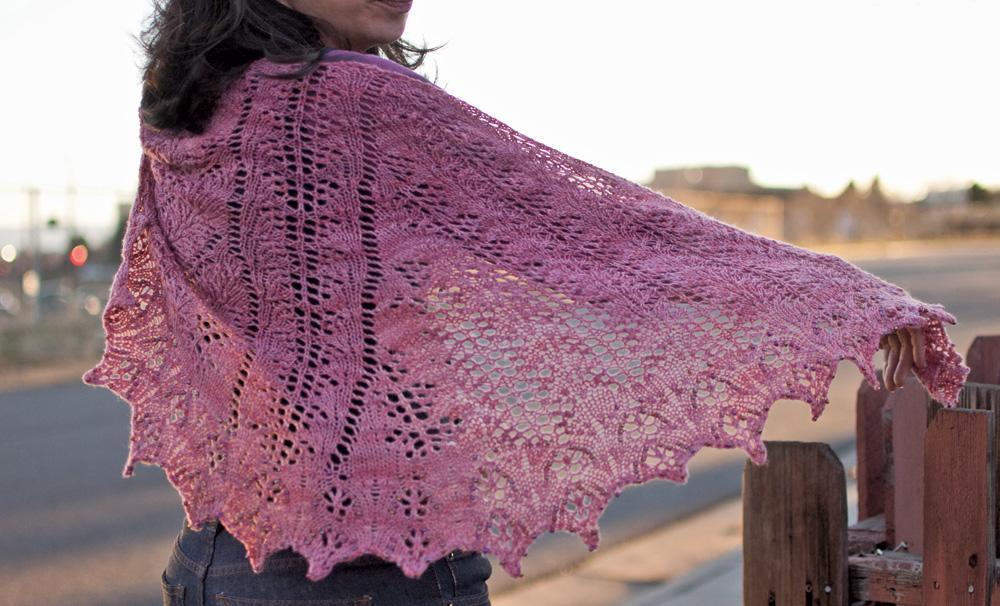 What's one sure-fire way to dress up nearly any knitting project? Add some beads to it! This shawl features small beads that lend the perfect amount of sparkle to your outfit.
MAKE IT
2. Ambergate Wrap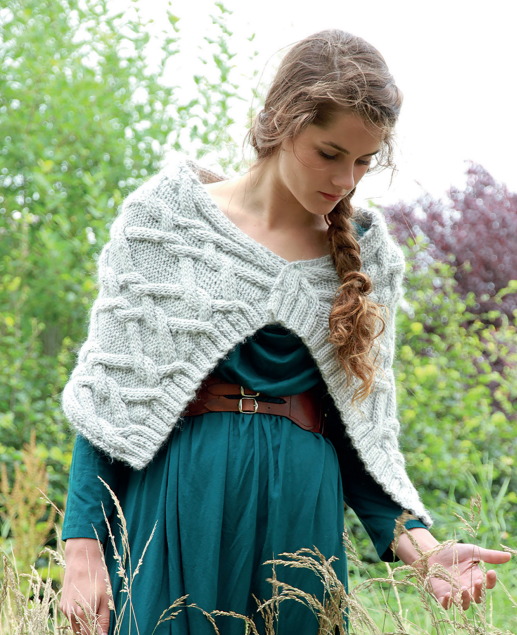 This is the ultimate in warmth! Consider this knitted wrap pattern if your party has an outdoor patio with not-to-be-missed views. And its versatility from casual to dressy means you can use it long after the holidays are over.
GET THE PATTERN
3. Imperial Wrap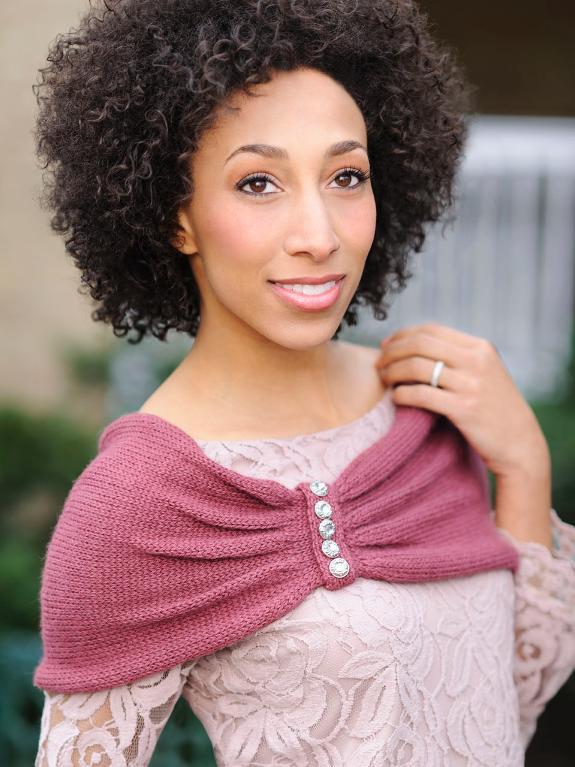 The sparkly buttons say it all for this dreamy wrap knitting pattern. It's simple and fashionable while also keeping those shoulders warm. If you're wearing a neutral outfit, you can even knit this wrap in a bright hue to add some color.
SHOP THE PATTERN
4. Trufa Shawl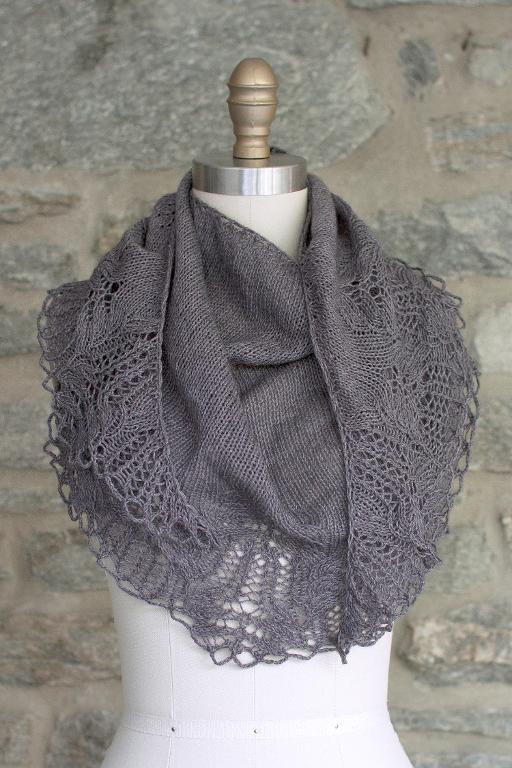 The lace edging on this gorgeous, delicate shawl isn't only fun to stitch, but it makes any outfit look great.
SHOP THE PATTERN
5. Rhombus Feather Shawl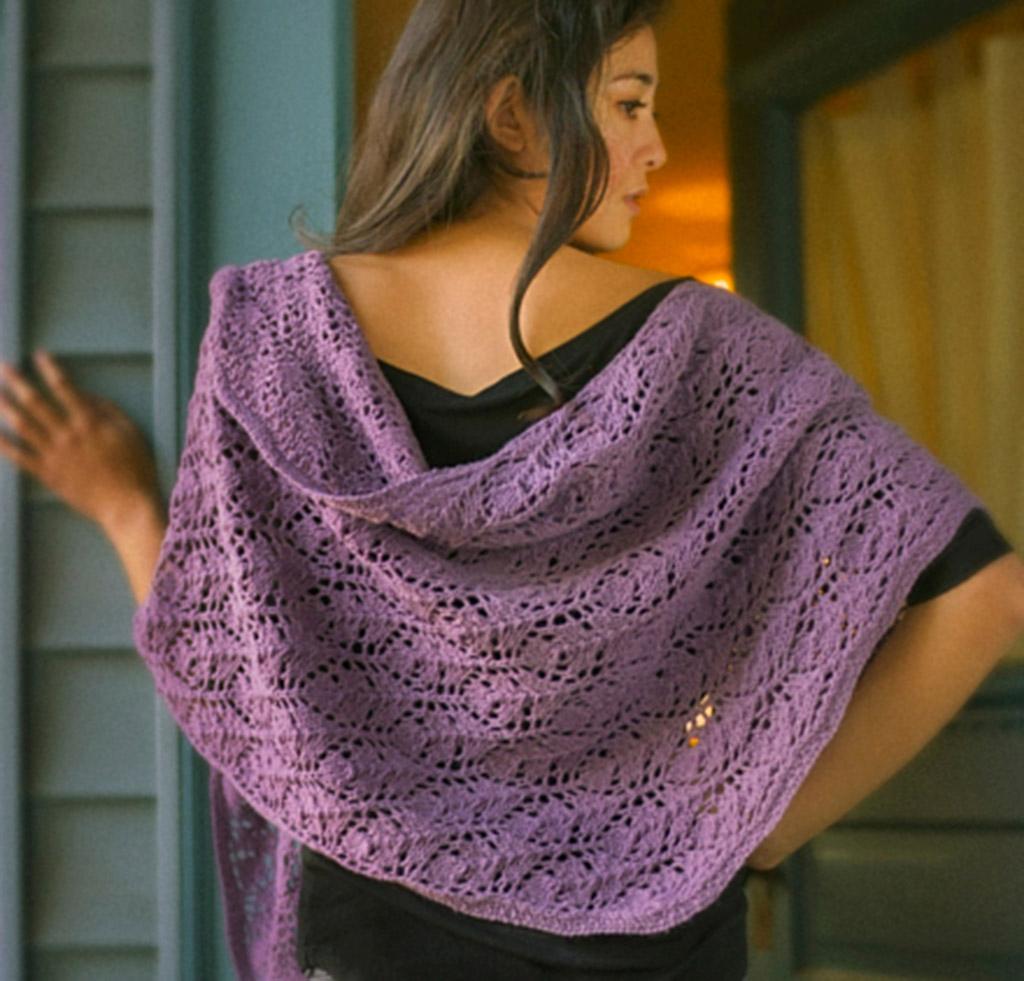 We love a wrap that wraps around our entire body with room to spare, and that's the case for this lovely feather lace pattern. Tie it in front or use your favorite fancy shawl pin to hold it in place.
SHOP THE PATTERN
6. Vittran Shawl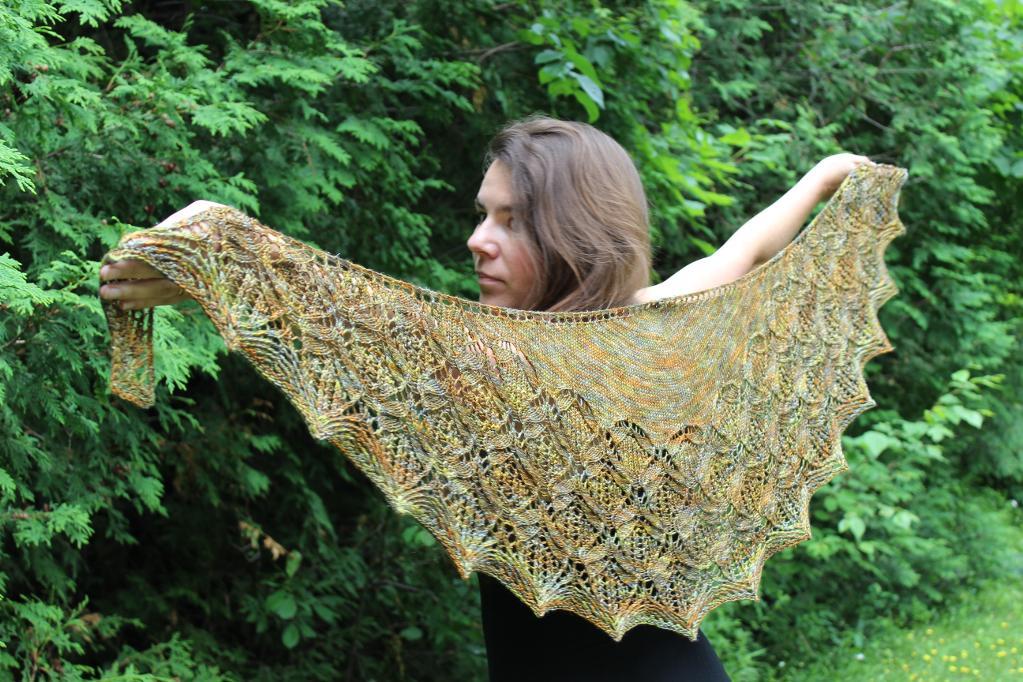 Crescent-shaped shawls always scream "special occasion," and this particular shawl uses a glitter yarn to make it even more special. You'll need to have some experience in lace knitting before tackling this one, including the skills to read a lace chart.
SHOP THE PATTERN
7. Graphite Sparkles Wrap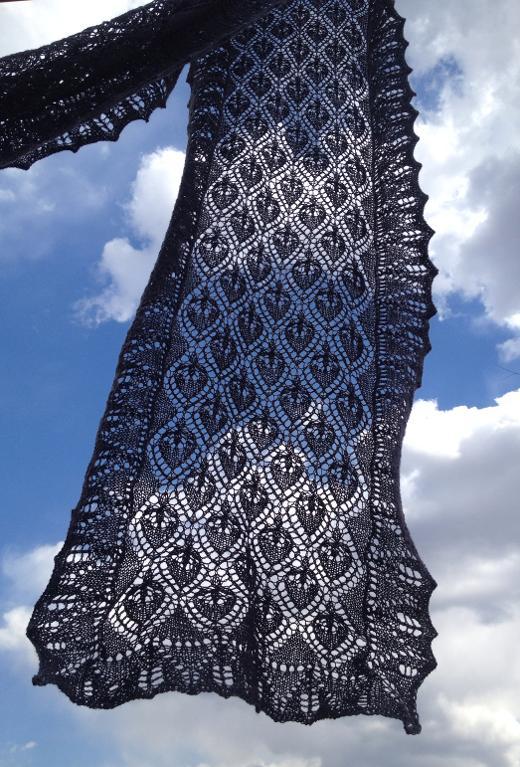 There are just enough sparkly beads throughout the wrap to give it some shine, but not enough to slow down your knitting speed. You can't go wrong with wearing this elegant beauty over a silk dress!
SHOP THE PATTERN