You just got back from a major fabric shopping spree, and are dying to get a few of your beautiful purchases cut out and sewn up as soon as possible. If fabric could fit in your pocket, it would be the equivalent of money burning a hole in it! It's important to wash fabric before sewing though.
I hate to throw a damper on your enthusiasm and creativity. In the end, you will be very glad you took the time to prevent shrinkage problems in a completed garment.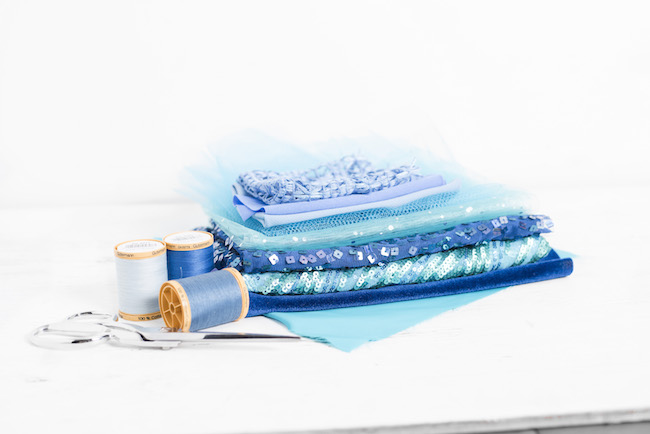 Pre-washing fabrics
Fibers that need pre-washing:
Almost all fabrics need to be laundered in the same manner that you plan to launder the completed garment. You can, however, skip pre-washing for 100% polyester fabrics such as polar fleece and minky, or vinyl such as faux leather. You can also eliminate this step if you will never launder the item, such as a wall hanging.
Different pre-treatment methods:
The two main methods of pre-washing are your home washing machine and the dry-cleaners. You can also try hand-washing, although most of us tend to shy away from this task.
For example, if you plan to toss your cotton skirt in the washing machine using cold water, and then dry on medium, make sure to do the same with the fabric prior to construction. If your wool skirt and silk blouse will always go to the dry cleaner, then the yardage needs the same treatment before you cut out and stitch. If you prefer to hand wash your silks, and some wools for that matter, you can do so and then hang the yardage to dry on a rack in your bathroom.
One quick tip: either serge or zigzag the cut edges of your fabric together before you toss it in the washing machine. This extra step will prevent raveling and the fabric from twisting into a snarled up knot.
Guidelines for the right pre-treatment method for the fiber
Cotton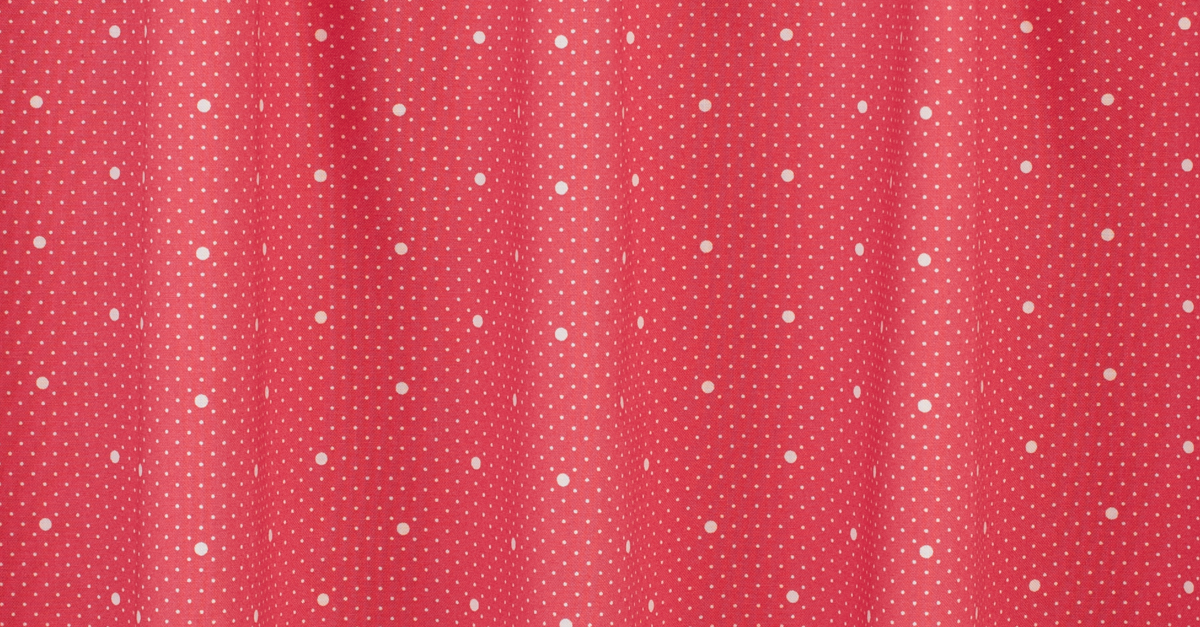 Voile and lawn do better with a gentle or hand-wash cycle in your washing machine, or hand-washing is also an option. A few minutes in the dryer followed by hanging dry is fine.
Broadcloth or quilting weight cotton does fine in the washing machine and dryer. Be sure to use the temperature settings that you plan to use for the garment, or higher to minimize future shrinkage.
Flannel loves to shrink, so I try to remember to use hot water and a hot dryer when pre-treating. That way when my normal cooler laundry temps won't cause more shrinkage of the garment.
Knits also love to shrink, so I handle these just like flannel. After construction, I try to keep them out of the dryer, except for a few minutes to remove wrinkles and excess moisture.
Rayon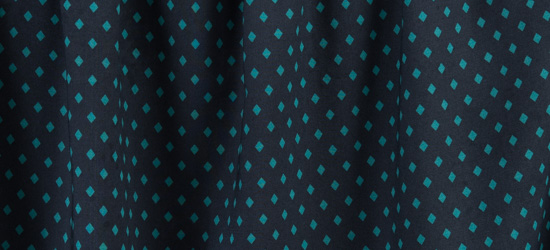 I have had mixed results with rayon, but in general, knit or woven, it likes to shrink. For yardage only I wash on gentle in warm water and dry in a medium dryer. As with cotton knits, I keep all rayons out of the dryer after construction.
Linen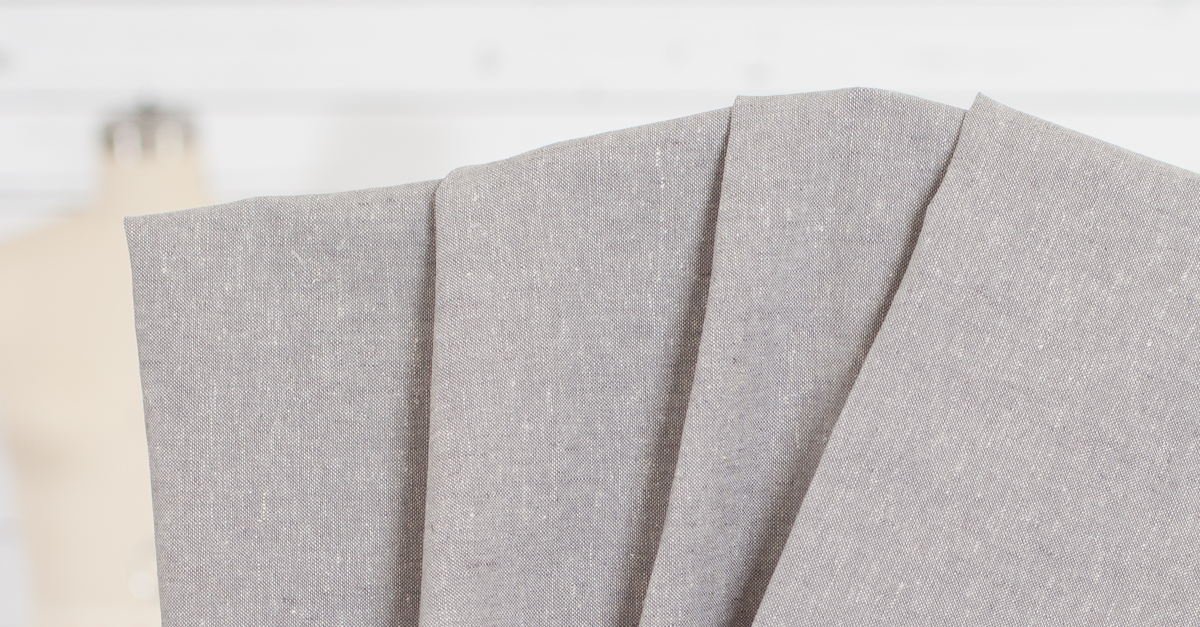 Wash away! Linen will soften up after laundering, so you can freely toss the yardage and the finished garments into both a hot bath and a hot dryer.
Silk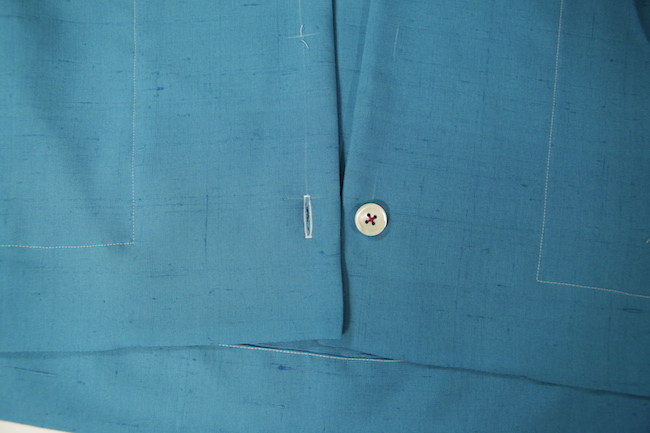 There are plenty of differences of opinion on how to handle silk, but my preference is baby shampoo in the bathroom sink and then hang dry. Dry cleaning is another option, and personal preference will dictate what is right for you.
Wool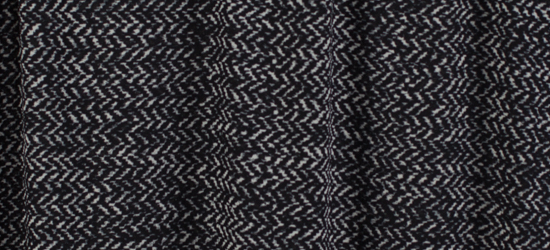 Another fiber that elicits varying thoughts about how to handle is wool. I go for dry cleaning 100 percent of the time, though I do know people who wash wool in baby shampoo or other gentle soap and hand dry. Maybe I'll try it!