Stockinette stitch may be one of the most basic knitting stitches, but it's also one of the hardest stitches to control. It has a mind of its own, rolling in on those edges and making many beginner knitters wonder how to keep stockinette stitch from curling.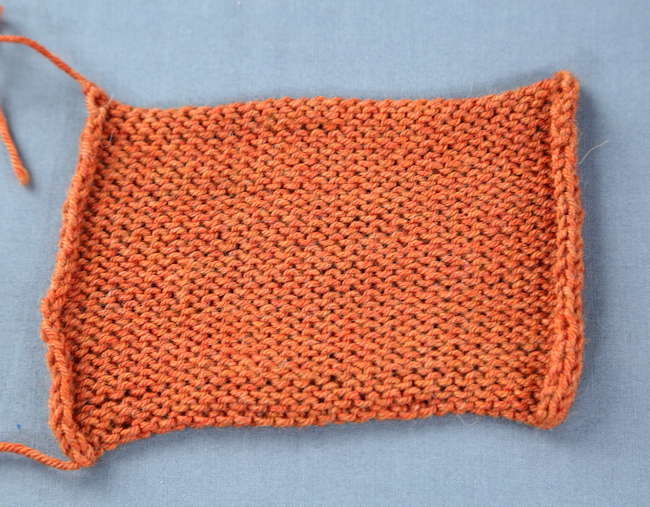 You can't actually stop stockinette stitch from curling, but you can work around it when you're planning your project.
Instead of stressing out over trying to figure out how to stop stockinette stitch from curling, find out why it curls plus check out our list of solutions.
Learn How to Fix Any Knitting Mistake!
Enjoy step-by-step guidance from knitwear designer Ann Budd in her online class Save Our Stitches: Fixing Knitting Mistakes. Never again will a knitting mistake leave you unsure how to proceed!Enroll Now »
Why stockinette stitch curls
No, your yarn isn't out to get you. There's a very simple reason for why stockinette stitch curls: it's the difference in the size of the knit stitches and purl stitches.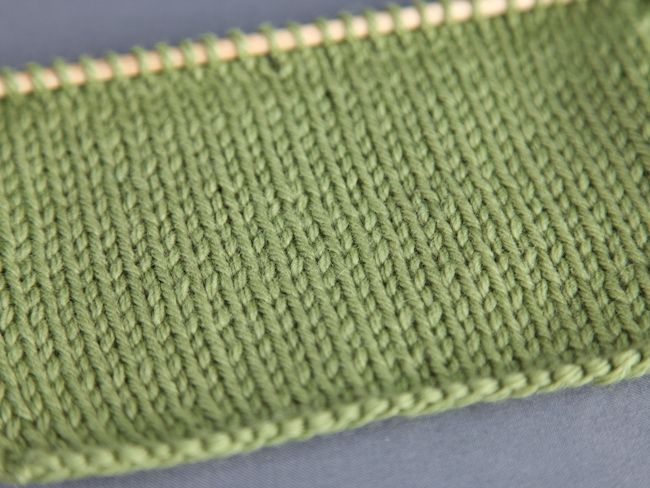 Take a look at a swatch of stockinette and you'll see that the V-shaped knit stitches on the right side are wider than the bumpy, wavy purl stitches on the wrong side. That means that right side is wider than the wrong side.
There's another issue at play here: the stitches on the wrong side of the stockinette stitch are longer than the stitches on the right side. So while the right side is pushing out to the sides horizontally, the wrong side of the stockinette is pushing vertically on the top and bottom edges.
So why is this curling limited to stockinette? Think about swatches of garter stitch and seed stitch. The stitches are the same on both sides, so they're not battling each other for length or width.
If you're still confused, check out this diagram of stockinette stitch I spotted on TECHknitting and it might just clear up the confusion.
How to keep stockinette stitch from curling
While you can't stop stockinette stitch from curling, you can tame it to get the look you want. Here's how…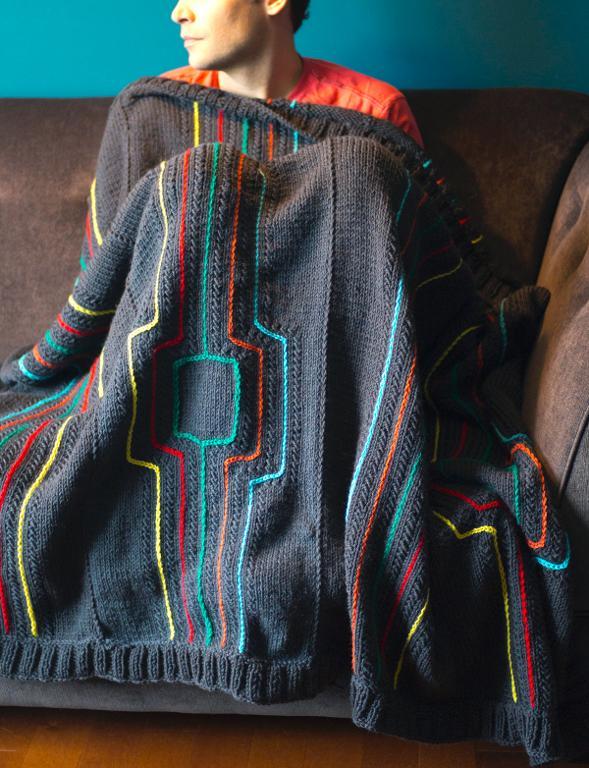 Modern Lines Throw pattern via Bluprint member kraftling
1. Add a border
If you add a border around the stockinette stitch, you'll control how the stitch behaves. Garter stitch and seed stitch are both solid choices, but there are also other more decorative options. The Modern Lines Throw pictured above uses stockinette stitch in most of its panels, but a nice ribbed edge stops it from curling while also uniting all the panels of the throw.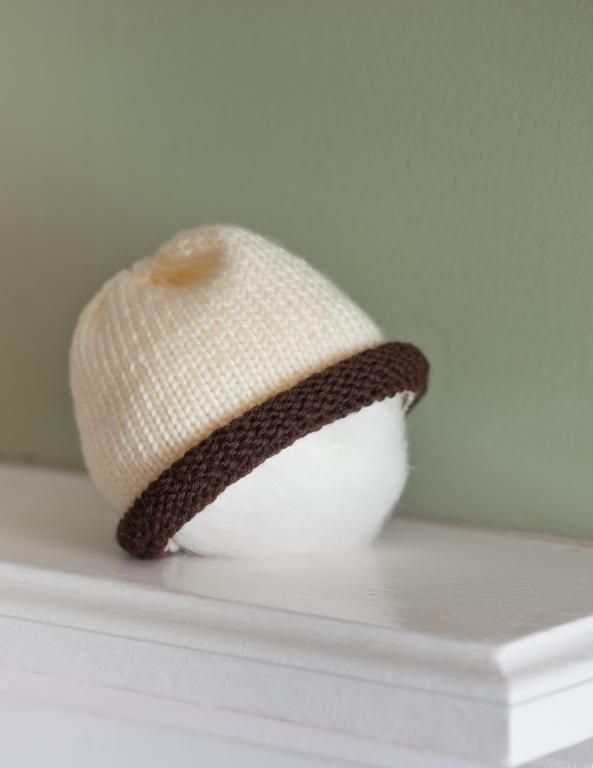 FREE Rolled Baby Hat pattern via Bluprint member Audrey Kerchner
2. Let it curl and call it a style choice
And now for the easiest solution: do nothing at all to stop the stitch from curling. Rolled edges can actually add a nice touch to knitted items. Instead of battling the stockinette stitch curl, just let those edges roll. Think about a rolled brim hat or even a sweater's rolled hem. The Rolled Baby Hat pictured above, for instance, incorporates a color change with its rolled brim.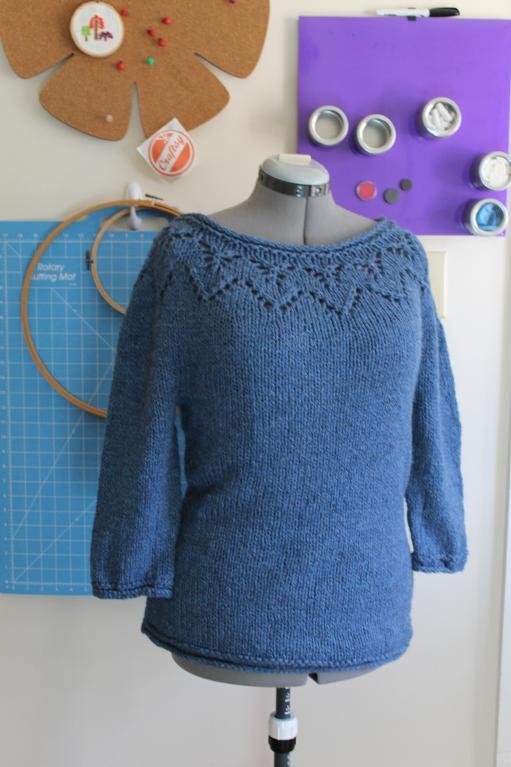 I went a little crazy with rolled edges on this Lace Wedge Yoke Sweater I knitted (pictured above), adding rolled edges to the hem, the sleeves and even the neckline. If you're making a sweater like I did, rolled edges on all the hems can unify the design.
3. Line it with fabric
This is by far the most complicated of all the solutions, but it does work with certain types of projects. You can add a fabric backing to a blanket, for example, and even add a few extra hand-sewn stitches here and there to make the stockinette lie flat. Check out our Ideas for Knitting Projects: When Knitting Met Sewing for more examples and inspiration.
Do you have any tricks for stopping stockinette stitch from curling? Please share your tips in the comments!
Learn How to Fix Any Knitting Mistake!
Enjoy step-by-step guidance from knitwear designer Ann Budd in her online class Save Our Stitches: Fixing Knitting Mistakes. Never again will a knitting mistake leave you unsure how to proceed!Enroll Now »