Eating healthier doesn't have to mean sacrificing the foods you love. This guide to healthy baking swaps, like using applesauce in place of butter, will help prove that you can have your cake and eat healthier, too.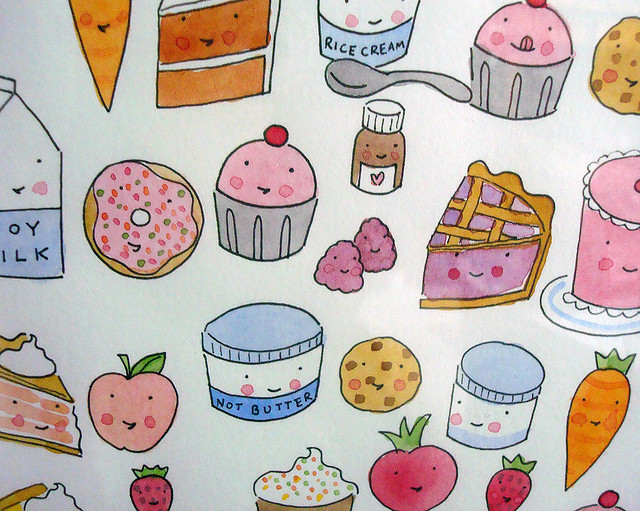 Photos and illustrations via CakeSpy unless otherwise noted
By making simple substitutions in your baking recipes, you can easily increase the health benefits and lower the cholesterol and fat content without sacrificing flavor. When enjoyed in moderation, these treats will give you a sweet fix, but you can rest assured that you've made an investment in your health.
Applesauce for butter or oil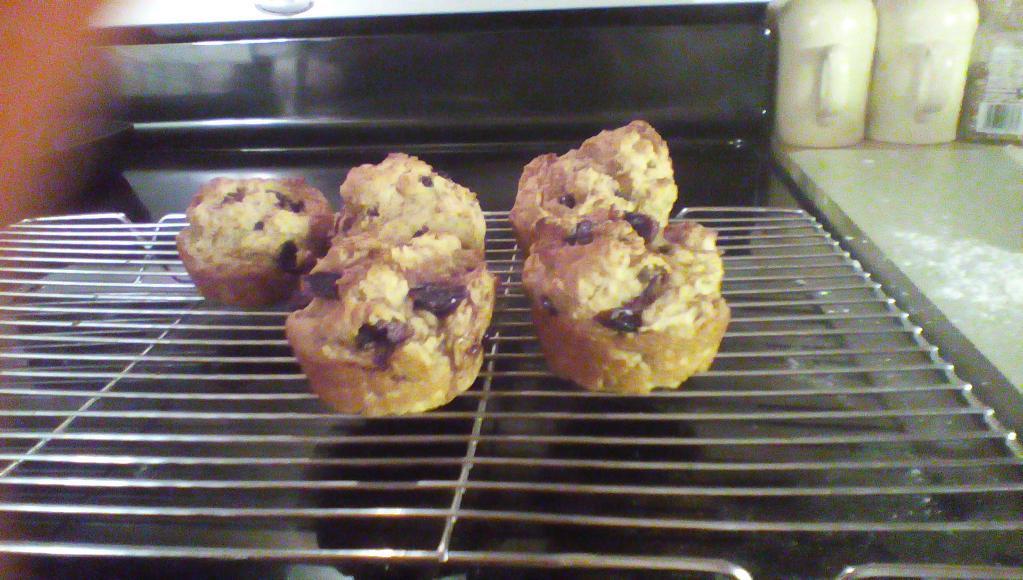 Cherry muffins with applesauce via bydongo
Unsweetened applesauce can be used to replace part or all of the butter in a recipe. It can be swapped in equal quantities, so if a recipe calls for 2 cups of butter, you could replace as much of it as you'd like with applesauce, from a small amount such as 1⁄4 cup to the entire amount. Using all applesauce in a cake or bread will give it a lot of moisture, but also a lot of density, so consider this when choosing how much of the butter to replace in your recipe.
Applesauce for eggs
Unsweetened applesauce can also be used as an egg substitute. At a conversion rate of 1⁄4 cup applesauce for 1 egg, this naturally sweet stuff can be swapped for eggs in recipes.
Applesauce for sugar
You can substitute unsweetened applesauce for sugar in a 1:1 ratio in recipes, but you must reduce the amount of liquid in the recipe. Typically, reducing the liquid (milk, water, etc.) by 1⁄4 cup will do the trick. If there is no added liquid, there's no need to adjust.

Avocado for butter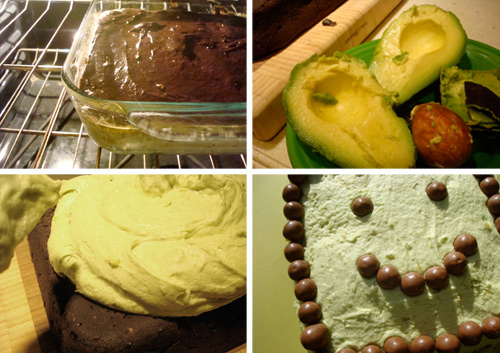 You can swap equal amounts of mashed avocado for softened butter in baking recipes, and can even be used to make buttercream. Avocado will impart a flavor; it will be sweet, since adding avocado to a sweet recipe will bring out its natural sweetness, but do consider what flavors you'll pair it with. Chocolate works beautifully with the natural sweetness of avocado.
Bananas for eggs
Mashed bananas (extra-ripe is best) can be used for eggs in certain recipes at a conversion of 1⁄4 cup banana for 1 egg. Like silken tofu, the bananas are a fantastic binder but will not provide lift, so they are more appropriate for baked goods that won't require much lift or that already contain leavening. In addition, bananas do have a distinct flavor, so choose recipes that will be harmonious, such as oatmeal cookies, bread pudding and quick breads.
Greek yogurt for sour cream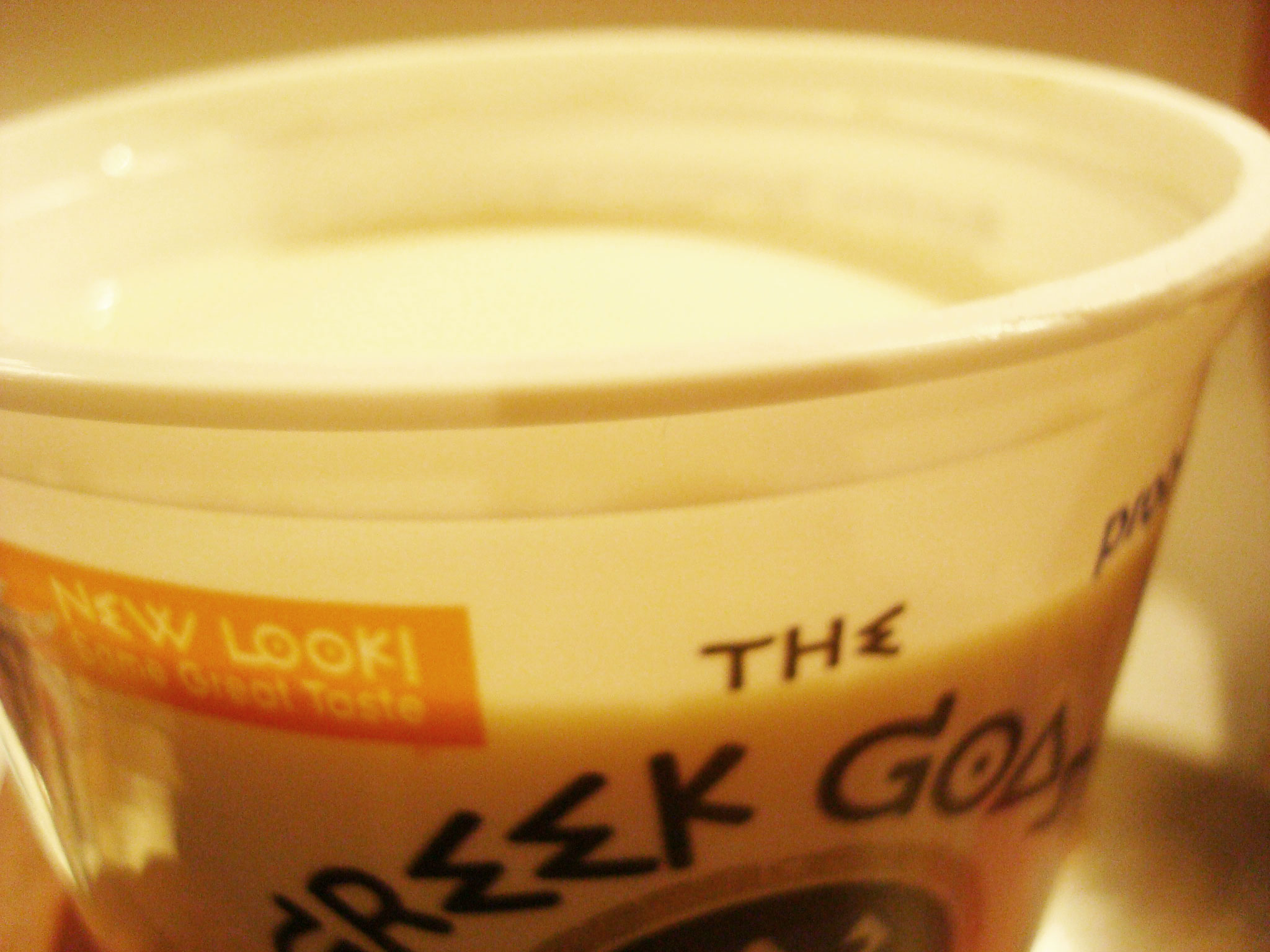 In general, you can swap equal amounts of plain greek yogurt for sour cream in a recipe with not much change in the result. Greek yogurt can also be used to make cake icing by replacing part or even all of the butter in a recipe.
Vegan "butter" for regular butter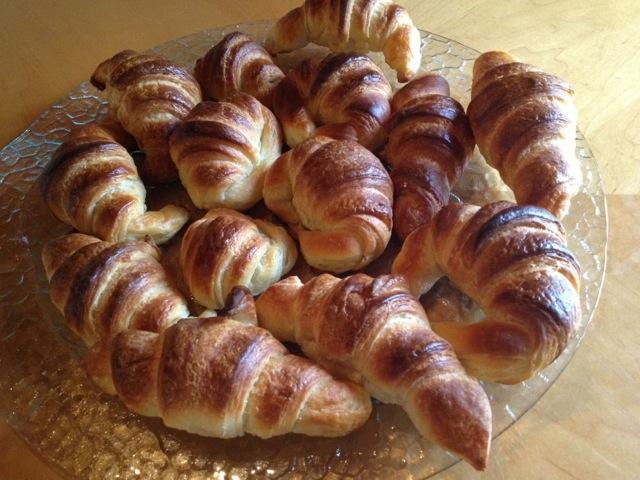 Vegan croissants with vegan butter via Crisg
Butter substitutes such as Earth Balance offer the benefits of butter in baking, but with a healthier result. Be sure to use butter substitutes that are specifically labeled as appropriate for baking, and use in equal quantities to butter.
Egg whites for whole eggs
Substitute 2 egg whites for one whole egg for a healthier result. This is also an easy way to use extra egg whites if you happen to have any on hand. It works wonderfully for cookie or quickbread recipes.
Milk for cream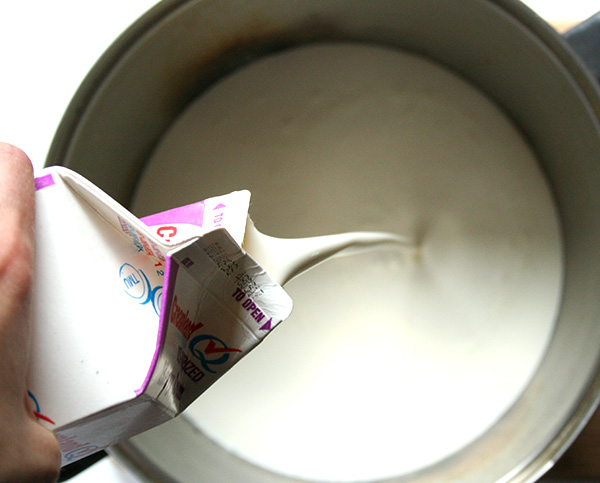 This is an easy swap, but is effective in making baked goods healthier. In most baked-good recipes, you can substitute milk or reduced-fat milk for cream. This is not, however, appropriate in recipes such as whipped cream, in which the recipe relies on the cream's fat for structure. In a cake, however, you could easily substitute cream with milk.
Flax meal for eggs
These seeds aren't just a heart-healthy topping for your oatmeal. They can be used for vegan baking at a conversion rate of one tablespoon of ground flax seeds with three tablespoons of water for 1 egg.
Marshmallow fluff for buttercream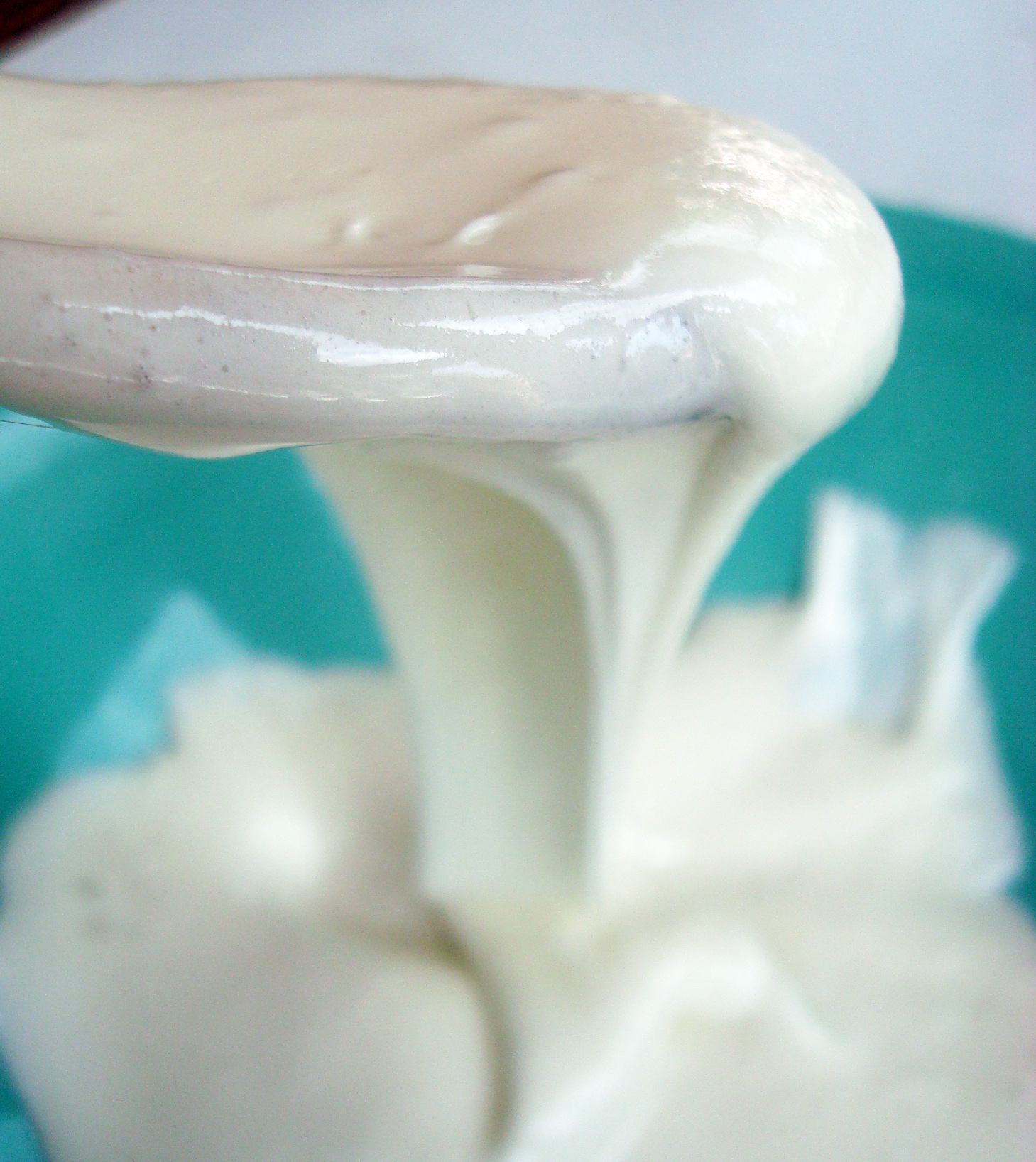 Making marshmallow fluff from marshmallows via Craftsy
Lighten up your buttercream by mixing it with an equal amount of marshmallow fluff and mixing until you've reached a spreading consistency. The sweet fluff is full of flavor, but low in fat, and will allow you to have your cake but lighten it up just a little bit.
Oil for butter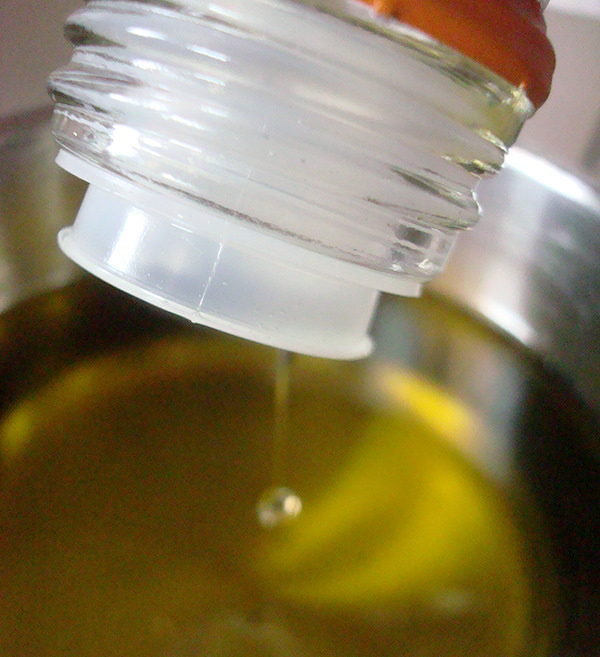 In many recipes, oil can be substituted for butter in equal quantities. Olive oil in particular can give baked goods a unique taste and texture, and is rich in omega-3 fatty acids. It will affect the texture of your baked good; it will be different, but not in a bad way. Here's a helpful conversion chart for substituting olive oil for butter.
Prune purée for butter
Like applesauce, prune purée can be substituted in equal parts for butter in a recipe. Replace part or all of the butter in a recipe with the prunes. For an easy shortcut, buy the pre-pureed stuff in baby-food form!
Sugar reduction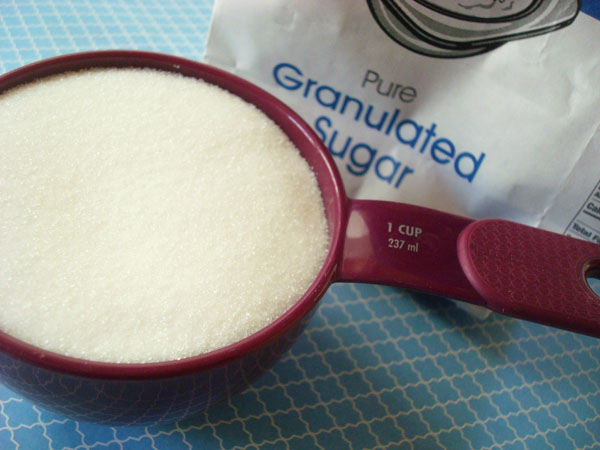 Homemade confectioners sugar via Craftsy
Author's note: A pastry chef once told me that in general, you can cut down 1⁄4 cup of sugar in just about any cake or cookie recipes without huge consequences. I have found this to be true in my experience; so you can take that tip or leave it!
Another variation is to cut down on the sugar by 2 tablespoons per every cup of sugar, and to add an extra 1⁄2 teaspoon of vanilla.