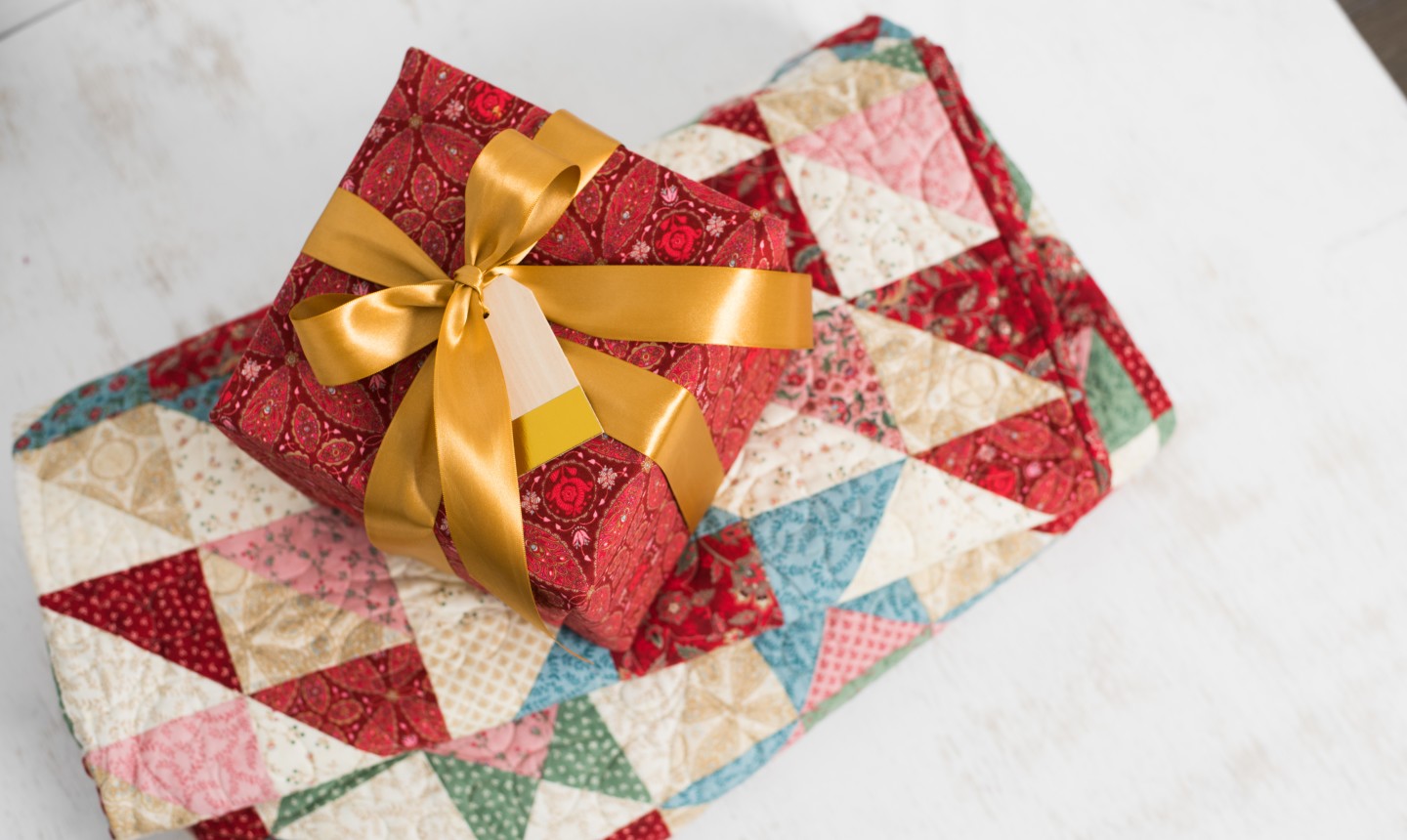 If you're a maker, chances are visions of handmade gifts are already dancing in your head. And while "it's the thought that counts" is certainly a nice idea, the reality is that gifting handmade items takes work — so you really want your present to hit the bullseye. Here's how to set yourself up for success (without stress).
1. Get Personal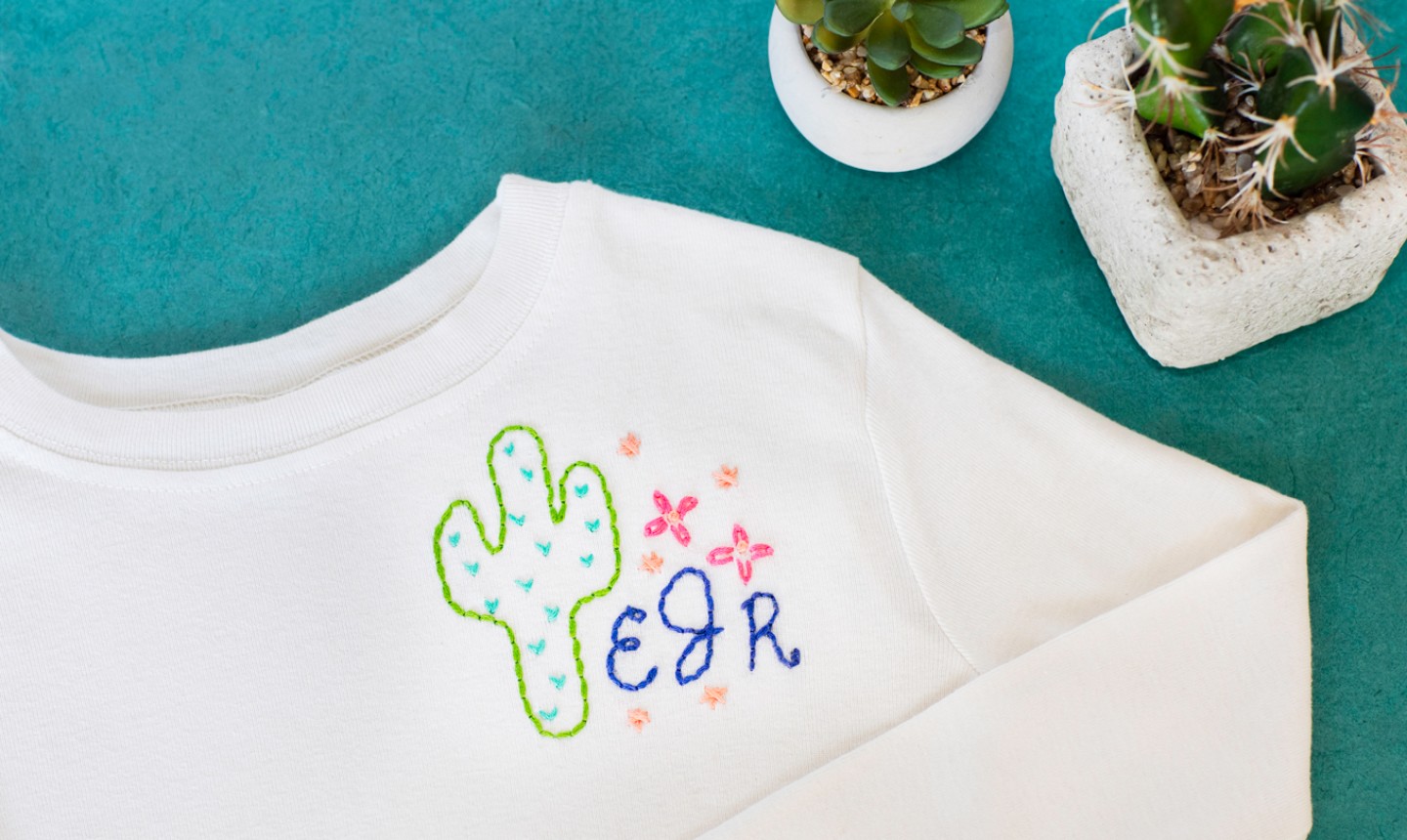 One of the best things about making gifts by hand is they're made just for the recipient and no one else. Prove it by stitching initials or a personal message that only you two will fully appreciate. Even something as simple as using your friend's favorite colors shows how much you care (and ensures they'll totally love it).
MAKE IT
2. Make It Cozy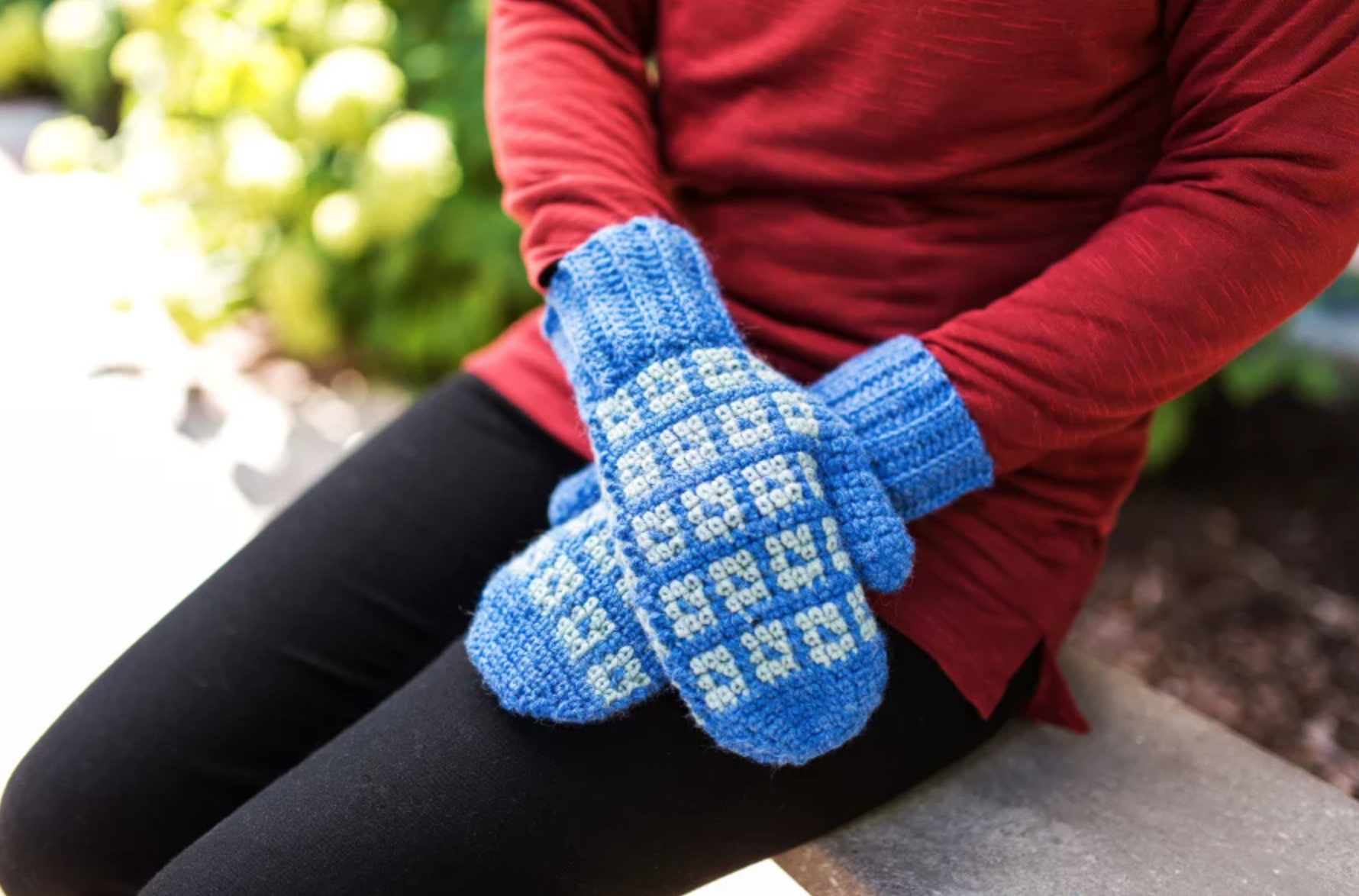 This is a no-brainer for seasonal gifting, but it's also part of the charm. If a gift is fluffy, fuzzy, cuddly and warm, it's a win for winter holidays. Homemade mittens, scarves, hats or socks are always a great pick, as are afghans or quilts, if you're thinking big.
MAKE IT
3. Think Outside the Box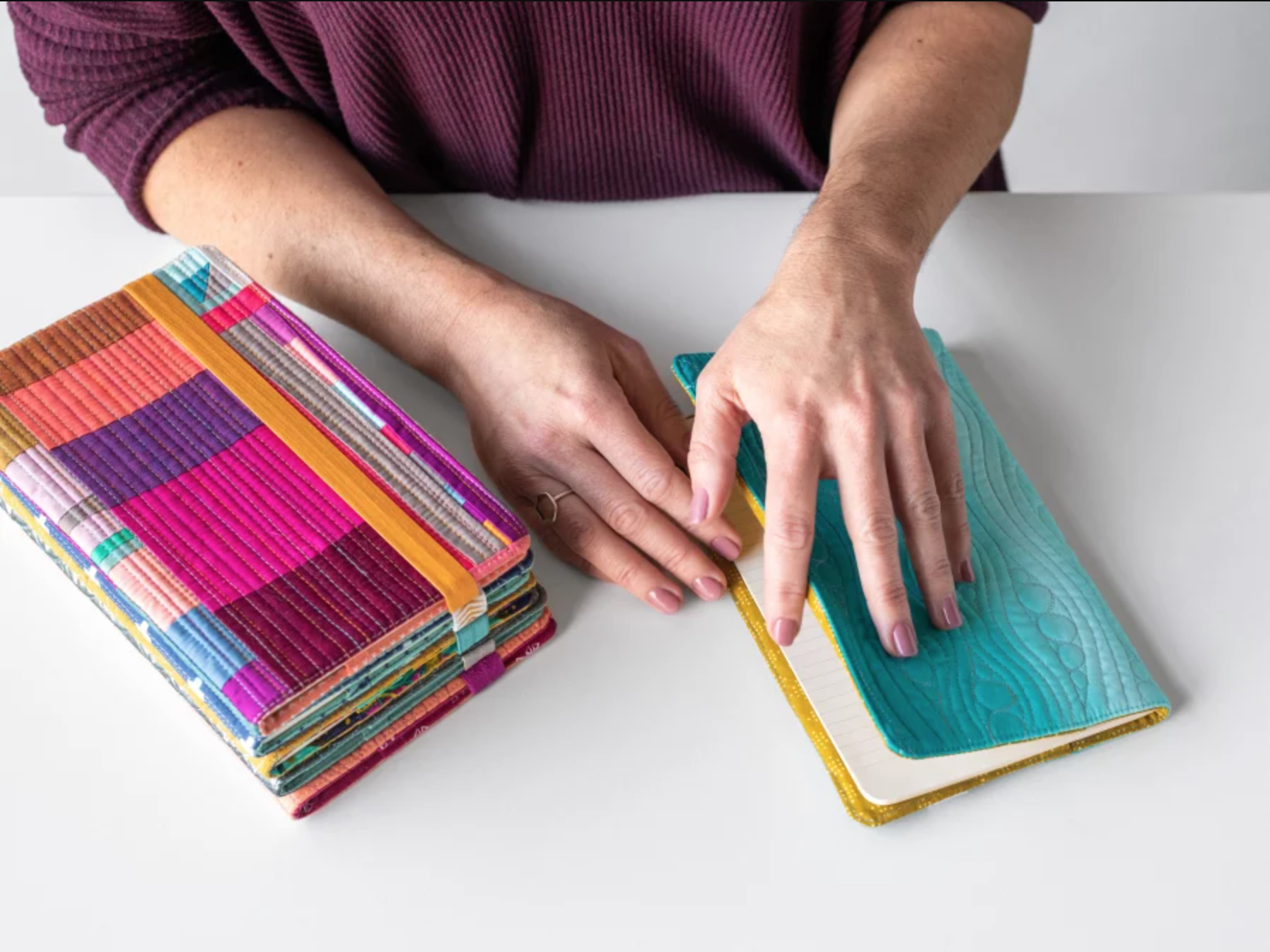 You might be tempted to stick with the projects you already know how to make, but branching out of your comfort zone opens up a whole new world of ideas that can call on skills you already have. Example: instead of quilting an entire quilt, you could mix it up and make a quilted cosmetics bag or even a journal cover.
MAKE IT
4. Wrap Like a Pro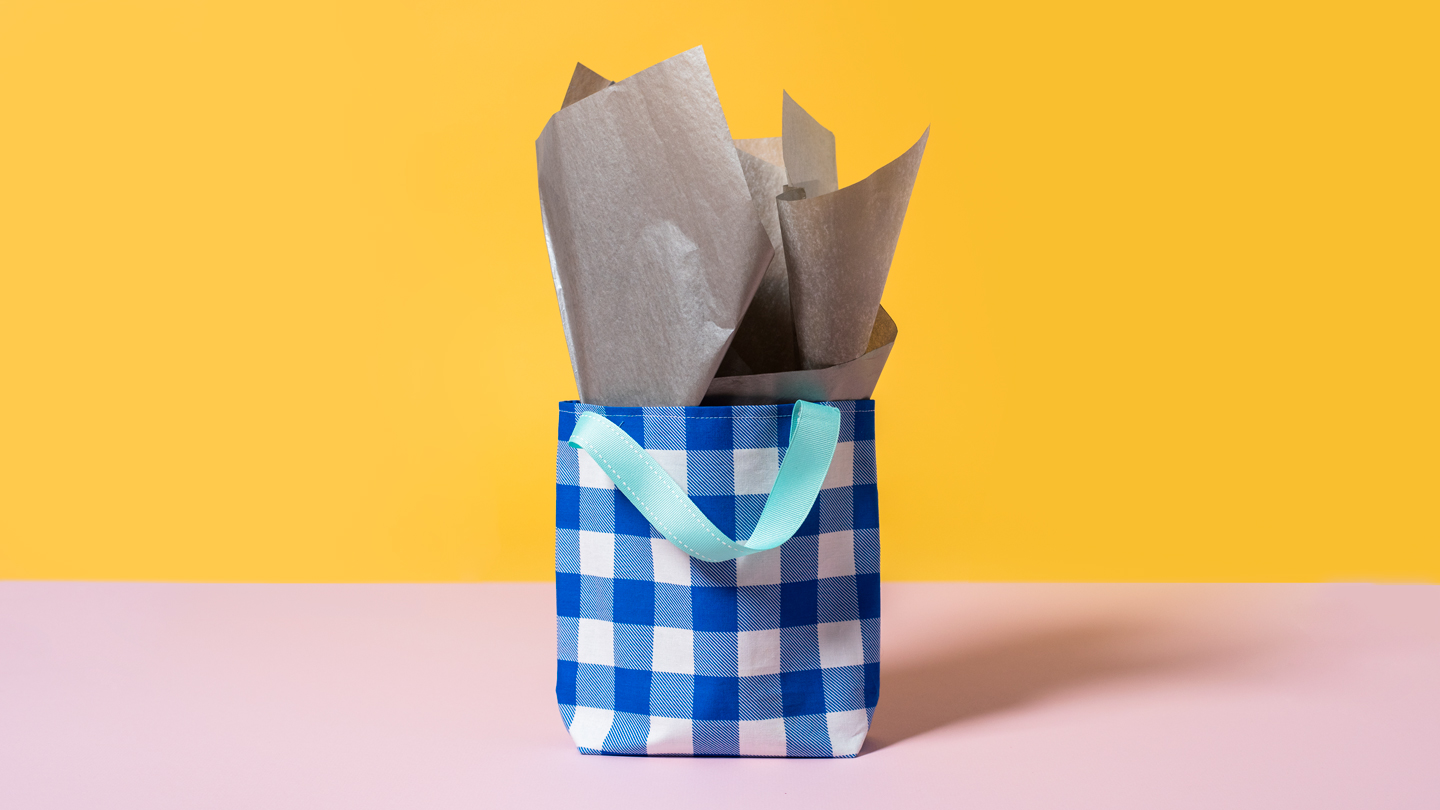 A handmade gift is great, but don't forget about the packaging. After all, you likely already have all of the supplies you need. Try wrapping your gift in fabric scraps, bundling up the package with pompoms or sewing reusable gift bags.
MAKE IT
5. Accept That Handmade Isn't for Everyone
The fact is, some people will "get it" and others might not. For instance, your ornery cousin who always says "but you could buy this for a dollar" about homemade items might not be the most appreciative recipient for your masterpiece. But your aunt who's been knitting for years will definitely give that scarf a loving home. Your time's precious — gift accordingly.