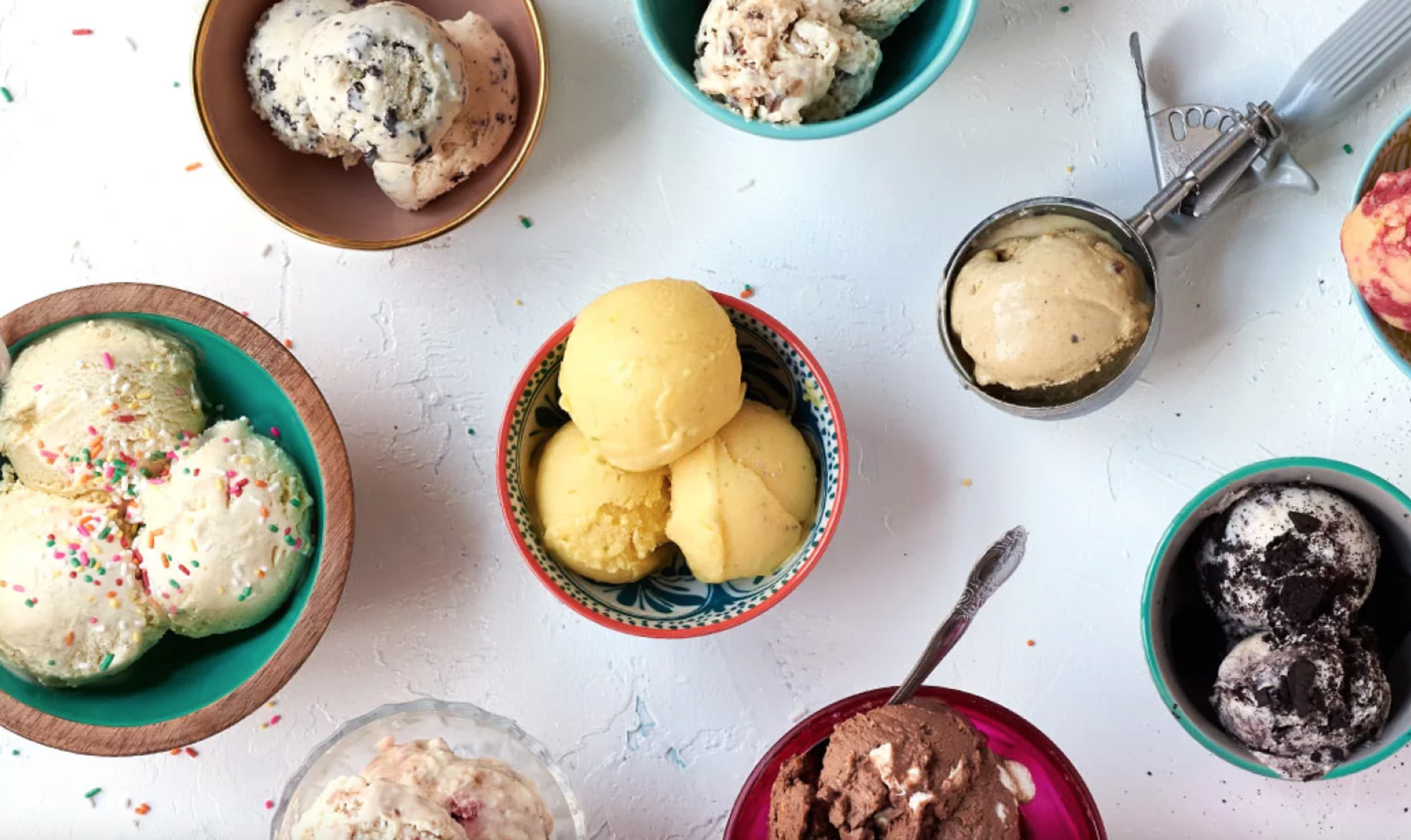 When the temps start to rise, these treats are the most delicious way to cool down. Make 'em, freeze 'em and get ready to chill.
1. Swirl Your Sorbet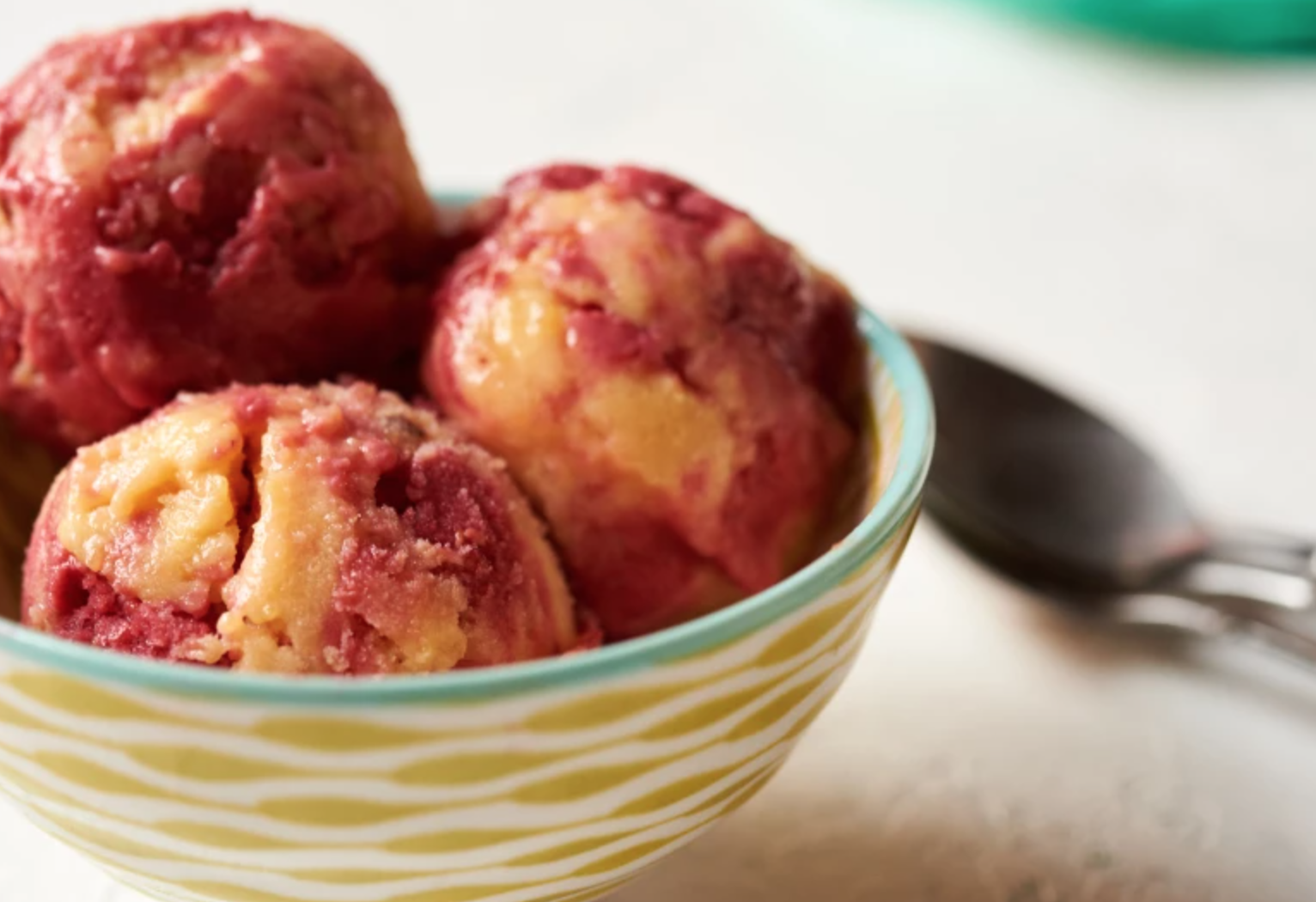 Food that looks better, tastes better, right?! That's definitely the case for this no-machine peach melba sorbet! Use your food processor to whip up the peach and raspberry bases separately, then gently fold them together for a gorgeous rippled look.
MAKE IT
2. Make a Sammie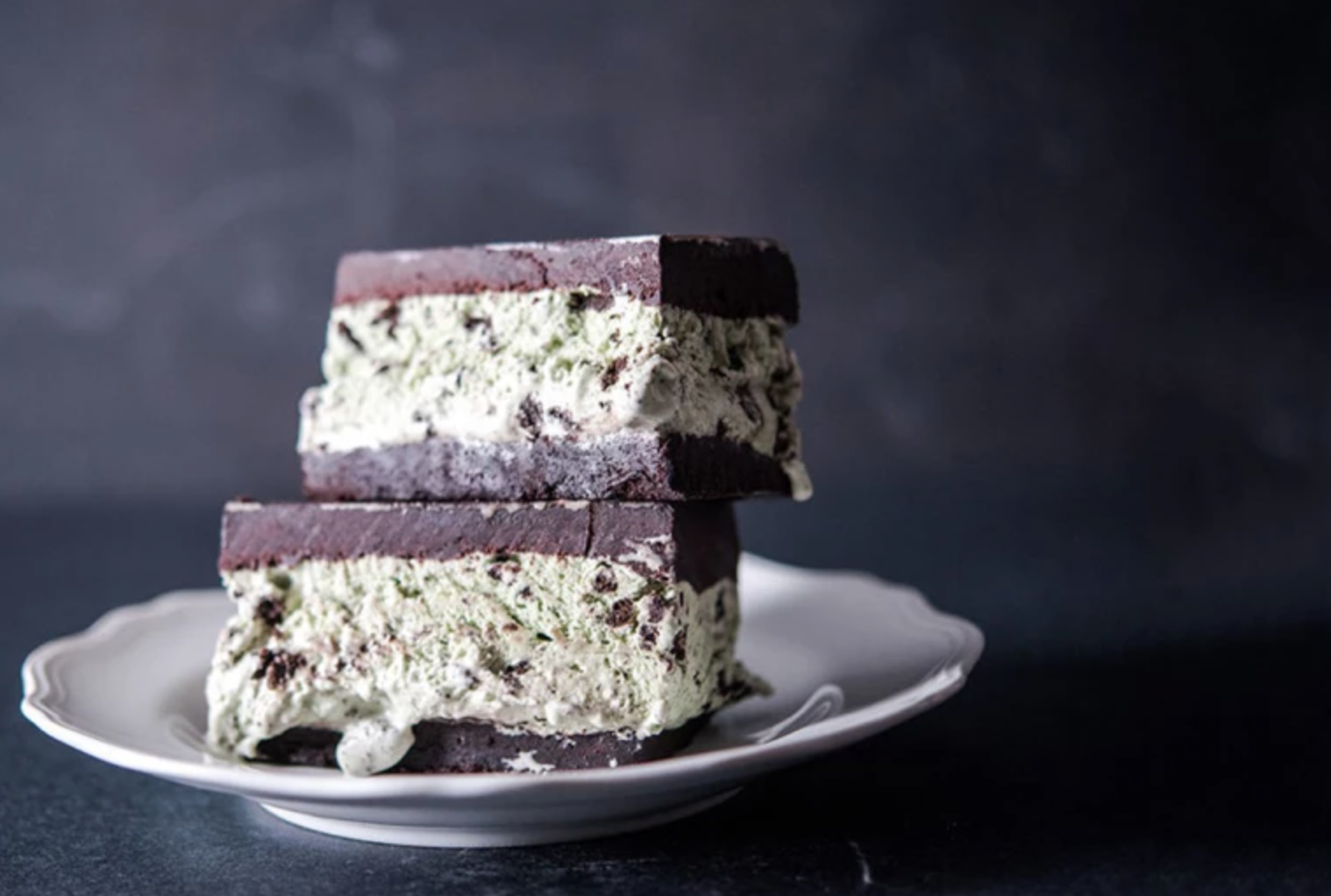 We never have a problem simply eating leftover cake, but if you're feeling fancy, turn those spare slices into the ultimate summer treat: ice cream sandwiches with cake pop dough "bread."
MAKE IT
3. Blend, Baby, Blend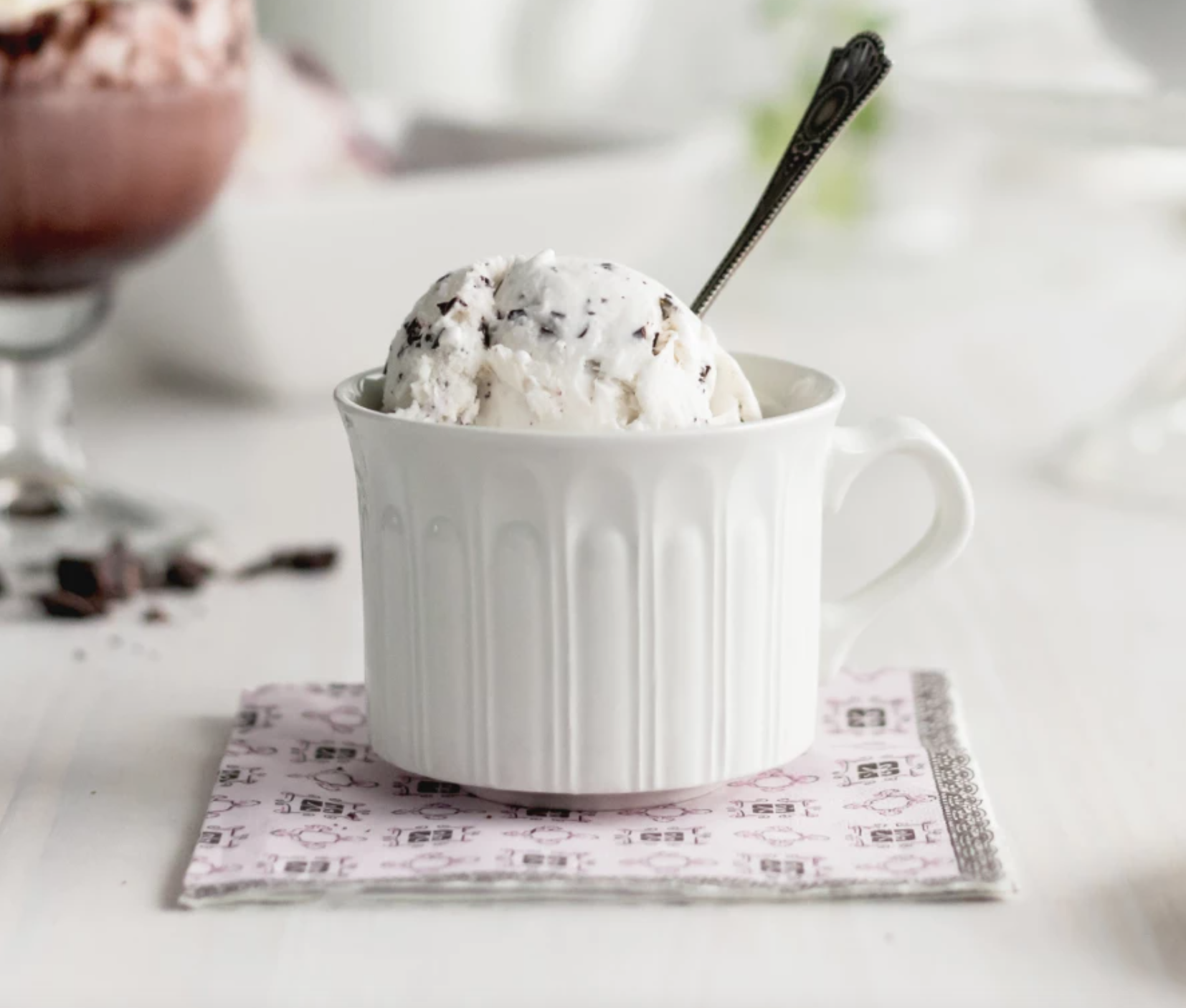 The key to this no-machine chocolate chunk vanilla bean ice cream: freezing milk into ice cubes first! Then you'll just have to blend them with a few other simple ingredients, and you're done. Yum!
4. Head to Mississippi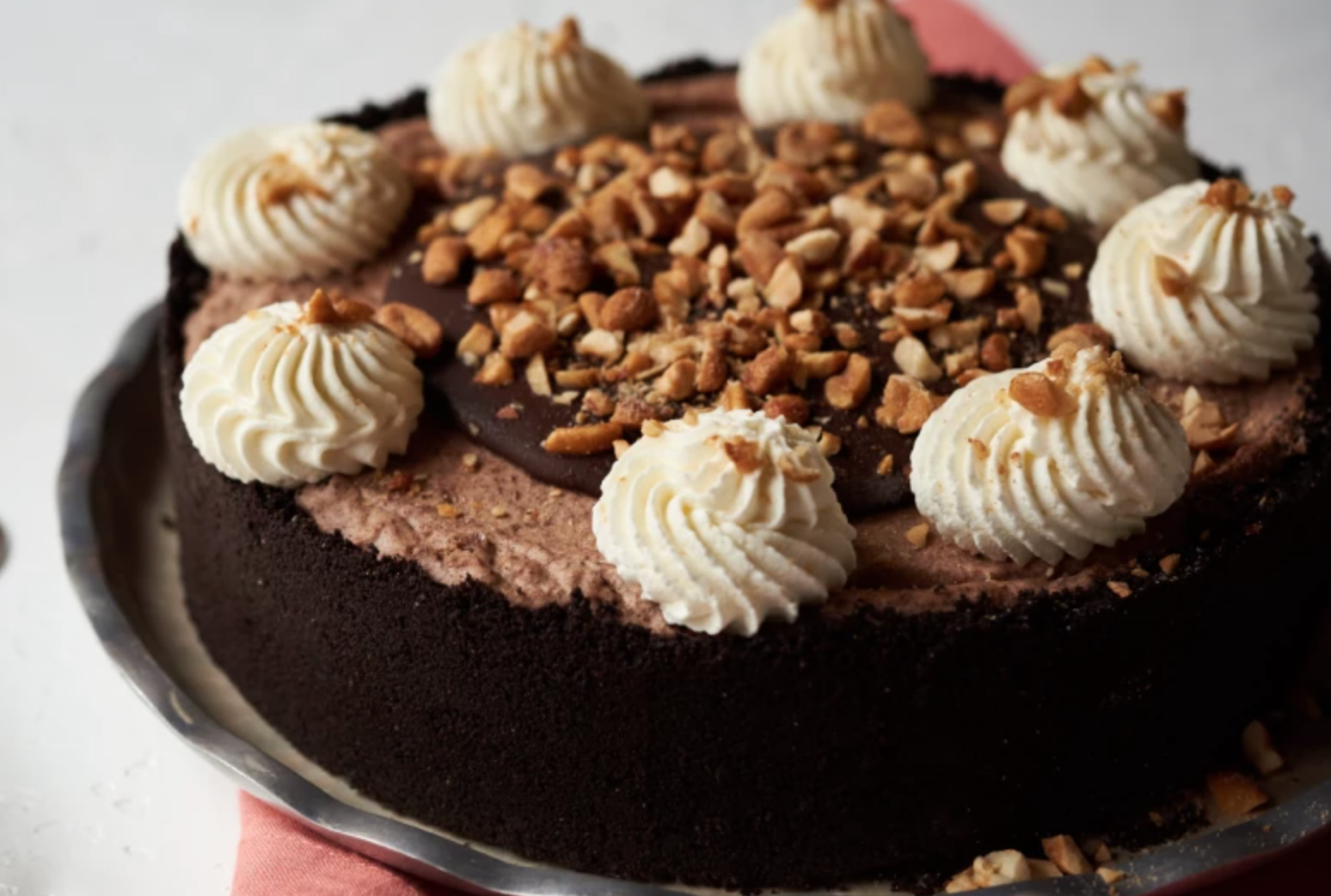 Cookie crust, chocolate fudge sauce, coffee ice cream … shall we go on? This recipe takes all the flavors of a Mississippi mud pie and puts 'em in an ice cream cake. (And did we mention you can make it weeks ahead of your party?)
MAKE IT
5. Have Fun With Fro-Yo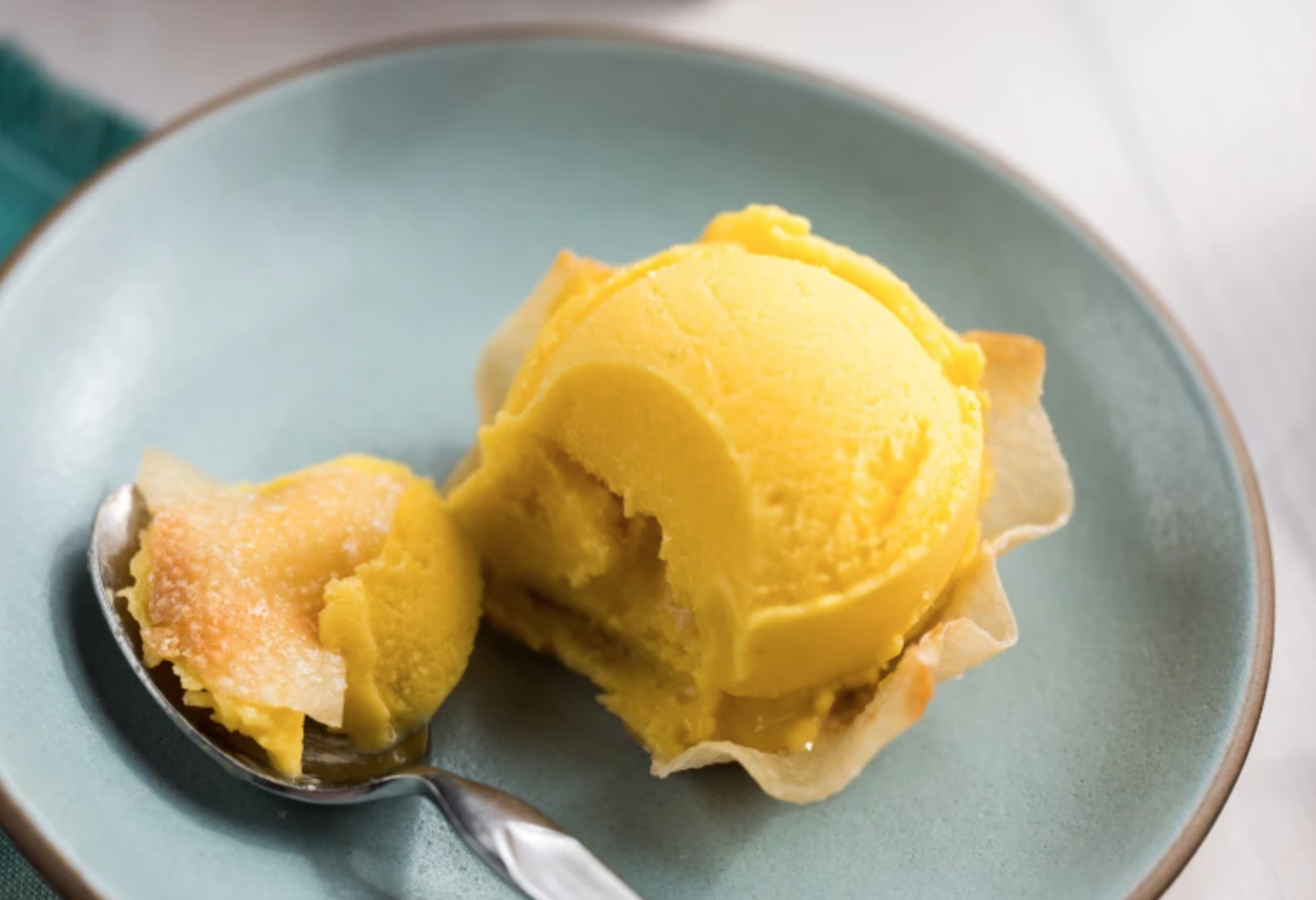 Grab a bag of frozen mangoes and you're halfway to the easiest frozen yogurt ever. In fact, it's so easy, your kids can probably make it for themselves! Bonus: We'll show you how to cook up fancy crispy wonton cups for serving, in case you're feeling really #extra.
MAKE IT
6. Be Berry Good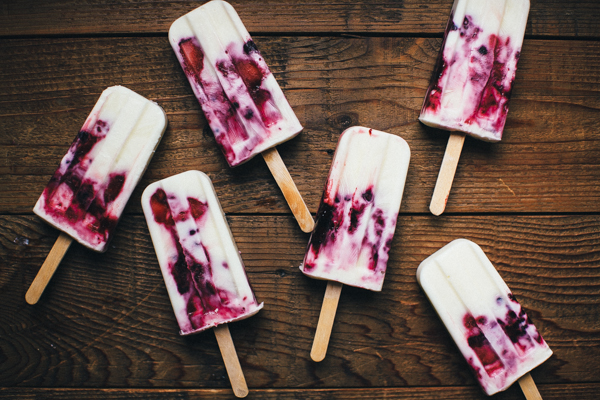 Step 1: Invest in ice pop molds. Step 2: Make ice pops allll summer long. This recipe has fruit and yogurt, which basically makes it a health food. Right?
MAKE IT
7. Hit the Road
The most important thing to nailing this no-machine ice cream is to make sure your cream and condensed milk are super cold before you start. Once you've got that down, start dreaming up the tastiest flavorful mix-ins. (We're going with a homemade version of Rocky Road!)
MAKE IT