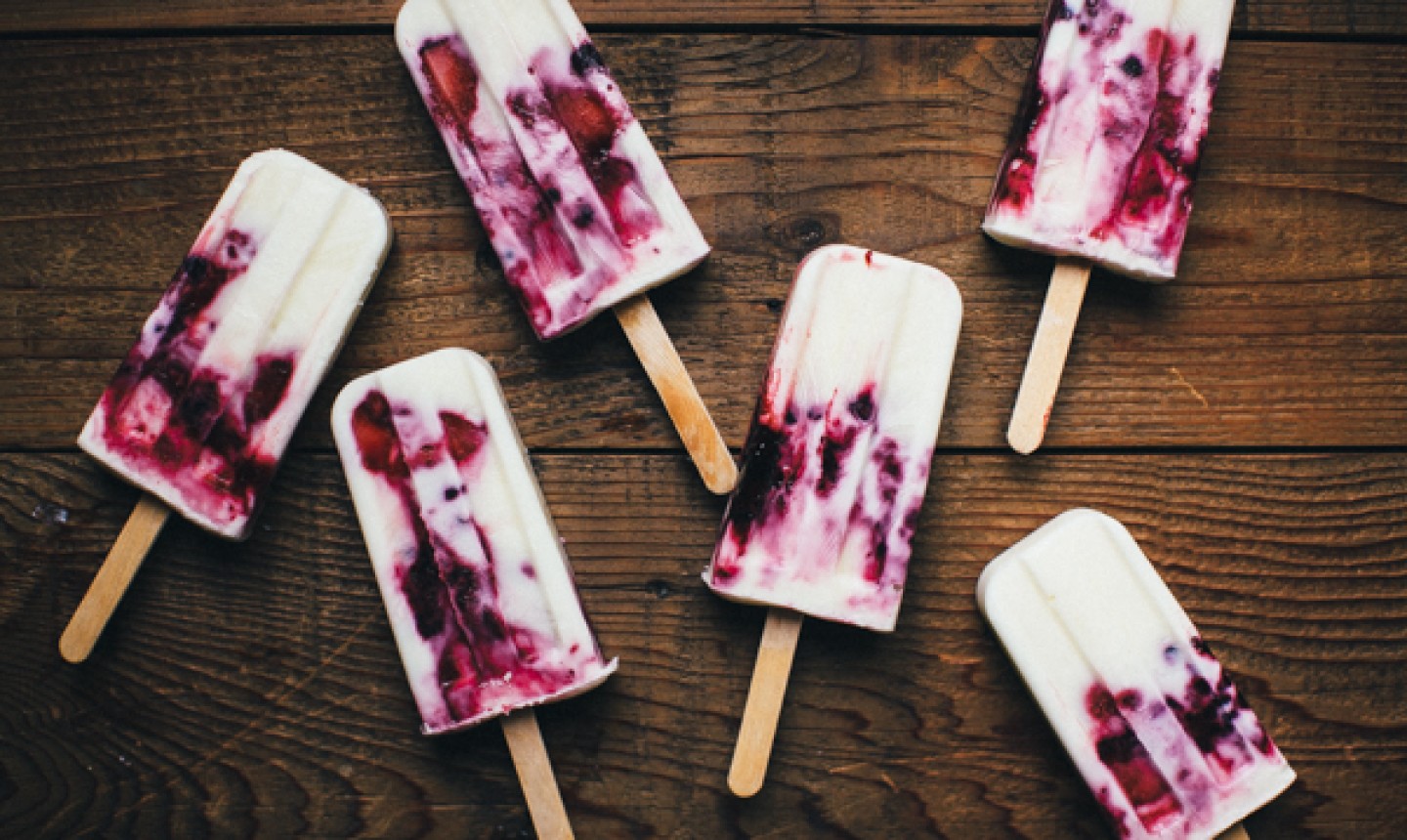 Homemade popsicles may be the best way to enjoy summer — not only do they taste delicious, but doing it yourself means you're totally in control of the ingredients and flavor profiles. This recipe is perfect for those who like a little tang paired with a classic, sweet berry flavor. Consider it a must-make next time you need a refreshing summer snack!
Berry Yogurt Popsicles
Level: Easy
Ingredients
1½ cup mixed berries (strawberries, raspberries and blackberries)
1 tablespoon orange zest
¼ cup sugar
2 cups plain, unsweetened Greek yogurt
Instructions
1. In a food processor, pulse berries and orange zest along with ¼ cup sugar. 2. Pour a dollop of yogurt into the bottom of each mold, then a layer of chunky berry mixture. Continue alternating yogurt and berries until the molds are full. 3. With a knife, gently swirl the yogurt and berries within the mold in an up and down motion, just until they're a little better combined. 4. Insert popsicle sticks and freeze for 3–4 hours.