These coin purse patterns may be small, but they can go a long way in organizing everything in your tote. Carry one of these coin purses solo to hold just your essentials, like cash and an ID. Or stitch up a coin purse pattern to avoid digging through your purse when you want to get rid of those pesky pennies.
1. No-Sew Canvas Pouch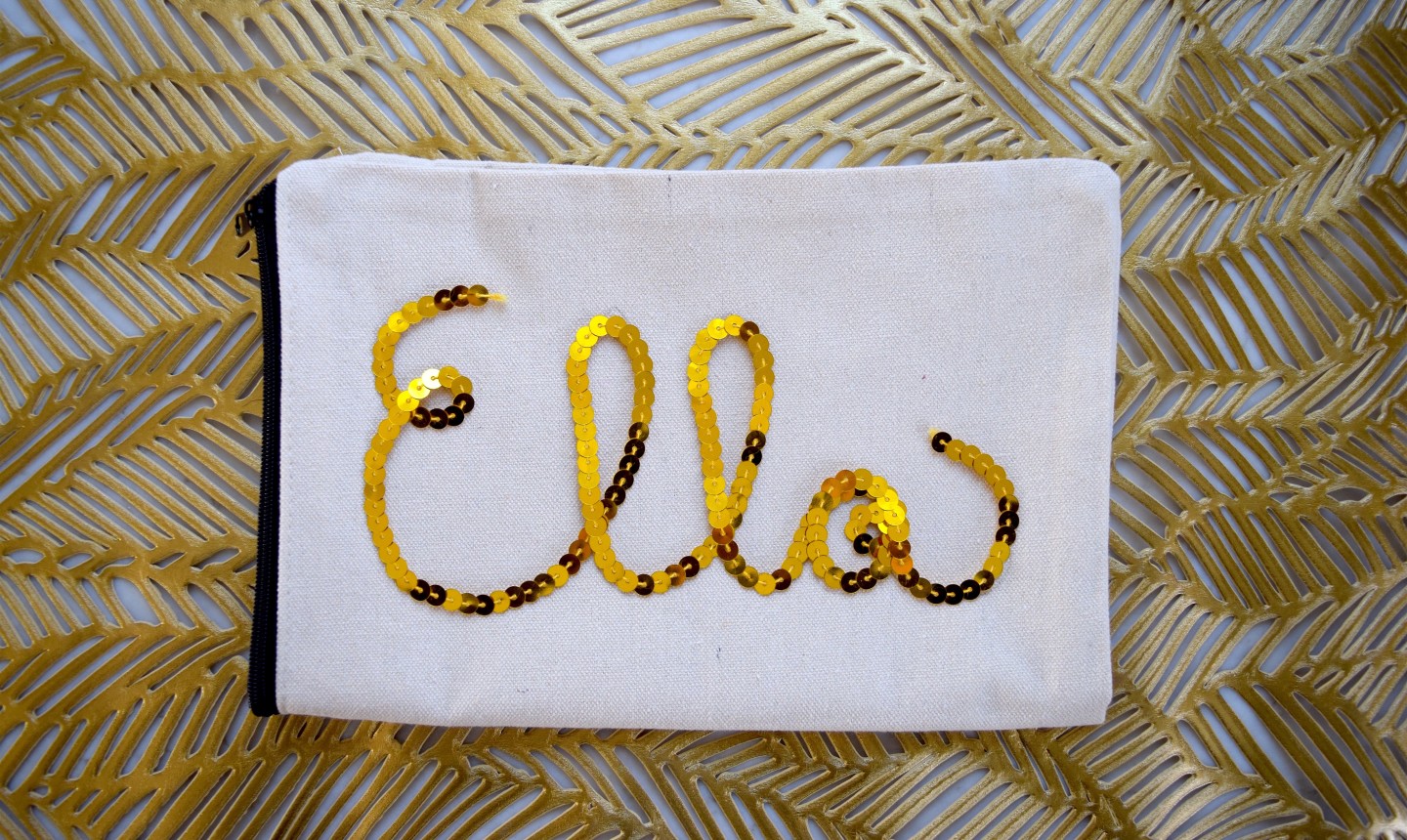 Nothing's easier (or cuter) than this no-sew bag. Choose any size you like, break out your hot glue gun and design a pattern with sequins.
MAKE IT
2. Agne Coin Purse Pattern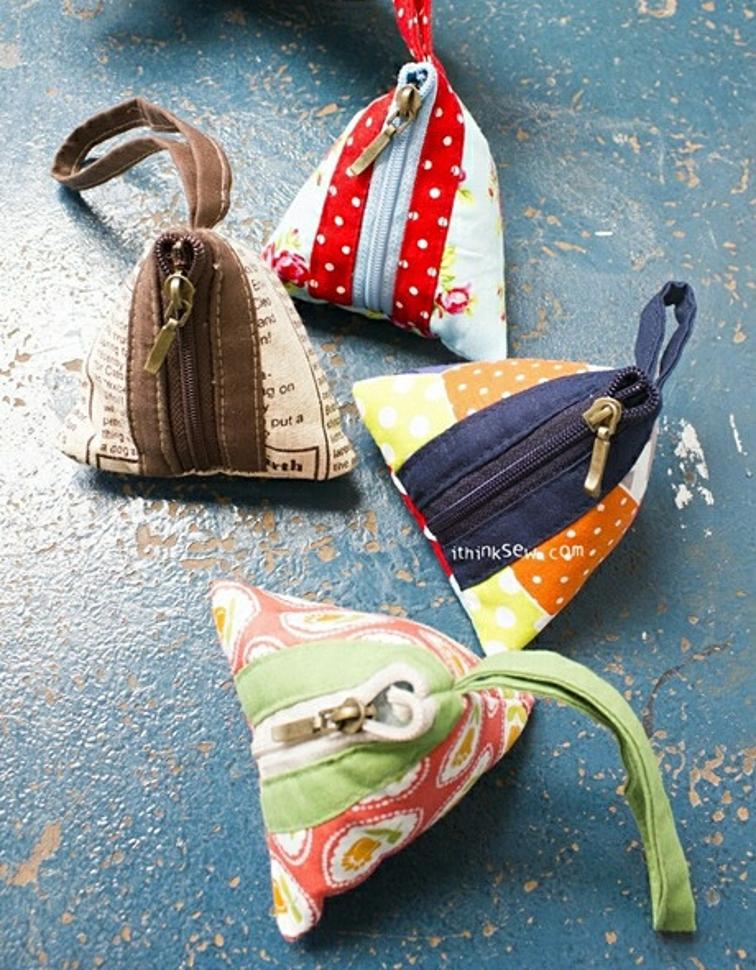 Bored with traditional coin purse designs? This pattern features a zipper and a unique triangular shape that strays from the usual coin purse frame. There's even a strap so you can secure it around your wrist!
GET THE PATTERN
3. Milk Carton Coin Purse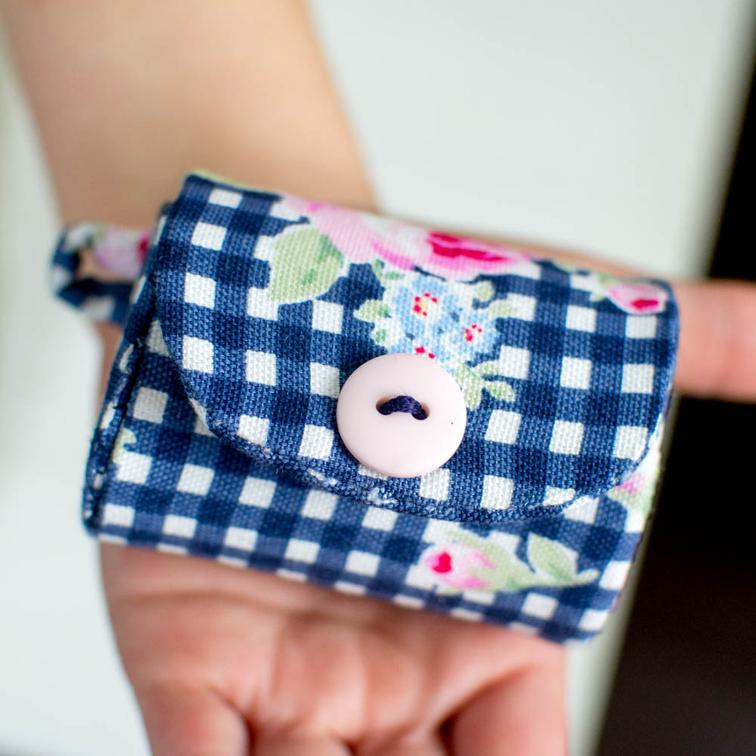 This adorable coin purse holds everything from coins to tiny treasures. It gets its name from the milk carton that was used to give it its shape, and the photo tutorial in the pattern makes it a great beginner-friendly project.
GET THE PATTERN
4. Teeny Tiny Zipper Coin Purse
This tiny coin purse was designed for the little stuff, like kids' lunch money attached to their backpack. If you want to make a larger version, the pattern is very easy to scale.
GET THE PATTERN
5. Fox Coin Pouch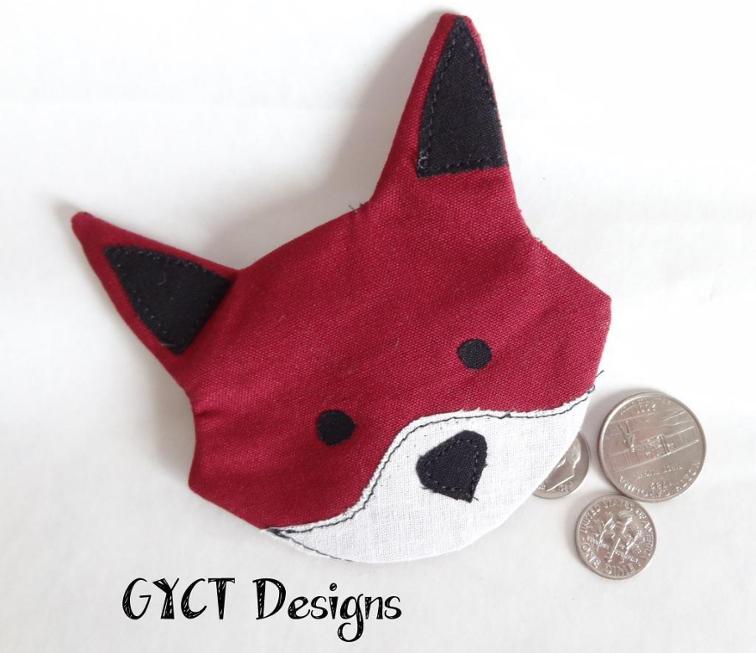 All the fox lovers you know will be begging you to stitch up one of these adorable coin pouches for them. Beginners shouldn't be intimidated by all the pieces — the pattern comes with detailed instructions, as well as photos to guide you through the project.
GET THE PATTERN
6. Easy Coin Purse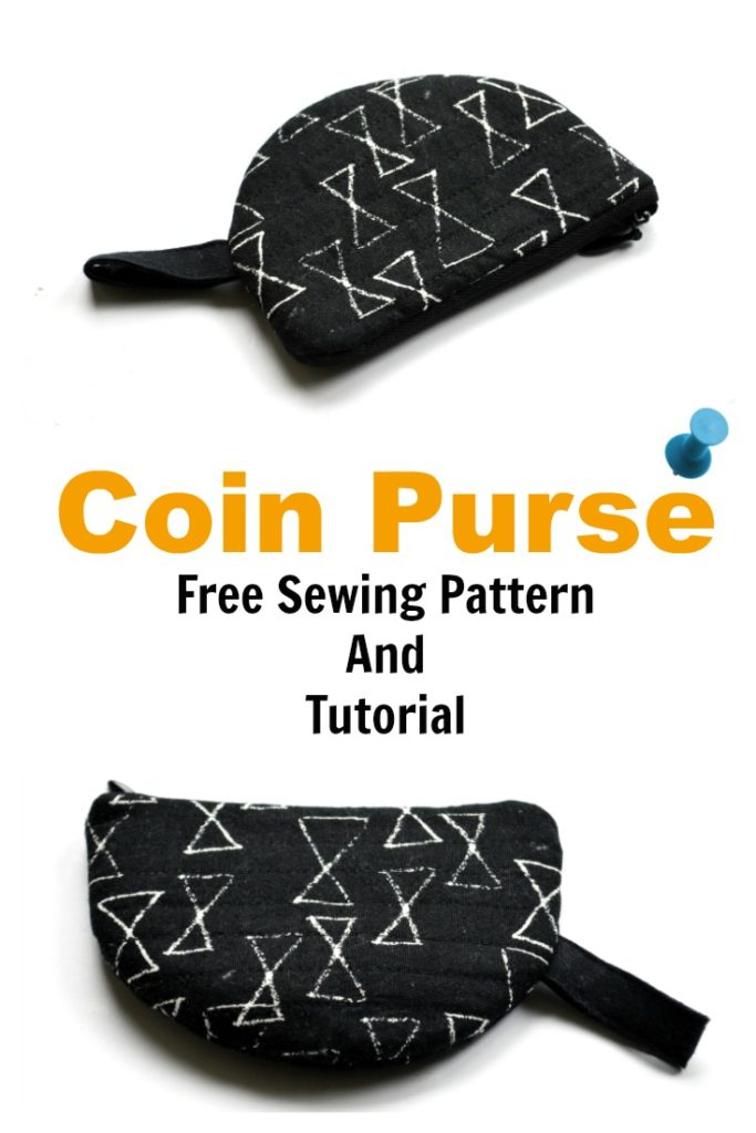 A zipper keeps all your coins (or whatever essentials you choose to stash) safe inside this purse. The designer even added batting to give your purse that extra cushion and durability.
GET THE PATTERN
7. Cute Card and Coin Purse Pattern Pieces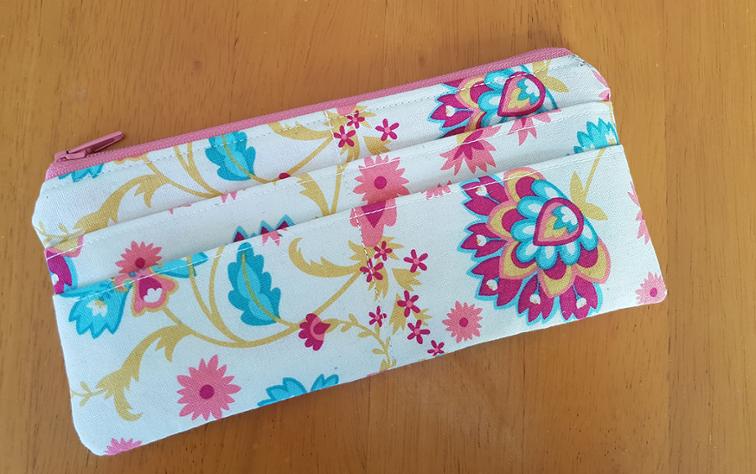 This pattern comes with the option for two sizes: small and large. Both sizes even provide places to put important cards like debit cards and IDs.
GET THE PATTERN