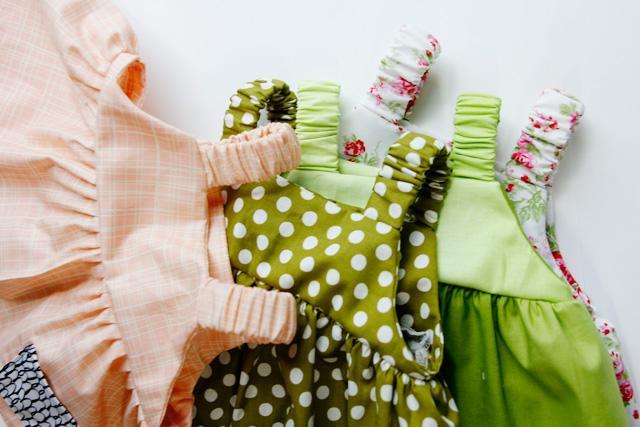 For the little one in your life — or the one you're expecting — sewing a baby-friendly gift is a must. Not only are these patterns adorable, but they use barely any fabric at all!
1. Baby Bib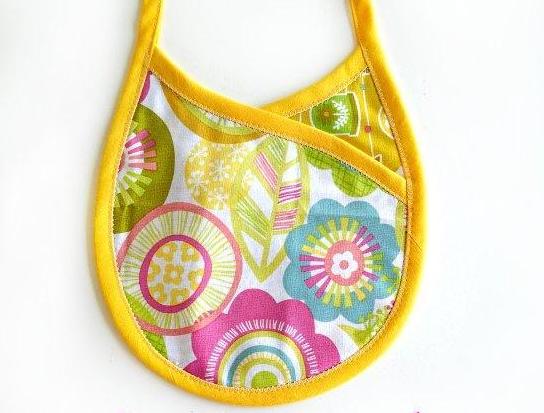 This bib is perf for the little one who's cutting teeth and prone to drooling. The bias tape strips tie around the child's neck, so there are no snaps, buttons or velcro required. Plus, they're so tiny that you only need a few fabric scraps to sew one.
GET THE PATTERN
2. Perfect Baby Burb Cloths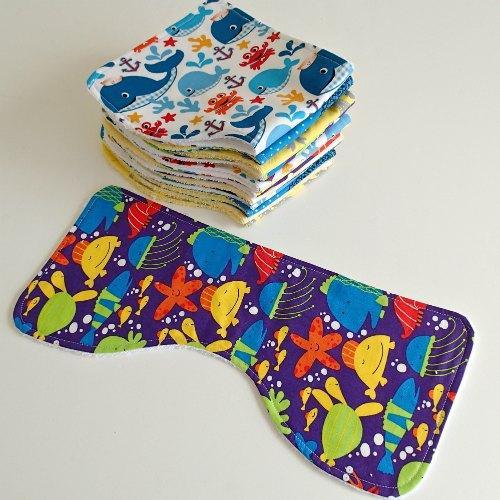 These contoured cloths are super easy to sew, and something every parent needs to have on-hand.
GET THE PATTERN
3. Button-Up Romper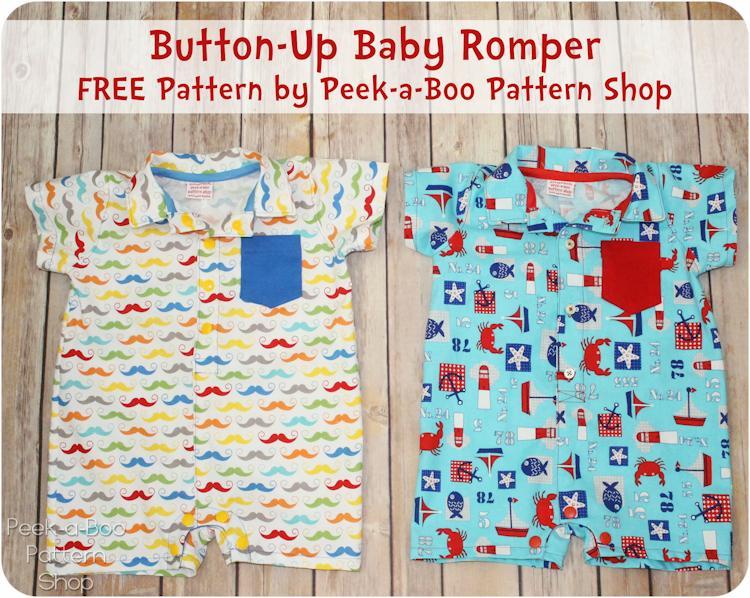 This charming button-up romper is what every 6-month old baby needs. Choose your fave fabric, sew the buttons and dress 'em up!
GET THE PATTERN
4. Summer Baby Dress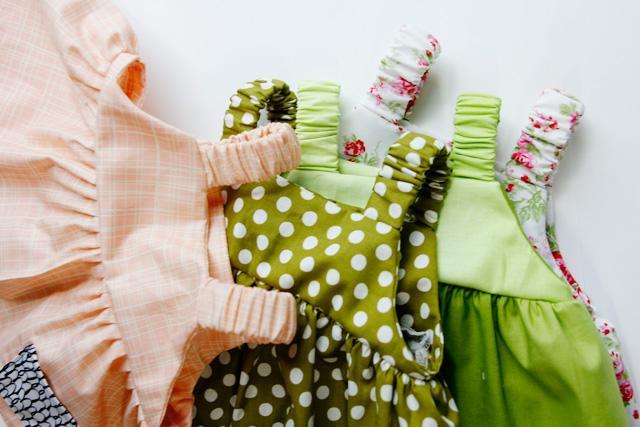 Your baby will be the talk of tot town when you dress her up in this fabulous summer dress. Choose from sizes ranging from 3-6 months.
GET THE PATTERN