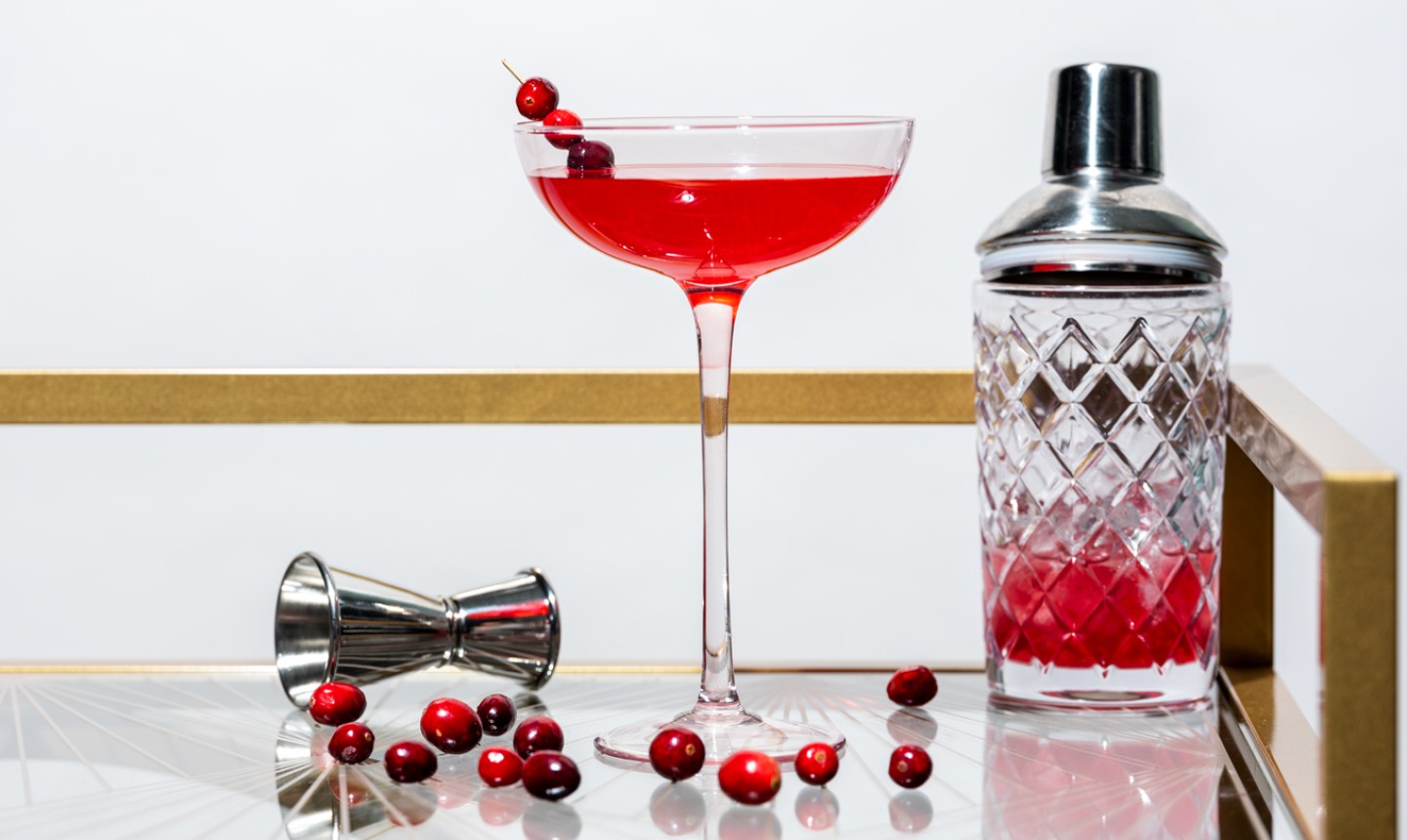 The weather outside may not be frightful quite yet, but there's definitely a chill in the air — meaning it's the perfect time to whip up with some deliciously seasonal cocktails. Be your own mixologist with these recipes that showcase the best flavors for chilly nights.
1. Orange-Cranberry Vodka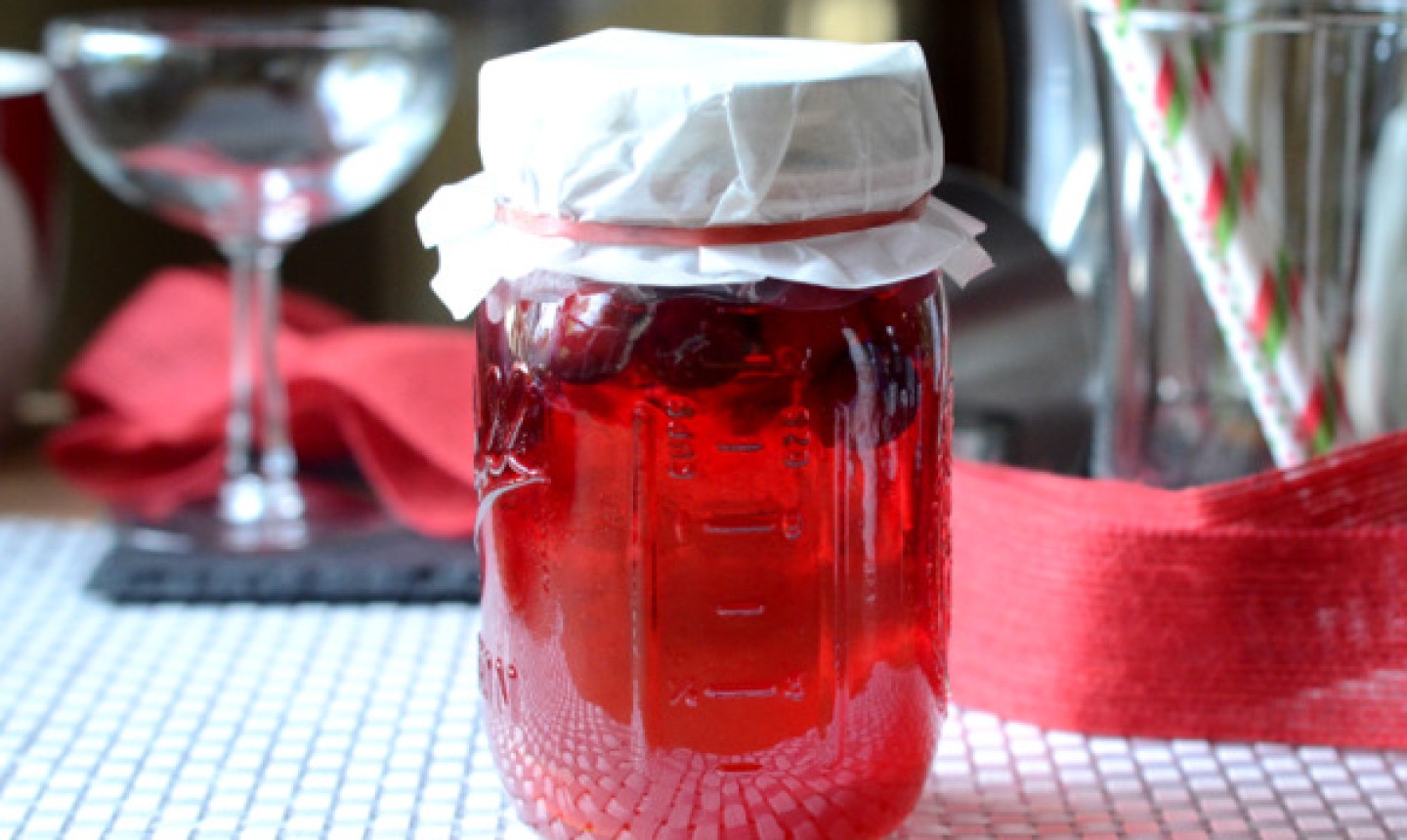 Whether you drink it straight or add it to a more complicated cocktail, homemade orange-cranberry vodka is a prep-ahead drink you can store for ages. Plus, it look so pretty when canned that it makes for a perfect gift.
MAKE IT
2. Hot Buttered Rum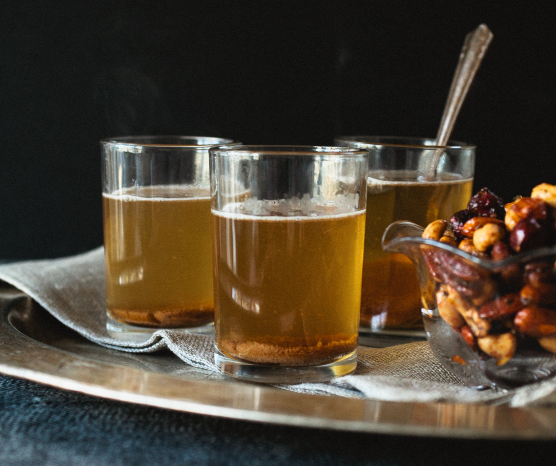 Butter. Cinnamon. Nutmeg. Brown Sugar. Put it all together and add a dash (OK, maybe a little more than a dash) of rum and you've got a hot drink to nurse by the fireplace.
MAKE IT
3. Chocolate Martini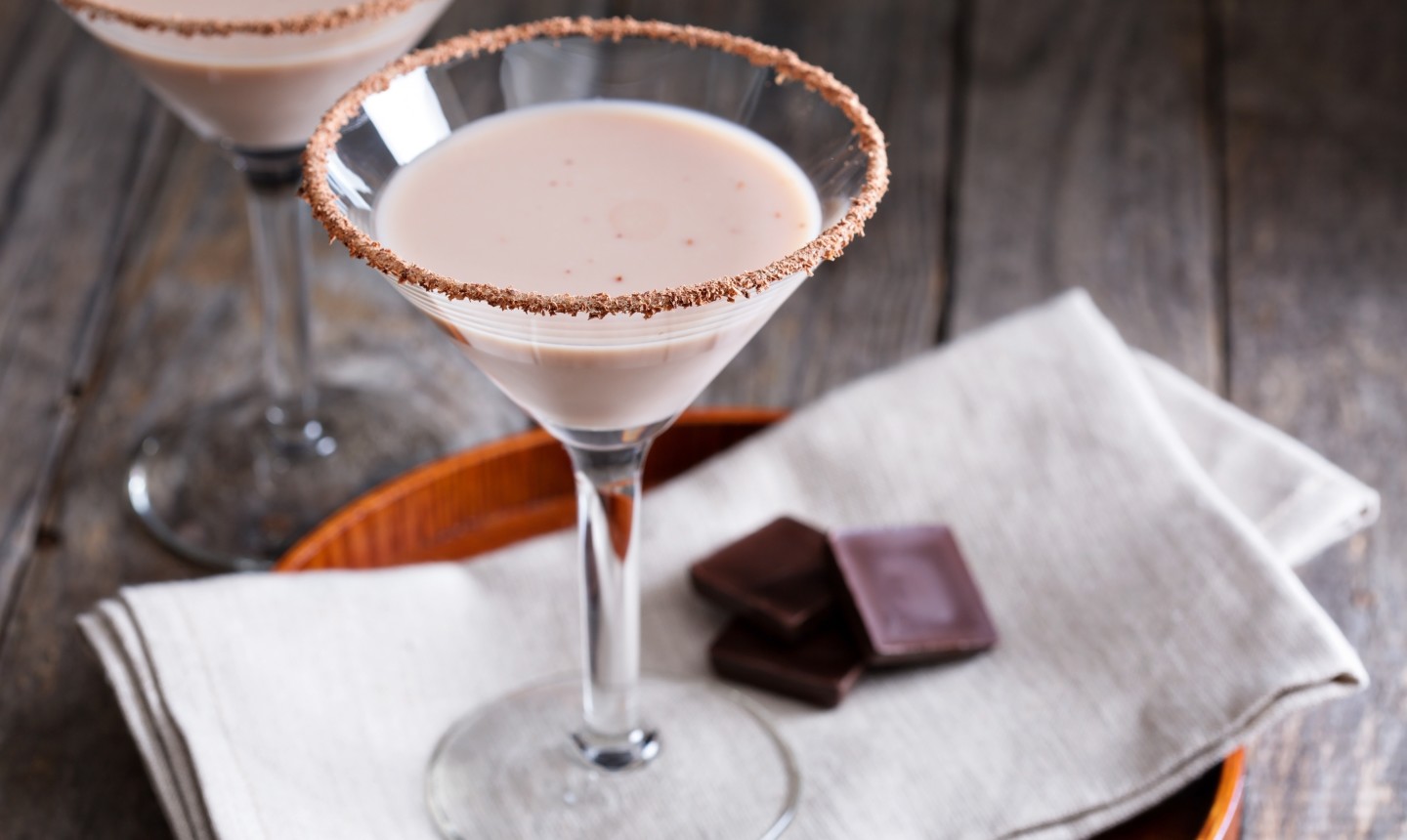 Chocolate martinis are a classic, and if you add some triple sec and dress it up with an orange peel, the holiday flavor is even better.
MAKE IT
4. Orange-Cranberry Cocktails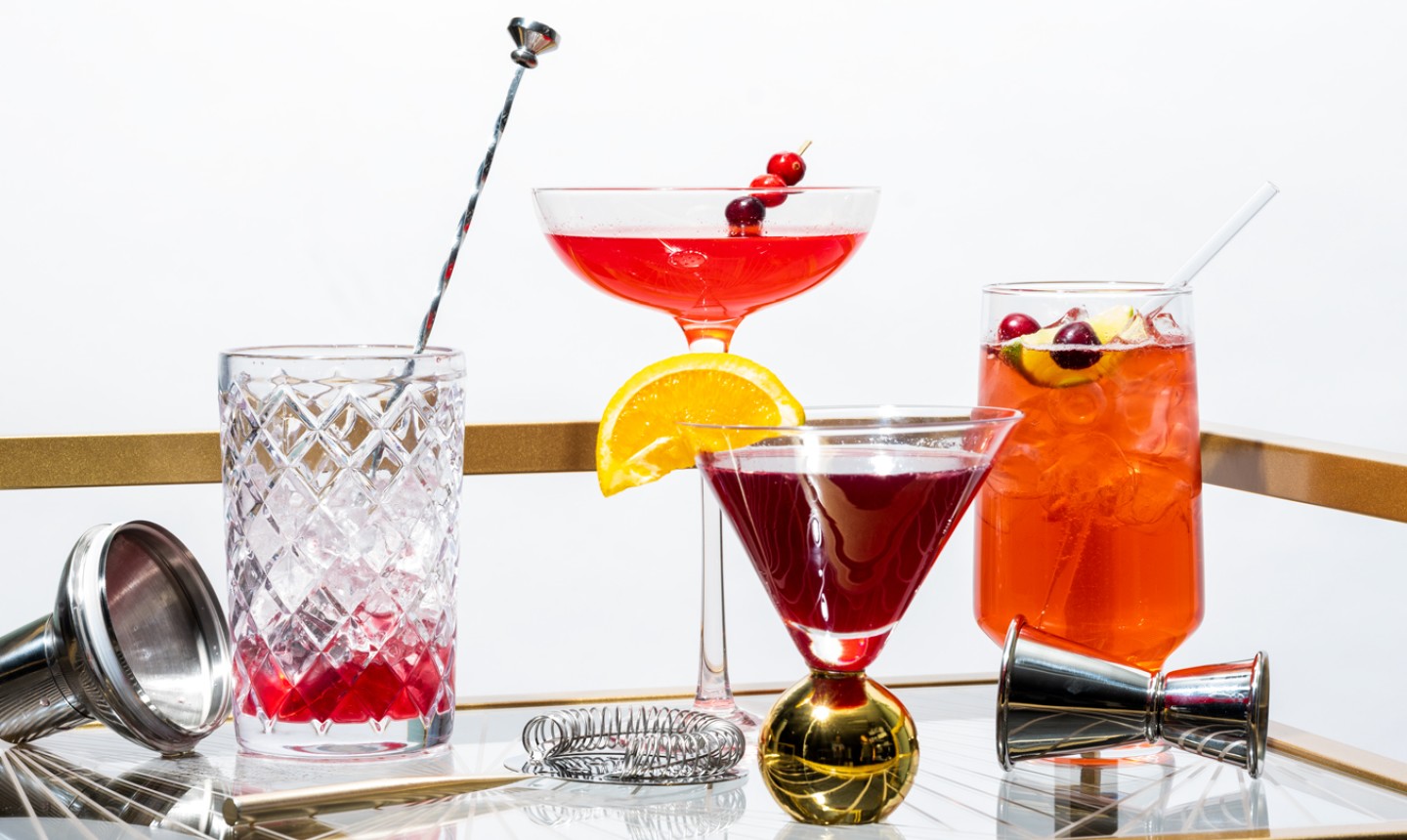 Cranberries are a Thanksgiving staple, so put that flavor in your flutes! With these three recipes — a seasonal spin on a sangria, Moscow mule and cosmo — your glass will always be full.
MAKE IT
5. Irish Coffee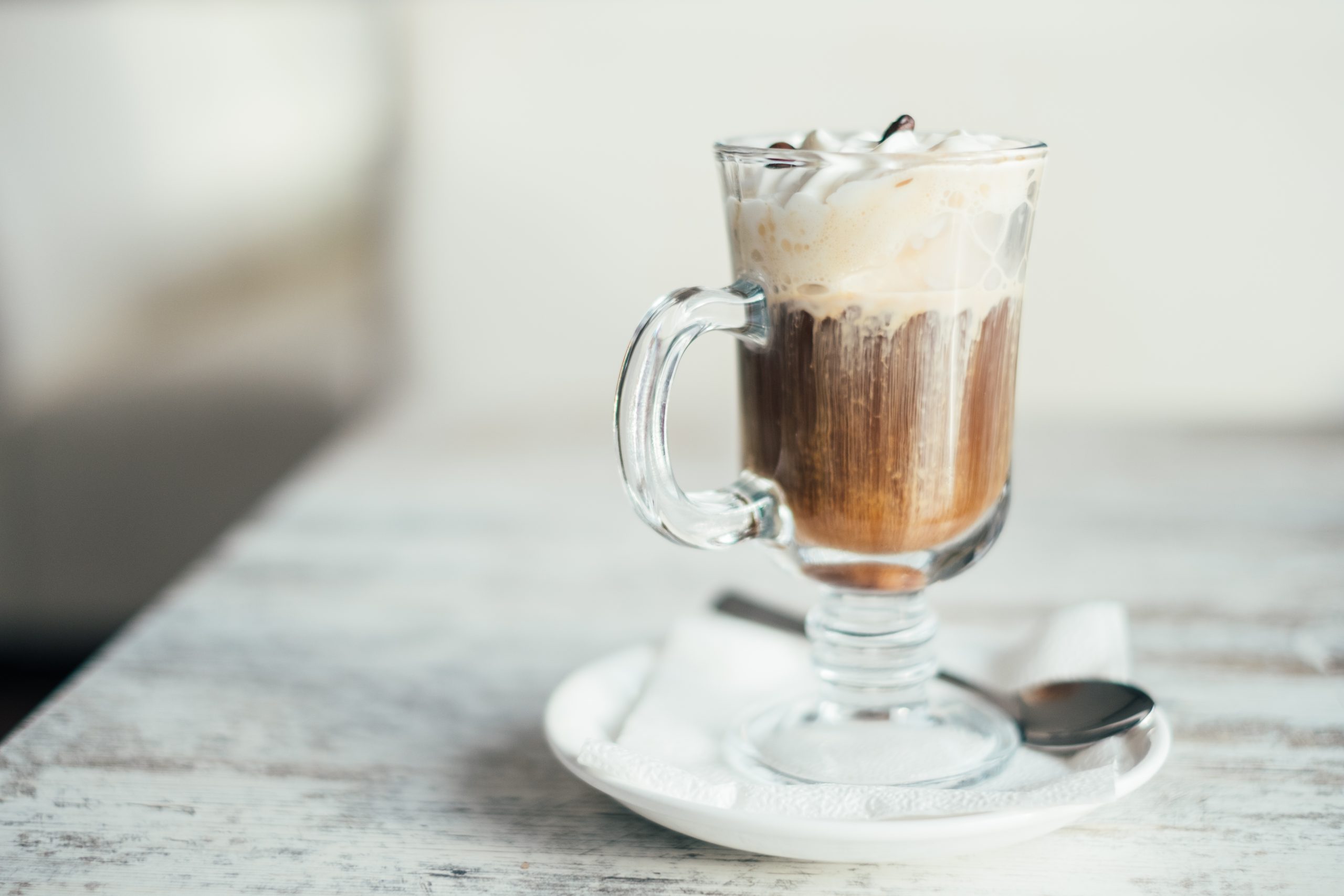 There's nothing quite like staying warm with a sip (or five) of Irish coffee. Four ingredients is all you need, though adding chocolate or maple syrup to the mix can also pump up the flavor.
MAKE IT
6. Eggnog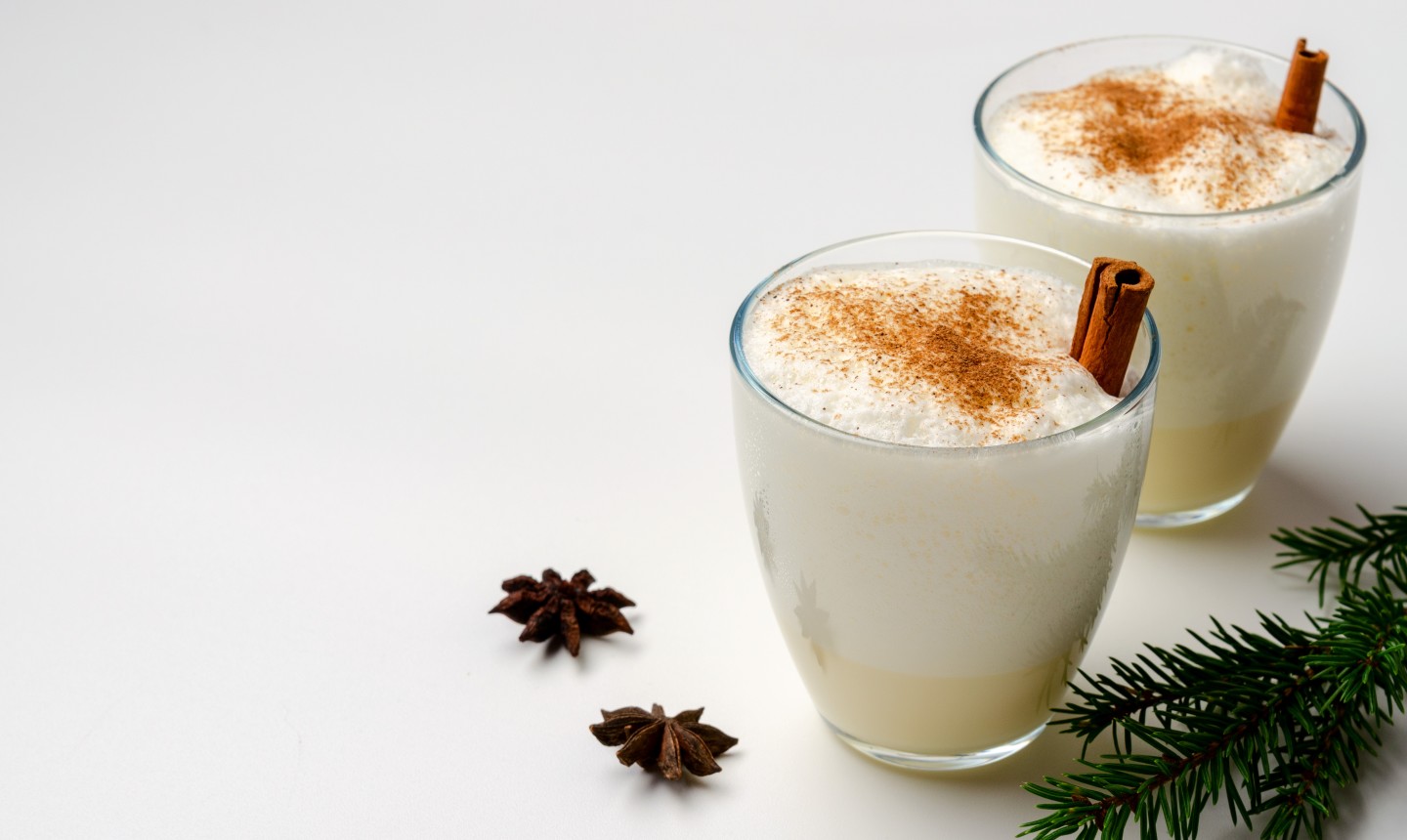 If you simply can't wait until December, get started on your holiday indulgence a few weeks early. This creamy concoction is filled with cinnamon, nutmeg and food-safe eggs (so there's no need to worry about drinking 'em raw). C'mon, eggnog is too good to only enjoy one month a year.
MAKE IT